Designers always flip their sides from the dark and subtle colors to the use of colorful hues, they make a mix and match in their compositions with a well-knit blend whether there are logo designs, typographic posters or business cards: the rule is the same. For a designer motivation is all that he needs, he looks for the critique that can help him for the better, that can inspire him for good and that can make him continue what he is doing.
The expert opinions are also fundamental to know what a penny for thought is. When designing for a world acclaim banner, client, company, person or an organization, you don't have to drag the elements to make something out of it. You can still be simple with that. Give a boost to simplicity to amplify the design in a great way.
It is not only superfluous or overloaded things that are accepted or appreciated but simple things also carry weight, they are not bullets in the air, at least they won't go overboard , it may still come out as thought provoking, surprising and something truly stunning.
Well today my post is showing off a collection of 40 world famous artists' music logo & CD cover designs for Inspiration. You may look through the simplistic album cover of Queen Beyoncé as an apt example, no extra layer of colors are overthrown, no bounties are oozing out, just a simple expression is saying enough of it which is too meaningful on its own. This post will make the learners and beginners know that how far they can go with easy things that are still handy and appreciable.
Just remember, don't get stuck up in the muddle, just don't clutter, expand the vision, bring the best out, even though not mesmerizing but at least refreshing and meaningful to the eyes.
Stick around for some great stuff that we have chosen to mark in the next week, fingers crossed! Subscribe us so you don't miss out on any new update on the blog guys!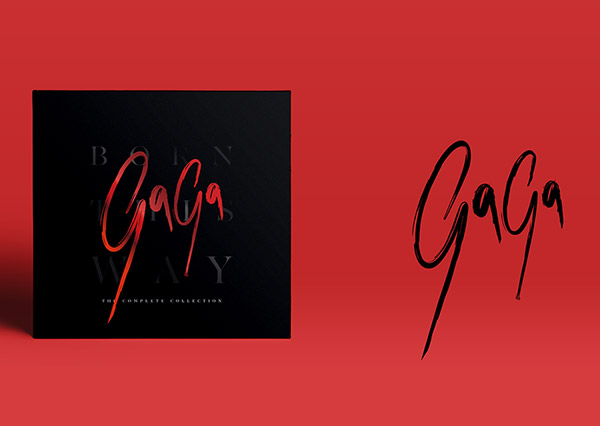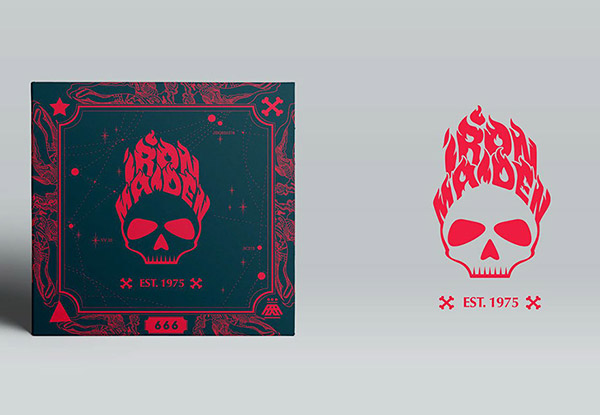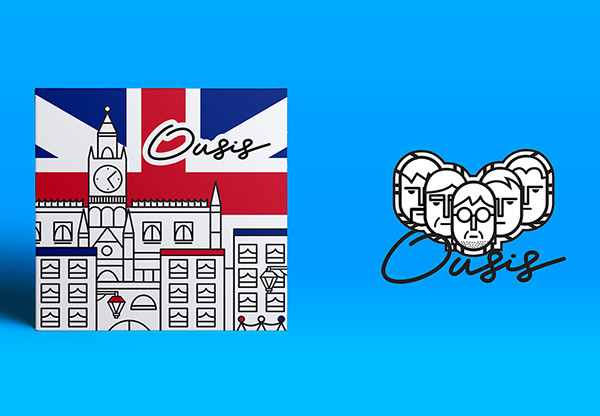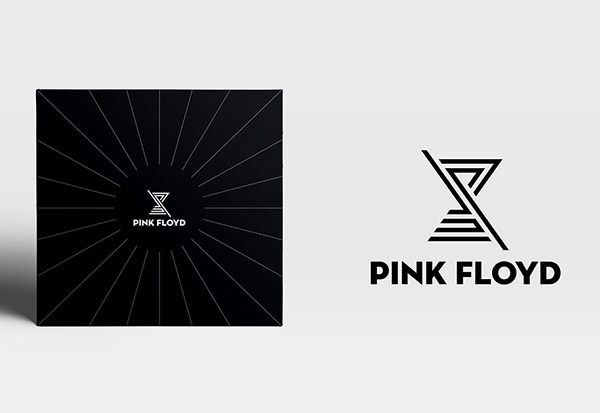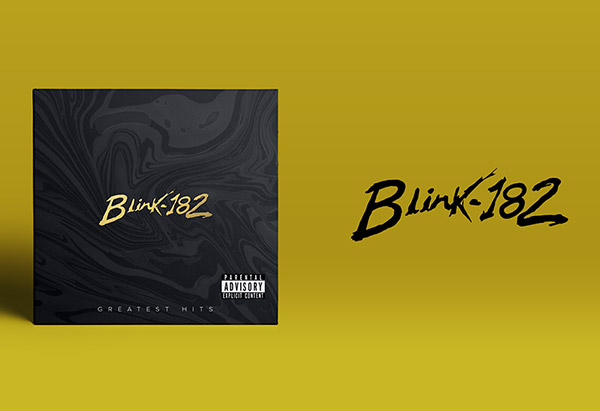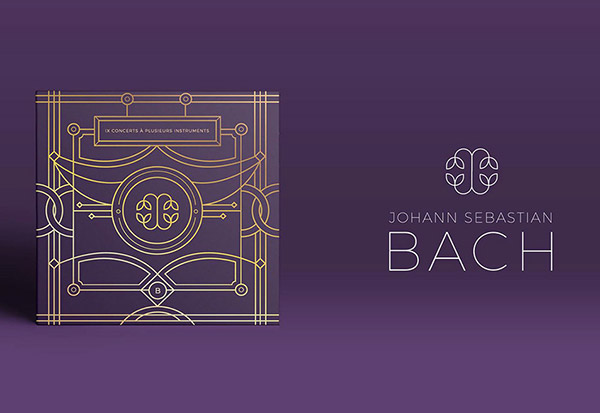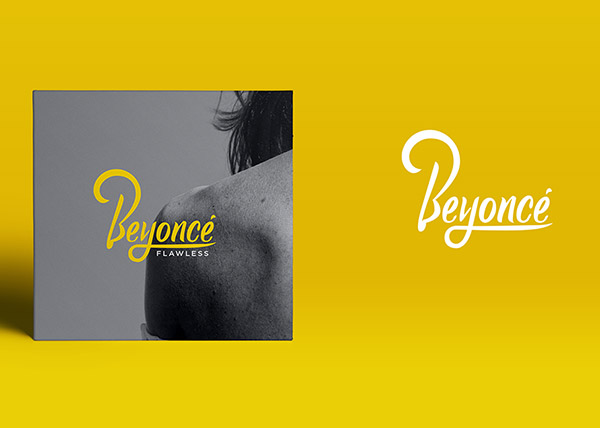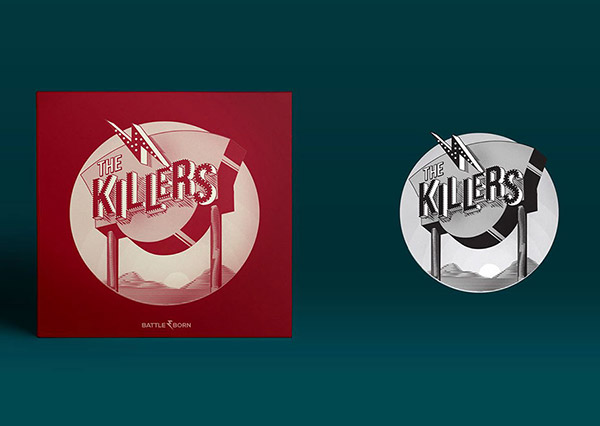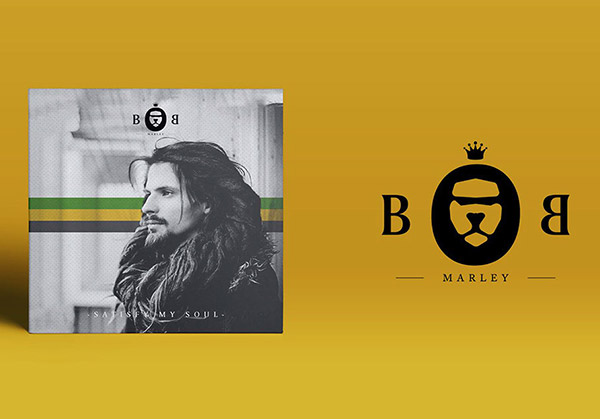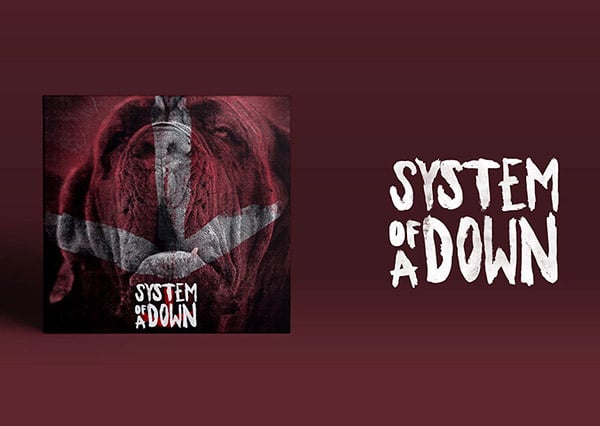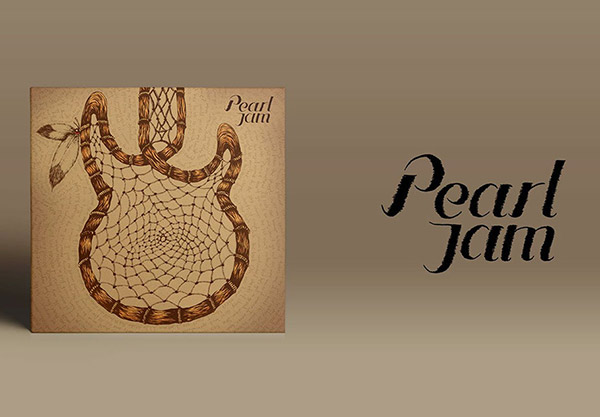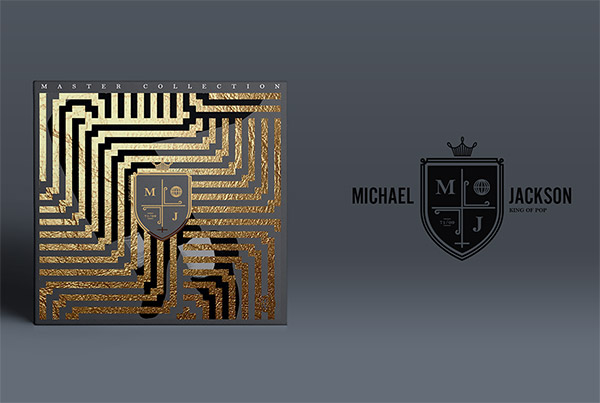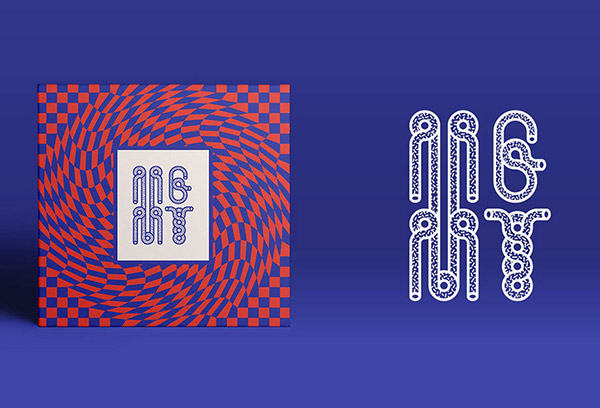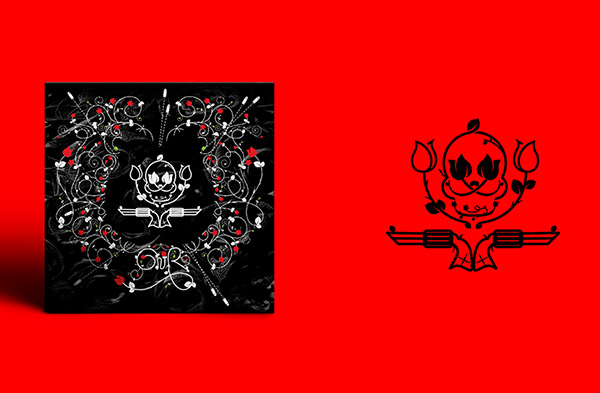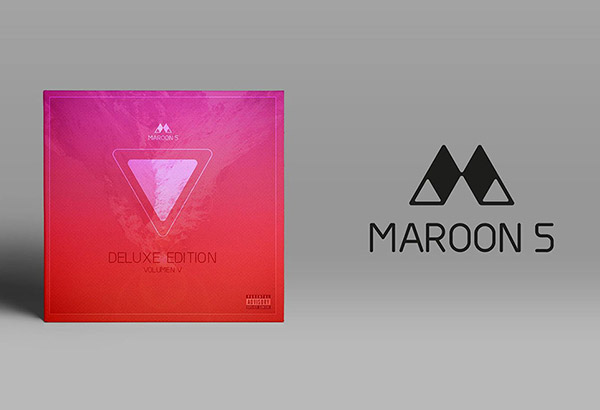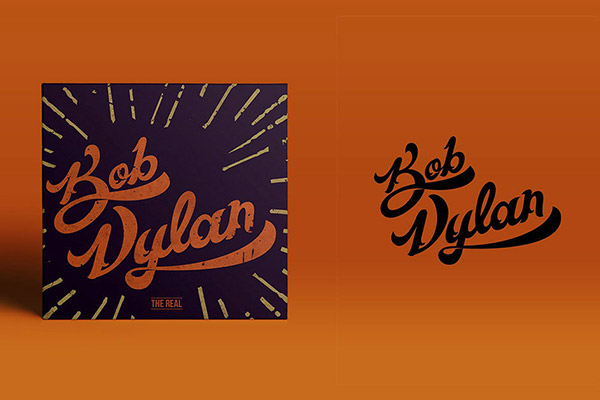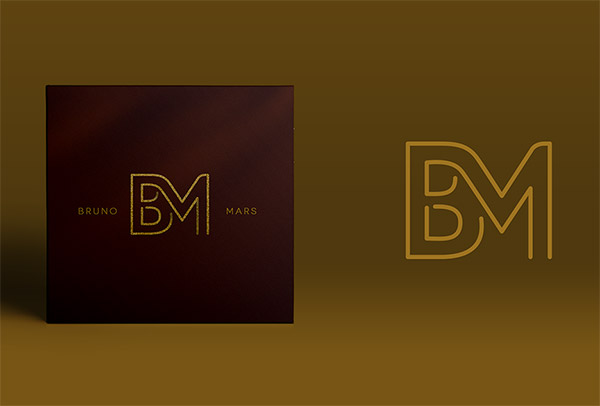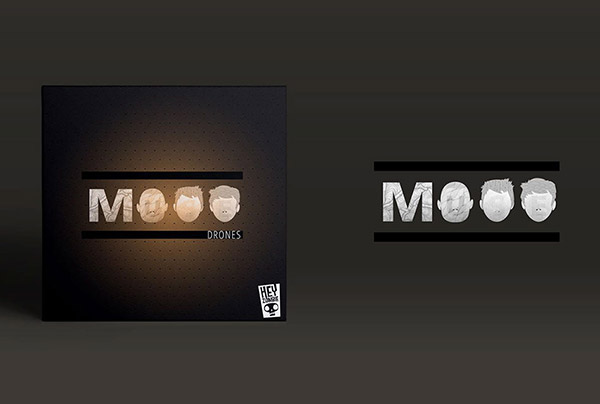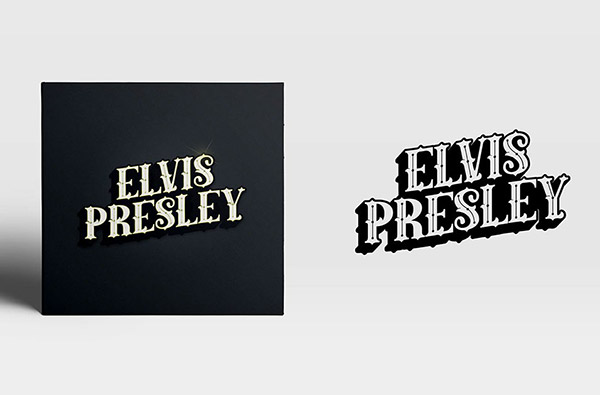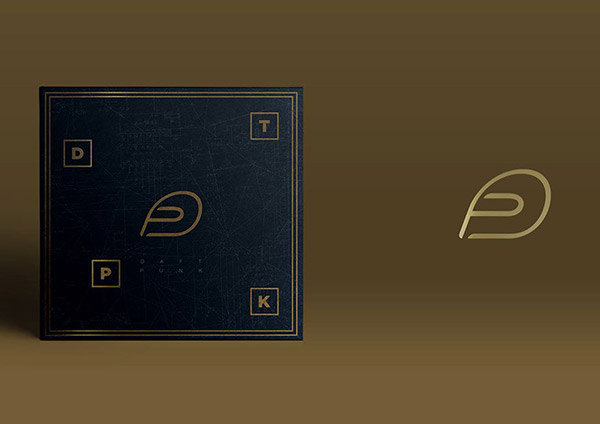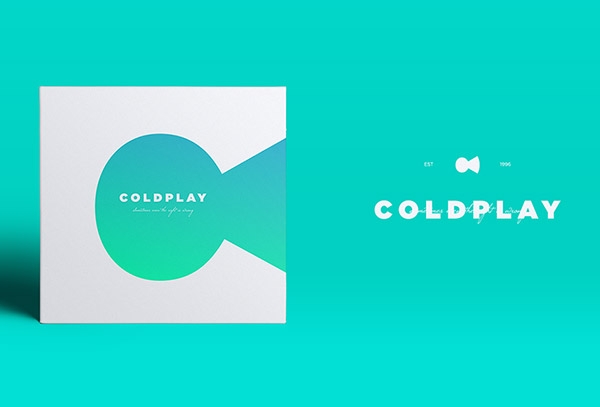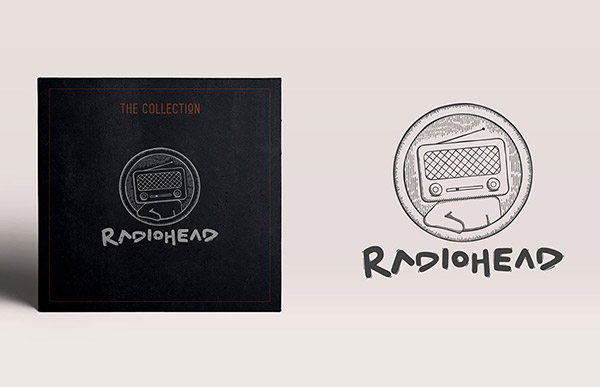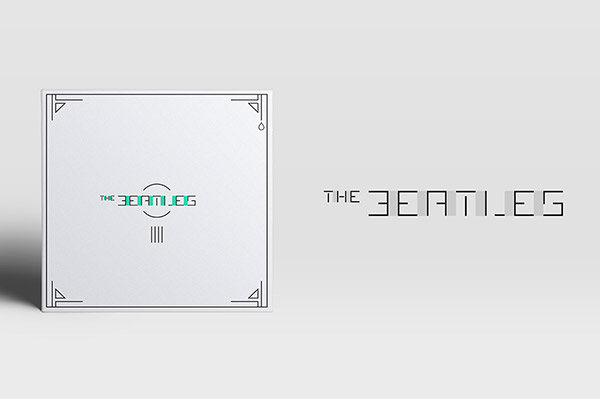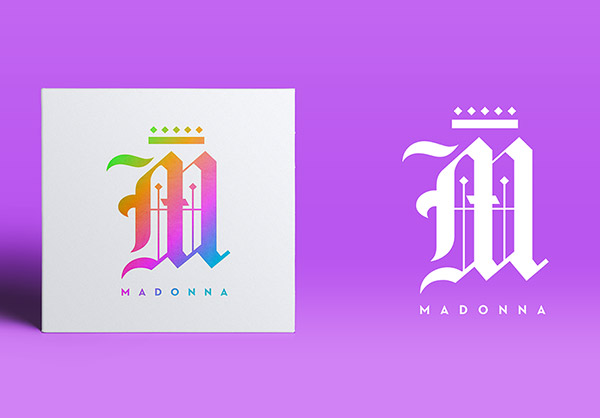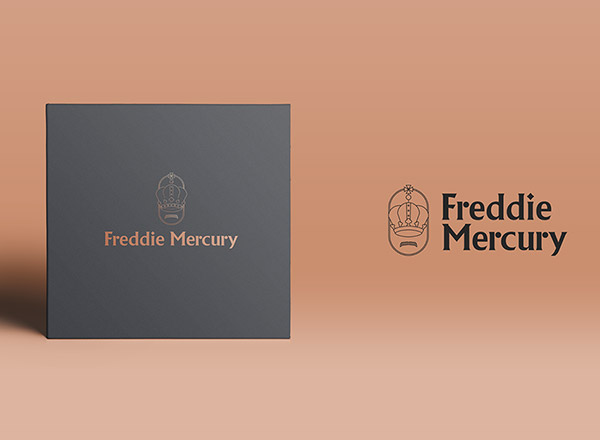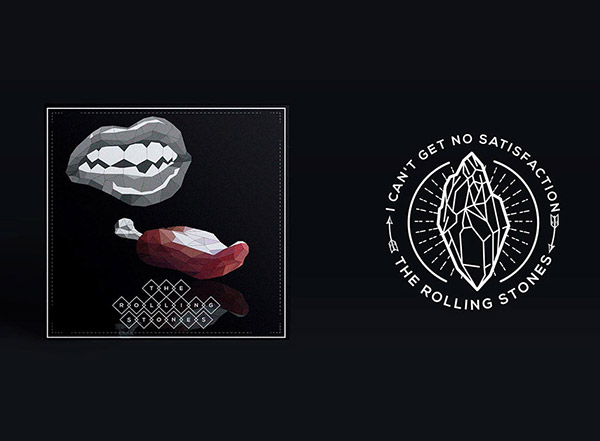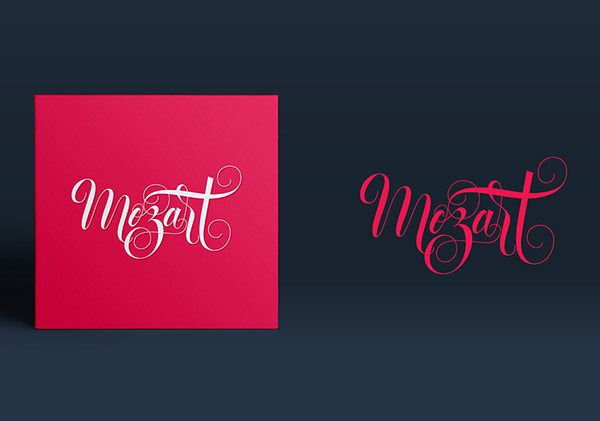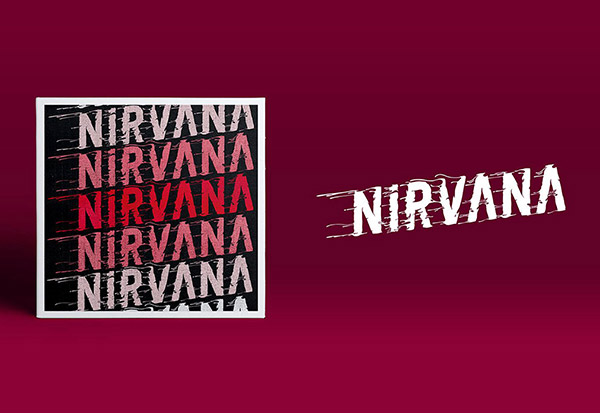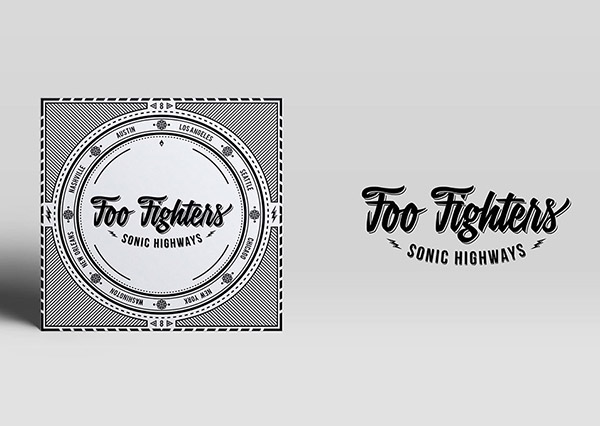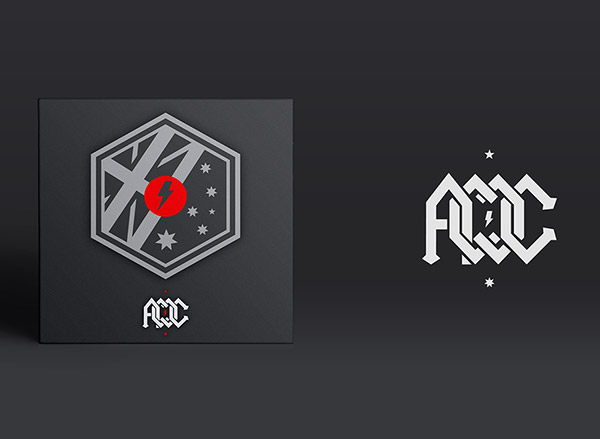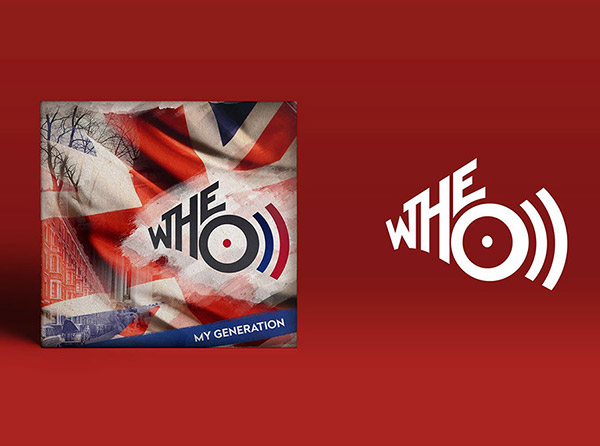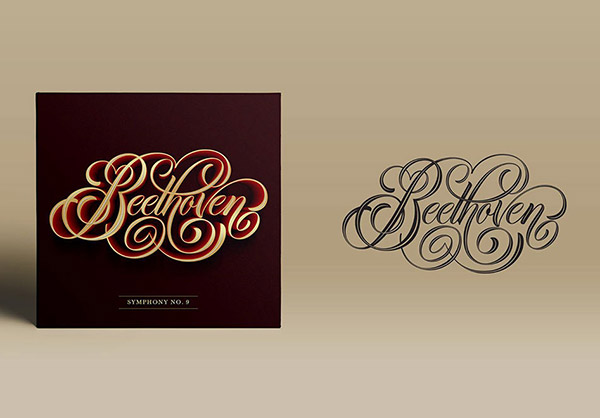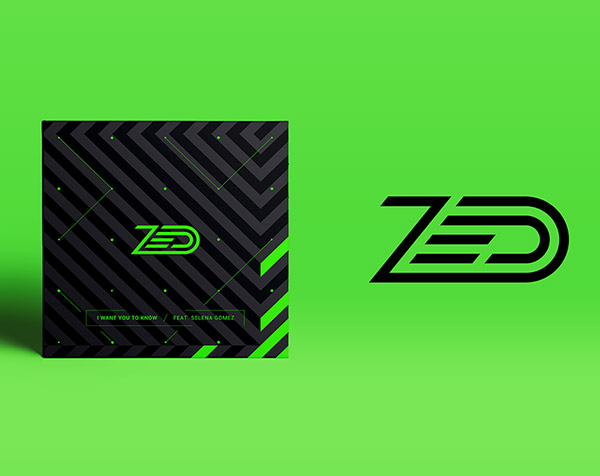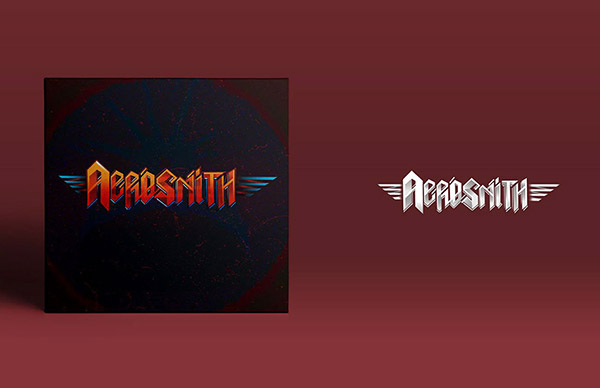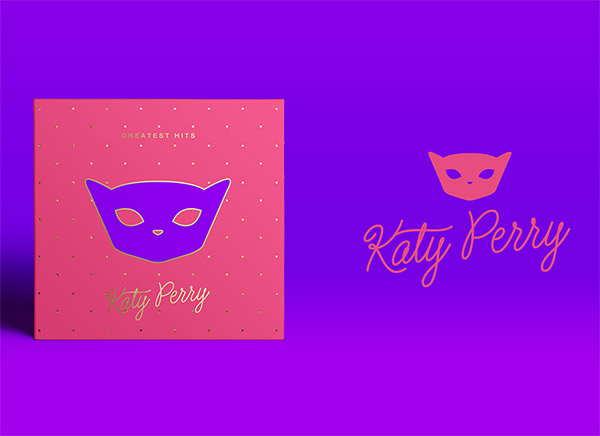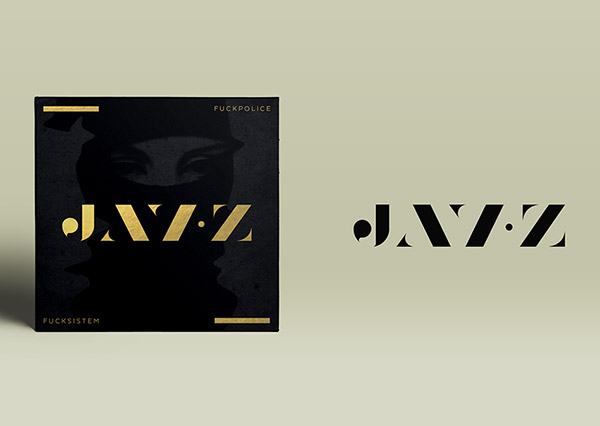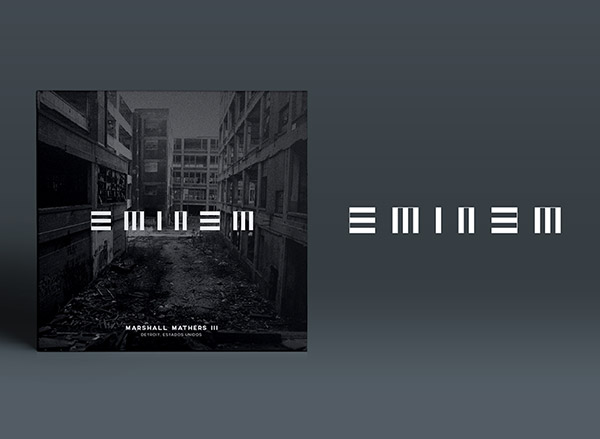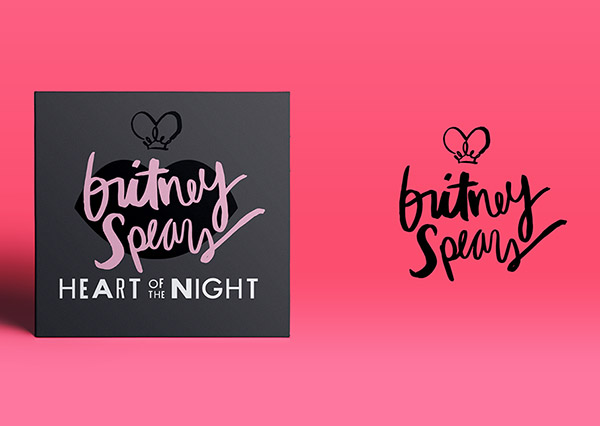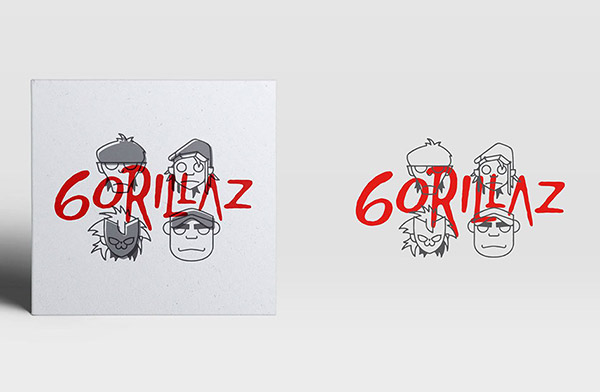 Recommended Posts:
Tags: CD cover, CD cover design, music logo, music logos