Art is what inspires us, art is what lies within is, art is there when we talk about this whole universe, art is there in nature, rain, clouds and mountains, art is there wherever there is beauty and elegance. We can't deny the creativity that is packed in this entire cosmos and in a little life of ours we decorate it with the best possible artistry, all we need is to explore it and give it an outburst. I am giving a shout out to all those, who are struggling with their skill, here it is the time to lift your heads up and look around for inspiration.
It is not necessary that you always have to bring out something solemn, serious and true to type, sometimes you have to bring out humor, wit and fun packed things to put mirth and merriment. When you give your talent a silent treatment, there comes a time when you end up having nothing in your hand.
We all are blessed by Almighty, the potentials are always there that keep us going and make our name in our particular domains, some of us are better at singing while others are good at writing their thoughts out, some are good at drawing  while others are good at cooking yummy dishes. We all are different that way and the answer to "why we are different" "what makes us unique" is that we all are grown up in an environment where we develop our likings and disliking.
The things we ever liked back in childhood are pursued by us when we grow up and the things we hated once simply got eradicated by us sooner or later.  Today I am bringing before you puns in Illustrations for graphic designers, you will love these witty puns that are a fine blend of two things depicting their namesakes in a hilarious way, certainly this post of fun and pun will give a twirl in your belly and will also put a smirk on your faces.
Do let us know how much you adored these illustrations, share them with your friends and do write back to us your feedback, it is always encouraging and a quick push start for us for the next time. We are working harder enough to get our work noticed and appreciated by you all. Subscribe us for more updates.
Credit: punnypixels
Puns in Illustrations for Graphic Designers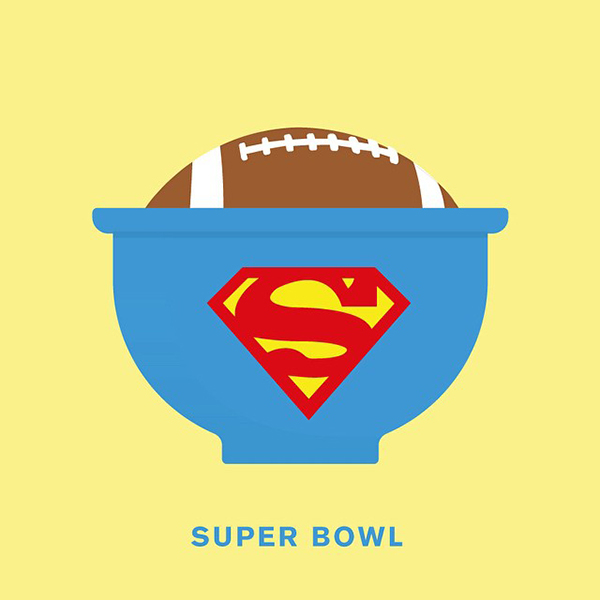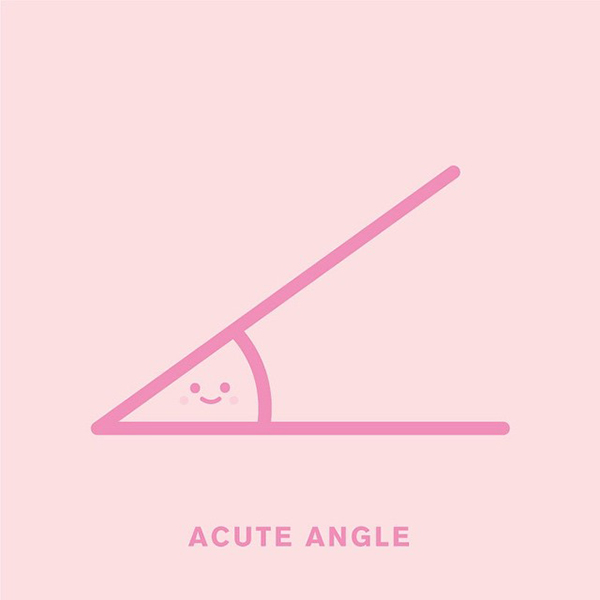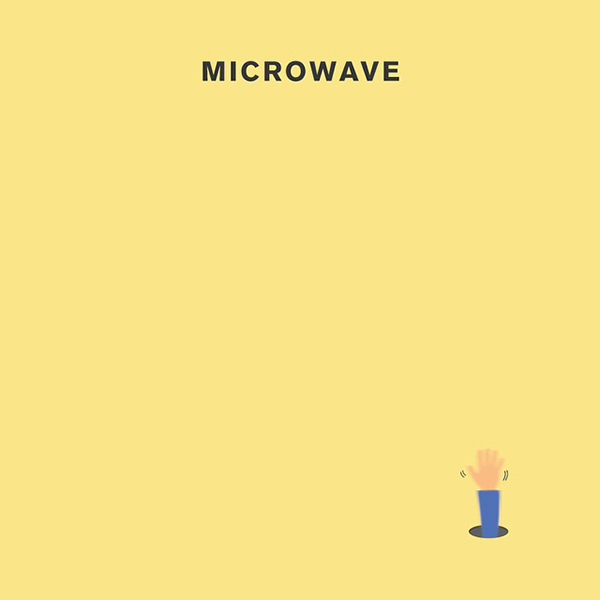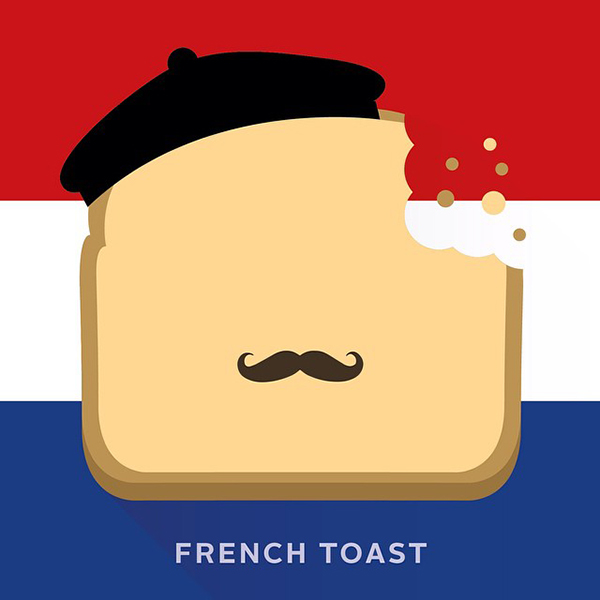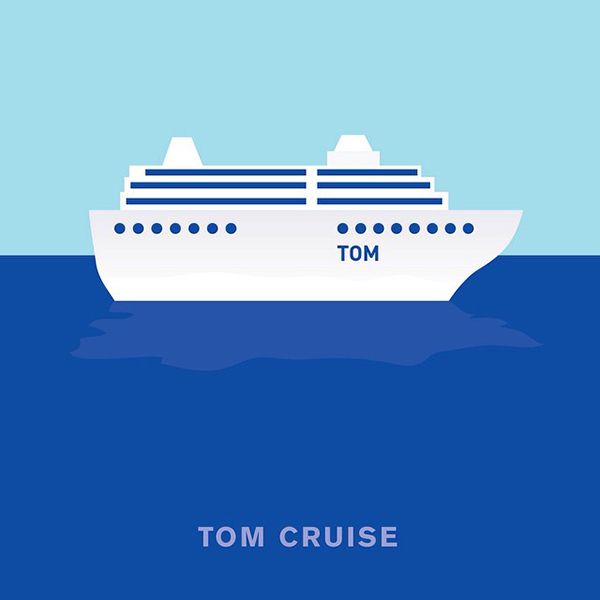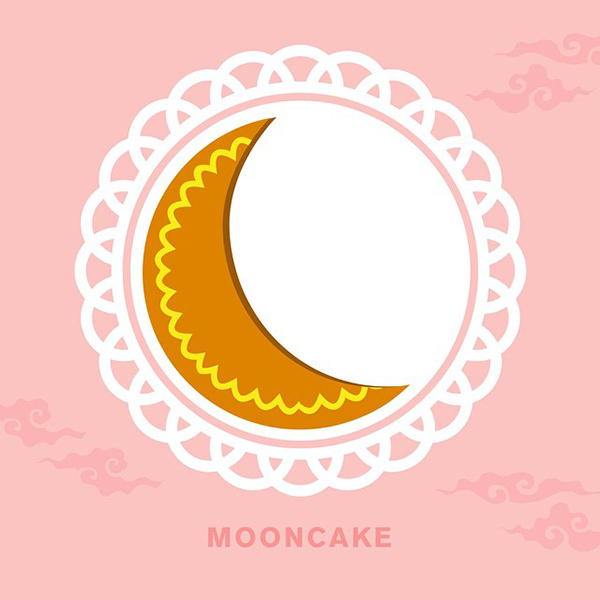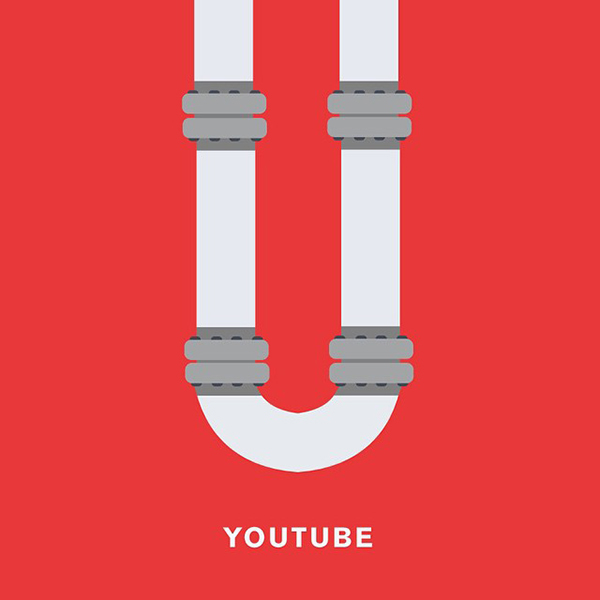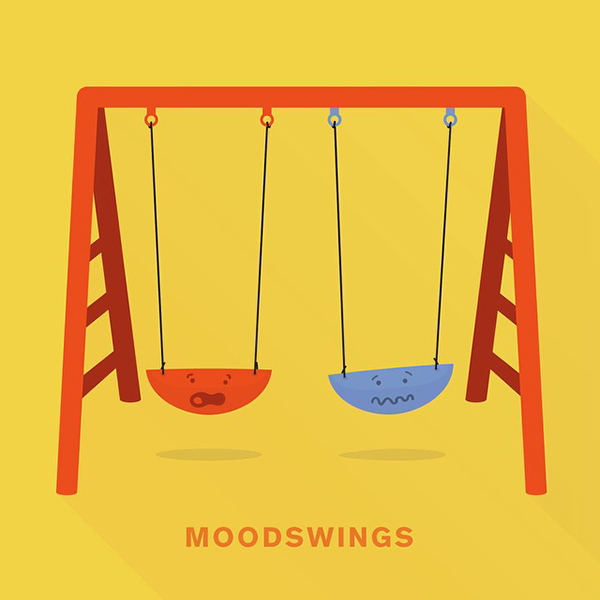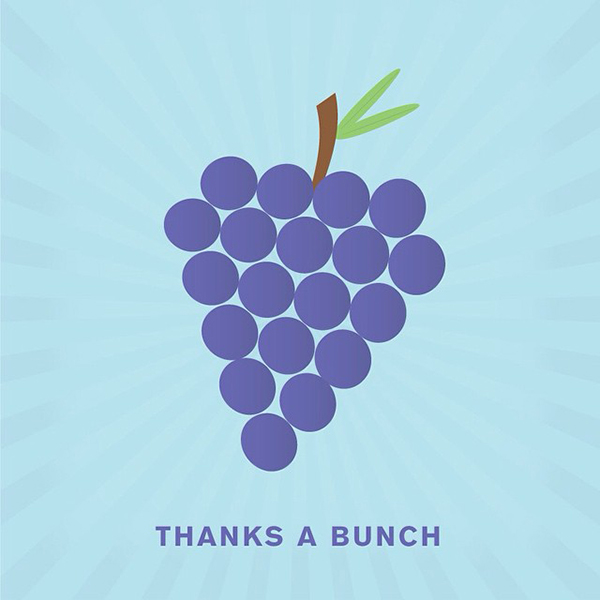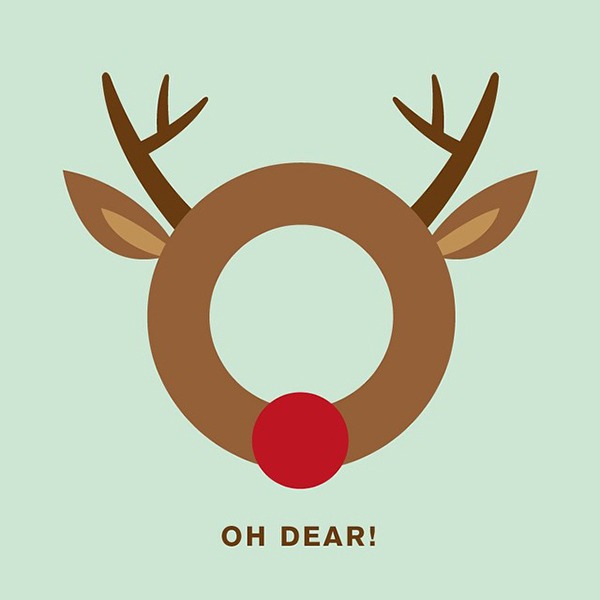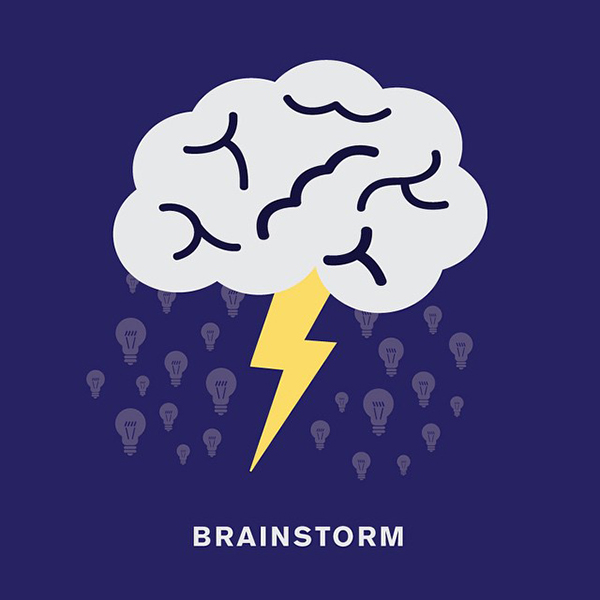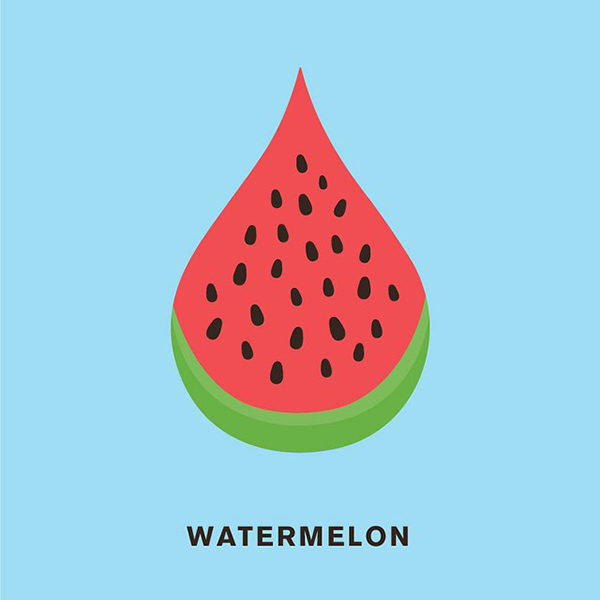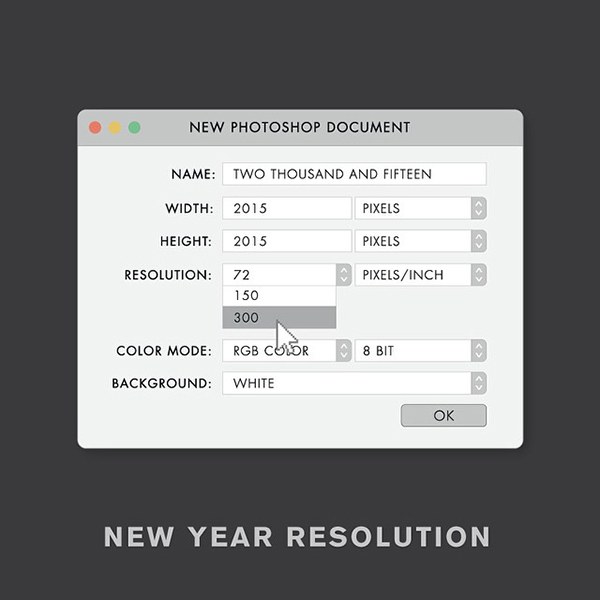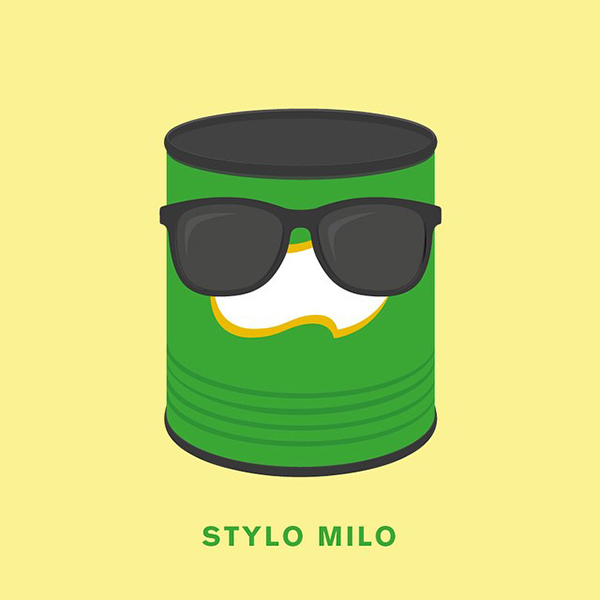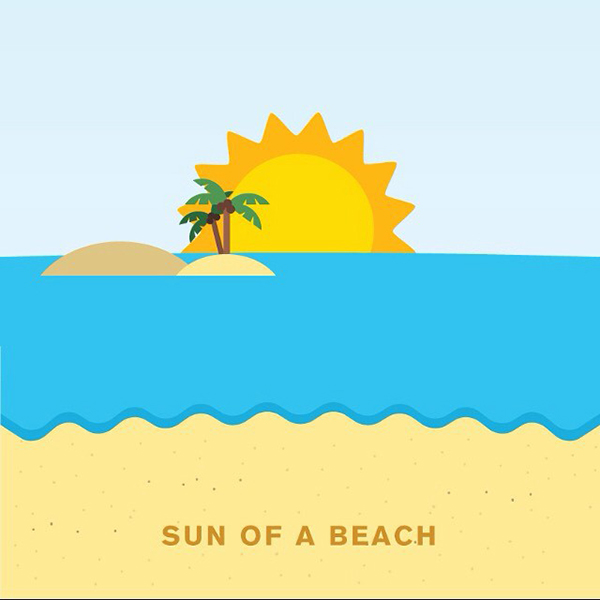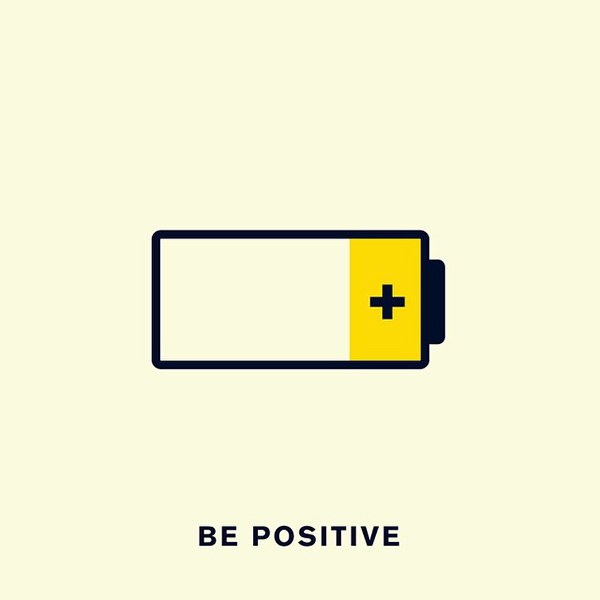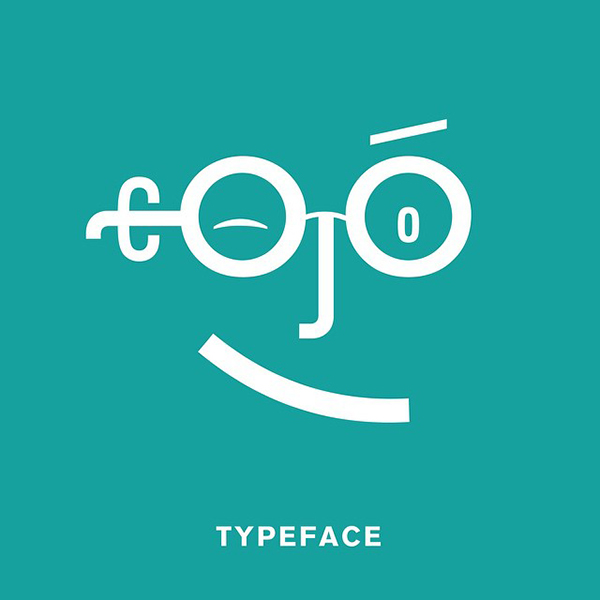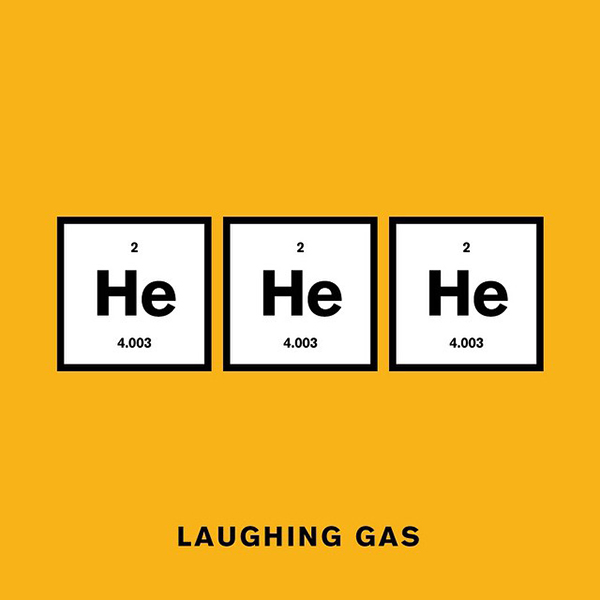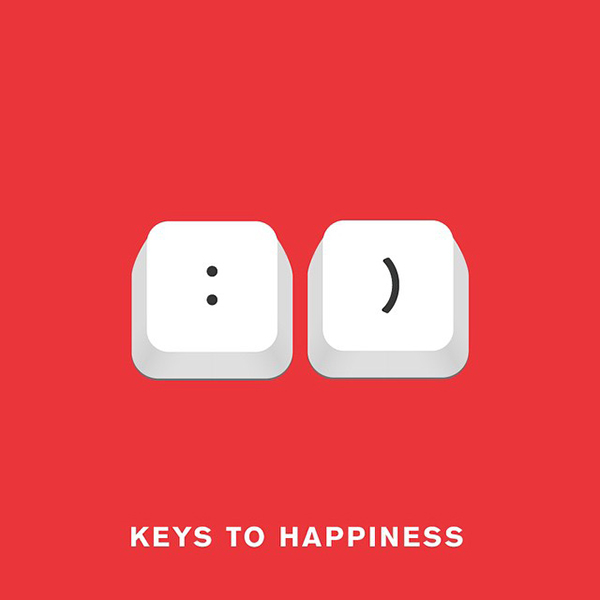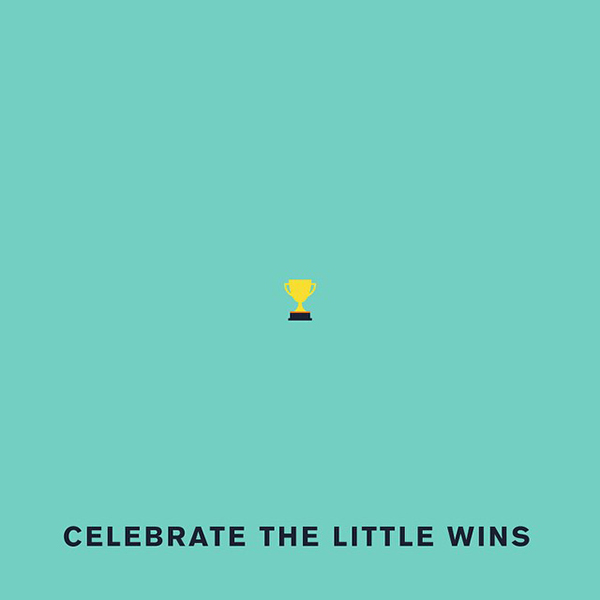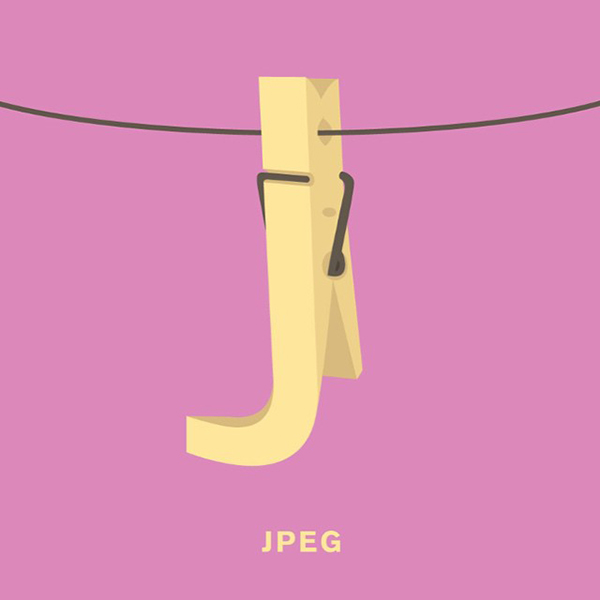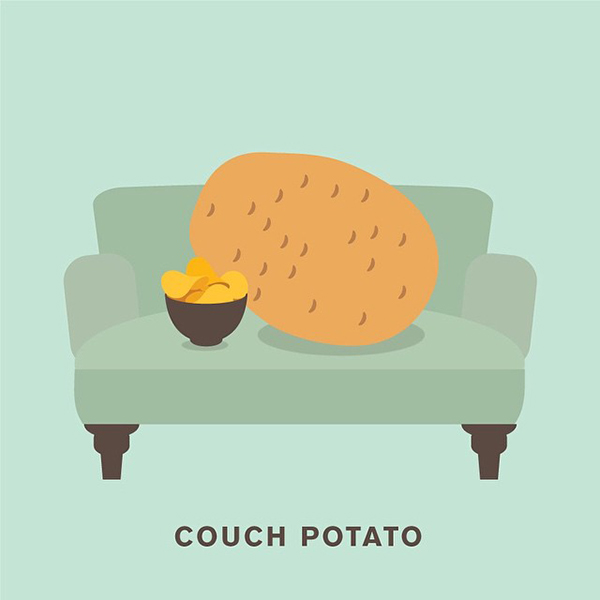 More Fun Posts for Graphic designers:
Tags: funny illustrations, design