Artists and designers are the ones that inspire us, they have that potential to melt the hearts because they know how to make a design beyond expectations, they know how to crack a hard nut, they have the expertise to create something magical every time because their thought process is always active, they never get bored of their job and that's what makes them legible for what they do.
Artists and designers are too much engrossed in their tasks that they hardly find a time and way out but they always look up for inspiration—the work and masterpieces done by experts to drive out ideas and styles of art.
Not in the sense and motive of copying it, but for the quick ideas and flow of thoughts. Without an inspiration you can never compose something meaningful, it will be a total lifeless and meaningless object with no thought if you don't put up a muse behind it. Let me give you a fantastic example of it. Look through the collection of brilliantly designed marvel superheroes and super-villains typography alphabetic series that I arranged for you all. The artists has made a very fine blend of superheroes and typography. The avatars of superheroes and villains are making a fabulous amalgamation with alphabetical words in motion. It is honestly creating a big scene out of it with the real and tangible appearance of the typography alphabets.
This is something historic that nobody has ever wondered before. The artist is commendable because he has not only done it beautifully but also differently. Have a look at the collection, stay hooked to us for more such posts that we are planning to shortlist in the coming days because we value our visitors and through your feedback we come to know about your interest.
Our best efforts are done to bring what inspires you. Subscribe us for not missing out on any of the post, your highness is always welcomed!
Credit: Simon Koay
Brilliantly Designed Marvel Superheroes and Super-villains Typography Alphabetic Series
Captain America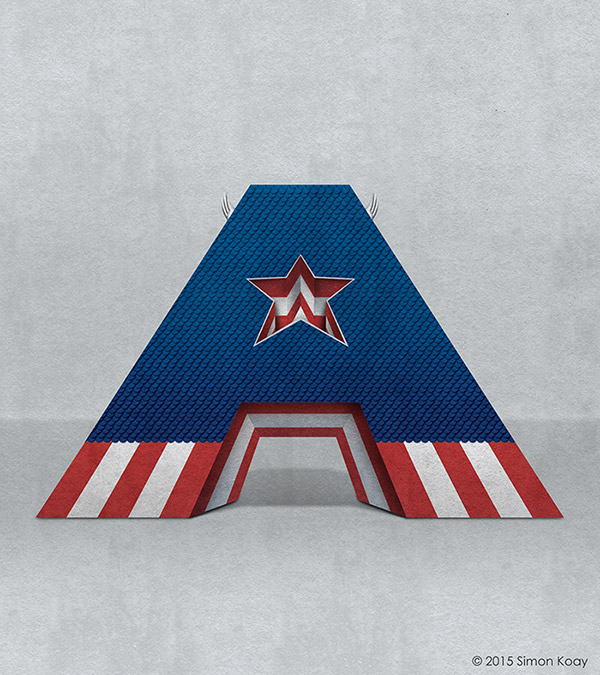 Batman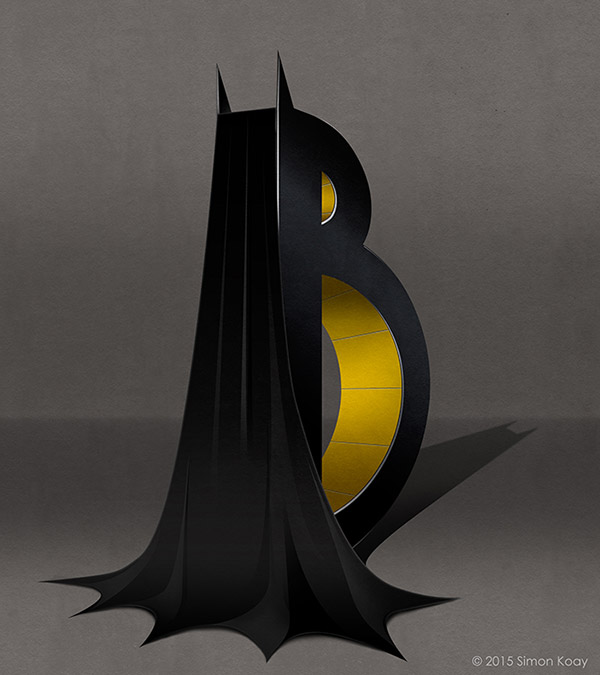 Cyclops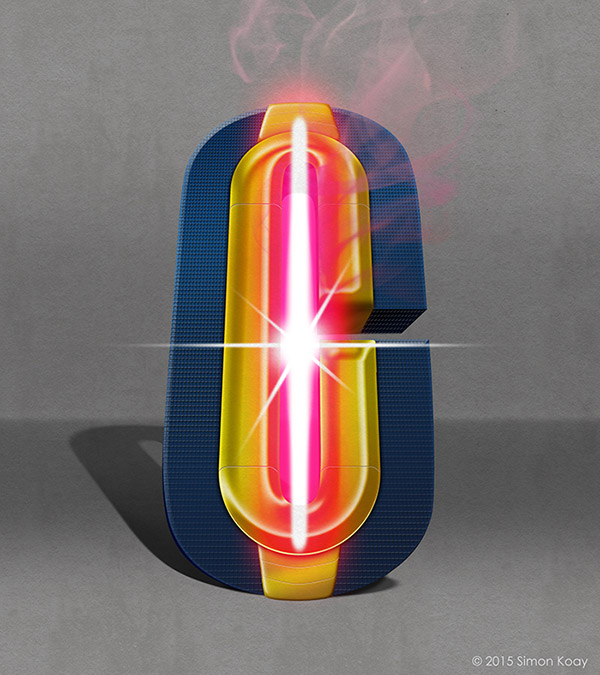 Daredevil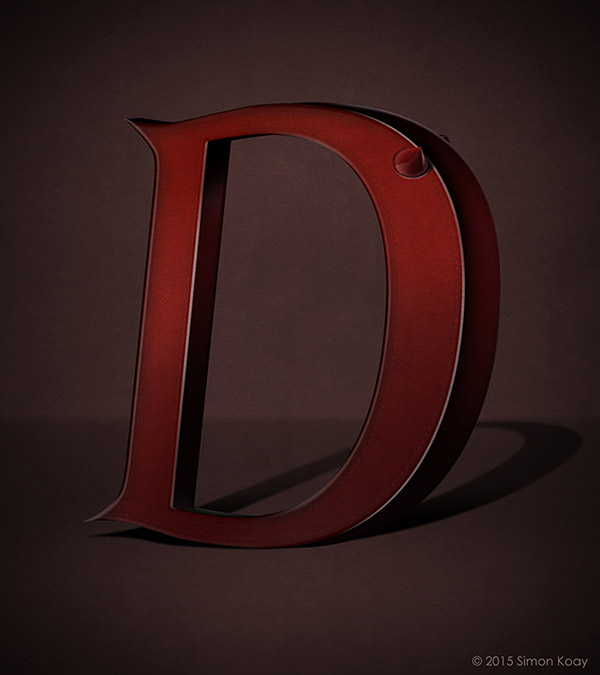 Elektra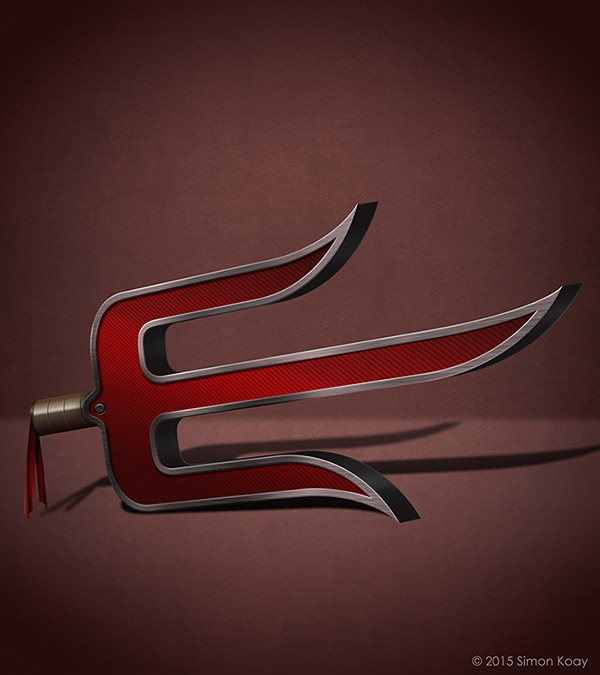 Flash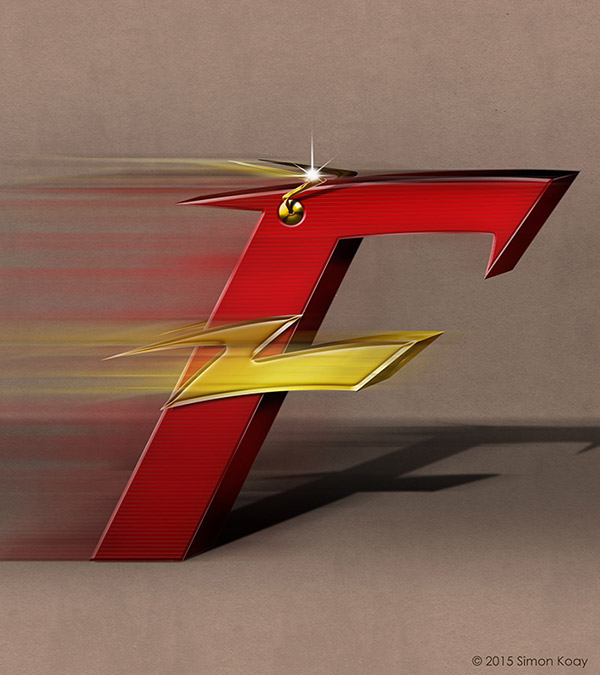 Ghost Rider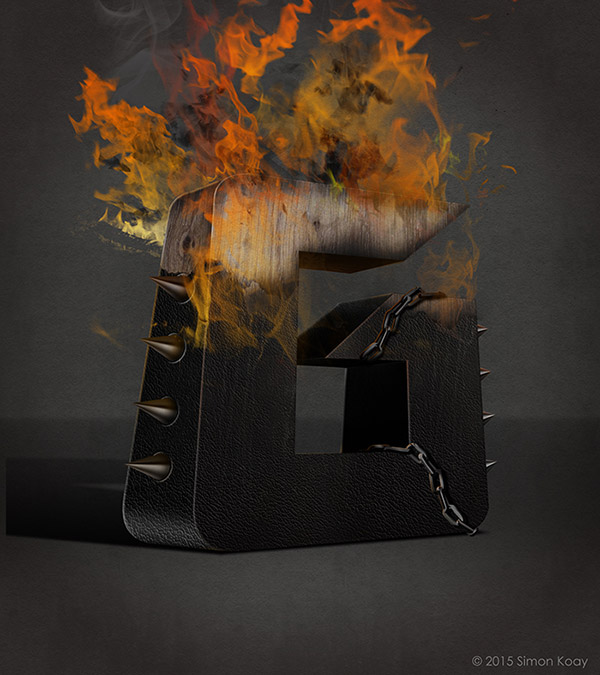 Hulk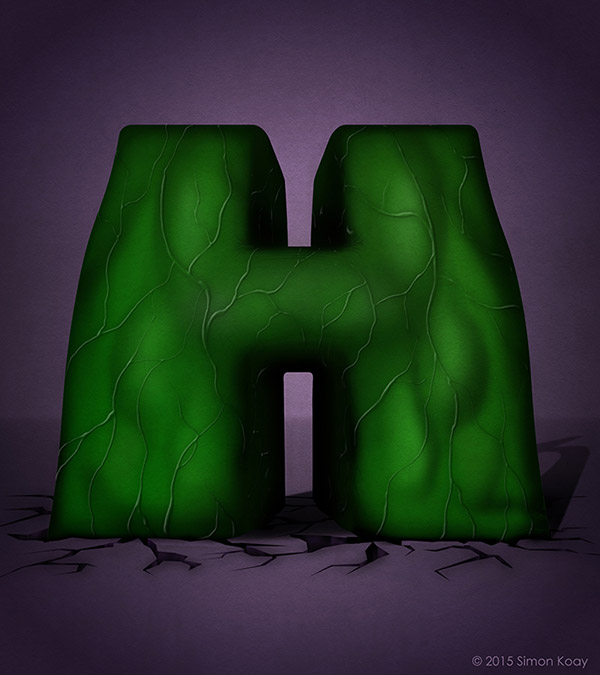 Iron Man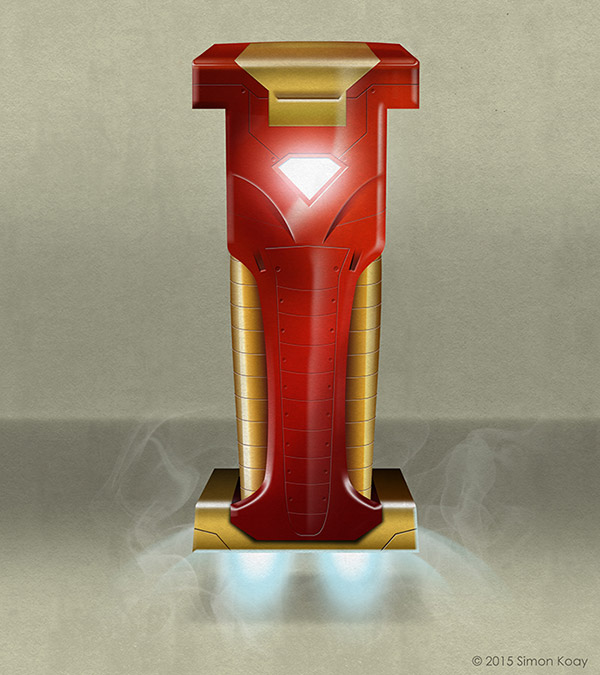 Joker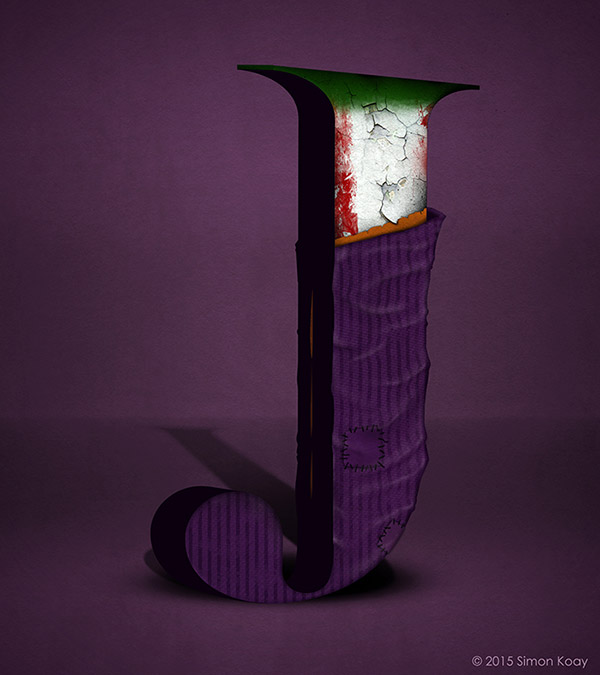 Killer Croc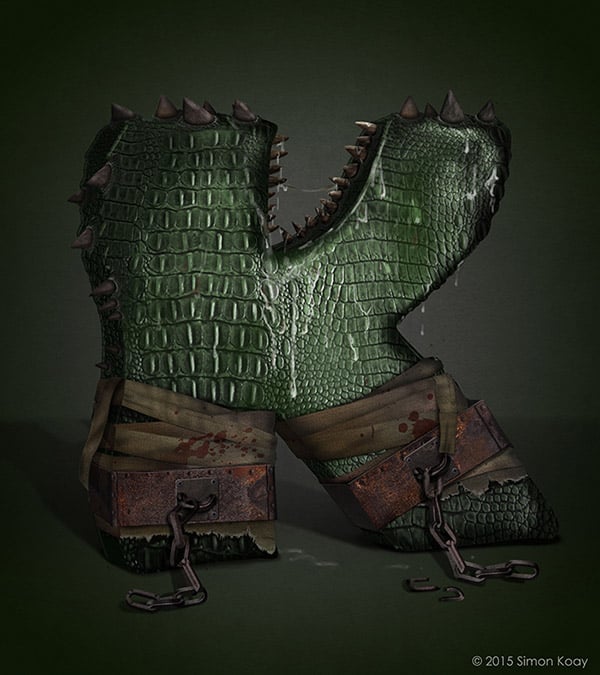 Loki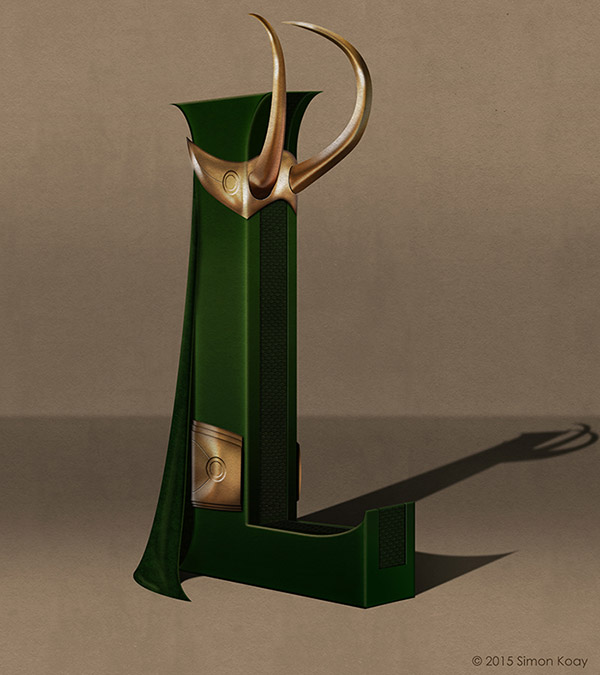 Mystique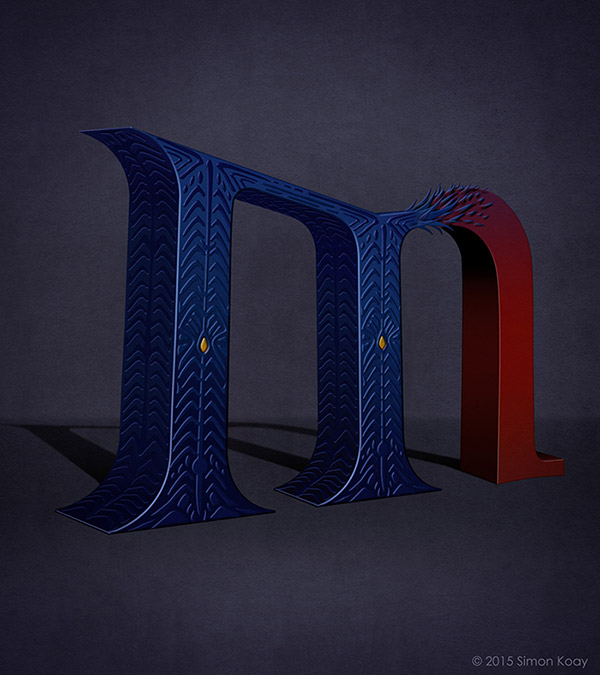 Nightcrawler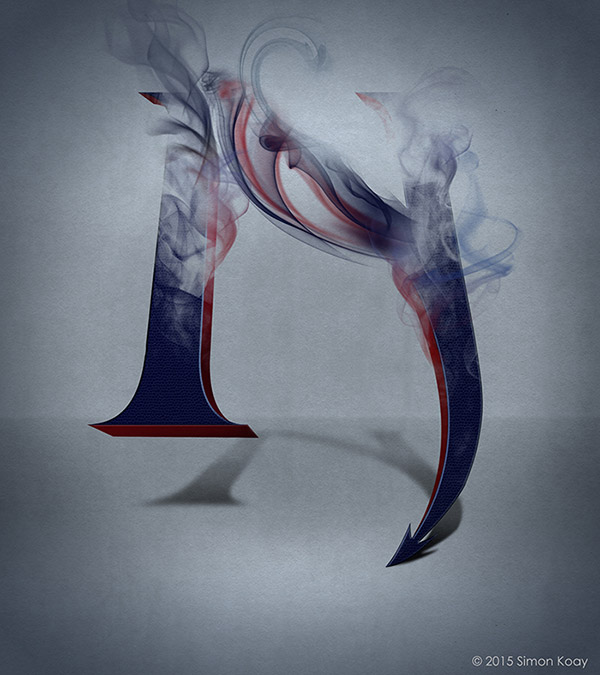 Omega Red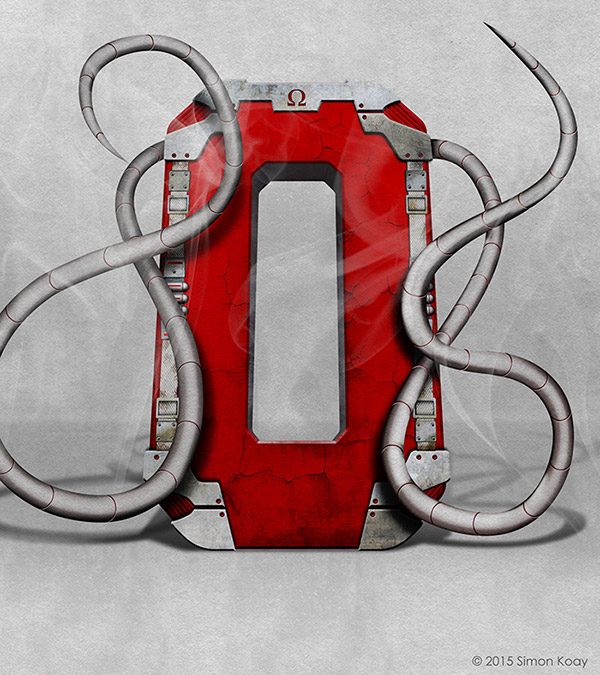 Poison Ivy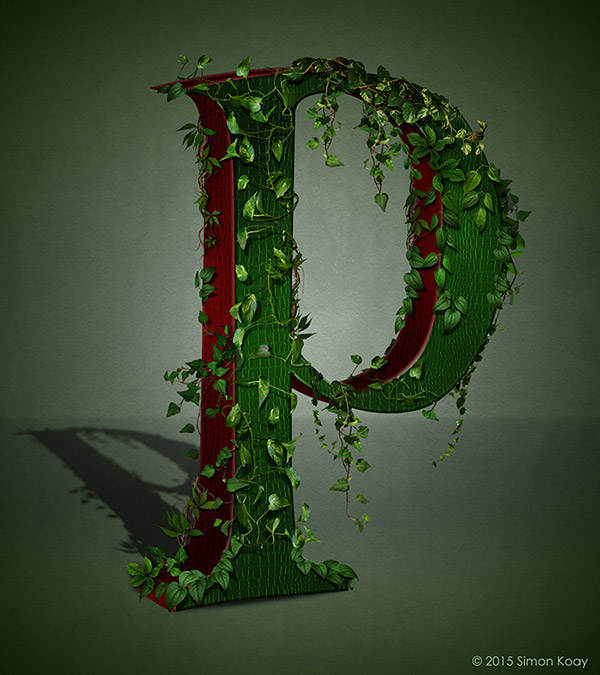 Quicksilver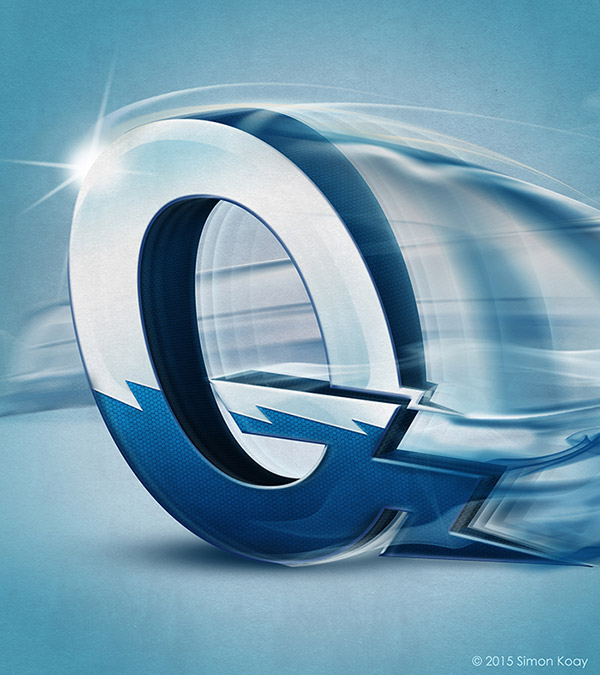 Riddler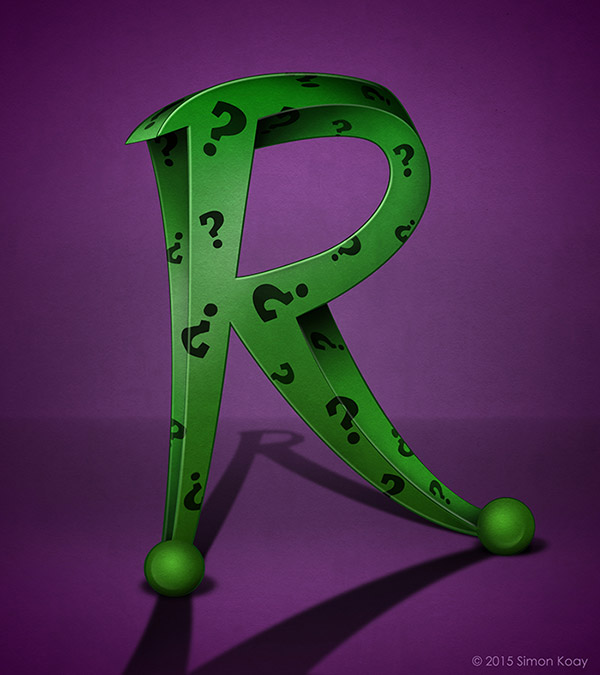 Spiderman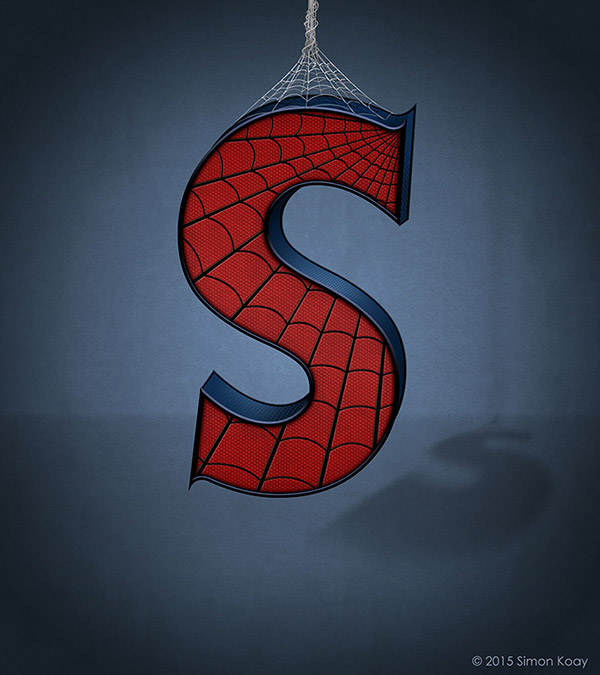 Two-Face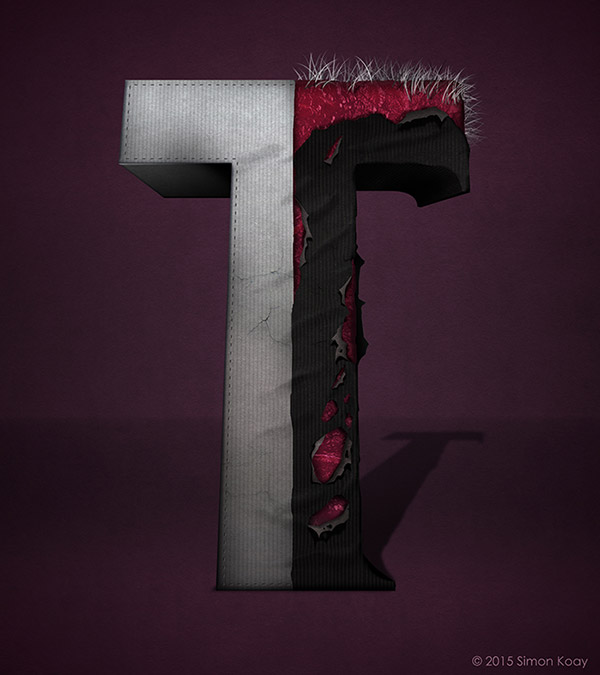 Ultron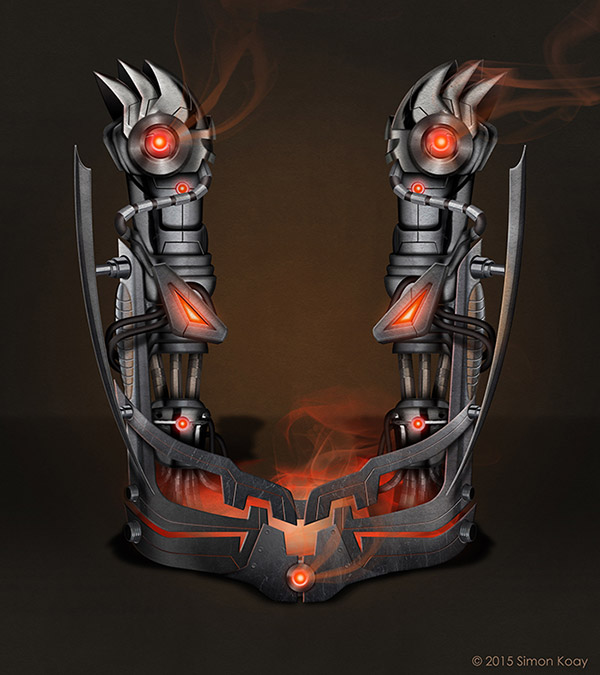 Venom
Wolverine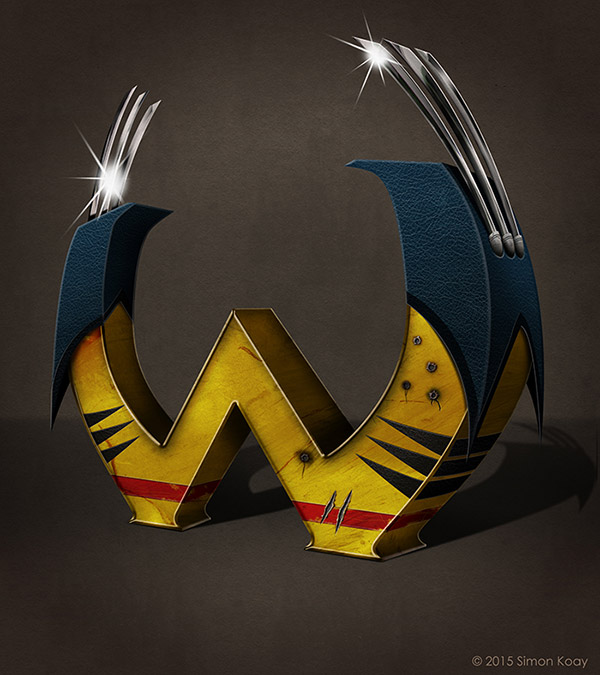 Professer X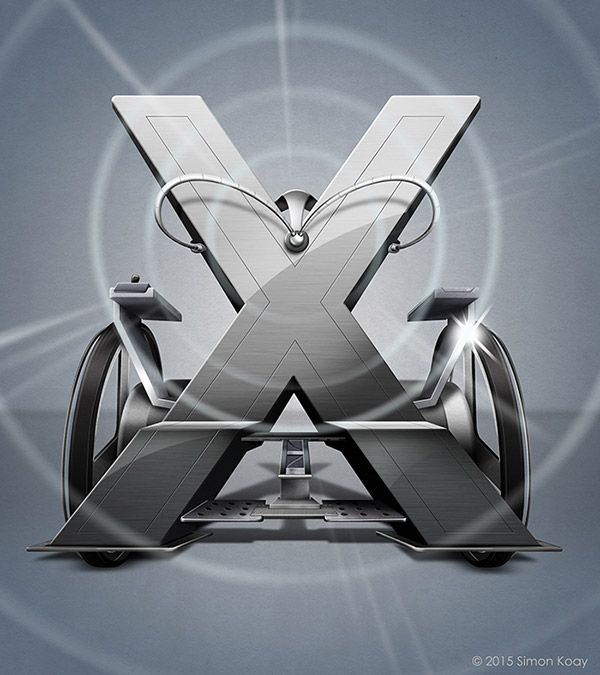 Yellowjacket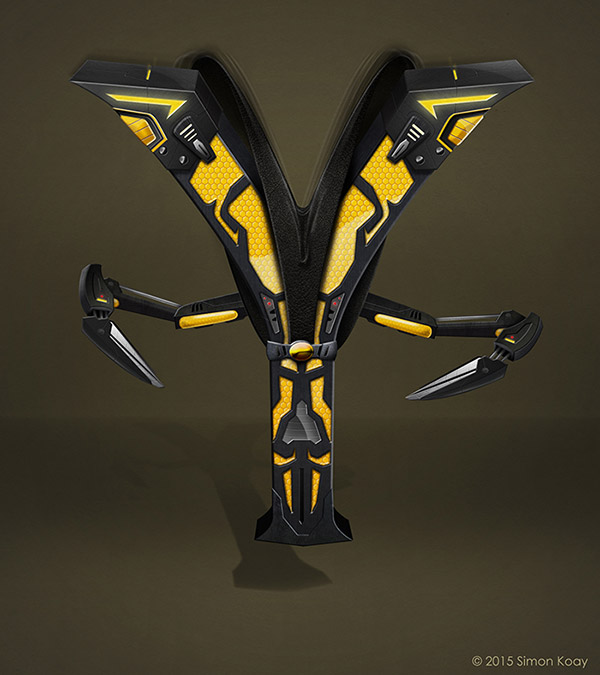 Zatanna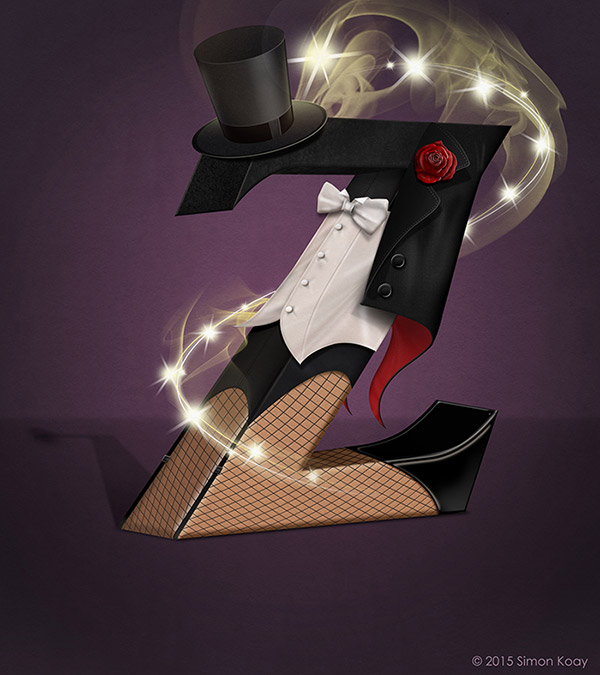 More Fun Posts for Graphic designers: