If you want to be a good designer then you should be follow the most popular saying, 'practice makes a man perfect'. The more you practice the better skill you attain. A designer can make his name bigger when he does something really innovative round the clock, 365 days of a year with no holiday.
Yes, this is the kind of norm that can make you reach to the top. If you compose something on daily basis then you will have a good experience on various things and a time will come when there will be nothing that you 'won't know' or 'can't do'. Trying something new, not only broaden your horizon but it also expands your vision and gives you a better insight.
A person should be his own inspiration at first, he should be his own guide and evaluator, so make your own records and then break them yourself. Designers are never spare to contemplate upon anything other than their day to day tasks. They are overloaded with errands on their workplaces and their best efforts are done to give their 100%.
I have been watching over some designers' work that inspired me truly and I thought that I should bring it up before you so you will get the clues how icons can be well made having a thought, meaning and sense. Today I am unfolding before you an awesome flat icon a day project by Marko, 100+ icons is totally a treat to watch for designers, the artist has used some really fine blends of colors and images on plain backgrounds to give them a real feel.
This is how a professional designer does, he comes out with utmost beauty of things in the simpler way possible. You don't have to stick to the stereotype norms while composing the icons, you can do magic even with some simple strokes and techniques but make sure what you do, makes a sense and a meaning that can be gotten across easily and your client or any second person does not have to struggle hard to understand the gist out of it.
You will love the post down here, do let us know what you think about this, stick around for more ahead and we will keep bringing such stuff for your inspiration.
Flat Icon A Day Project | 100+ Icons A Treat to Watch for Designers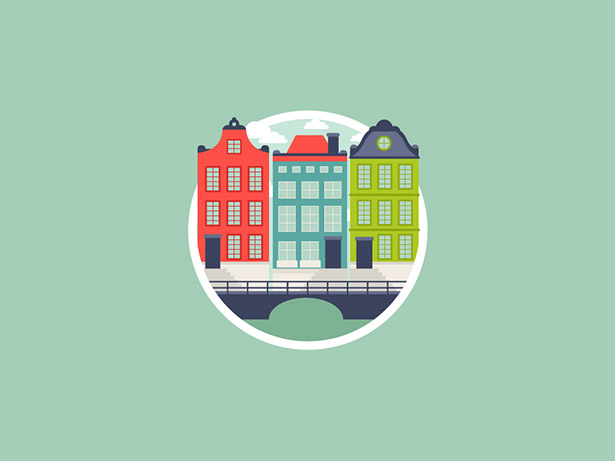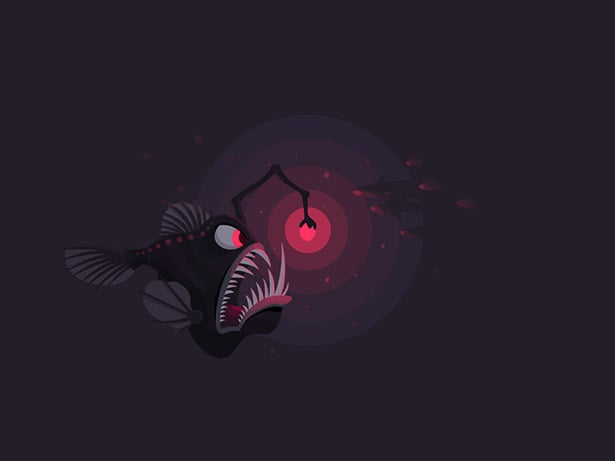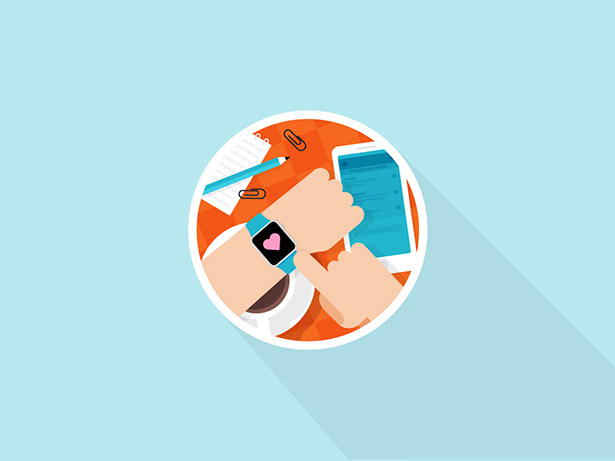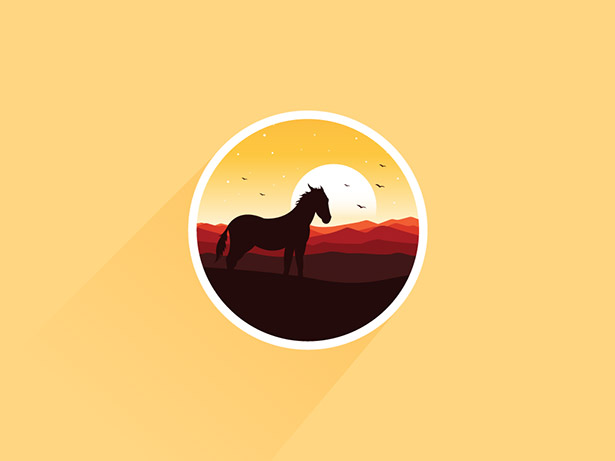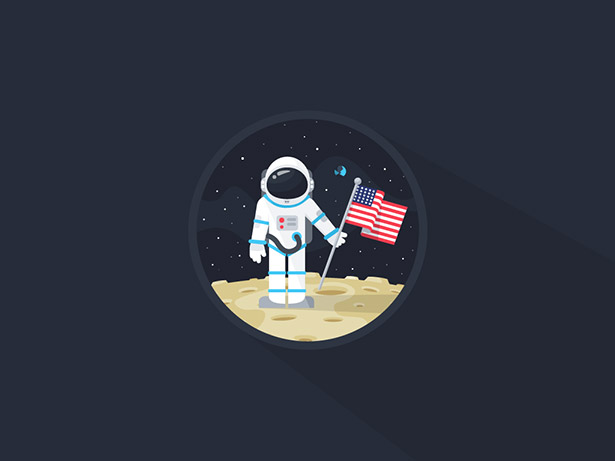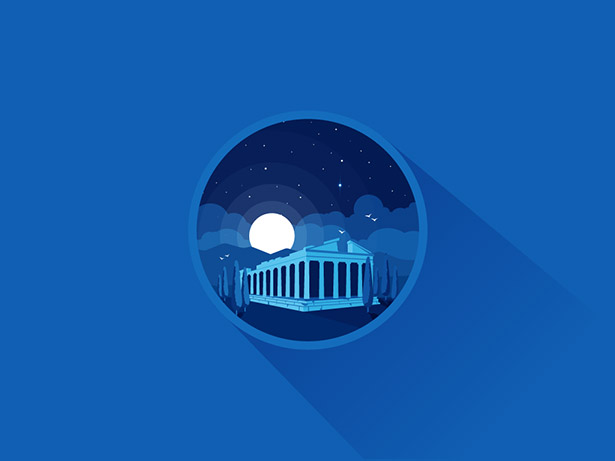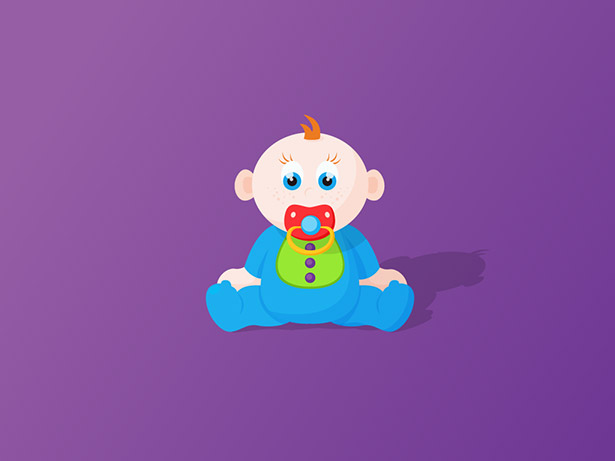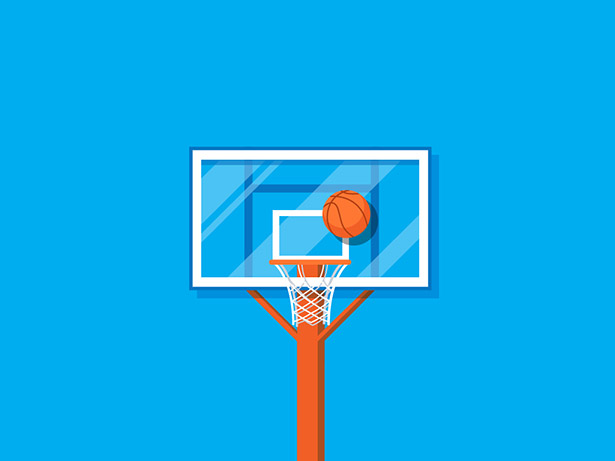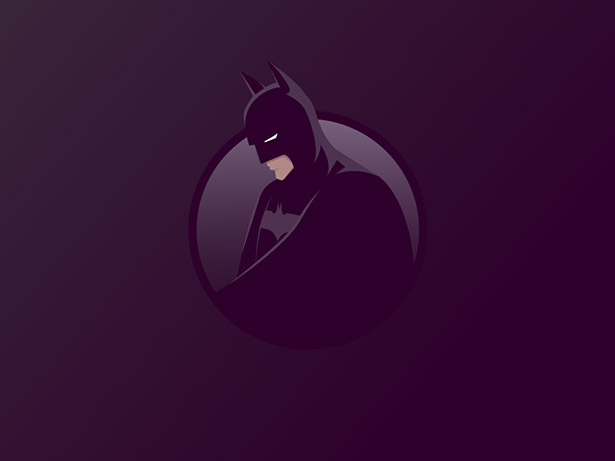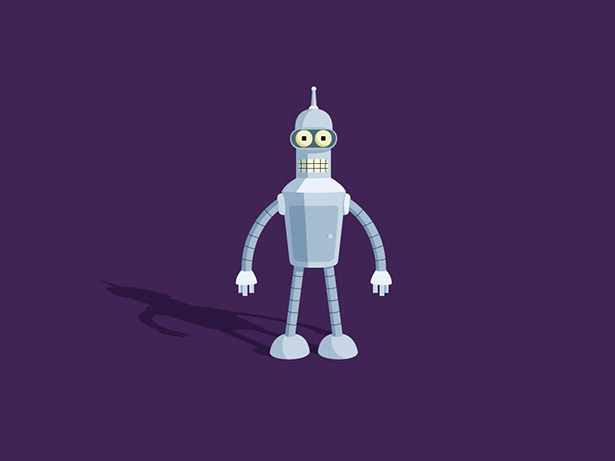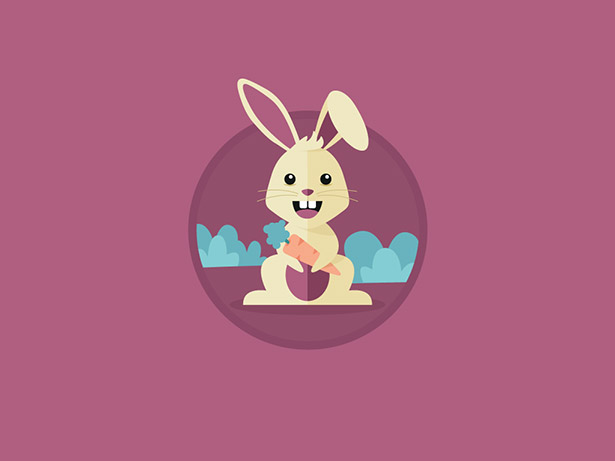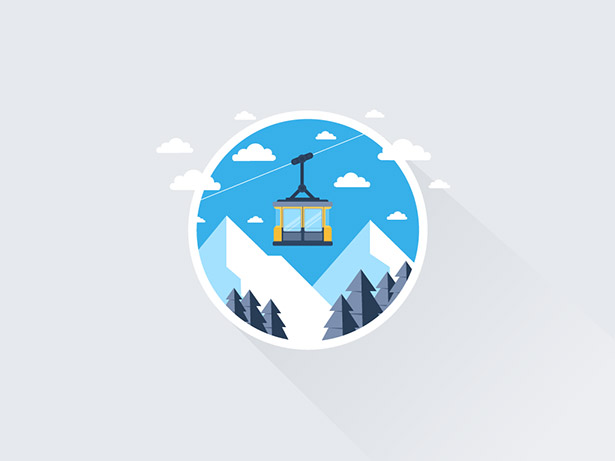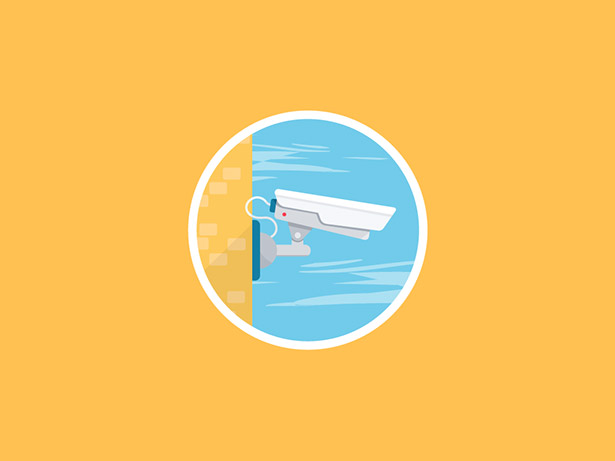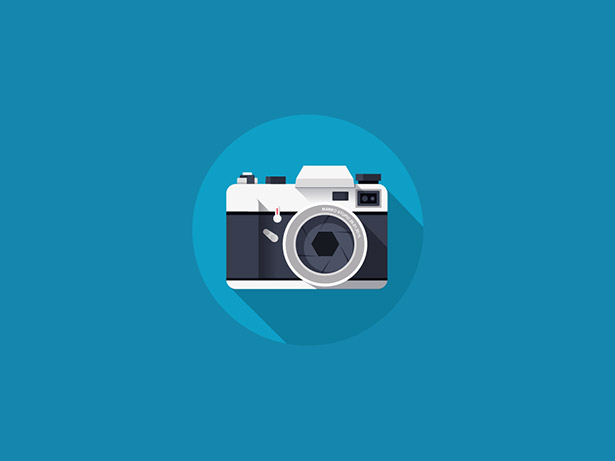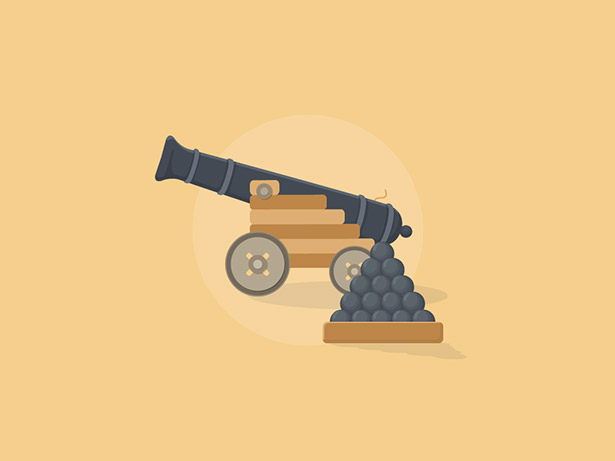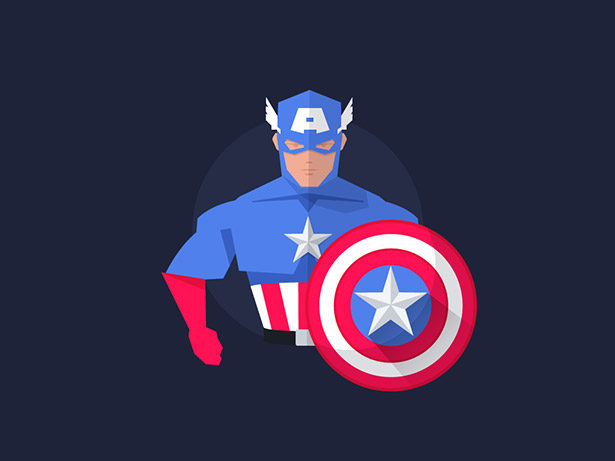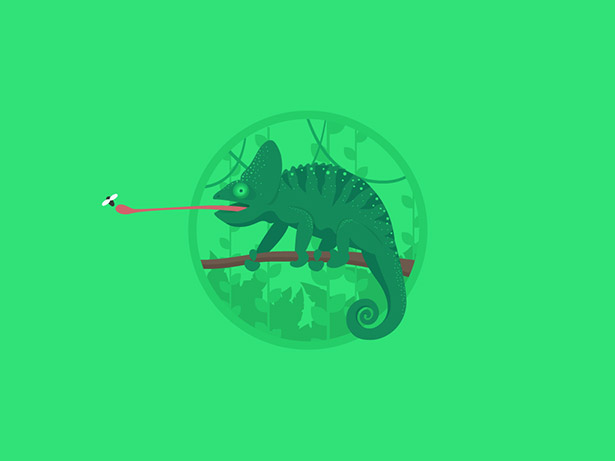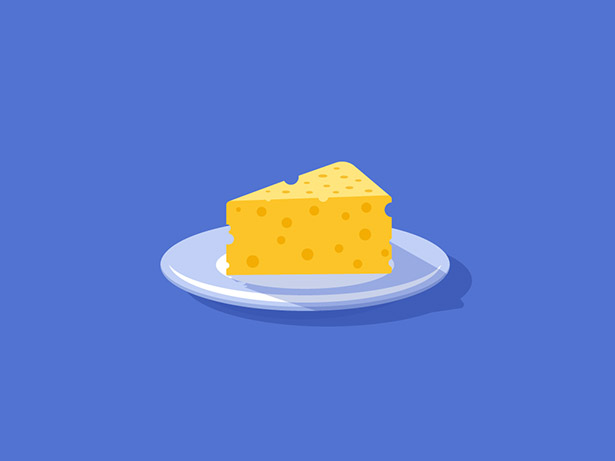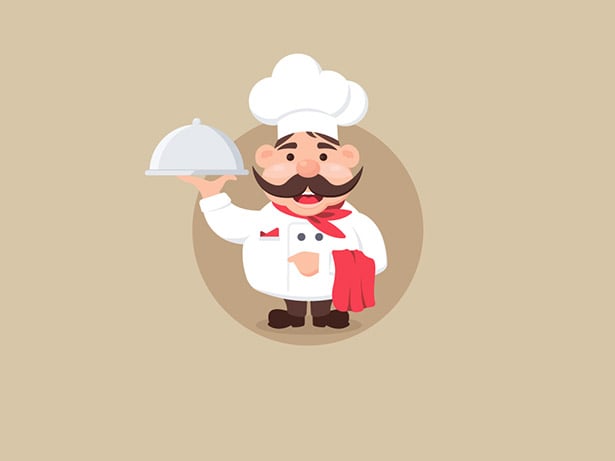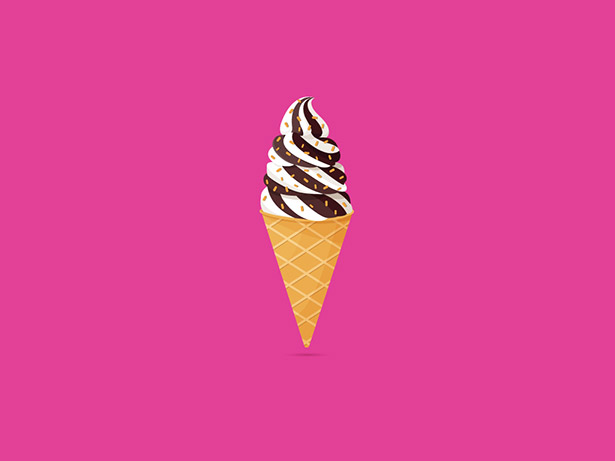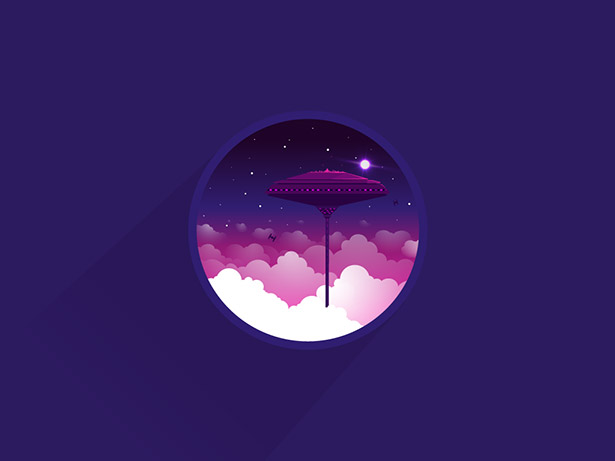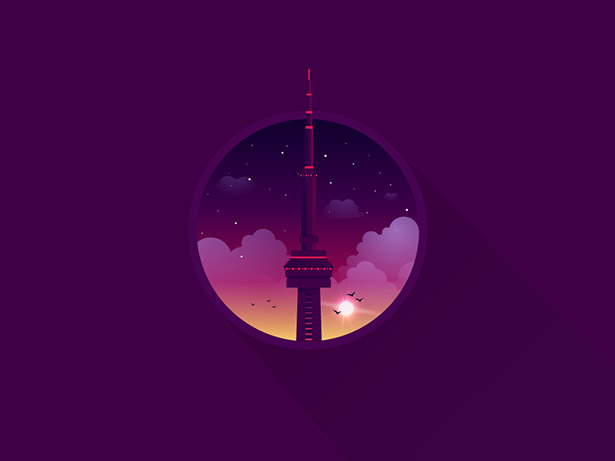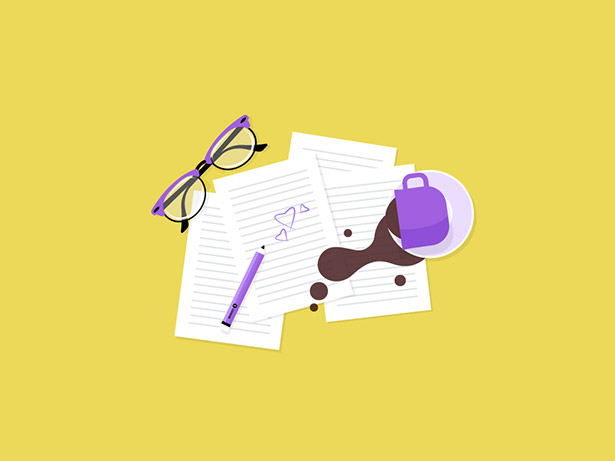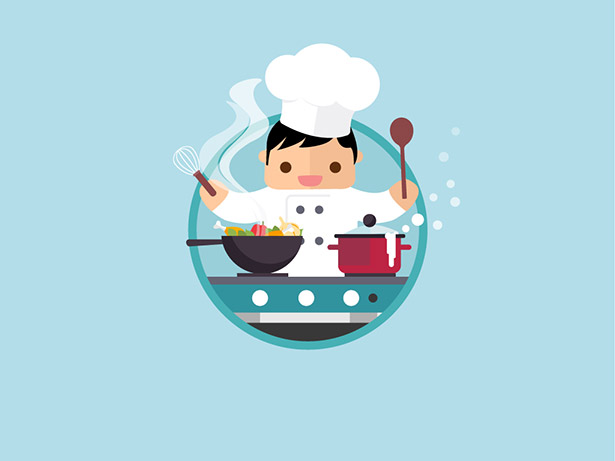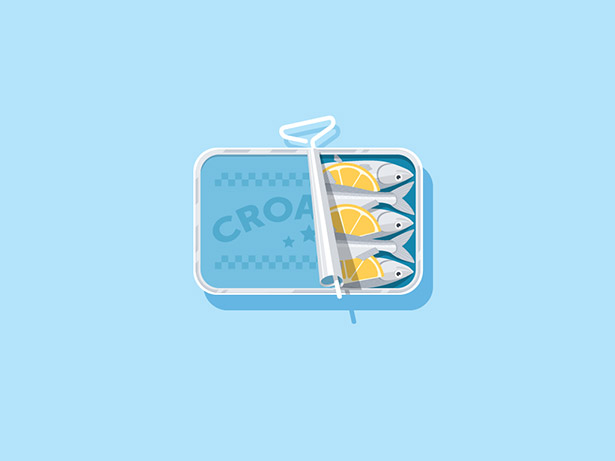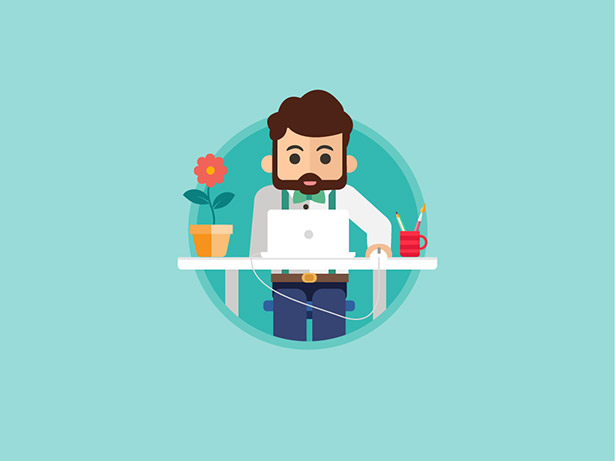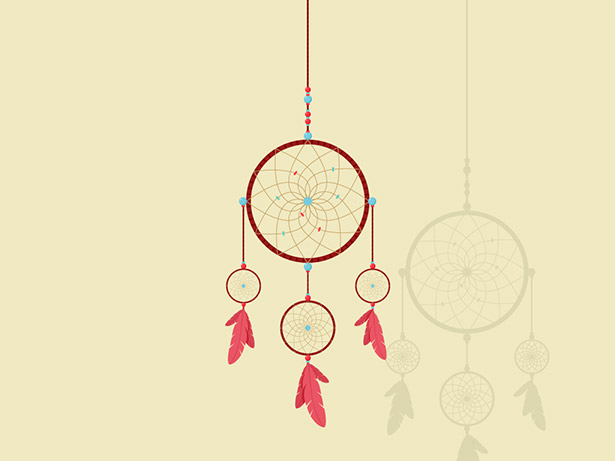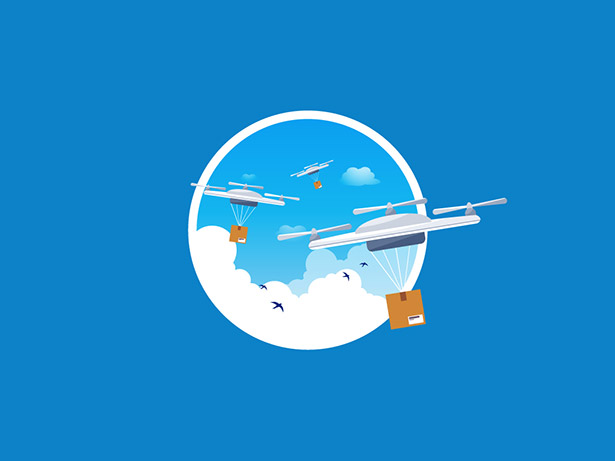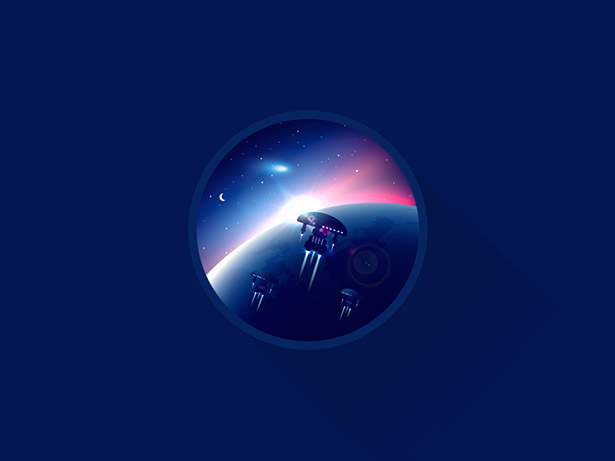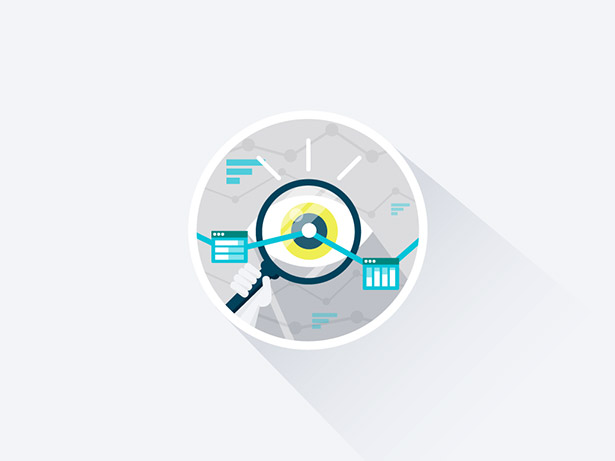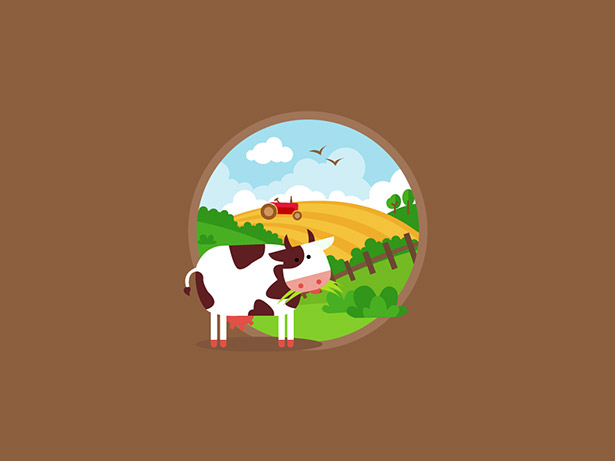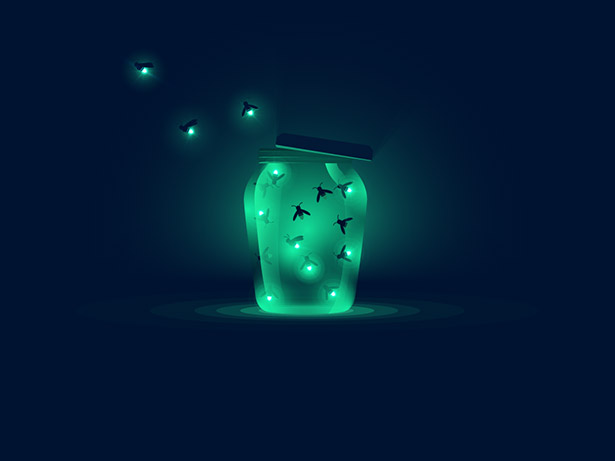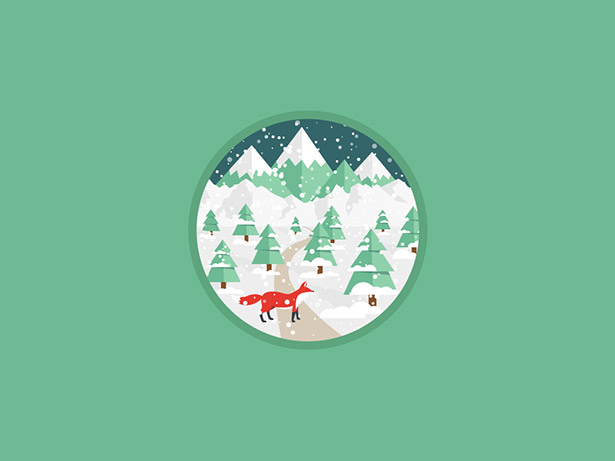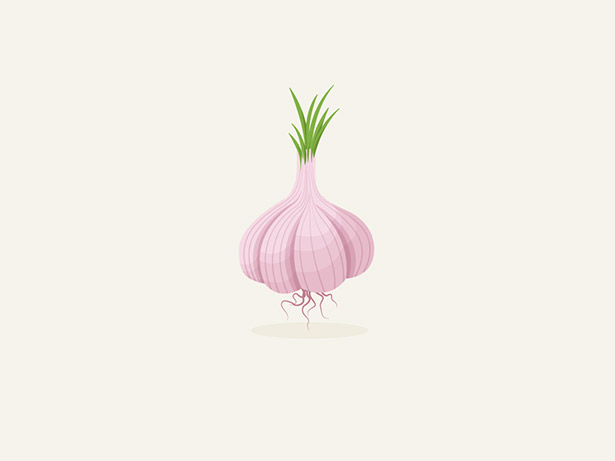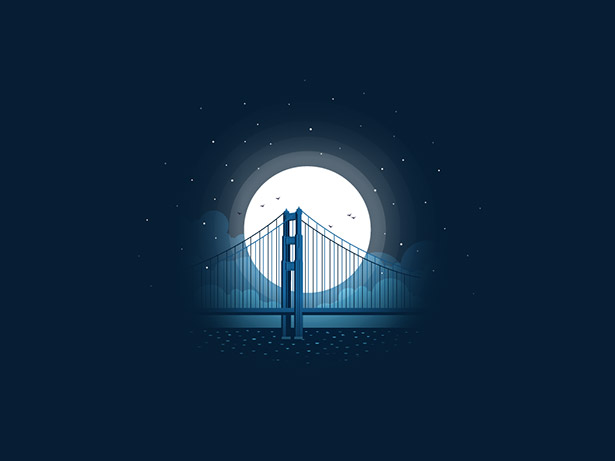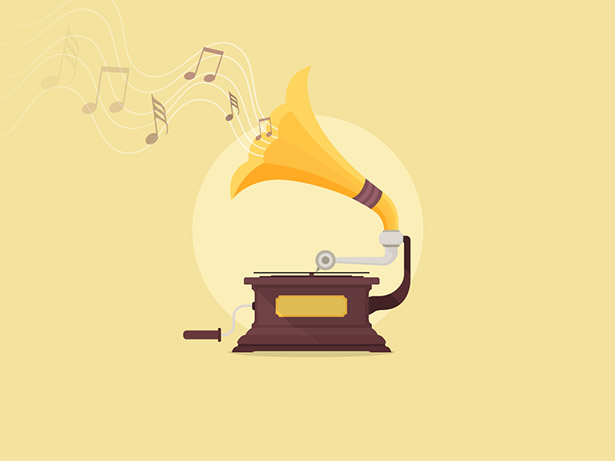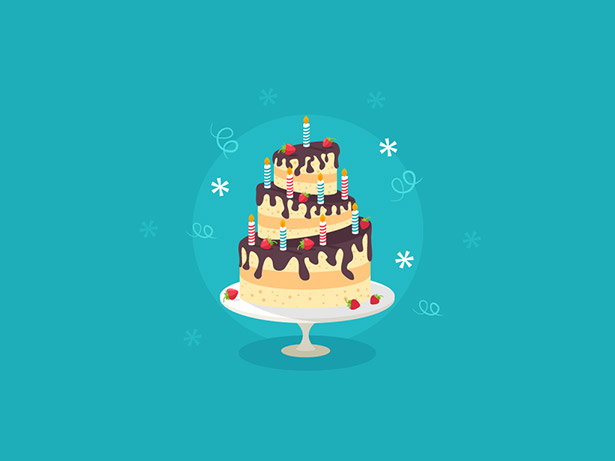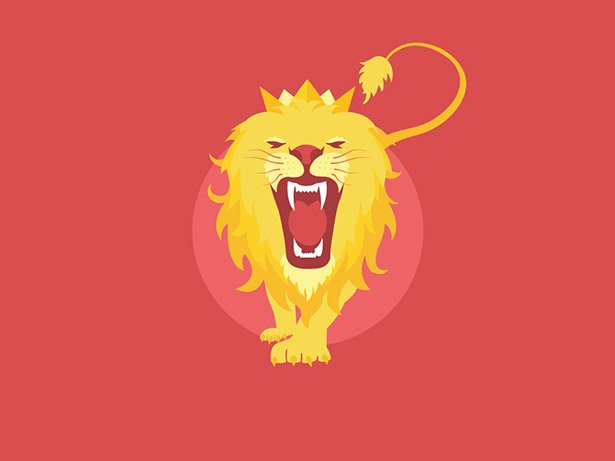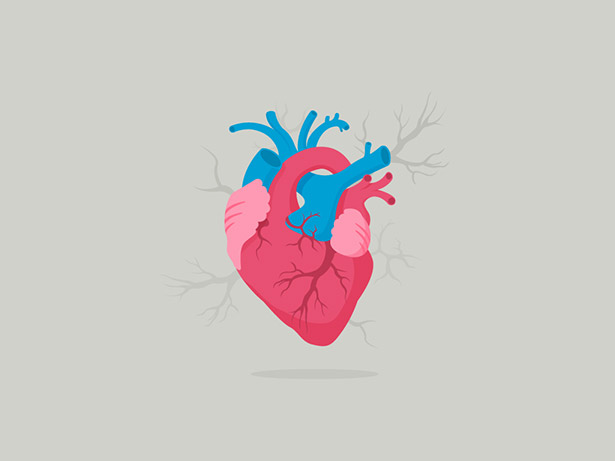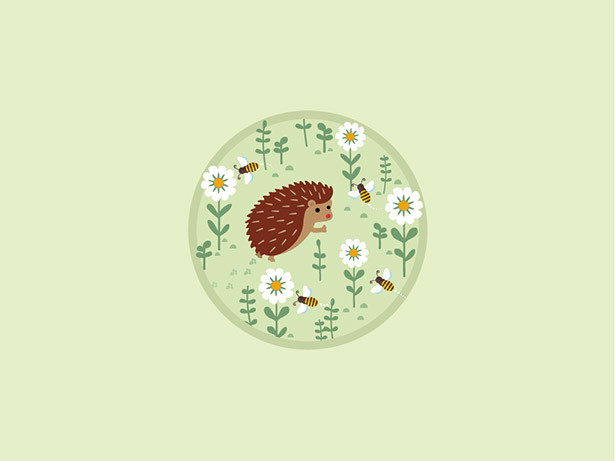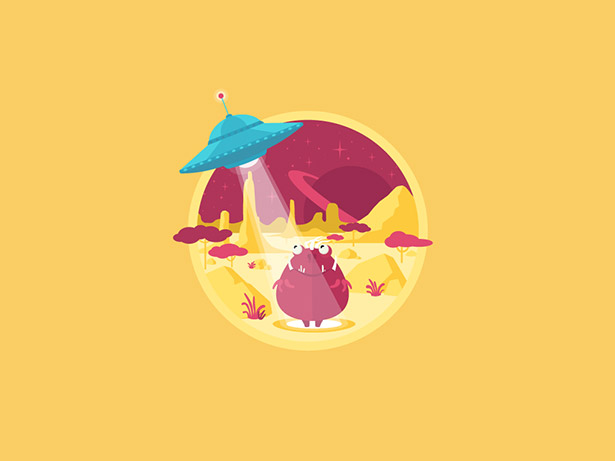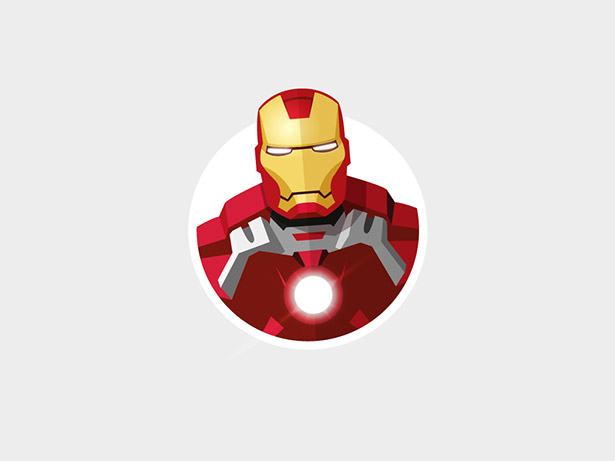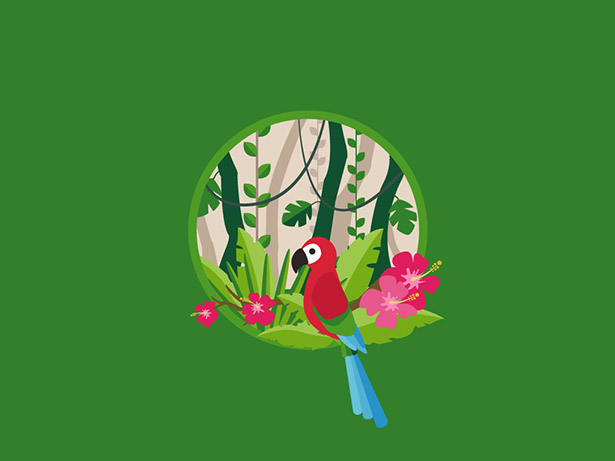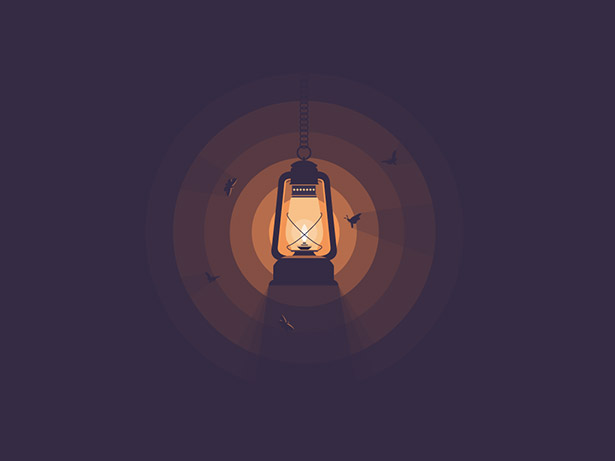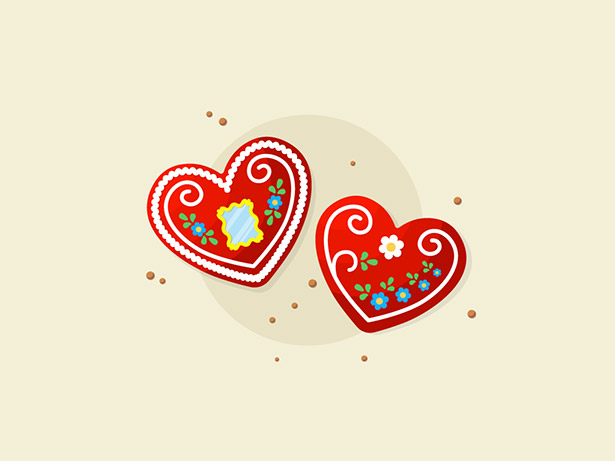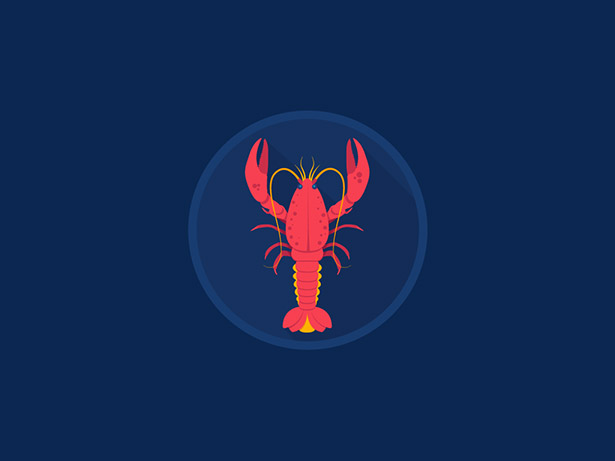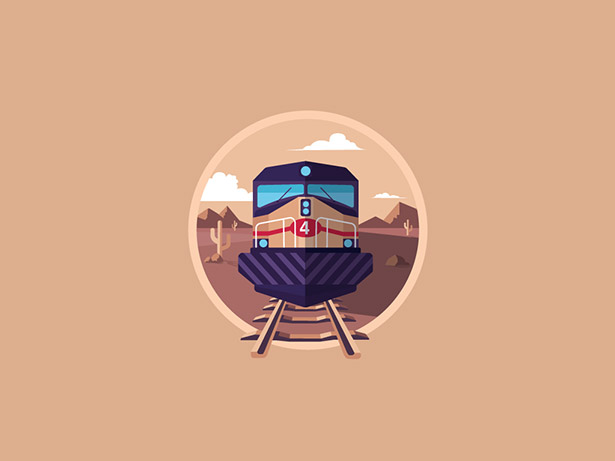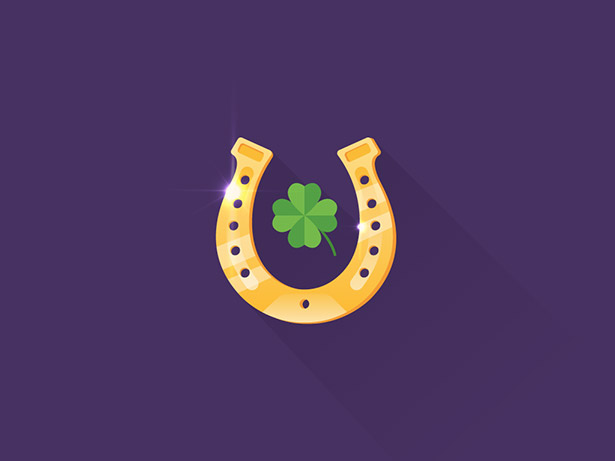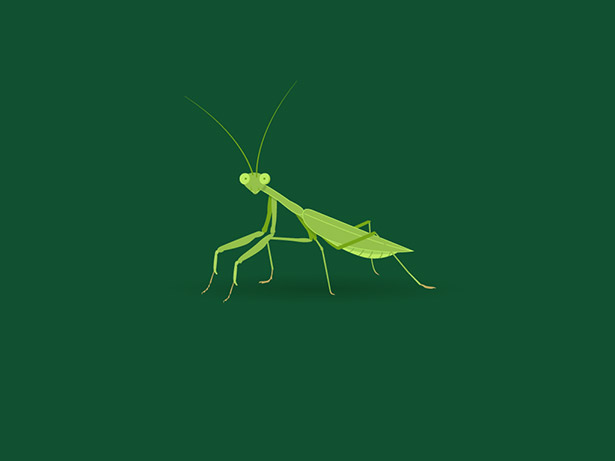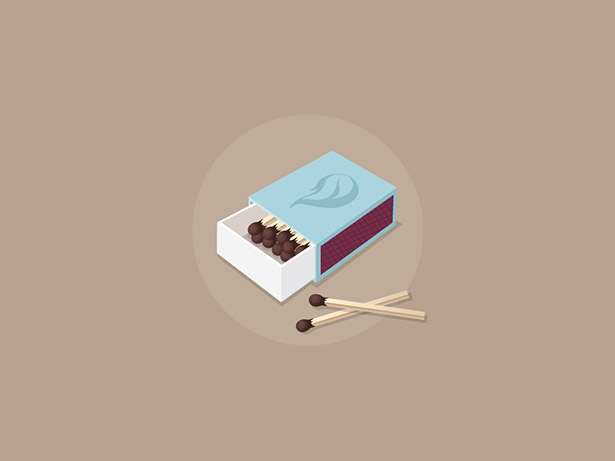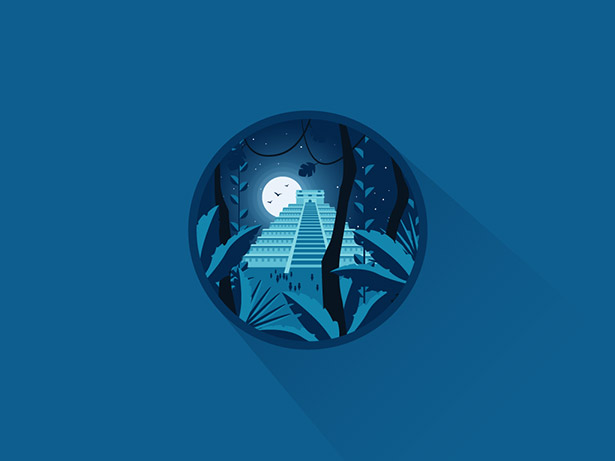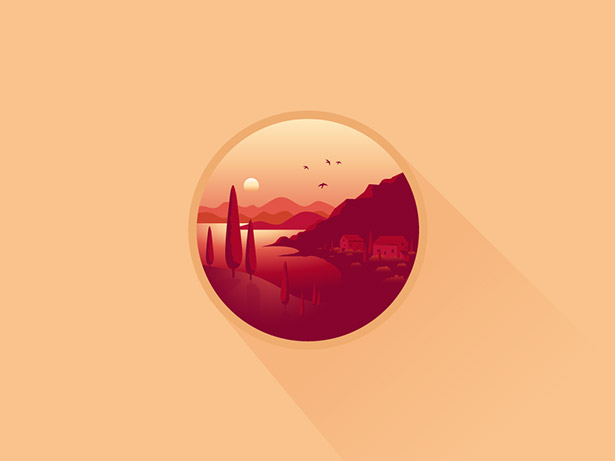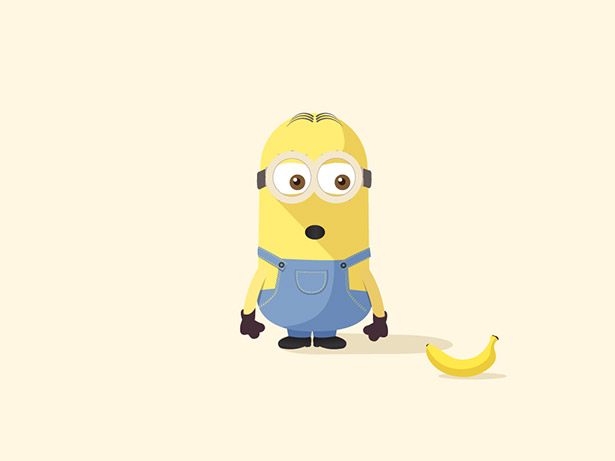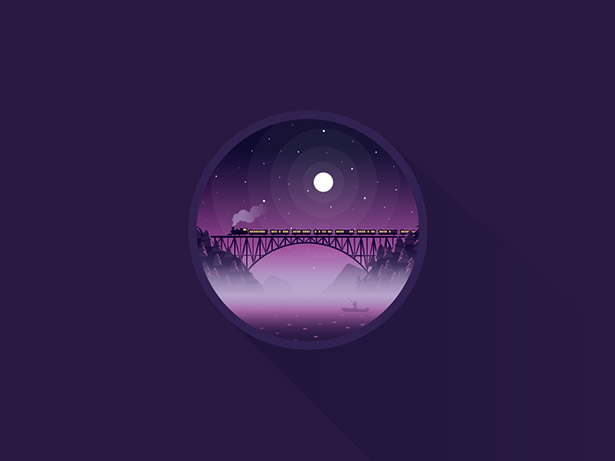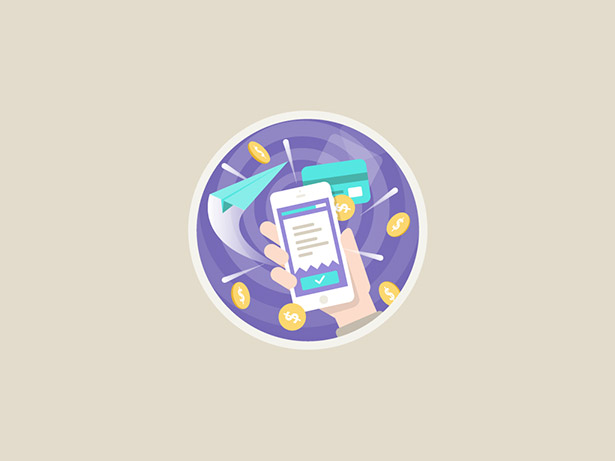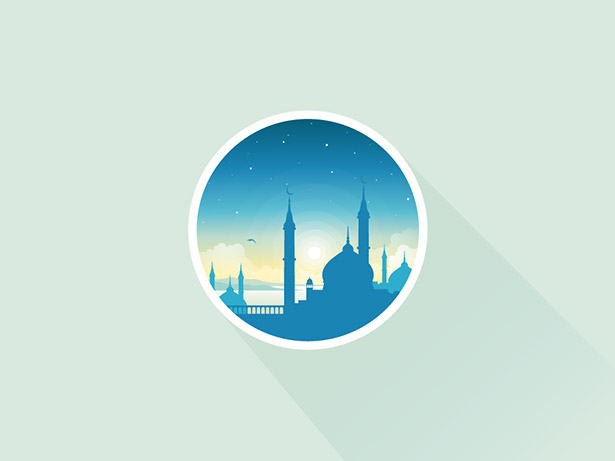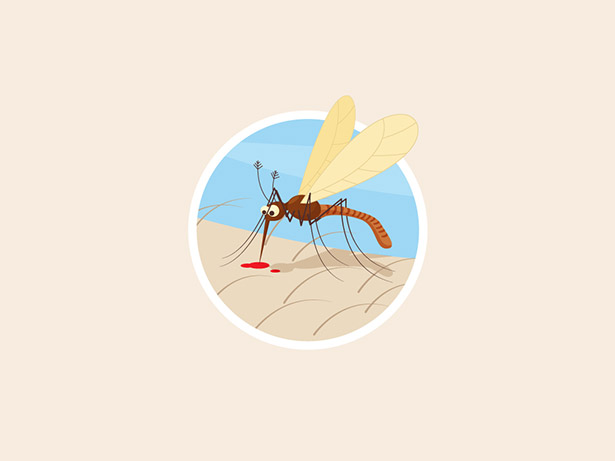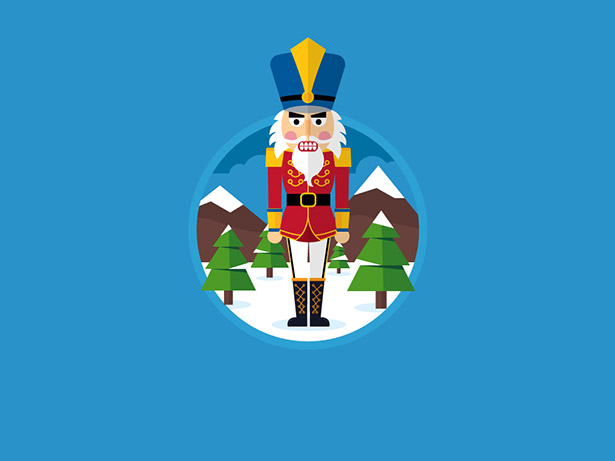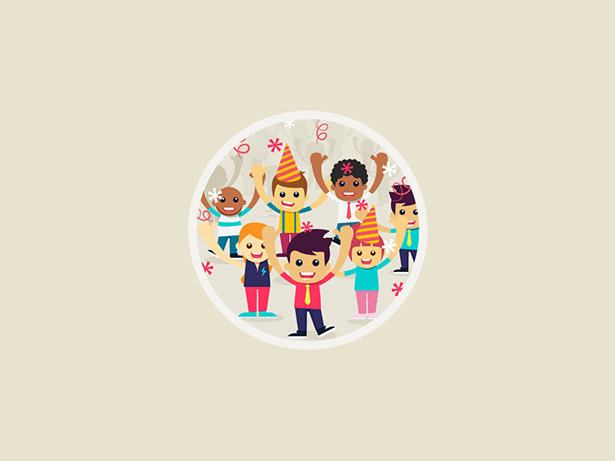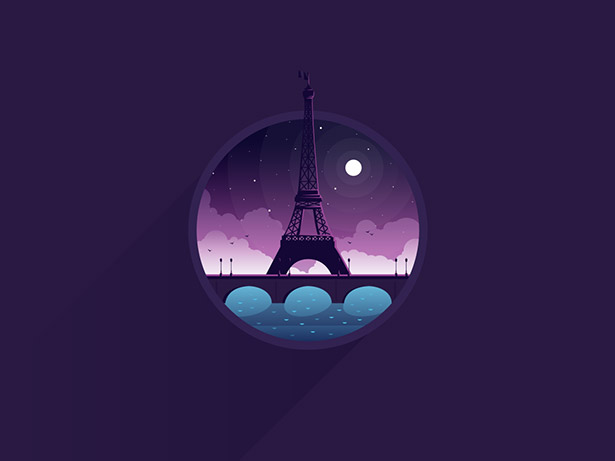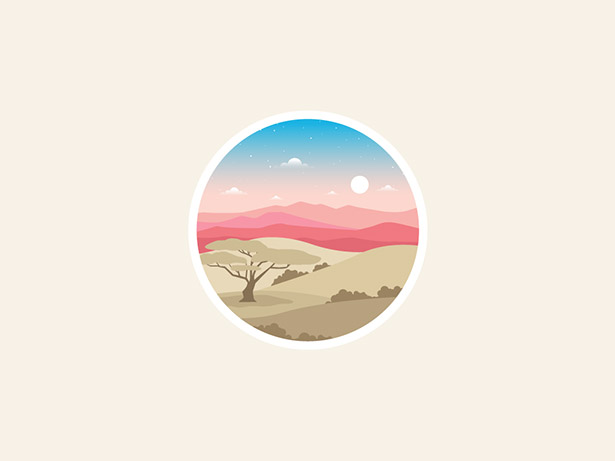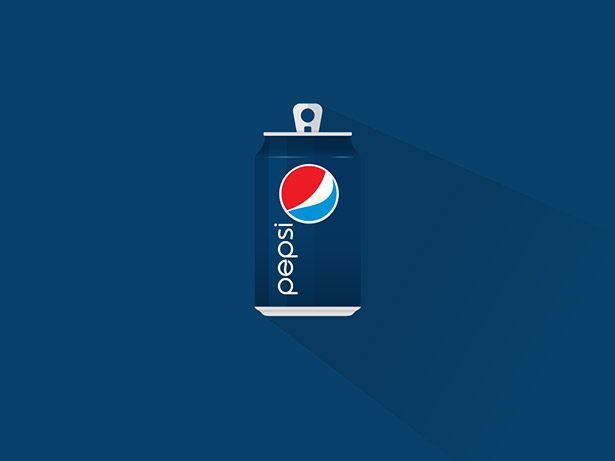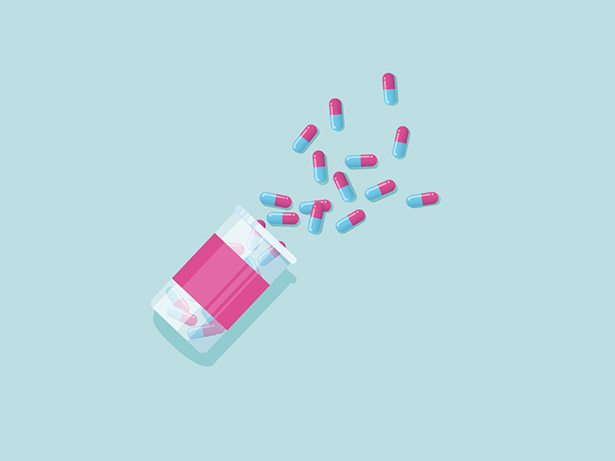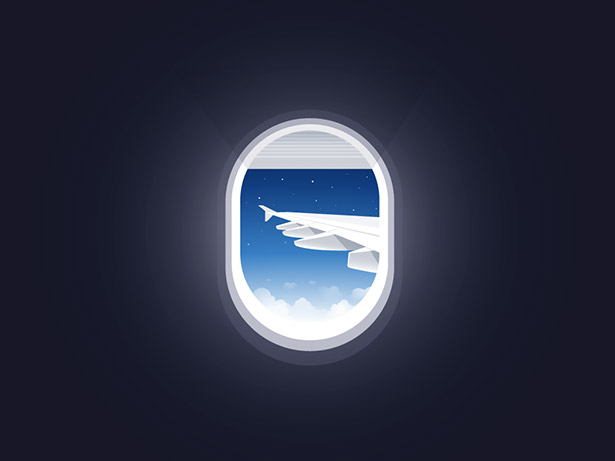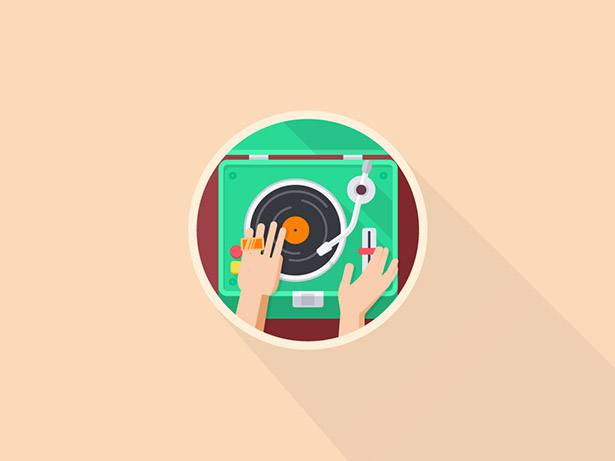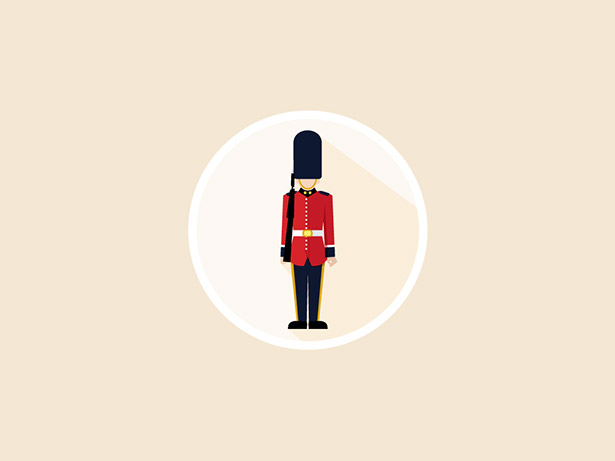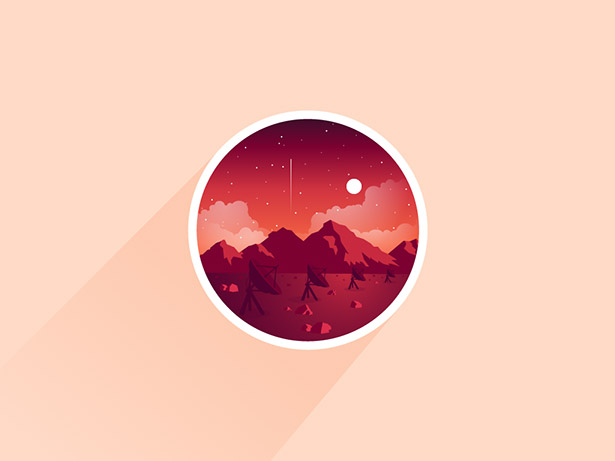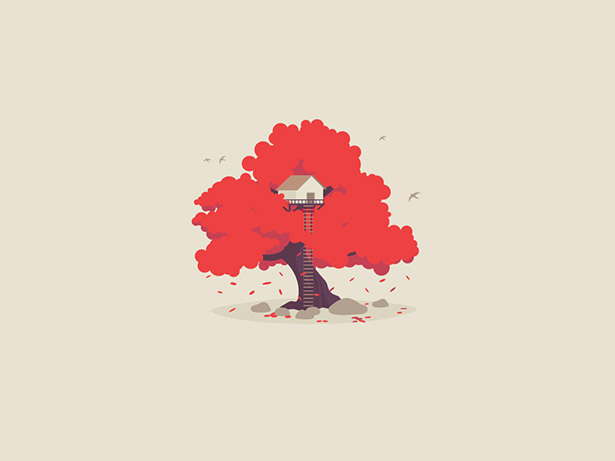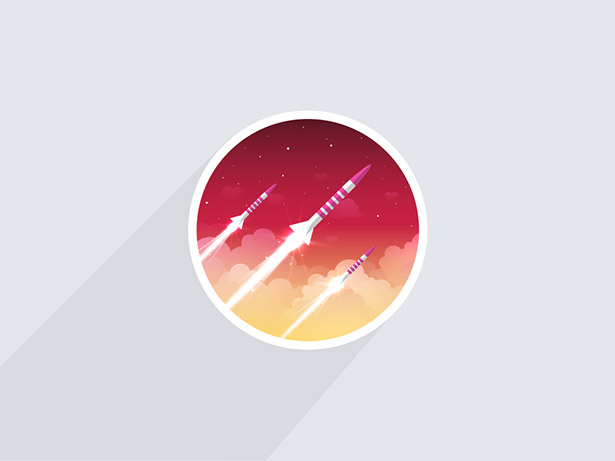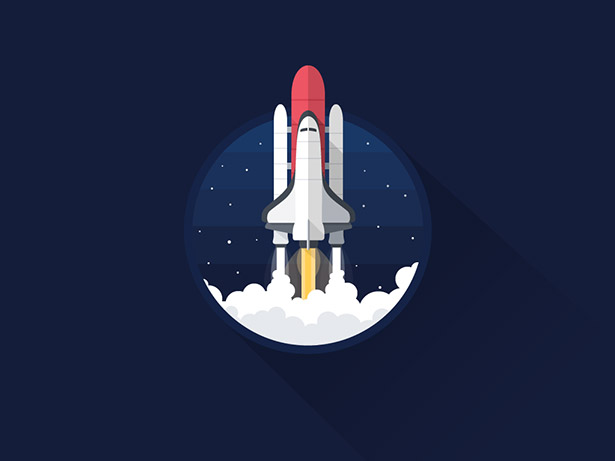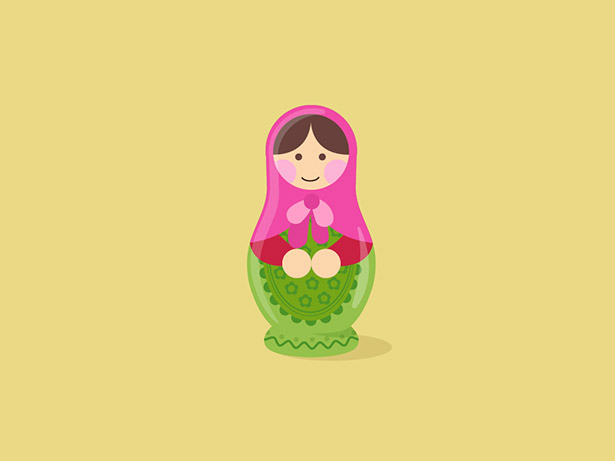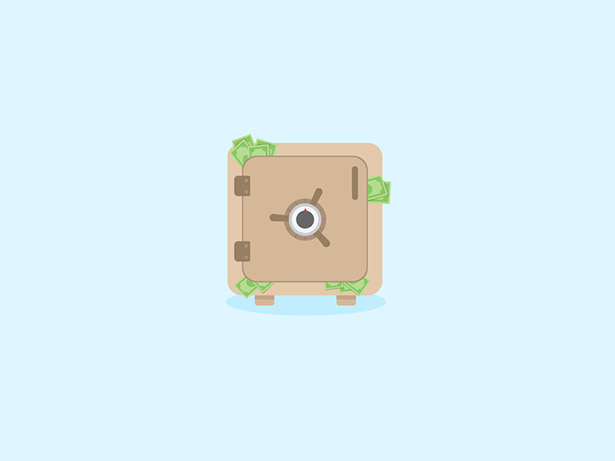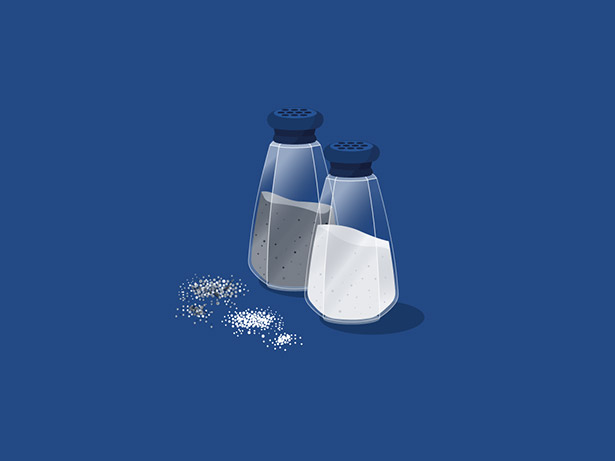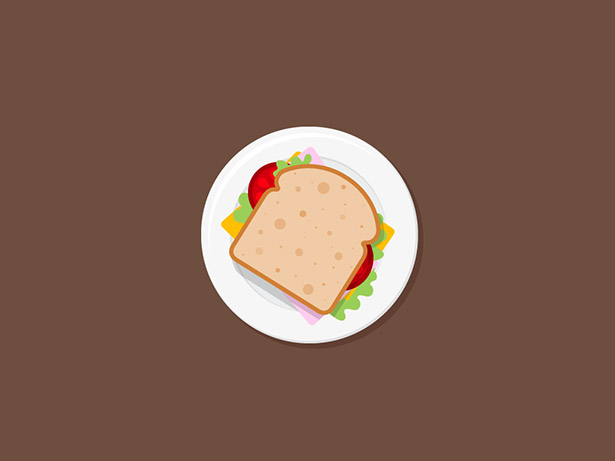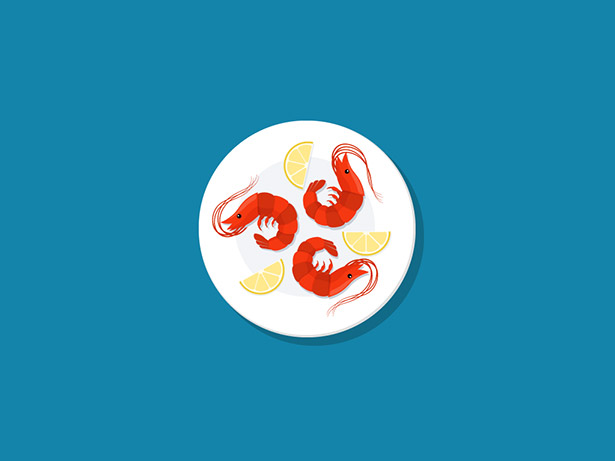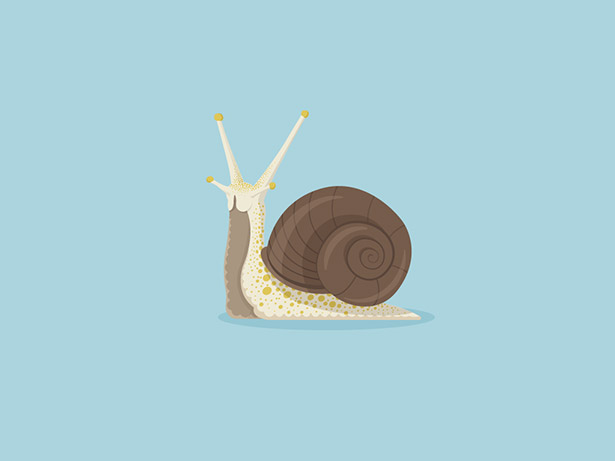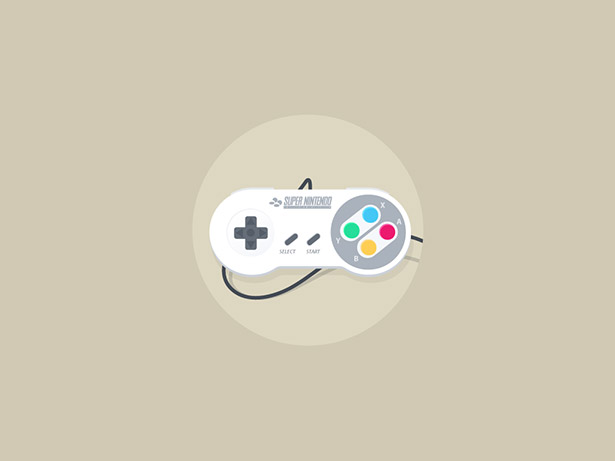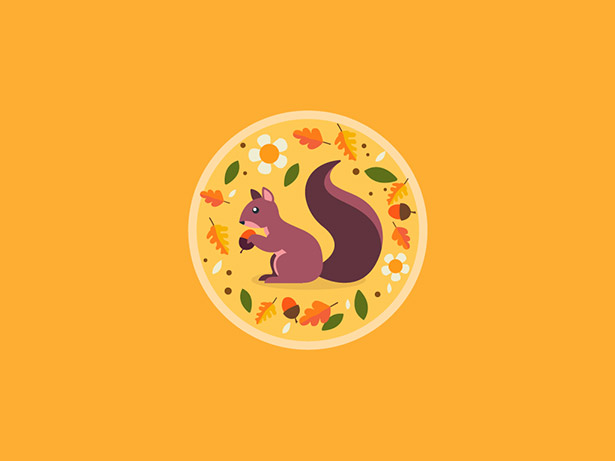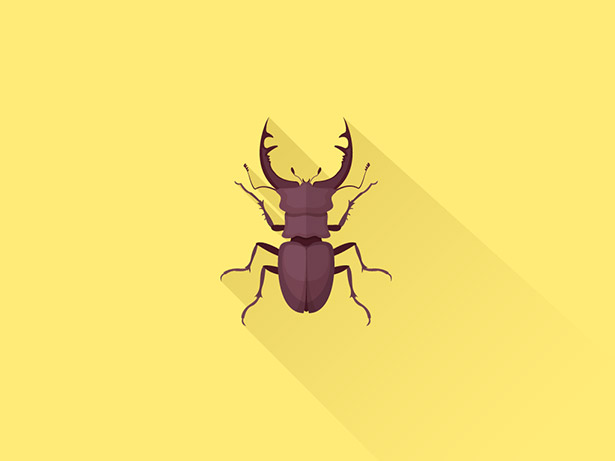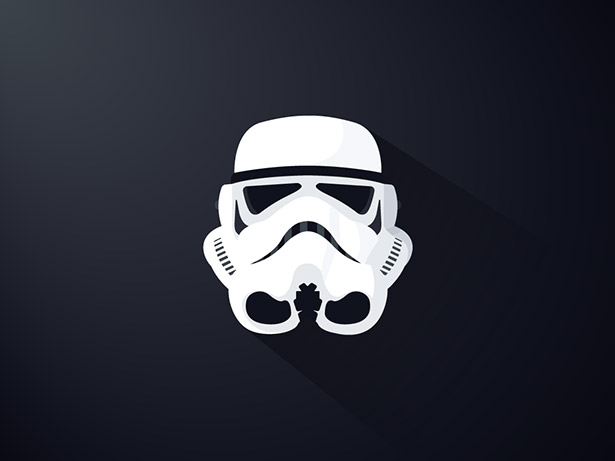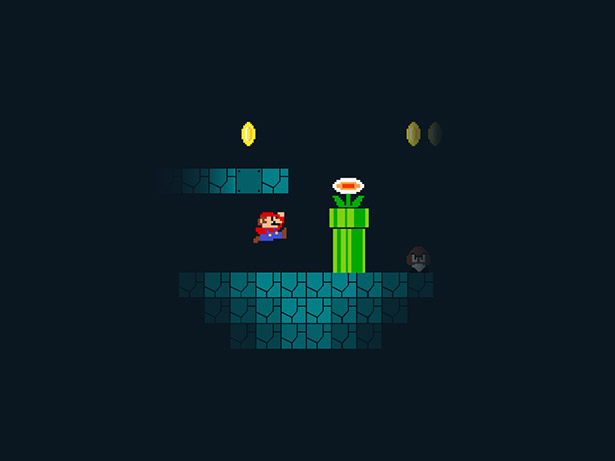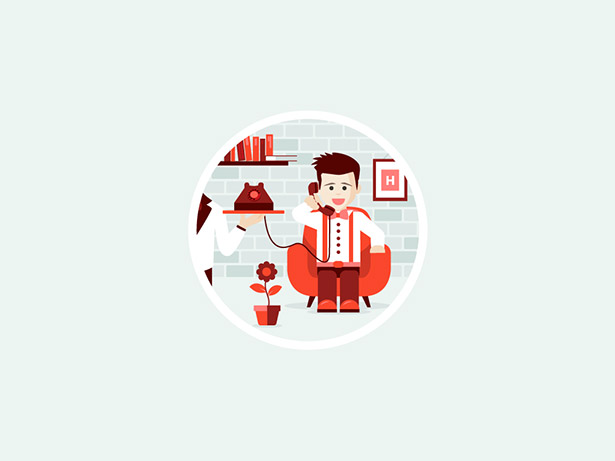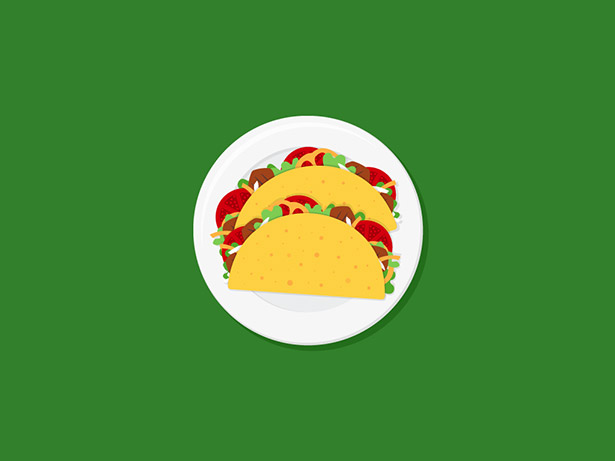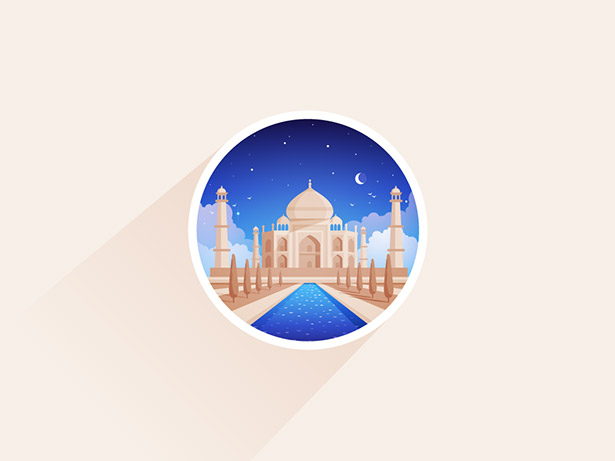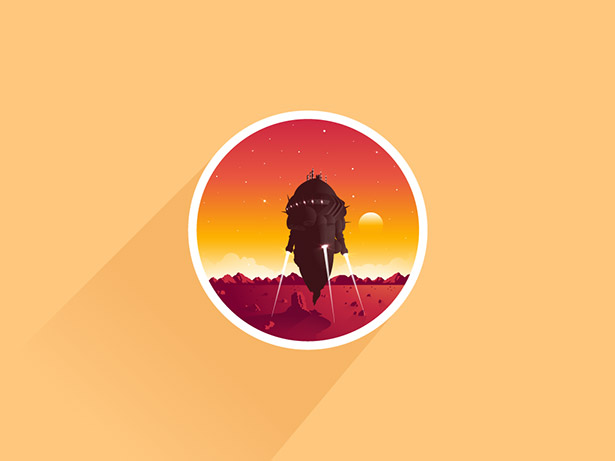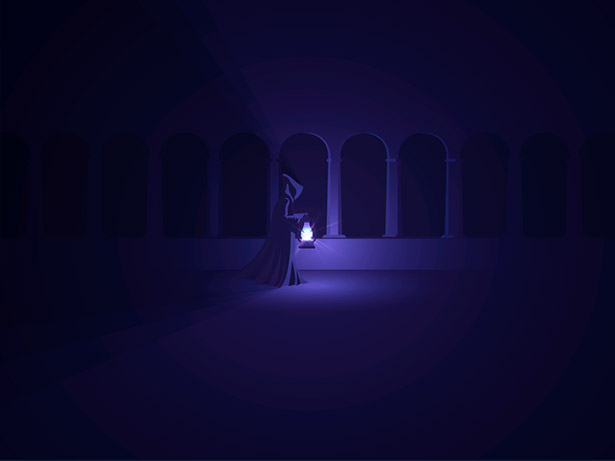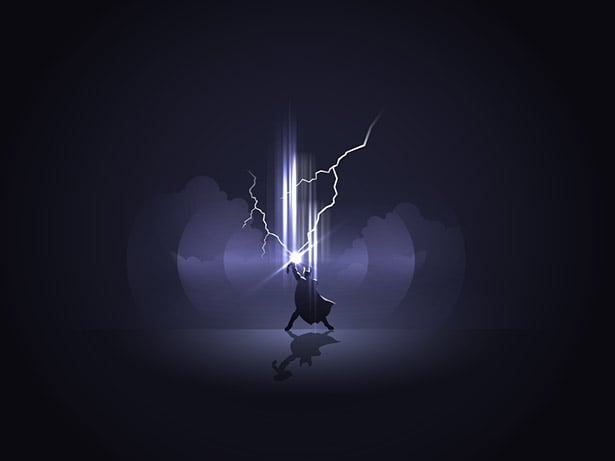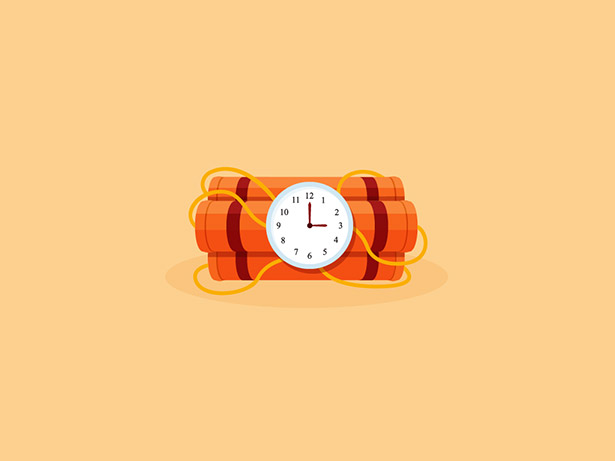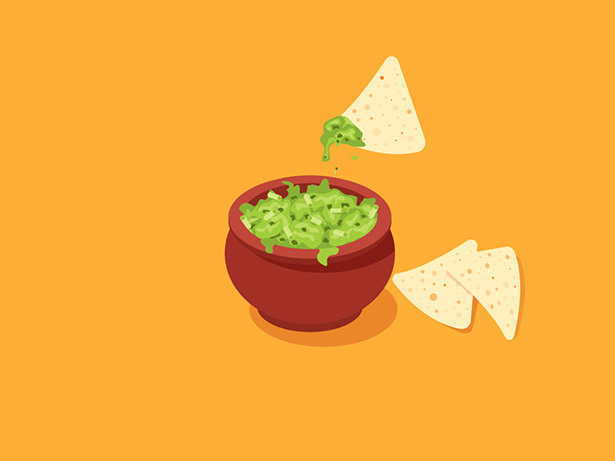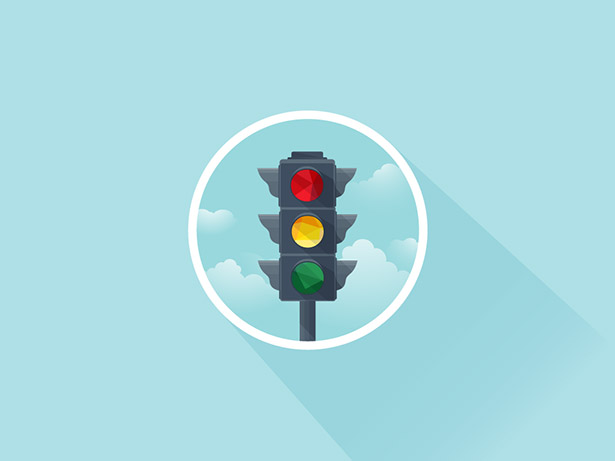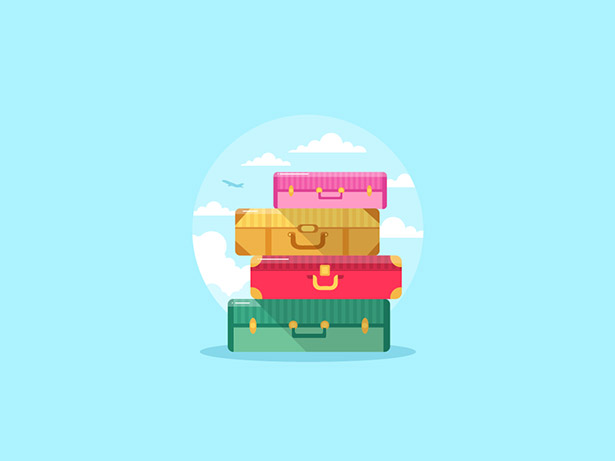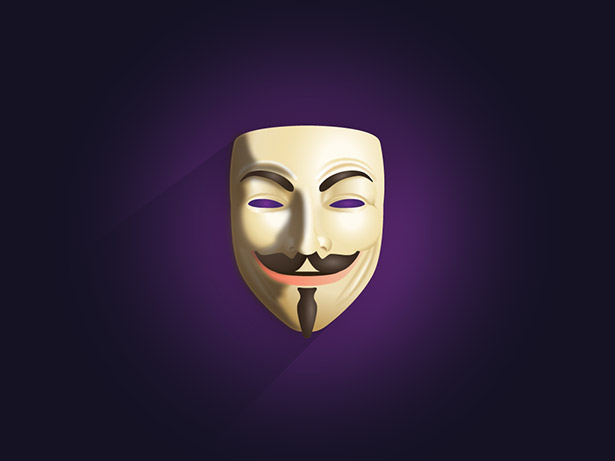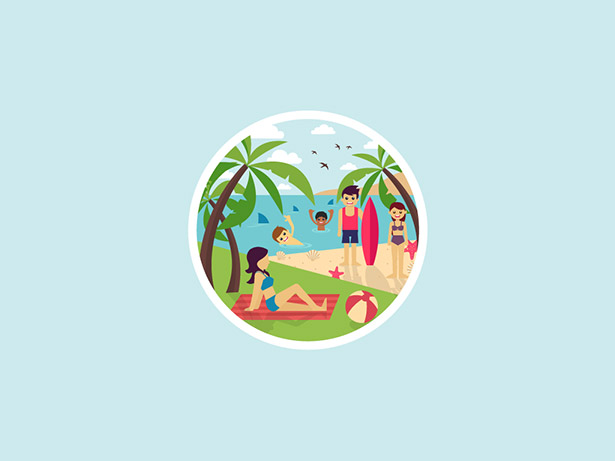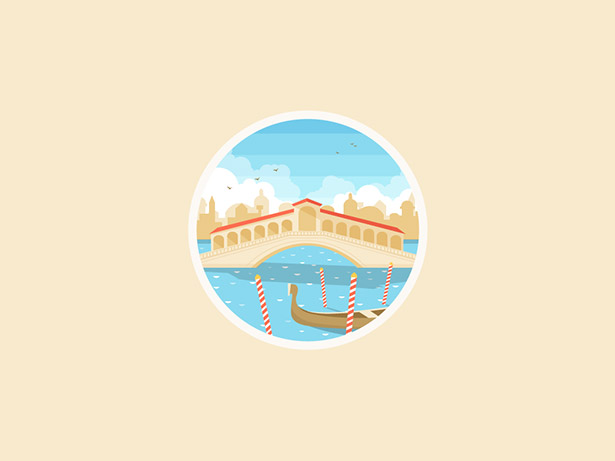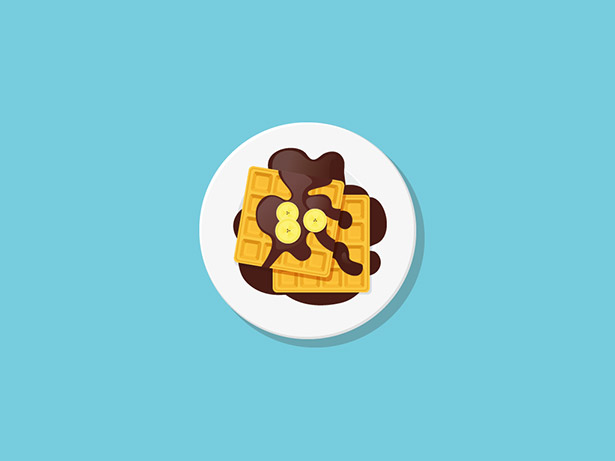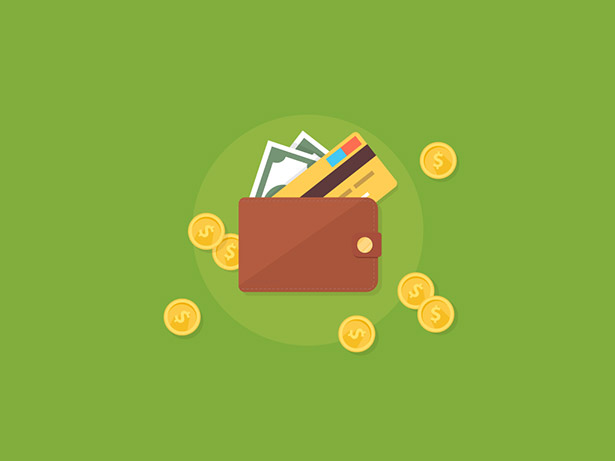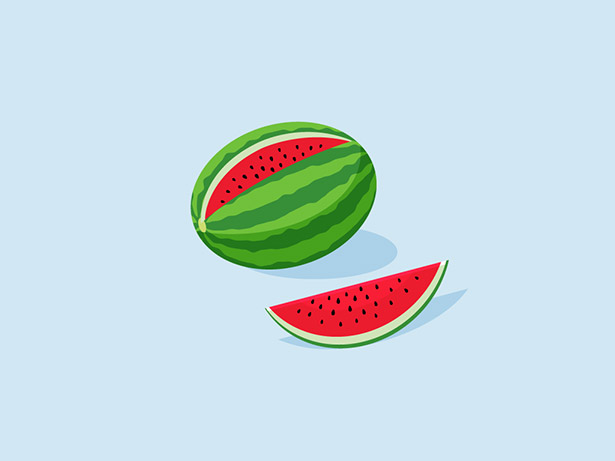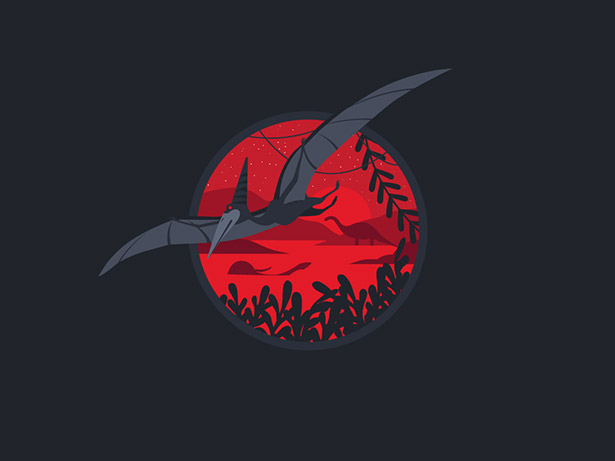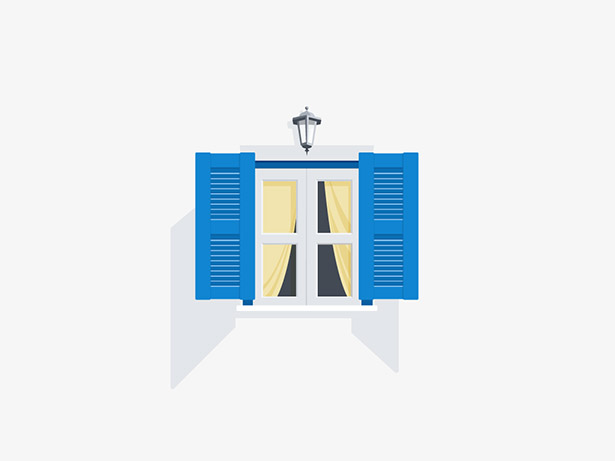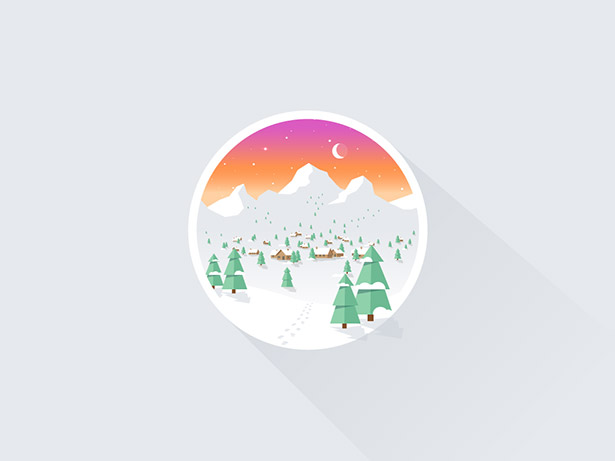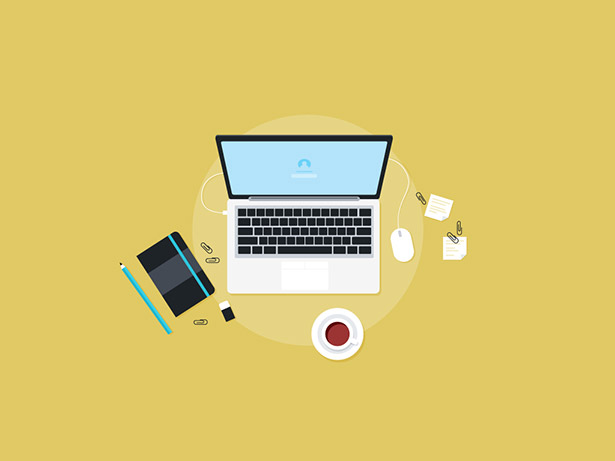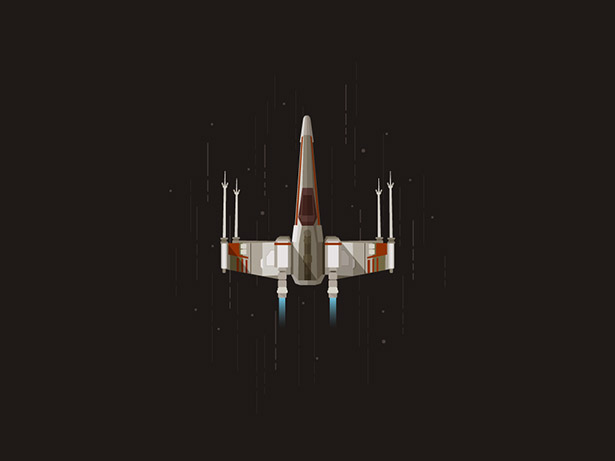 More Awesome Designs for inspiration:
Tags: flat icon, flat icons, icons for graphic designers