Designers are always seen as busy creatures who have to get rid of the work before the deadline approaches, but the best thing about them is that they never take the workload on their nerves, they enjoy whatever they do and that is what makes them successful.
It is said if you don't love what you do, then don't do it because if the aim is only to earn the livelihood by hook or by crook, I don't reckon it to be the devotion or love for the job. If you do it with all your heart engrossed in it then there is no chance that your input will not come out as flying colors. Today I am unfolding before you 10 stunning fresh free Sans Serif fonts for brochures & flyers.
These fonts can be used in the makings of companies' or organizations' brochures, leaflets and in flyers designs. Every font has a story, you cannot use gory fonts in the formal document nor can you use a zigzag or slant font in a ceremonial file, apt fonts are highly recommended and are very important to develop a vocal expression. So always be prudent enough to get the right match of document/file with the font.
In this collection of fonts you can see how through different possible ways, Sans Serif fonts can be used, well that totally depends on the perspective of your work. Previously I have been posting some artistic pieces and your responses are commendable, thanks a lot for the views and appreciative words, we try our best to put together what can really inspire you.
It is the utmost effort on part of our team to draw your attention towards the upcoming and up to date features in art and design's domain. The efforts will not be any less in future too, keep yourselves hooked to the blog and we won't let you regret your time being spent here. Have a look at the collection of fonts, revert us with your feedback and we are eyeballing at it.
Subscribe us for more such interesting and useful posts.
1. Aquatico – Free Rounded Sans Serif Font

2. Moon Free Sans serif Font download

3. Lombok | Thin Free Font for Personal Use

4. BERNIER | Free Bold Font for brochure design

5. PIER FREE Perfect Sans Serif with 4 styles

6. Borg free geometic font free download

7. COSMONAUT | Free Font download

8. Anders stylish Free san serif font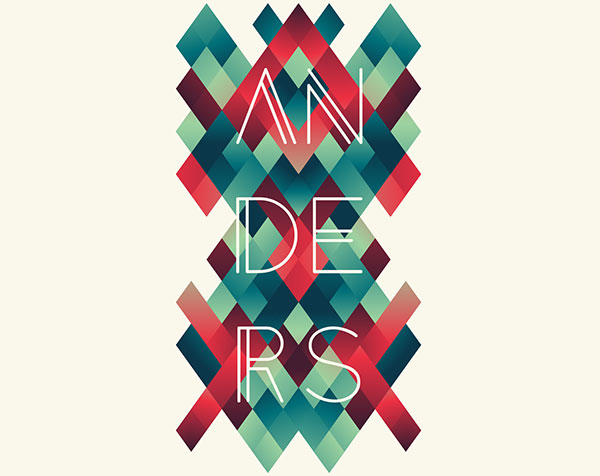 9. MANIFESTO | Stunning free sans serif font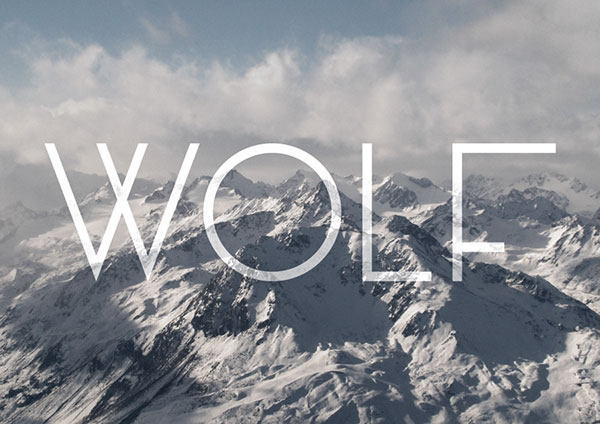 10. Outromoro free stylish sans serif font for brochures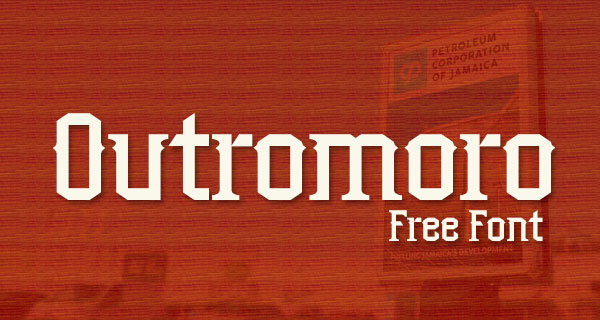 More Free fonts you would love to download and use them on your projects:
Tags: free fonts, free sans serif fonts, sans serif fonts