What a rat race is going on! everywhere whether in this universe or in the world of cyber. People are behaving a little desperate to come to the top by hook or by crook.
I always try my best to shortlist the posts that inspire you, give you innovative ideas, and not to do hanky-panky with you because I know it is going to take me or you nowhere. Well recently I observed that there are tons and tons of blogs that have already been working on the same genres but the quality and excellence is almost lost everywhere somehow or the other.
What is the avail of checking in those places where you find the stereotype things having no ingenuity and newness? I guess, it is merely wasting the time of many that is why I don't believe in quantity, the mighty number of posts on the blog does not give the blogger a license of posting meaningless collection on the blog.
This will not fetch audience to the respective platforms rather it would drive them farther away because people won't rely on such podiums who imitate and believe in copy-pasting other sites' stuff without a thought. Keeping that in view, today I put together 40 best iPhone 6 wallpapers & backgrounds in HD quality which will be treat to watch for all of you. I am not throwing off thousands and thousands of wallpapers but only few of the quality ones to cater you.
Set the wallpaper of your mood any day and every day. These wallpapers are worth having, grace your home screen like never before also share them with your iPhone mates on social networking sites, they will love them too. Stick around for furthermore posts in future and for this, it is recommended that you subscribe to us so not to miss out on anything.
Get the glare down here and set any of these on your iPhone's screen to bedazzle people. Have a look at the collection.
1. Apple iPhone 6 wallpaper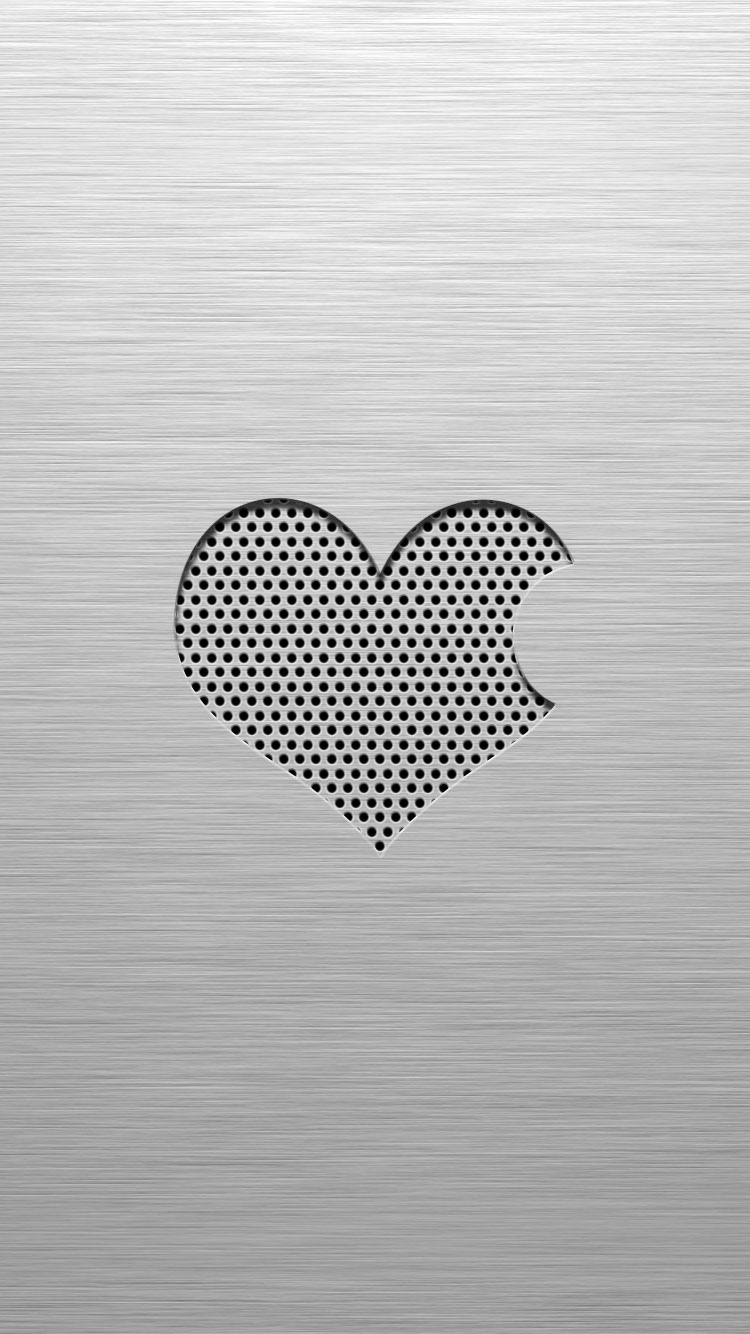 2. Ruby road iPhone 6 wallpaper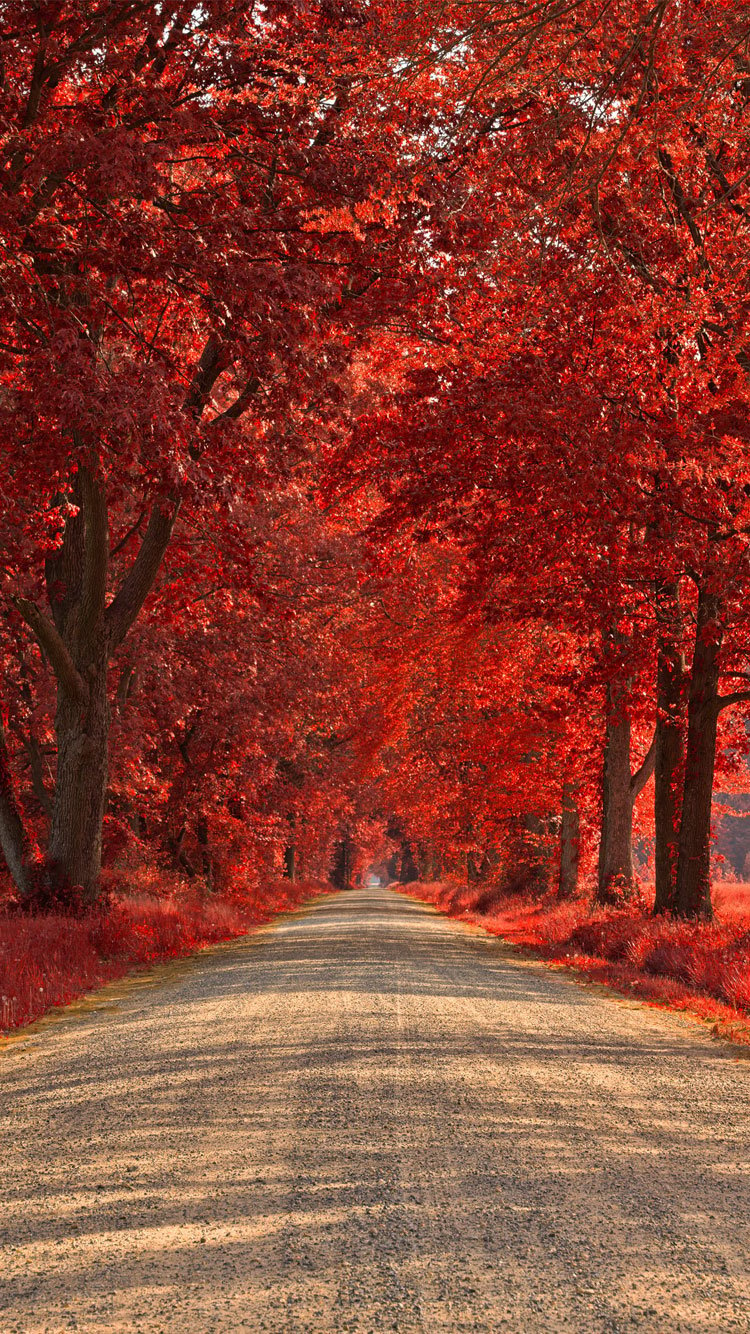 3. Colorful Polygon iPhone 6 background
4. Pink Flower iPhone 6 wallpaper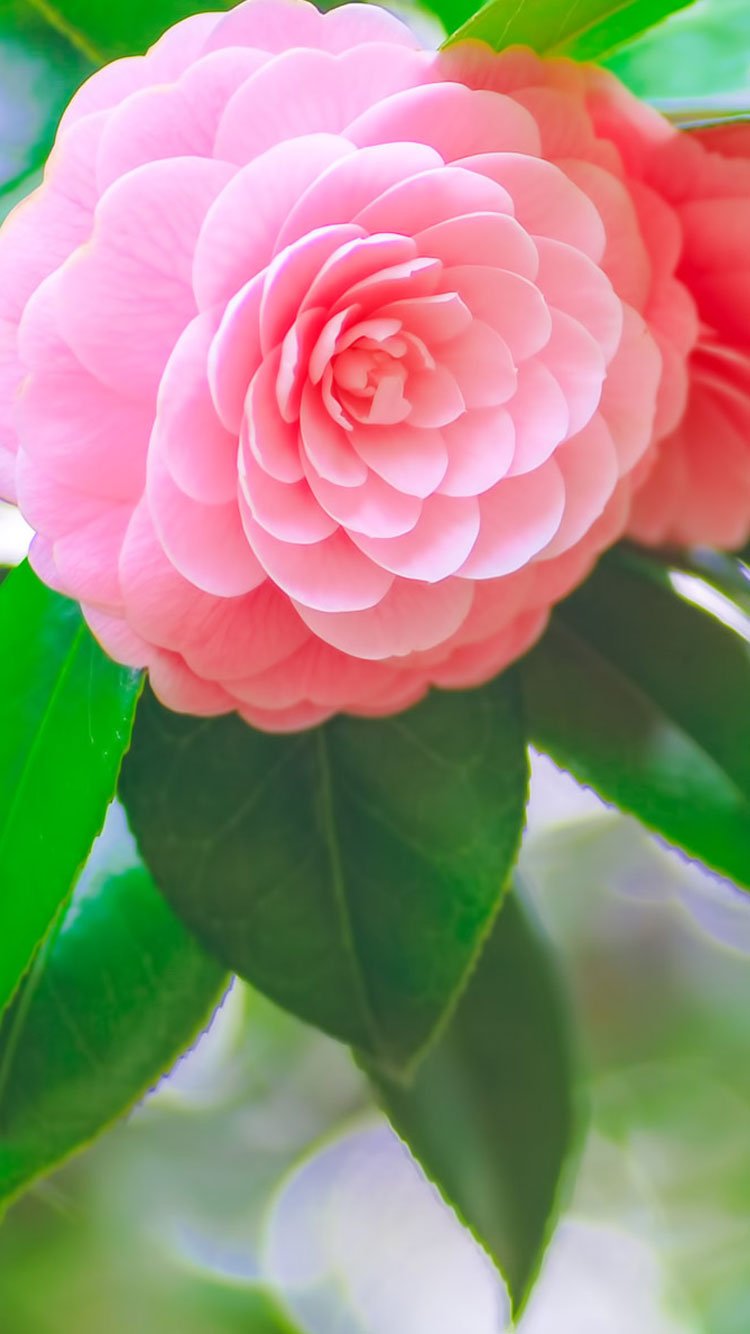 5. Love iPhone 6 wallpaper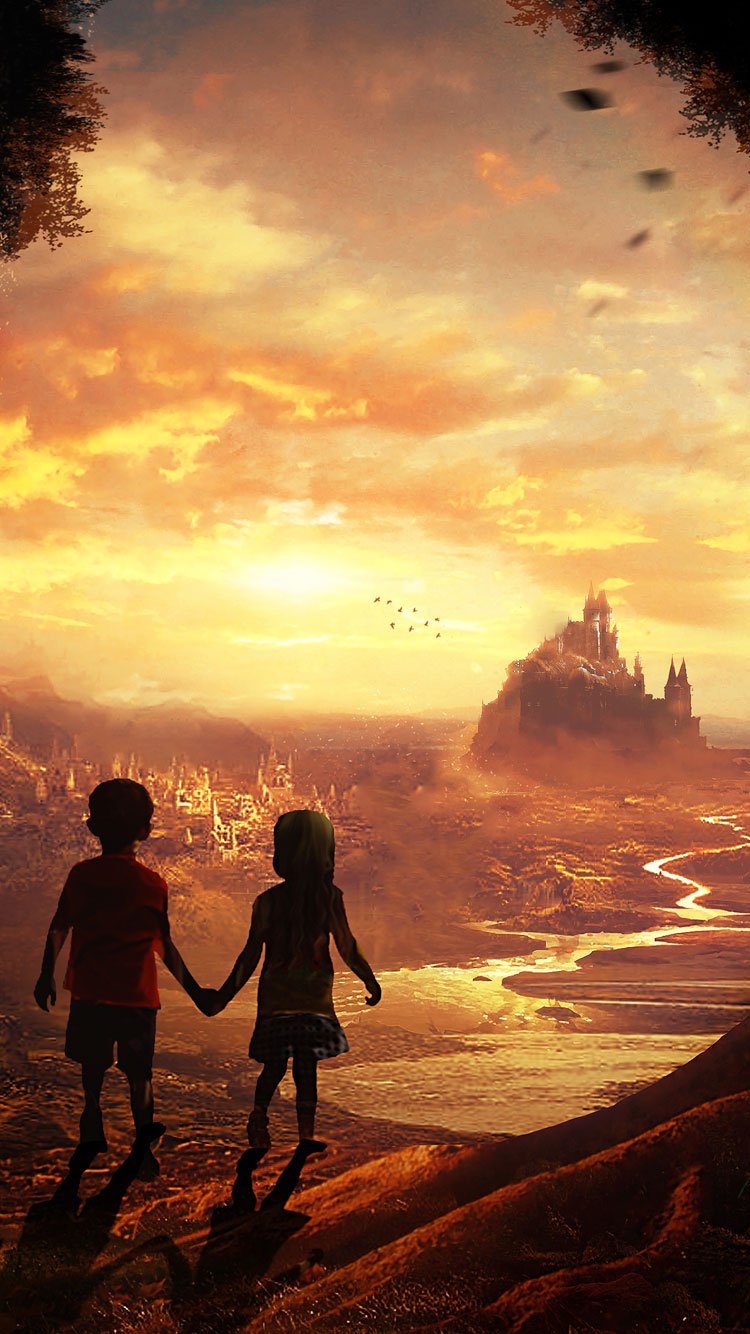 6. Love birds iPhone 6 wallpaper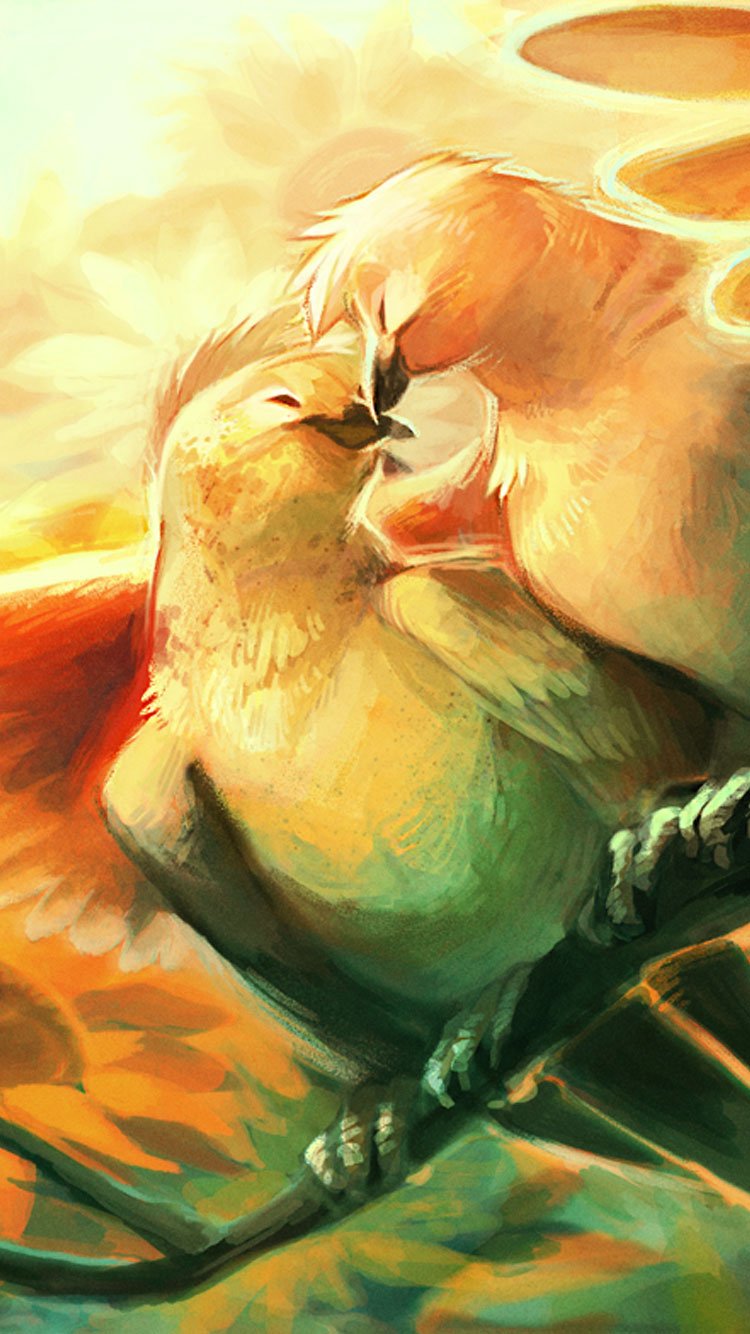 7. Colorful iPhone 6 wallpaper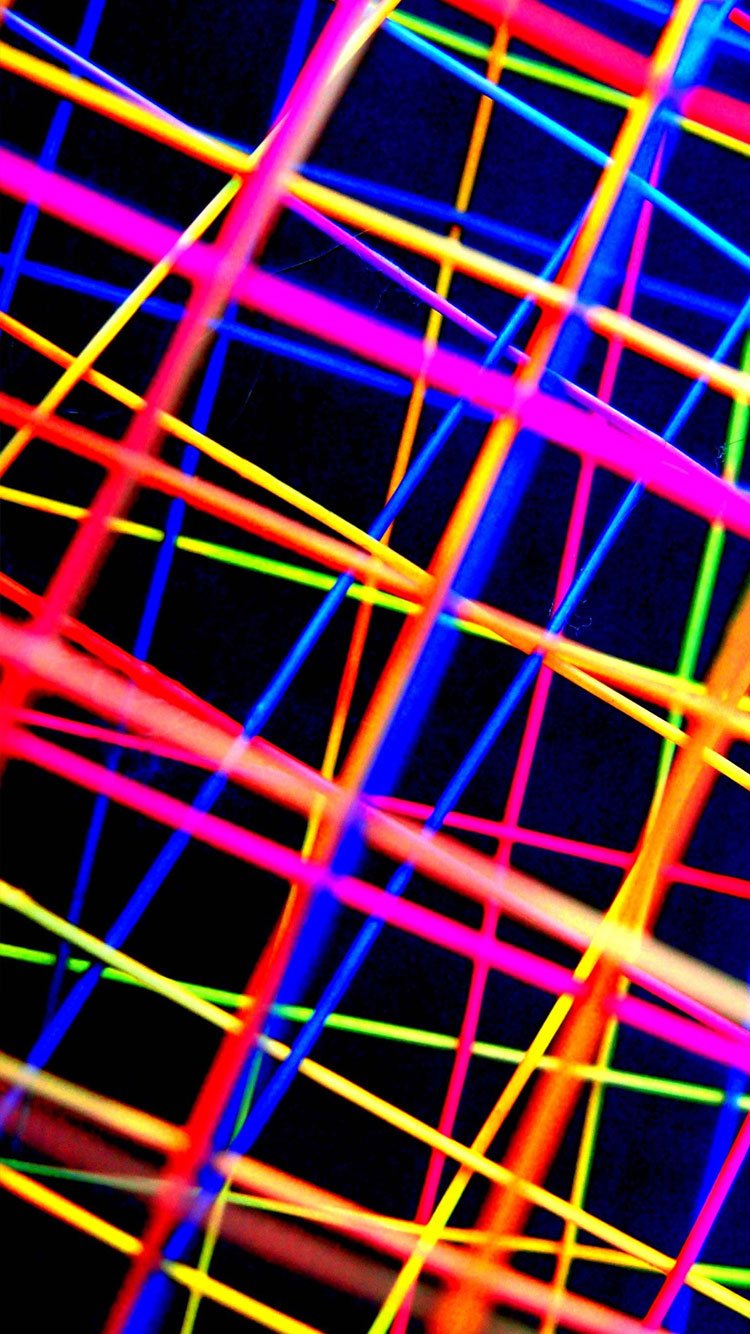 8. Blurry iPhone 6 wallpaper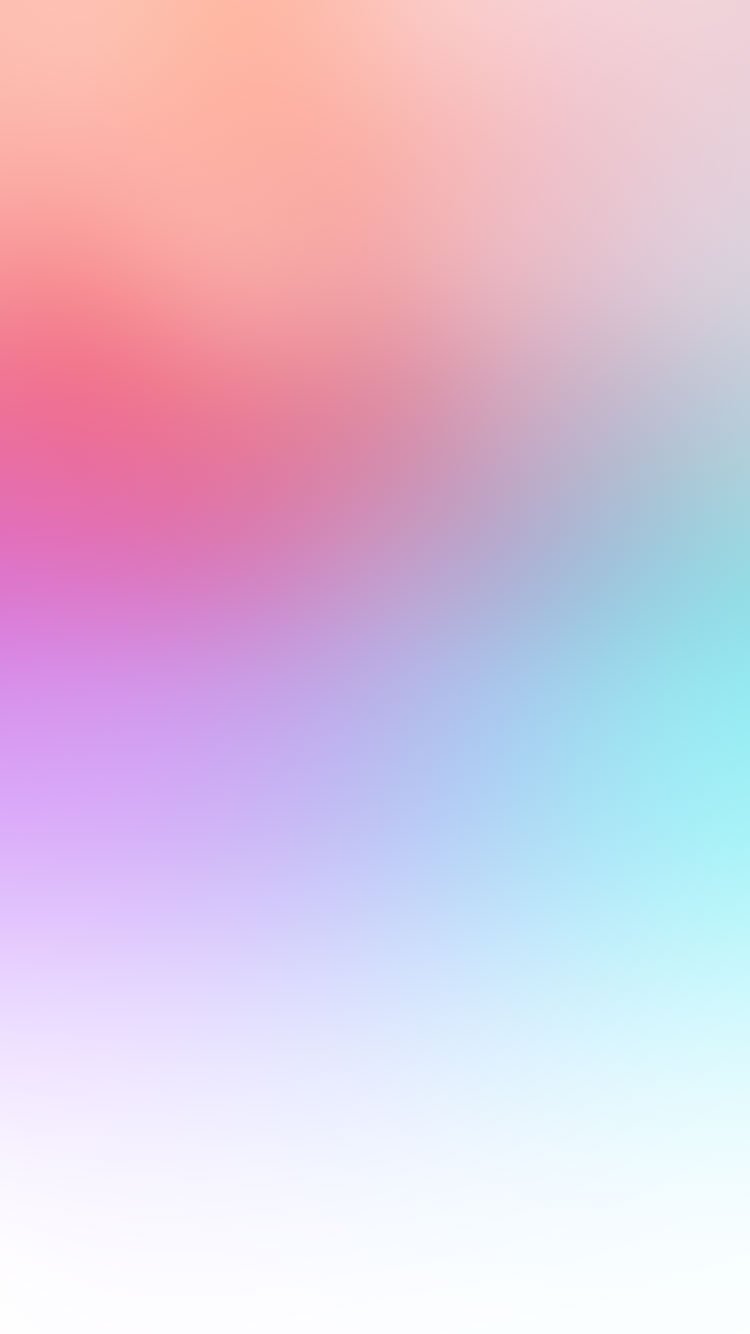 9. 18 Nature iPhone 6 Wallpaper collection
11. Bokey Blurry iphone 6 wallpaper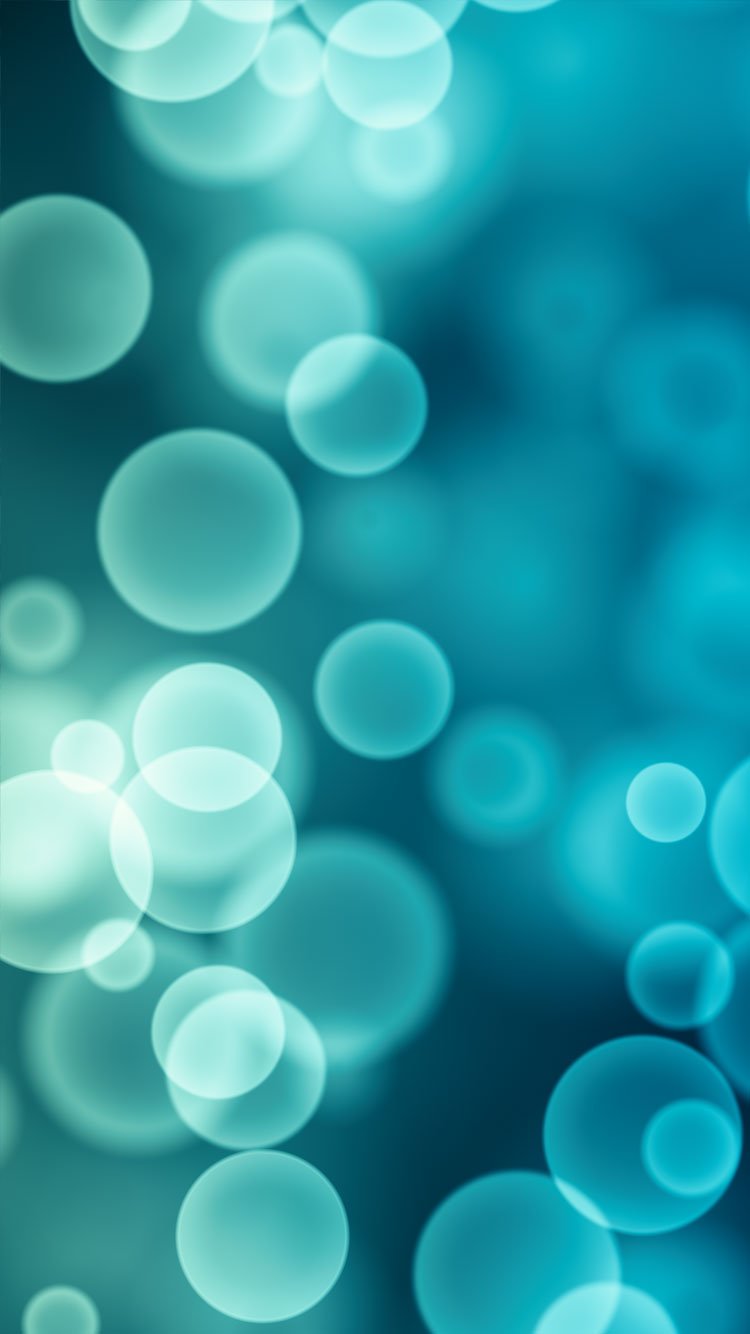 12. Butterfly iPhone 6 wallpaper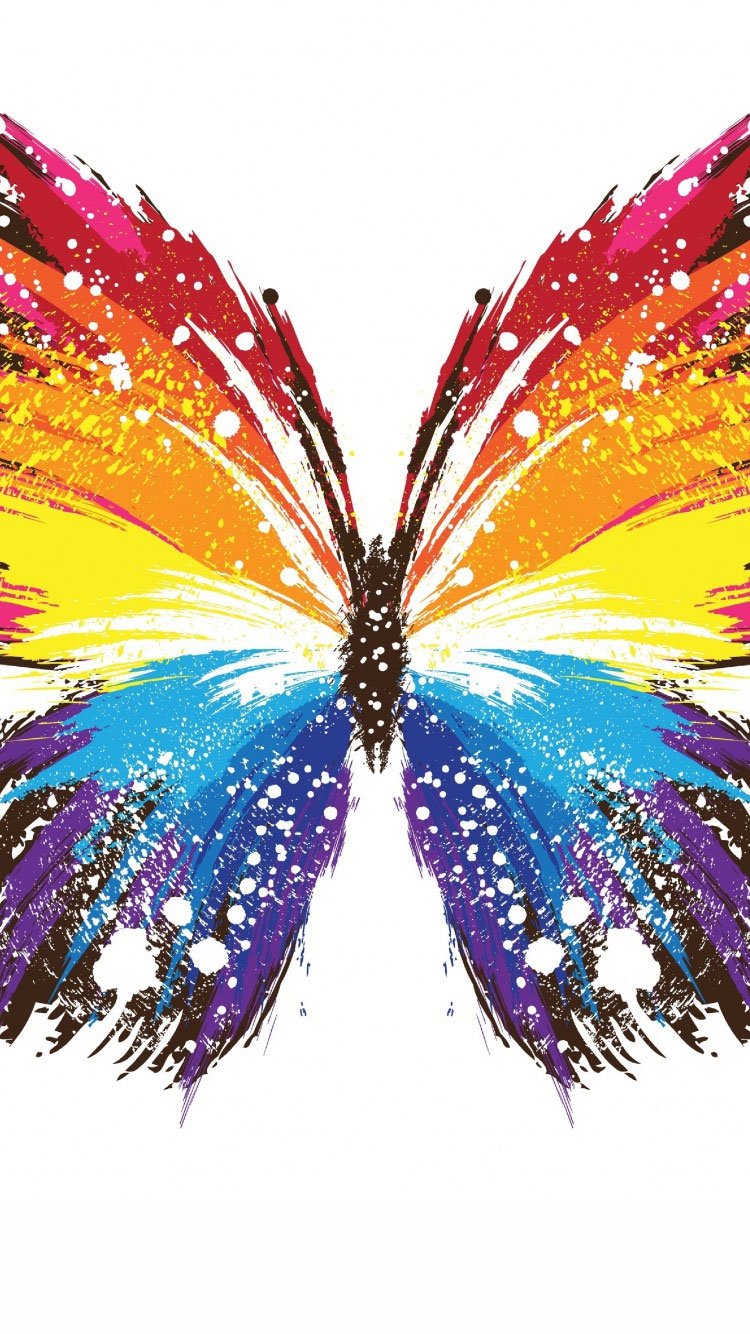 13. Black iPhone 6 wallpaper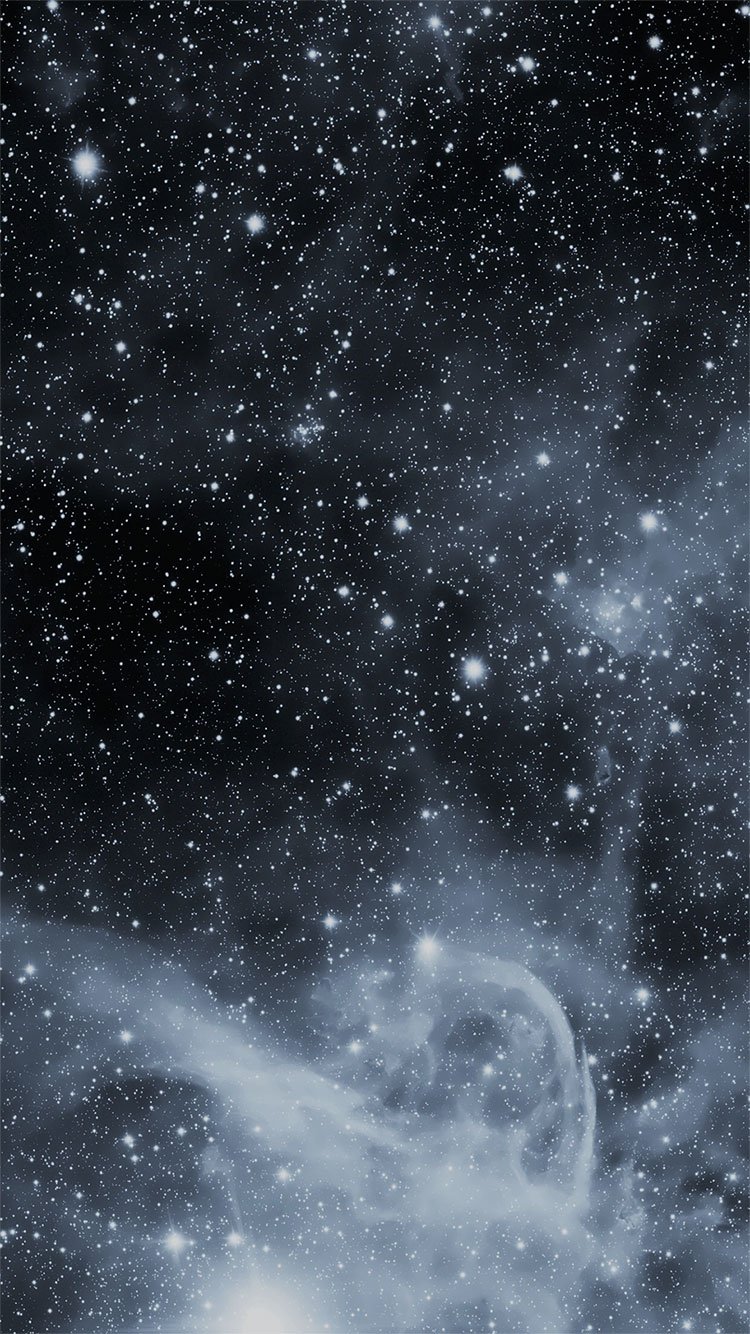 14. Rose iPhone 6 wallpaper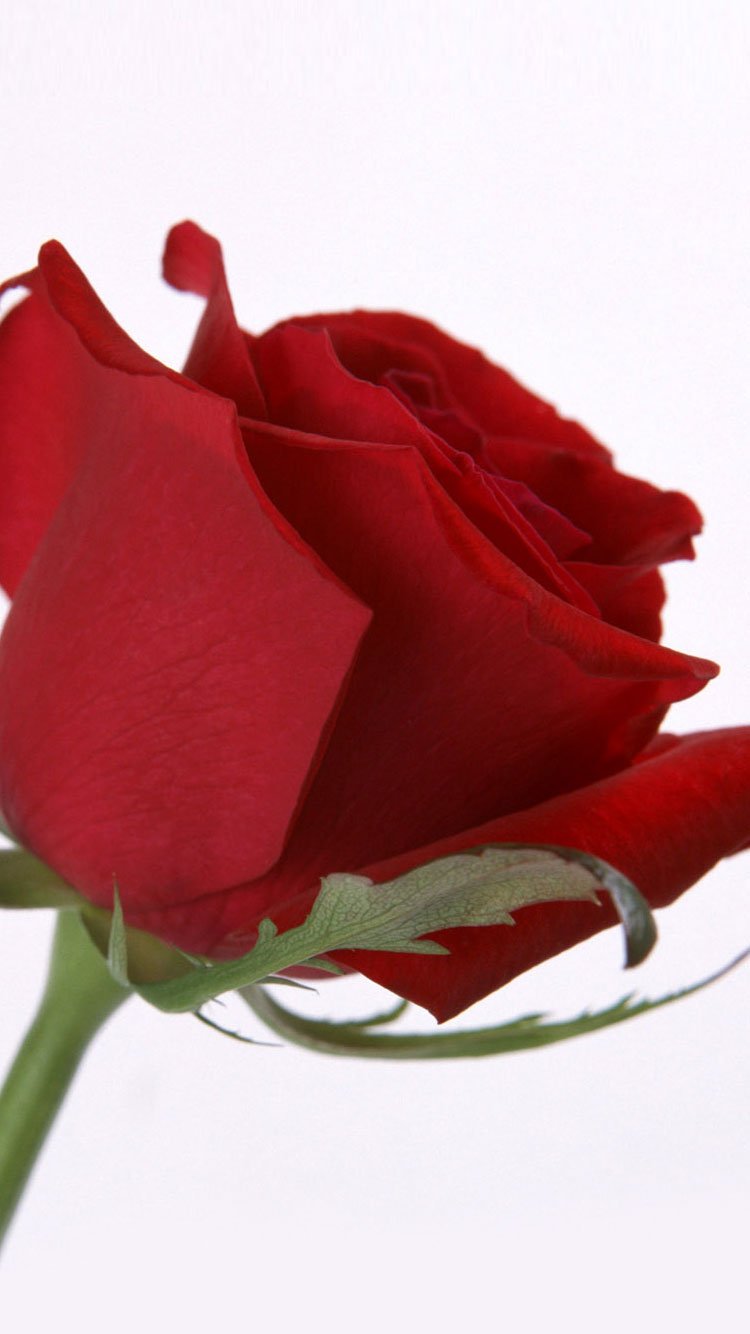 15. Leopard print iPhone 6 wallpaper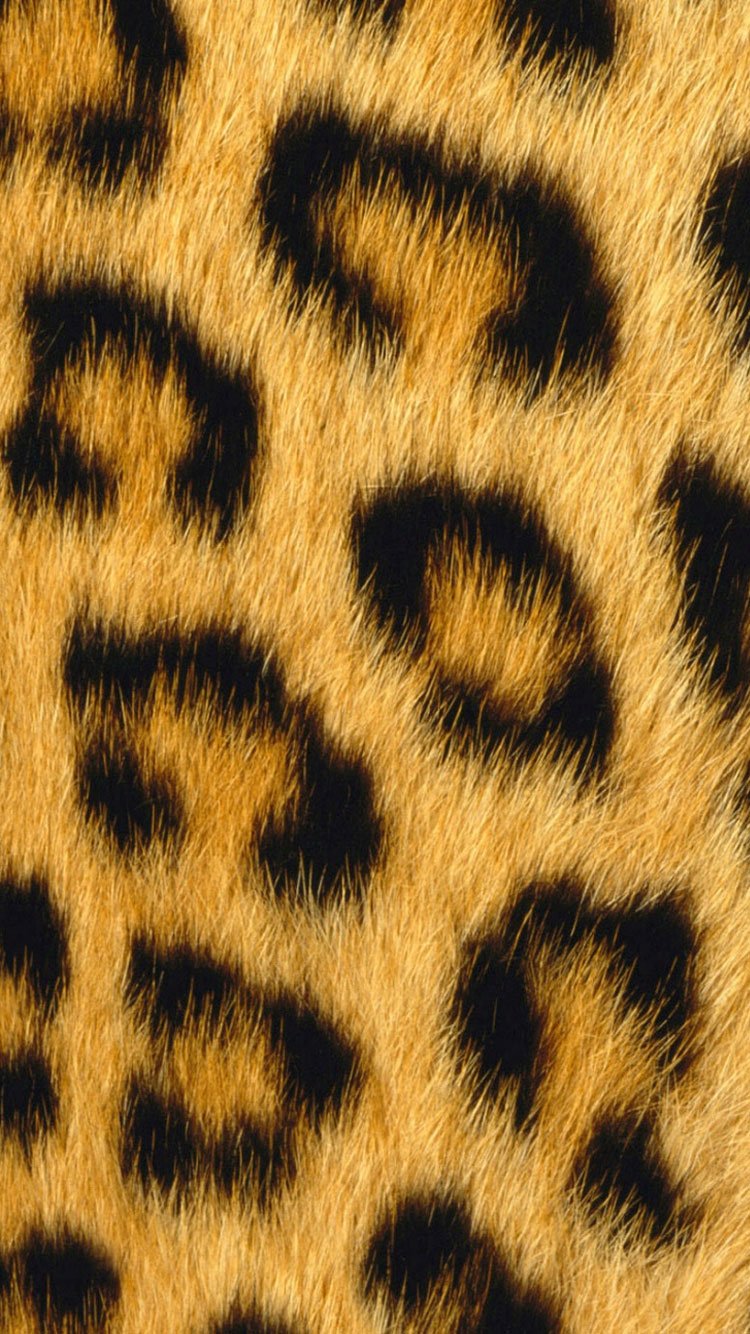 16. American flag iPhone 6 wallpaper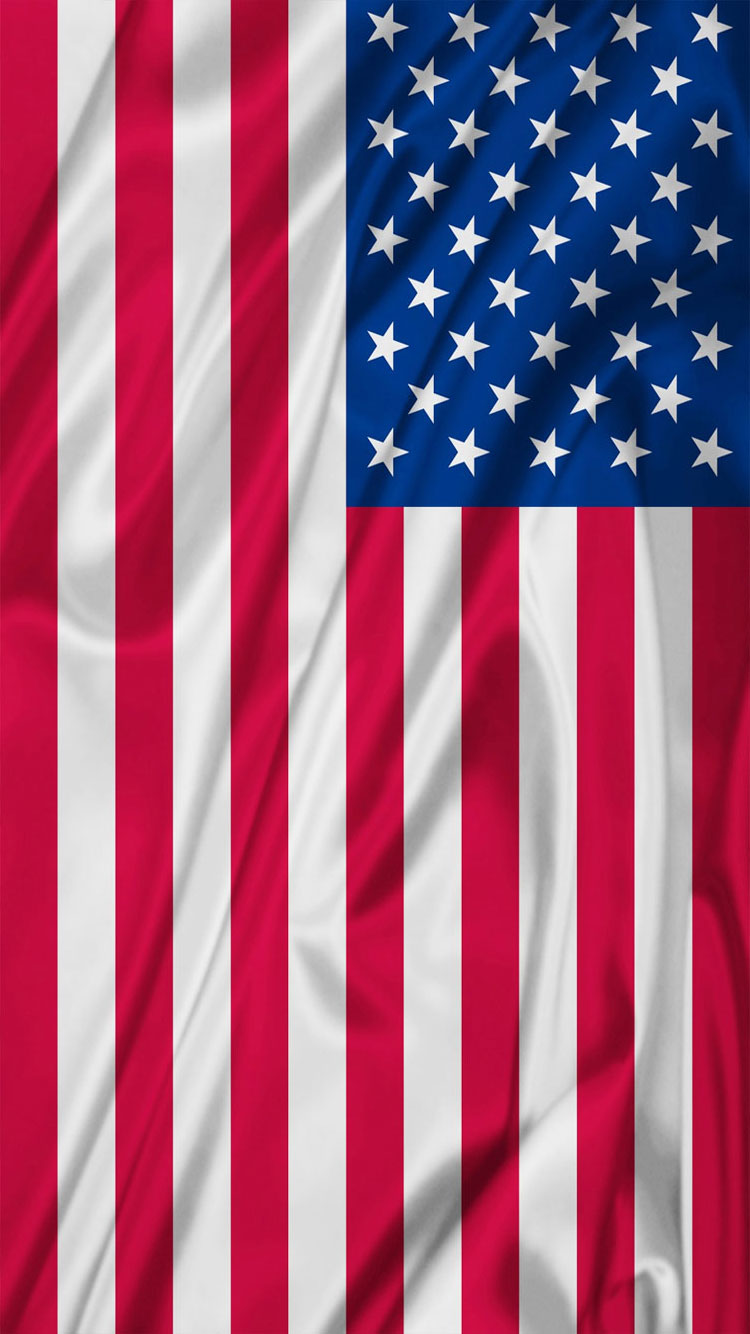 17. Love iPhone 6 wallpaper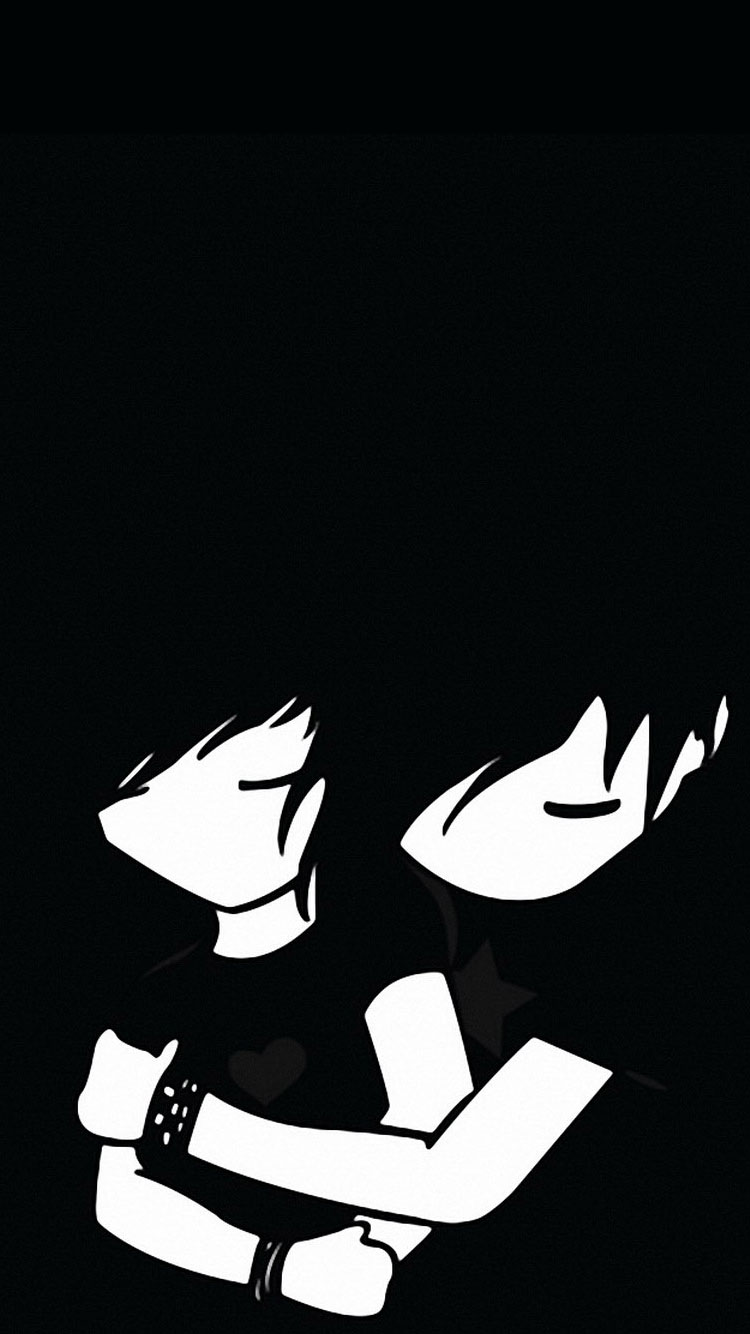 18. Winter iPhone 6 wallpaper
19. Typography iPhone 6 wallpaper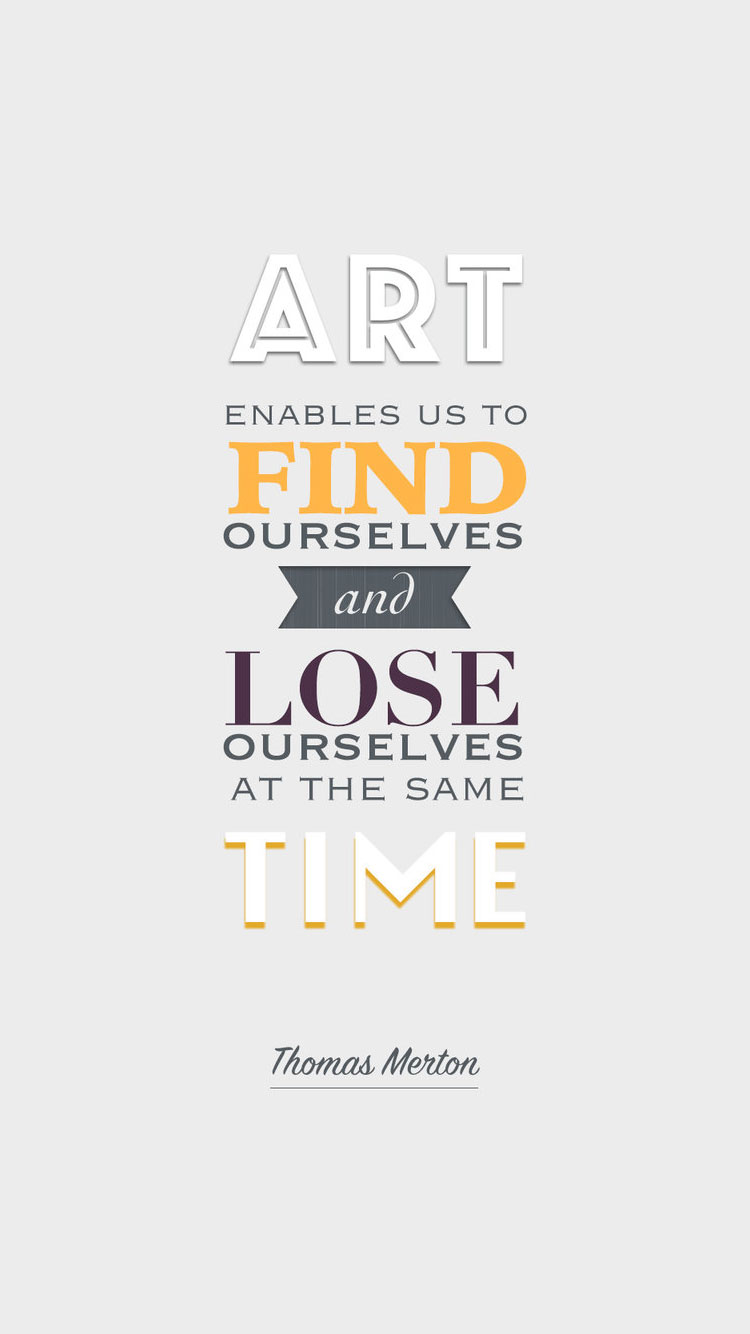 20. Heart love iPhone 6 wallpaper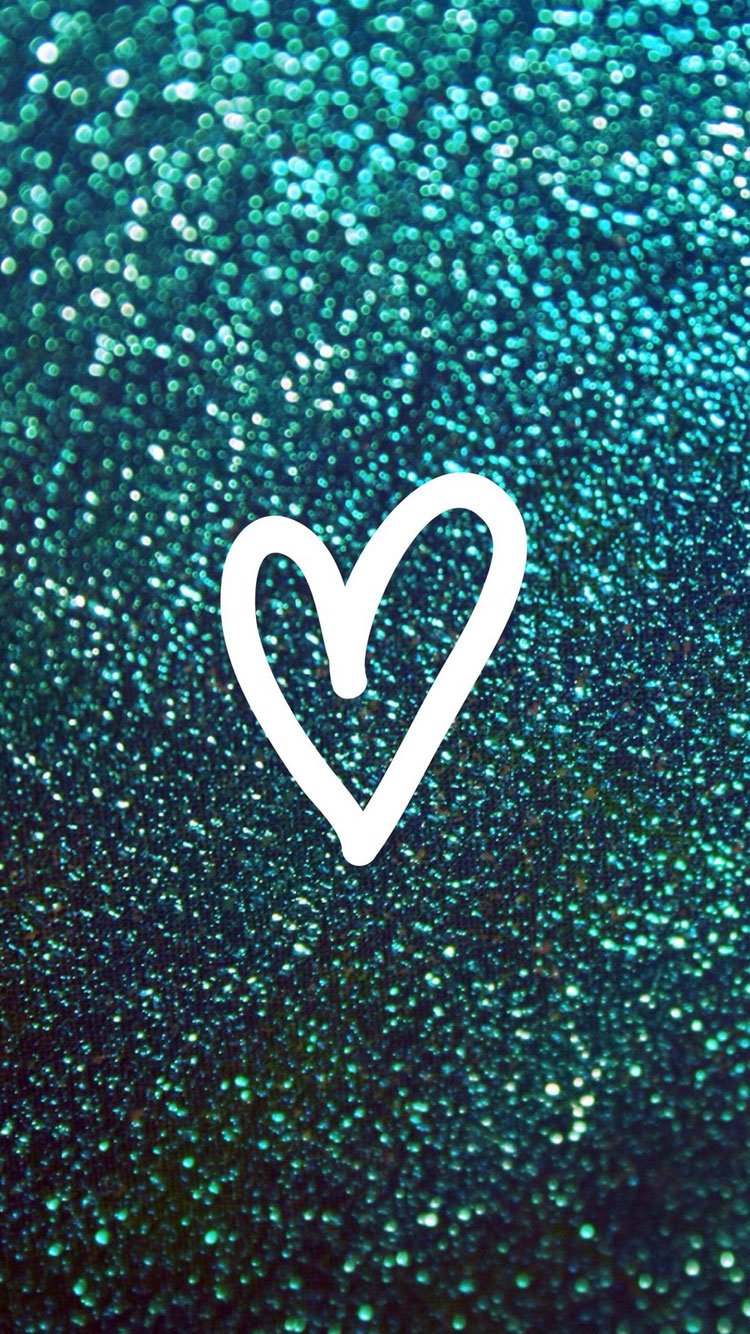 More Best iPhone Wallpapers to download:
Tags: iphone 6 background, iphone 6 wallpaper, nature iphone wallpaper, iphone wallpaper