I guess no profession in this world is inferior, every profession demands the purity of intention, the hearty efforts and mind's focus. Anyone who is giving ample of these aspects is already met with the desire end because when you put your entire soul into your work I don't think there remains anything undone.
Every occupation is respectable and worth considering, from the farmer to the doctor, from the writer to an artist, each person is contributing in the foundation of the society, he has his own conviction, he has his own perspectives & dreams and he has his own background that motivates him. You can never underestimate anybody's potential, nor can you look down upon people for they work different than you.
We all are blessed however some knows better how to carry out the best while others struggle with that. But it's never too late for anything, even today you can stand up and start working to achieve the aims and ambitions of life. Artists inspire me a lot, they are somehow a step up because what their imagination can bring nobody can beat that. Hand lettering is the toughest of all jobs as it has to be polished each day with repetitive practices, it cannot be attained overnight, one has 'to burn midnight's oil' to do it like magic.
As I have previously been showcasing posts dedicated to hand lettering and typography, I am more encouraged to do the same again after getting your tremendous appraisal and feedback. Today I am unfolding before you 30+ stunning hand drawing lettering art by Rob Draper. He has started off with this project called, 'something out of nothing', to put life into something so ordinary, something that is having no worth, he tries to make sense out of stale and trash things.
He is the true example of those artists who are very well aware that how to create beauty out of ugliness. Draper has used raw styles of lettering to give it a sharp and beyond real outlook. Have a gaze down here, stick around for more such really fun and interesting posts and we will keep enthralling you with amazing stuff. Subscribe us so to keep in check, what is new and up the mark.
30+ Stunning Hand Drawing Lettering Art by Rob Draper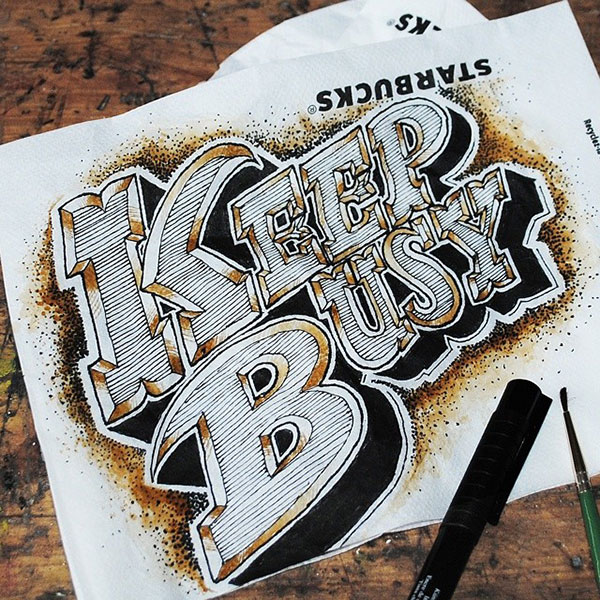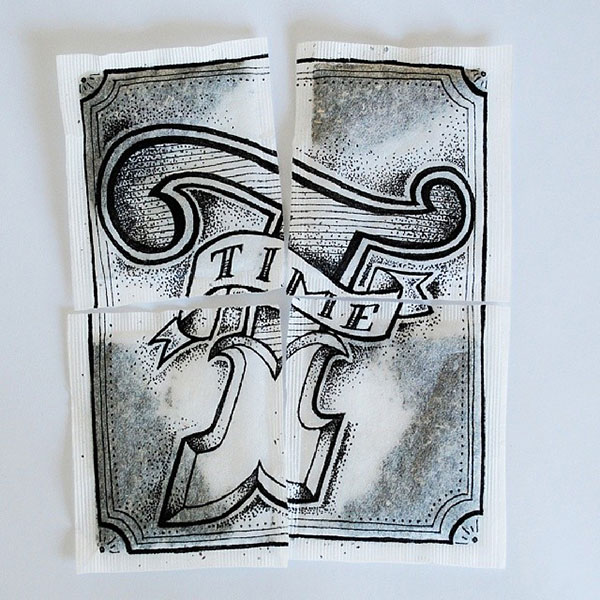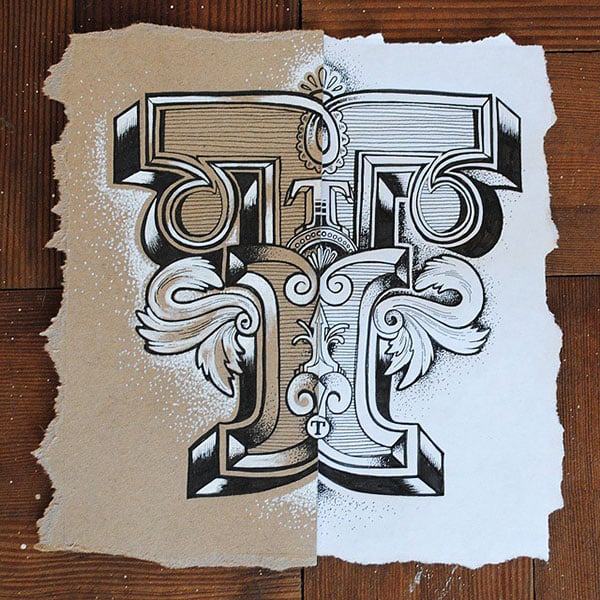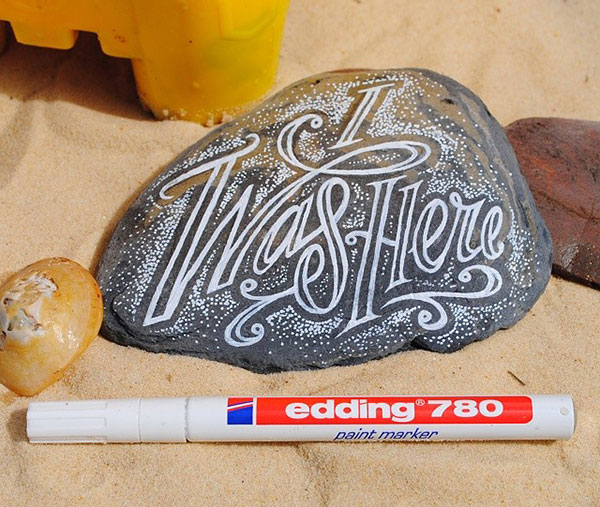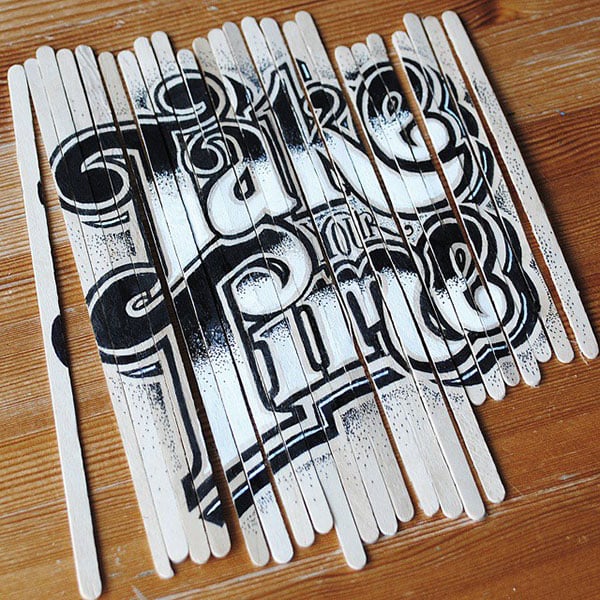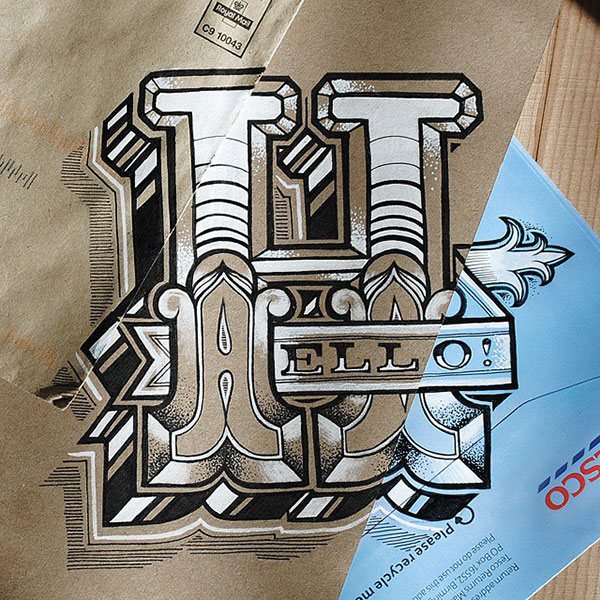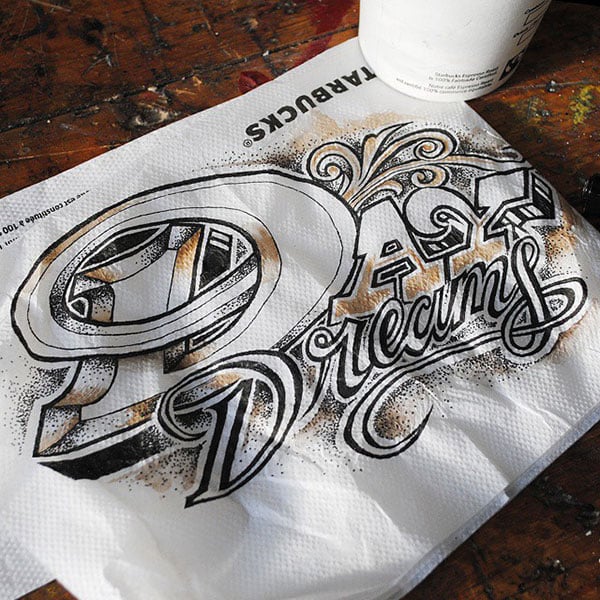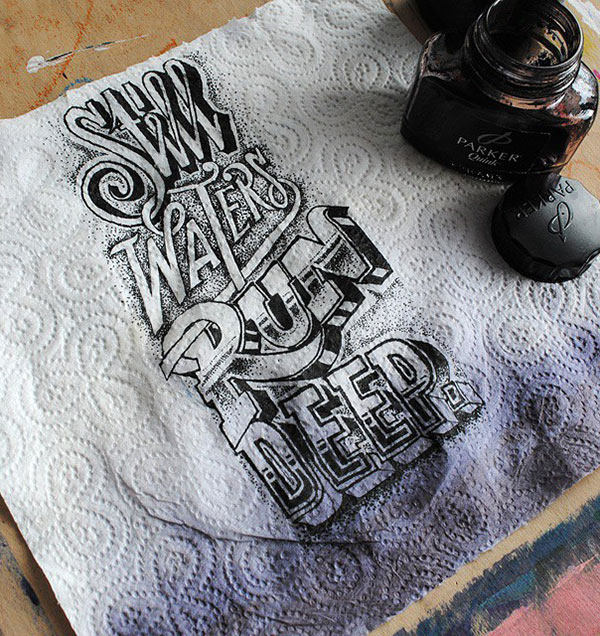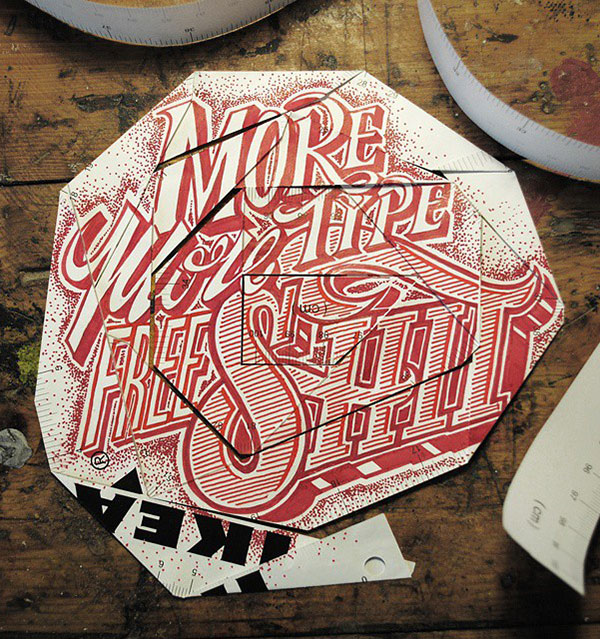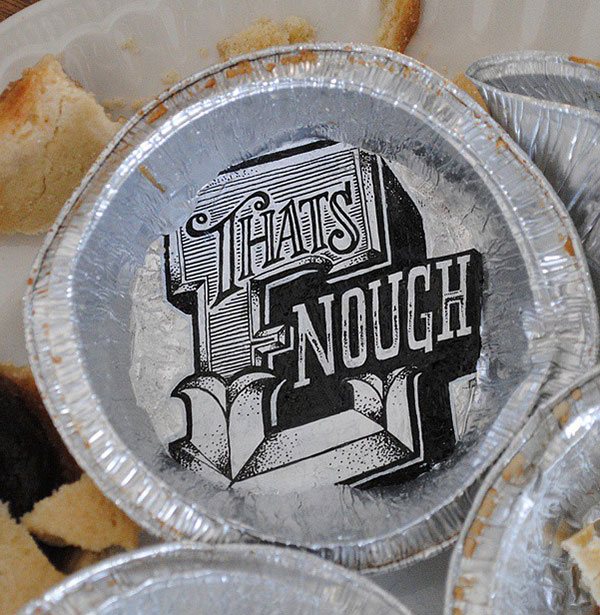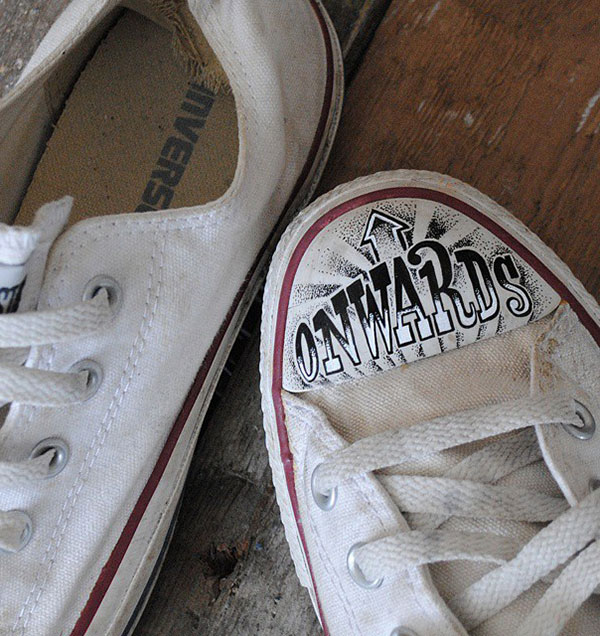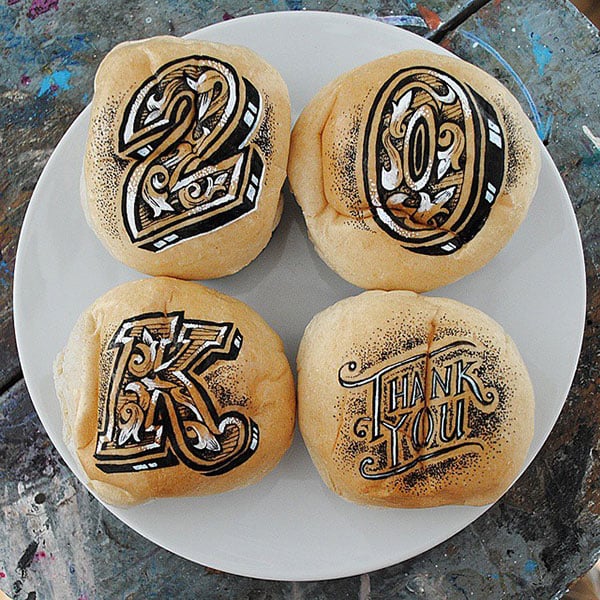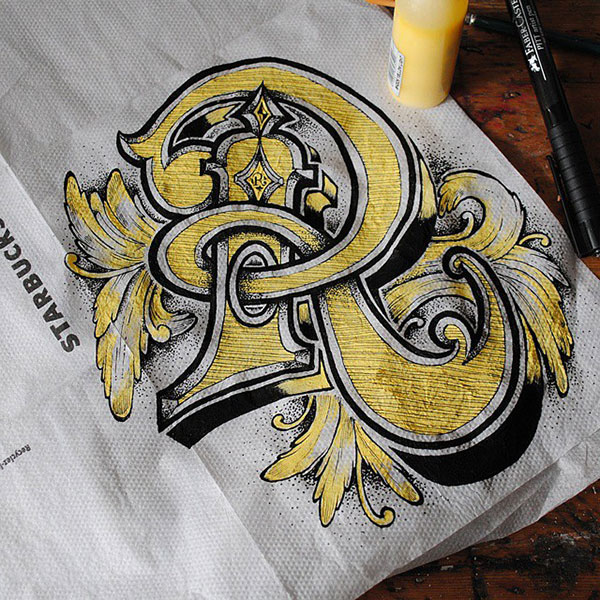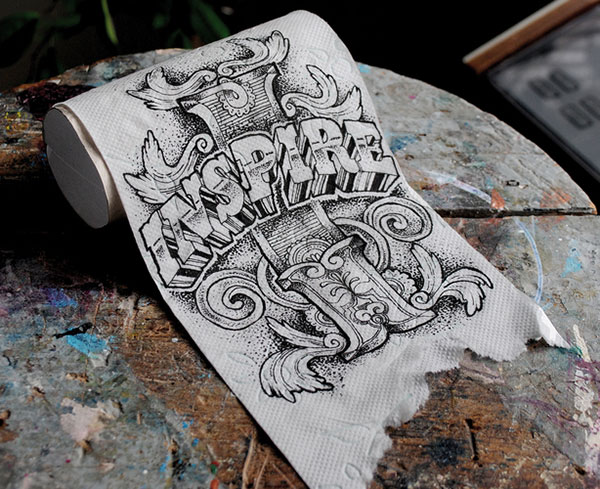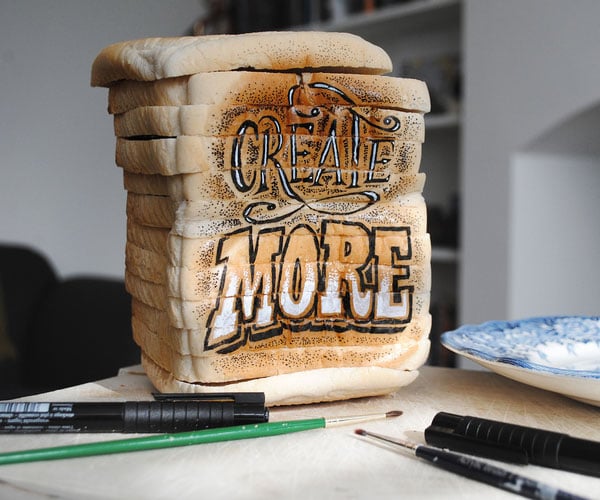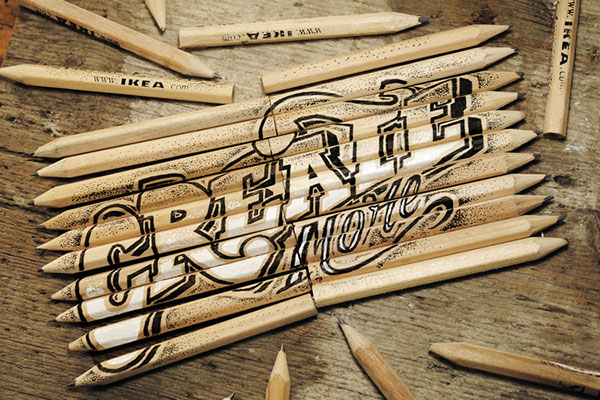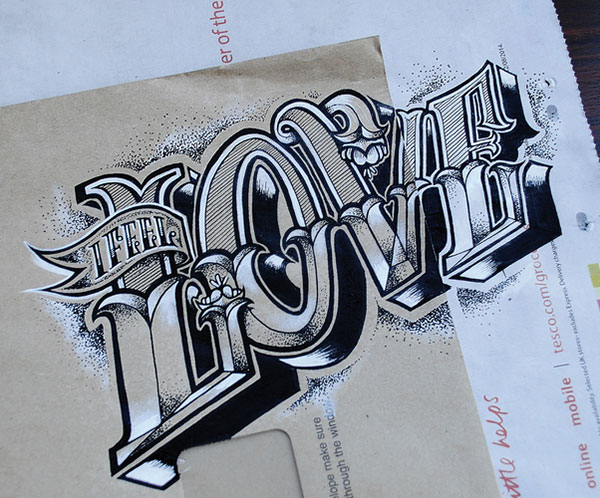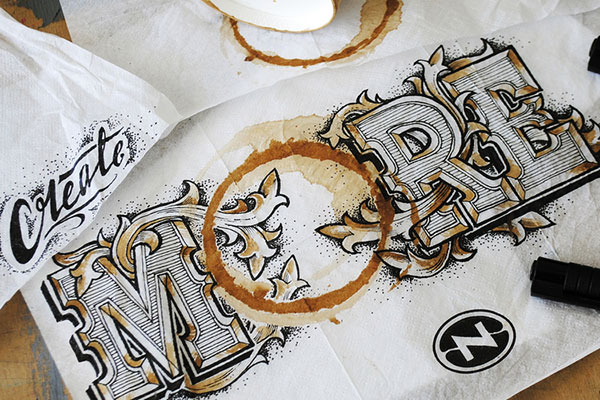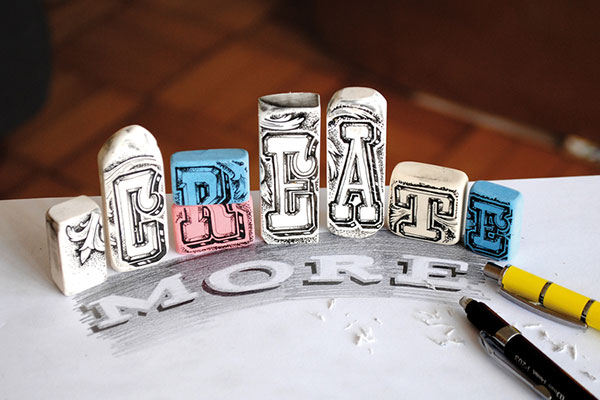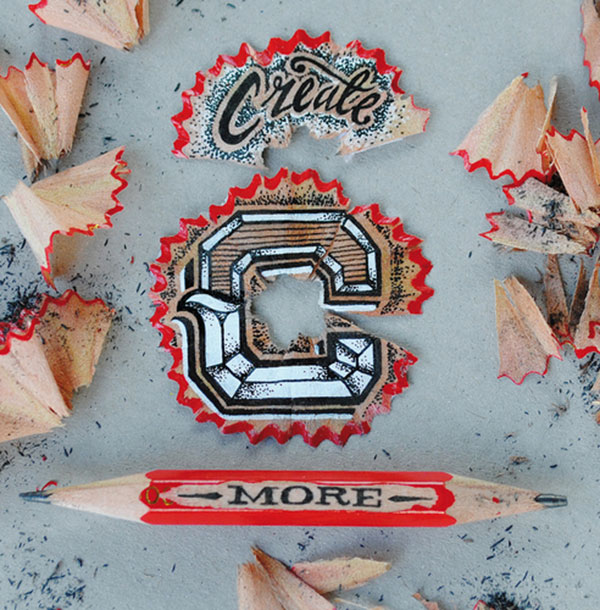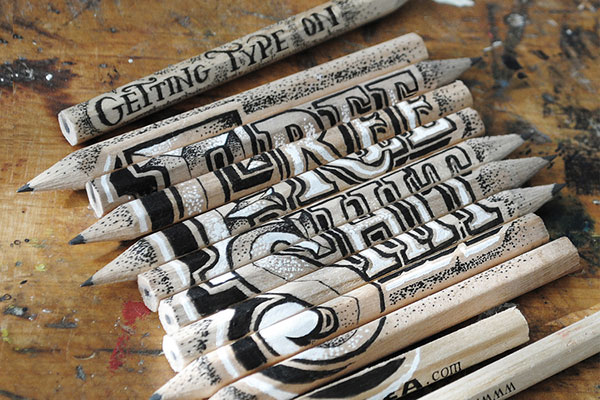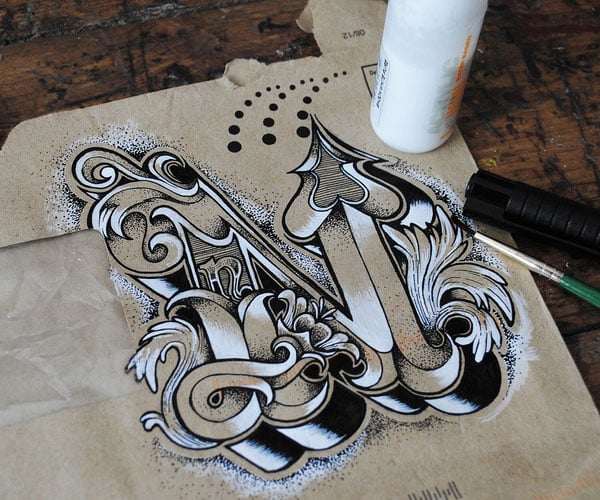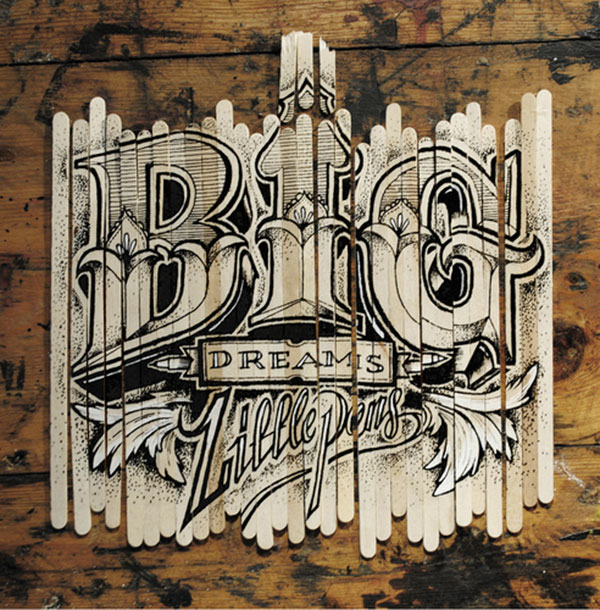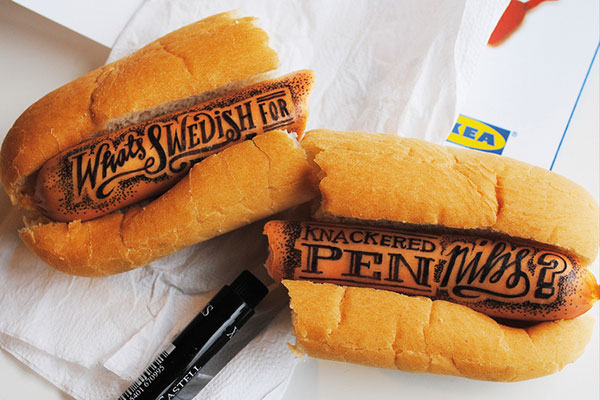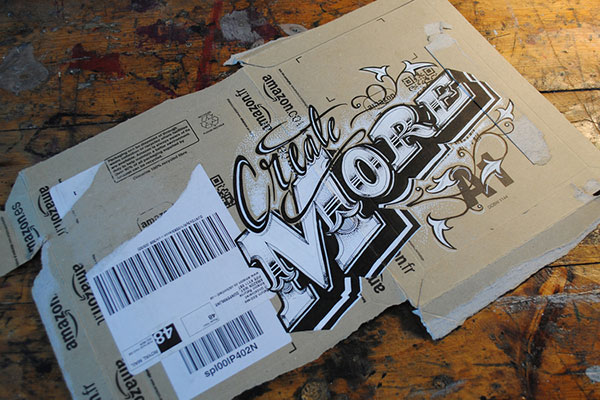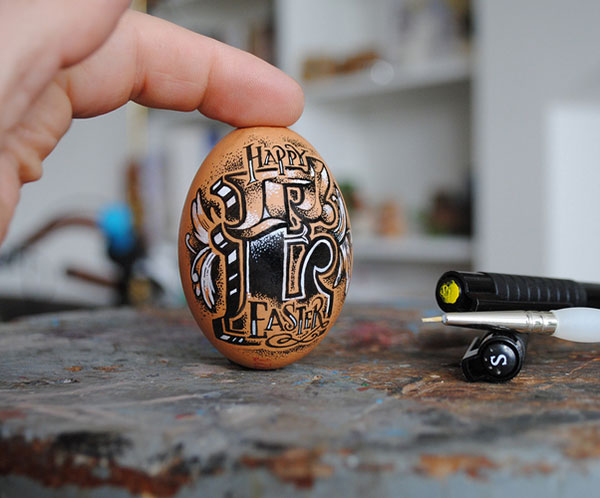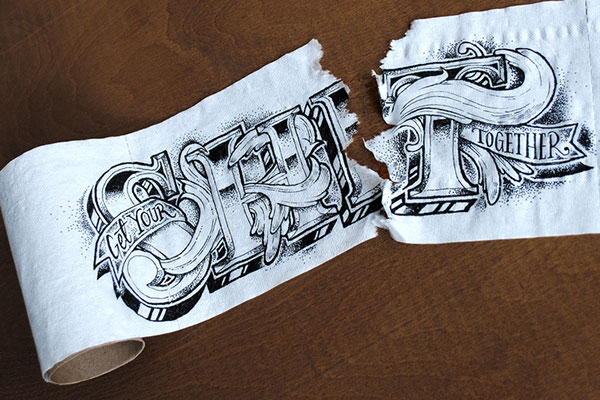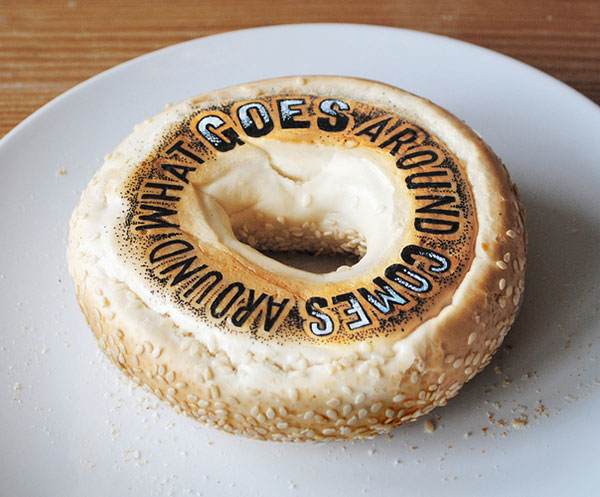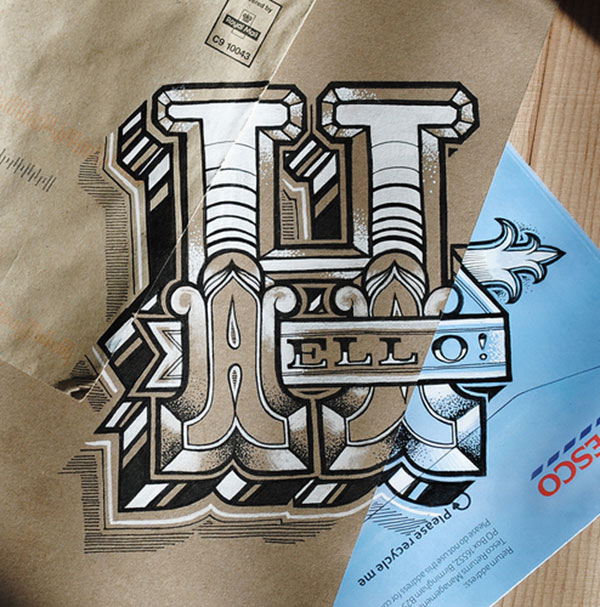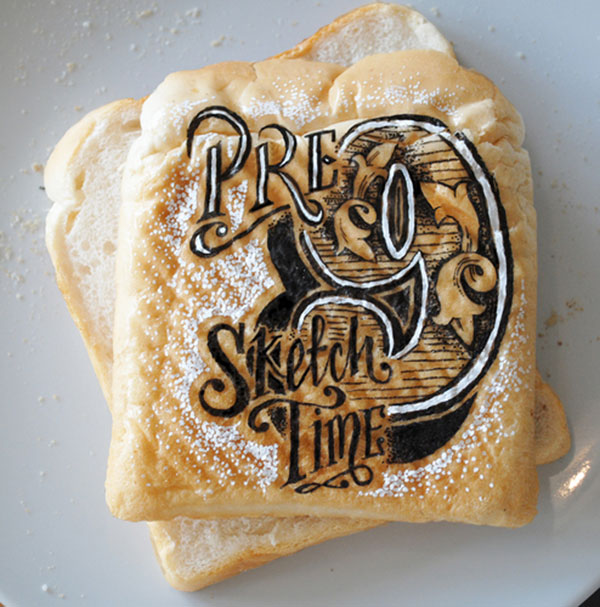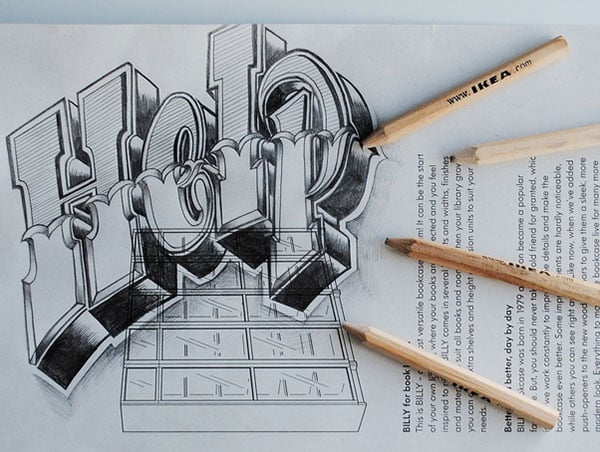 More Beautiful Lettering: