Designers are always making something really unconventional, their talent never goes to waste, there is a whole lot period of practice and experiments from which a designer passes through, we never know how techniques are come into being, we cannot even think of how many problems are being faced by the designers in order to carry a professional work of art.
We can only see the outward beauty his work holds. An artists never spends an easy life, he knows he has got a hard job at his hand where his commitment will pay off in the long run, he has the idea that he works for a cause, he does not work for applause, and he drives several ways towards new skylines especially for the beginners & learners.
Life on earth is difficult but who says, it is impossible? Experts are keeping with their struggles and finding ways to make the life easier with a lot of machinery, facilities and much more, likewise in the land of cyber where the exposure is spreading its wings even to the average minded people, we see that a lot of software are being designed by the professionals to do the task easily, with beauty and grace, my post will bring that out today that how these tutorials are helpful in a mighty way to learn the advanced techniques.
Make the layouts more appealing and bedazzle your clients like never before, it is a good way to enhance the skills and demand more revenue from the clients. Today I am unfolding before you 20+ fresh intermediate & advance level Adobe Illustrator CC & CS6 tutorials of 2015.
Have a look at the accumulation that I have put together for you all lately, do let us know what more are you seeking and we will keep publishing that stuff for your interest. Subscribe to us so nothing will be left behind and you can go with flow of our posts on daily basis, we aim to please!
1. Apple Watch Icons Adobe Illustrator Tutorial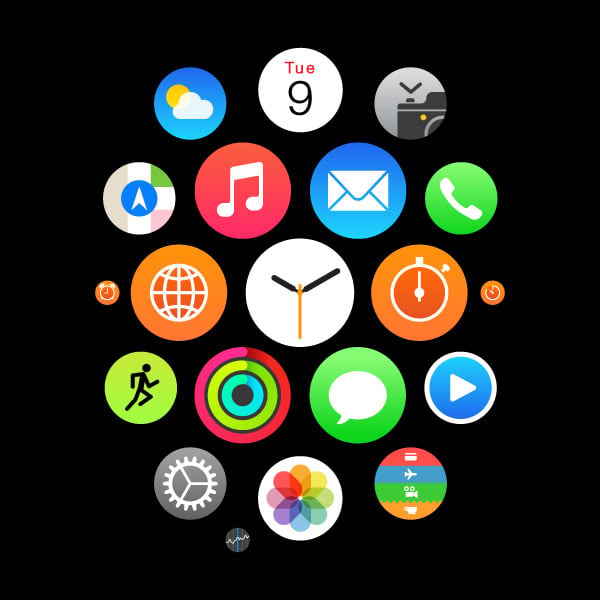 2. Copper pipe text effect adobe illustrator tutorial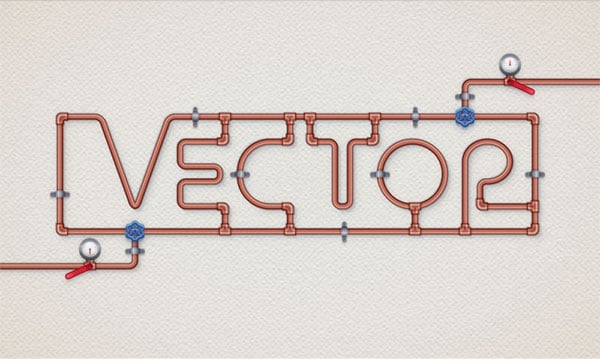 3. Perspective Map Illustrator CC tutorial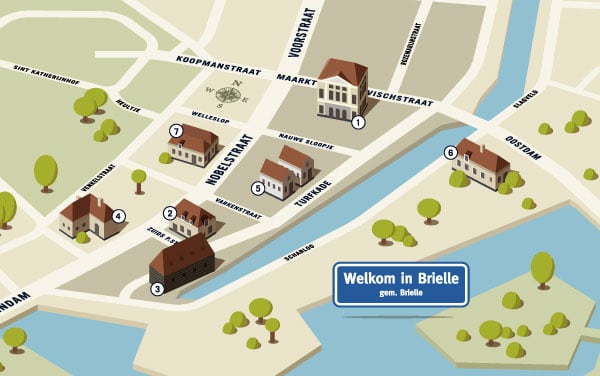 4. Apple Watch Adobe Illustrator CC Tutorial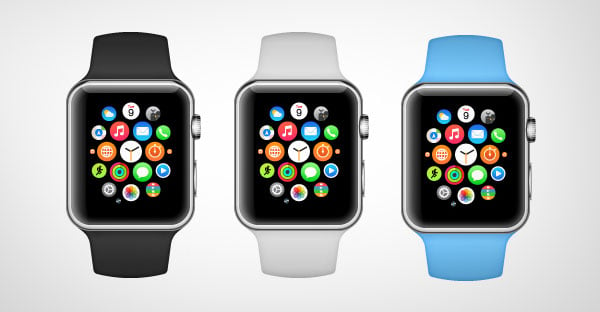 5. Curly Hair Advance Adobe Illustrator Tutorial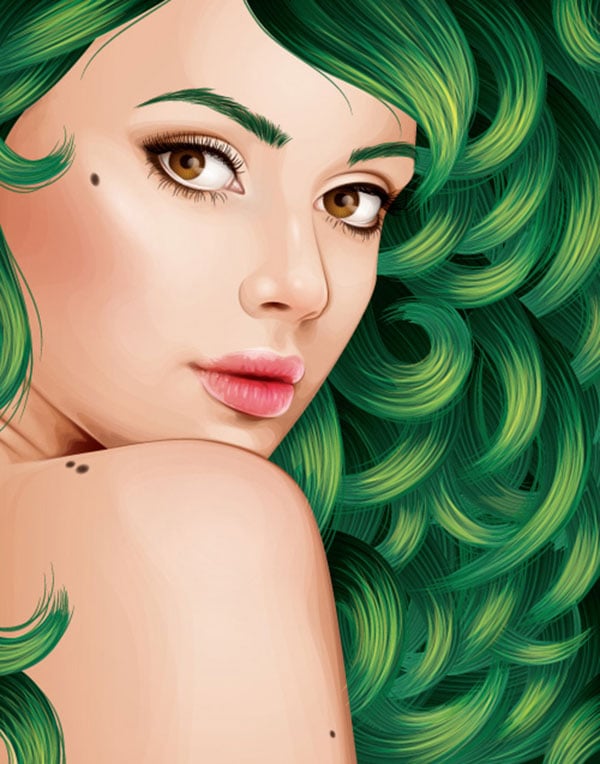 6. Robot Typography Illustration Illustrator Tutorial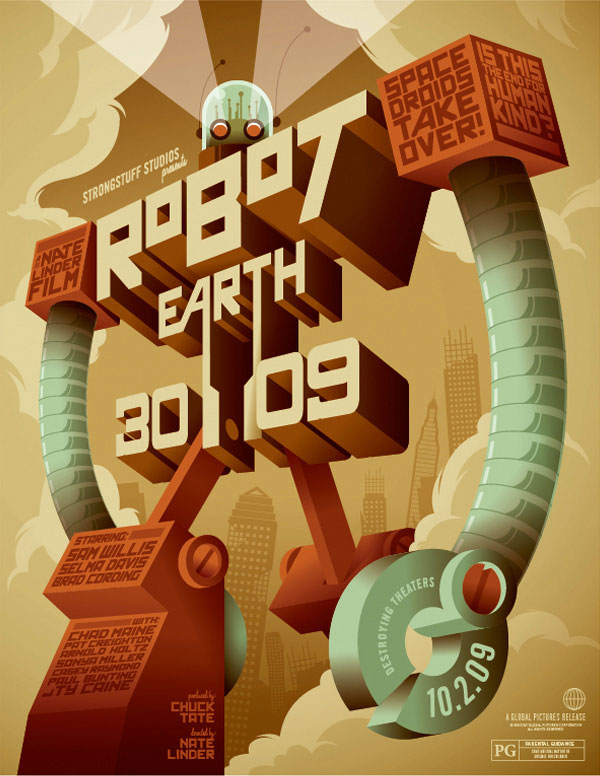 7. Arrow Pattern Adobe Illustrator CS 6 Tutorial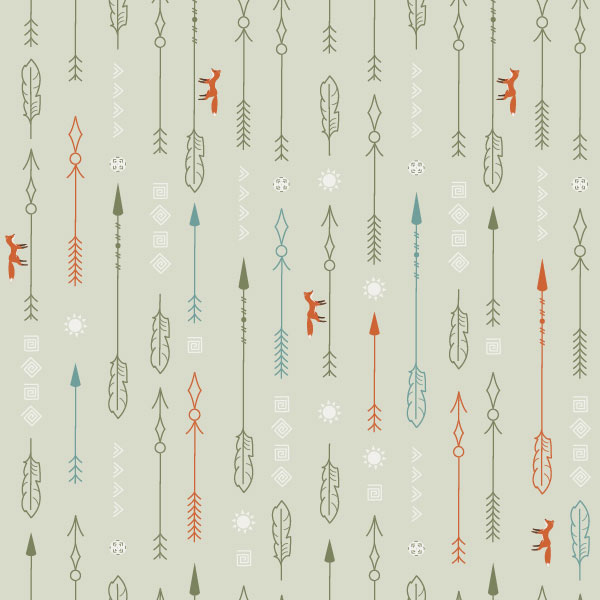 8. Guitar Adobe Illustrator Tutorial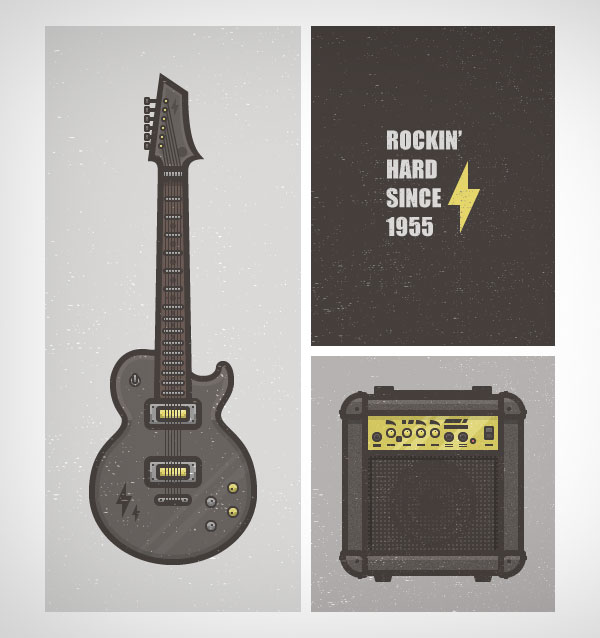 9. Awesome Mascot Illustrator Tutorial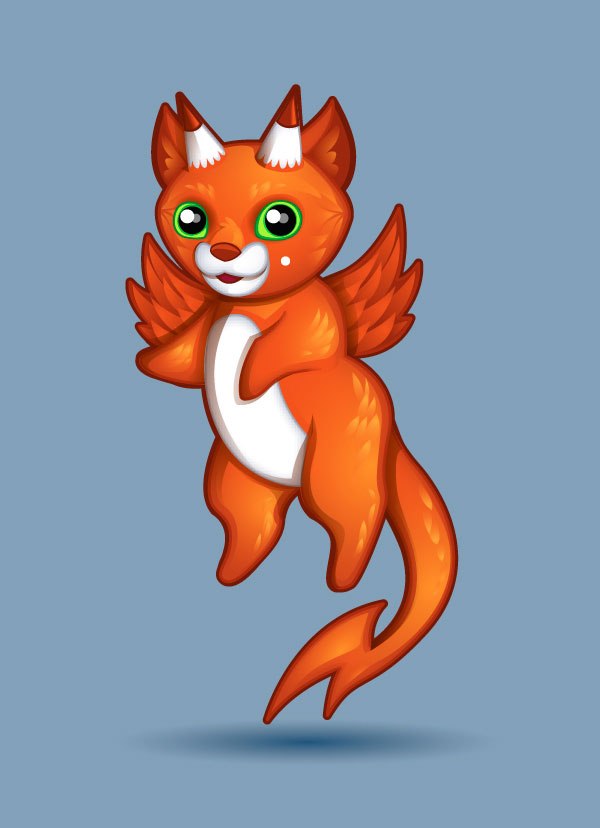 10. Summer Portrait Advance illustrator tutorial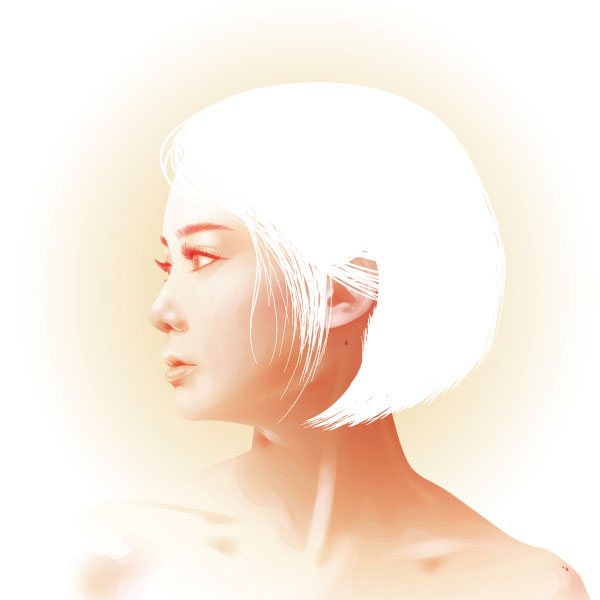 11. Cigarette Text Effect Adobe Illustrator CS6 Tutorial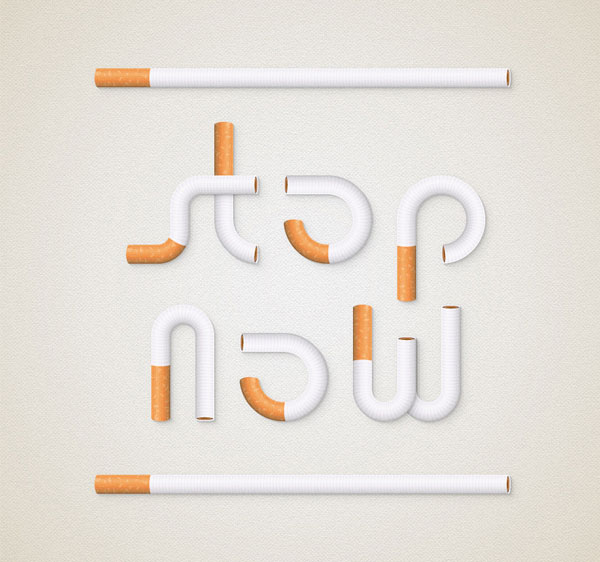 12. Lighthouse Flat Icon Illustrator Tutorial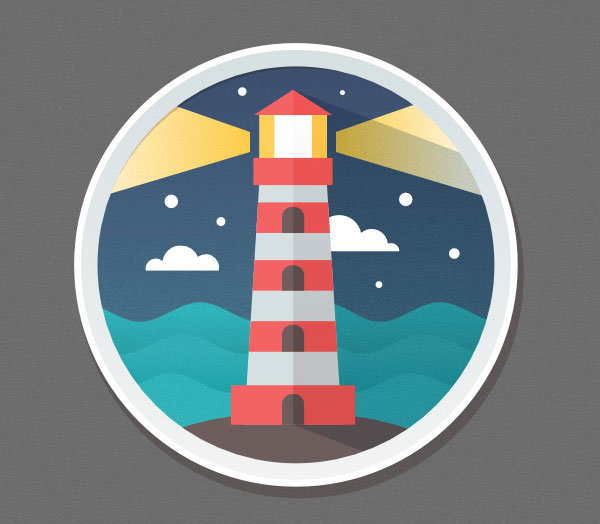 13. Logotype Illustrator tutorial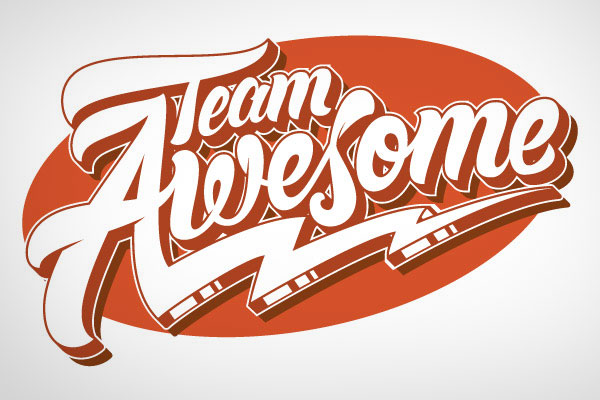 14. Barbed Wire Text Effect Adobe Illustrator Tutorial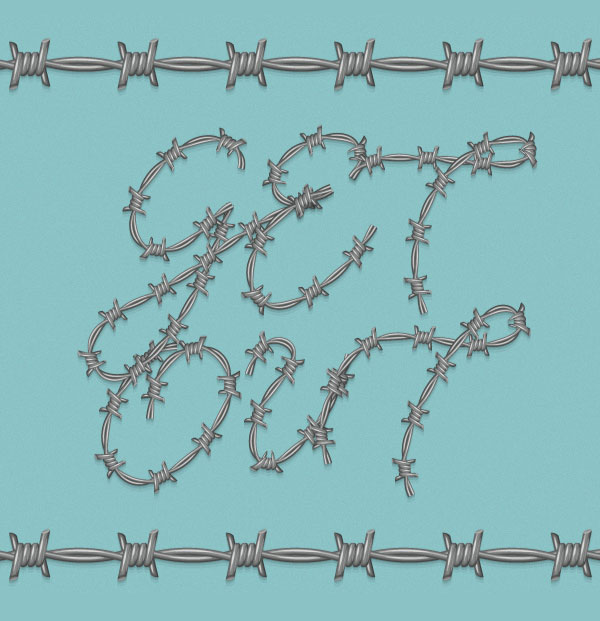 15. Owl iPhone Case Adobe Illustrator Tutorial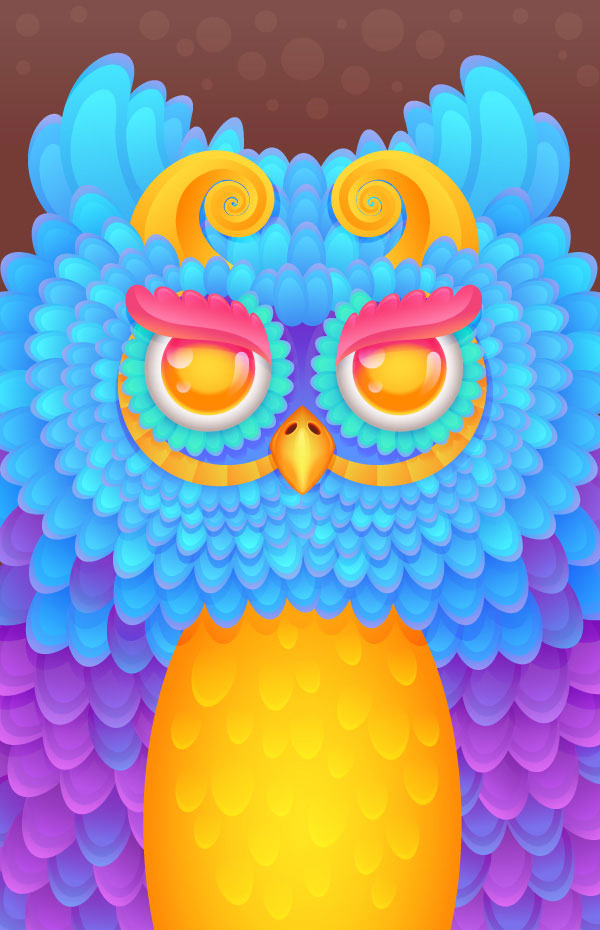 16. Mini Pirate Icons Adobe Illustrator Tutorial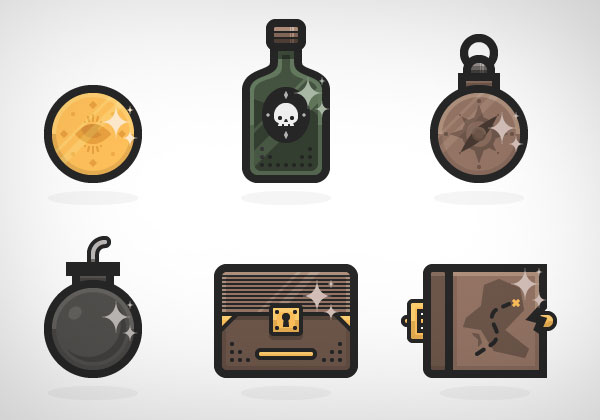 17. Computer Table Illustrator Tutorial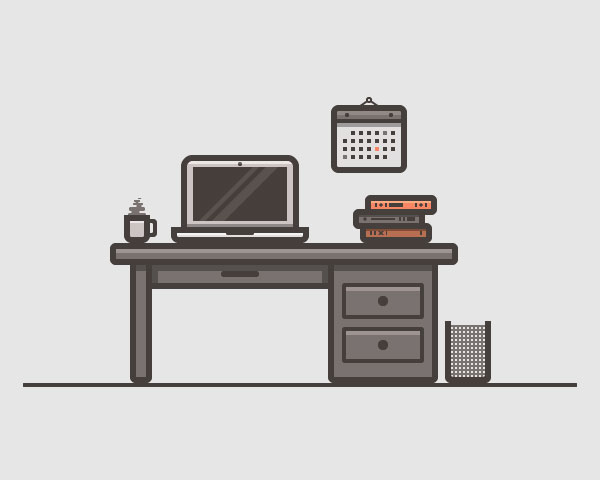 18. Loading Bar Vector Illustrator Tutorial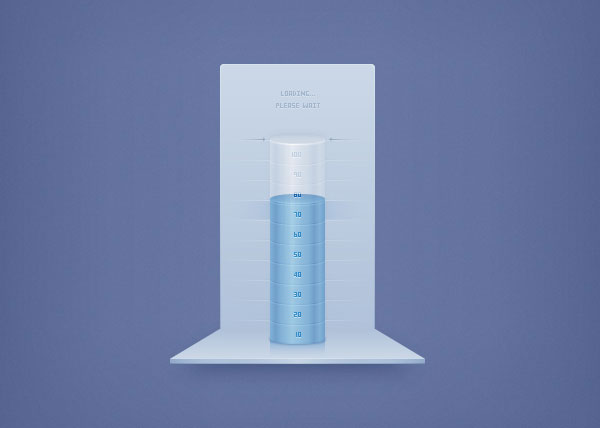 19. Draw Cat Tutorial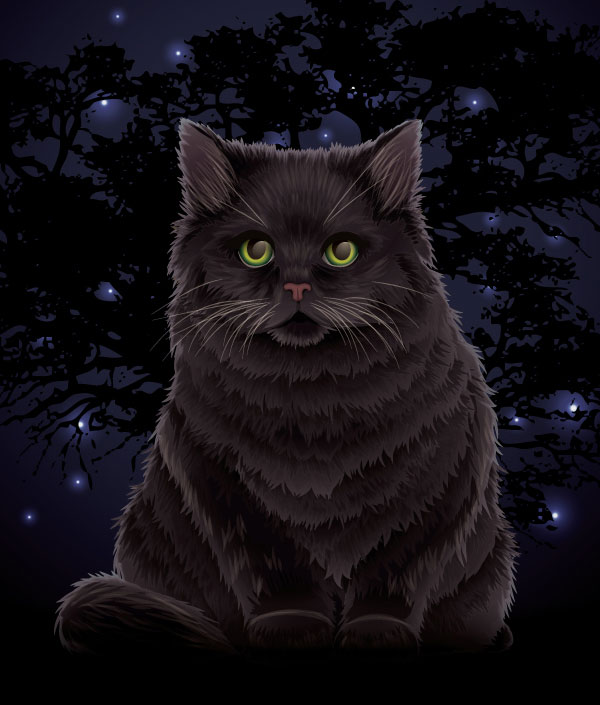 20. Hamsa T-Shirt Design Adobe Illustrator Tutorial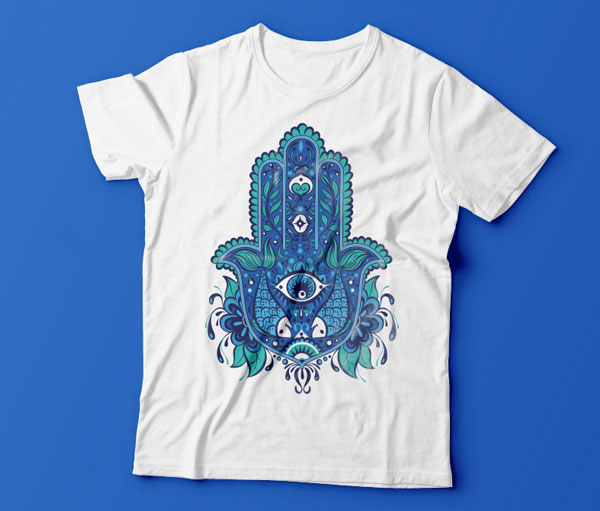 21. Meditating Cow Adobe Illustrator Tutorial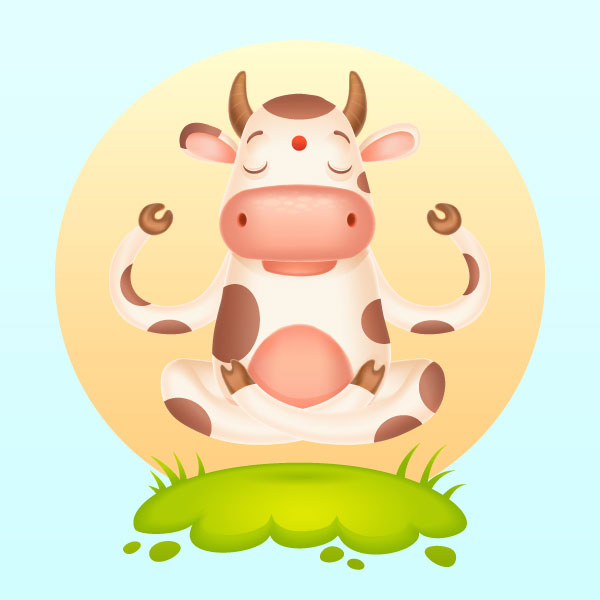 More Best Illustrator Tutorials 2015