Life is just like an ebb and flow of water, it goes on and on & never stops on emergency break, it is an amalgamation of truth/lies, beauty/ugliness, happiness/joys, glee/sorrows, pain/pleasure and so on. Not every day is the same like yesterday, even if it is bad, it will be better soon.
Even if it is good, you may get entangled in trouble the next day. We all go through our mood swings, some of us are very moody and jokes apart I am one of them. We all suffer from these swings that change the mood from south to north and from east to west, sometimes we are sorrowful and other times we are offended because of no reason, sometimes we are irritated whereas other times we are out of ourselves.
At times we are chirpy and the very next moment we are as silent as a dark tunnel. You never know what is going to happen next, so always keep something at your disposal that can refresh your mind and uplift your mood. Friends are the best source of happiness even if we are grumbling they know how to make us feel alright, they know how to put smile on our face, they know how to wipe our tears and replace them with glee and joys.
My today's post is unleashing 15+ free cool iPhone 6 wallpapers for every mood. Choose the wallpapers daily depending upon your moods, if you are happy a smiley face wallpaper can best describe you, if you are sad and melancholic, a teary face can be your wallpaper of the day and if you are excited a happy face can be set on your home screen & so forth.
You will love the colors and funky faces drawn so beautifully, each one is different and describing a distinct state of mind that may suit your moods on daily basis. Do let us know how much interesting you have found out this post. Make us know what you want from us in the coming weeks so we will try our best to put together stuff on your demand. Subscribe us for more posts and we won't let you down.
15+ Free Cool iPhone 6 Wallpapers for Every Mood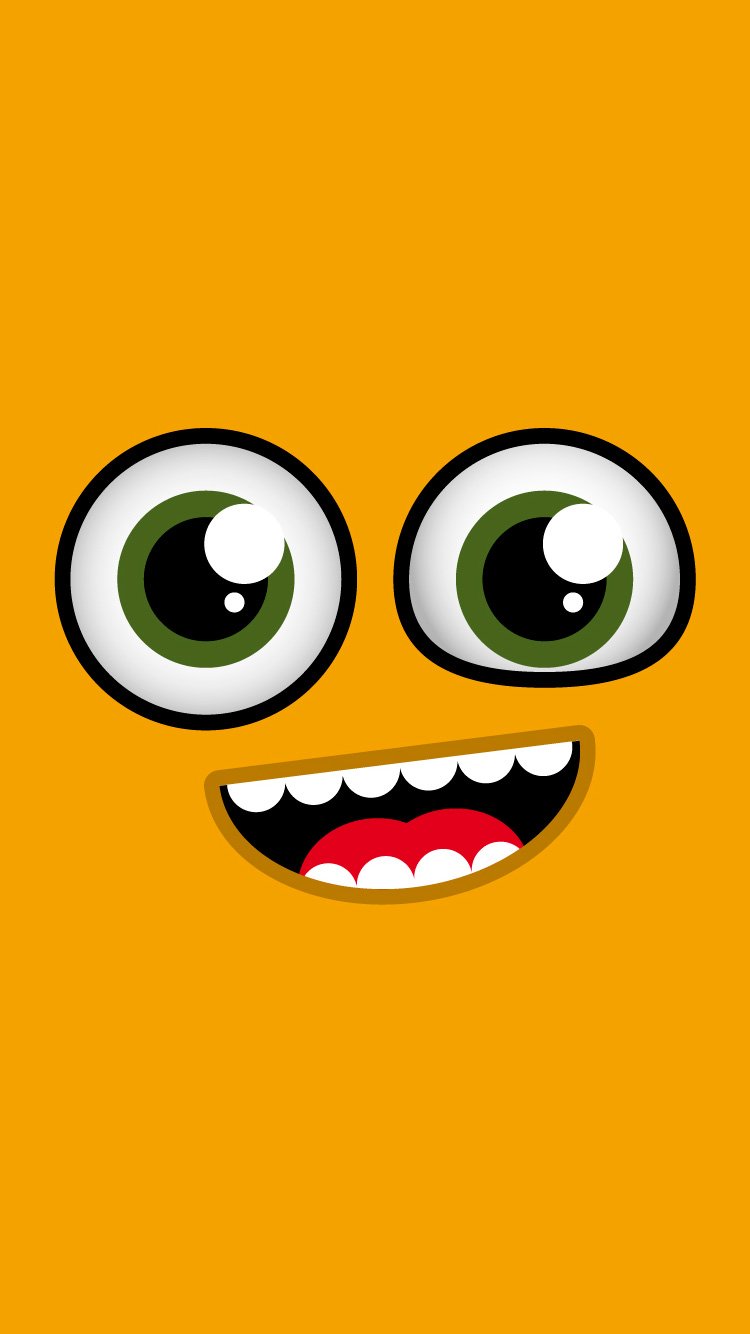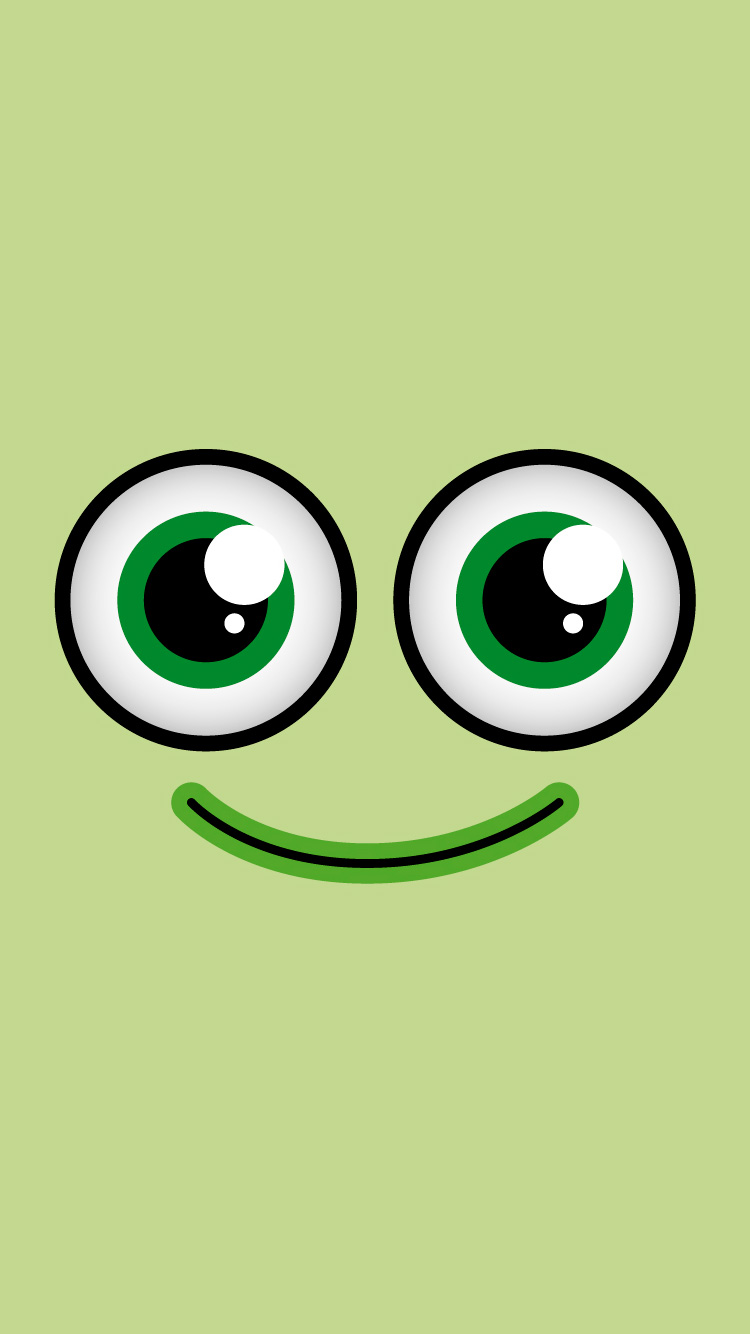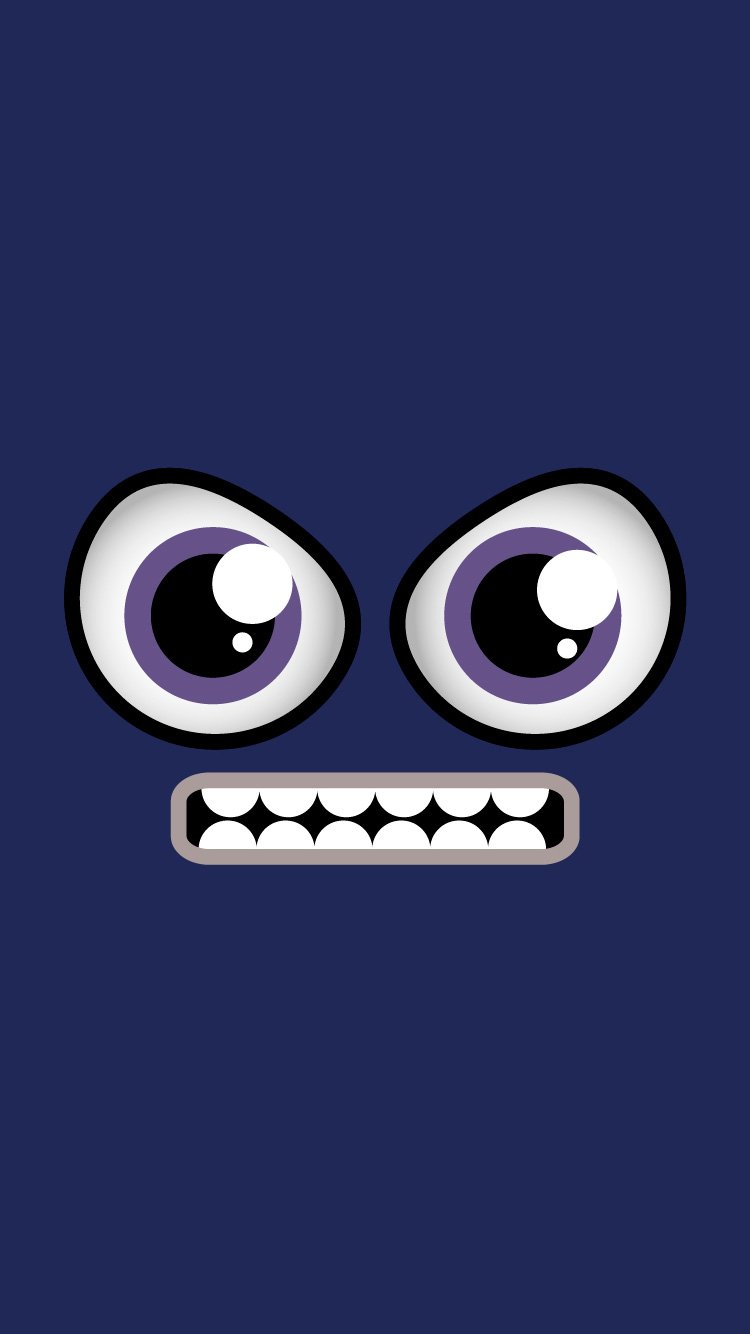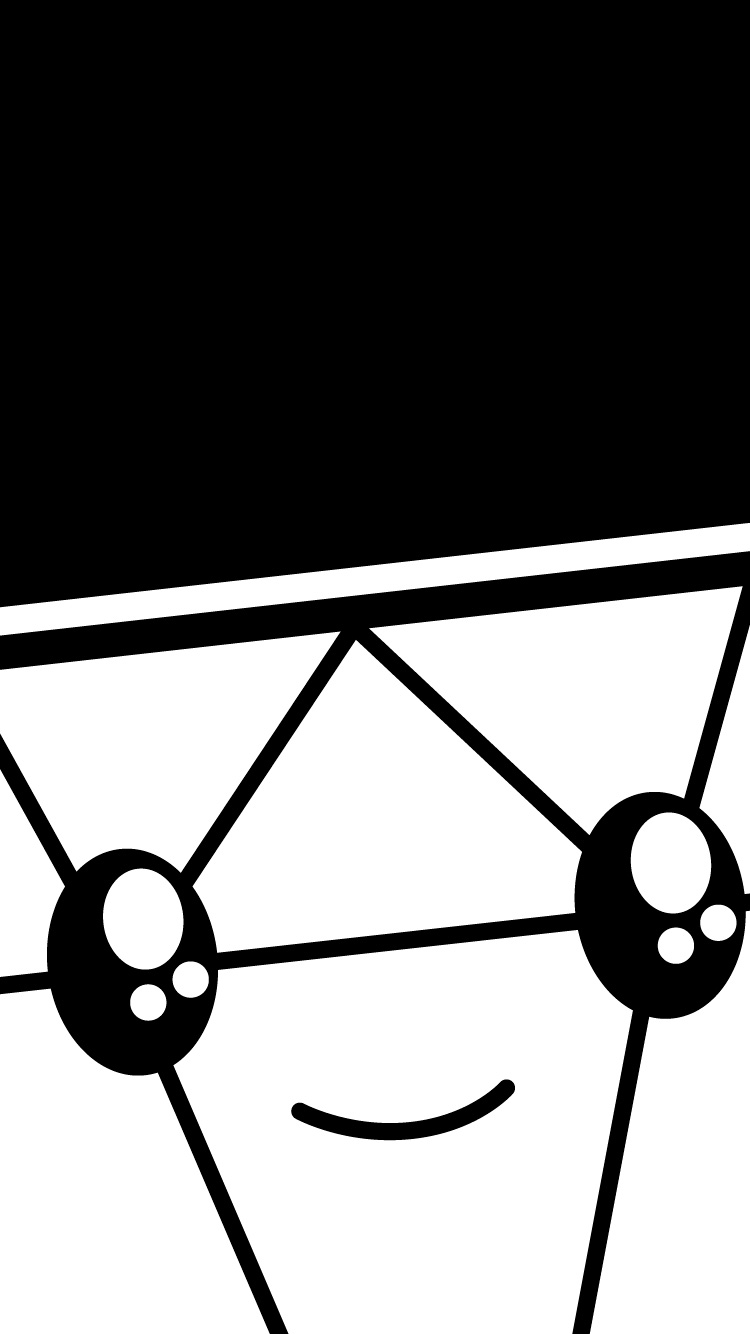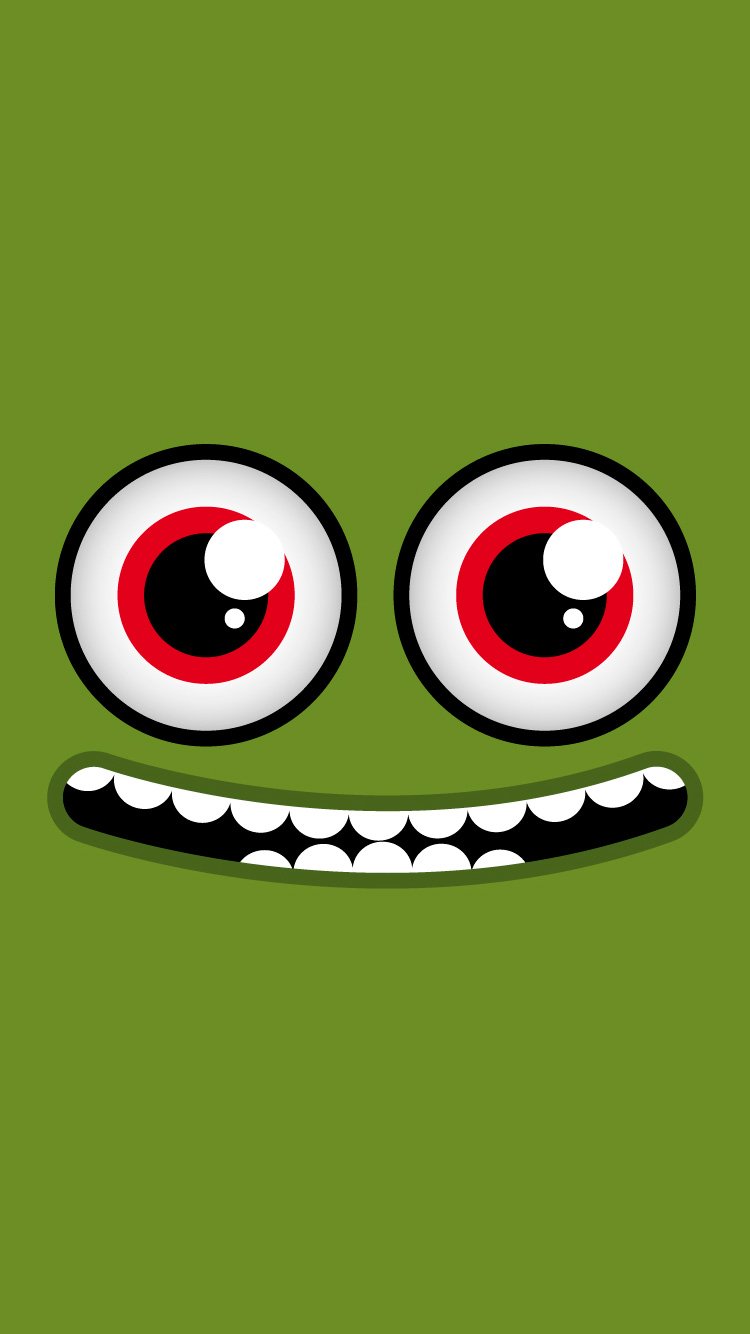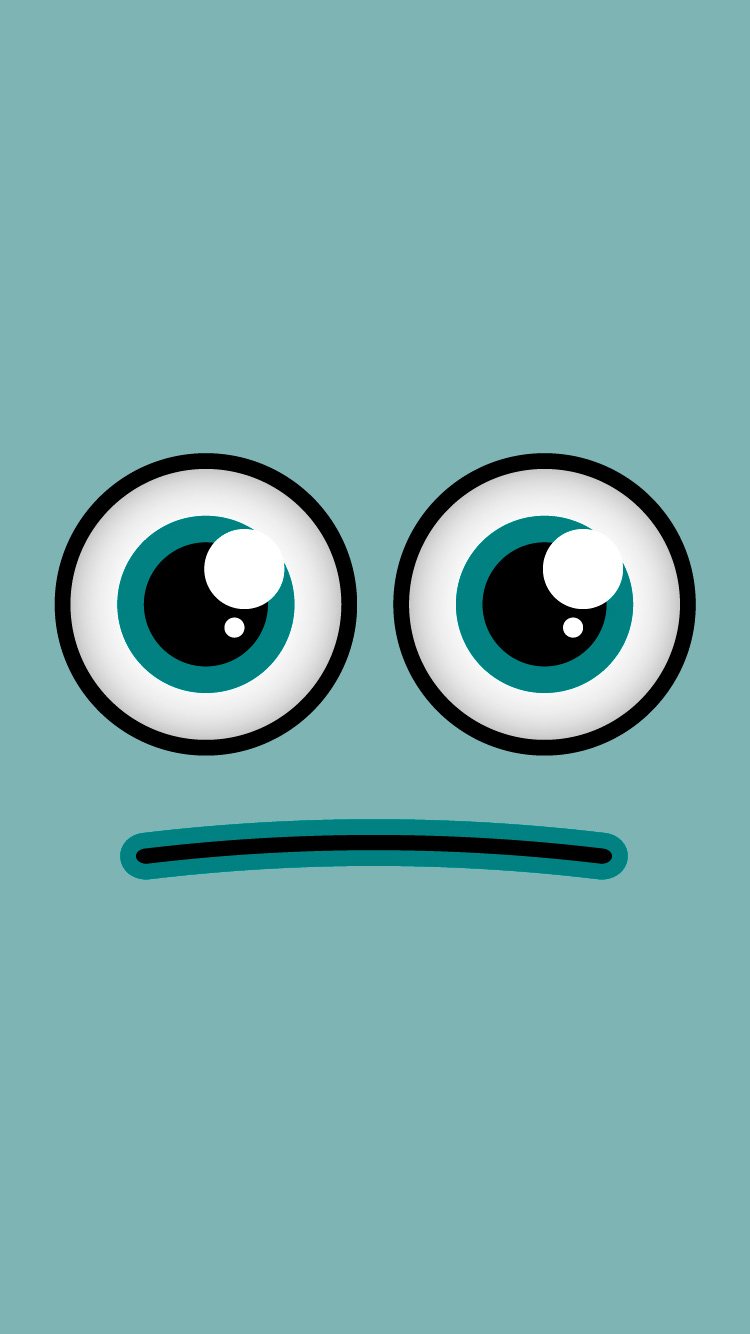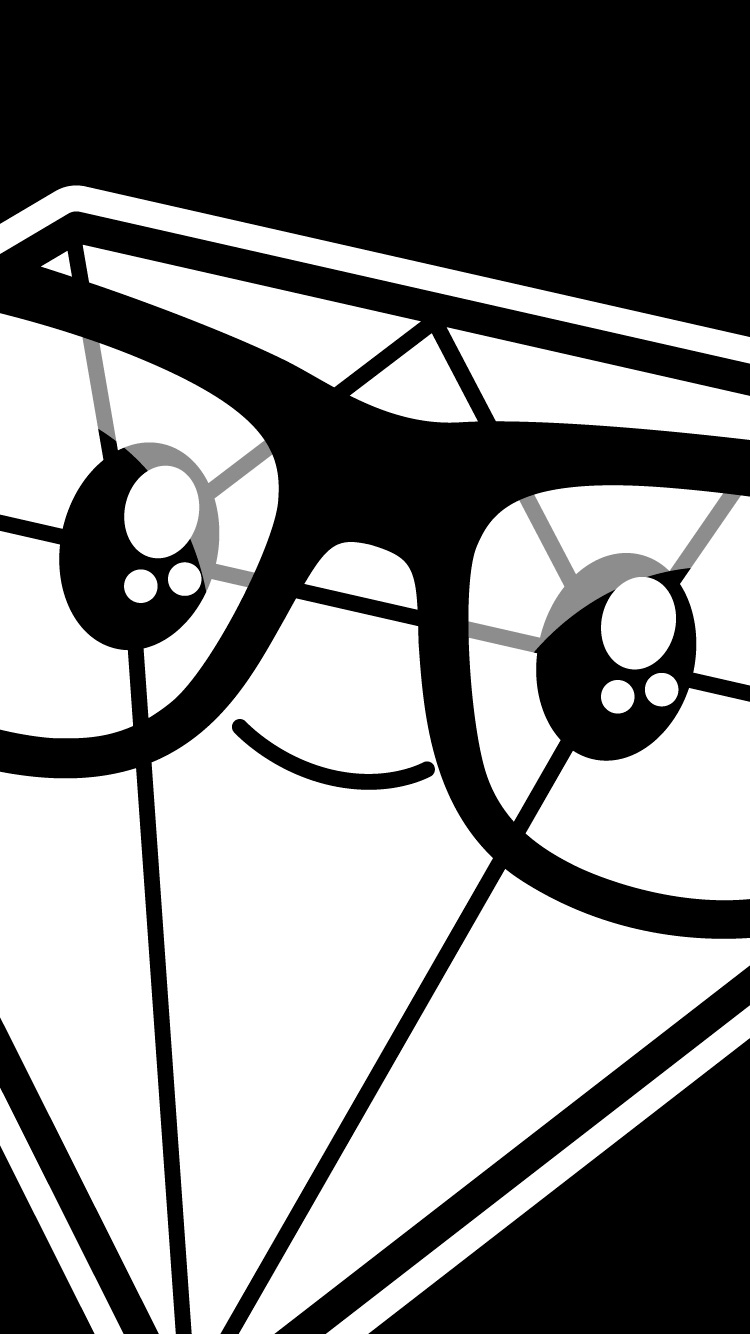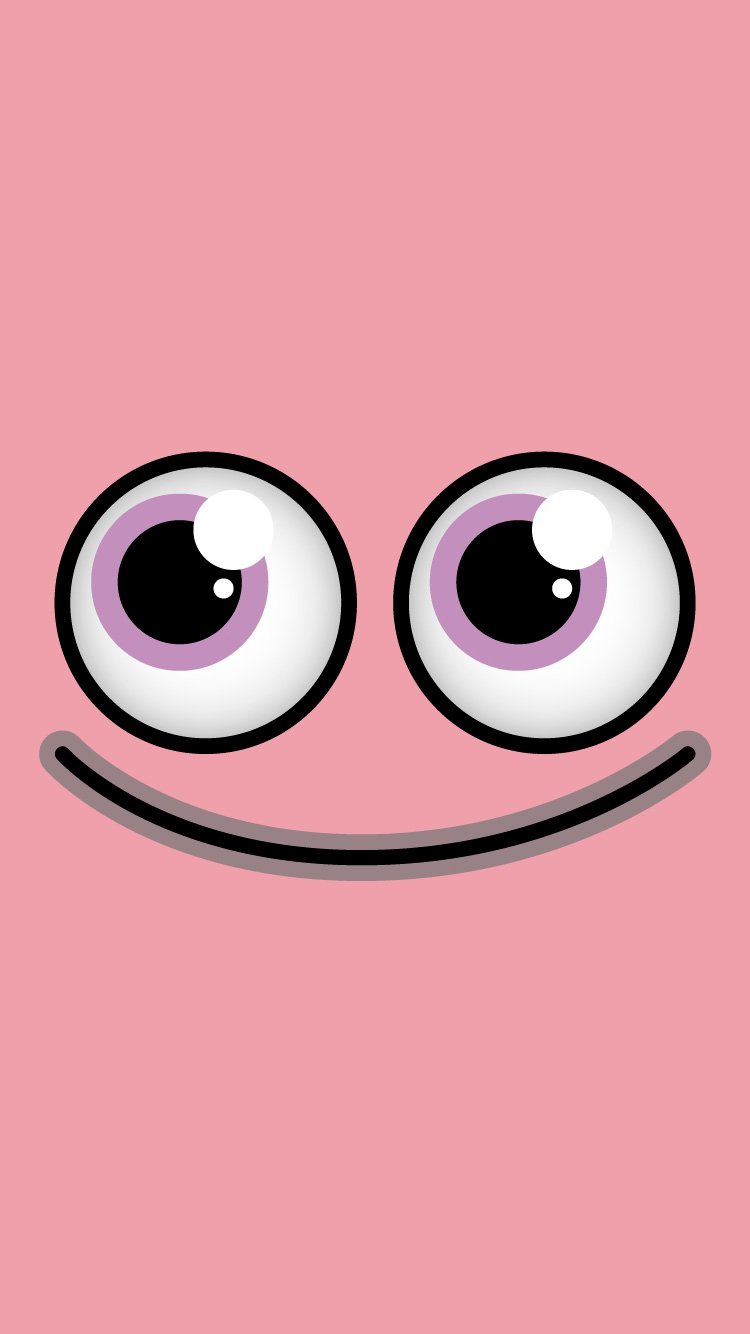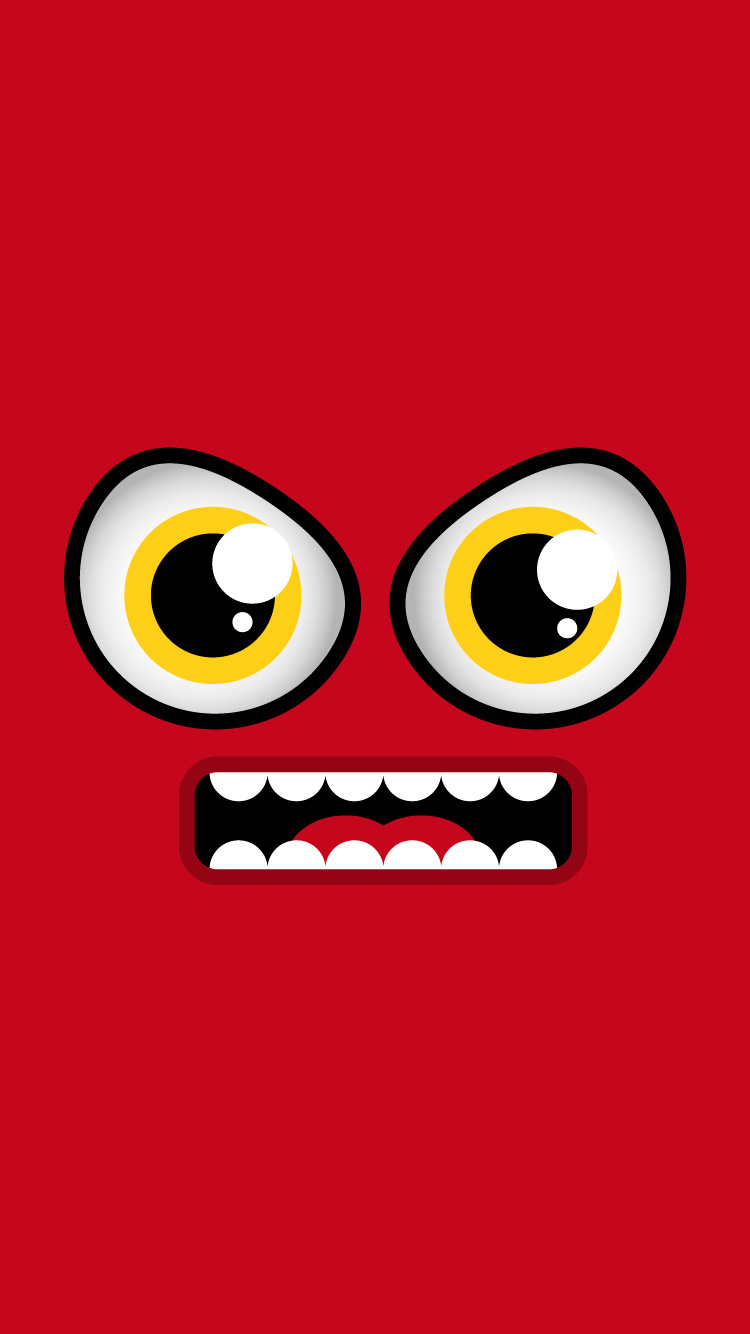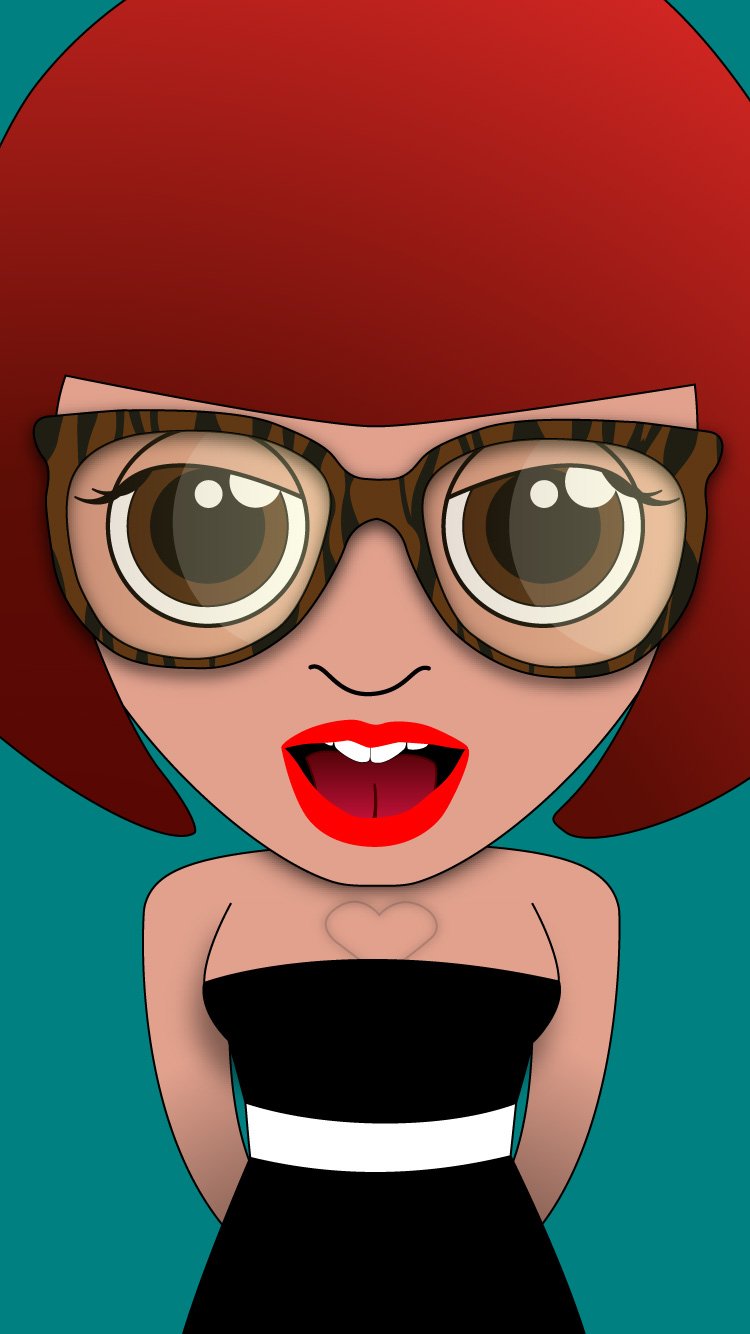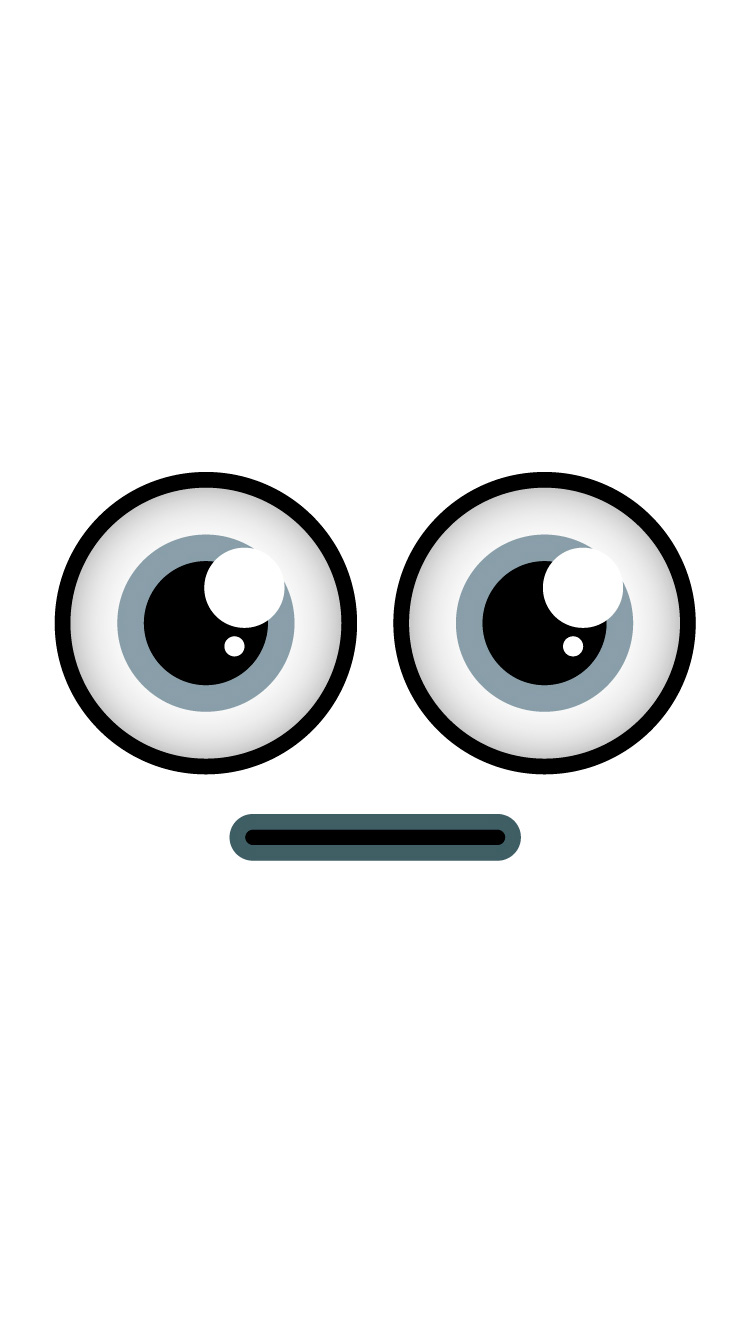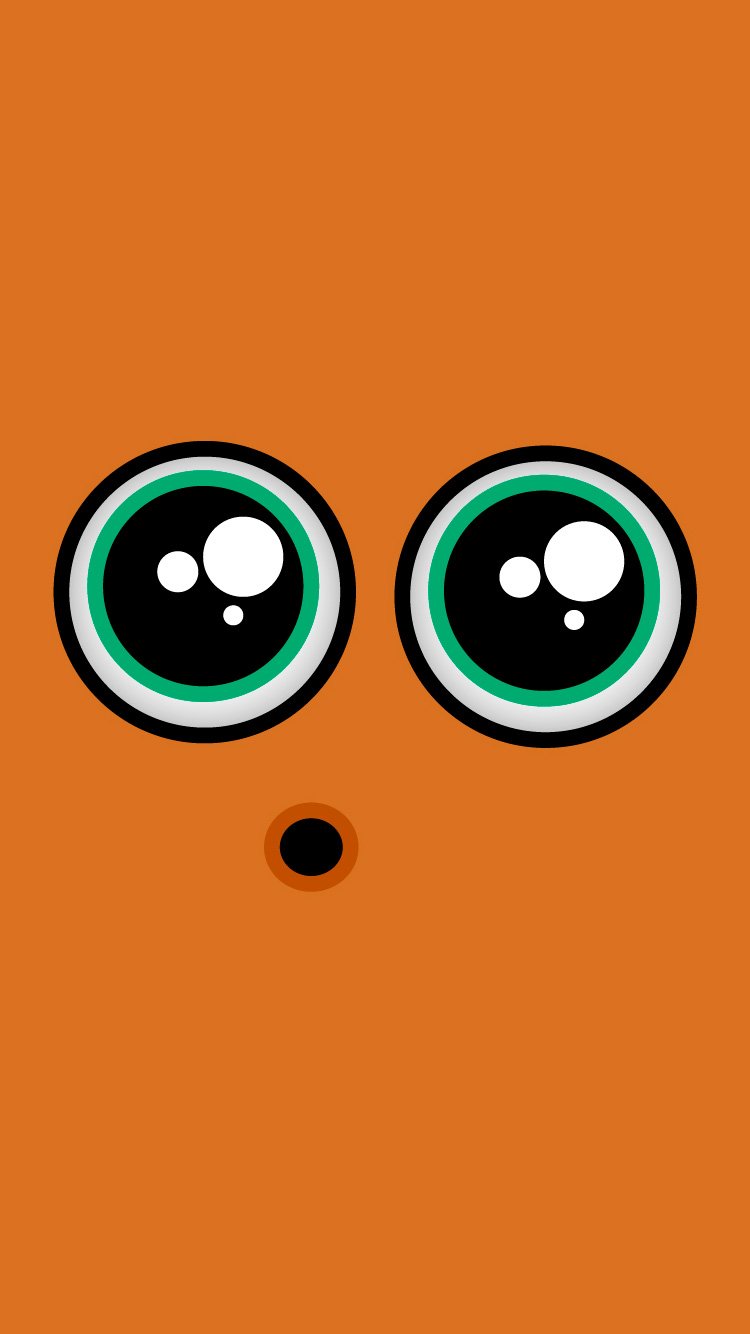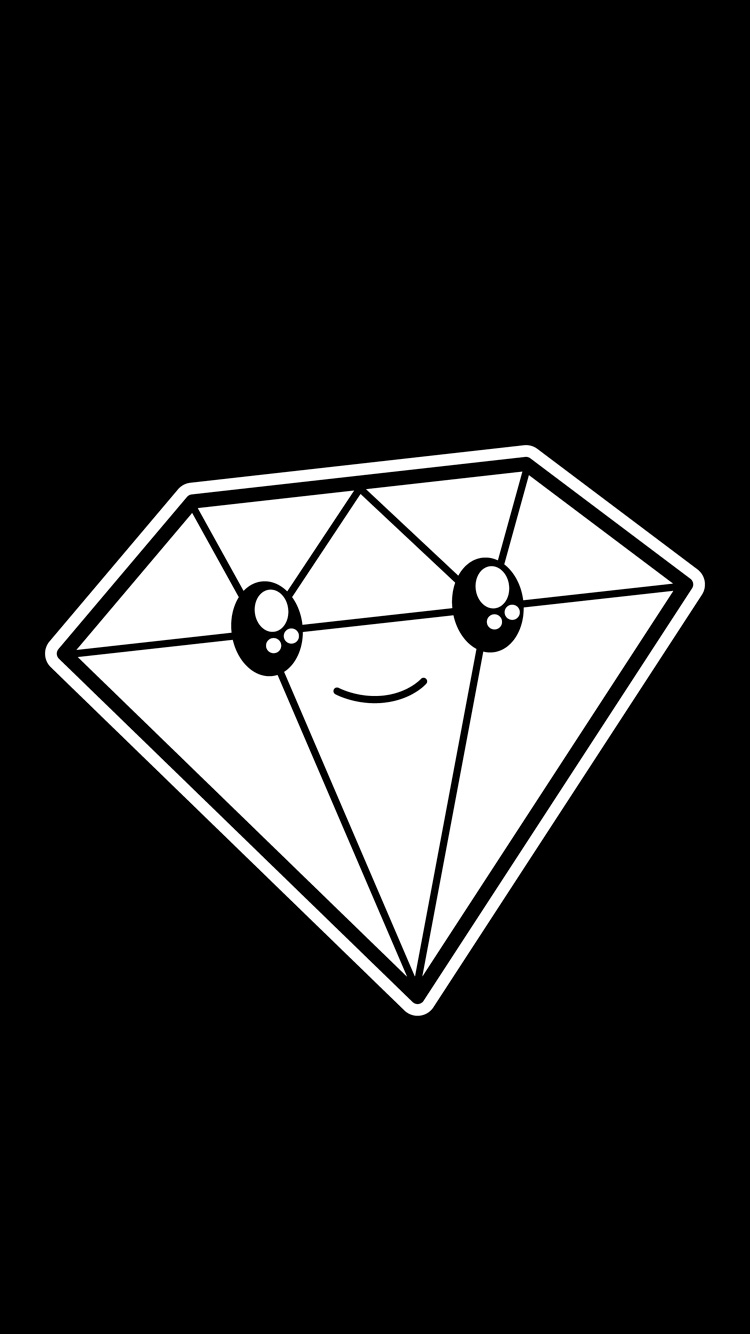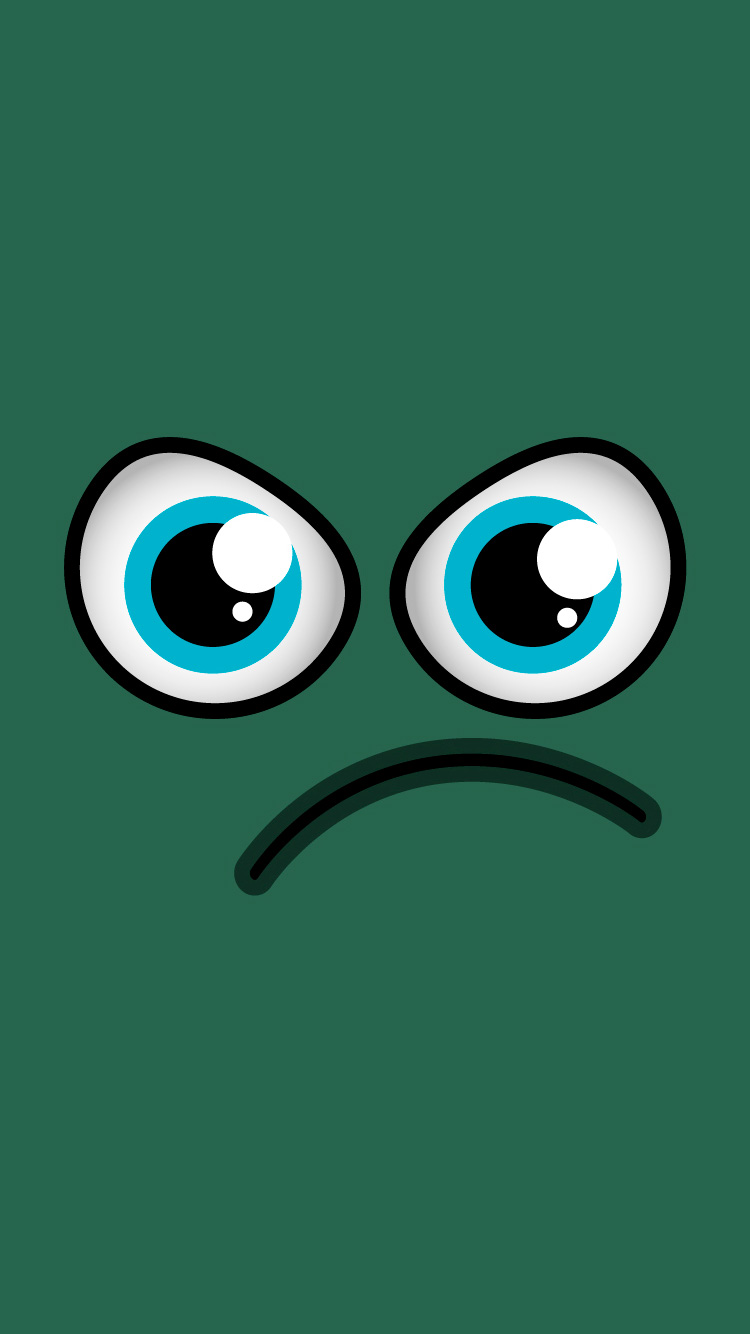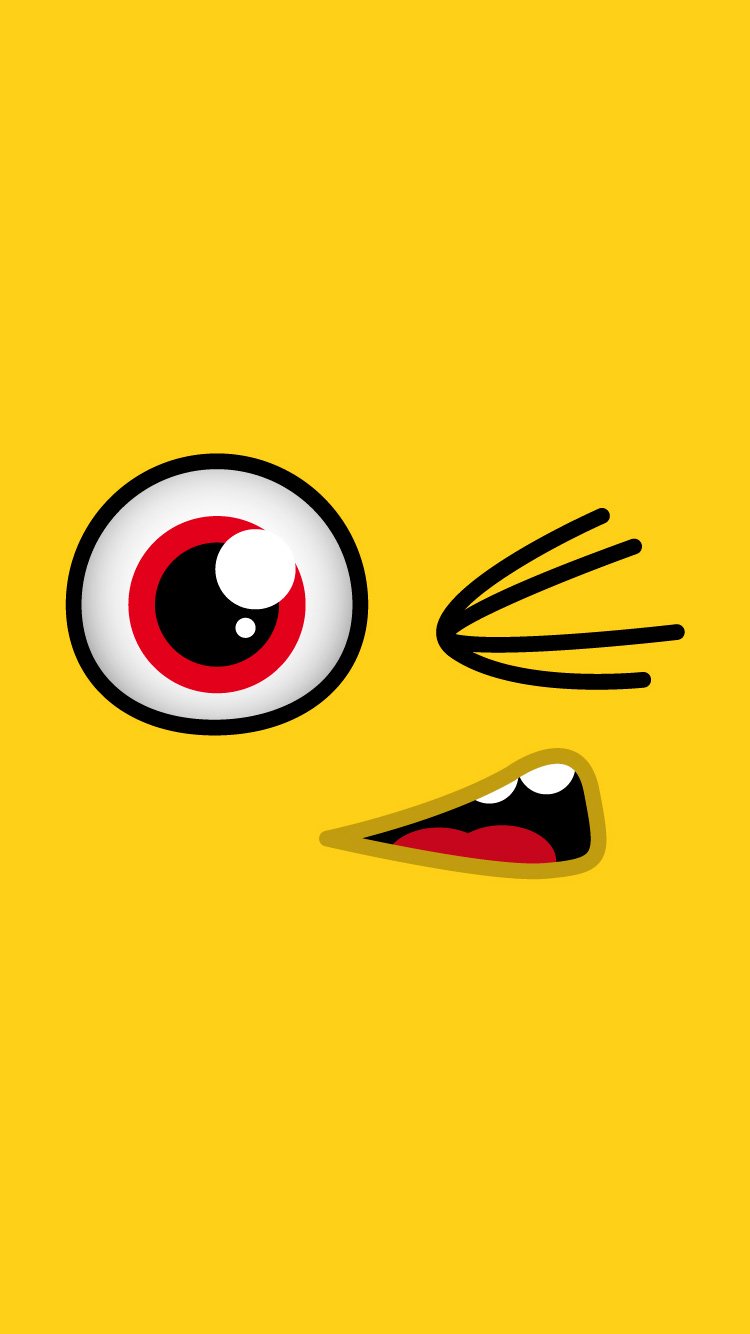 Credit: link | Regenerated for iphone 6 by designbolts.com
More Best iPhone Wallpapers to download:
Tags: iphone 6 background, iphone 6 wallpaper, nature iphone wallpaper, iphone wallpaper