3 Free T-Shirt Design Templates in Vector Ai Format
Designers have plenty of works to do that they forget to get back home on time, they leave for the workplace before a period and outdo themselves just for a 100 % performance, some of them do it for the sake of approval, some of them do it like it's their job, others do it to earn while few do it with passion if the profession is taken as a job there are chances that you will take it as a burden too because when your heart is somewhere else and you are only doing it for the sake of winding up and getting back home then trust me you will stand nowhere.
You may merely earn livelihood but you can never learn something out of your job. Your skill will remain unplugged, your potential will no longer be existing and there is a big question mark if the clients would really approve of your tasks or not. The basic element in a profession is your love and commitment for your job.
If you take it very seriously, you will get to the top, you will perhaps get the bonus, you will perhaps be encouraged by the employer and maybe the best responses will come your way as well. Designers have to be open minded to play with ideas, innovation and creativity so that the outcome pays off a great deal.
You cannot always satisfy your clients because they are not there to sing praises about you but they are there to get the work done in the most expert way possible no matter you get to undo, redo, modify or flip the design as per their requirements. Well I arrange posts that are pretty pleasant for inspiration as well as ideas.
Today I made something really different other than my previous posts. Here comes 3 free t-shirt design templates that you can avail for personal use, these designs are amazing and surely you will love to have them. Get them printed and have the funky tees to wear on a hangout or at an informal get together of pals. Stick around for more posts and we will keep banging in with a lot more interesting posts for you. Subscribe us for more of this kind in future.
1. For Her Love Free T-Shirt Design Template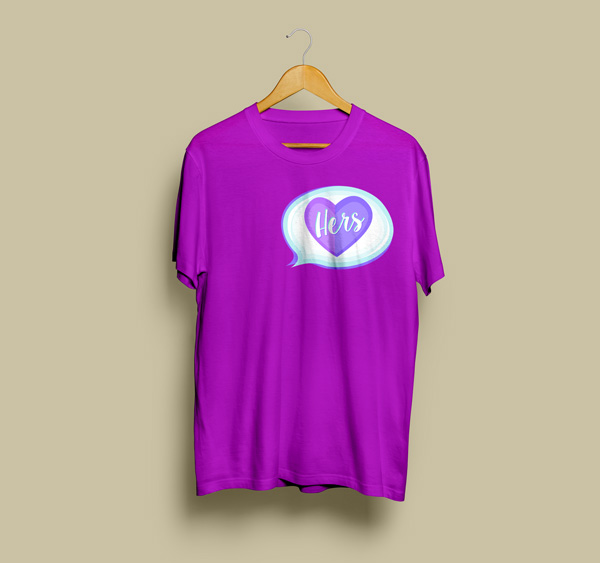 For Personal Use only:
License: You can print it for your own self.
Price: $ 0.00
2. Her Mole on cheek Free T-Shirt Template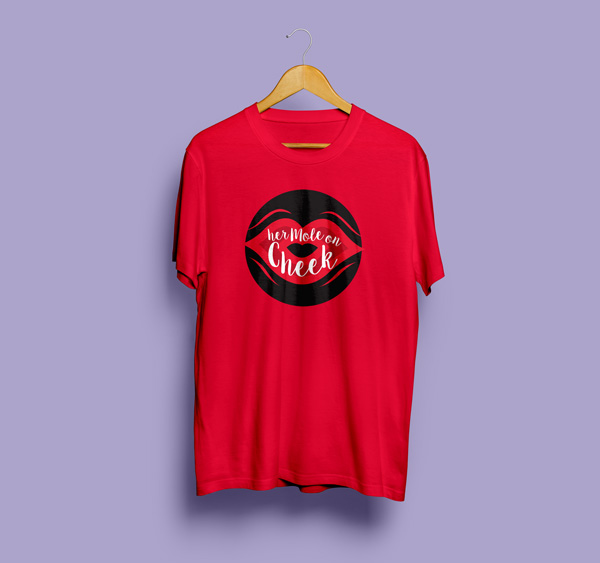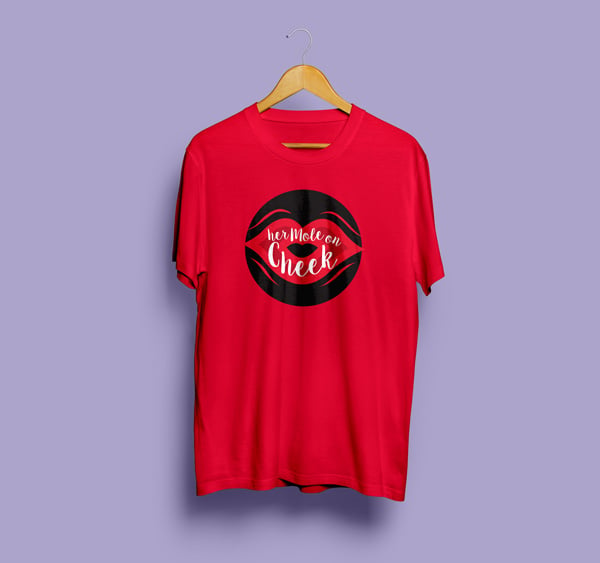 For Personal Use only:
License: You can print it for your own self.
Price: $ 0.00
3. Bionic Gentleman T-Shirt Design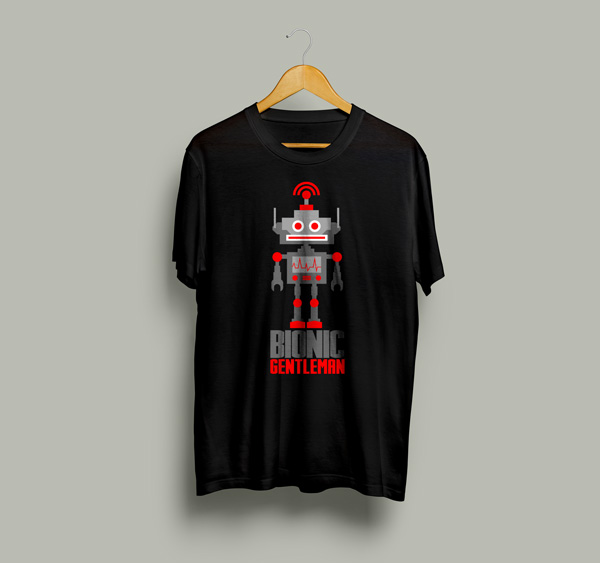 For Personal Use only:
License: You can print it for your own self.
Price: $ 0.00
More T-shirt Design you would love to download:
Tags: T-shirt design template, T-shirt designs, T-shirt template
Receive interesting articles & freebies right in your inbox
Make sure you confirm your email address through the link we just emailed you