Paper cut technique is gaining more and more popularity with the passage of time, people are exposed to use this techniques in their art and design elements, it not only looks different but very unique and innovative, usually companies and employers use plain and straight business cards that are not flashy and obviously stereotype but I guess one should always try something creative that looks good to the eyes.
It also depends what is the demand of the client because a graphic designer cannot do anything on his own, with his own mood, in his own spur, without his client's consent & requirements but always keep this in mind that when you are all set to present the ideas to the client, give them maximum options to choose from, don't remain stick to one or two, make sure there are ample of sides to go about, they may prefer the design which suits them and there is no offense about that, paper cut is highly recommended to give a fantastic look to the business cards, ever since this sort of business cards looks exceptional and highly professional.
Designers usually don't simplify things, they use superfluous elements to glorify the design whether it is a typography poster, logo or a business card. Here is a tip: even the simplest sort may look better if you put a thought behind it. If the design is meaningless and without a thought it will leave no impression and it may perhaps meet rejection and nothing less.
It took me much time to put together something that can inspire you as well as give you ideas that how business cards can be well made differently. Think outside the box, flip to the other side of the picture and use a different technique that is stunning and new to the eyes. Today I am unfolding before you 20+ creative Laser cut out business card designs for inspiration. Have a look at the collection, stick around for more of this kind and we will keep astonishing you with some amazing posts in future as well.
1. Black Laser Cut Business Card Design
2. Disappearing Dining Club Laser-cut Business Card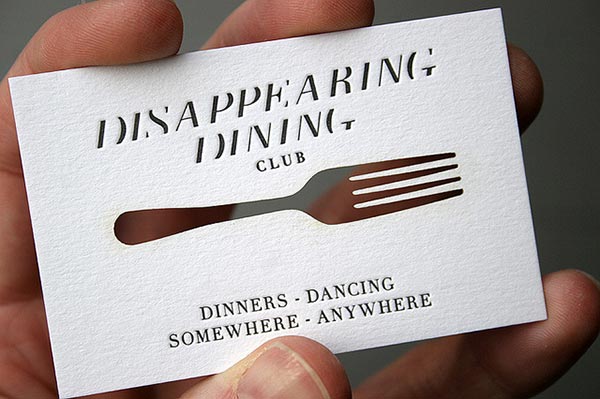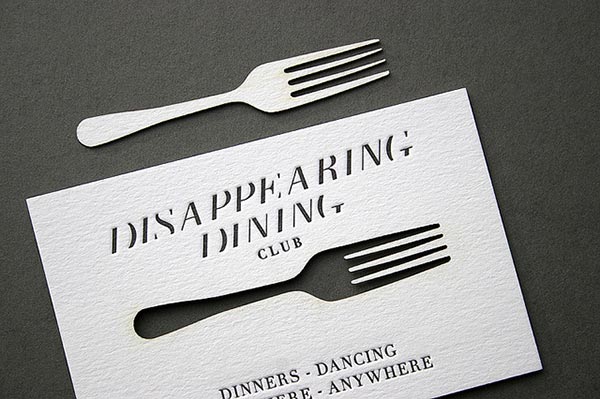 3. Andaleeb Beautiful Laser cut out Business card design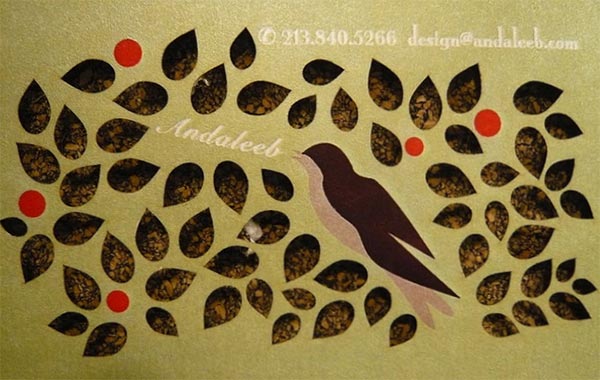 4. Pinkard Shop Photography lasercut business card design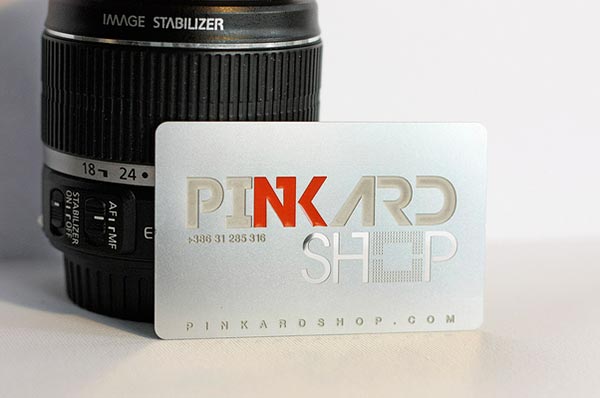 5. Pure Metal Laser-Cut Business Card example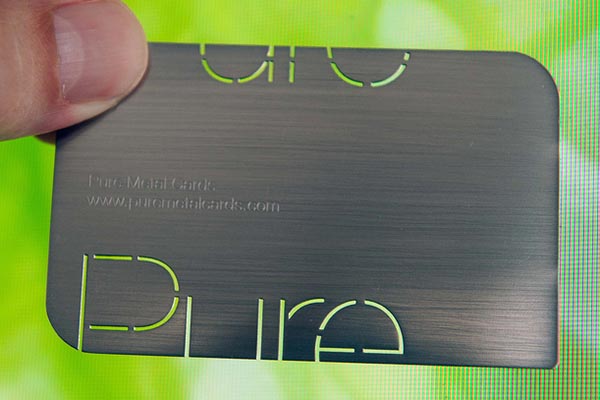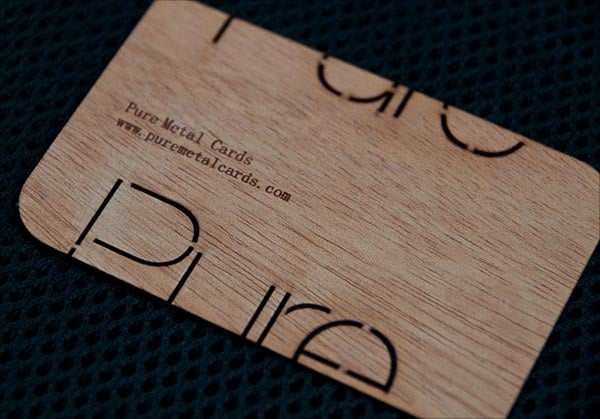 6. Lasermania Lasercut Business card for inspiration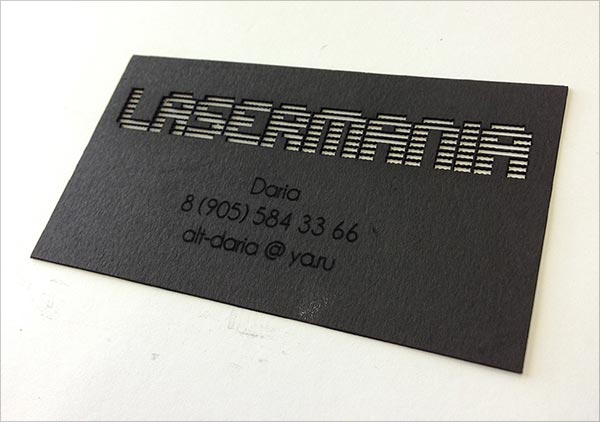 7. Metal Lasercut Business card for architect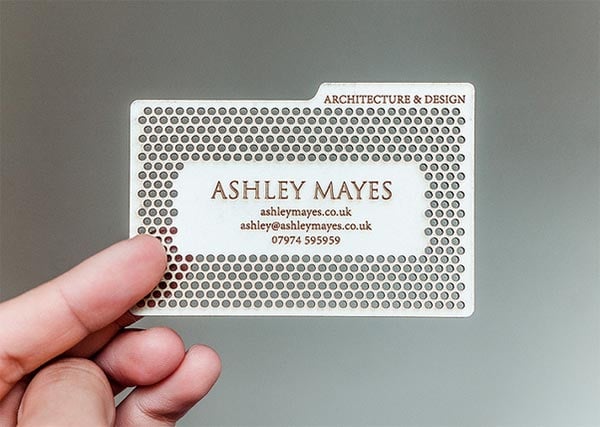 8. Dallas Designing Lasercut business card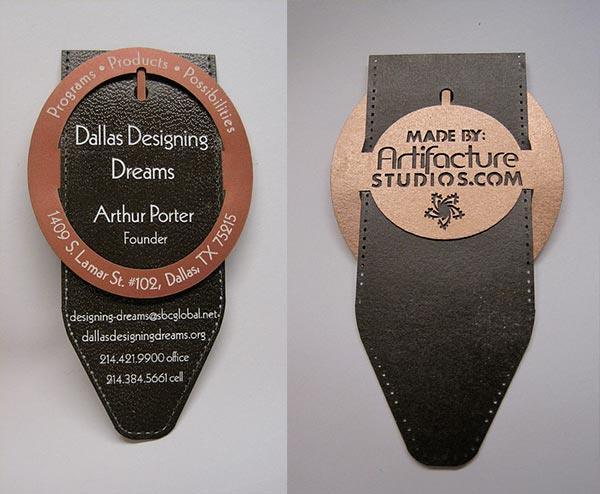 9. Laser cut stencil matte board business card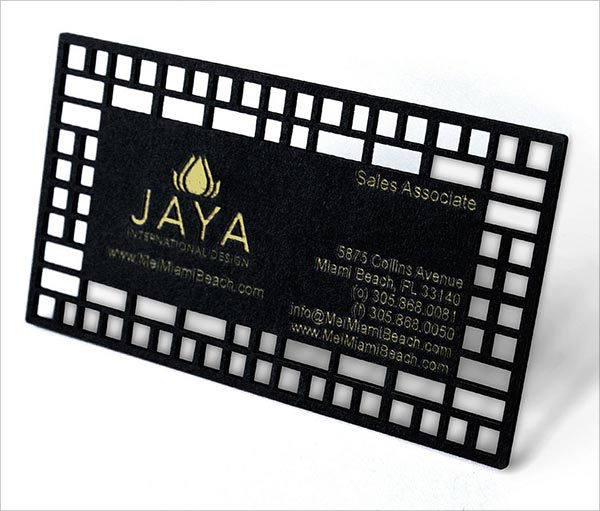 10. Nicole Erin Wyatt Film editor Business Name Card design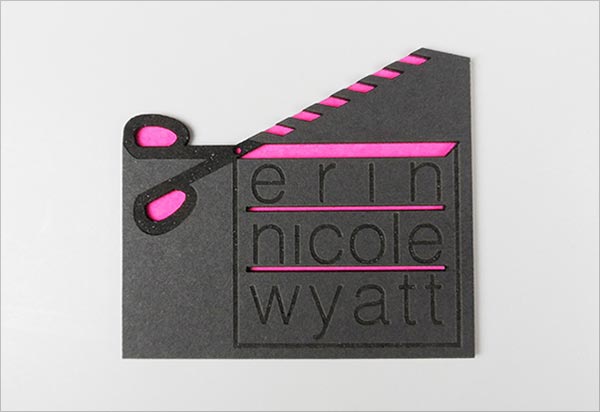 11. Incisodesign lasercutting business card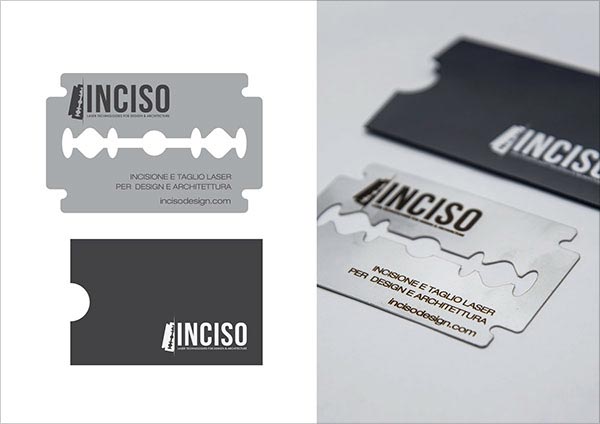 12. We Lasers visiting card design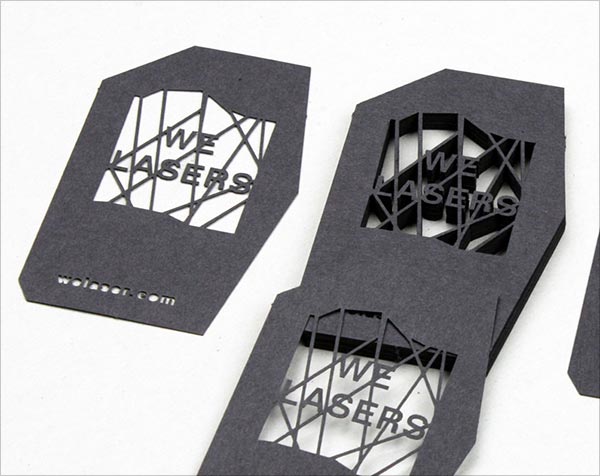 13. Black Shinning Card Laser business card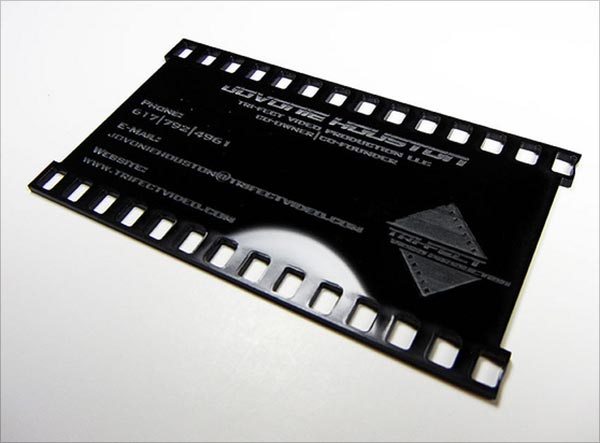 14. Shivantika Web Design Lasercutting Business card design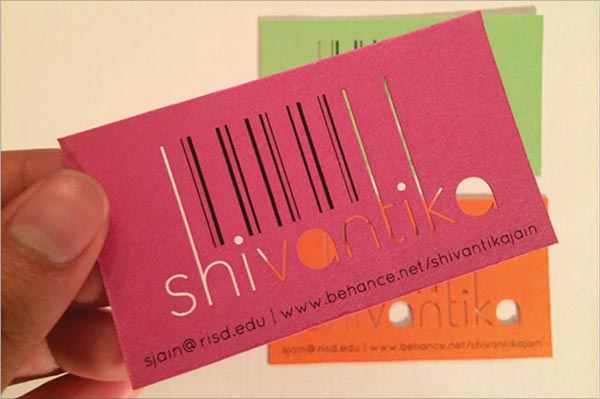 15. Lasermania visit card design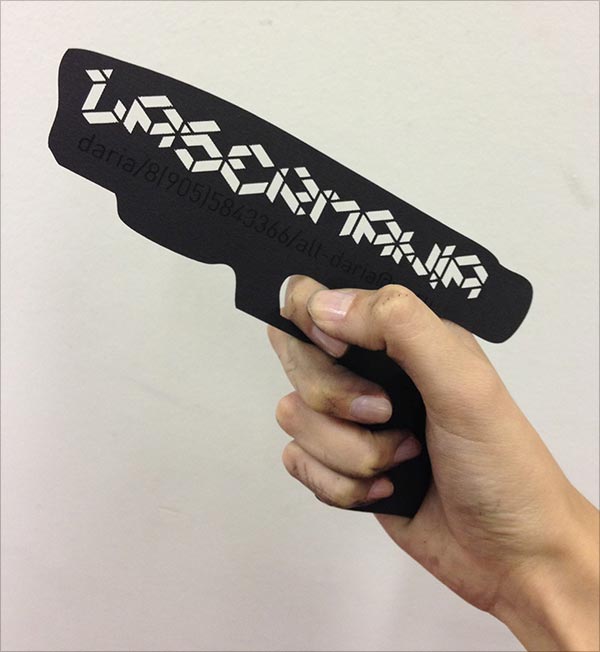 16. Unconventional Laser Business Card Example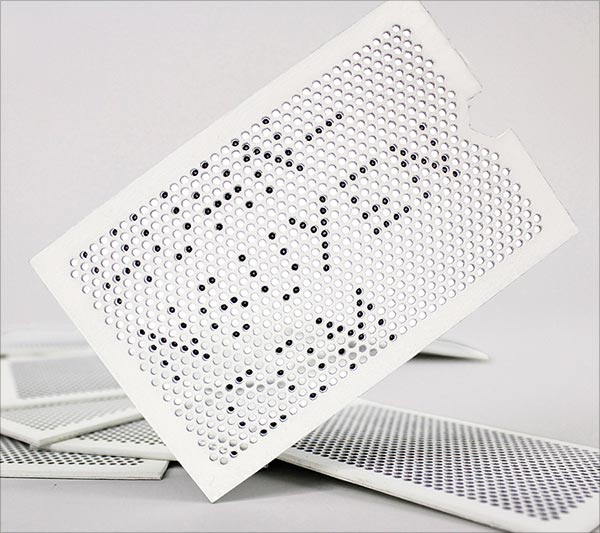 17. Photographer Business name card design
18. Filter Laser Cutout Business Card
19. Rachel Gemlo's Laser Cutout Business Card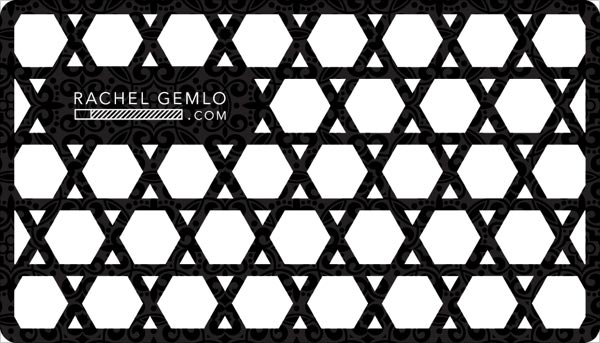 20. Classic Car Black Visit Card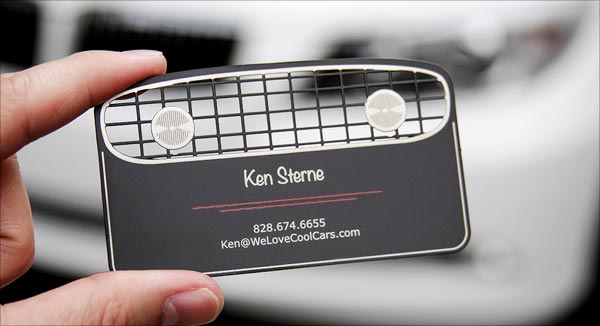 21. Black Metal laser Cutout Business Card Design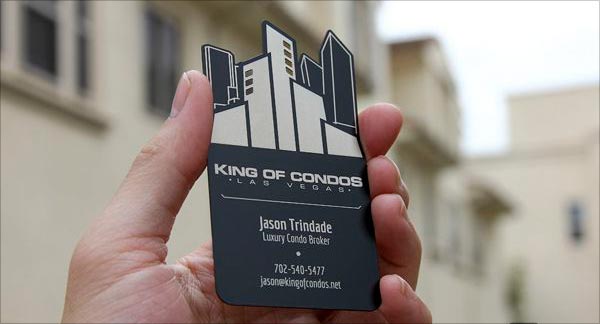 More Awesome and Creative Business Card Designs:
Tags: name card, visit card, business card, business cards, laser cut business card, die cut business card designs