Designers are well aware of the thing that their efforts will be deeply scanned by the clients therefore whenever they try to do something not conventional they always keep it in their head that 'what is the state of mind of the client, what is his requirements, what does he want to be made, and what I am giving to him'.
These are the few question a designer must ask himself before making a respective design, he never leaves a room to question his thought but you never know what sort of clients he meets up because he is  often demanded to do a remake, redo and a complete change of the design which in itself a hard thing as there are too many things to cater and it is almost impossible to manage all, but being a professional designer or even the learner at beginning stage, he must confront the challenges wholeheartedly and without an offense.
This will pay him off in the long run and since he makes more and more out of it, it will drive him more ways to obtain greater skill and to polish his talent.
Fonts play a vital role in making a big impact in the design and art world, when a graphic designer is asked to make a logo design he makes use of a particular font that goes with the theme of the logo and which compliments the logo' meaning. Today I am unfolding before you 100+ perfect examples of typography usage in logo design by Oleg Gontarev. The artist has made a very cool blend of typography and logo design, nothing seems out of place, logo and the font is making good feel out of it.
Have a glare down here and do let me know what the things you are seeking from our blog? We will be updating the stuff for your interest and ease. Our best endeavors are done to meet the excellence and quality that we have so far built over the years of struggle.
Your feedback is all that we seek for the betterment, we never compromise on the posts because we know we have the artists and designers who rely on us. Subscribe us for more such posts and we will keep enthralling you with the best of art and design posts of inspiration.
100+ Perfect Examples of Typography Usage in Logo Design by Oleg Gontarev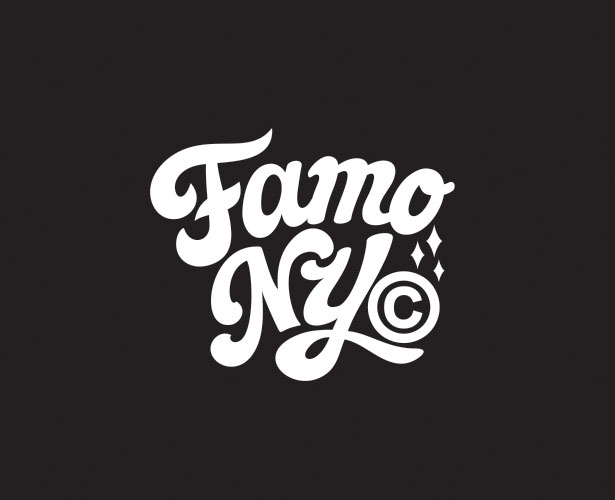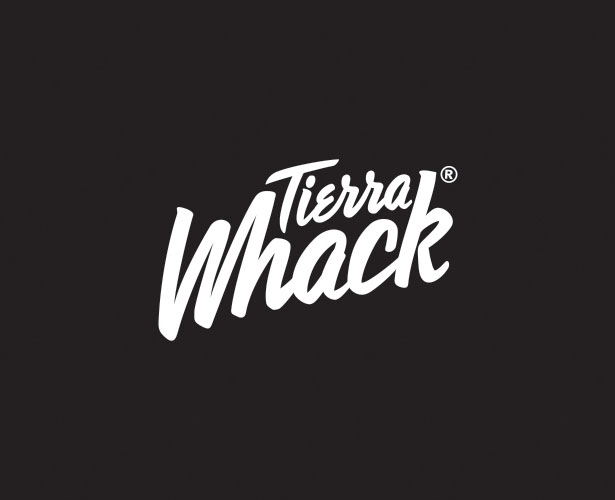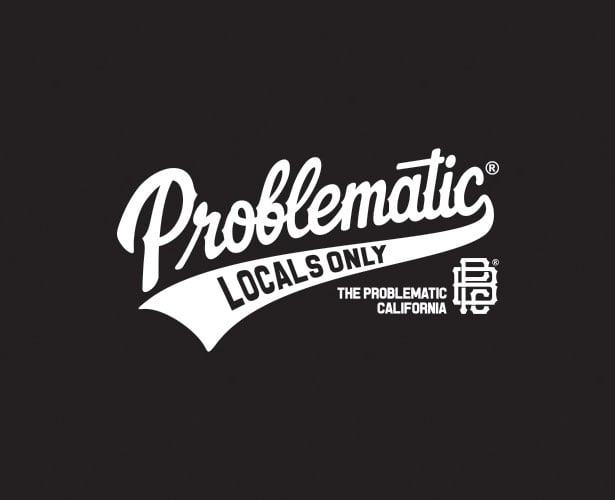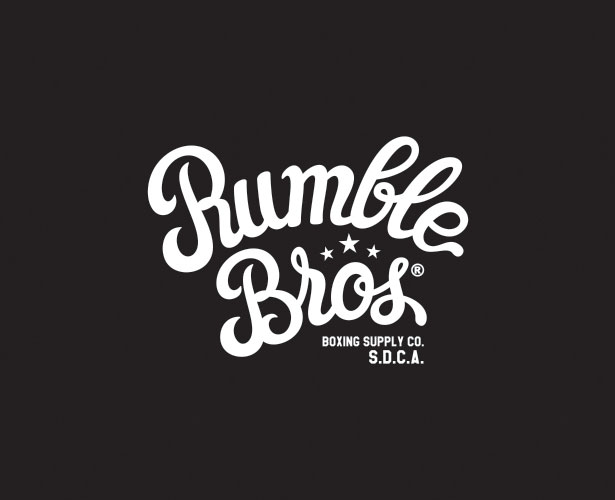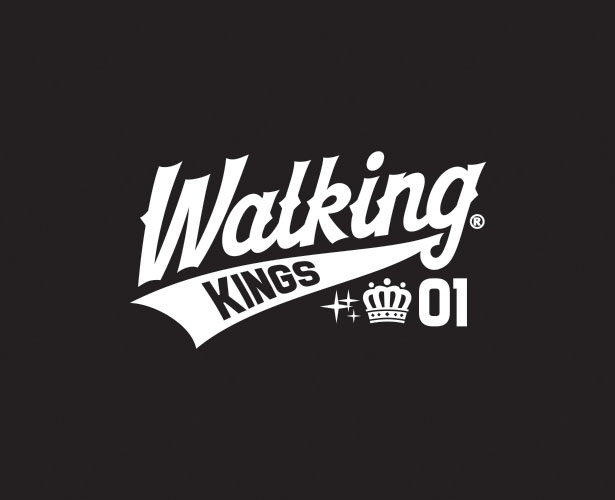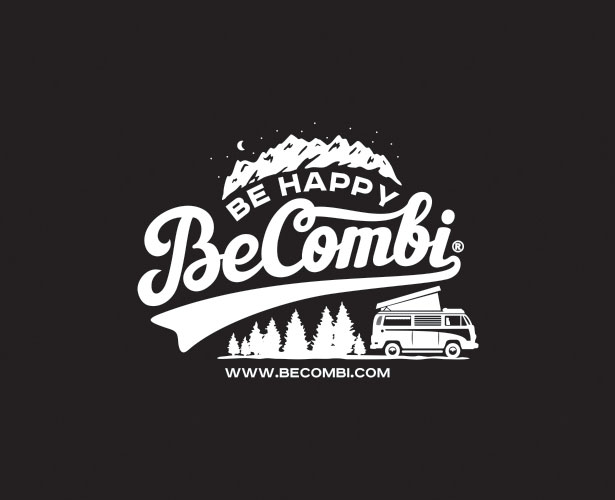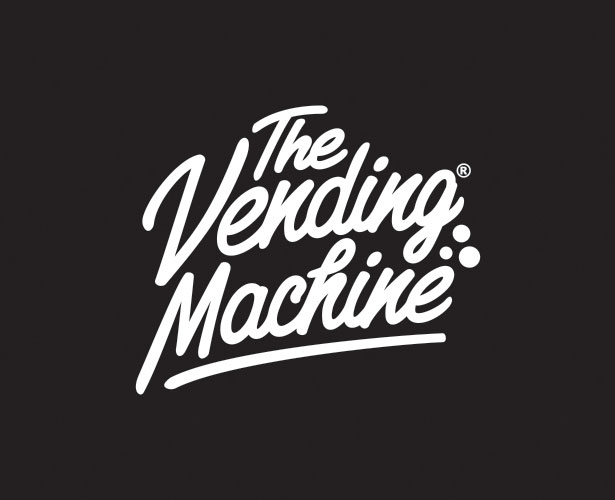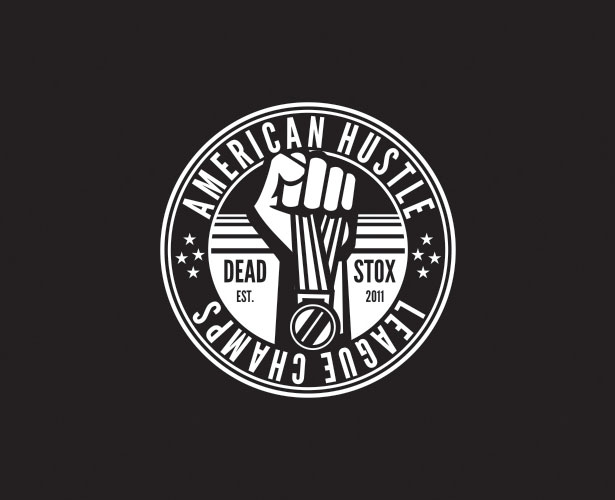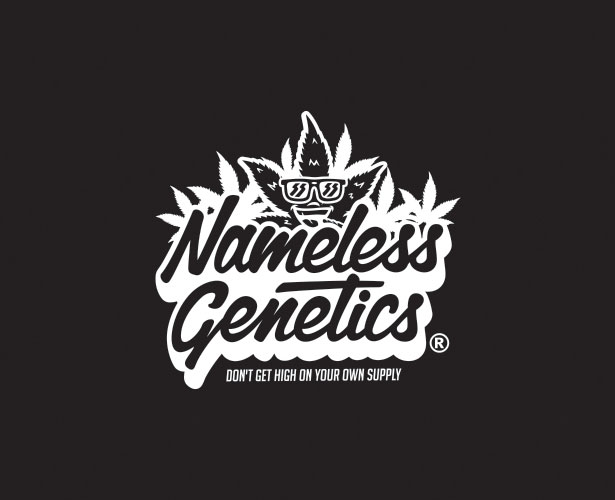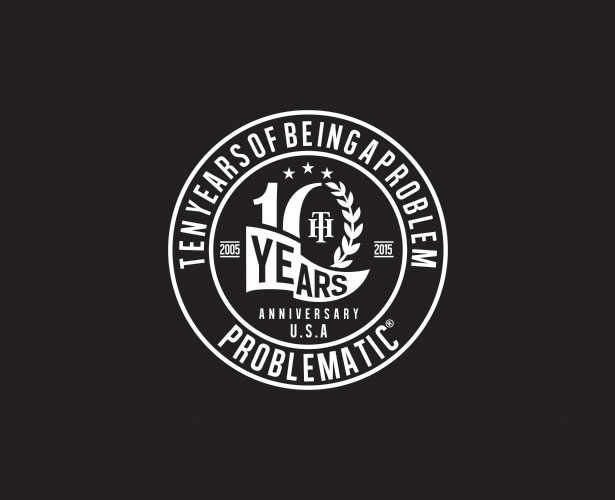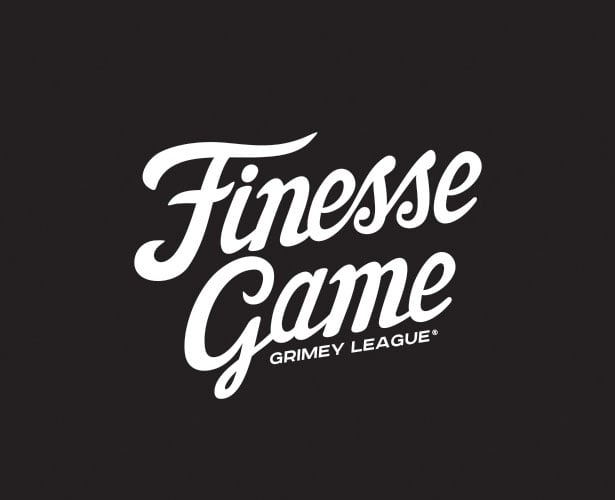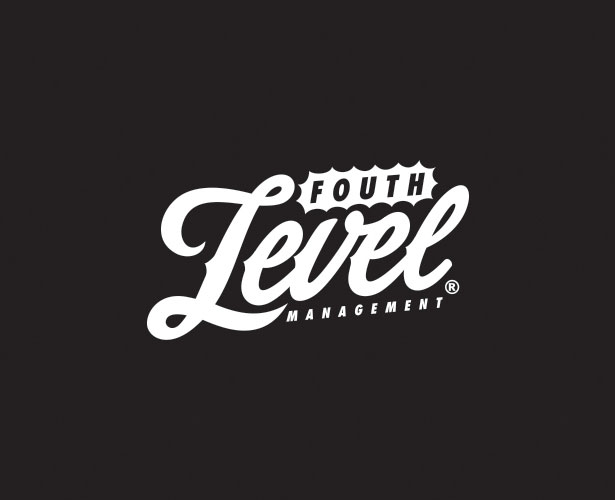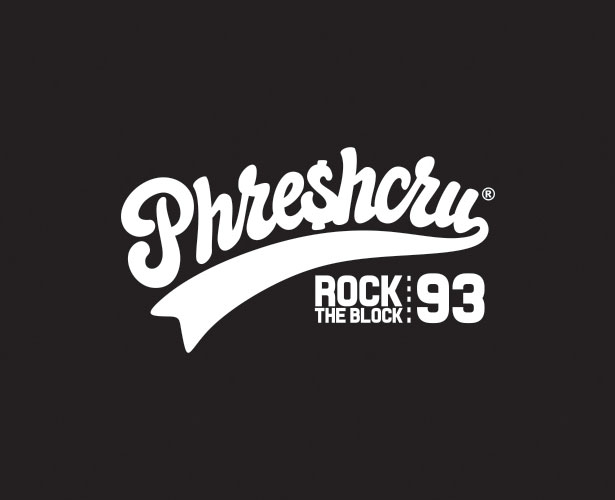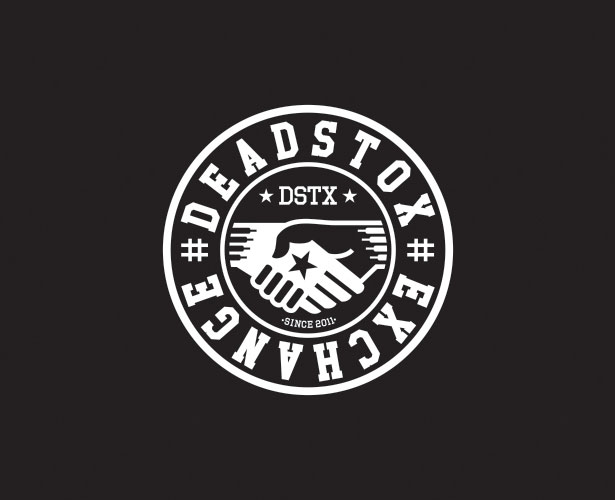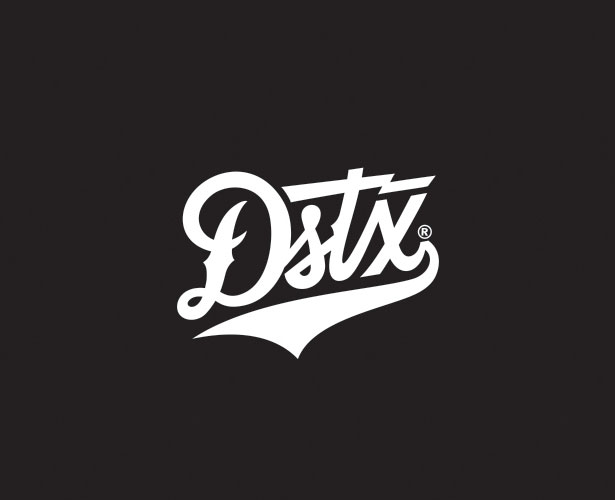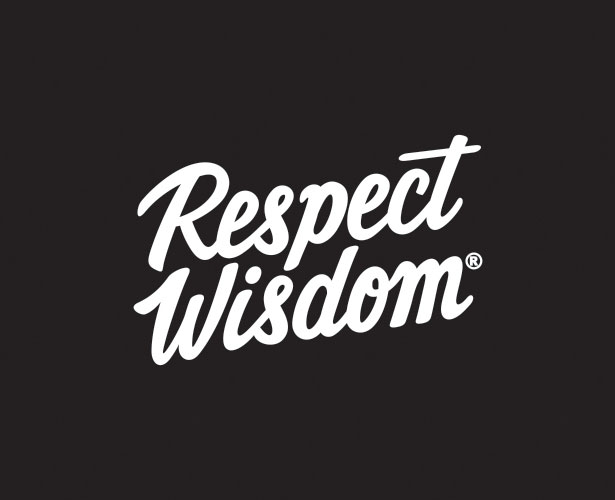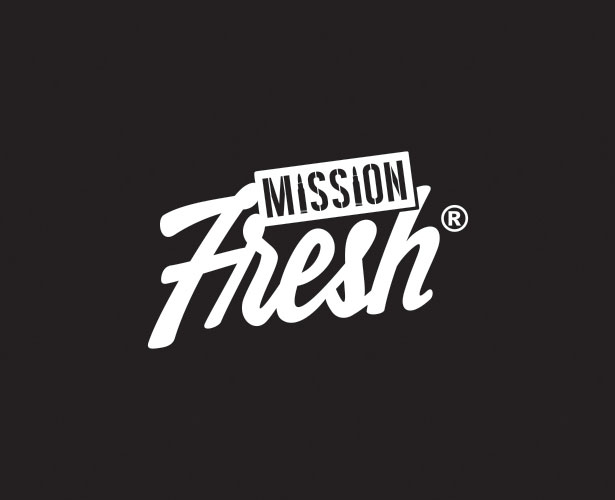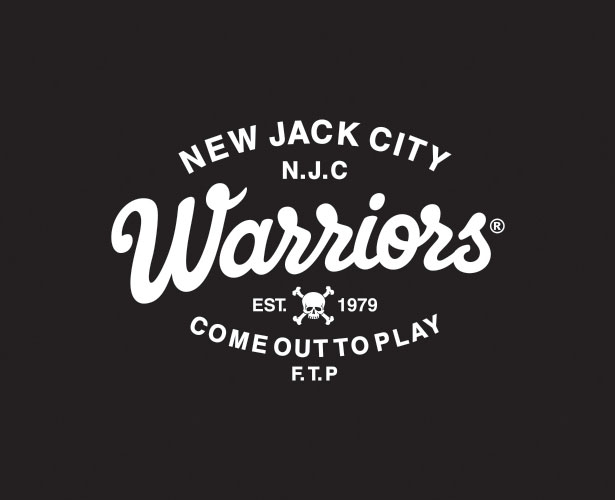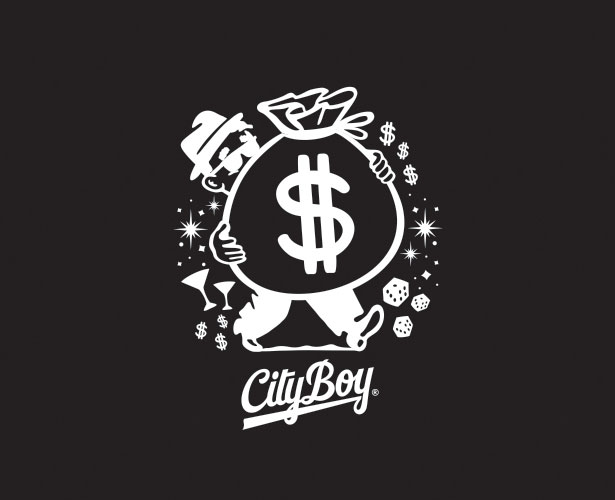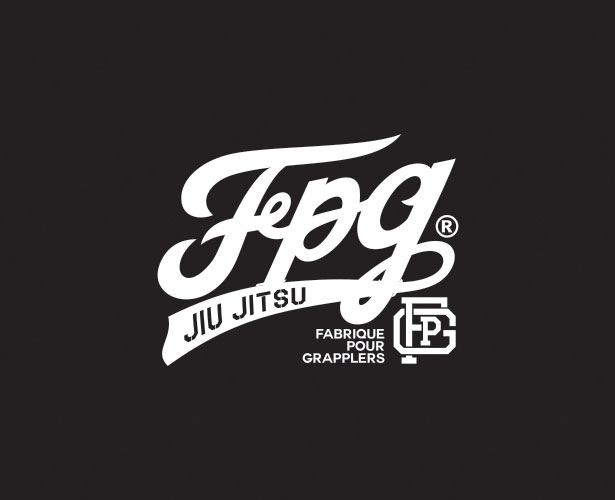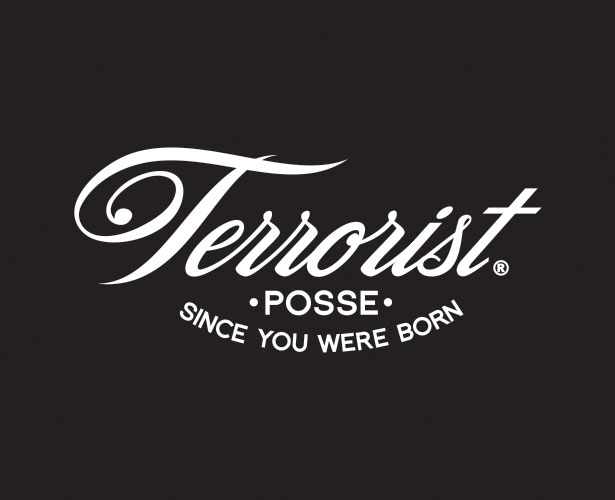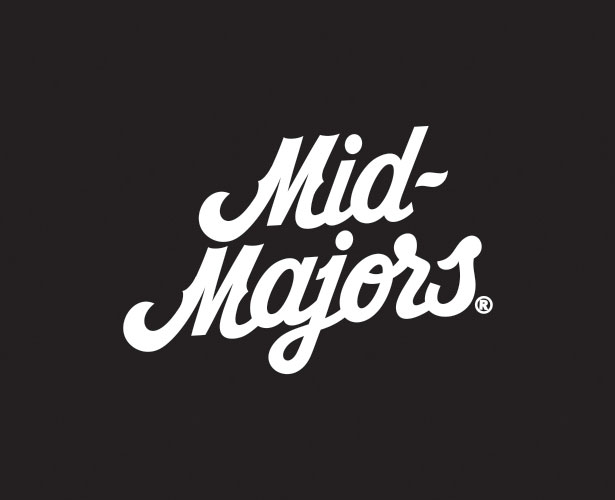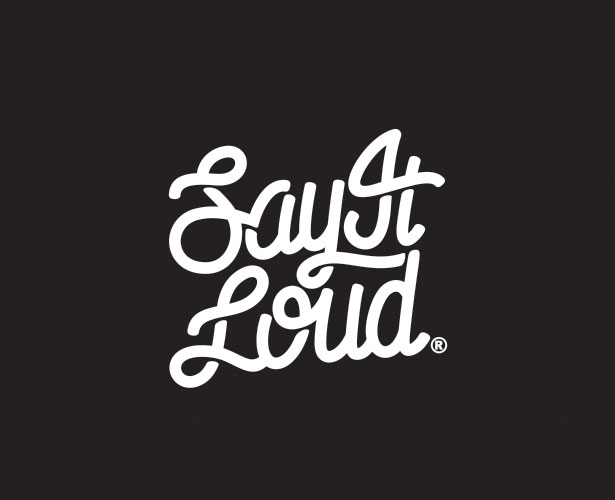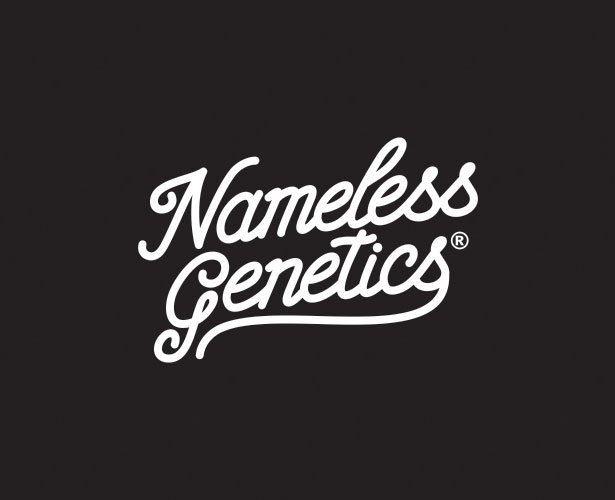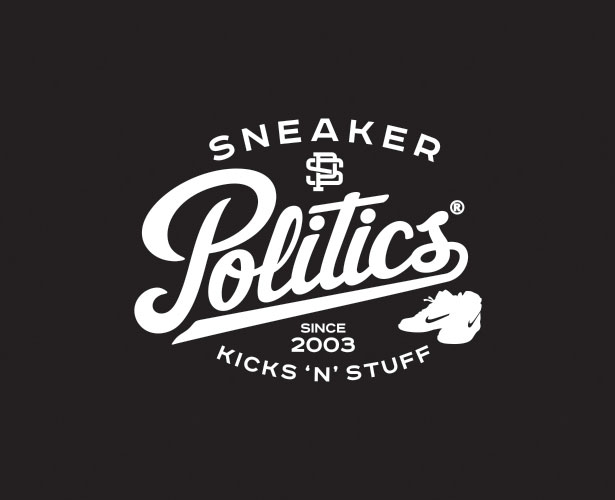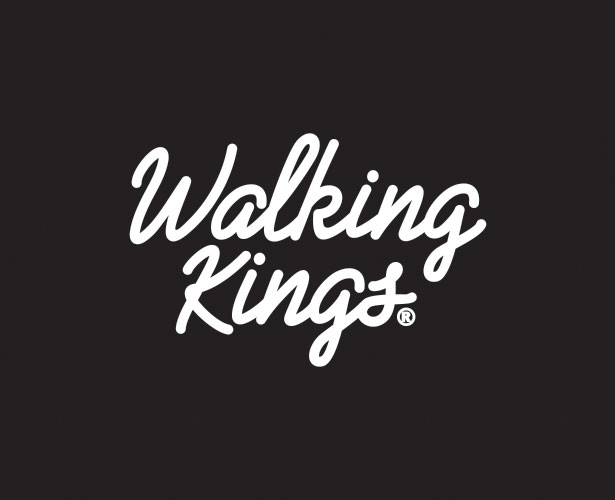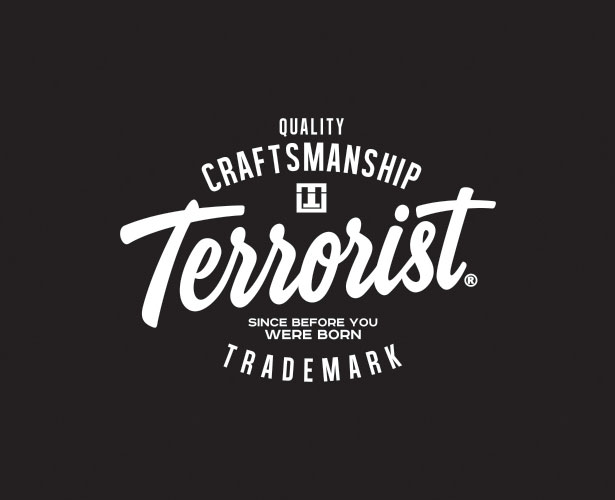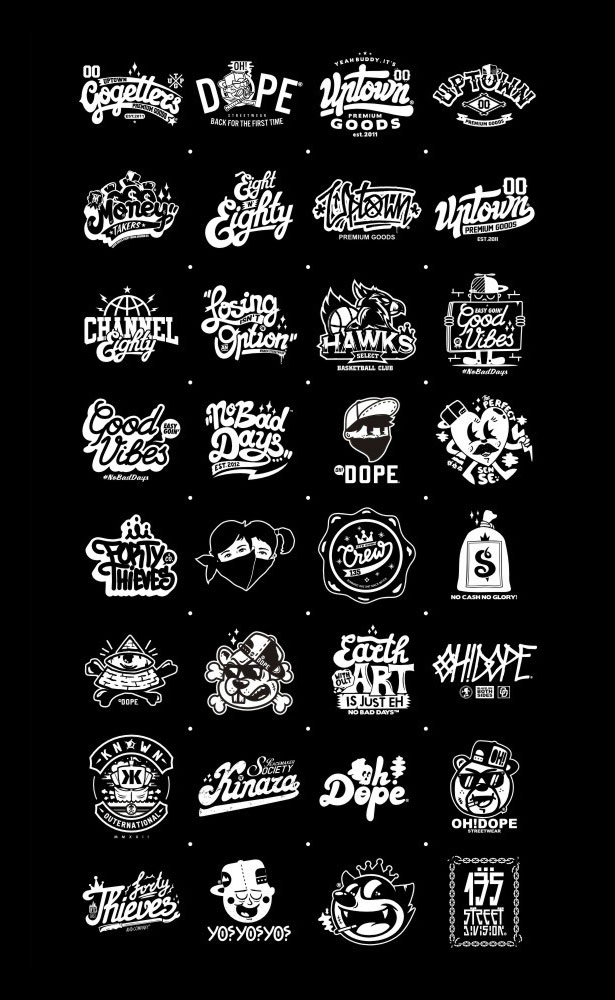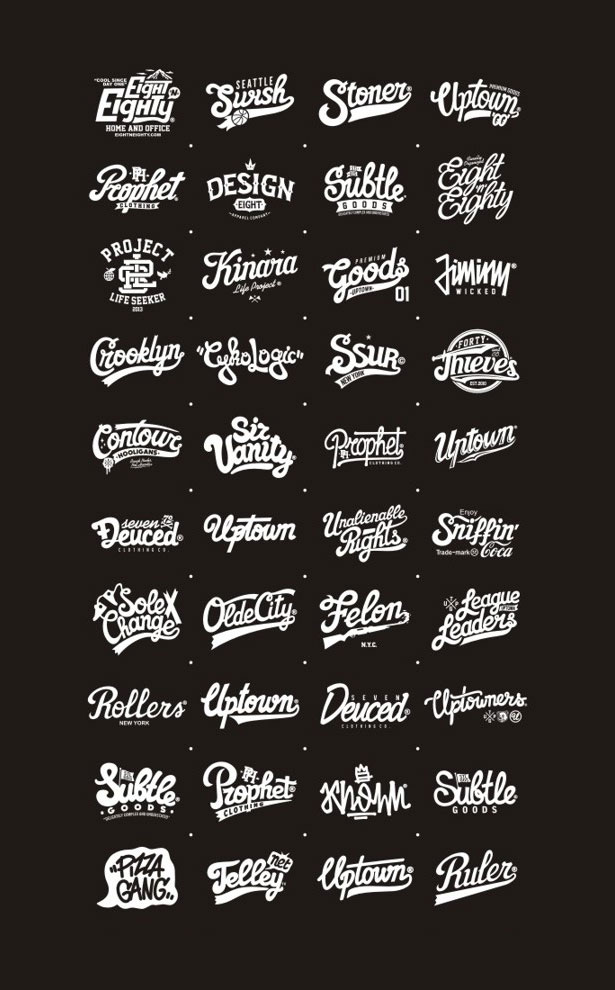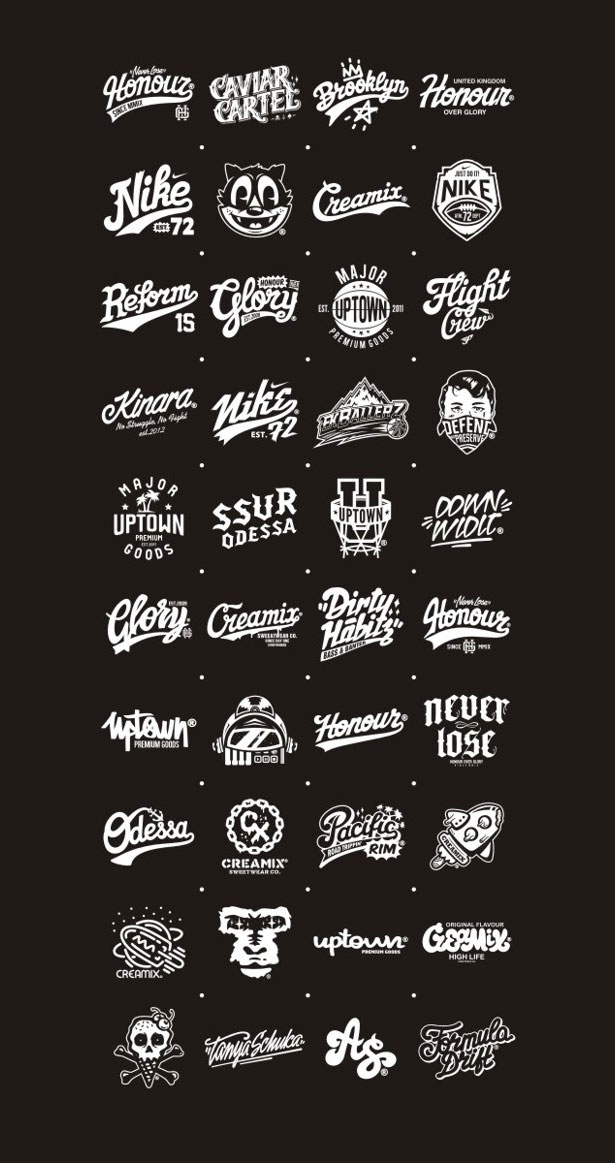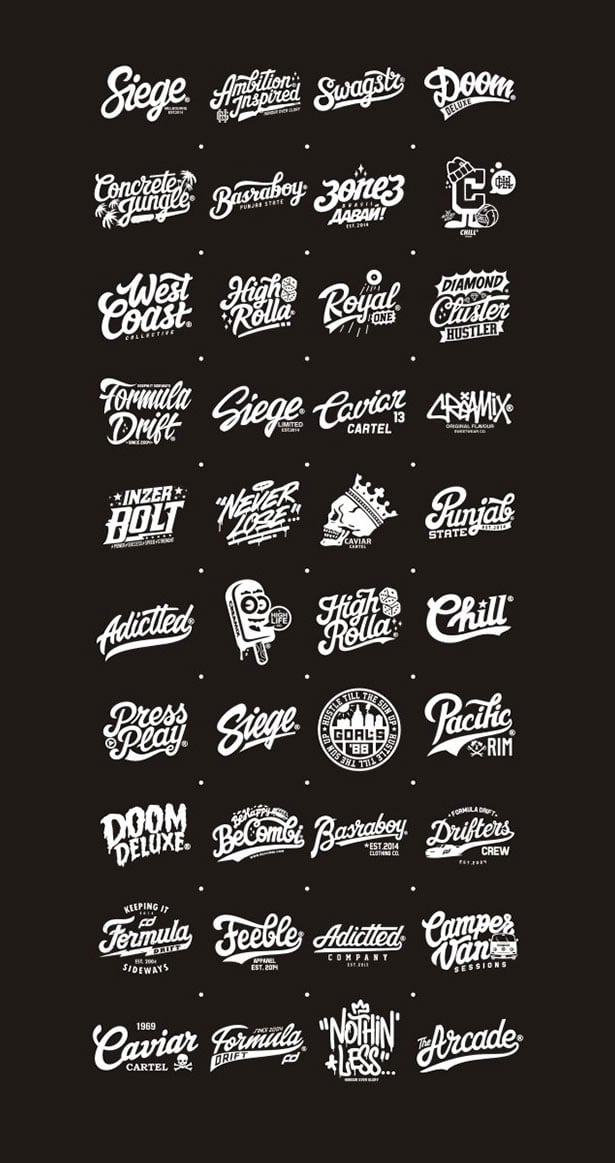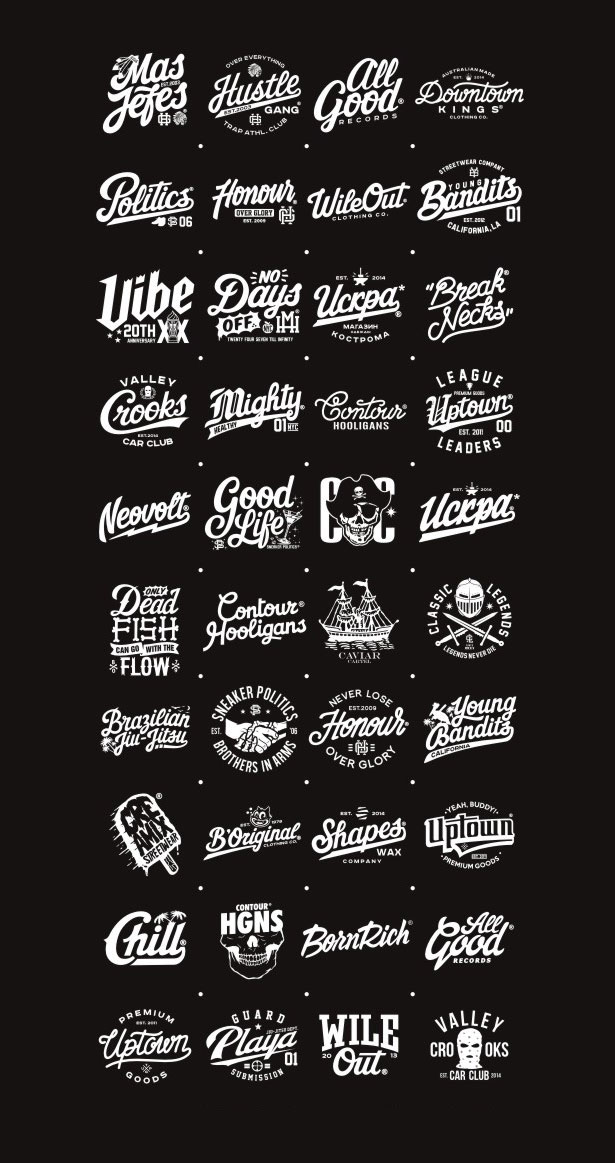 More Stunning and beautiful logotype examples for inspiration:
Tags: logo typography, logotypes, logotype examples, logo examples