An artist is not the one that keeps his potential into the four walls under a roof, he is the one who steps out of his room and get exposed to the world of innovation, a true artist makes the best out of himself, he at first thinks about his skill and then gives it a shape, he tries out the best possible genre that suits his talent and this is how his moves ahead in the long journey.
Likewise a designer is not the one who just sits in front of the desktop, surfs the websites, looks for ideas and then composes his art work. A designer is the one who thinks outside the box, who doesn't do all to earn money but he is the one who actually drives people's attention towards a burning topic or trend.
I still wonder how people can be careless towards their profession as well as life. How hard it is to sit back and do nothing to fulfill our existence.
Today I am showing a tremendous effort by an artist, words cannot describe his great contribution into the world of art, he has beautifully executed endangered animals that are under the threat of concurrent extinction and are not taken care of, the artist has used the technique of polygon using CSS, no additional tool is used to reach out for the final illustrations. The triangular shapes are saying mighty in itself.
I am simply speechless rather seeing the beauty of nature, wildlife and the Creator Who has made this world so beautiful, even if we don't pay attention to these animals, they are there for their breath and survival. The artist has done it so meticulously that words are running out of grip.
Do let me know what you think about it, how inspiring you have found this effort of the artist. This will for sure encourage the onlookers to do something thought-provoking like this. No one has ever considered or drawn art this way. Animals are the part of our eco system and those delicate souls should just be treated right. What a blend he has executed, scroll down to gaze at a beautiful series of polygonal graphic art animals with pure CSS.
Subscribe us so you may not miss out on any new update on our blog!
30 Beautiful Polygonal Graphic Art Animals with Pure CSS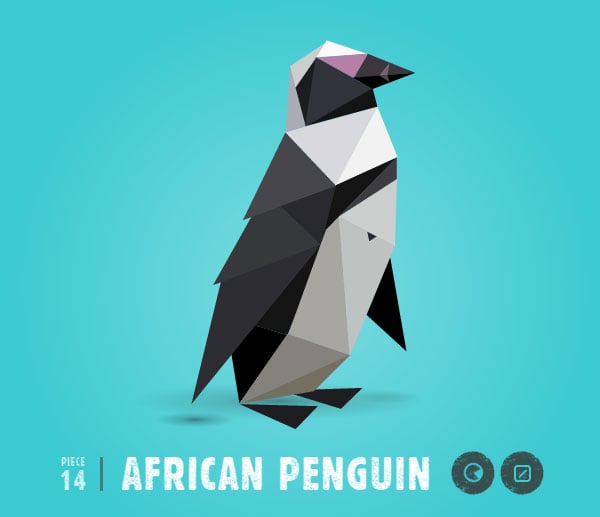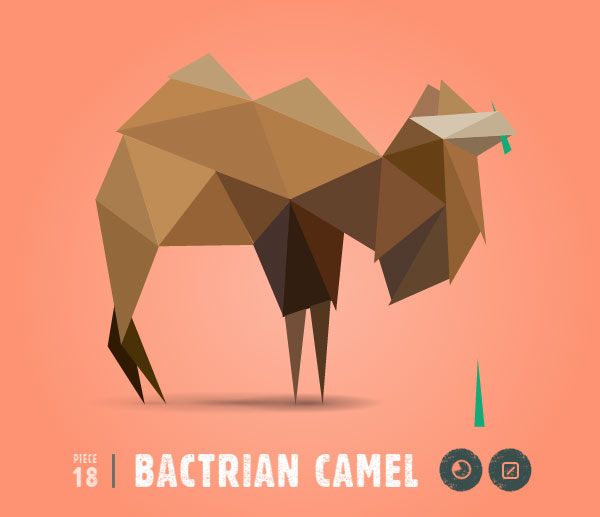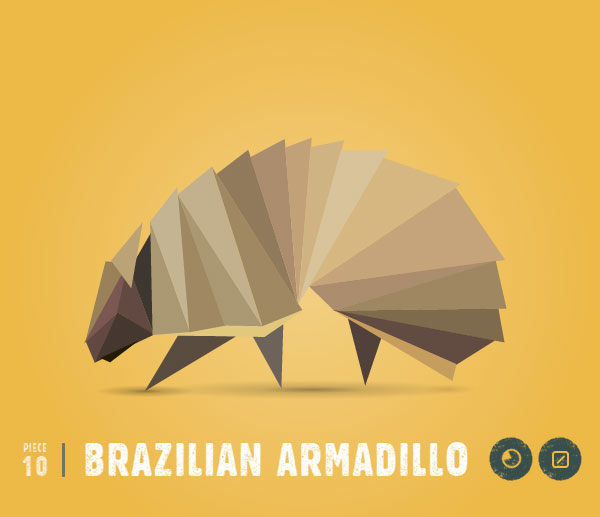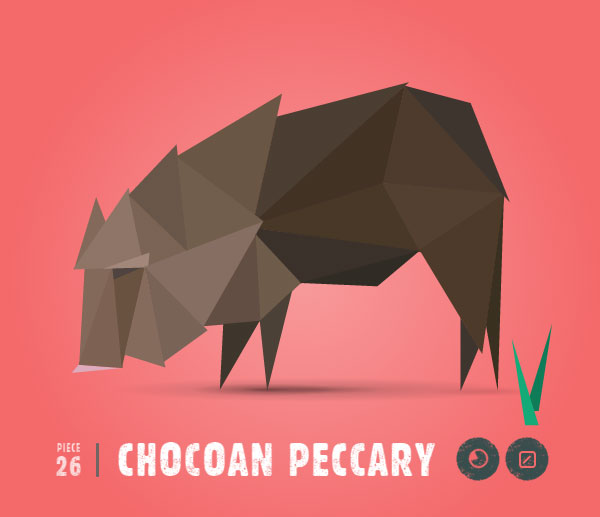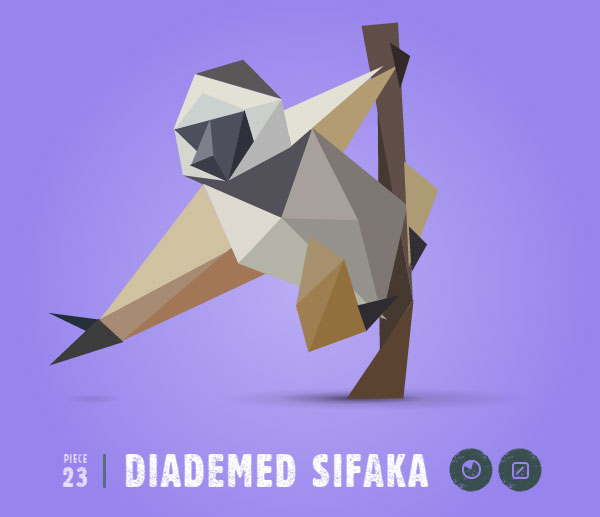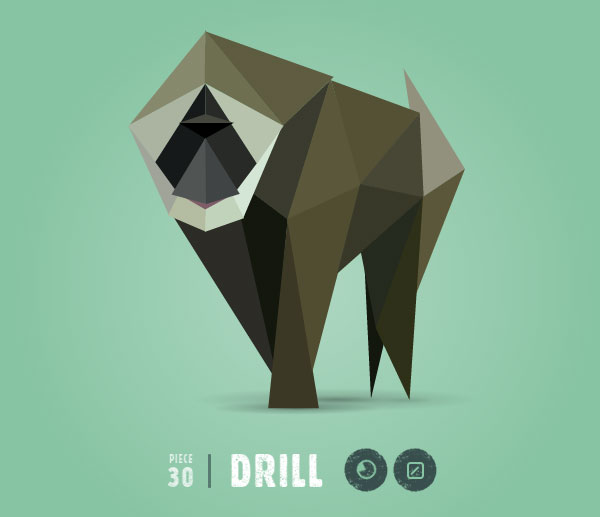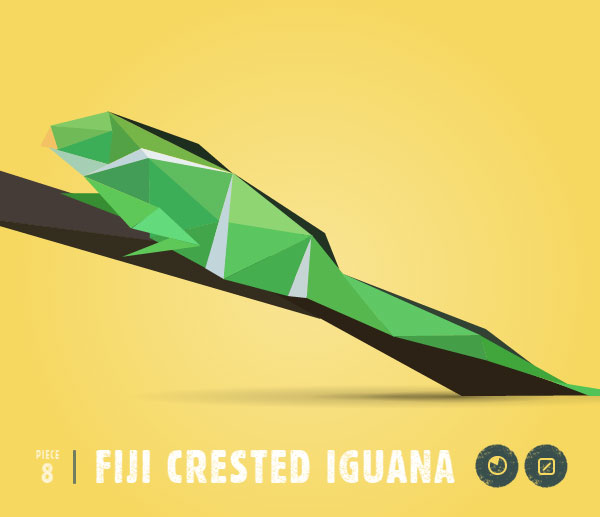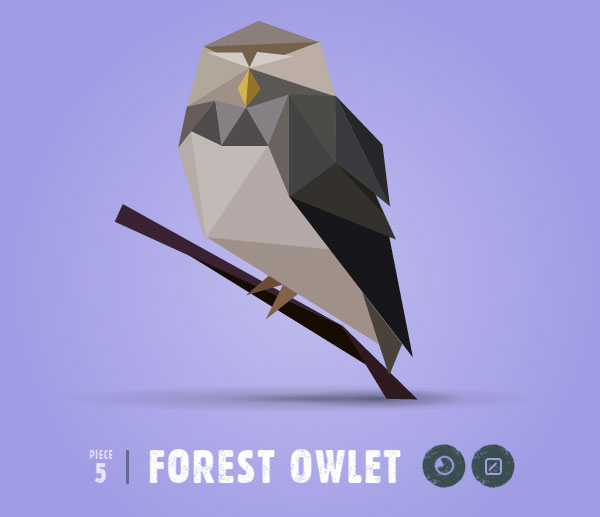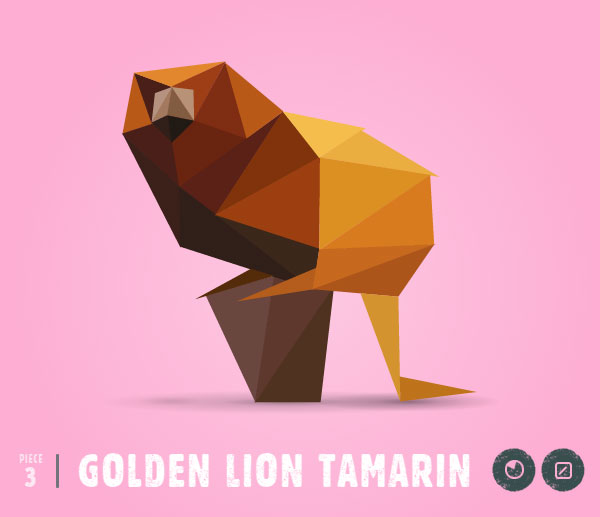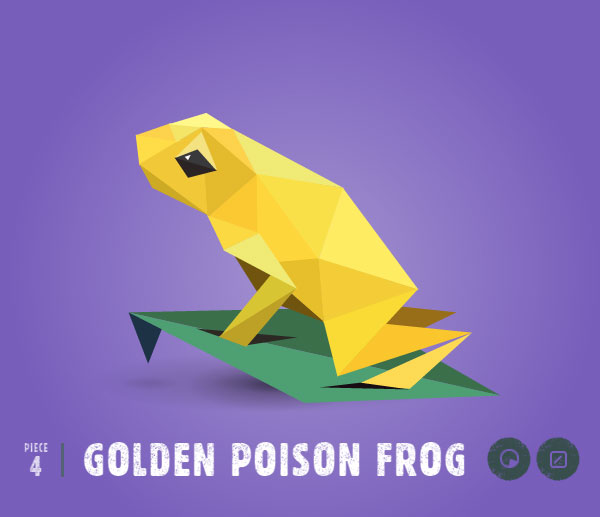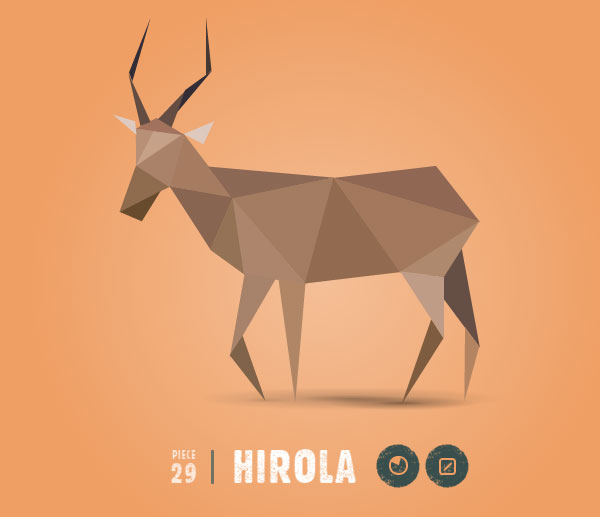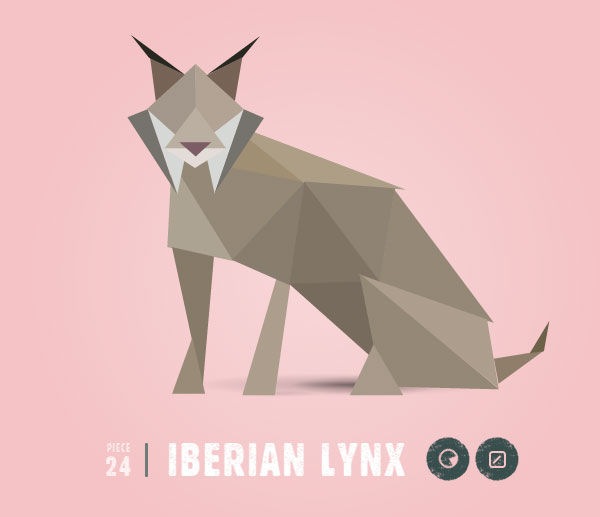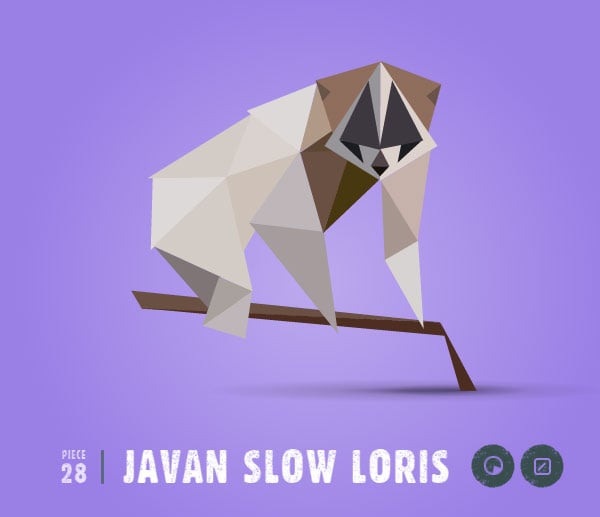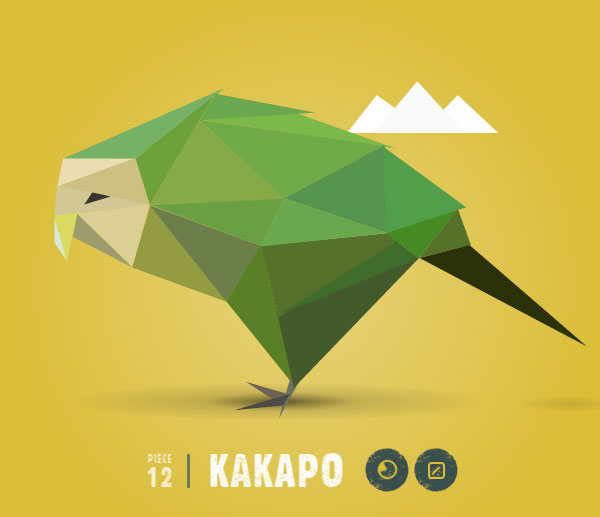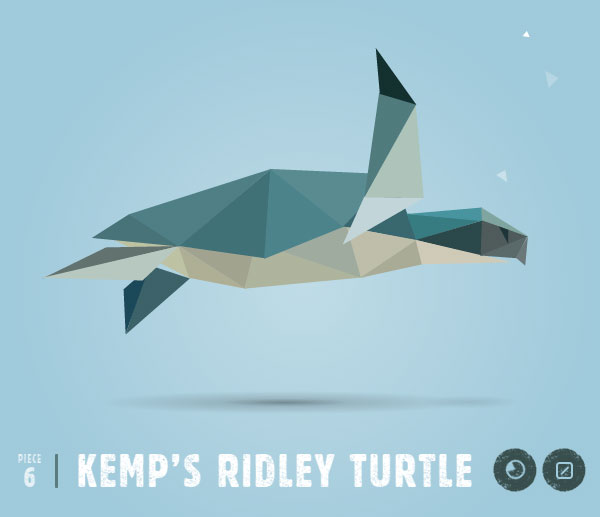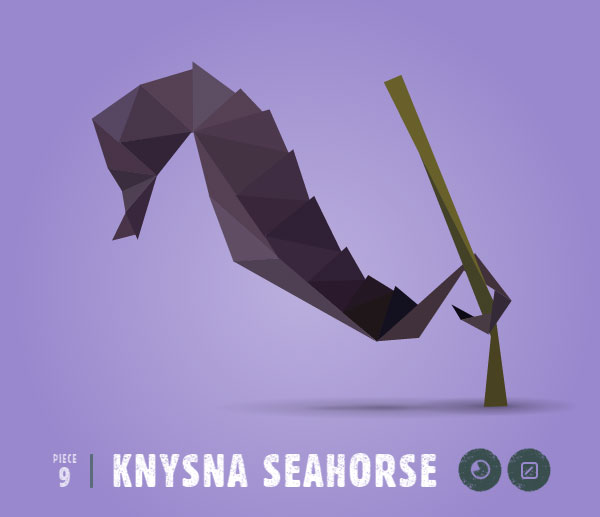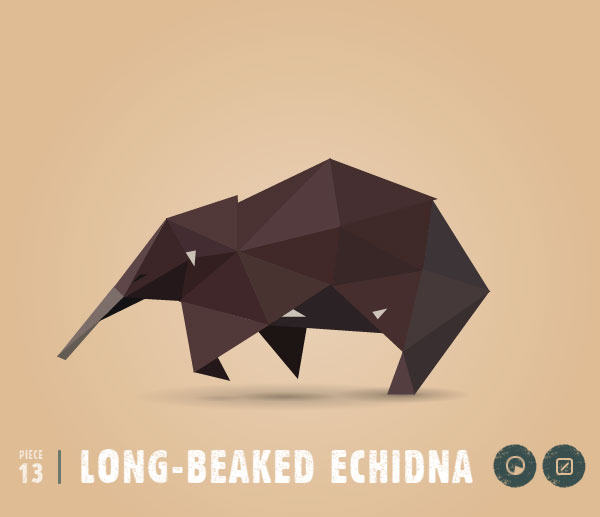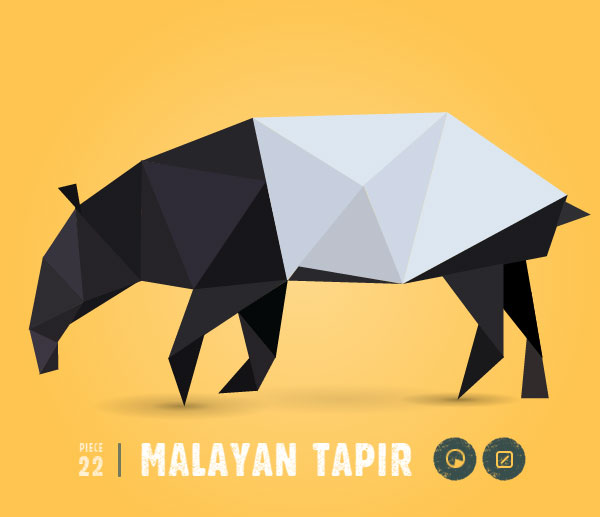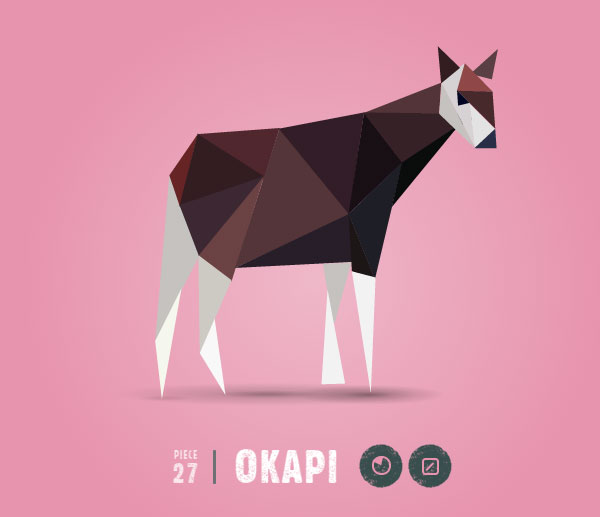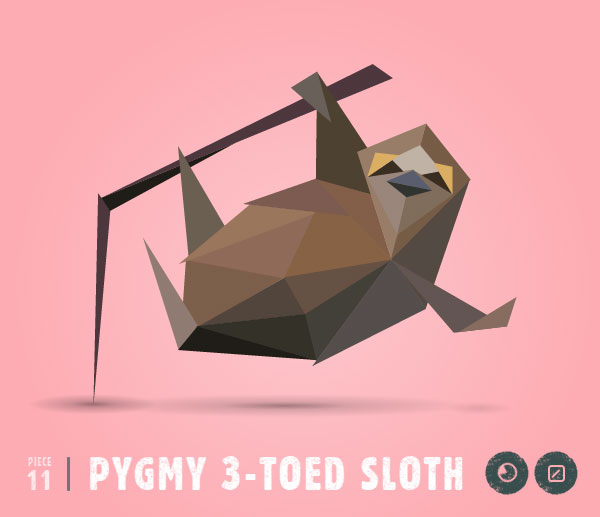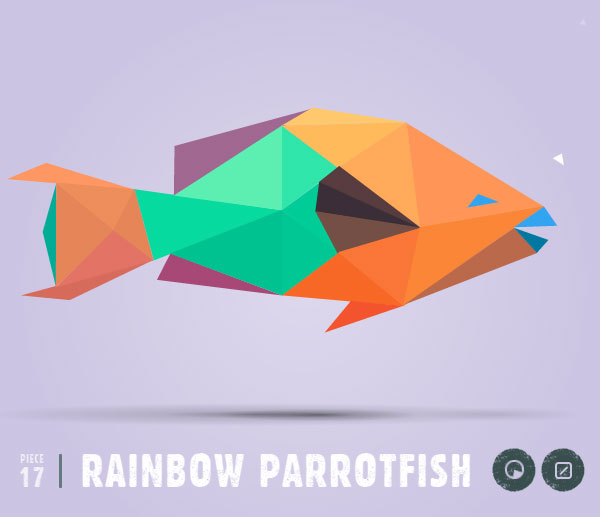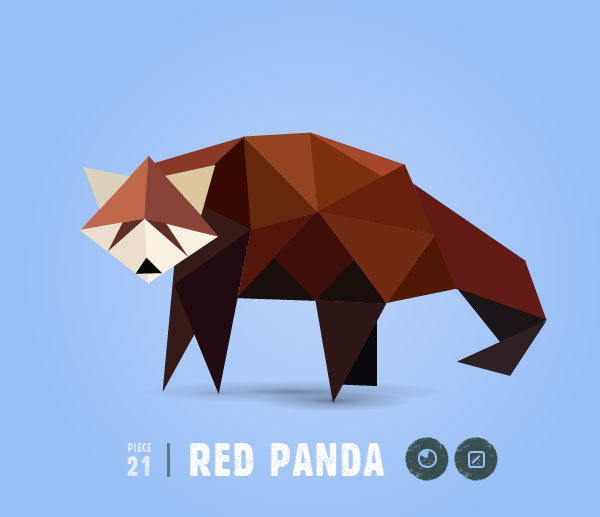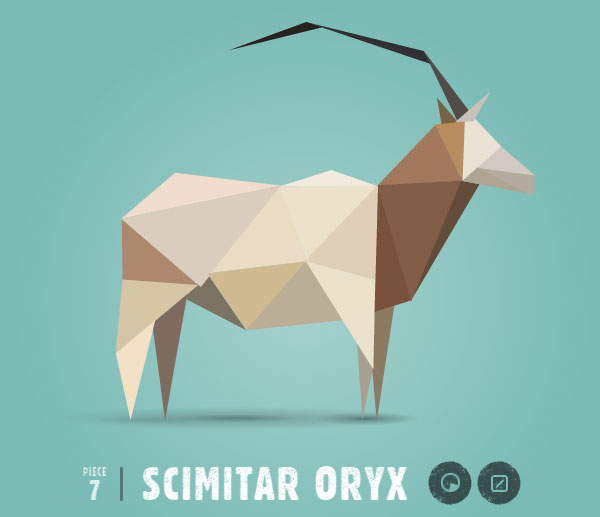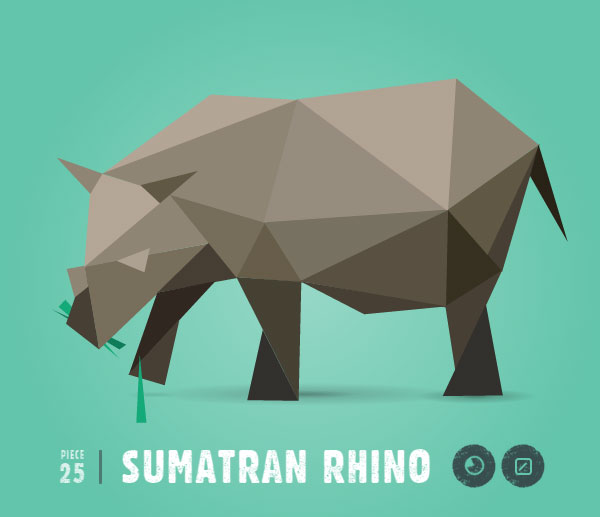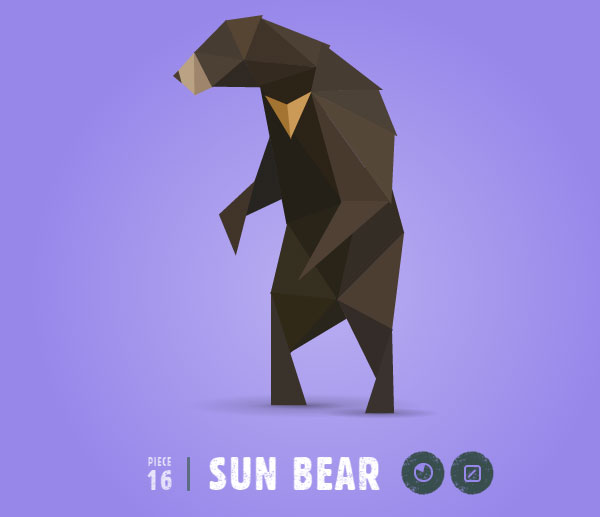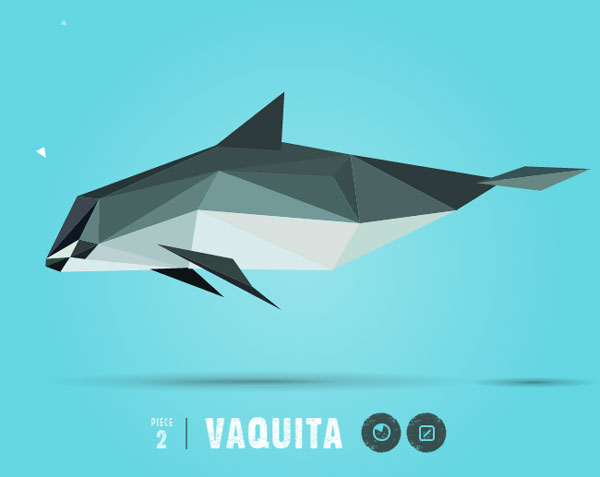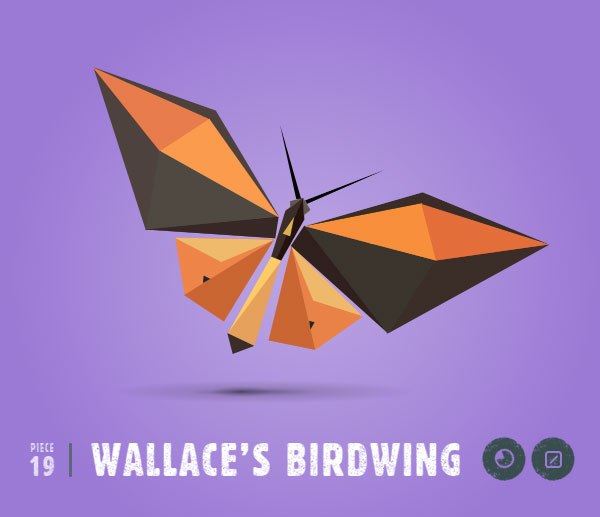 More Awesome Design posts: