Graphic designers do a lot on their part not just to impress their clients but also to beat down their own previous records, they want to raise their own standards by doing the work meticulously and try to make their own history with best portfolios. Such compassion towards one's job is all that is needed to get to the top and to hoist one's flags in the domain.
No occupation demands a careless attitude; when you are not focused you already have lost the scope and standard. Always put your entire self into whatever you partakes and I am sure you will come out with flying colors. It is hard to meet up with different challenges when you are all burdened and have to compose something innovative in every art piece of yours.
That is the time when you just have to take a break & pause for a minute, surf the expert's work examples and seek ideas from them, inspiration is the best source to get oneself going. In this way you will know that what trends are in and followed by the professional designers. Business cards are mandatory to open up an organization, it is not a piece of card only, and it speaks tons and tons of one's genre, specialty, work's perspective and all.
Nevertheless business cards are the best way to keep people in your circle for a life time because when you spread out your roots via business card people will get back to you, it is basically a sort of reminder and your own clear identity so make a good impression by keeping it on a creative pedestal. The appropriate textures, font and entire feel is important to get the business card approved by the client.
Never set your mind on fire but work in the calm ambiance, believe me it pays off because when your concentration is entirely on your task, nothing can distract you or deviate you. Today I am unfolding before you 15+ simple yet professional business card designs for inspiration, have a look at the collection, stay here so you will not get swayed and we will keep bringing you more posts of this kind.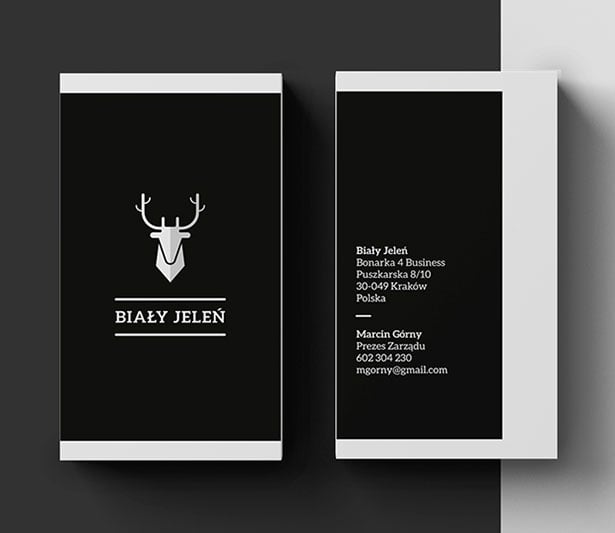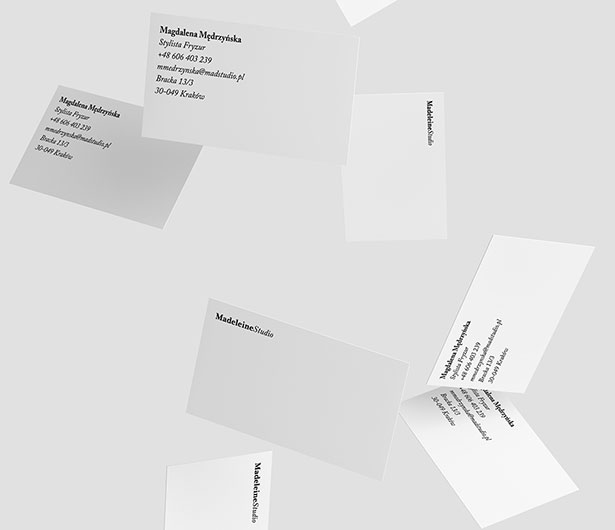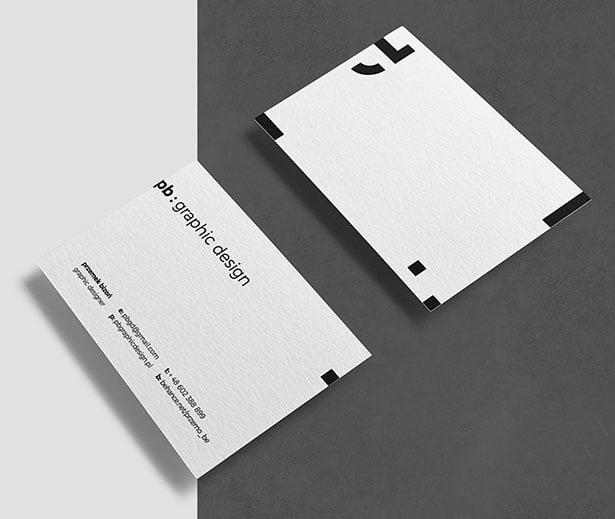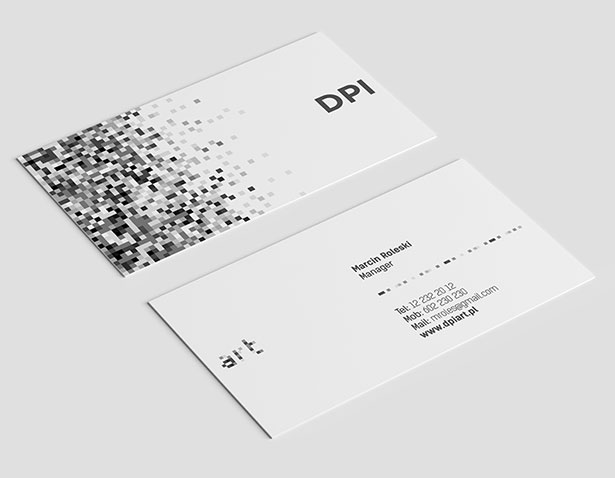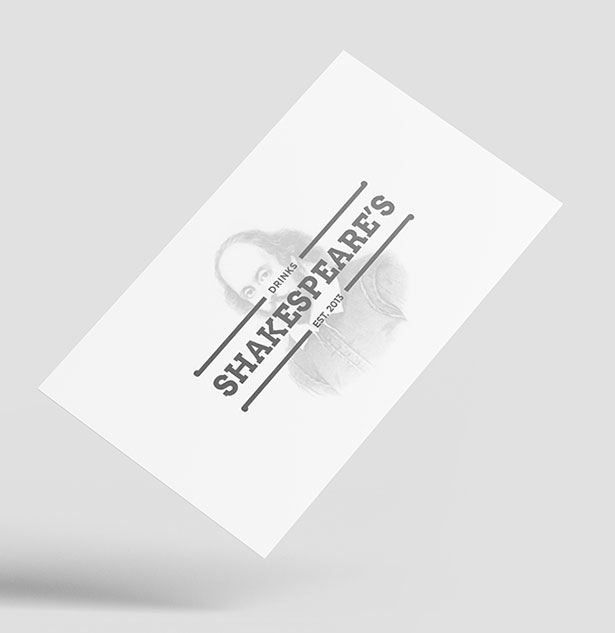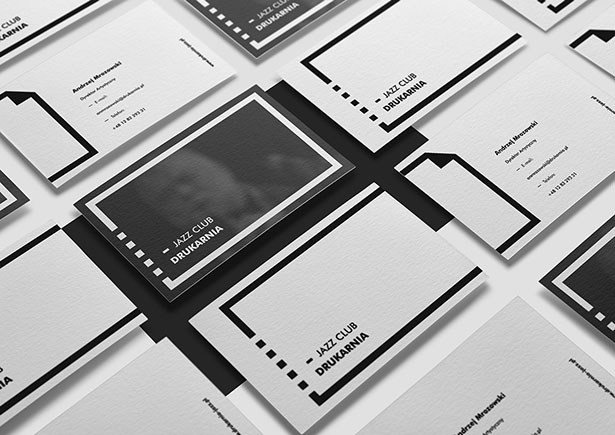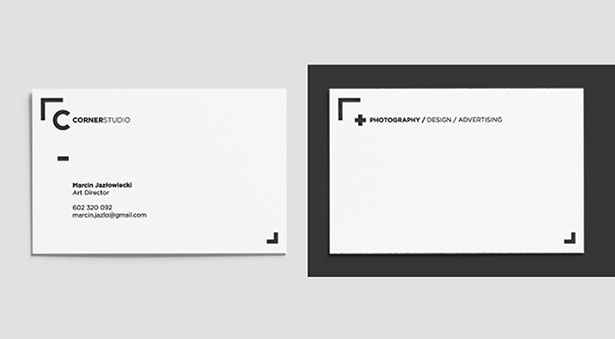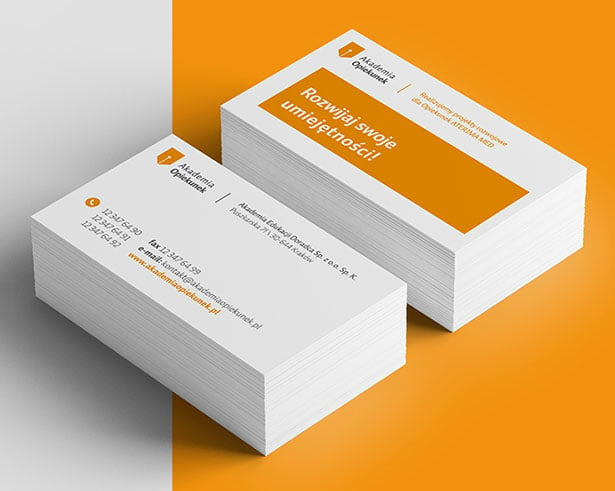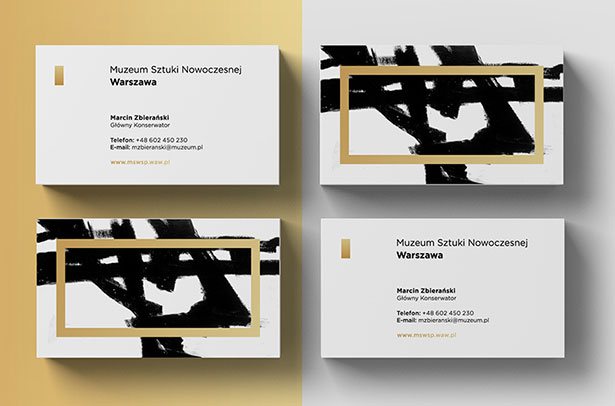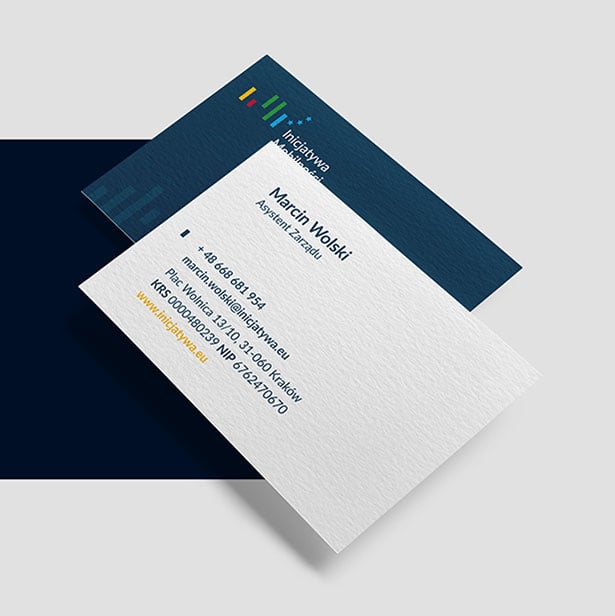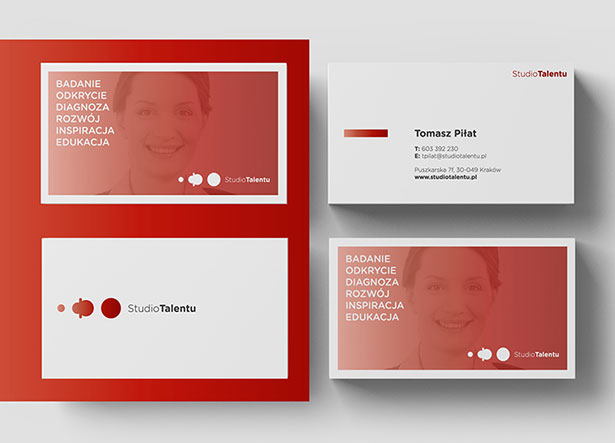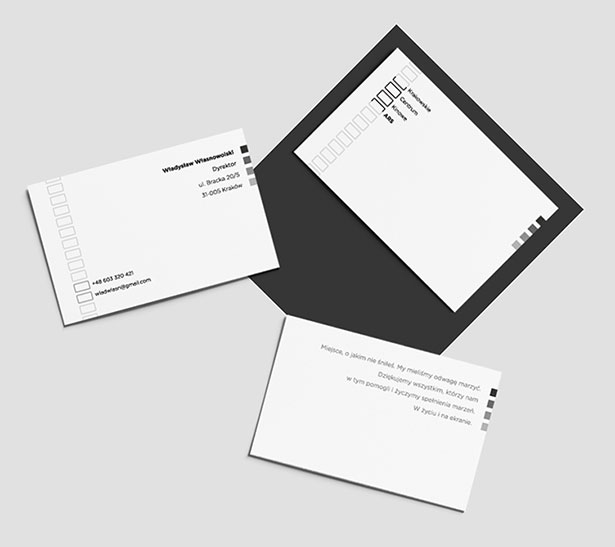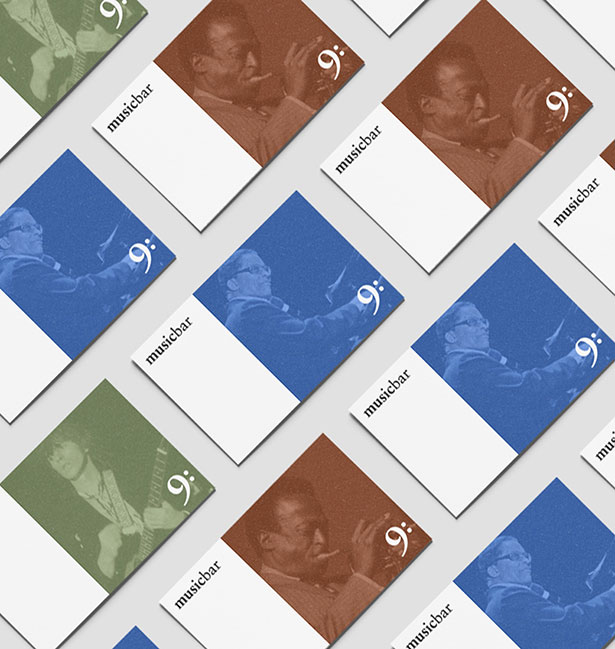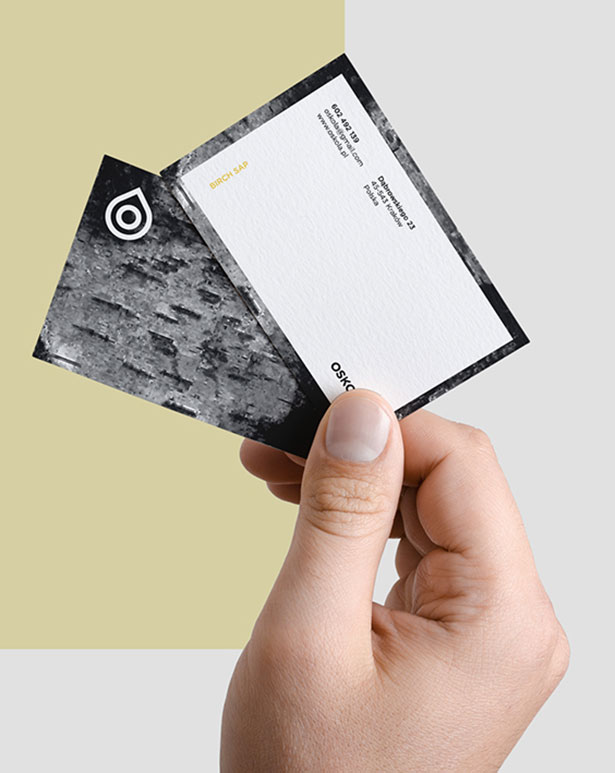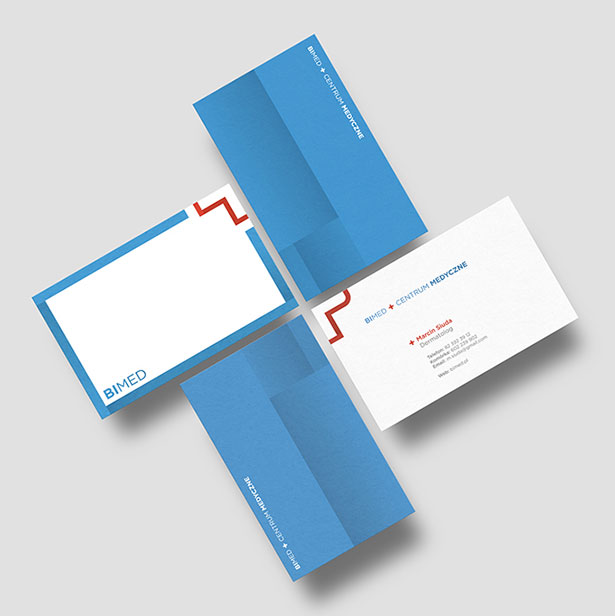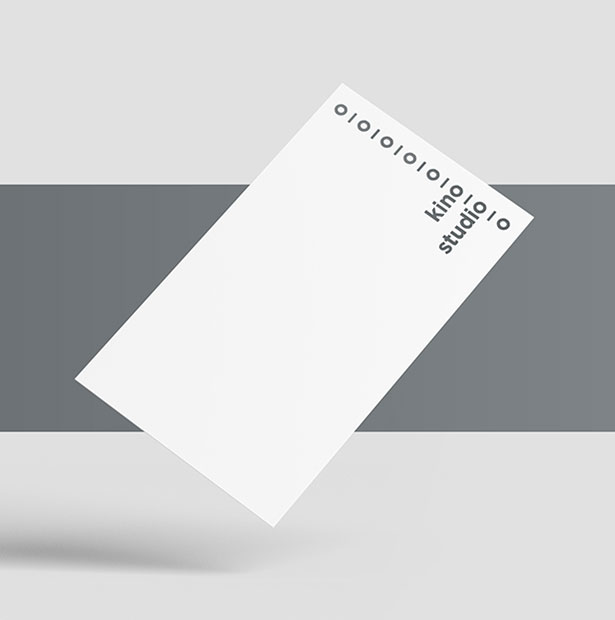 More Awesome and Creative Business Card Designs:
Tags: business card, business card designs, business cards, visit card