It is a huge world, who will remember you? Who will recognize you years after years? Probably no one if you don't leave something behind worth noticeable.  The best way to win the hearts is through the magic of art. Artists never die, their masterpieces become the assets of inspiration for generation after generation.
I believe that the field of designing and art are intermingled because both takes the equal level of meaning, energies and ideology. Every artist has its own school of thought, he outdoes his inspiration and perceptions in which nobody can beat him. Hand lettering is the dexterous art that has a lot to do with creativity, inventiveness, innovation and skilful attitude towards it.
Artists know how to get things done, they don't get glued to the same stuff and to the same techniques over & over because their aim is to highlight the up to dated version of art in the respective art genre they are working on. Art has various sides, and every side of it has its own beauty & specialty. What to talk about paintings, sculptures or sketches, when every art needs proper work on it.
Well my post will unleash before you a collection of 30+ stunning examples of hand lettering styles for inspiration by Mark van Leeuwen. Mark is good at hand lettering and typography, he belongs to Italy and he does the utmost efforts to meet the desire results in the domain of hand lettering. The artist has made a fantastic blend of hand lettering styles and technique to create an awesome effect out of it.
Don't get troubled if you cannot make it with perfection, believe me if you keep on trying your best, sooner the good results will come floating on the surface. Have a look at the collection, stay here because the best is yet to come, we are aiming high and achieving the best possibilities to meet interesting collection that will blow your mind in future as well.
30+ Stunning Examples of Hand Lettering Styles for Inspiration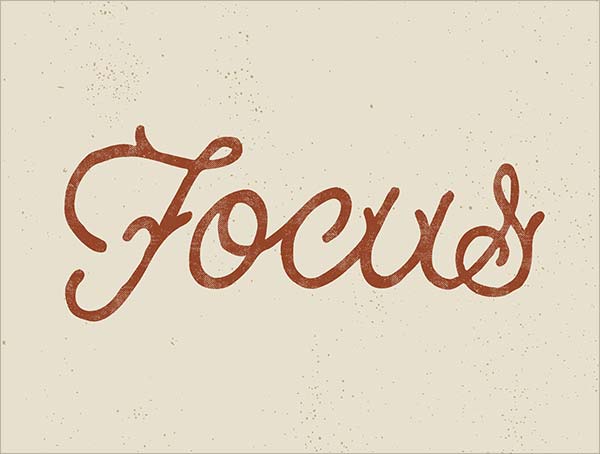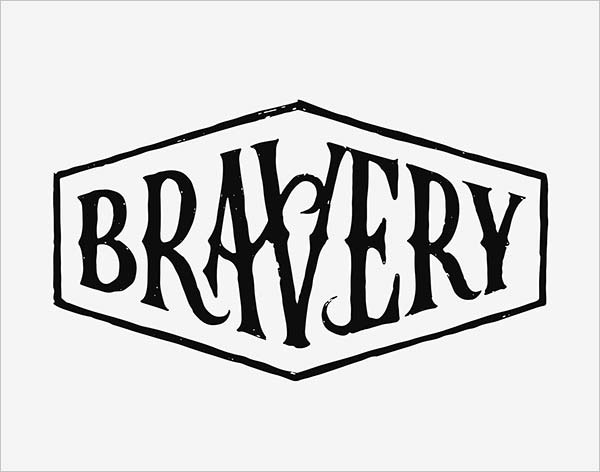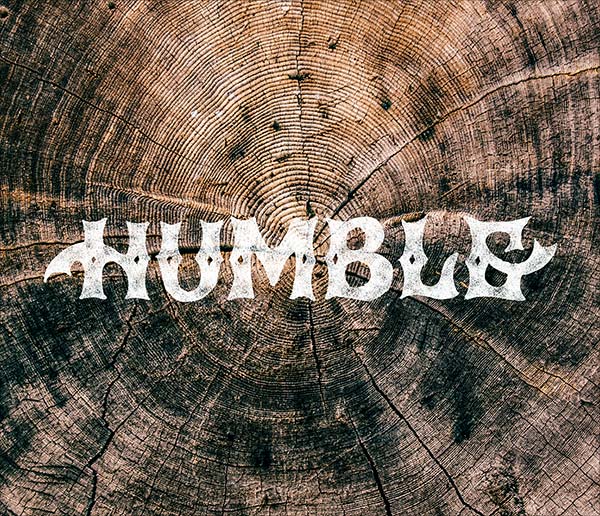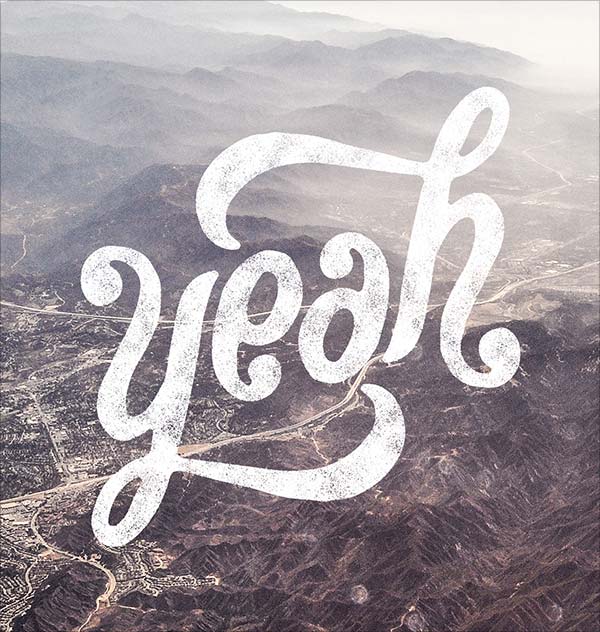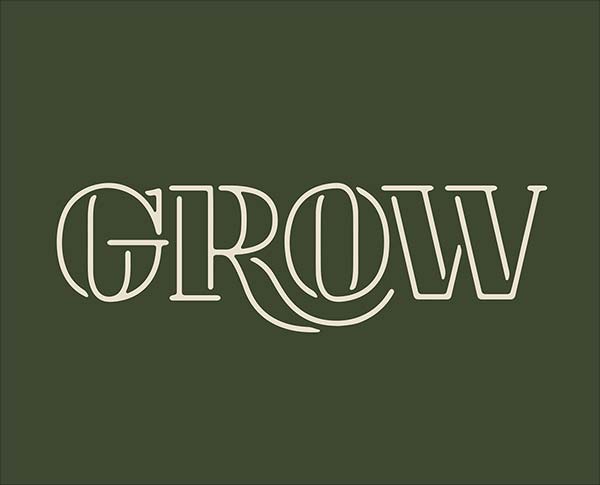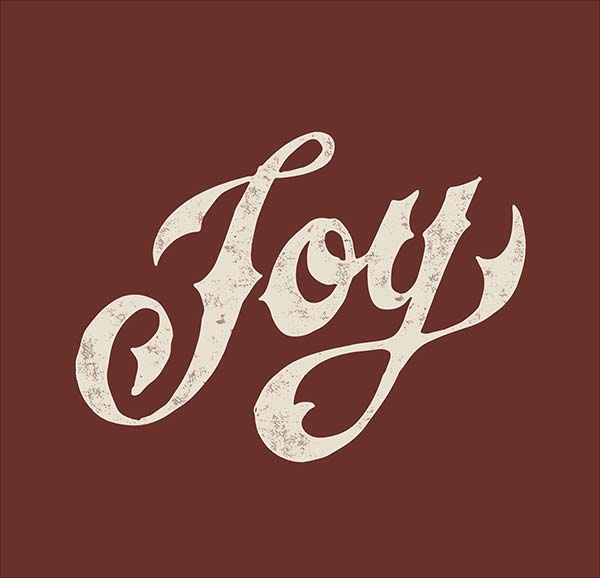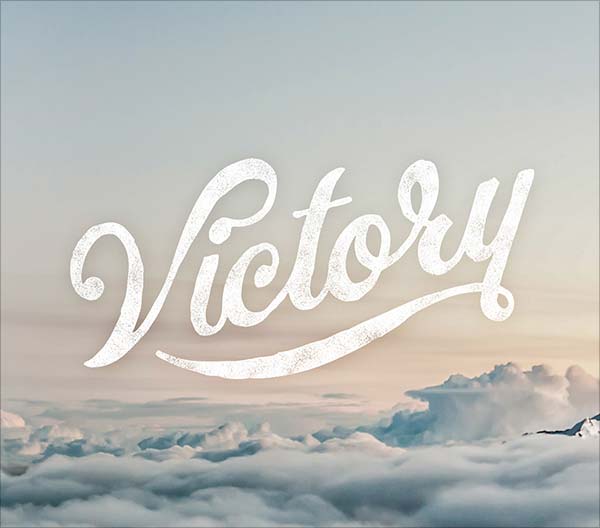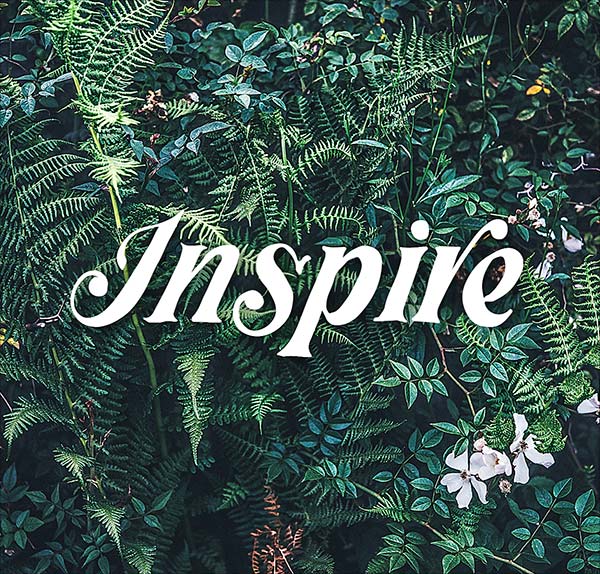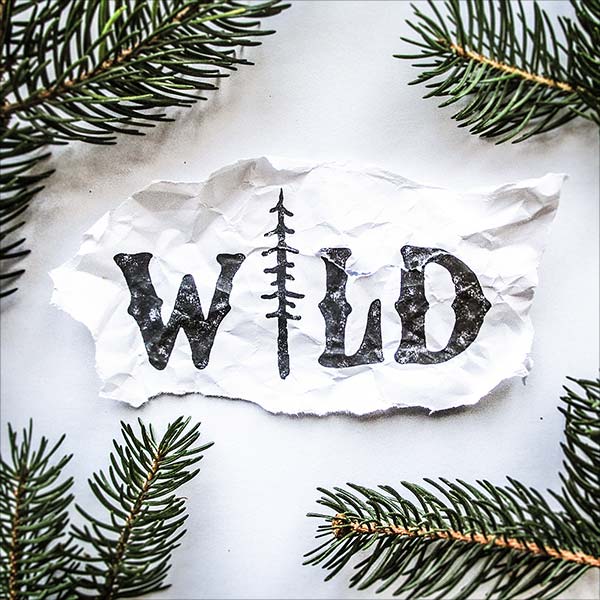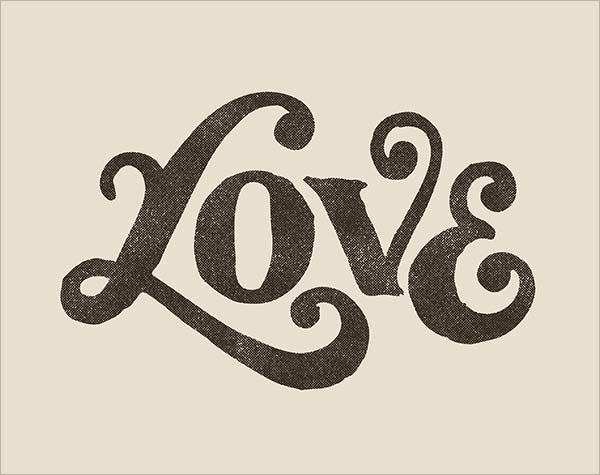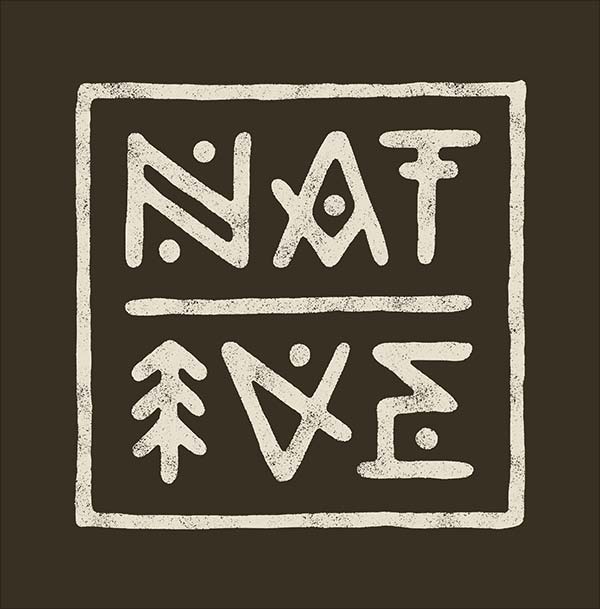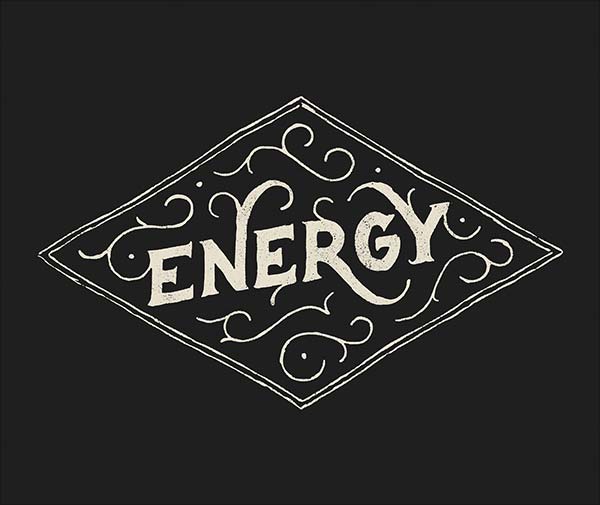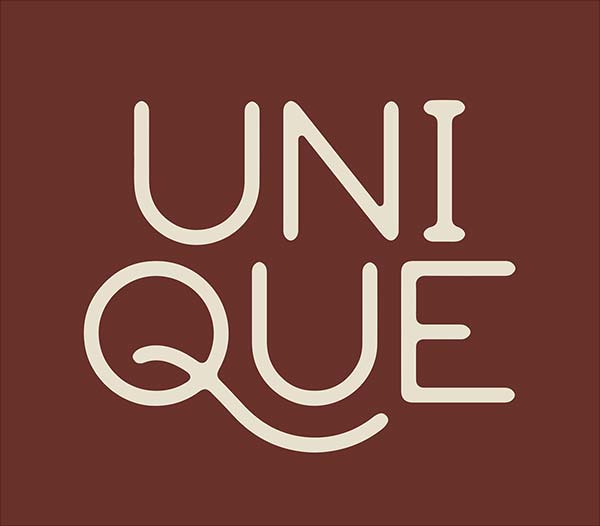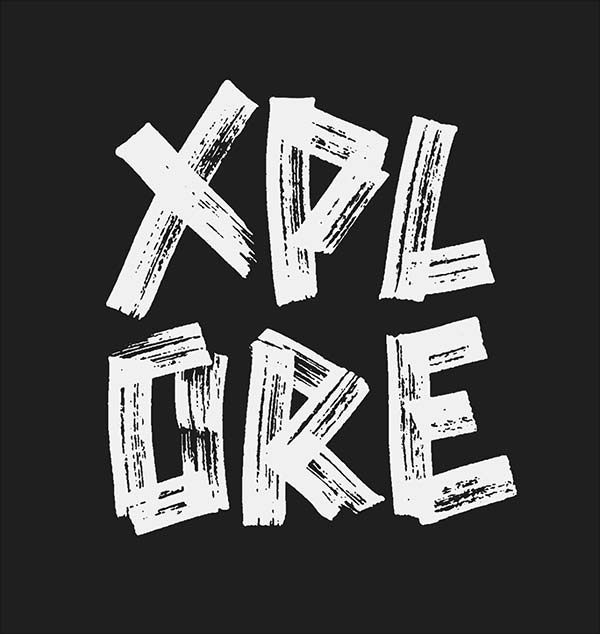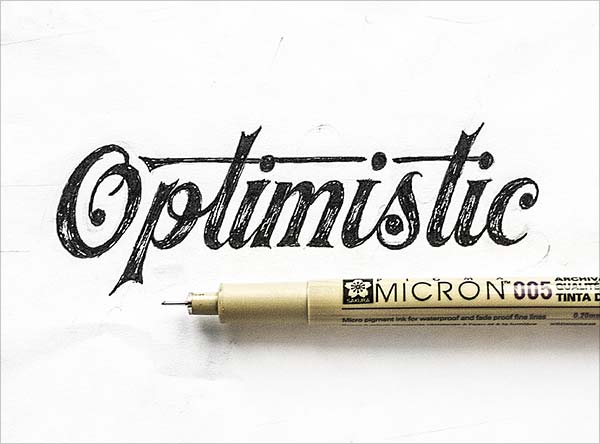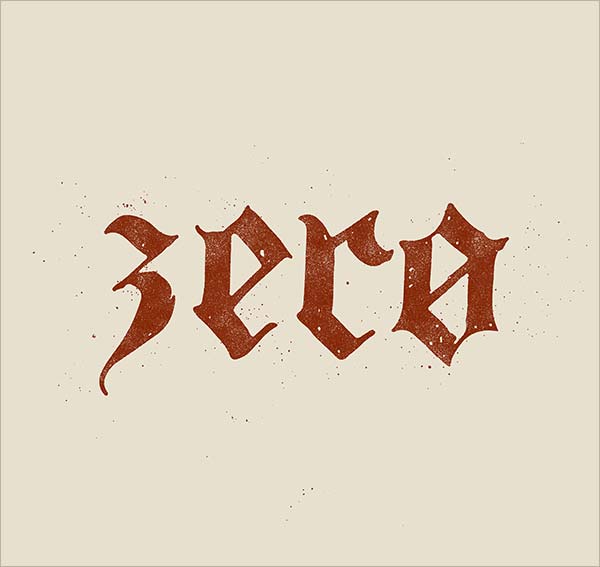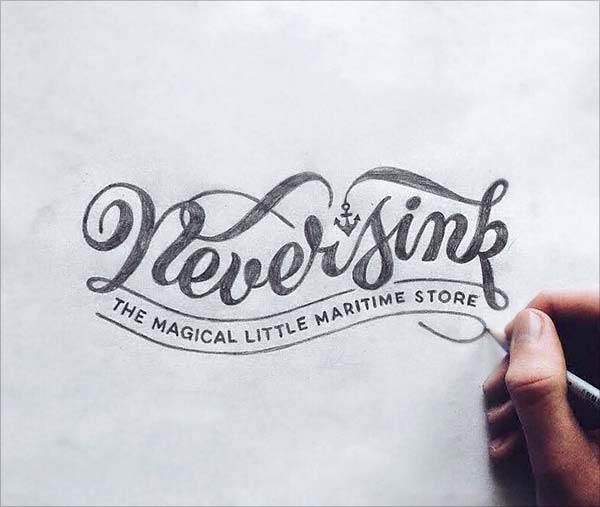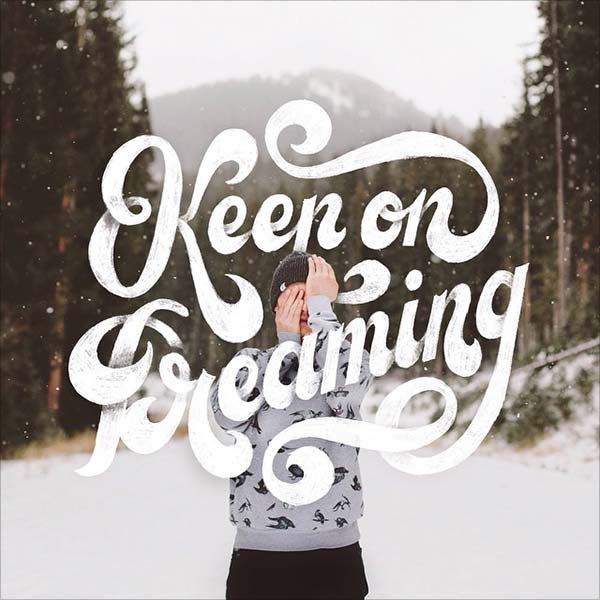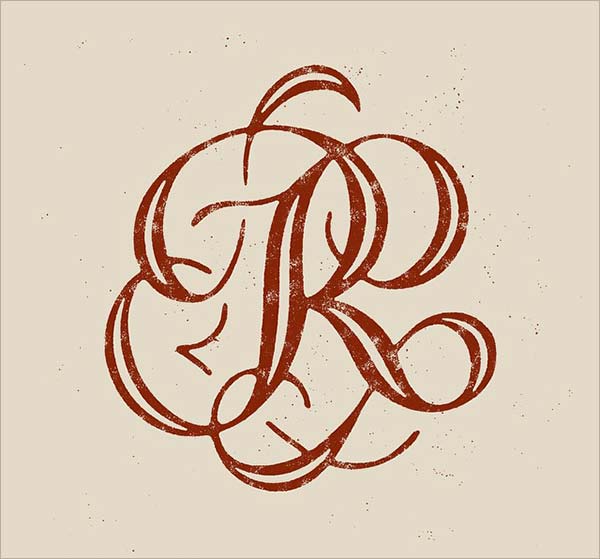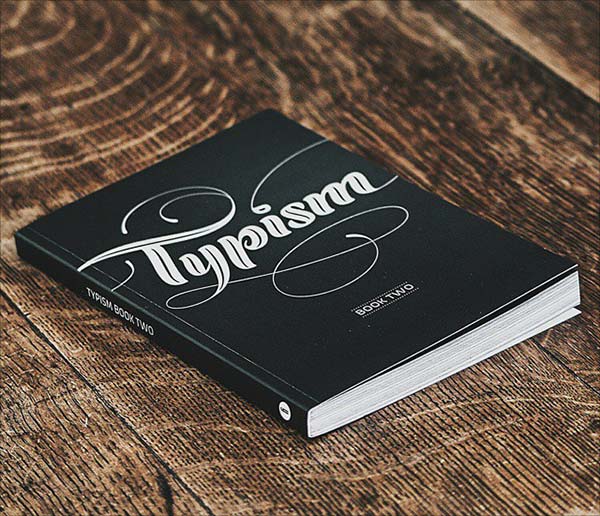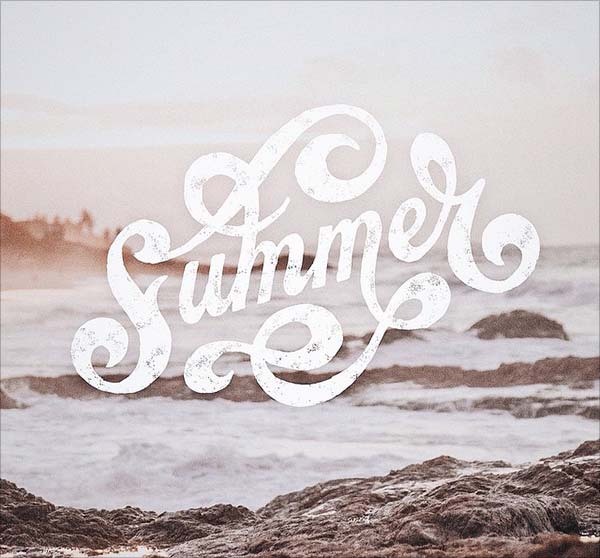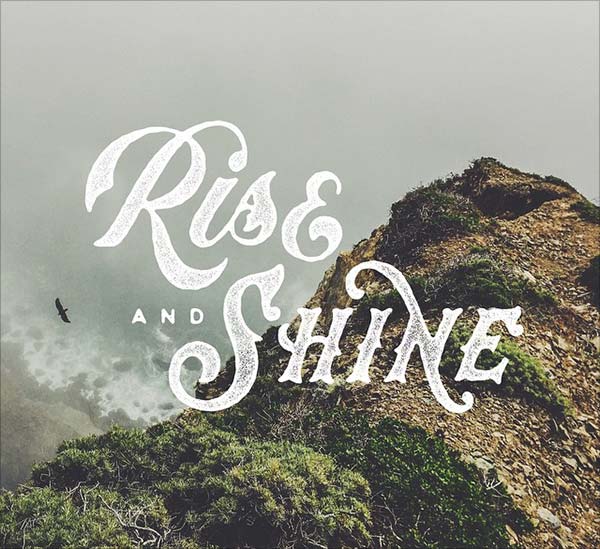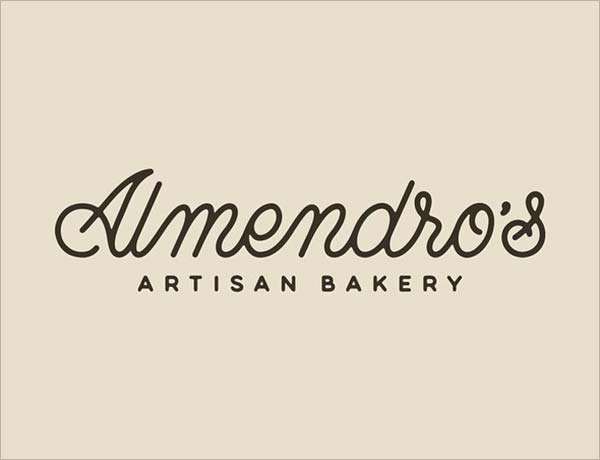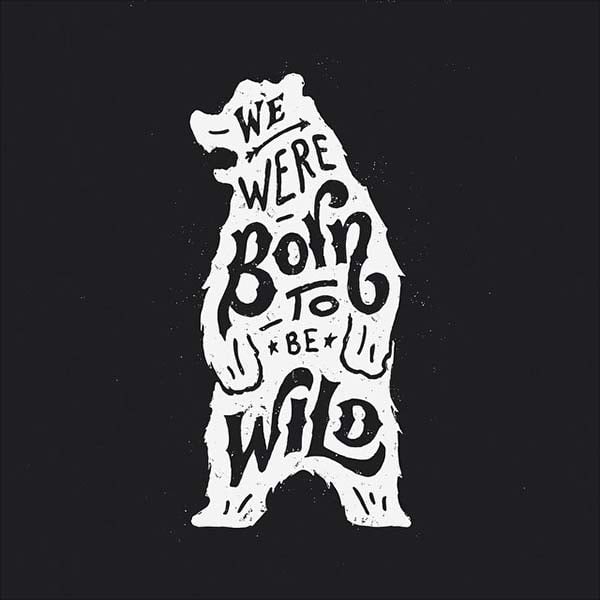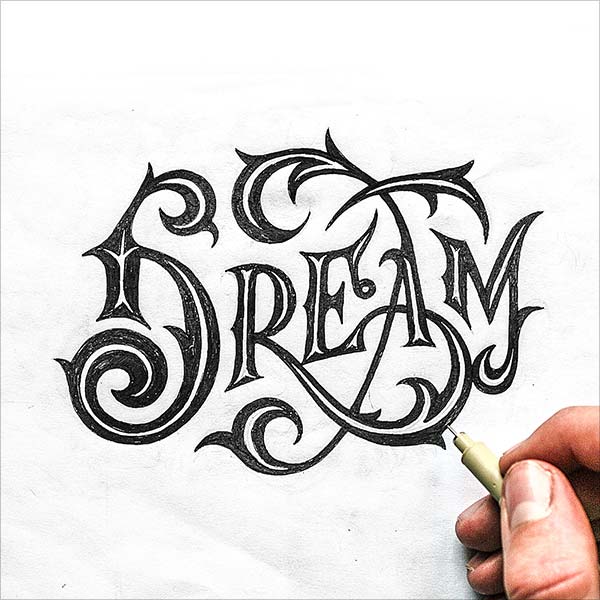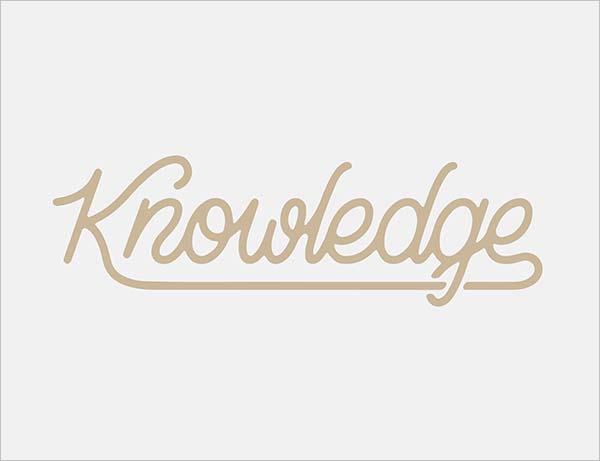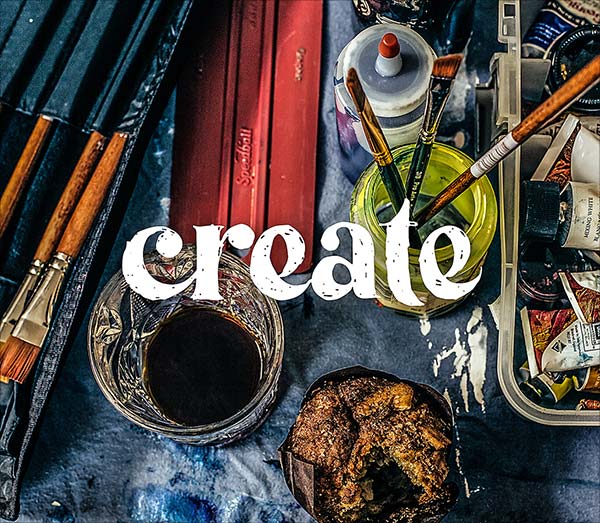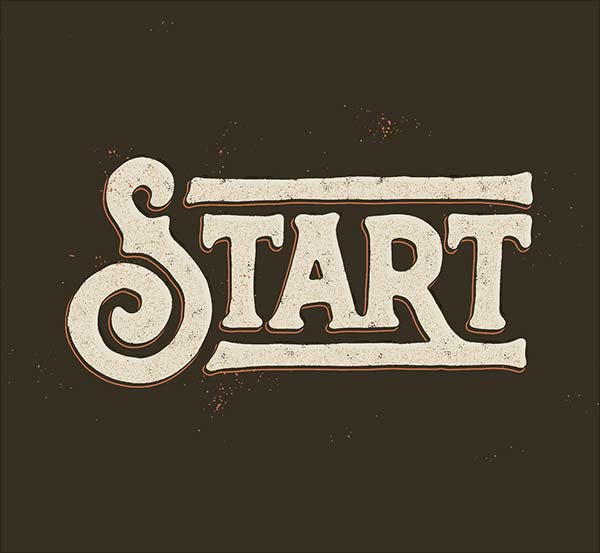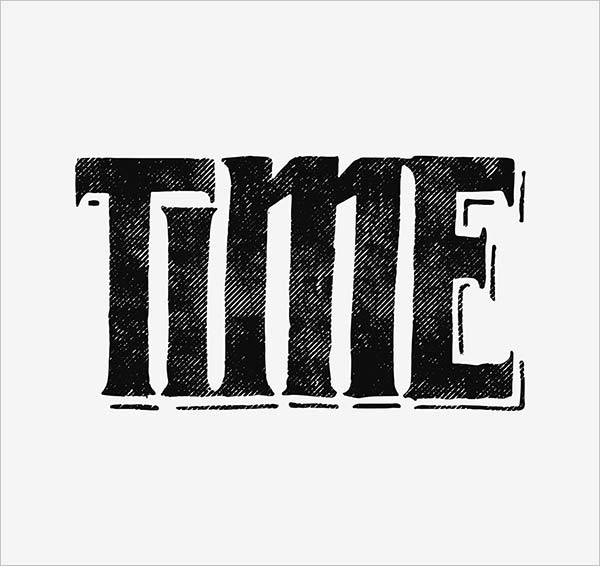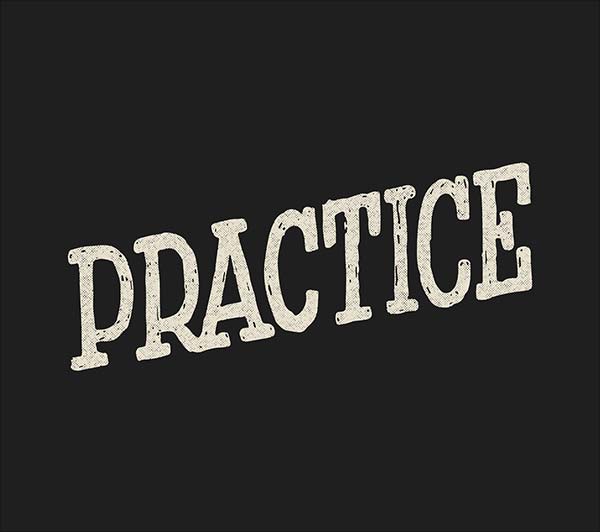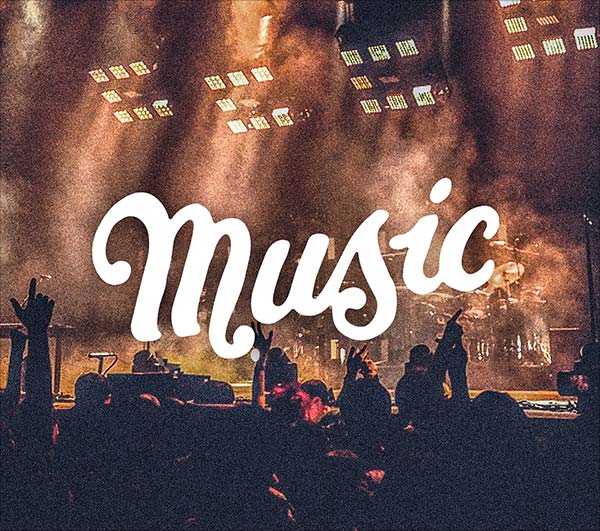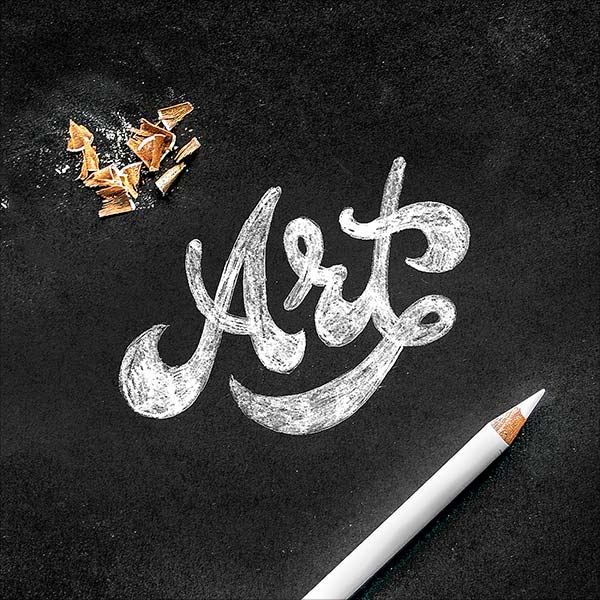 More Beautiful Lettering Examples: