Nothing tough in the life ever comes easy, I always stand by this saying because it makes me feel motivated and gives me a jolt to move and never halt. If we all keep this single statement in mind, life would be way too easy. This way we will not get tired of struggling with the hard, rather we will be encouraged to achieve the toughest things of the world.
To attain the unattainable is the real joy, even if we cannot move mountains we can still try to climb up over it. Passion requires everywhere, even if it is your job or profession, your desire will get you on the high pedestal. Have you ever wonder, why the artists are always praised and never forgotten? Because their work of art says mighty, it reflects their love and passion for their job.
Once I heard someone saying, that if you don't like what you do, you better change it. Because when you do something out of compulsion, chances are you take it as a burden. Always love the things you do and never keep yourself underrated or underestimated. Remember, the person you see in the mirror should be your ultimate inspiration.
Learn to follow the right track with courage and enthusiasm, and never let down yourself even if you don't succeed at first. Well artists are my super inspiration too so today I decided to put together something heart touching, something lovable and something very cute to be watched & wondered about. Here I have a collection of 30 adorable digital art paintings by Zac Retz.
The artists has drawn the paintings with all his art and it is vividly depicting in all his creative pieces, what a beautiful blend of colors, feel and textures! I can honestly look through his perfection and talent through his awesome paintings. I am sure you will share the same feelings with me. Isn't it look so real to the eyes?
Do let us know about your feedback and words of praise for the artist in the comment box. Subscribe us for more and don't miss out on any post as something jaw dropping is yet to come.
30 Adorable Digital Art Paintings By Zac Retz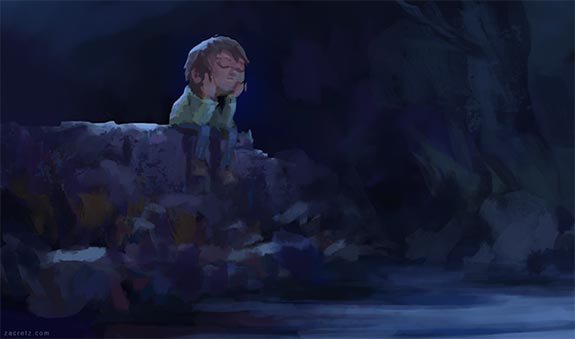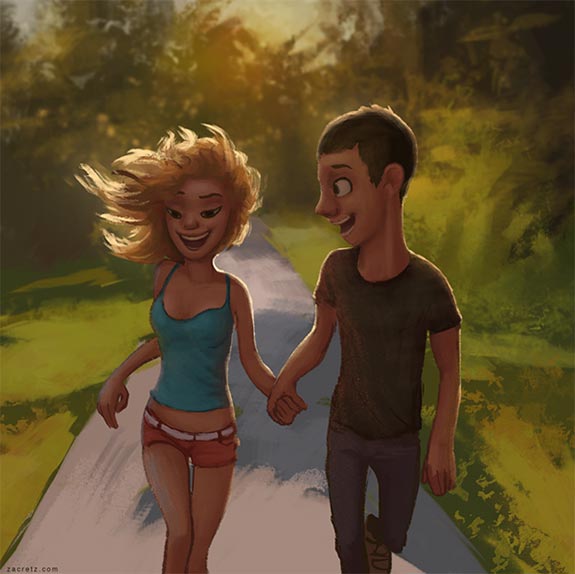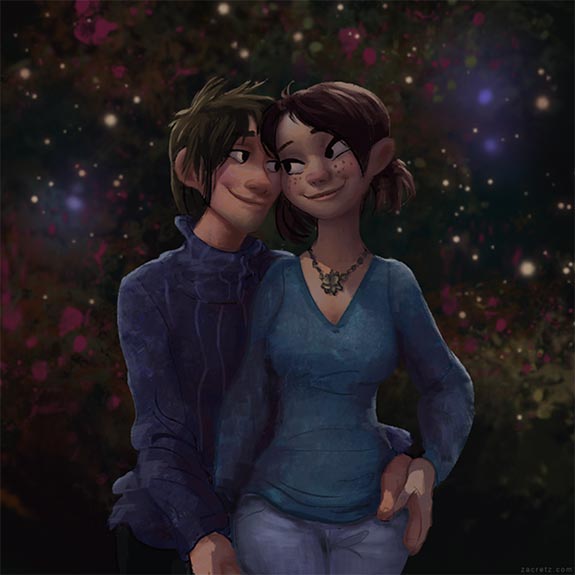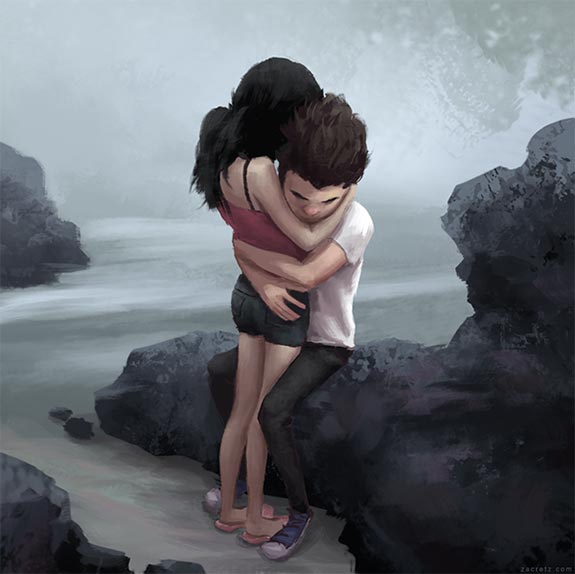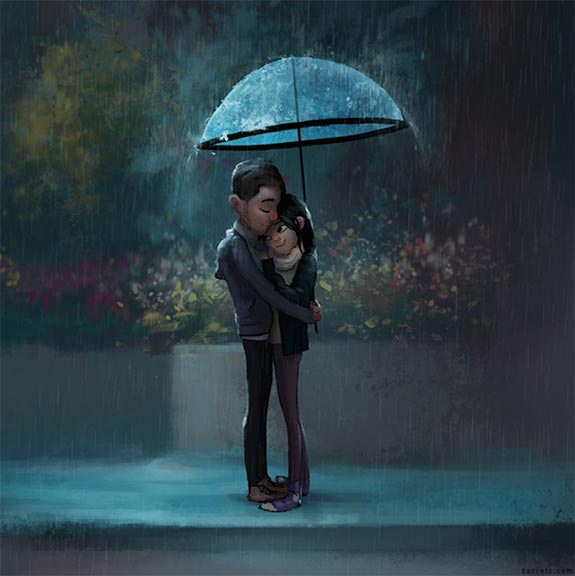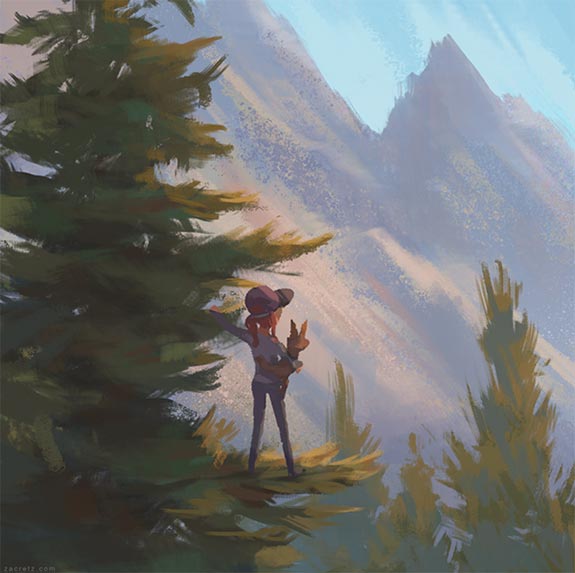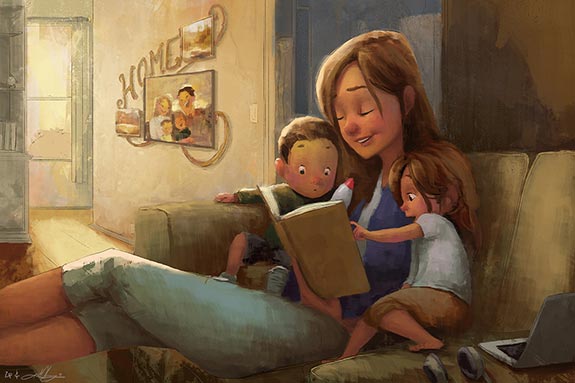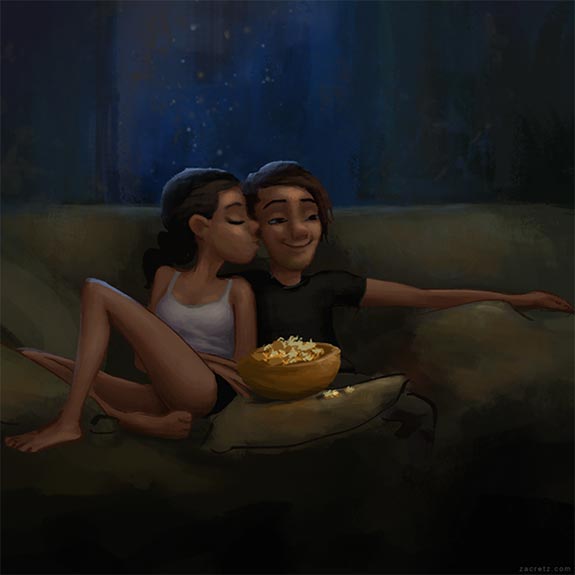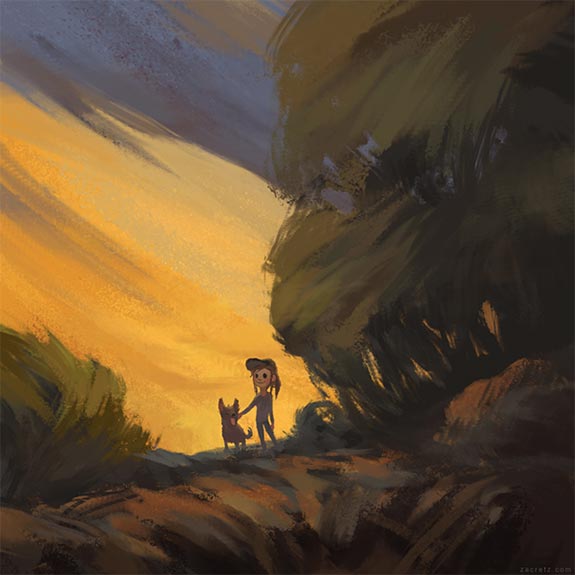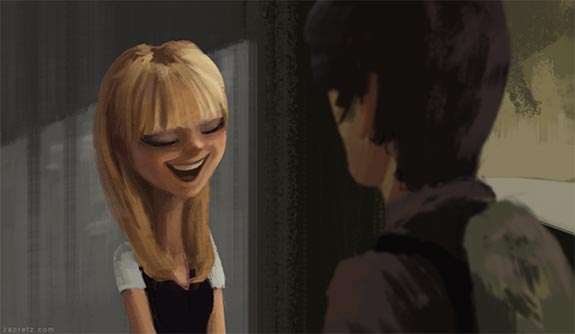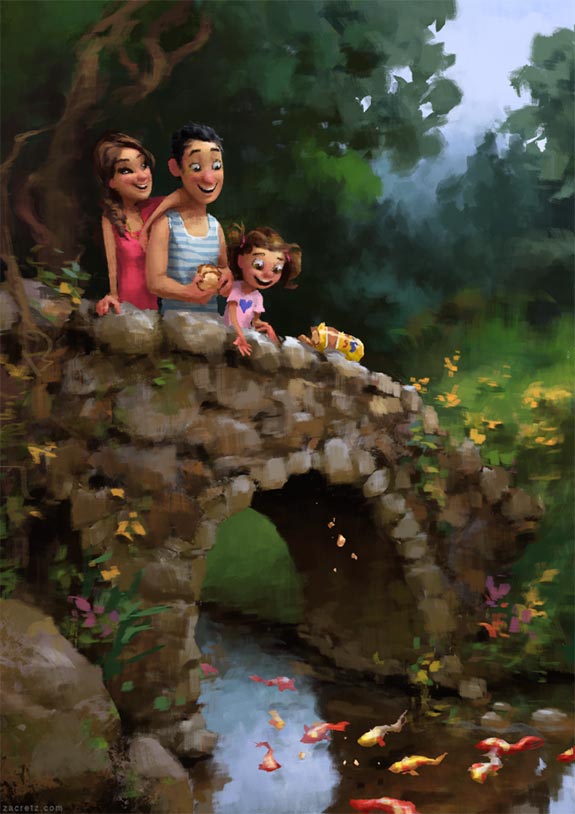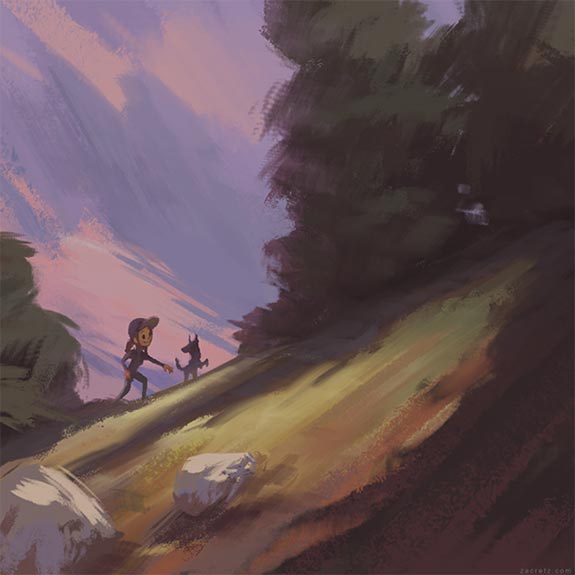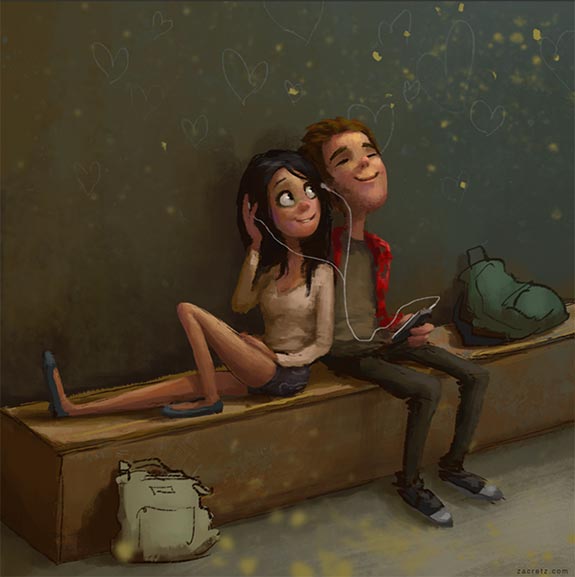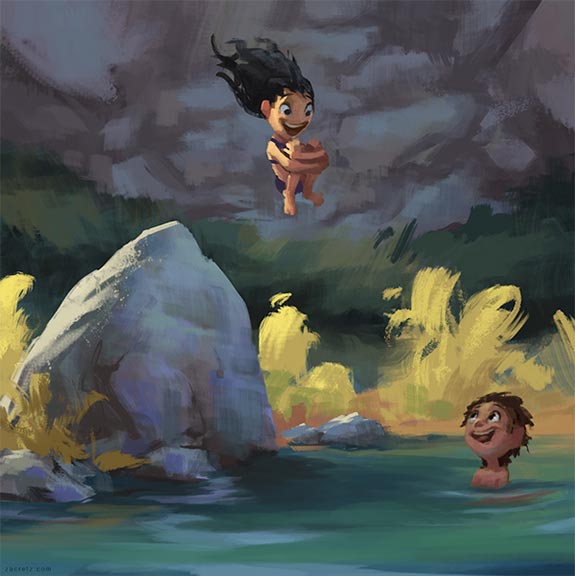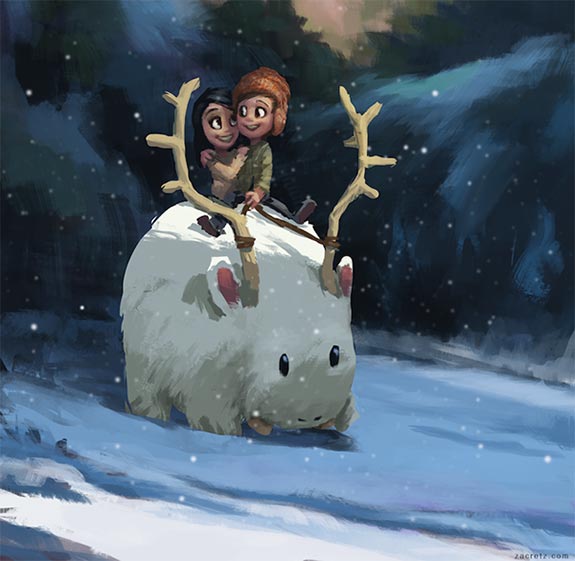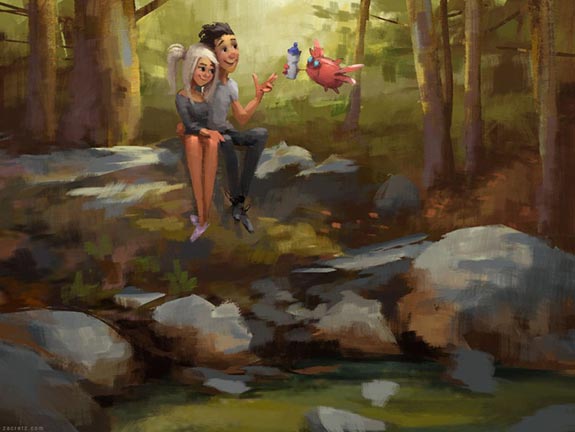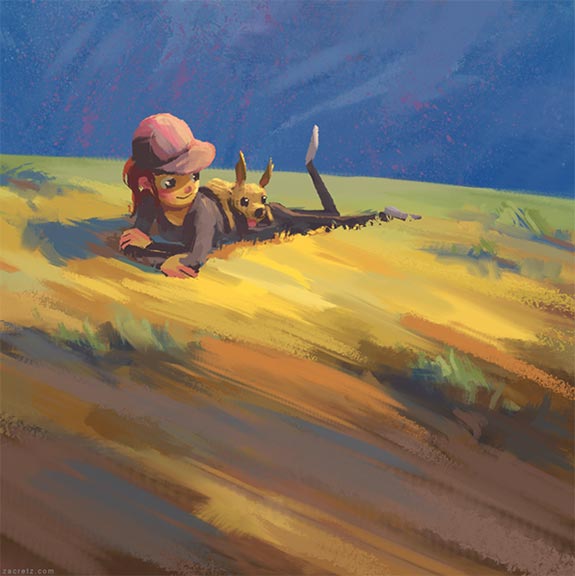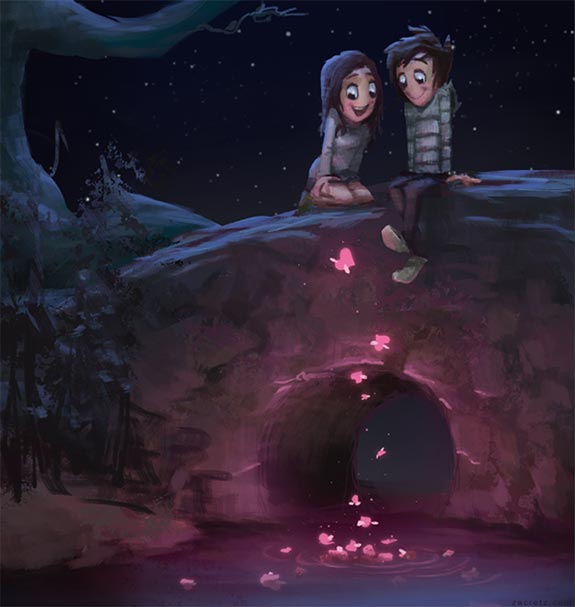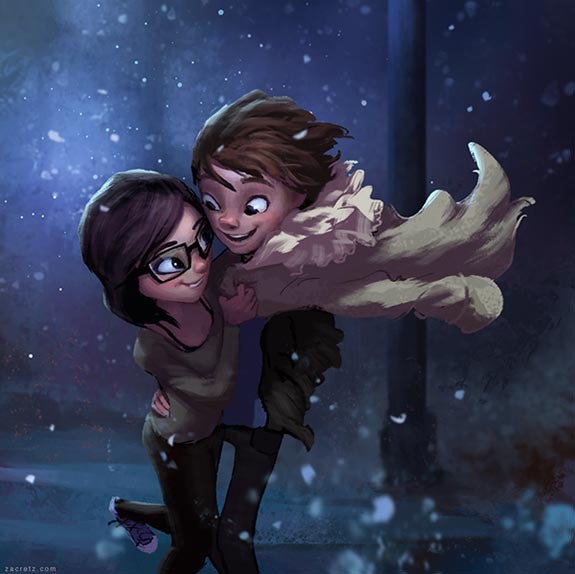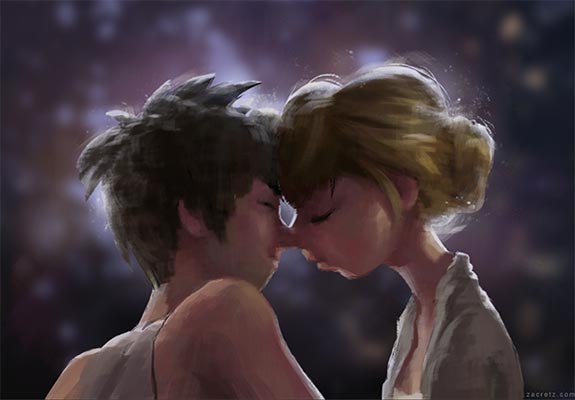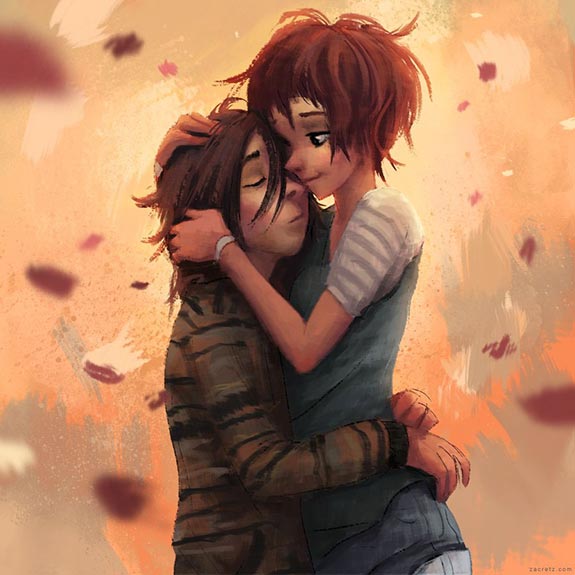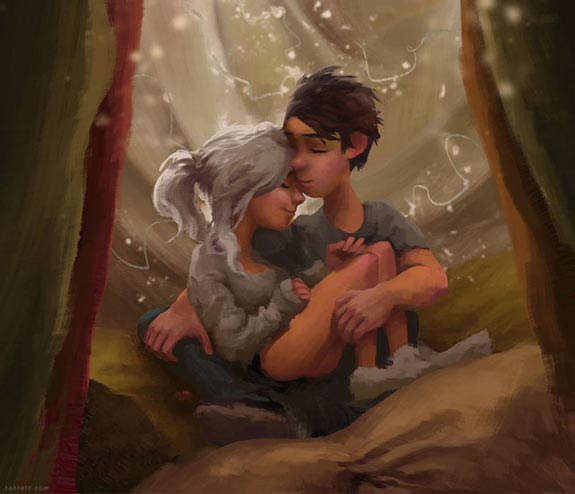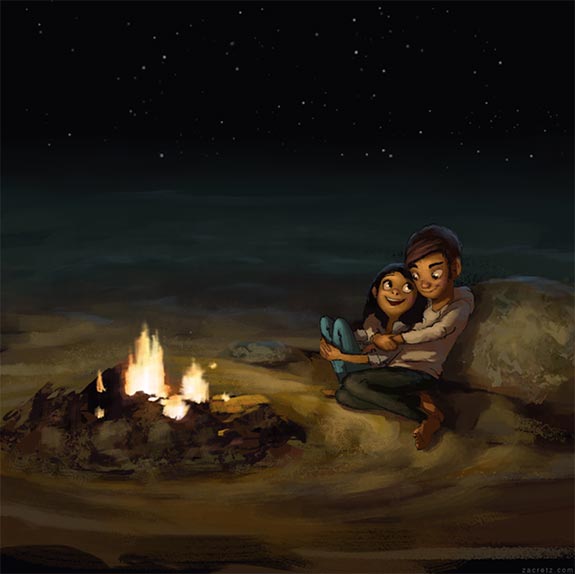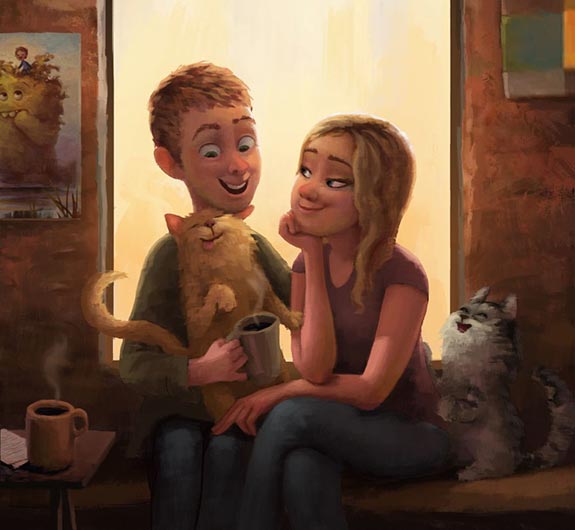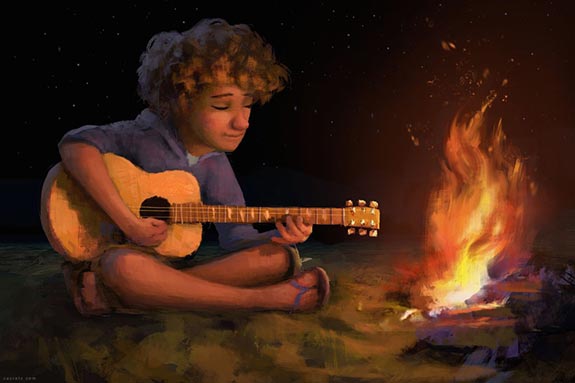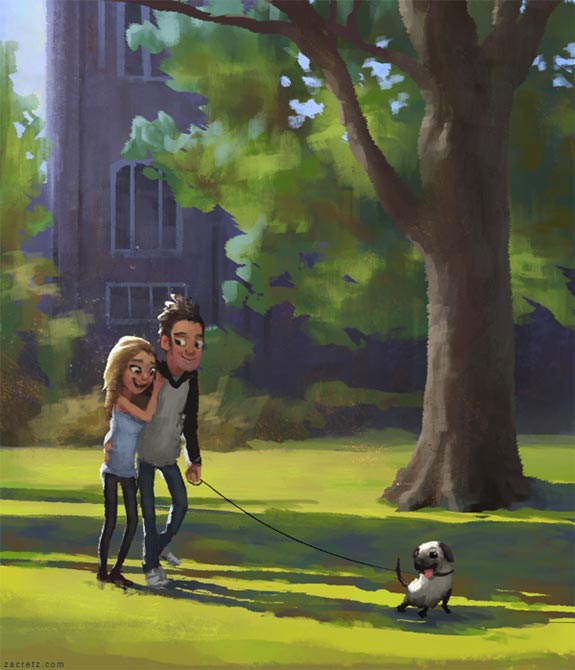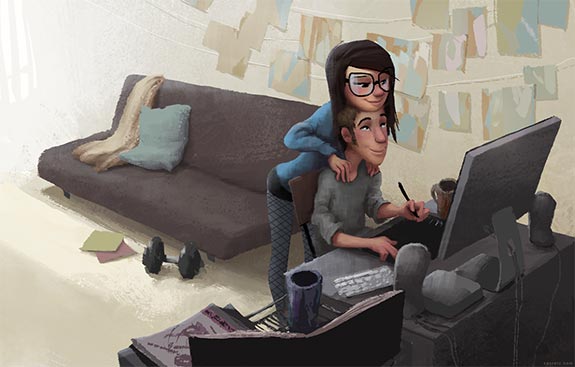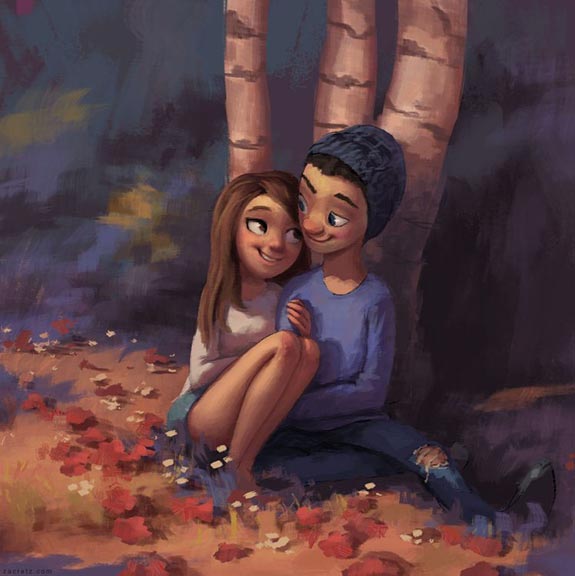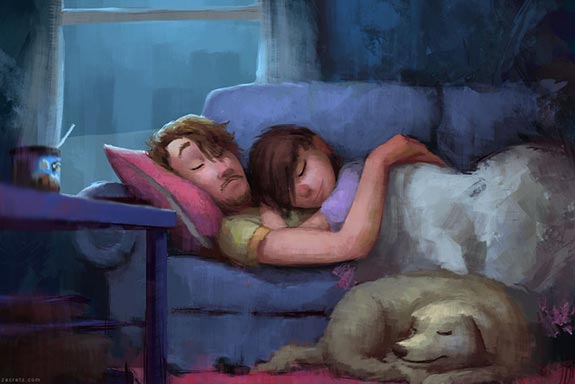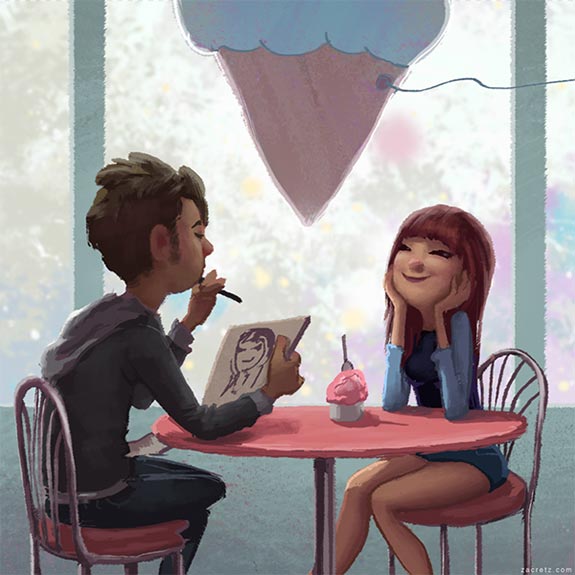 More Digital Art and illustrations: