Every other person is copying and pasting the stuff already being done by the experts, people are going nowhere because their creativity has gone on a holiday. Sad is the fact that more and more people are like that who are there on their work places just to earn money, they don't invest their mental or physical efforts into what they do hence the results and outcomes show it that the composition by them was tedious.
Designers are often being swayed by the thoughts that which way to go, the best tip for them is that before starting off with a new project they must at first eyeball at the work of professionals as inspiration & for quick ideas. You know brainstorming is all that works like magic for an artists or a designer.
Without conceiving an idea it becomes hard to sit at the desk watching the desktop and getting lost in the thoughts without a coming out of the mental maze. Fonts are cardinal elements that play a vital role in any document, poster or in any other online prospect. Designers are in the strong need of appropriate fonts that suit their requirements. Obviously you can never use a funky font on a serious official document likewise gory fonts cannot be used on a business card.
Every font has a story, meaning and a well-knit thought behind it so you always have to be aware of the fact that a font is the maker and breaker of impression. A messy font used anywhere will make the design look stale, it will not be readable and will tickle the sight. When a poster is designed, an apt font is needed to write over it, if the font is stunning enough, the design will be approved by the client all at once.
Today I am unfolding before you 10 fresh Best free Serif fonts for your upcoming print assignments. Make use of these fonts in your brochures, magazine covers & flyers etc. Look through the collection, stay hooked to the blog and we will keep coming back with more interesting stuff in future as well. Your response keeps us going & it is highly motivating. We do our level best to showcase before you quality & excellence.
1. Zefani Free serif font

2. Giaza Pro Free Font download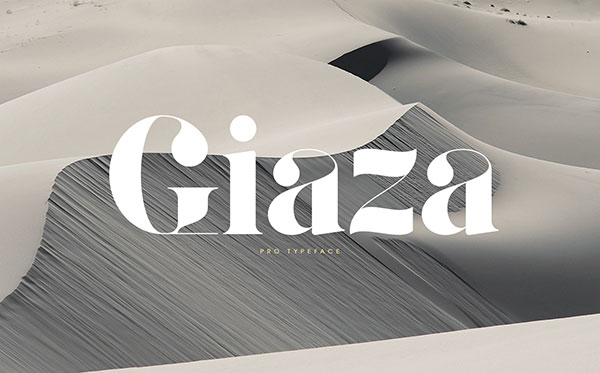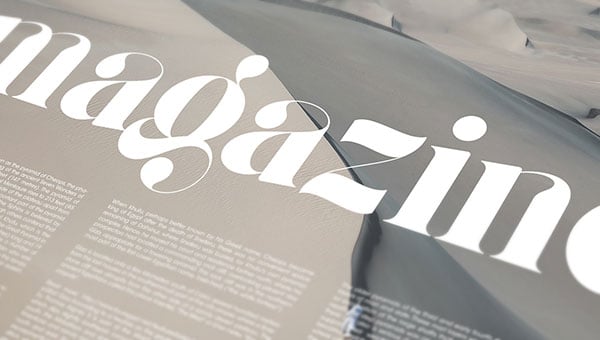 3. Vanity Modern Free Script Font Family Download

4. Athene Free Script Typeface download

5. Goshawk Perfect Free Serif Font Family

6. Unique Free Serif Font

7. Luthier contemporary serif free font 2015

8. COCO Free Fashion Typefamily

9. Rachel Typeface Free Font

10. Valkyrie Free Serif Font Family

More Gorgeous Free fonts to download: