Designers are always seen engrossed into their desk because plenty of tasks are being given to them on daily basis and they have to deliver all in one go with ultimate finesse and perfection. They try their best to overcome the flaws and produce the best in the given time duration because sometimes clients may not compromise and want the work to be delivered on time.
So in order to cater the client's needs a designer must keep calm and should not stress over because when the going gets tough the tough gets going. No matter what they get to make; either logo designs, business cards, typography posters or logotypes, they bring a whole new life to the design by adding glitz and glam.
However simplicity is the ultimate sophistication, so designs can also be kept simple but elegant, it entirely depends on the requirement of the client that what sort of thing he desires. Today I am unfolding before you 23 awe-inspiring logo design & logotype examples by Pavel Zertsikel. Pay it a look and I am sure it will inspire you to the core because techniques like this has hardly been ever seen anywhere, if I put it this way that the artist has done great justice to his artwork it won't be wrong any inch. He used a very fine blend of colors and feel with a plain background so attention doesn't get deviated from the perfectly drawn logotypes.
I am greatly impressed by his effort because works like that are historic and give new dimensions to the field of graphic designing along with the artists. Certainly an awesome way to depict logotypes that make them actually meaningful, vocal and way too stunning without a doubt.
Subscribe us for more and you will not miss out on any of our post, we aim to please you and your feedback makes us going.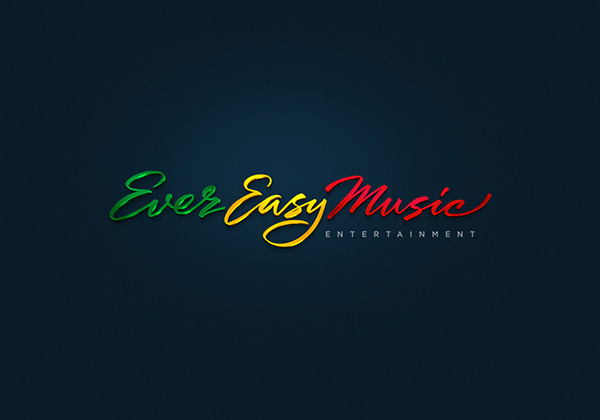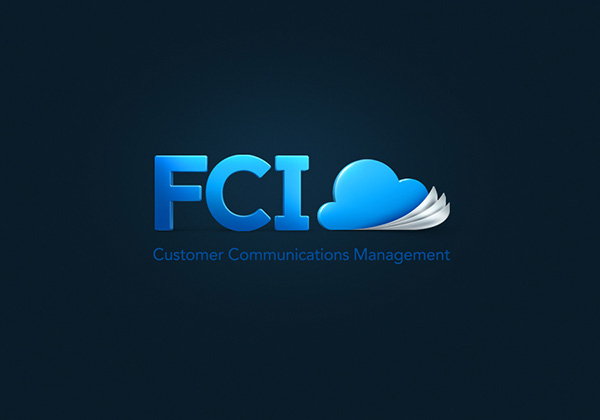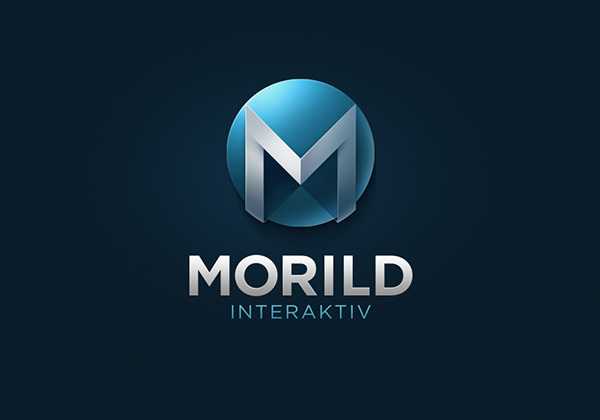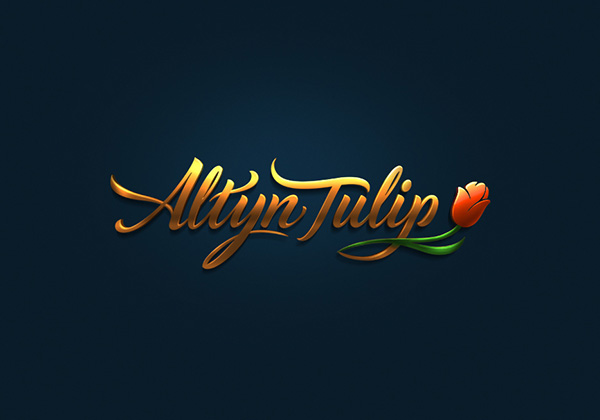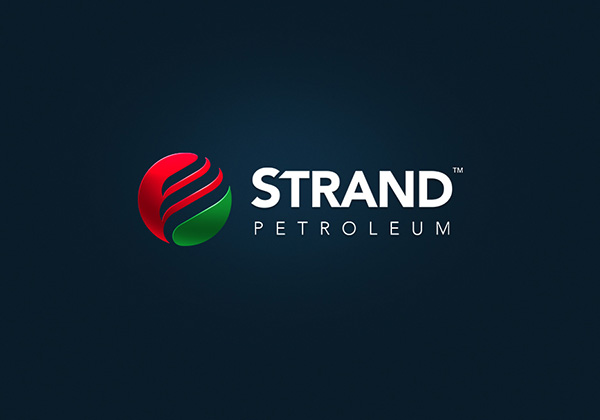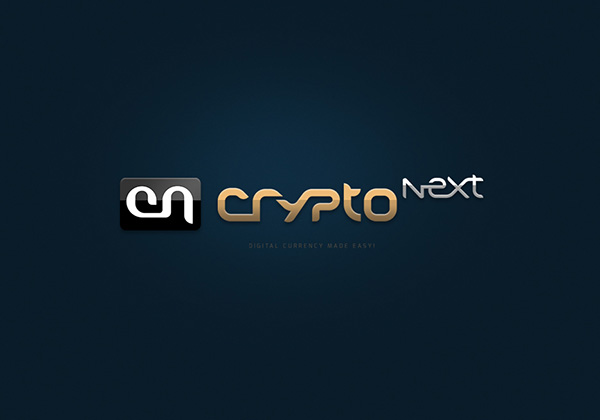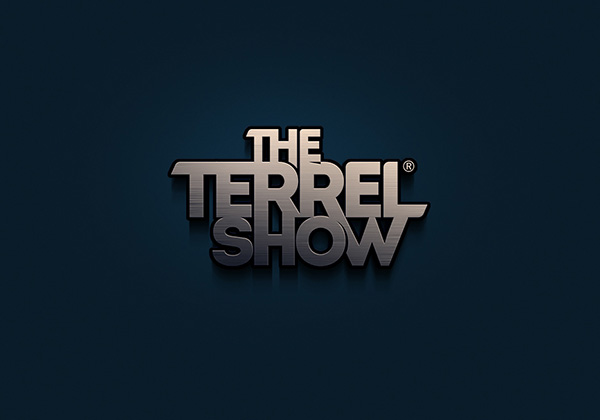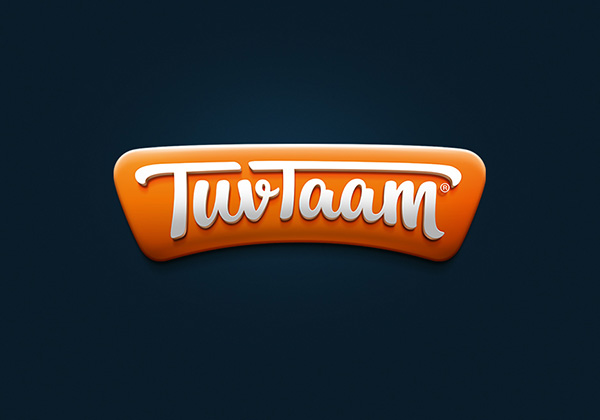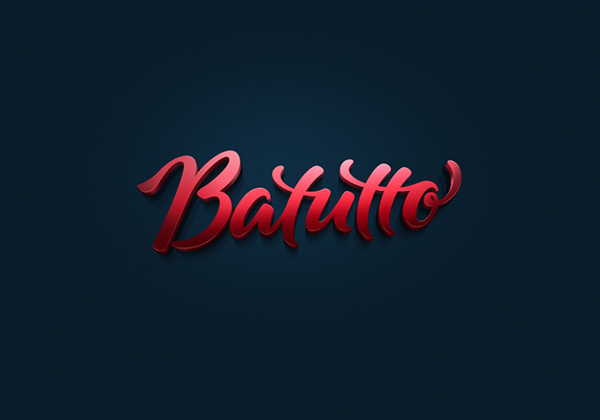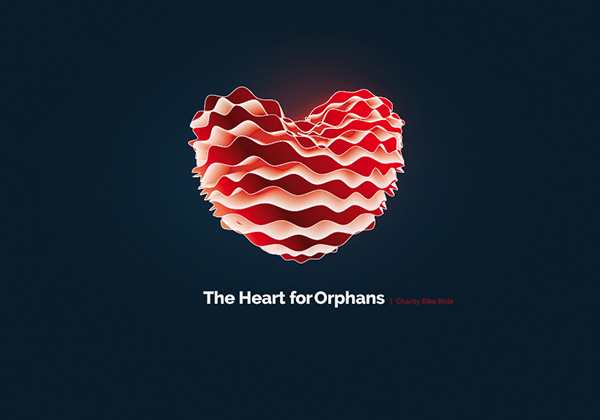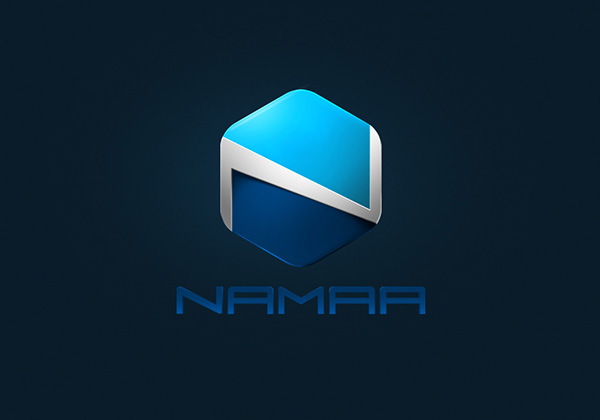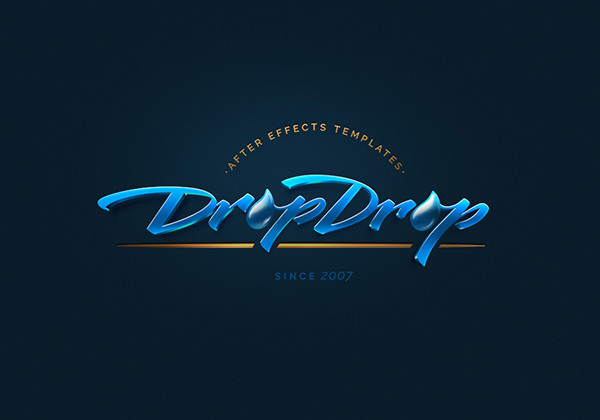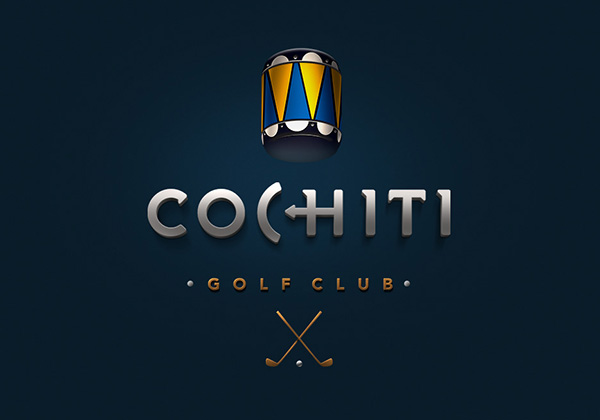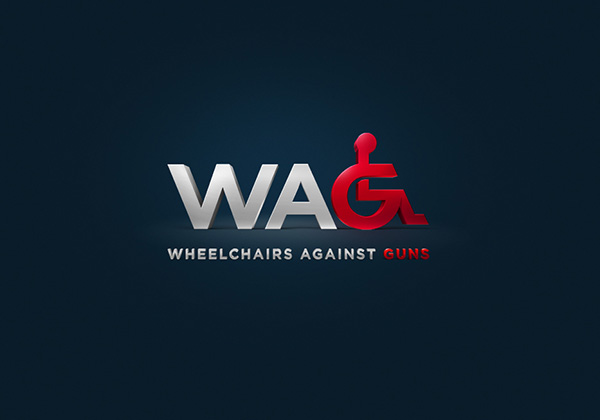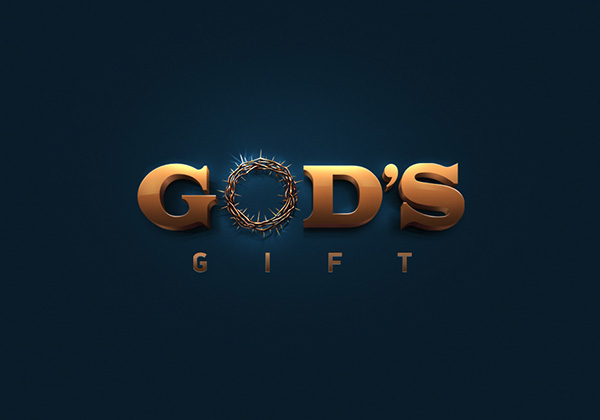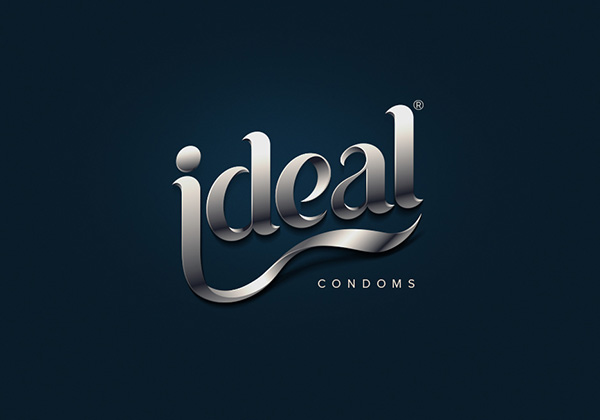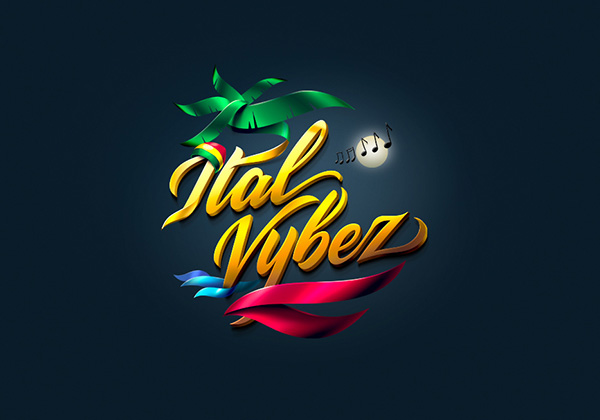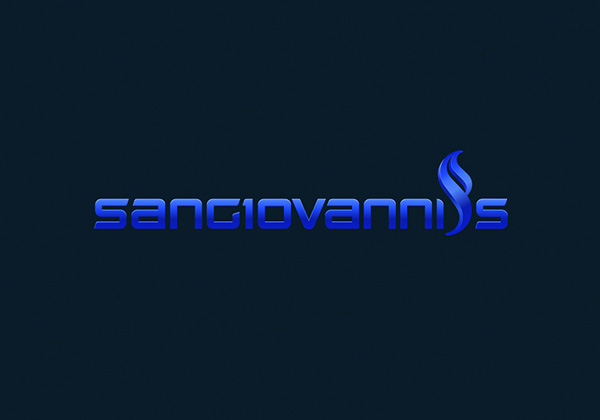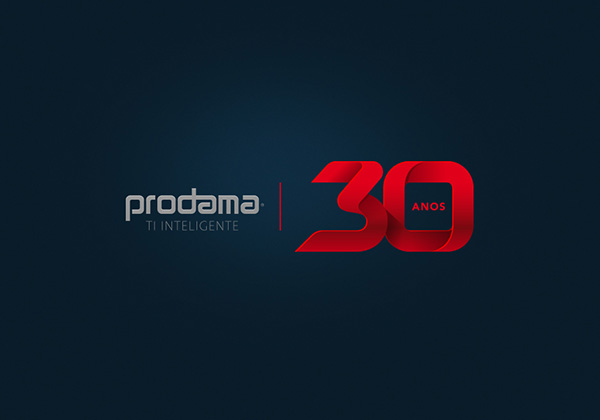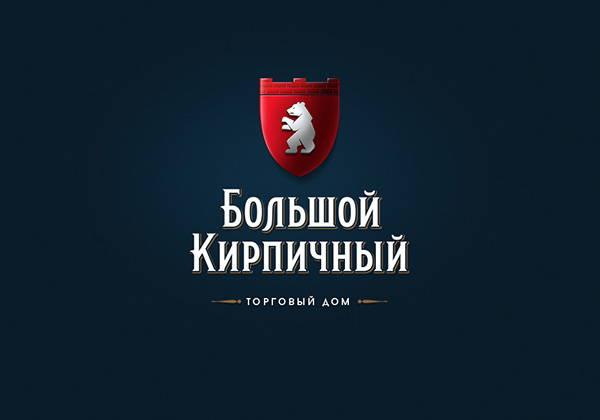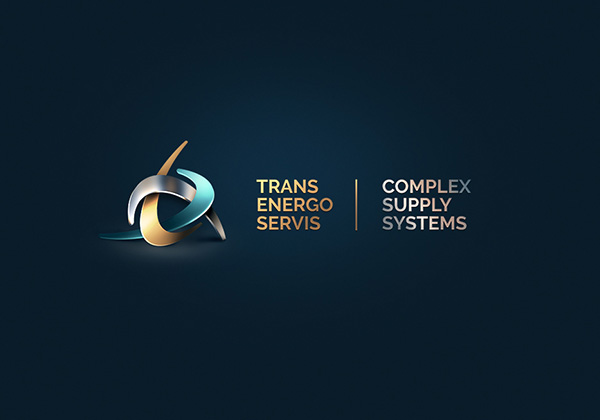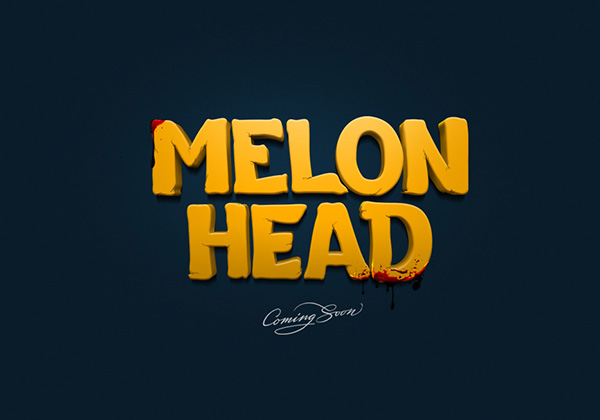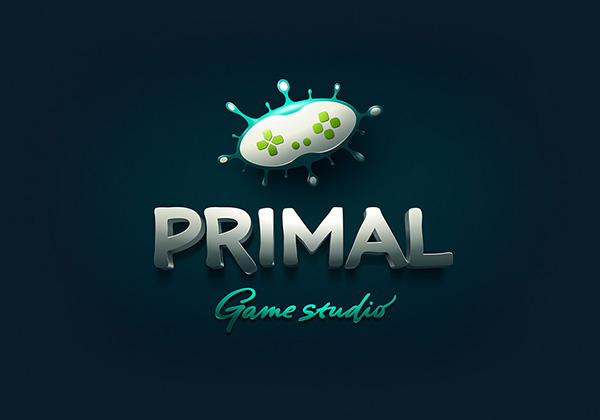 More Stunning and beautiful logotype examples for inspiration: