Halloween is always in the list of hyped events because every gender, every age fellow and ever clan likes it to the core, it is much talked about, on the tongues of majority, in the gossips, in the plans, in the pals' conversations and so forth, the excitement for Halloween is similar in the entire world so we cannot just say only USA is inhabited, darkness, mystery, horror and weirdo are the chief aspects of Halloween and you cannot put out any element from this chain.
Costumes, Halloween accessories, Halloween outdoor/indoor settings are fundamentals, we cannot consider Halloween without pumpkins too, they are the cardinal commodity and guess what? Not only in feasts and costumes/accessories, but pumpkins are also found in the ambiance making on the event of Halloween.
They are much needed when there are Halloween parties in the schools and colleges. University students also get pumpkins made especially for the event. Today I am unfolding before you 10 cute, funny, cool & easy Halloween pumpkin carving patterns / stencils & ideas of 2015. Have a look at the collection, seek ideas and also you can tag these stencils to your mates so they can also look up to ideas that how carving patterns should look like, they can also be printed on papers to put in the wall-hangings however there are a lot of Halloween pumpkins available in the malls and Halloween's sales in the markets. You can avail them too as per your choice.
You just need to step out of the house but if not, I am sure my Halloween's collection will give you the right directions to go about. Stay hooked to us and you won't forget the time spent here. Your subscription of the blog will keep you cling to the platform till the next & forthcoming Halloween posts as well.
Don't miss out these cool Halloween 2015 posts:
1. Free Printable Cat Cute Pumpkin Carving Stencils 2015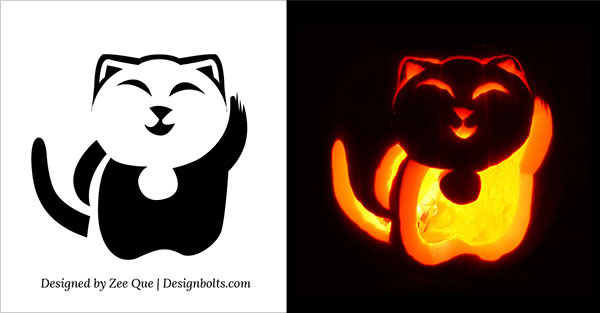 2. Free Printable Halloween Minion Pumpkin Carving Stencils 2015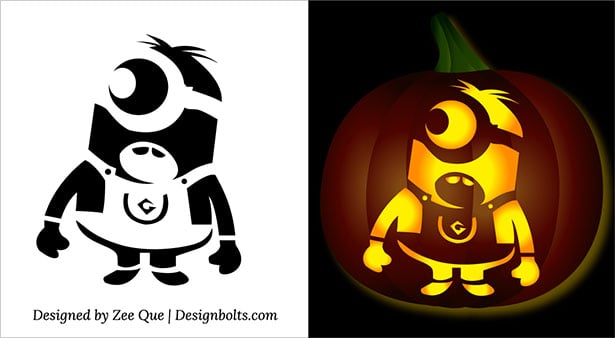 3. Transformer Cool Pumpkin Carving Stencils Patterns 2015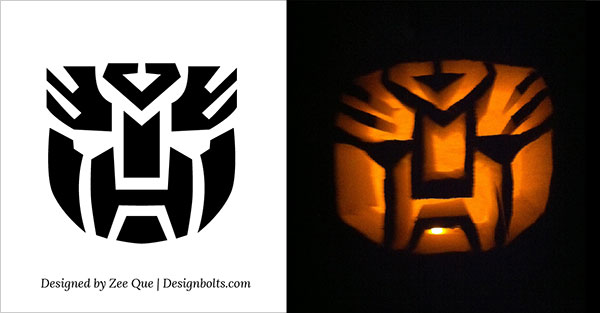 4. Easy Pumpkin Carving Stencils Patterns 2015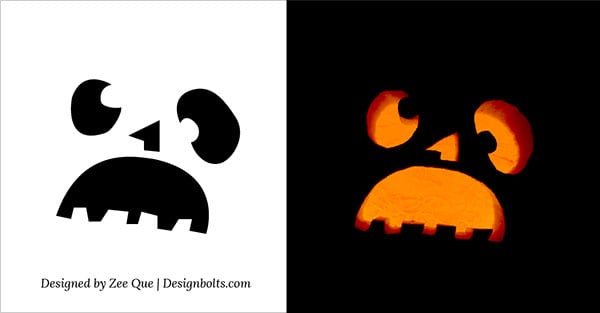 5. Funny Pumpkin Carving Stencil 2015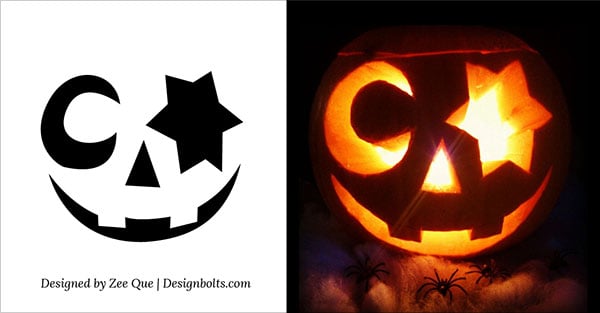 6. Cute Pumpkin Carving Patterns 2015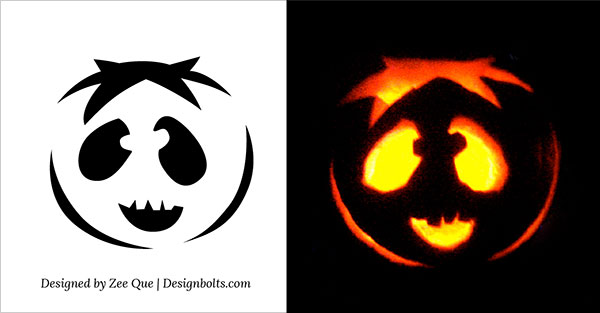 7. Cat Easy Pumpkin Carving Stencil 2015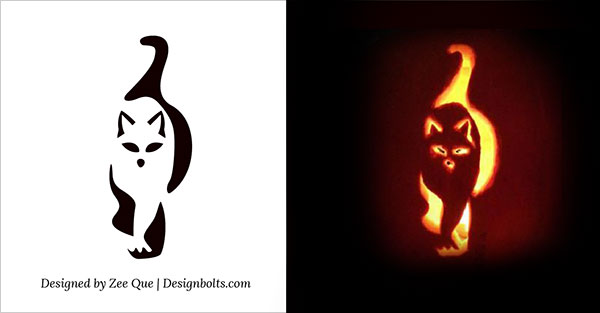 8. Simple Pumpkin Carving Stencil 2015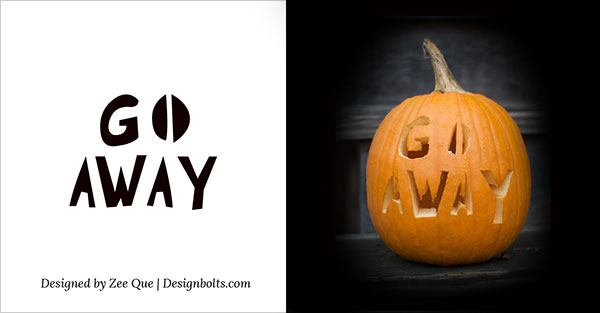 9. Easy Pumpkin Carving Patterns 2015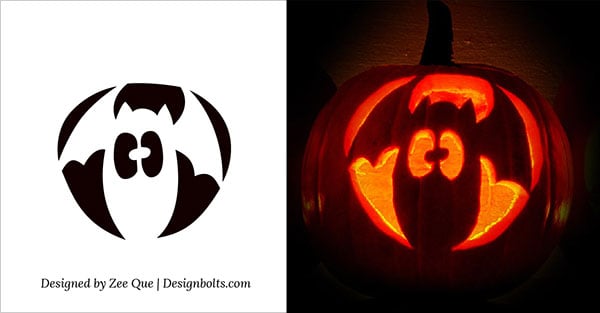 10. Spider Pumpkin Carving Pattern 2015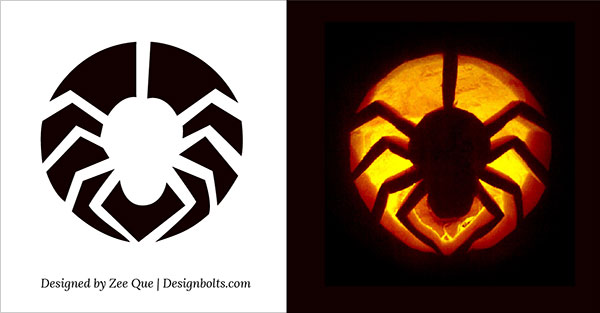 Free Skull Cool Pumpkin Carving Stencil 2015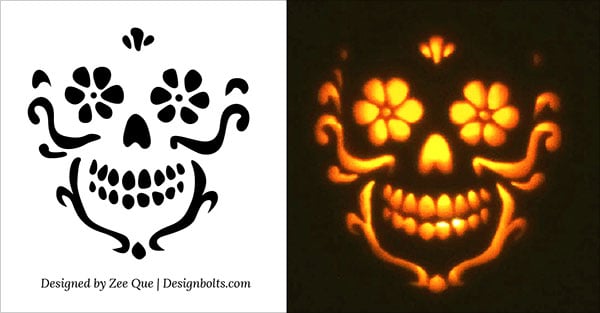 220+ Free Best Halloween Pumpkin Carving Stencils Ever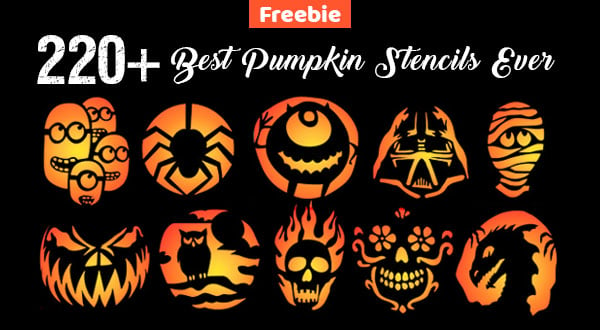 Tags: Halloween 2015, pumpkin carving patterns, easy pumpkin carving patterns, cool scary pumpkin stencils free printable templates, cute pumpkin carving stencils, funny pumpkin carving stencils