Designers are always playing around with colors, experimenting with new techniques, finding things on the web, contemplating about ideas, reconsidering the school of thought, looking up for the work of inspiration, they are open to criticism, pretty positive about what they do and are totally contented persons, you will never see them complaining because they are different creative souls that know how to get the work done even before time without any offense.
Their life is just like a fast stream that flows and never stops, their heads are packed up with ideas and they only need a push to start over and over again like a mighty unbound flow of water that sprouts out with full of ideas on every creation and composition.
Well today I am posting something really interesting for all of you– a beautiful collection of Disney movies typography posters by Nikita Gill. The designer has exceptionally drawn the cute posters giving it a touch of Disney, the sayings are motivating and inspiring as well more like the discourses of the movies imparting something to ponder over. My favorite one is "Anything can happen if you let it".
Do let us know what is the punch line for you, you can also share these typography posters with your mates who are Disney movie lovers. You may see that the colors and fonts being implied here are full of flamboyance, life and meaning in them, she has made a very good combination of typography with movie quotes.
Look down here at the post and do leave your comments, it for sure makes us know your take on our posts and by that we can assess what your current watch-list is and we will keep adding to the interesting stuff even more next time.
We will keep your likings in our consideration. Stay intact guys!
19 Inspiring Disney Movies Typography Posters by Nikita Gill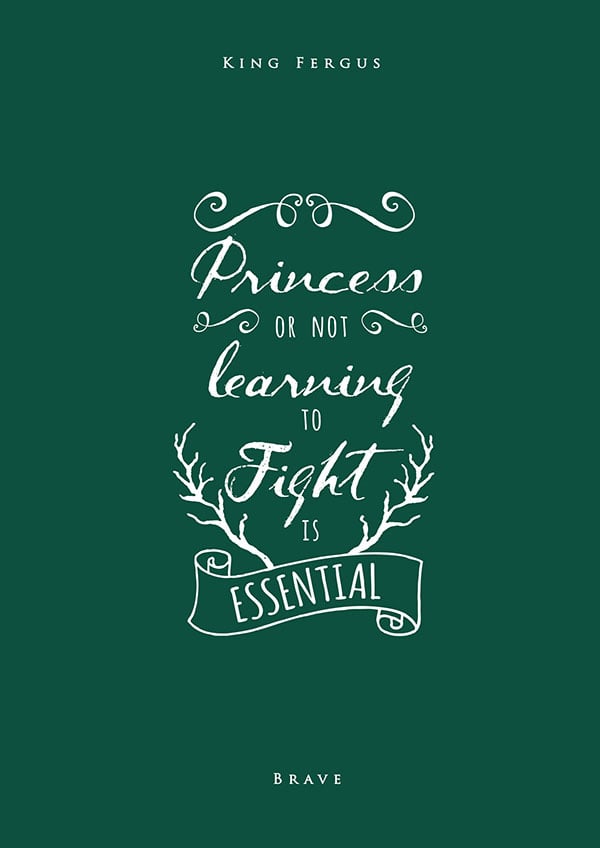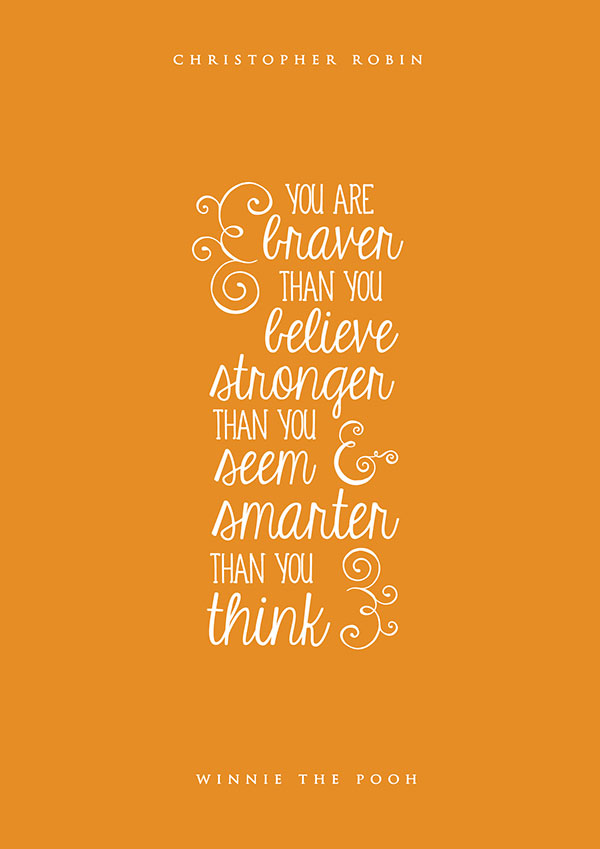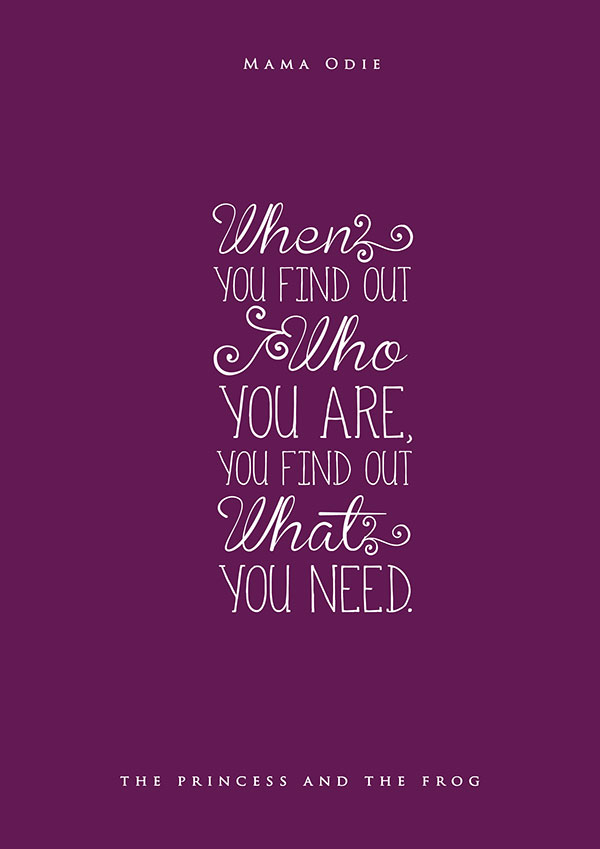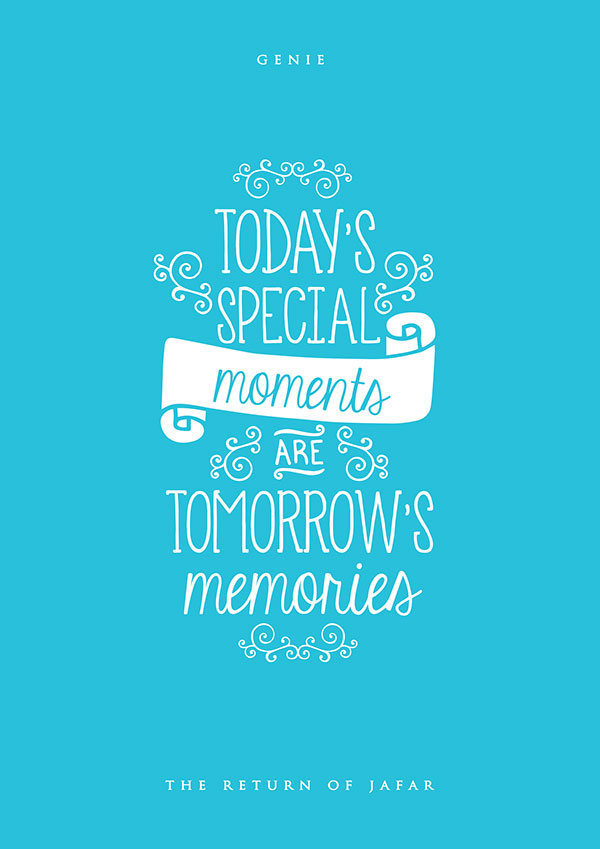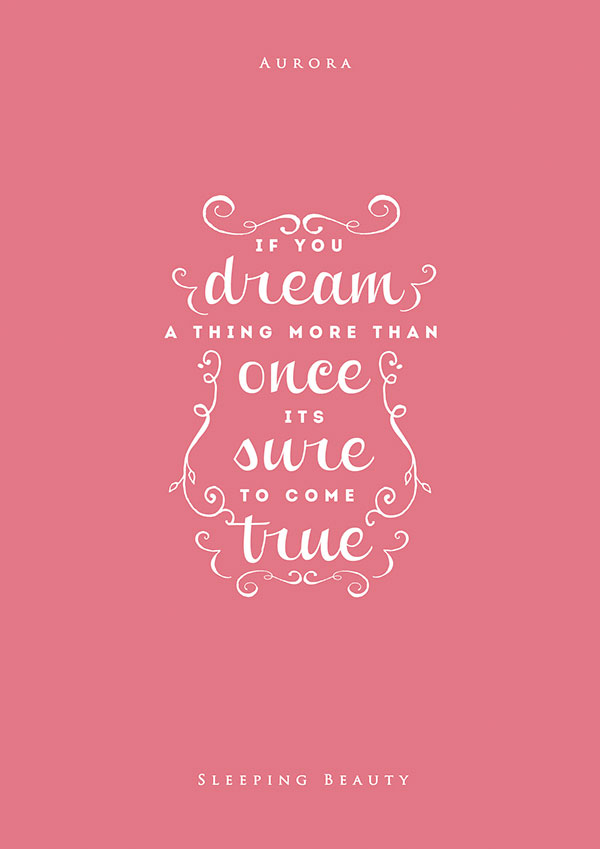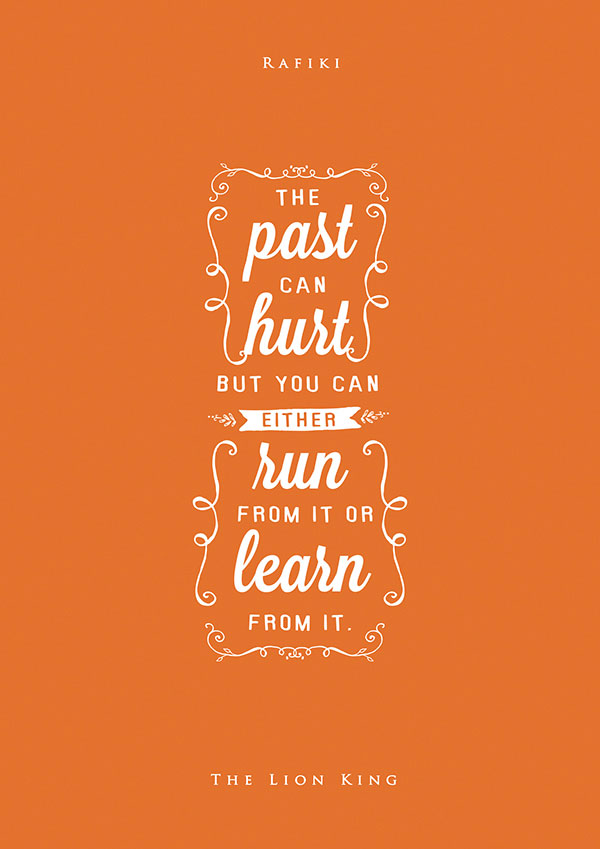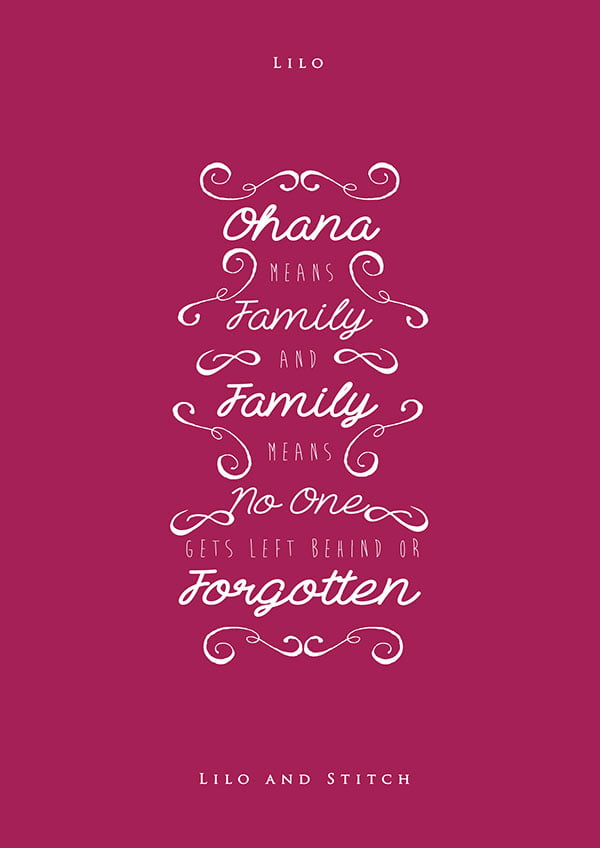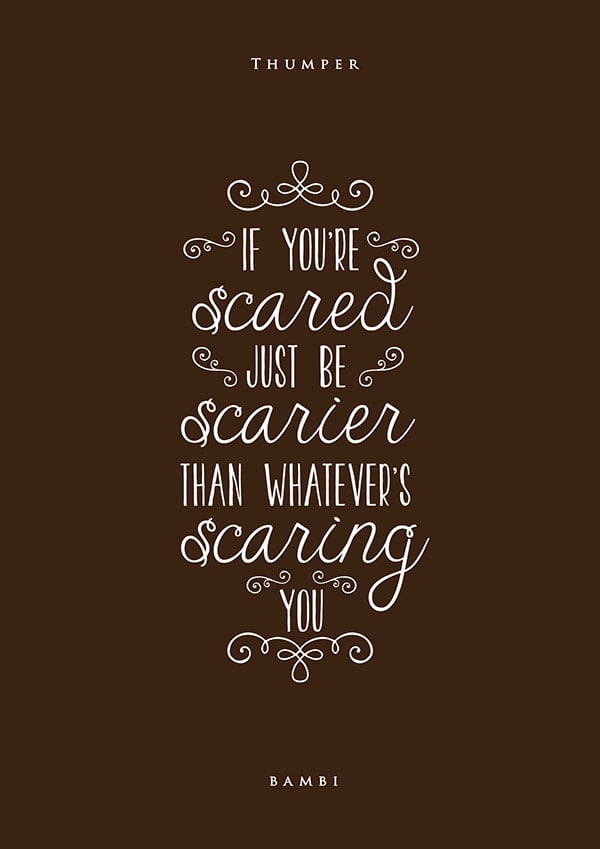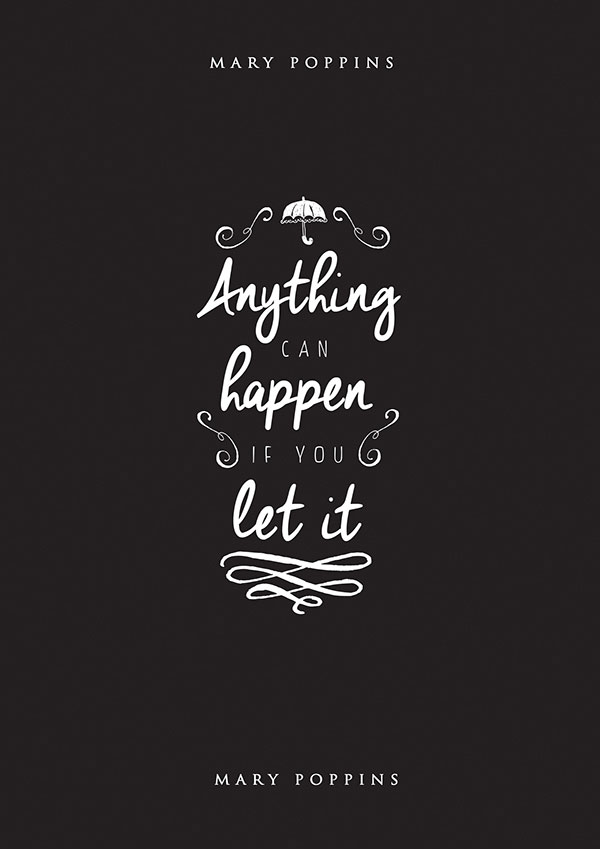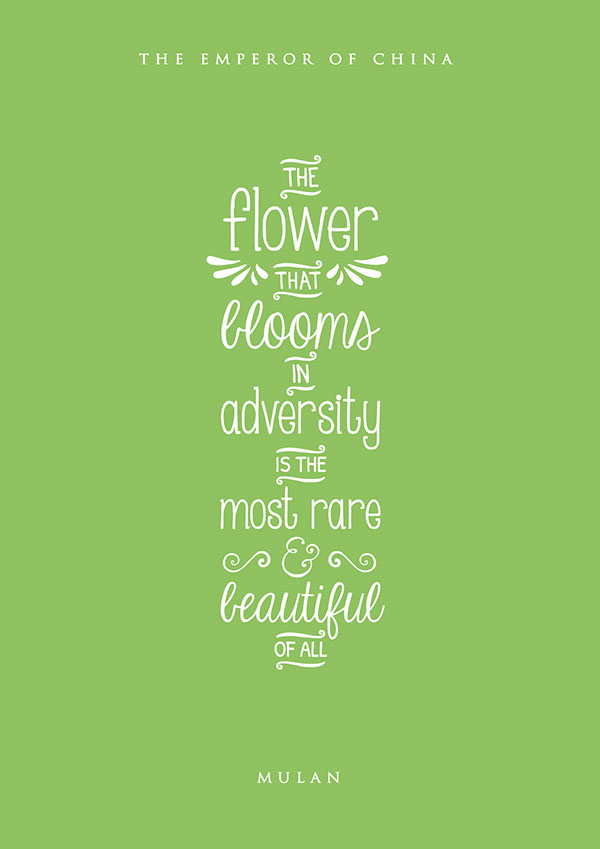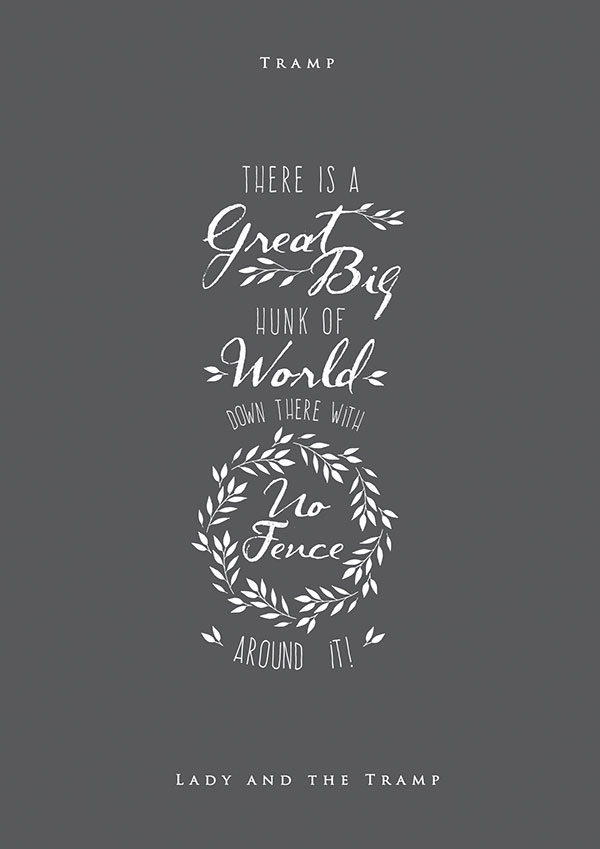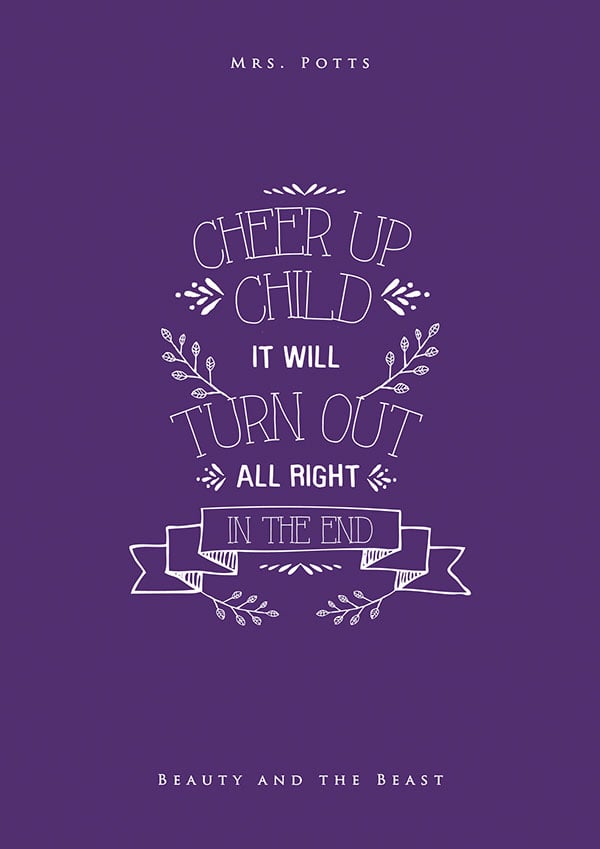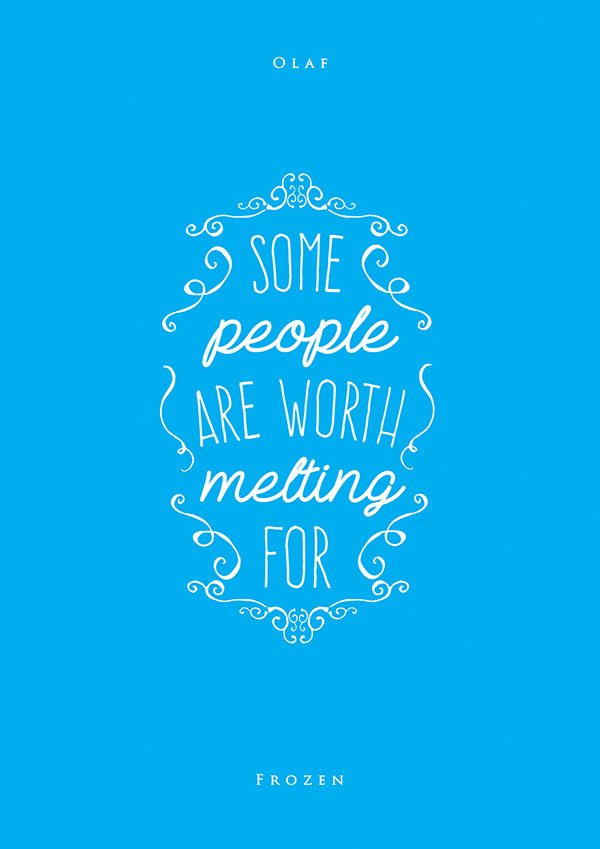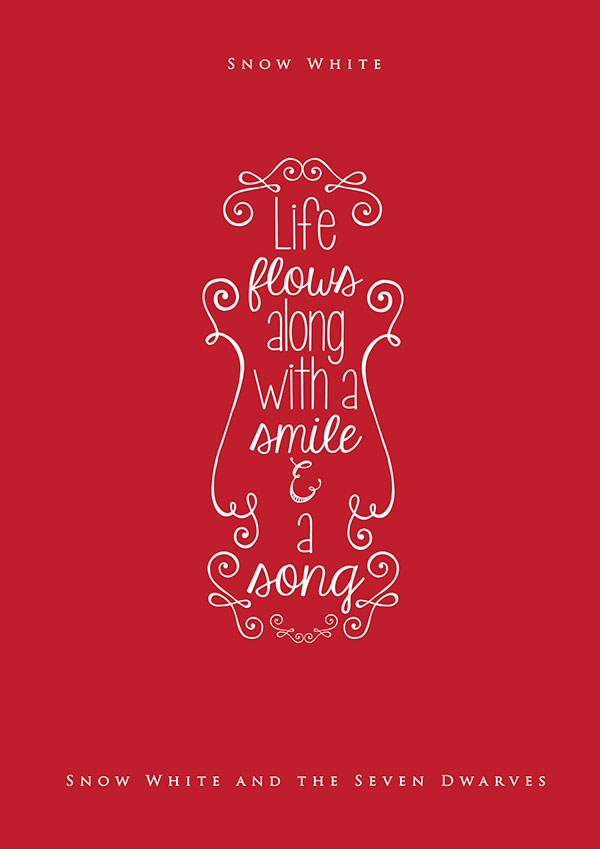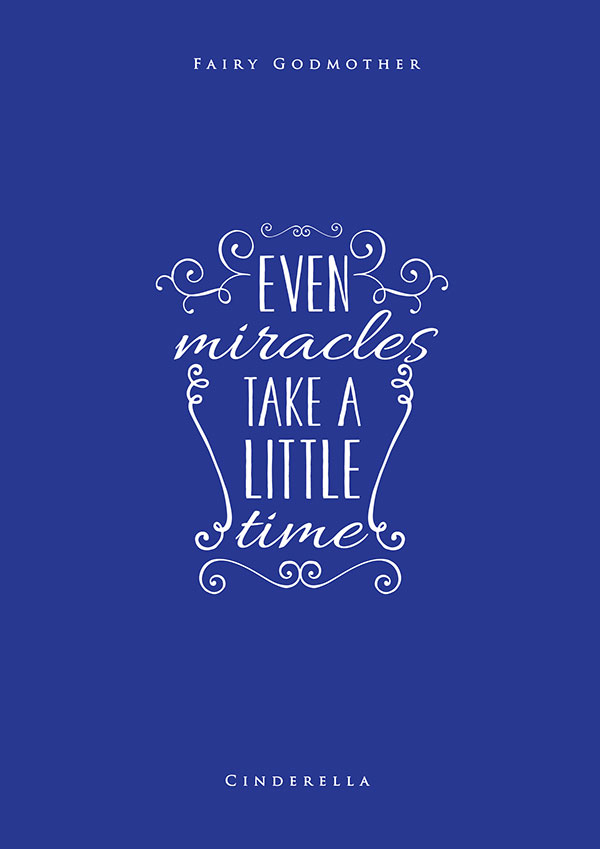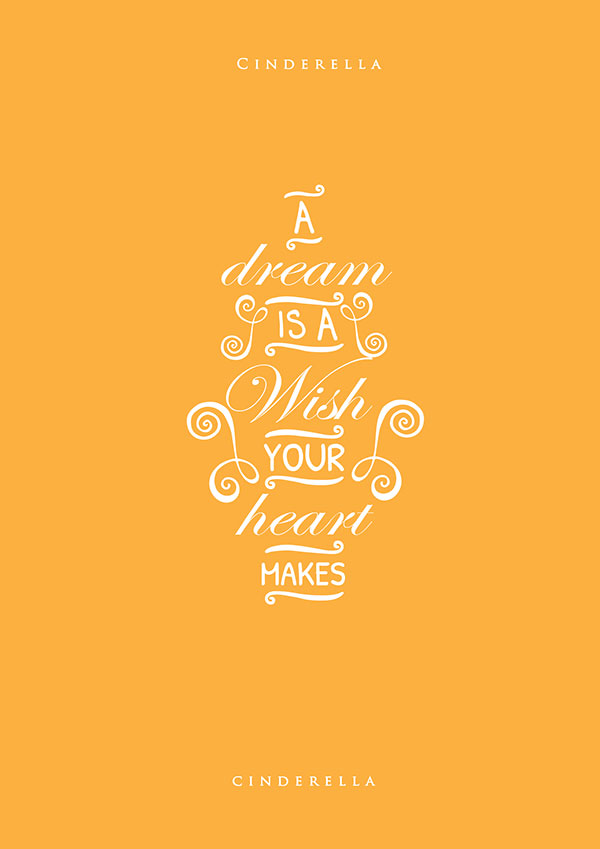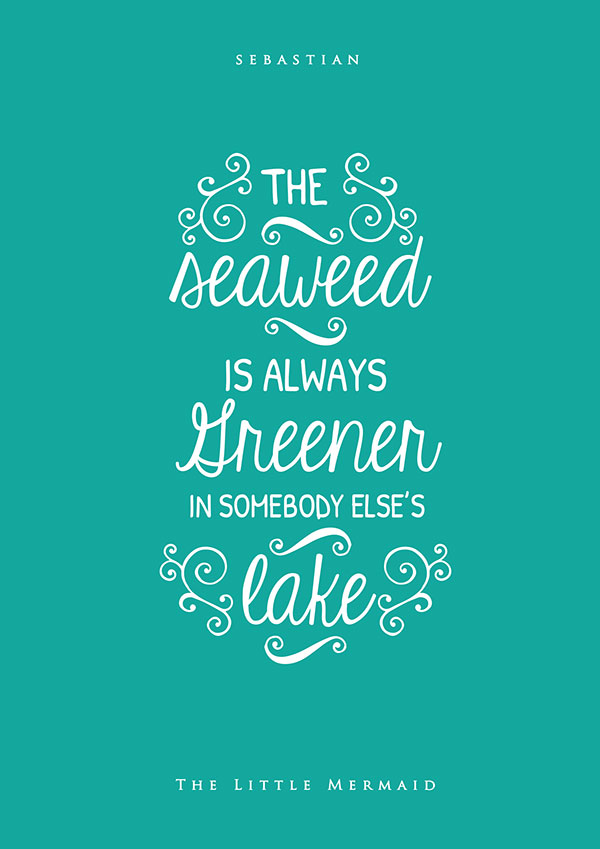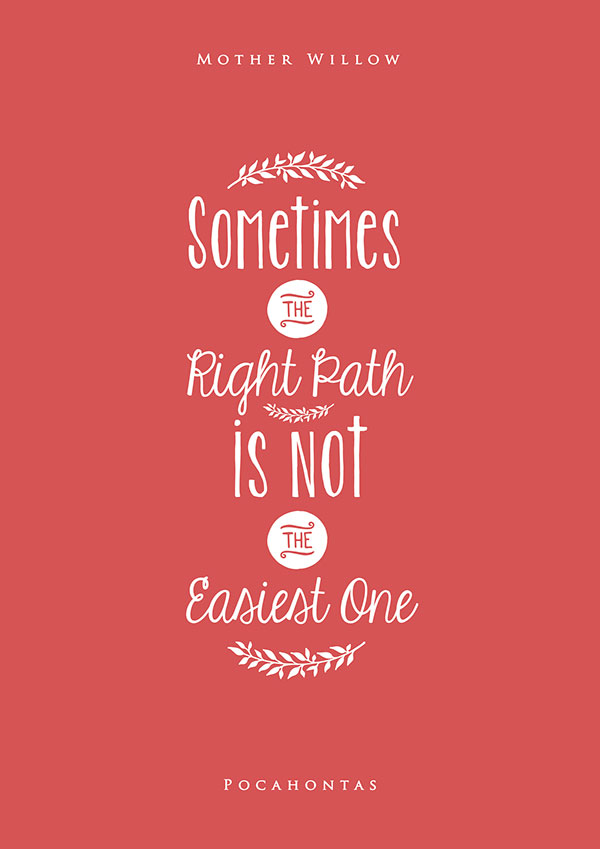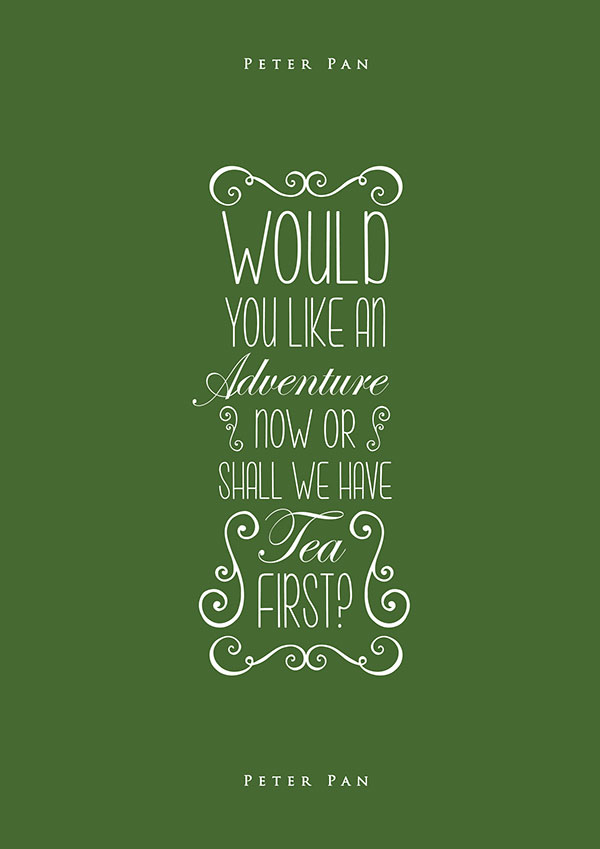 More Inspiring Typography You would love share:
Tags: inspiring posters, typography posters, Disney movie quotes