Artists have many sides, you know when you meet them in their work places, they are entirely something else than to be in their actual life. Job professionalism is something way different from the lifestyle we carry every day. They may greet you with a refreshing smile, with a warm welcoming look and the pretty pleasant personality is the trait every artist/ designer really puts on.
That's the demand of their job and they have to live by it. Designers are no way different from the painters and artists because their game is cognitive as well as imaginative too. How without a fancy, an artists could draw a painting? It takes perception, idea and creativity in motion to produce an awe-inspiring piece of art.
Lettering and typography are gaining popularity more and more each day. We see people are coming up with variety giving new directions to the field of art and design, they are not only doing it with pens, but different colorful crayons, brushes and tools are being implied to get an awesome effect & feel. I was looking forward to something inspiring and David Milan never disappoints me, whenever I want something innovative, I always plunge into his portfolio where there is an immense collection of fanciful art pieces.
Every other masterpiece of him is an epitome of perfection, elegance and grace. There is no artist like him so far that has taken my heart that way because he knows the blend, mix & match and tidbits of hues, textures and colors. Whether adding rainbow colors or the pastel ones, he does it with excellence keeping the quality of his work all well knitted.
This artist belongs to Mexico who is a stupendous mosaic of calligraphy, lettering & graphic designing. I am bringing before you a collection of 75+ inspiring brush pen & crayola lettering examples by David Milan. His skill is gigantic and his grip on the talent is pretty visible in each of the typography poster. What a treat to watch words in beautiful melody of meaning, colors and thought! Isn't it?
Certainly a steppingstone to the learners and beginners who want to attain vigor of art. Look through this finest collection of David and revert us with your feedback. Have a delightful experience down here without a hiatus guys!
75+ Inspiring Brush-pen & Crayola Lettering Examples by David Milan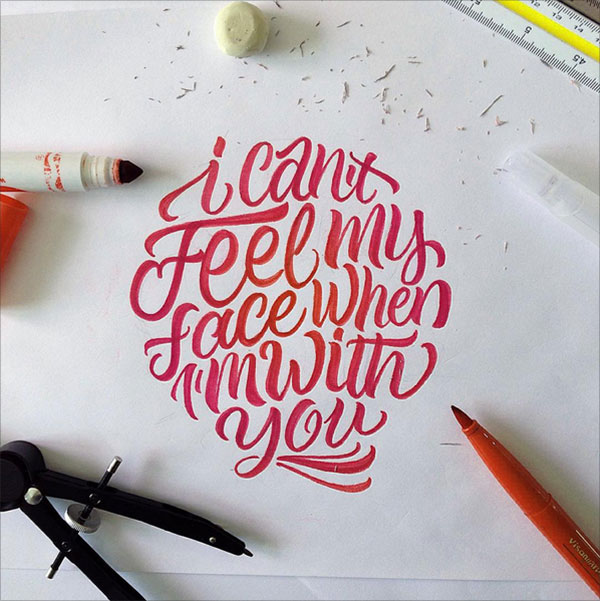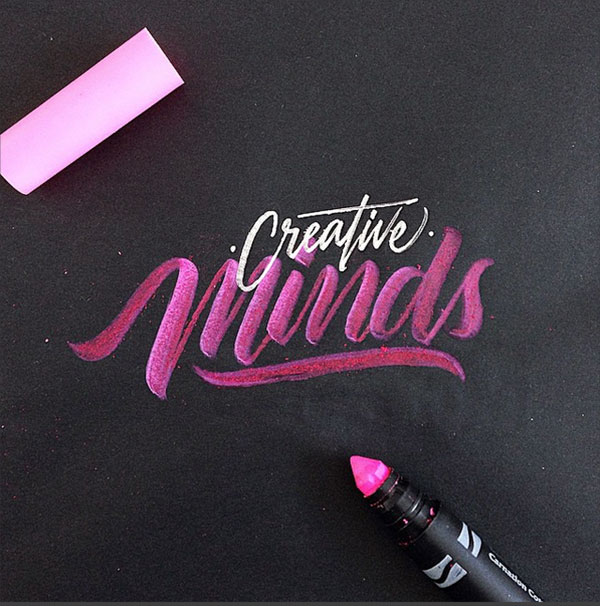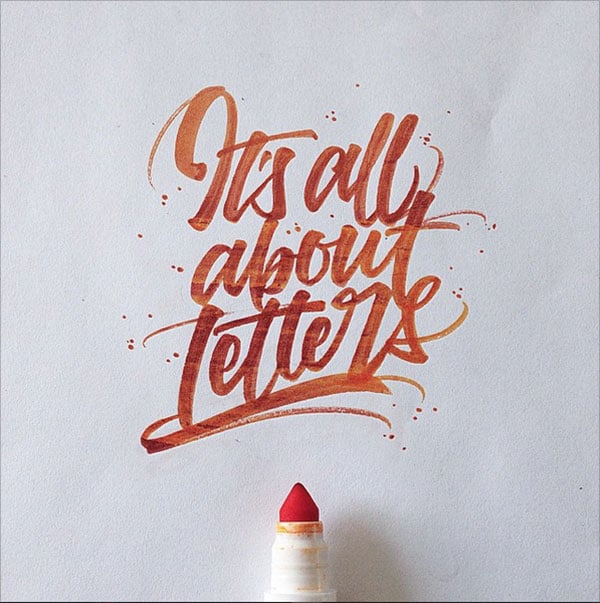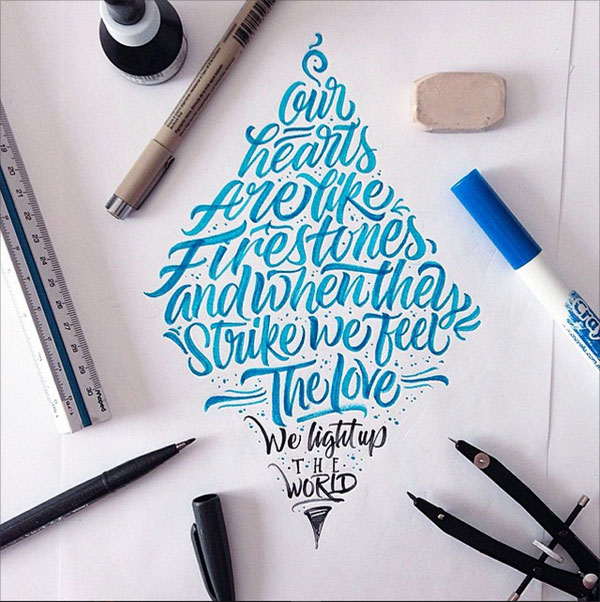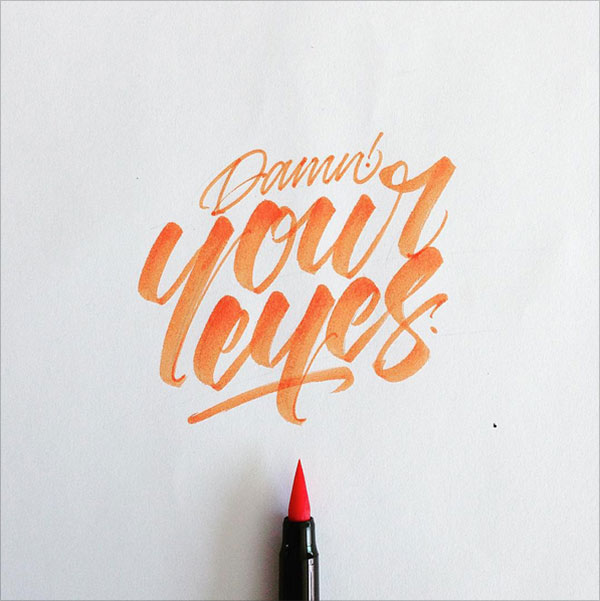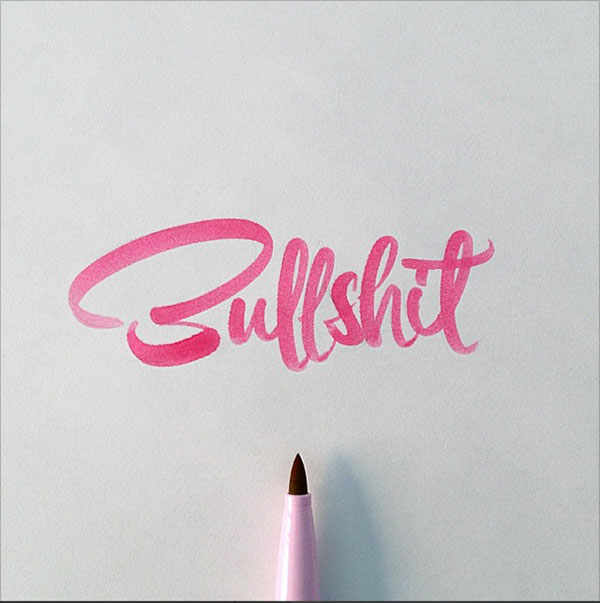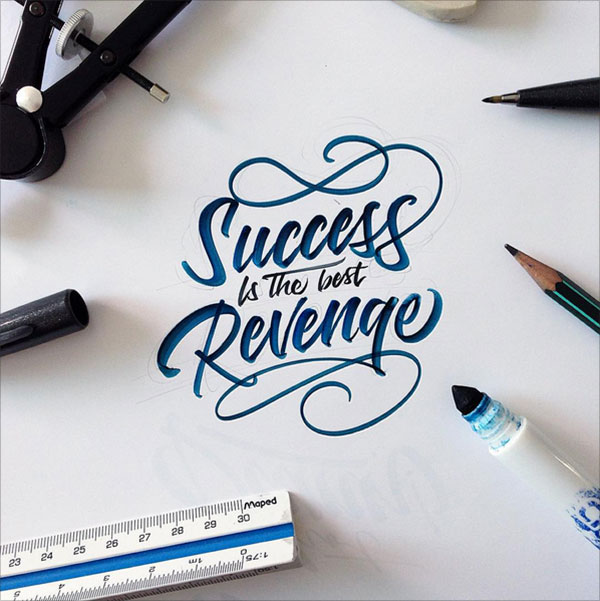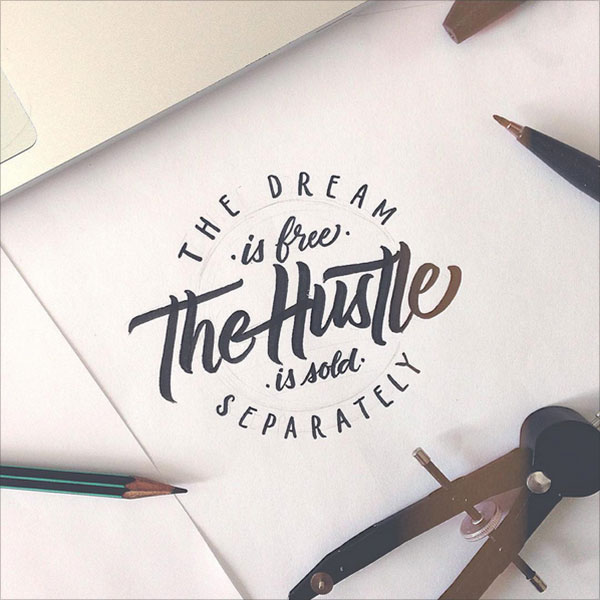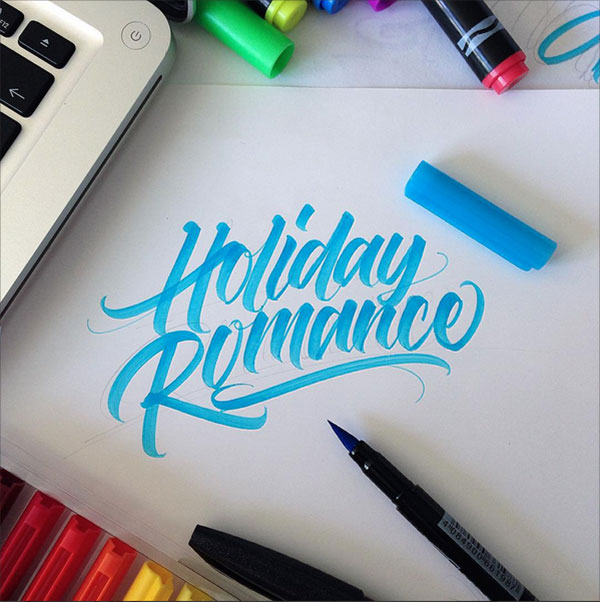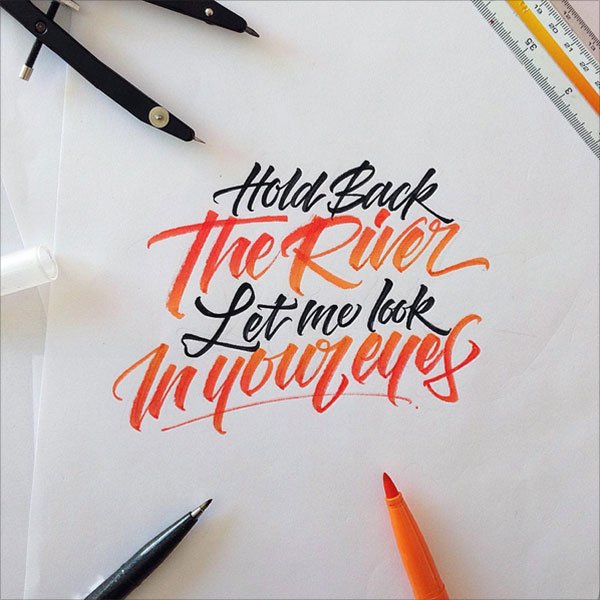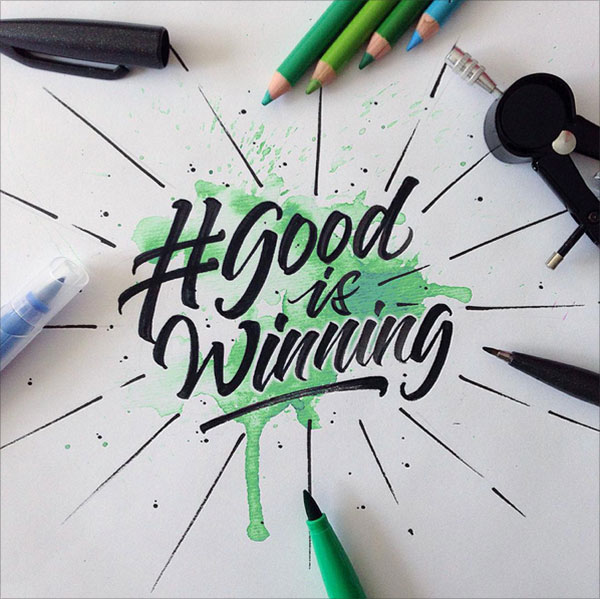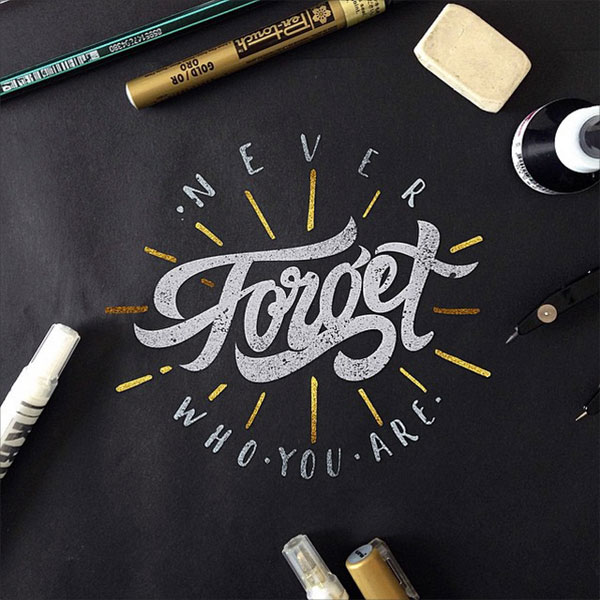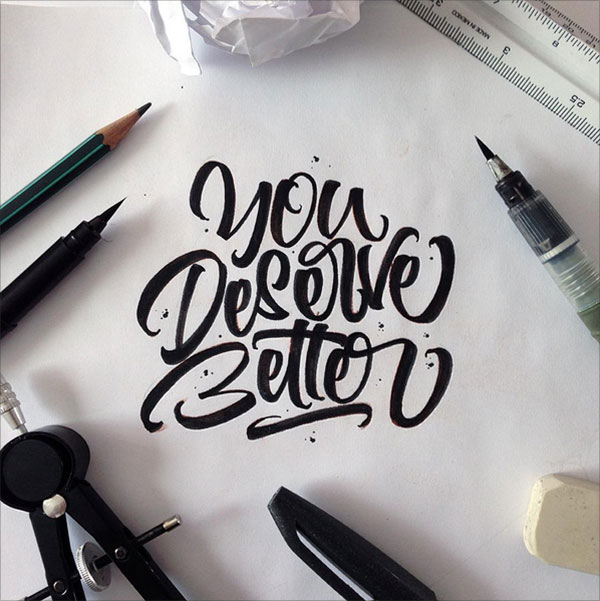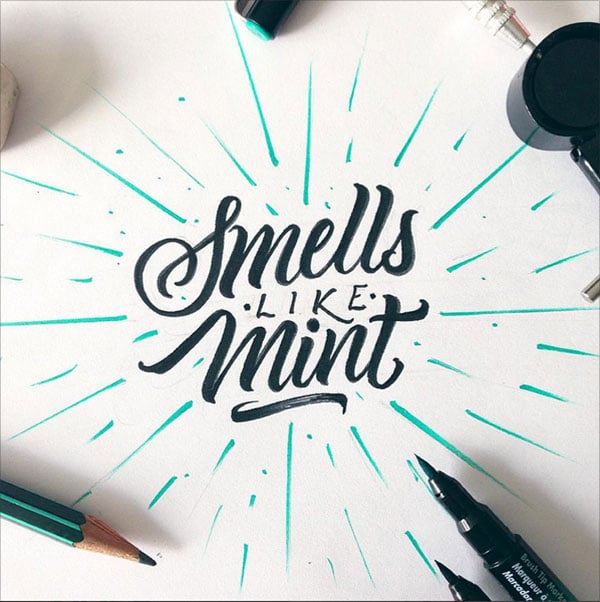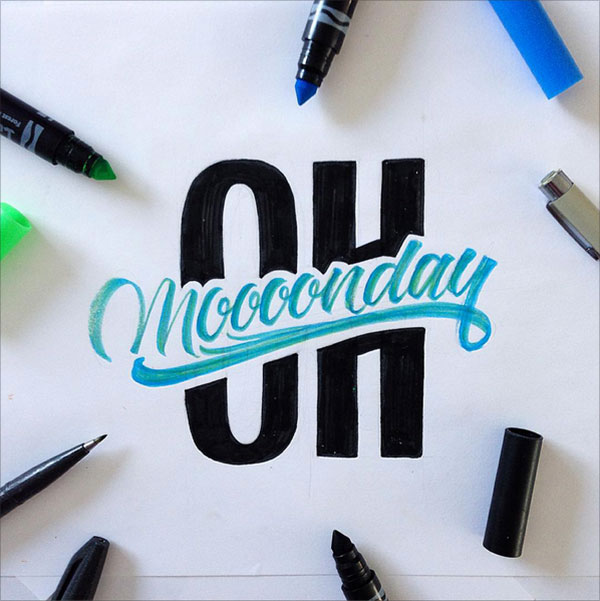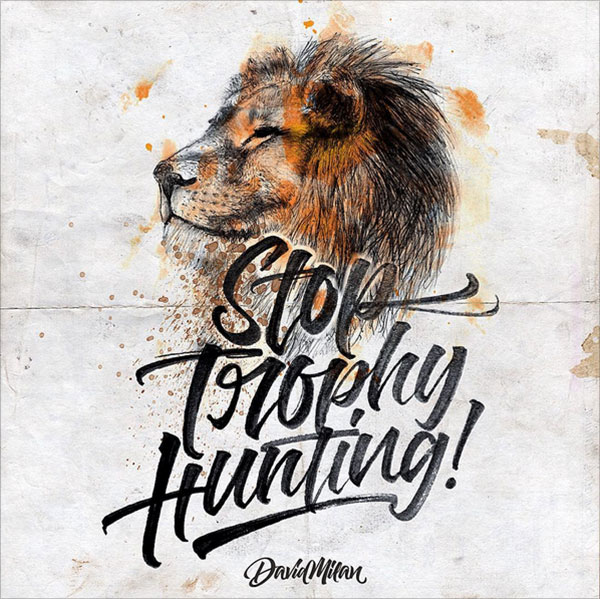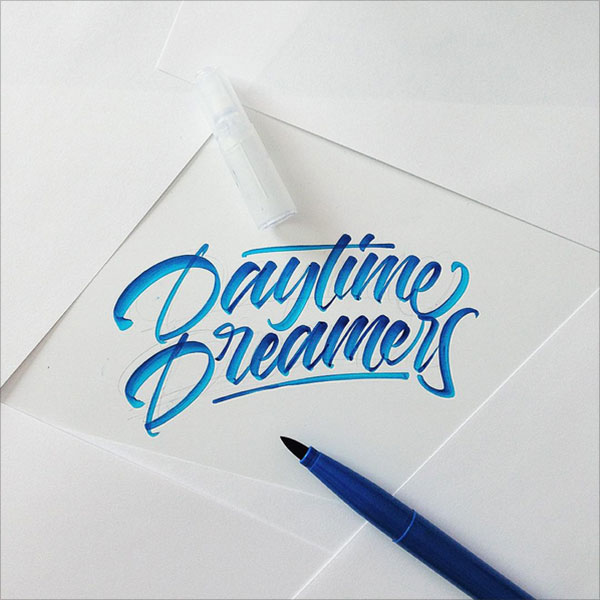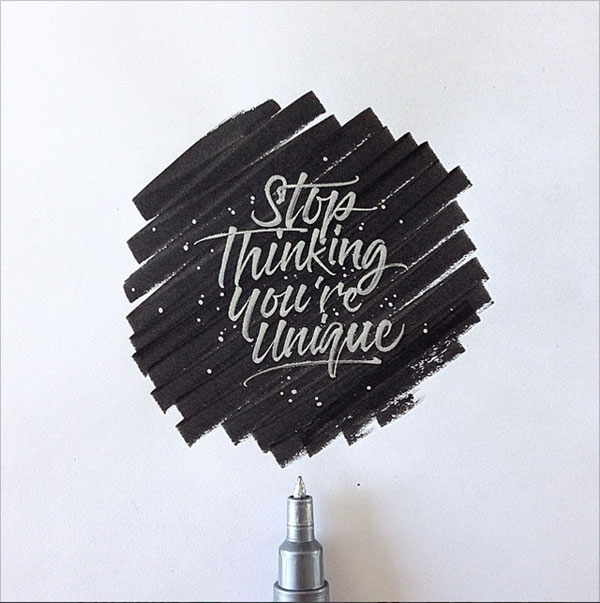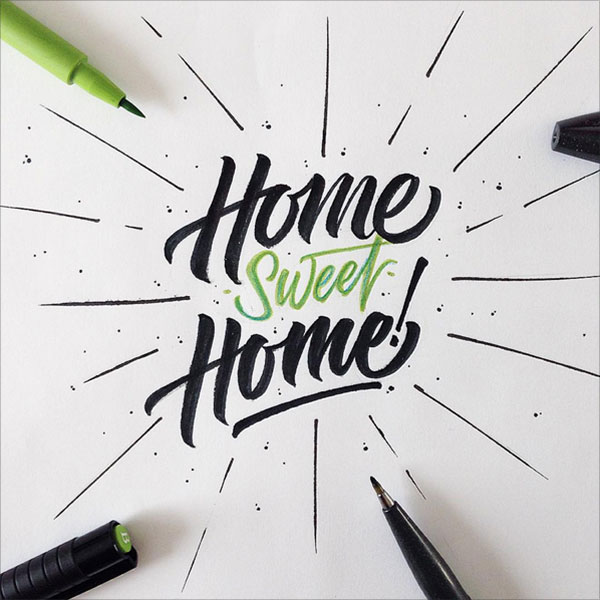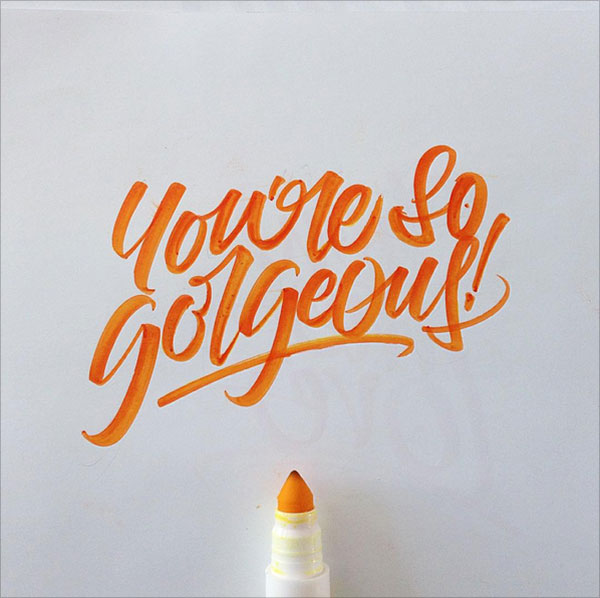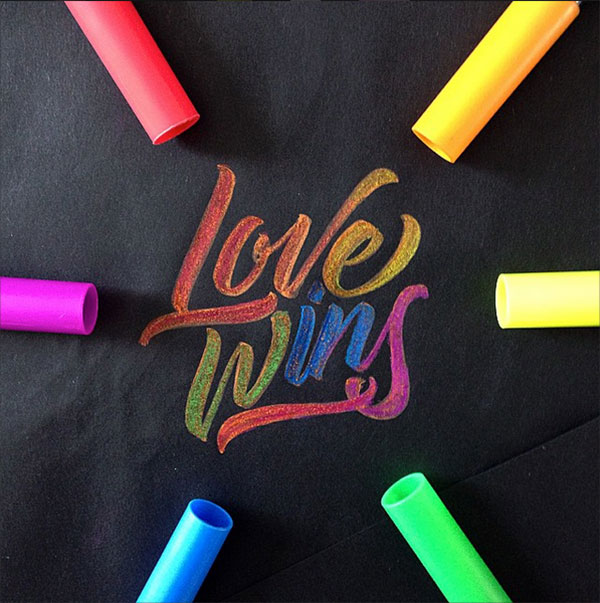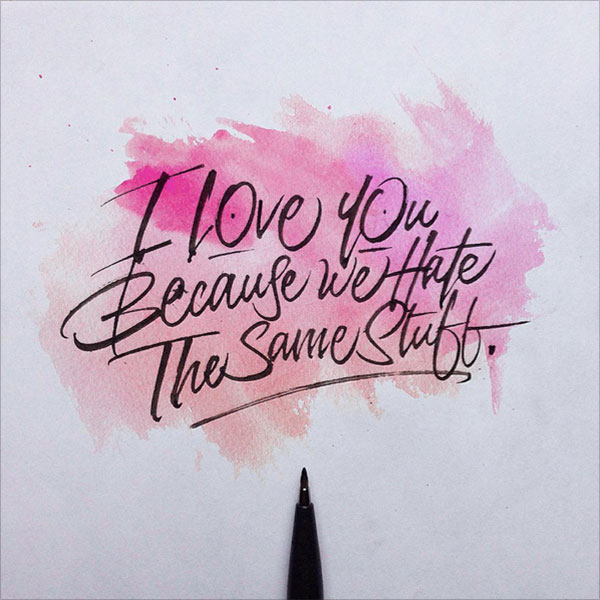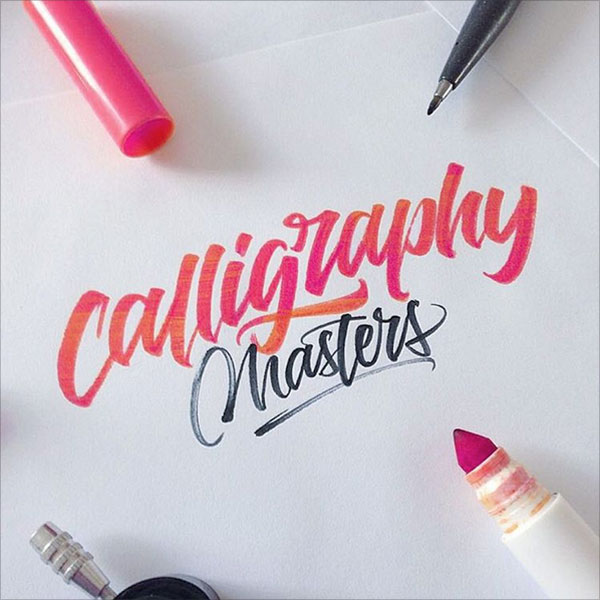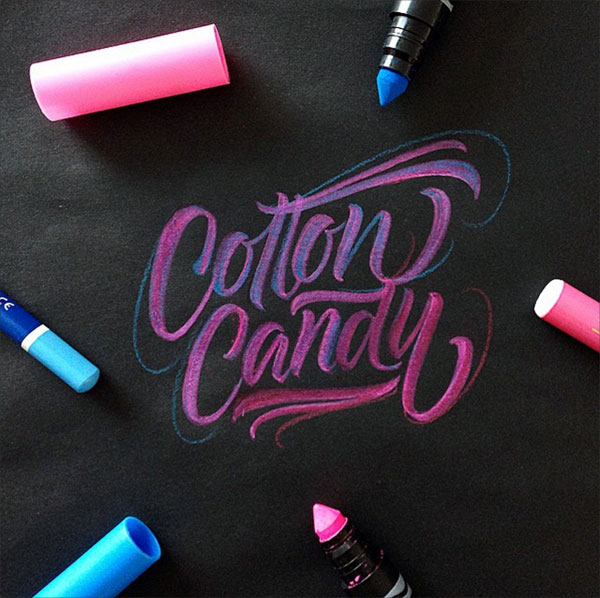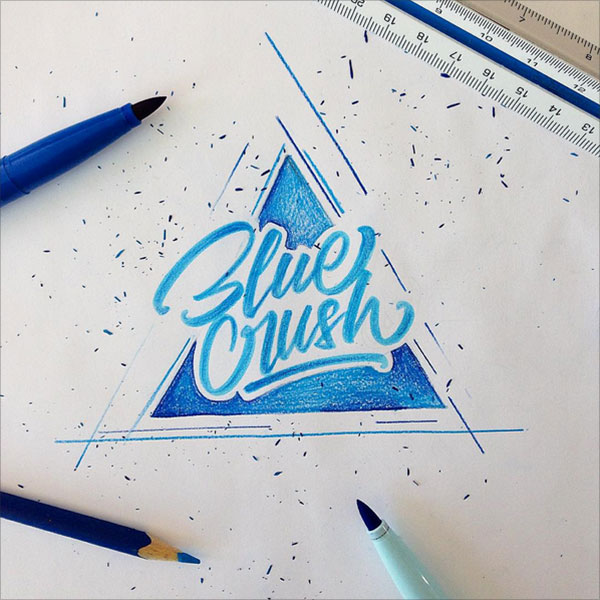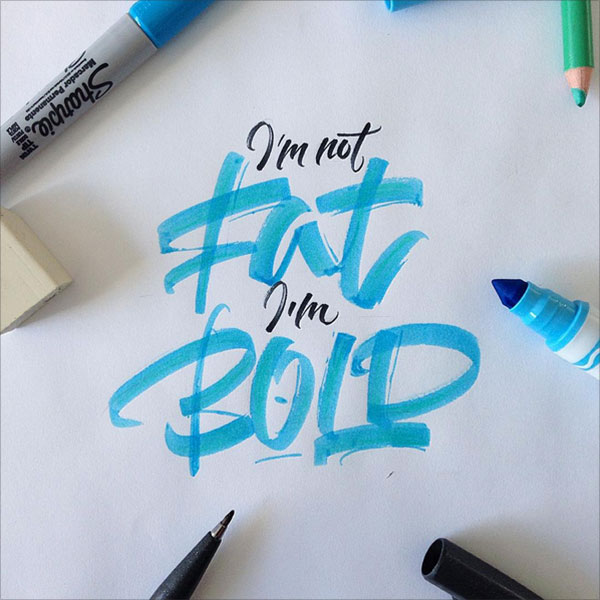 More Beautiful Lettering & Typography Posts:
Tags: inspiring lettering, beautiful lettering