Every event comes up with its own significance and specialties but when we talk about the event of Halloween, it is just so thrilling to even discuss. Because the spine chilling moments that we are gone through the past years of celebration hold mighty in themselves and I cannot put this into words. People are just so interested in knowing about the event and are ready to cast the ripples in the dead ocean of Halloween.
Basically this day tells us a lot about witches and ghosts, they too are the part of this cosmos and they are unavoidable too. However kids should be made aware that these unseen things will not harm us unless we do a malign or vicious activity. Scaring others on the day of Halloween is just an old ritual.
What more will you expect people to do other than wearing spooky avatars impersonating corpses and other deadly vampires? Nevertheless it has its own peculiarities and people spend way too much in preparing themselves for Halloween. Let's see what this year's Halloween unfolds before us, we can hope for a pleasant and not for a creepy experience.
I am so excited to play Trick & Treat with my mates and guess what, I am having some secrets plans to make them astonish with ambiance of Halloween as well as of my Halloween attire. Well today I am showing a collection of 5 easy yet simple pumpkin carving patters / stencils of 2015 for kids. We all know pumpkins are salient feature of Halloween, either they can be used in the Halloween meals or just to put them as decoration, they simply cannot be taken aback on the event of Halloween 2015.
Seek ideas from the collection and make us know how far our Halloween posts have been a great help for all of you. We just don't believe in assumptions and that's why your feedback says a million words to us. Stick around for more interesting posts and surely we will manage them on the blog in near future. Boo!
Don't miss out these cool Halloween 2015 posts:
5 Easy Halloween Pumpkin Carving Stencils / Patterns for Kids 2015
1. Scary Simple Pumpkin carving Pattern stencil 2015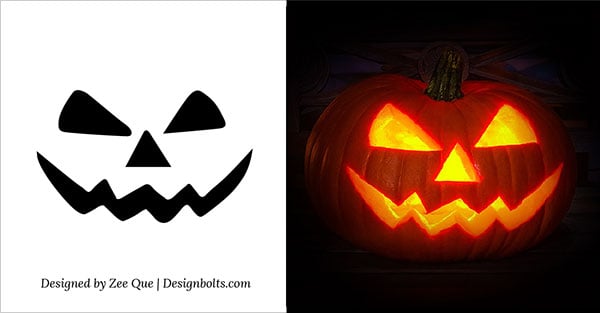 2. Cat Simple Cute Pumpkin carving Pattern 2015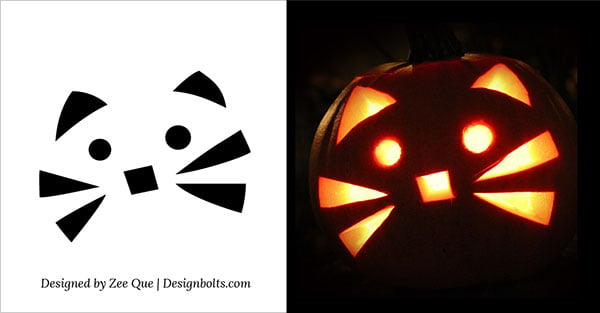 3. Bat Easy pumpkin carving stencil pattern 2015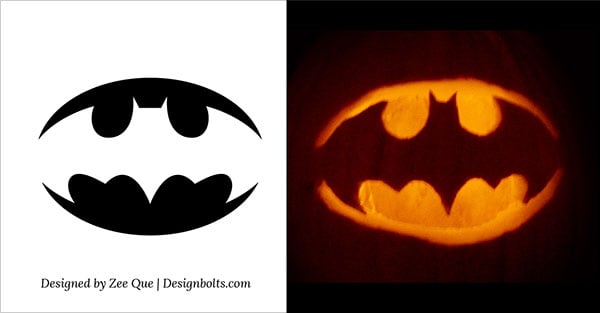 4. Ghost Pumpkin carving stencil 2015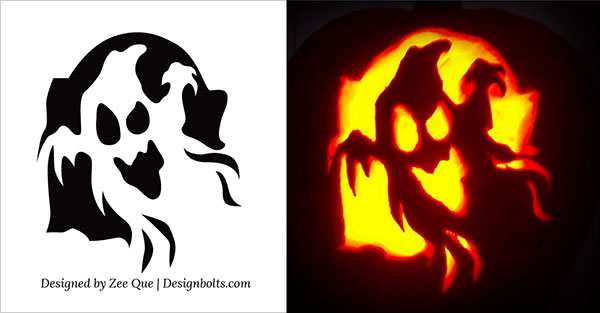 5. Haunted House Pumpkin Carving Stencil
A little difficult i know but let them try 😀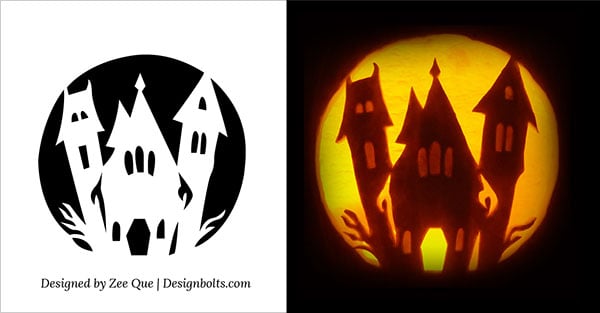 Scary Pumpkin Carving Stencil 2015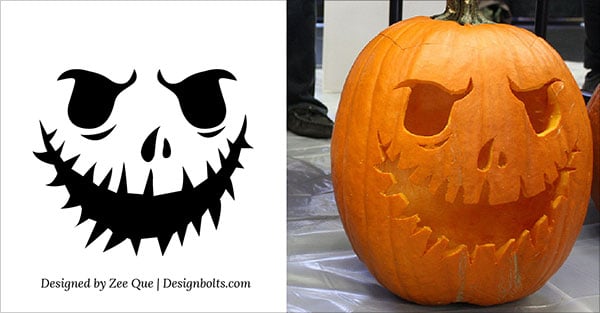 Free Lion Easy Pumpkin Carving Stencil 2015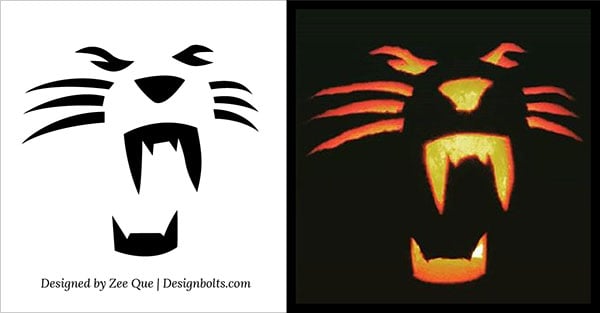 220+ Free Best Halloween Pumpkin Carving Stencils Ever