It is said, "Love conquers all!" and this is so true, with love you can melt an icy cold heart, with love you can turn the tables, with love you can crack a stone, with love you can mend a heart, with love you can win the war, with love you can end the turmoil, with love you rise and bloom and with love you reach to the moon.
Love is that pure and deep emotion with which anything and everything can be obtained. Life is very short so each day it has to be celebrated with love and joy. There are so many people around who are homeless, who have no shelter, whose loved ones are departed, who are living in hand to mouth situation, we should be feeling blessed in all scenarios when we aren't left alone, we have family to enjoy a quality time together, we have friends to hang out with, we have lovers to adore and pamper us & what not?
So give life a new meaning, a new start, a new turn—a turn of love, something we have never reckoned before or taken care of. Give time to those who love you because they will be the ones to stay with you when everyone vanishes in worst case scenarios. Let us celebrate love with our mates and other half because our partners should be dealt specially.
Today I am unfolding before you 25+ beautiful couple in love illustrations giving ideas to show love every day, you will fall in love with each of the illustration depicted by the artist Nidhi who belongs to India, and she always wanted to do something in art & design that would make people 'simply happy'. Therefore she has come up with an adorable couple illustrations showing love and care towards each other.
Have a look at the collection, do share them with your partner on social networking sites to put forward a healthy gesture of love. A public shout out is always a nicer way to go about if it is the gesture of love and affection. May all the couples live together forever, happily, safely and be by each other's side. Stay hooked because more amazing posts are coming your way in the next few days ahead. Let us know how did you like this post? Let the Cupid hit the bow!
Be in my Heart Forever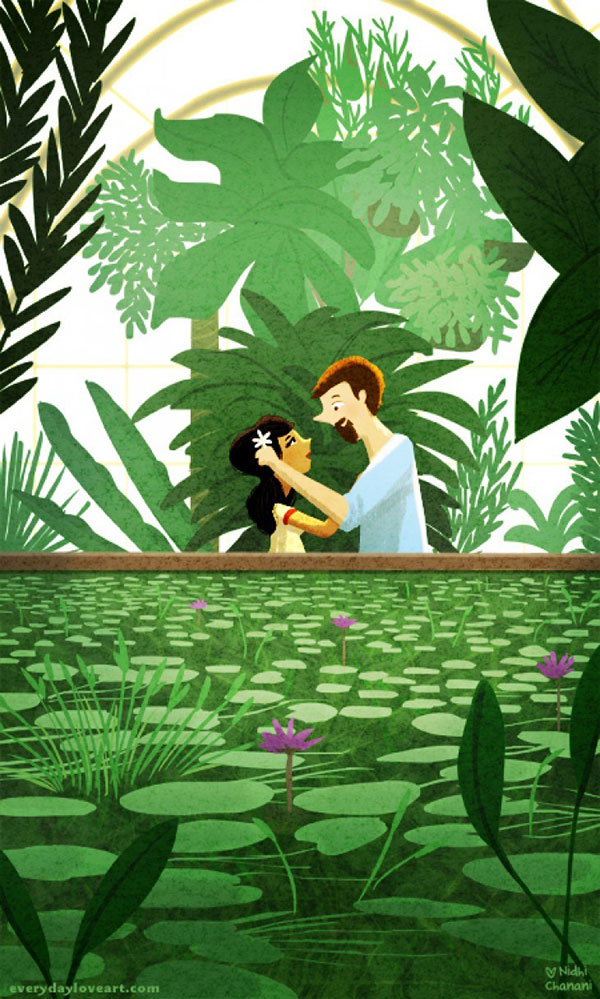 With you, I am in full bloom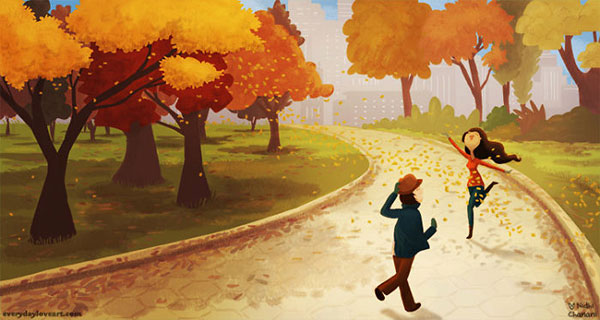 City Walks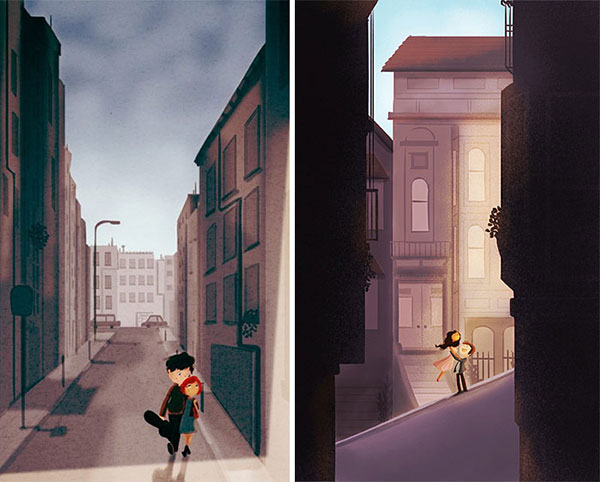 Coming Home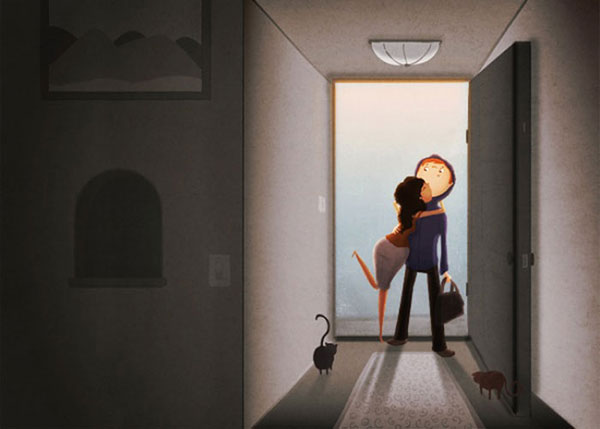 Walking in Fields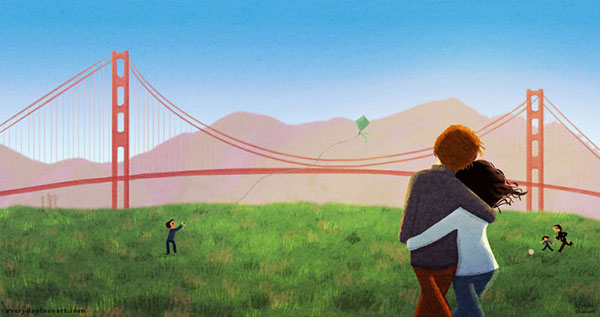 Cuddling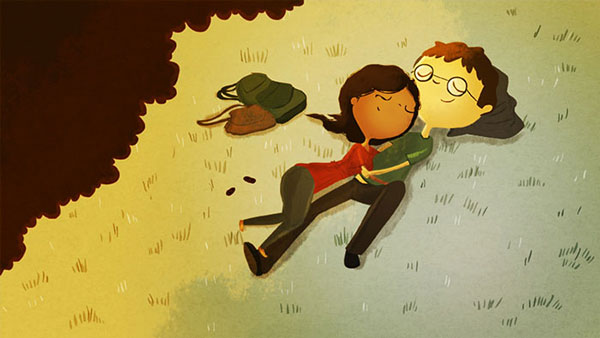 Dancing Together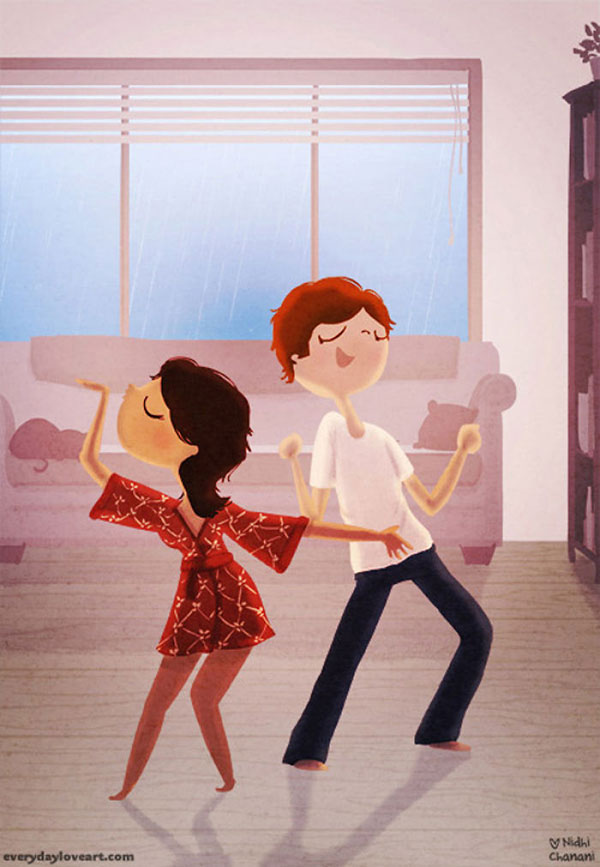 Good Morning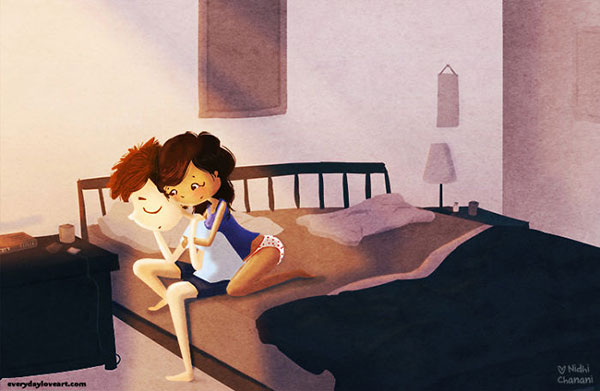 I will take care of you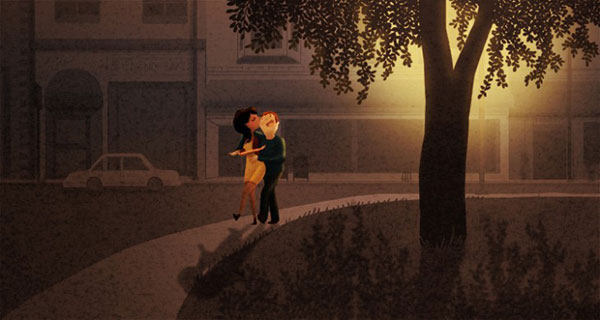 Never Let me Go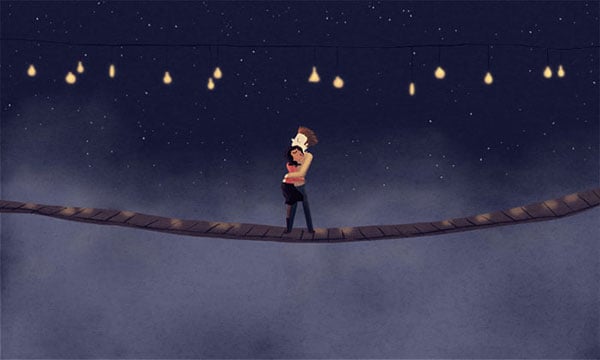 Talk About Dreams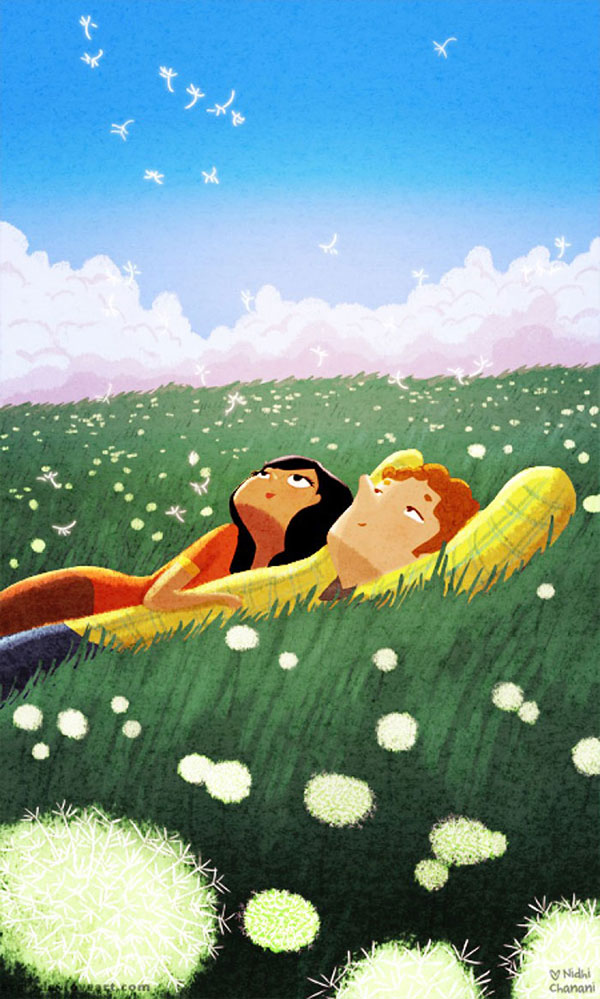 Pillow Fights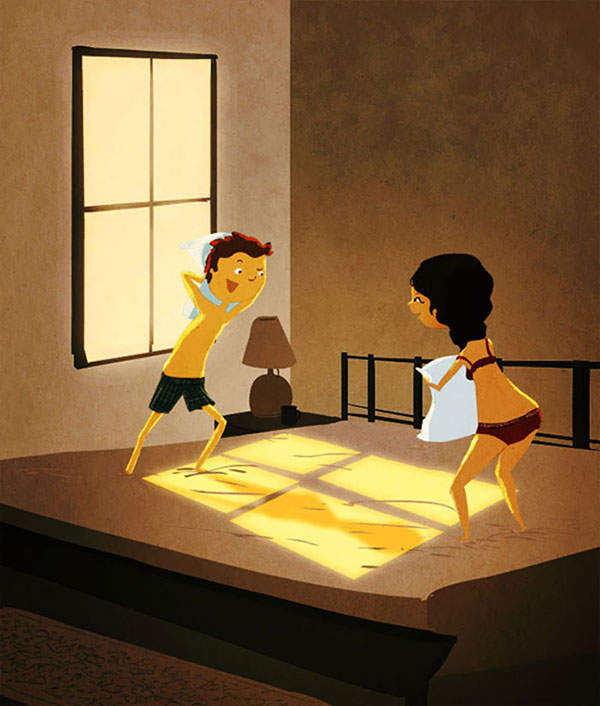 Reading Together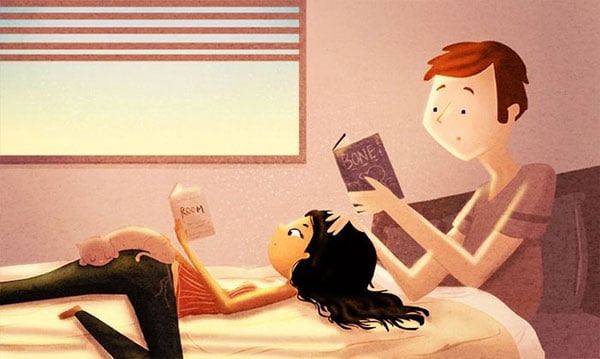 Explore together!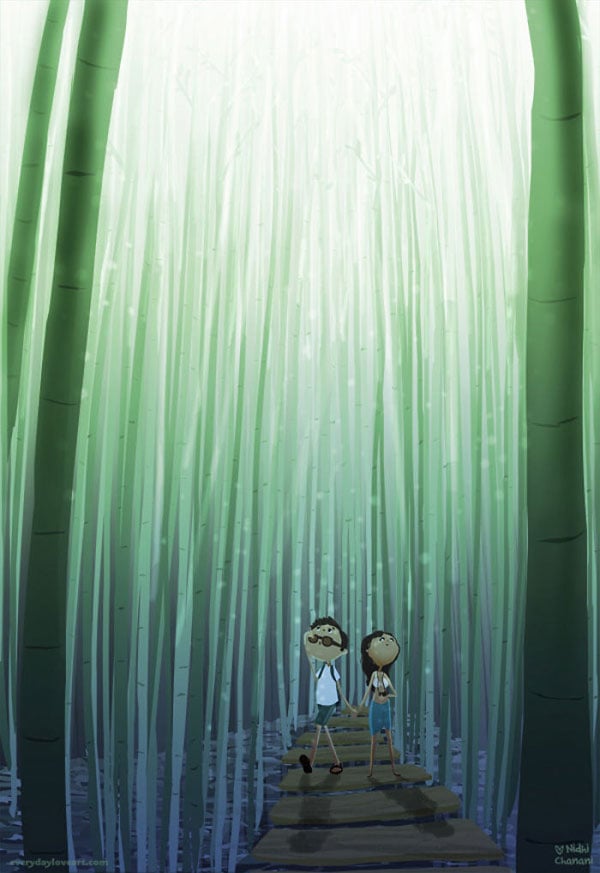 Have fun together!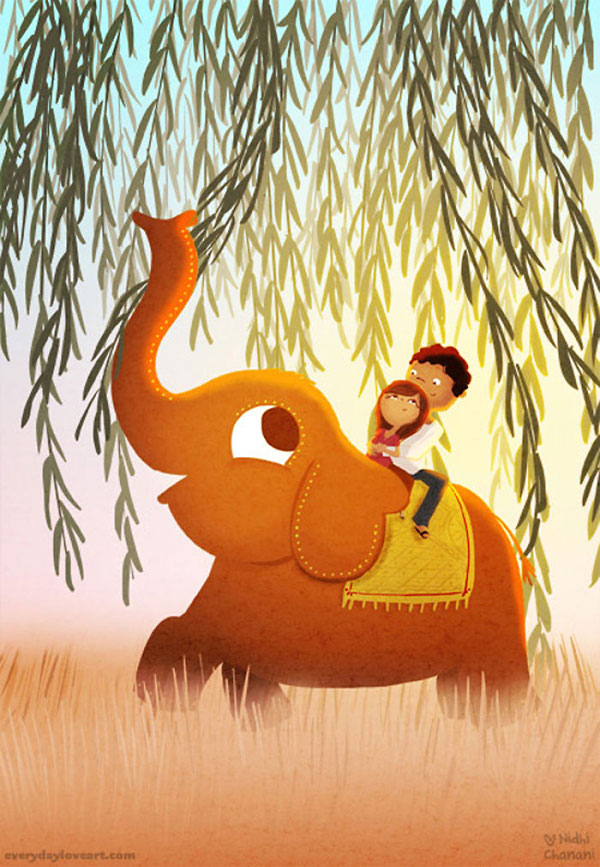 While Raining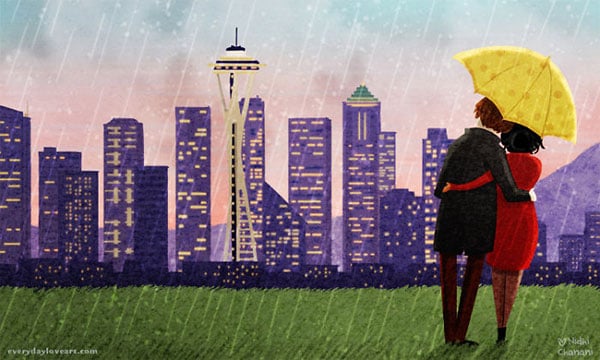 Stargazing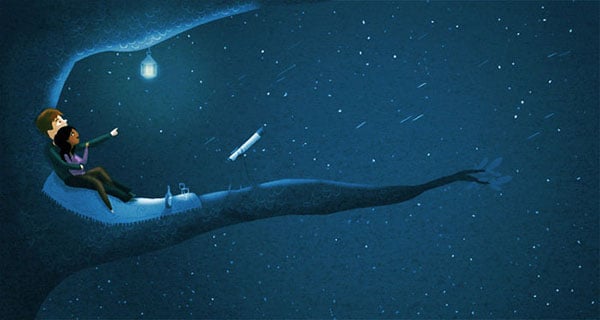 Summer Nights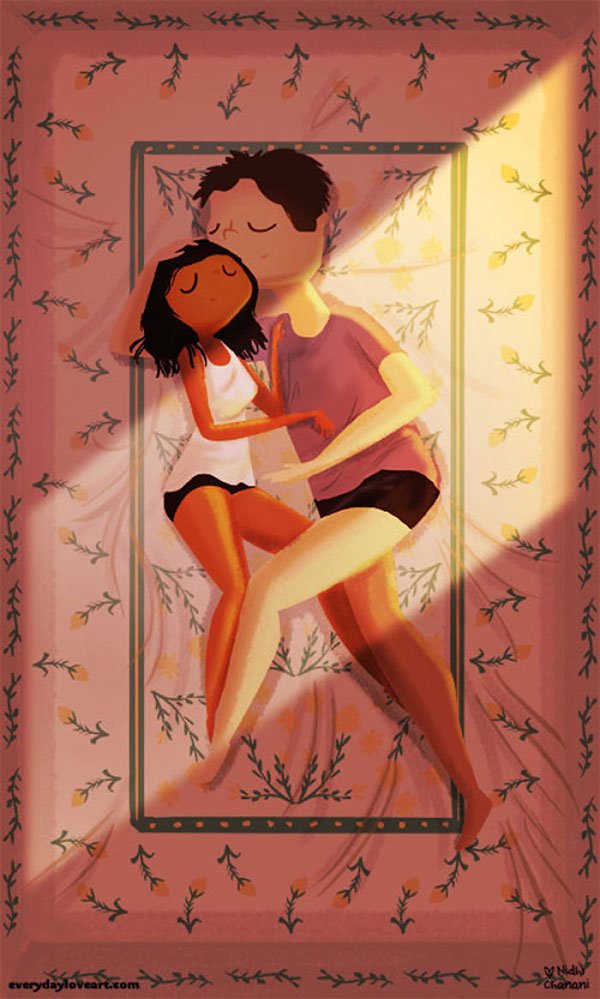 Tangled up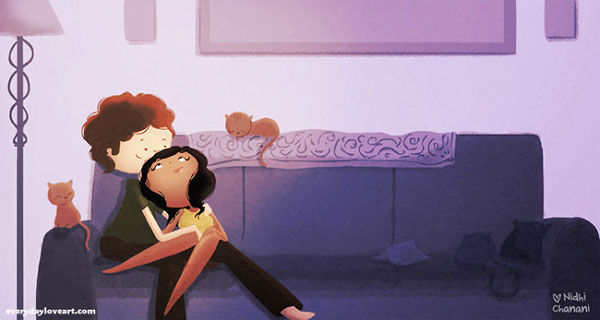 Chinese food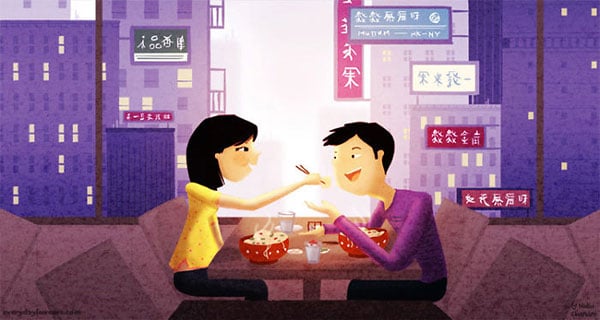 Don't Worry I am with you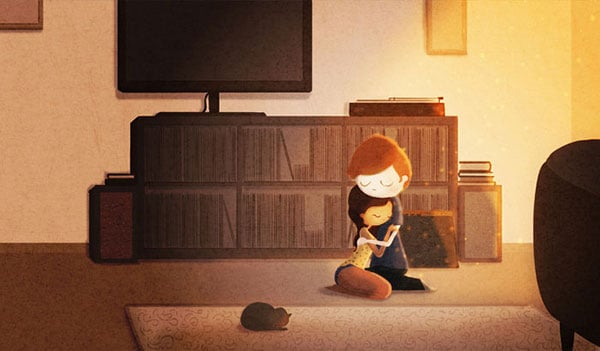 Traveling Together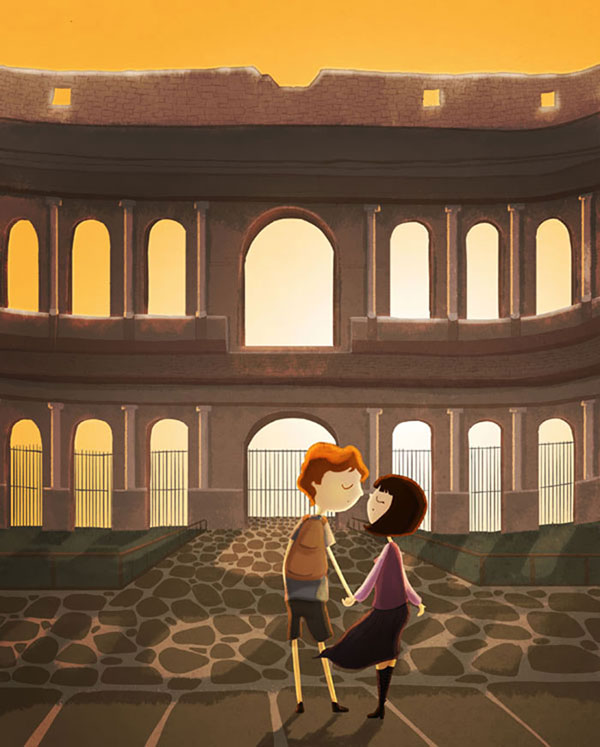 Enjoying Music Together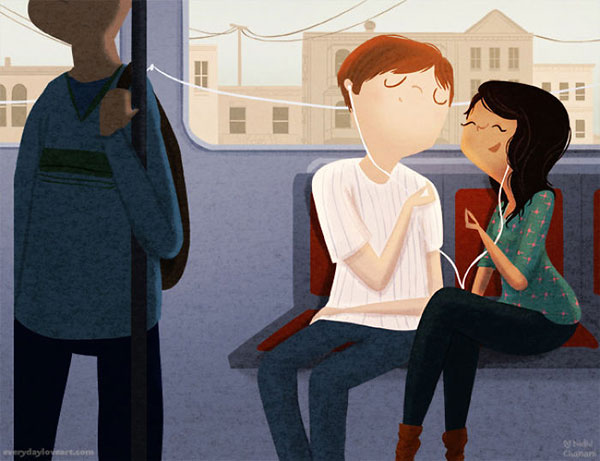 Walking on the Beach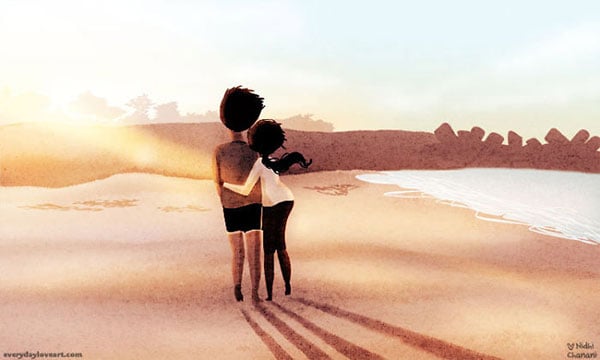 You said you don't want any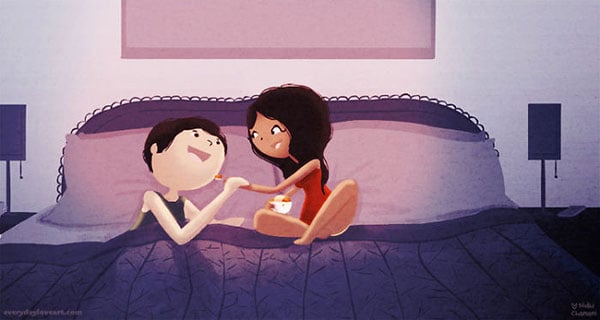 Love you forever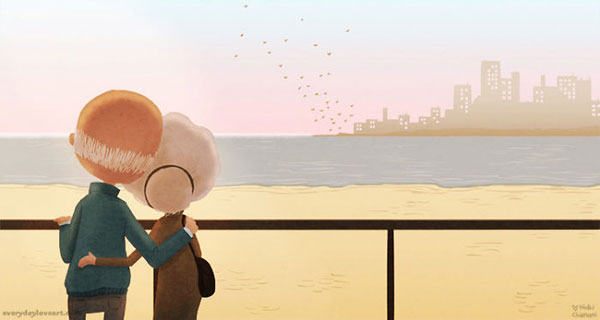 More Beautiful Illustrations: