This world has a deep reverence for artists because it takes a lot of effort just to become a creative artist who is passionate and an ardent lover of art and design. If you look around in your work place, you will see people are lacking aesthetics just because they are so much into their jobs that they don't have time to lift up their heads off the desk. They don't enjoy beauty, enigma of nature and beautiful aspects around.
Artists are not like that, they no matter what, enjoy their settings and make it friendlier with their presence, they have profound aesthetic sense which they very often imply in their work of art as well. I know some designers who can never compromise on the beauty of what they compose.
Believe me, it is not as easy as it may seem to an ordinary person, creating a new piece in a limited time is a hard nut to crack, it needs focus, love for work, devotion and an insight to implement it accordingly. Moreover, meeting with challenging tasks and facing criticism is another aspect of a designer's career, he even then does it all to play safe and to get his work approved by the client. My today's post is about an artist's work who has made a fine blend of logo designs and the art of typography which is creating a big impact.
Look through the collection of stunning usage of typography in logo design by Tim Praetzel. The artist has a very firm grip onto his talent, he has used some straight, cheeky, funky and unconventional logo designs with the amazing blend of typography. It will give you ideas that how two different directions can be well-knit together to make an awesome feel out of it.
Subscribe us for more creative pieces and we will try our level best to unleash the posts that are true to type, one of their kind and exceptional to the core. Inspirational work is always our dire focus and your feedback makes us work even better.
Stunning Usage of Typography in Logo Design by Tim Praetzel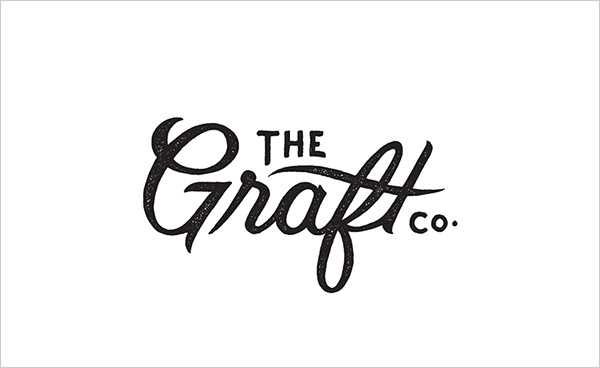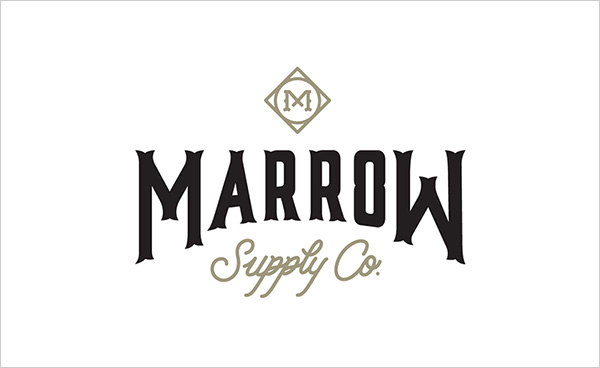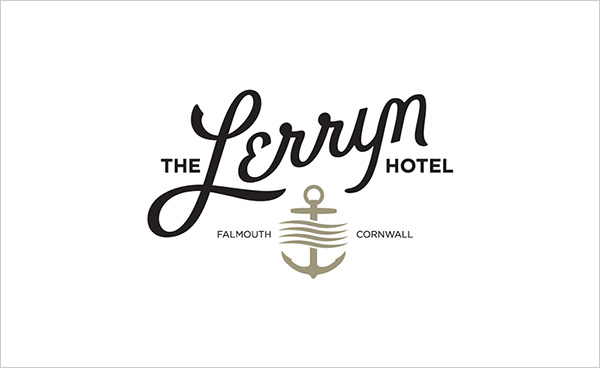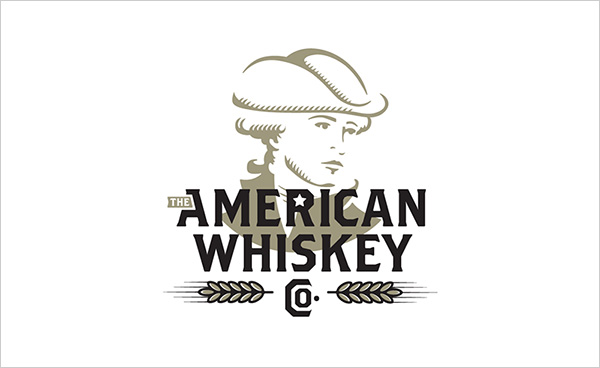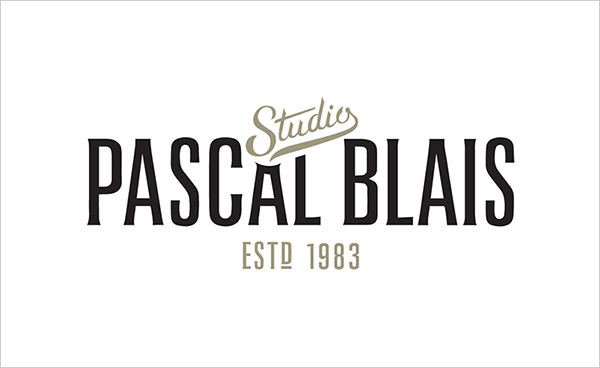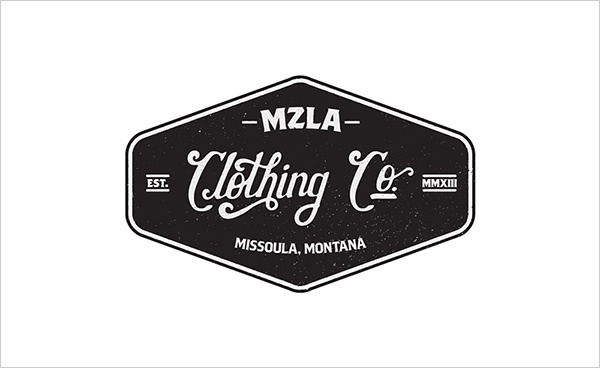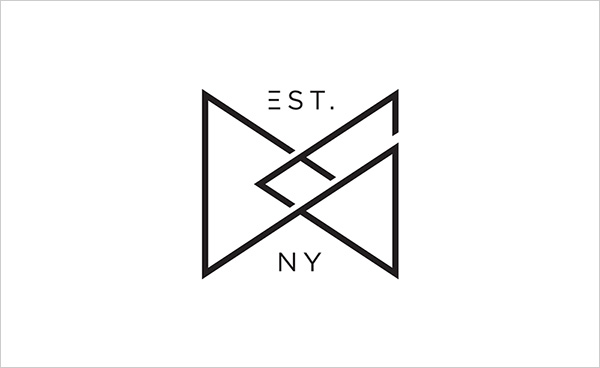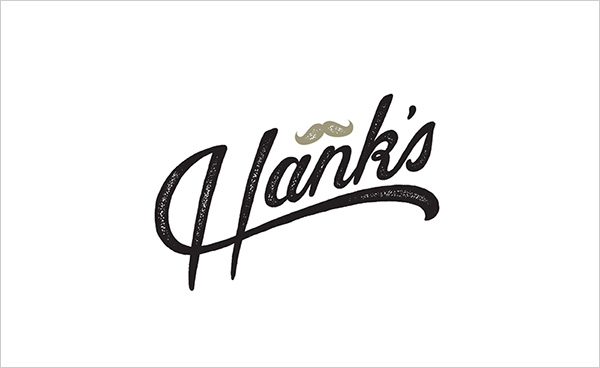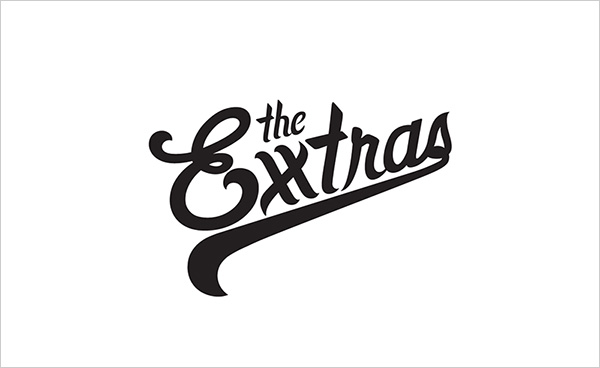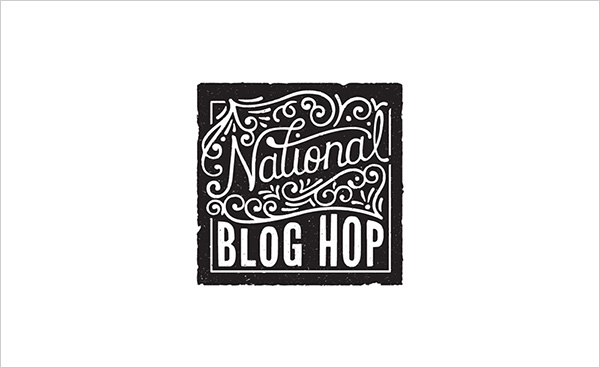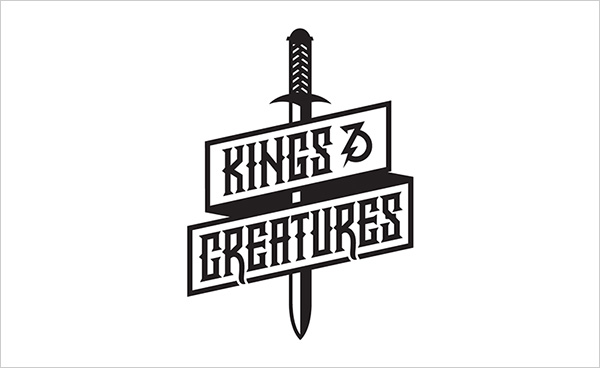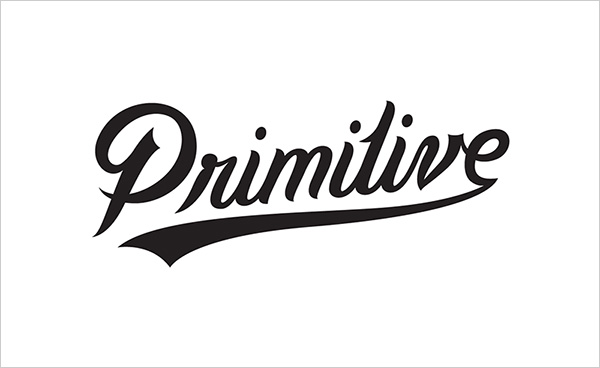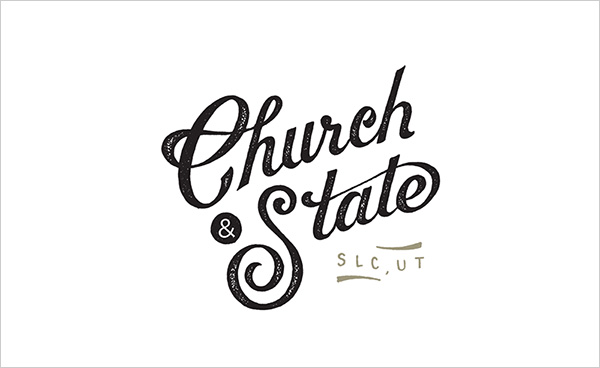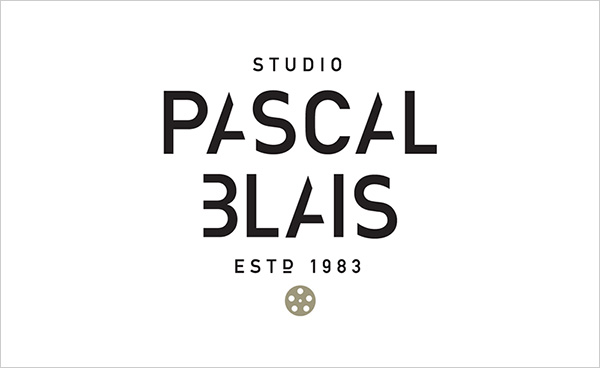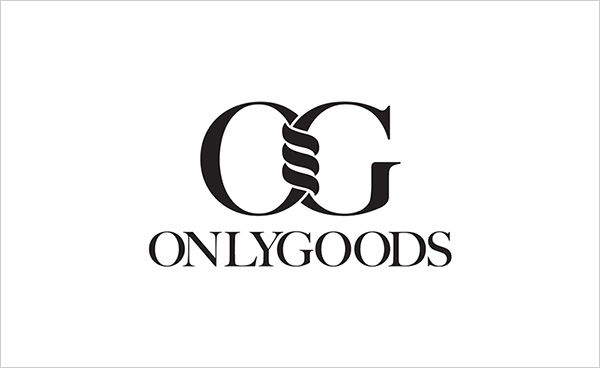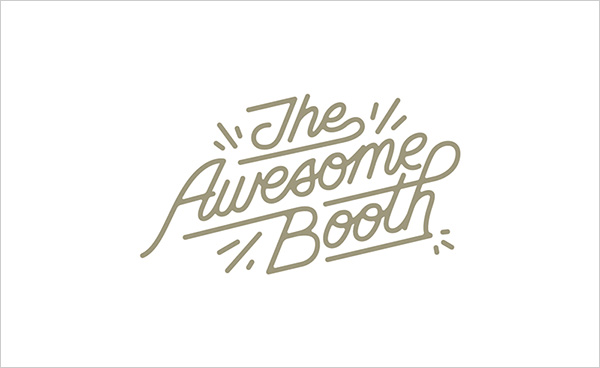 More Stunning and beautiful logotype examples for inspiration: