This world is full of good and bad people. Trust me life won't be easy any bit if the haters don't die an eternal death. People take pleasure out of other's misery, they drag sadistic happiness out after pulling somebody's leg, they try to drag down people onto their knees to make their own selves greater and happy but sorry and serious is the fact that people are not inferior their mindsets are retrograde.
They get jealous when someone's happy, they envy seeing other's rising, and they go to every possible extent just to bring sorrow into the lives of others. There are people too who love to celebrate happiness with others, who love to cast the moments of joys, who love to help others, but honestly, we are running short of people of that kind because most of them only have their own axe to grind, their own motives to fulfill, their own mean purposes and their own plastered fake faces.
So here I have put together a post for all the haters around 'to get a life', because they are going to burn in hell, even hell will be losing the space. Have a look at the collection of postcard designs for your enemies by Killien Huynh. The artist has done it all in a very straightforward manner with some amazing characters being drawn to depict the word of hate/tease/sarcasm and mockery.
Share them with your frenemies on social networking sites or even with your best buddies to put smirks on their faces and just for a tease, it won't be a bad bargain to be made. Subscribe us for more art and design related posts, we aim to gratify your art fetish and here is a toast to all our daily visitors, whose never-ending & immense feedback makes us know what kind of posts they are looking up and taking interest in.
Stay hooked to us and we will keep surprising you with more stuff.
Postcard Designs for your Enemies by Killien Huynh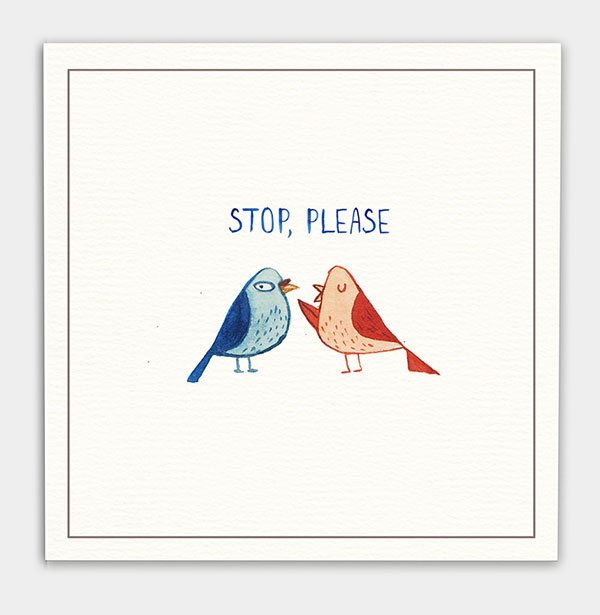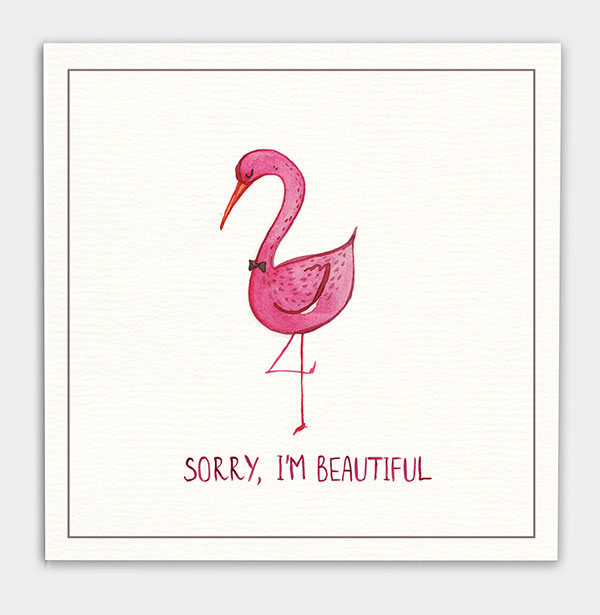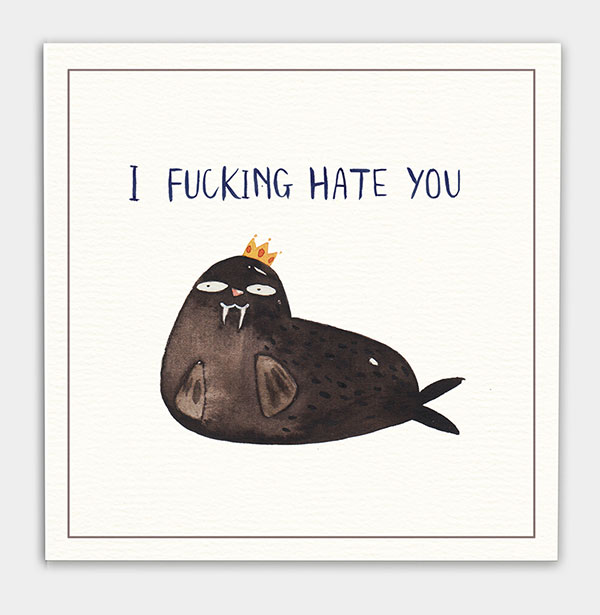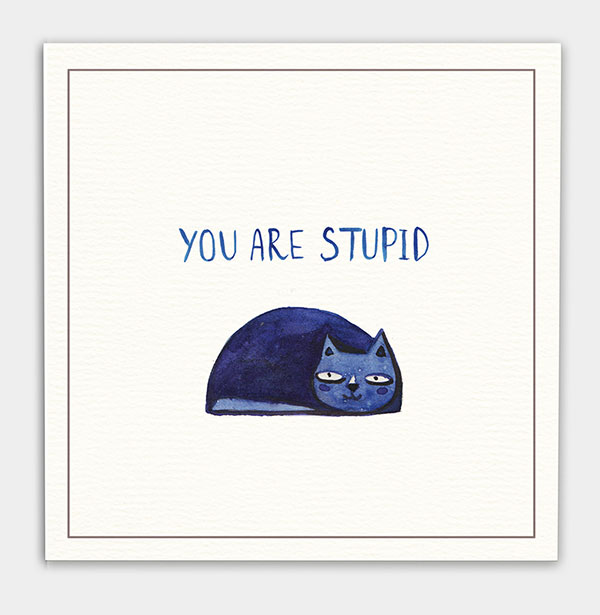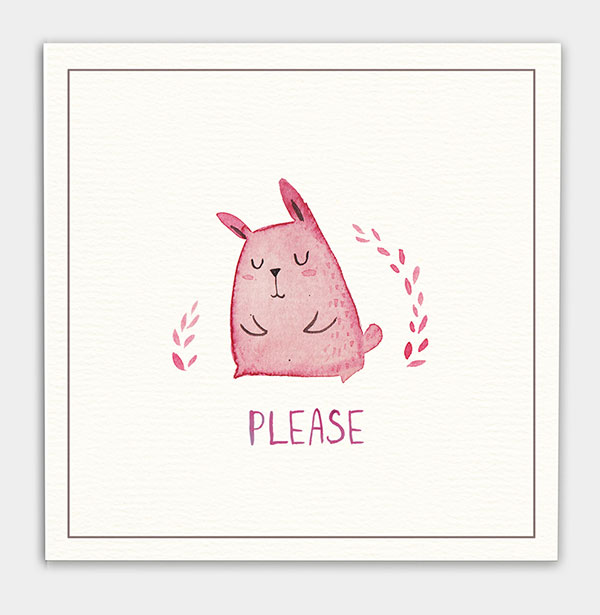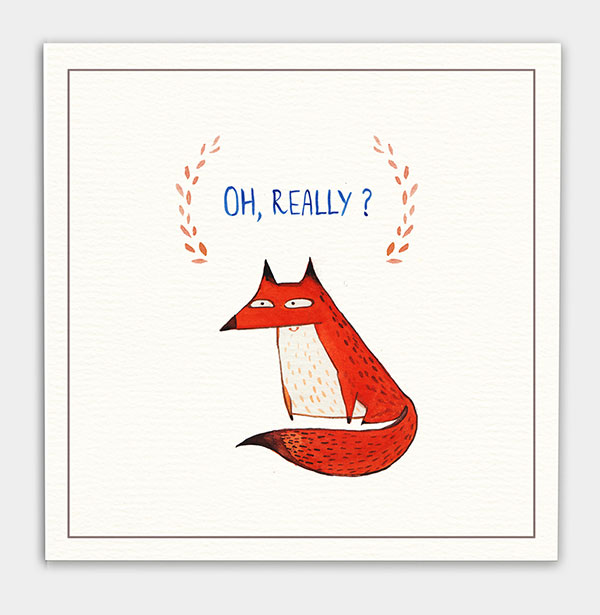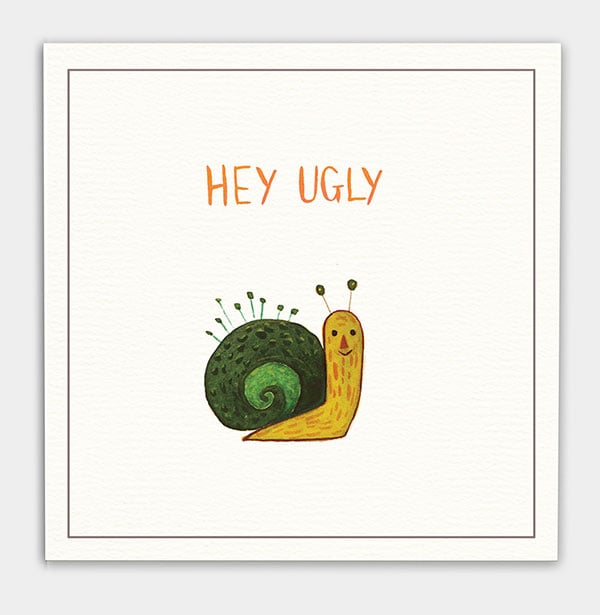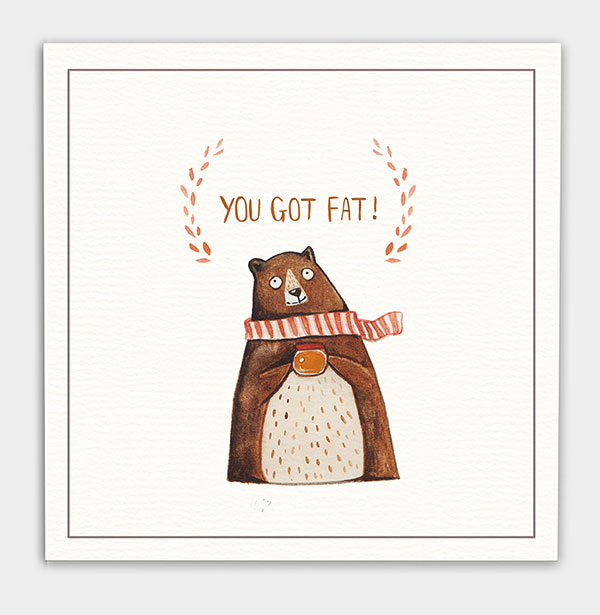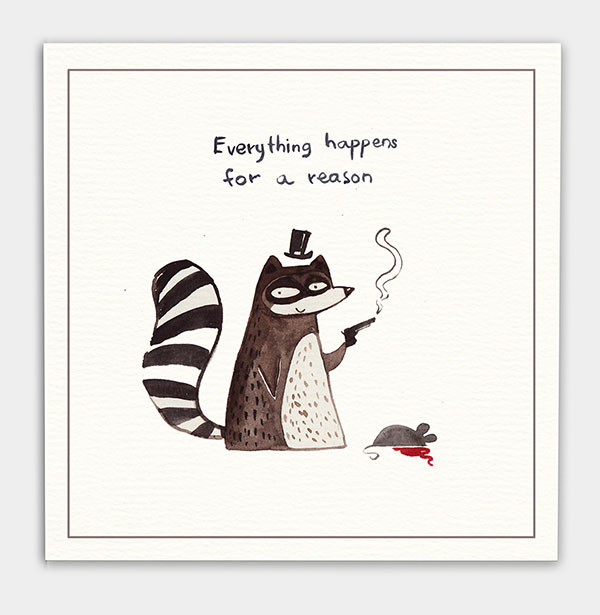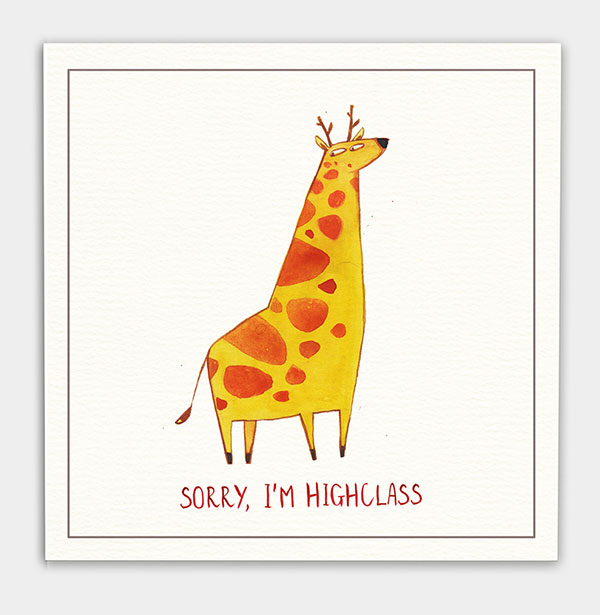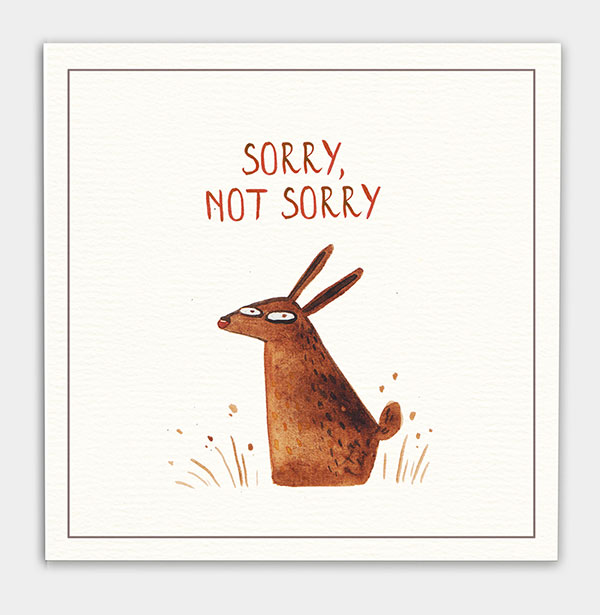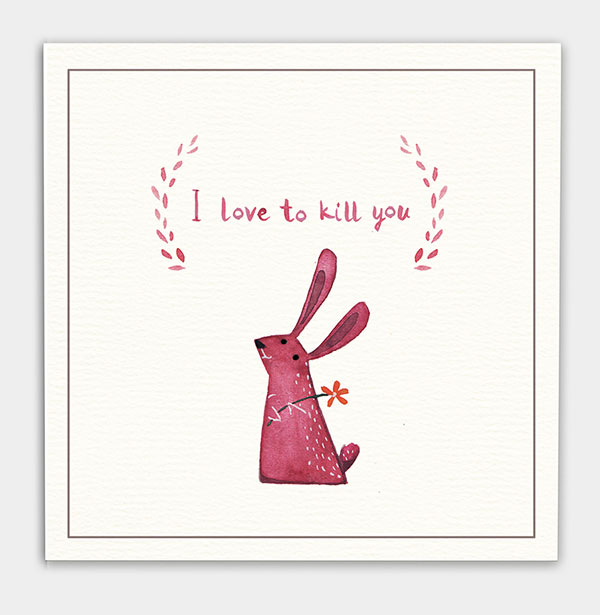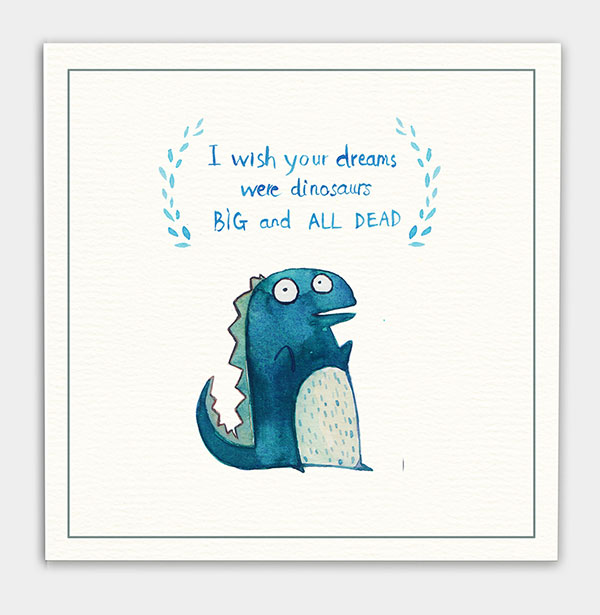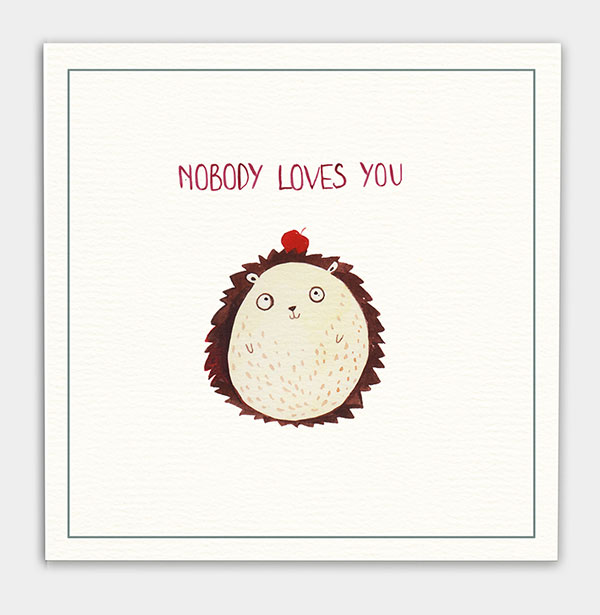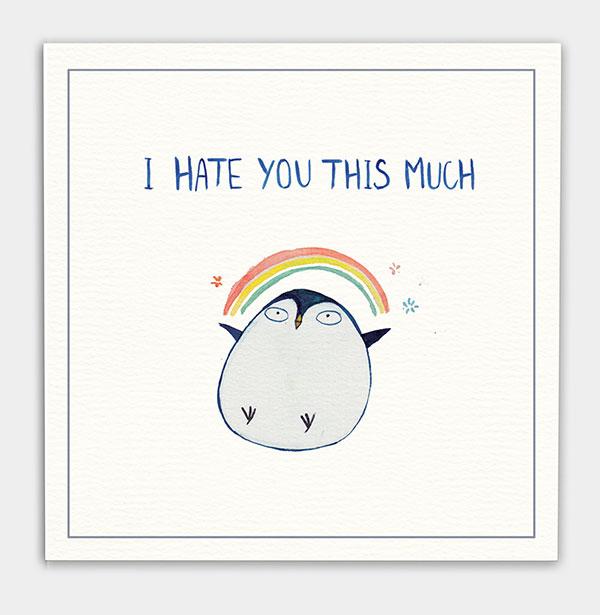 More Fun Posts for Graphic designers: