Creativity and innovation are like hand in glove with each other because wherever the creativity is implied, novelty comes about. An artist tries his luck on various art genres to keep an eye on his own potentials and skills. After trying out various sides of art, an artist/designer comes to know, which genre he is good at and what more perspectives he has to attain to get the good finishing.
I know few artists who are least interested in what they do, they are merely there to earn their livelihood. Therefore, their designs lack beauty and grace, it seems that the art work has no soul and life into it. An artist must keep in mind that his job is not only to do a job but his conviction will do justice to his responsibility regarding his job. What would be the end game, merely few dollars and that's it? But will ever someone come to you to get the work done?
Will your clients pay you off a great deal for your halfhearted approach? There is a big no to it. So try your best to keep the elements of originality and novelty in your designs and that can only happen when you do your job like a hobby, like a passion and not only for the sake of earning money. You better be trying your luck anywhere honestly if you are not devoted to the field of art and design which is entirely based on rawness and true to type nature.
Today I have put together a collection of 40+ exceptional hand lettering logotype examples by one of my favorite artists, David Milan, his work I have already been posting because he is such an inspiration for me and for the beginners/learners. He does full justice to each one of his compositions. Look through this finest collection of hand lettering, enigmas of thought and beauty are making a fantastic blend.
Words are smooth, flowing like a boundless stream. I really appreciate how he inculcate meaning and logic into his compositions. Stay here the other days too, because we have a lot to surprise you. Cheers!
40+ Exceptional Hand Lettering Logotype Examples by David Milan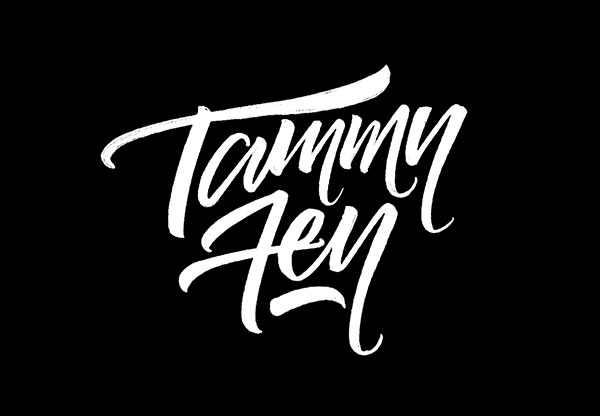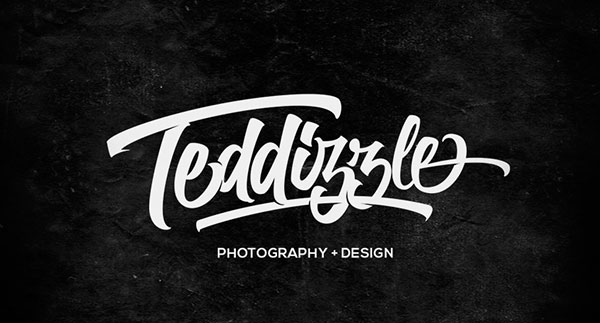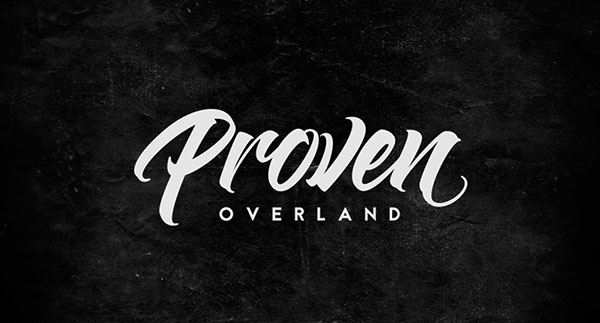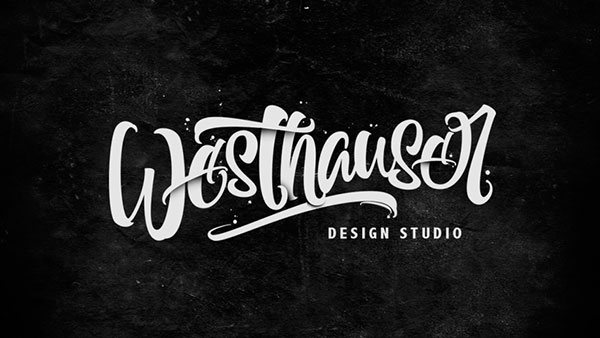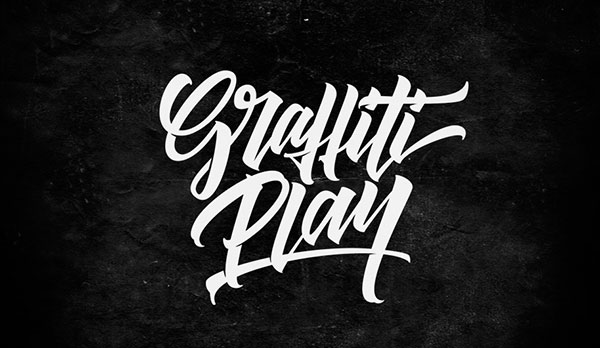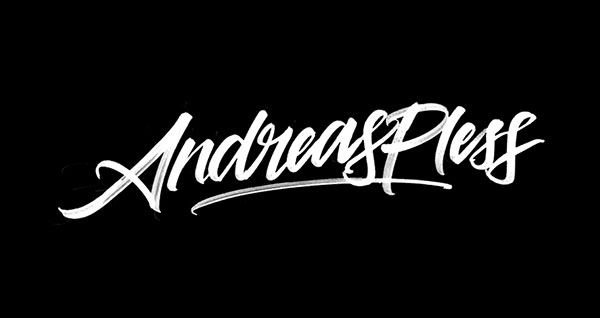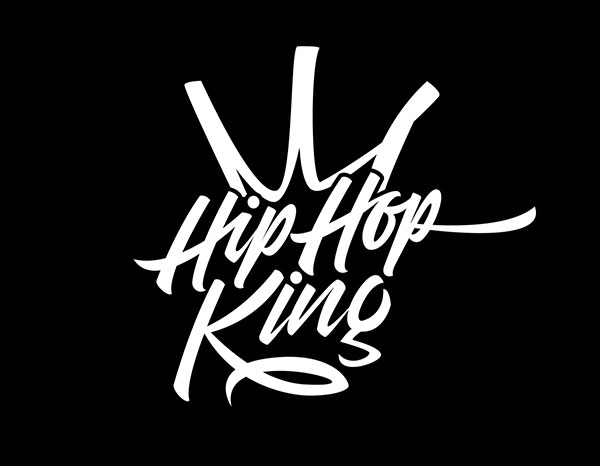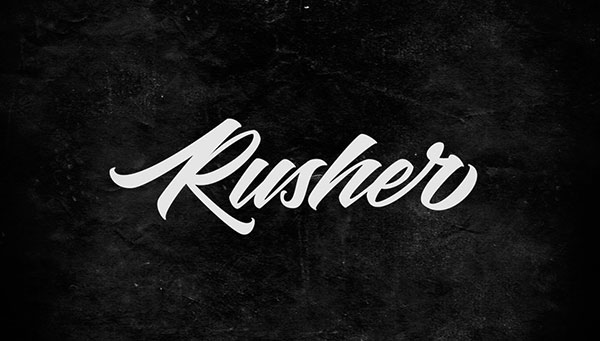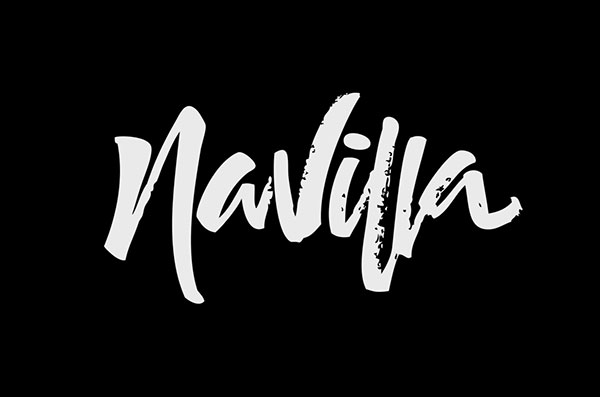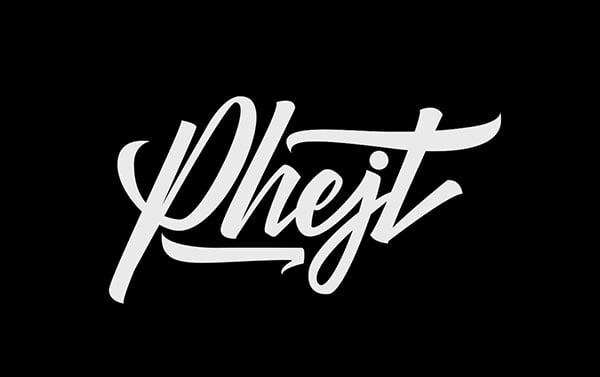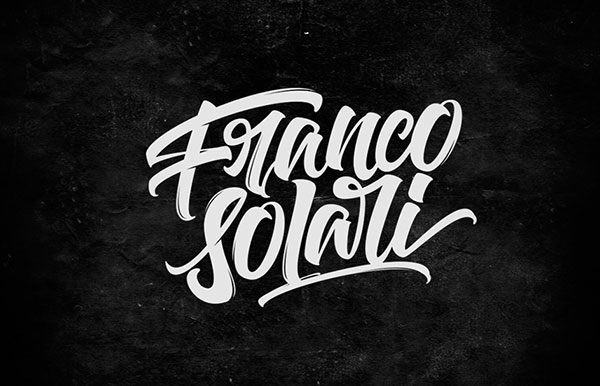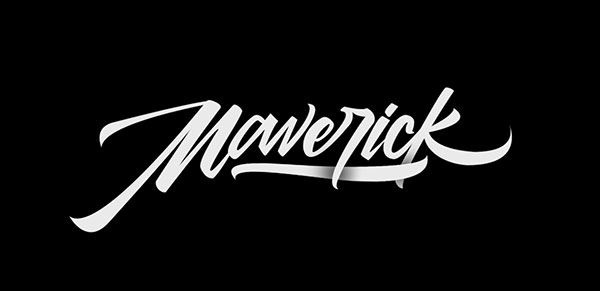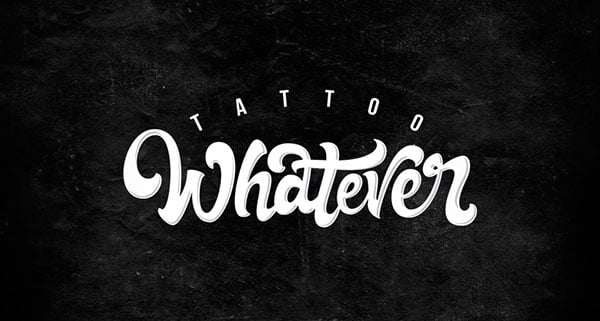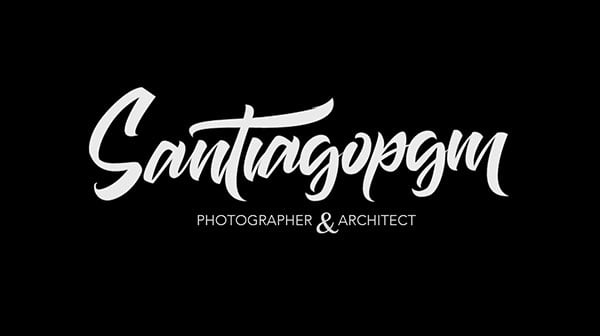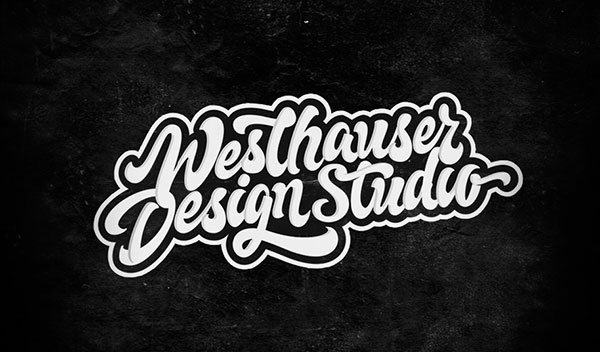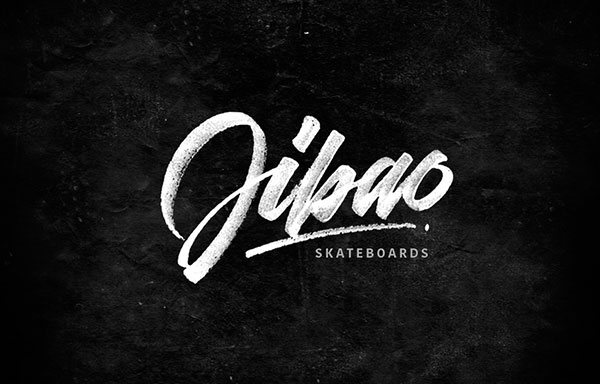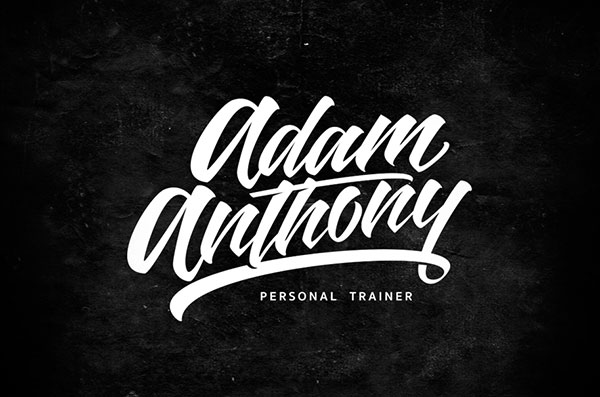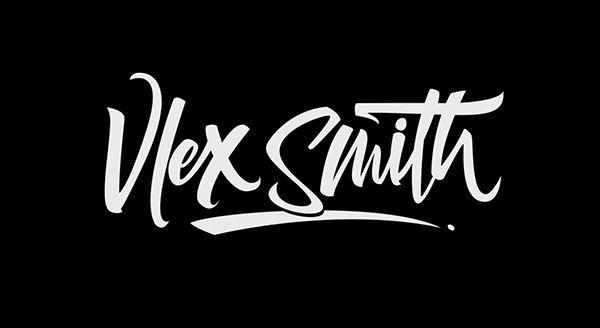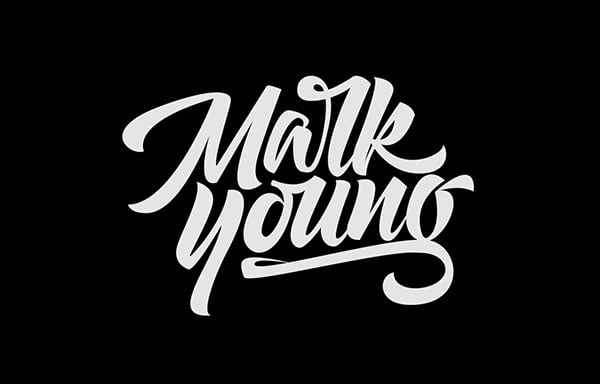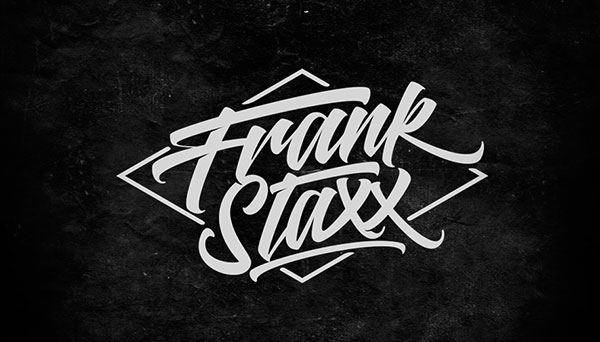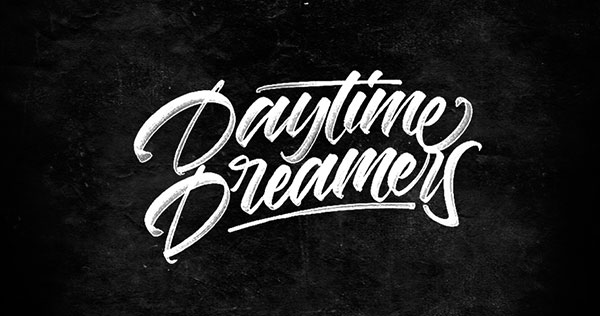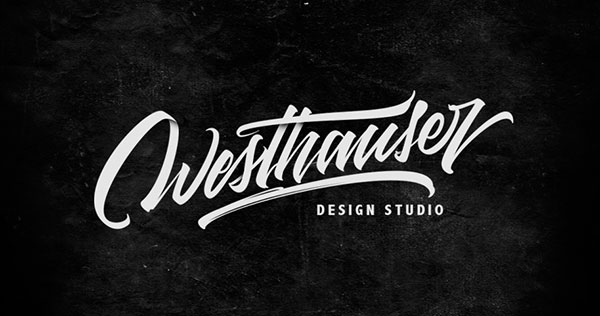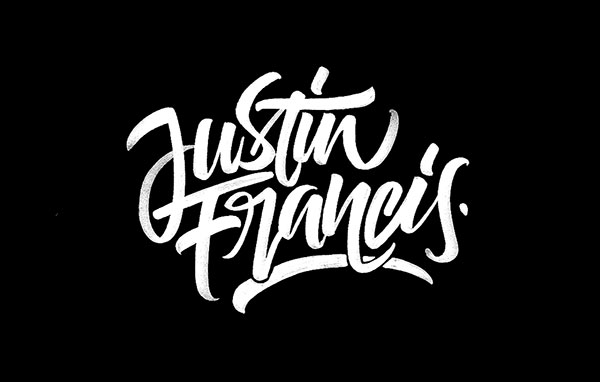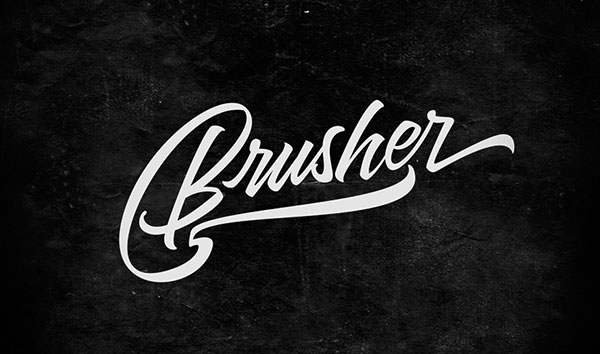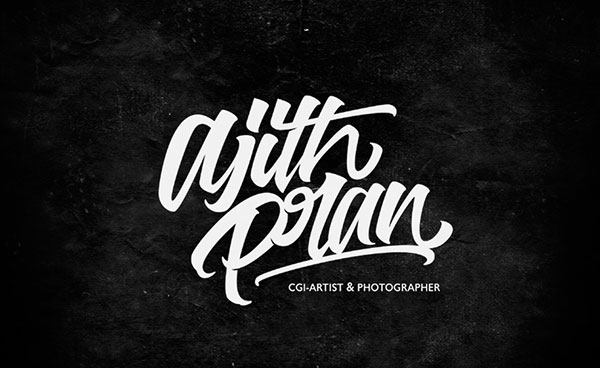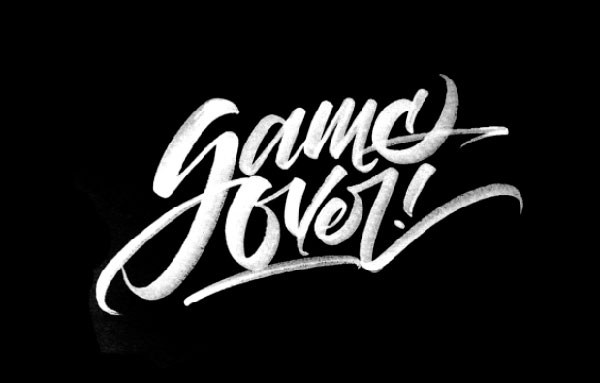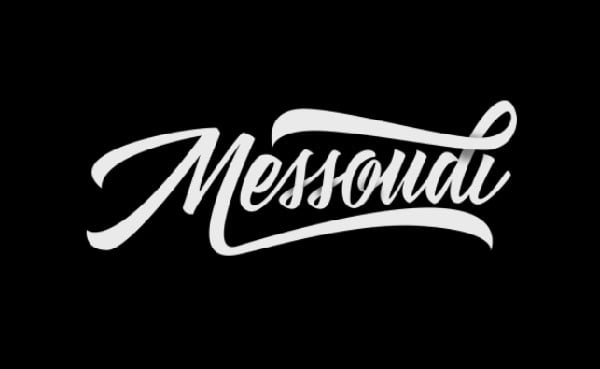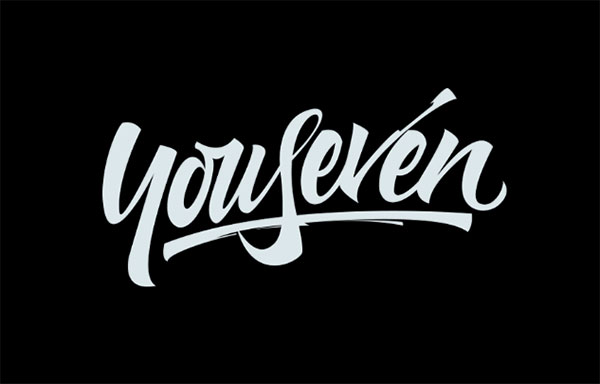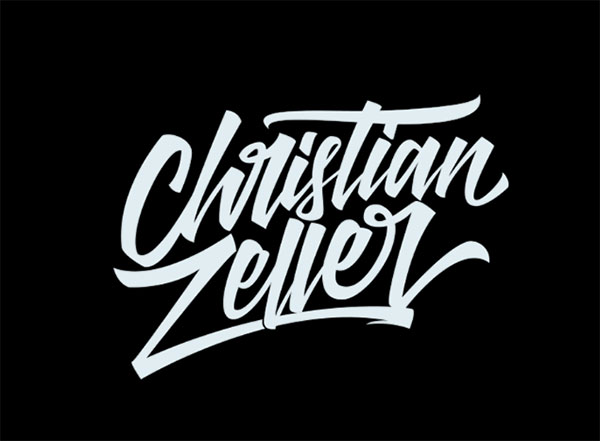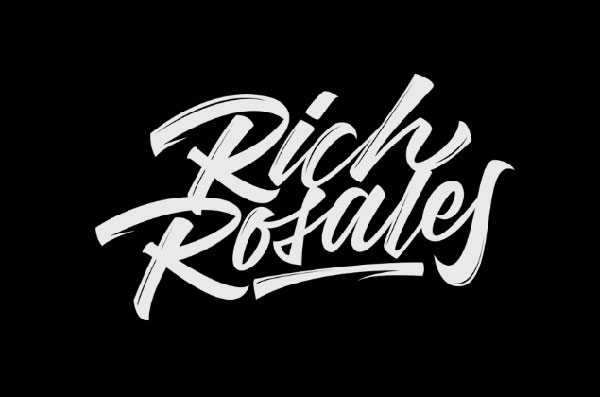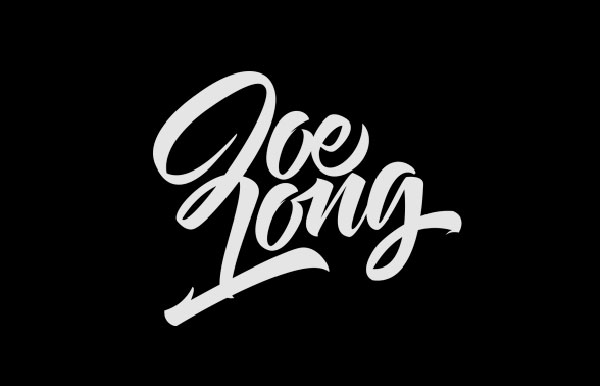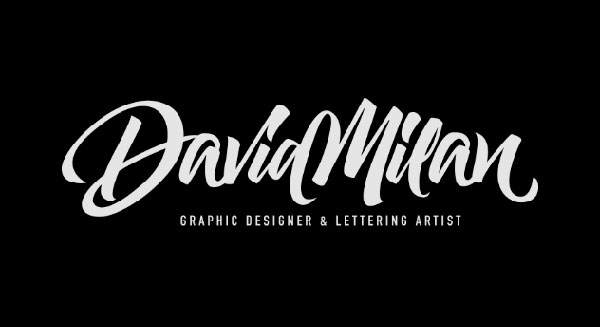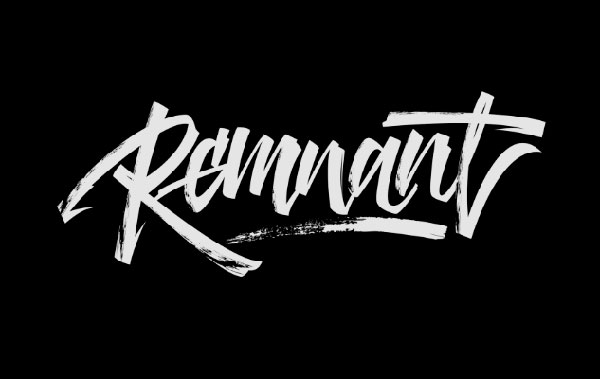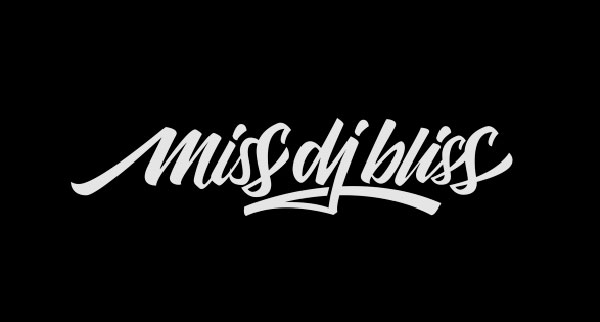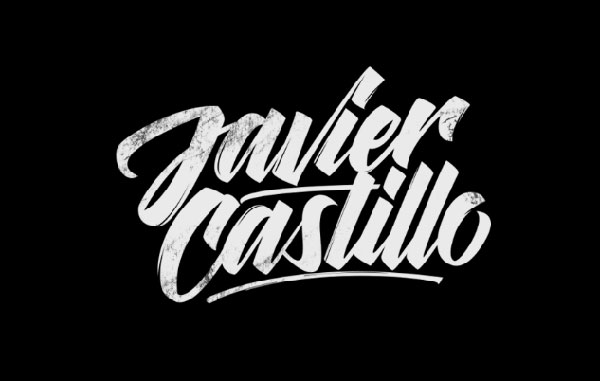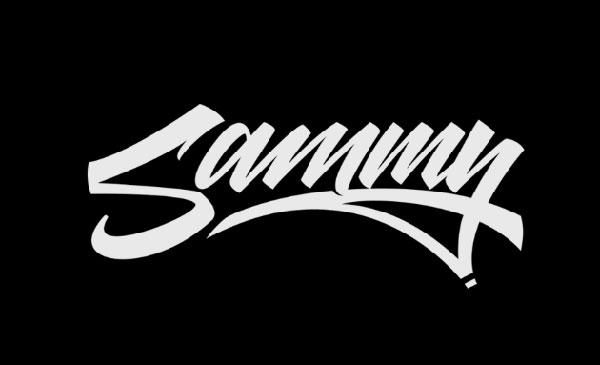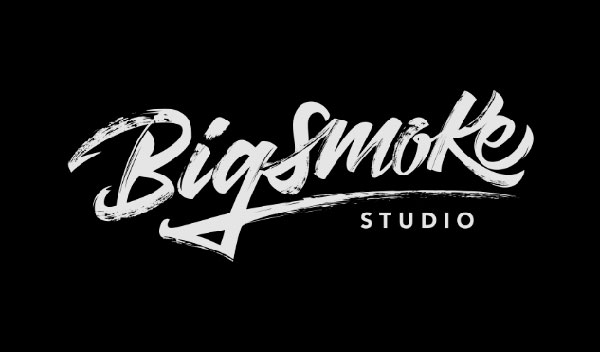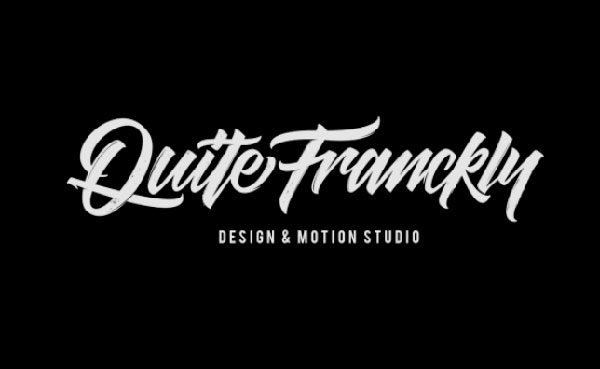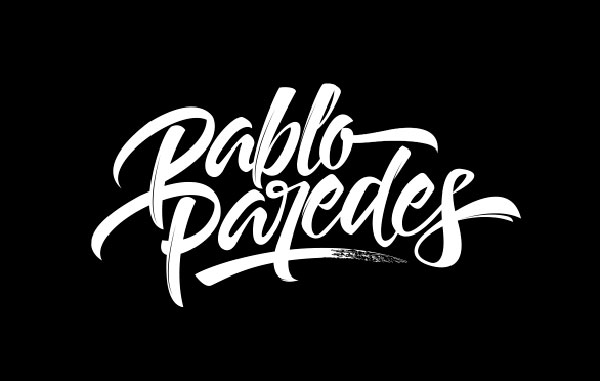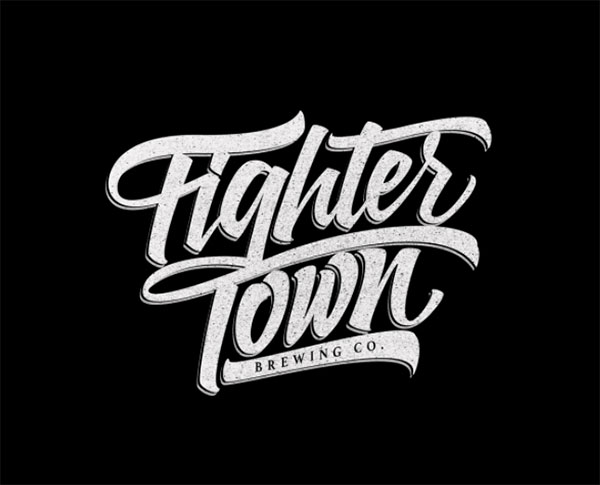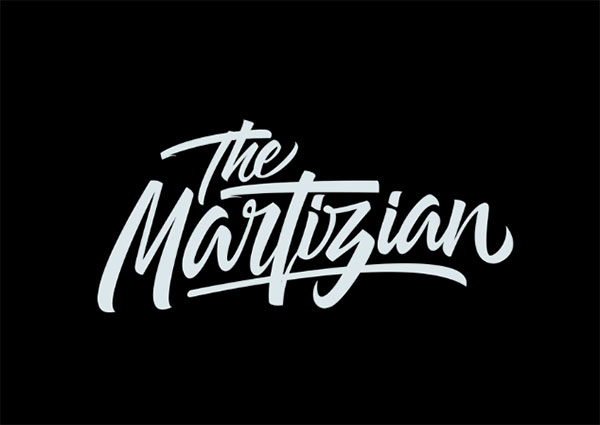 More David Milan Beautiful hand Lettering Examples for inspiration: