Halloween is about darkness, when wolves howls for the very arrival of Halloween, when gongs are heard in the air, when mystery envelops the whole city, when pumpkins are all what we see around the roads & streets, when large masquerade parties are held indoor/outdoor, when Halloween crawl is the talk of the town, when horrific costumes are seen everywhere, yes that's what Halloween really is.
When loud makeups are on every face, when skulls, skeletons, zombies, vampires, ghosts/witches and corpses are the basic ingredients of the day, when excitement takes a quick flight, when spine is chilled with horror, when friends make plans to watch a movie of dreadfulness together, when Halloween feasts are in full bloom, that's the event which is the favorite of most and majority of the people around.
What are your planning and strategy to go about this Halloween, is it going to be a simpler one or something about supersonic phantoms, do let us know about your Halloween experiences. Today I am unfolding before you 10 free printable scary Halloween pumpkin carving patterns / stencils & ideas of 2015, you will get bedazzled at the collection, get these stencils printed to use them in the Halloween setting/ambiance. Try to get an access to slightly bigger pumpkins because they are the real happening of the event, when lights are placed inside the pumpkins to give it a weird and outrageous look, it is a sheer pleasure to watch them nevertheless.
Parents should play a positive role and educate their kids that they should not go overboard while making enjoyment on the day. Every year we hear a lot of damage that has been done in the name of fun and it kills our hearts. So stop harming the humanity and take the event in the apt spirit. Stay hooked to us for more amazing Halloween posts and we will keep bringing you near to the most awaited event through the awesome Halloween 2015 stuff. Boo the world around you, leave your feedback right away!
Don't miss out these cool Halloween 2015 posts:
10 Free Printable Scary Halloween Pumpkin Carving Patterns / Stencils & Ideas 2015
1. Free Scary Pumpkin Stencils 2015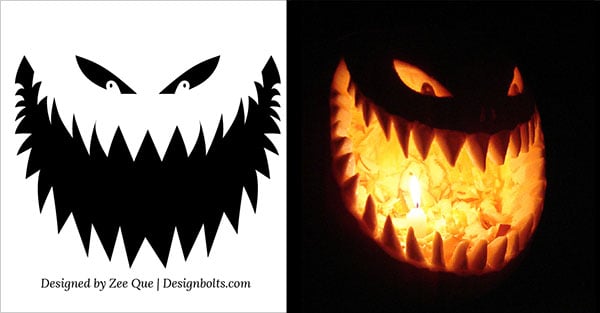 2. Free Scary Pumpkin Carving pattern 2015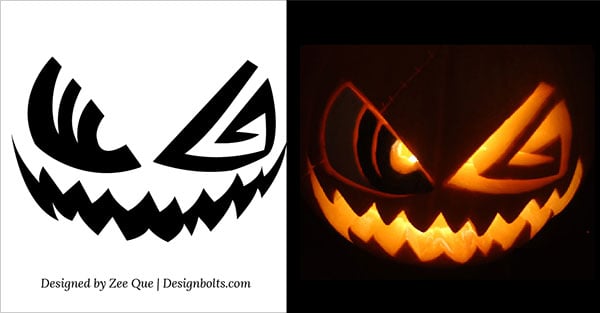 3. Spooky Free Pumpkin Carving Stencil 2015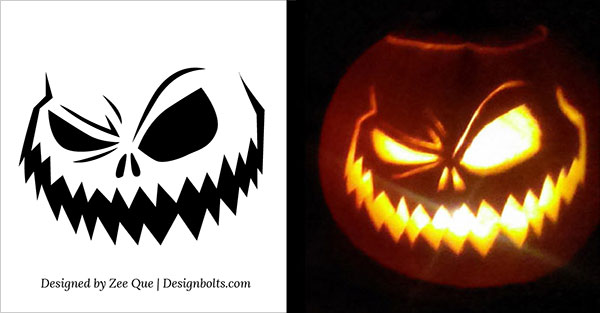 4. Dragon Free Pumpkin Carving Ideas 2015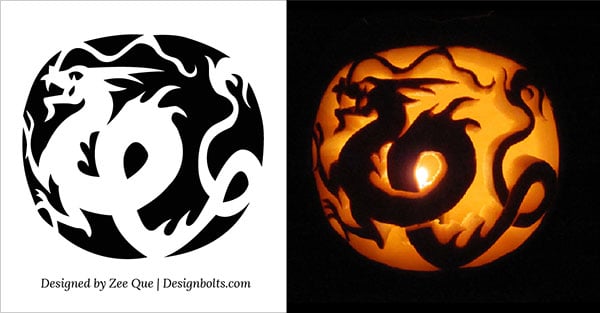 5. Free Scary Pumpkin Carving Ideas 2015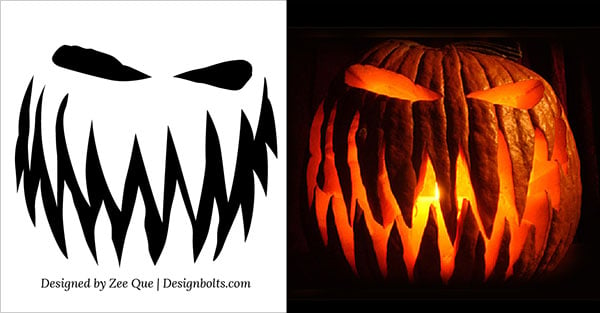 Scary Pumpkin Carving Stencil 2015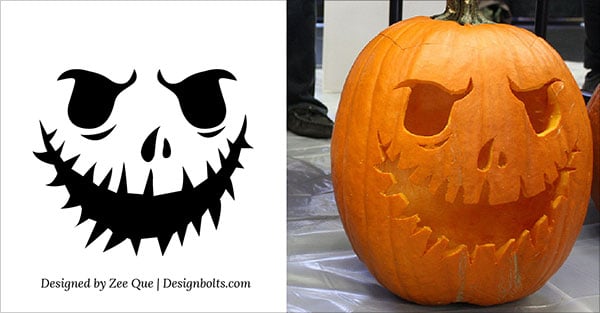 Free Skull Cool Pumpkin Carving Stencil 2015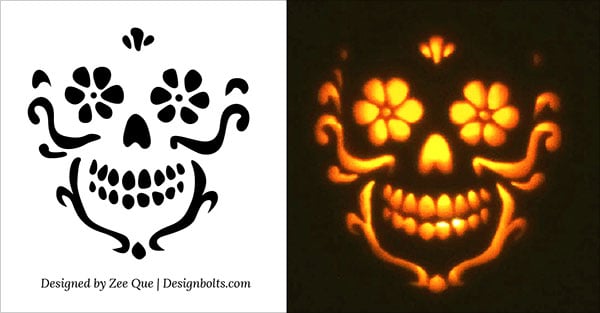 220+ Free Best Halloween Pumpkin Carving Stencils Ever