Designers are the busy creatures on planet earth because they have heaps of work to perform, tasks to deliver, meetings to attend, and bearing up with client's tantrums to meet up the guidelines of the supervisor & a chain of things like that.
What else would you want to see them doing when they already know their job and they do full justice to it with hard work & conviction. Colors, textures, hues, fonts, backgrounds, tools and designing software are in massive use by the designers. There are no hard and fast rules in their guide book to go about because at first they perceive the idea of composition, put together the missing puzzle pieces, form a story behind it, giving it a meaning and then turn it into a cooler look in the final form.
Art has a vital role to play in their lives and they keep the aspect of beauty quite intact in each one of their art pieces. Without a soul a body means nothing similarly using a color or a background (when it is not adding to the meaning of the product) is futile and lame. Well I have observed that the more you put in, the better fruit you cultivate. Today I am unfolding before you all-time best 10 free Serif fonts for brochures & flyers.
You can get the clues that what fonts can be implied in the designs of flyers and brochures. Fonts are useful in online documents, to put on the business cards and elsewhere, so every font unleashes its story with a bottom-line. They are to be used accordingly if a font isn't going with the design's perspective, it should be avoided.
Always choose the perfect match of font for your task to give it a stunning feel and to make it more interesting. Subscribe us for more and we are all laced up with some surprising posts of your interest in the next couple of days. Give us your feedback and encourage our efforts.
1. Bodoni XT Best Free Script Font 2015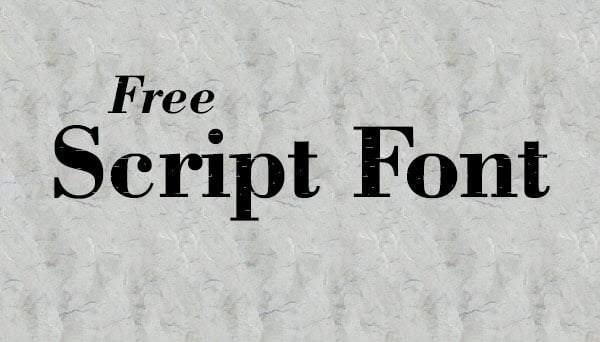 2. ABRAHAM LINCOLN Best Free Serif Font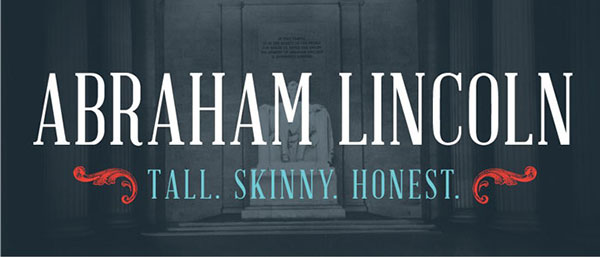 3. Identica Best top free script font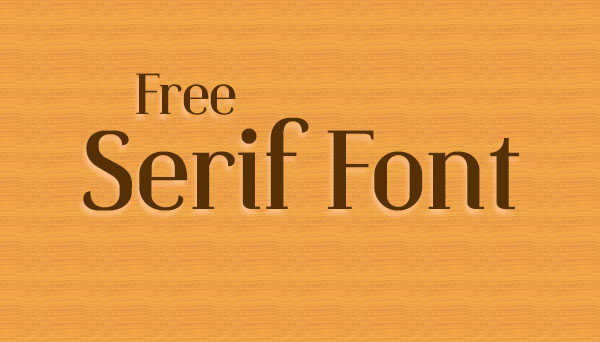 4. Barkentina Best Free Script Font 2015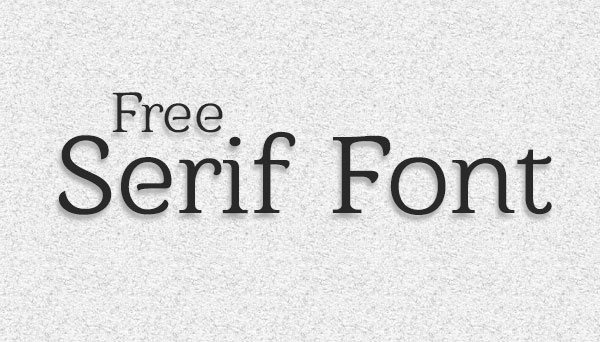 5. Covington Best Free Script Fonts 2015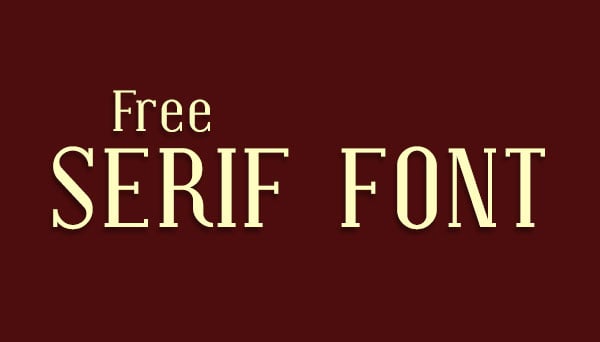 6. Kontor Display Best Free Script typeface 2015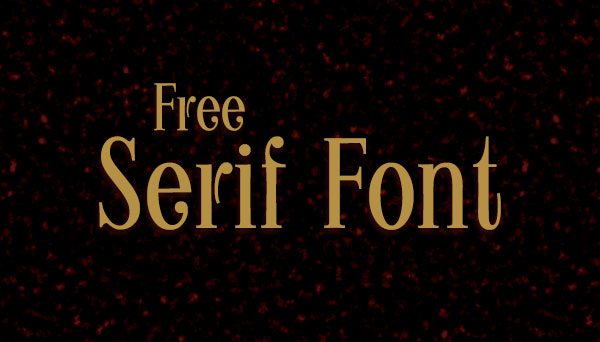 7. Sorts Mill Goudy Best Free Serif typeface 2015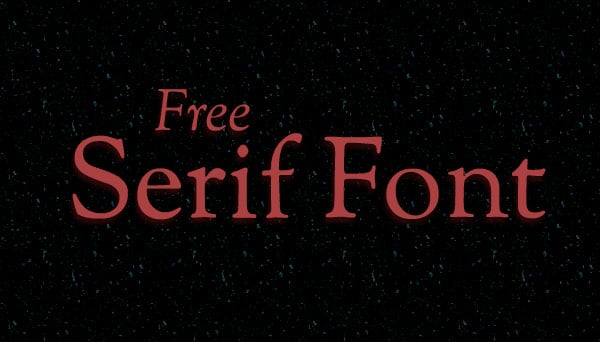 8. Brela Free Serif Font Download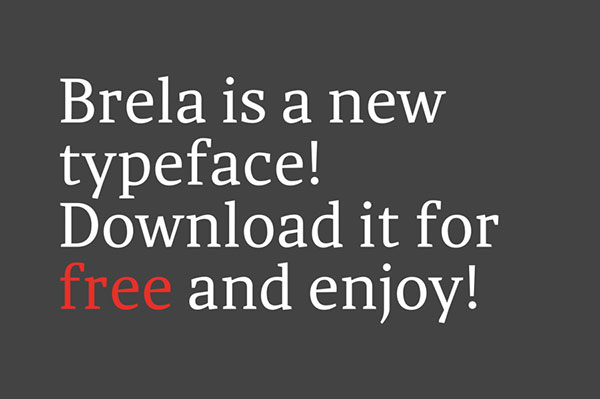 9. Minna Drop Free Script Typeface 2015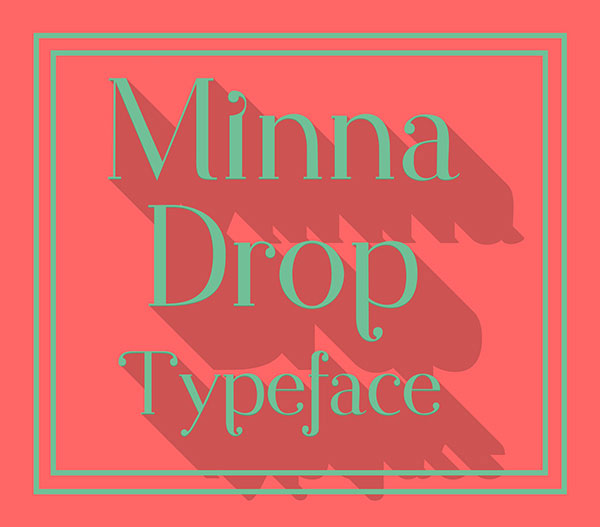 10. DROID SERIF Free Font Download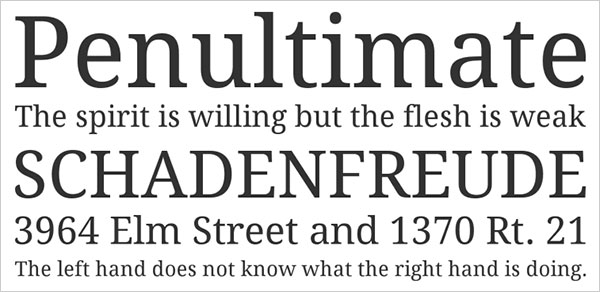 More Gorgeous Free fonts to download:
Tags: best script fonts, free script font, free script fonts