Halloween is all about astonishing objects that make this event weird and spooky to the core. People act a little insane and go to any extent just to bring the true feel in the Halloween's ambiance. Indoors and outdoors are equally decked up to scare the hell out of people.
When we talk about Halloween, certain aspects cannot be ignored, the first and foremost important ingredient of Halloween is pumpkins that are not only used in the cupcakes and Halloween feasts but also in the decoration of the house and settings. Otherwise, spider webs, zombies, vampires, ghosts and witches are the main elements without which Halloween is almost impossible. There was a time when only kids were the real enthusiasts of Halloween but now the tables are turned, era is evolving and time is changed.
Even the adults and orderly people show their craving to put on the fake impersonations of Halloween characters just to become a part and parcel of the event. There is nothing bad in making merriment on this day if you look up to all the measures that are needed to play safe.
I am sure you have given ample instructions and guidelines to little kids of the house so that they don't become the Victims of any evil activity in the whereabouts or they themselves should not harm others. Today I am unfolding before you 15 free printable scary Halloween pumpkin carving stencils / patterns & ideas of 2015, have a glimpse at it, surely it is going to give you ideas that what stencils of pumpkins can be implied on the day of horror.
Get these stencils printed, put them as wall posters, into the frames, into Halloween's buntings, or use them in making your own pumpkins carving designs. Try to bring uniqueness because if it is already seen by the people previous years, it will not cause any excitement this years now. Make sure innovation is not overlooked. Stay here because we have plenty of Halloween 2015 posts lined up just for you.
Don't miss out these cool Halloween 2015 posts:
1.  Scary Pumpkin Carving Stencils 2015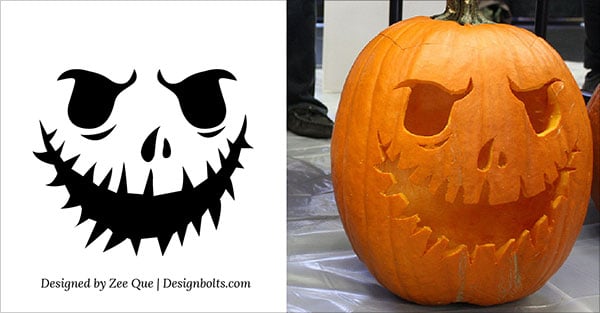 2. Spooky Pumpkin Carving patterns 2015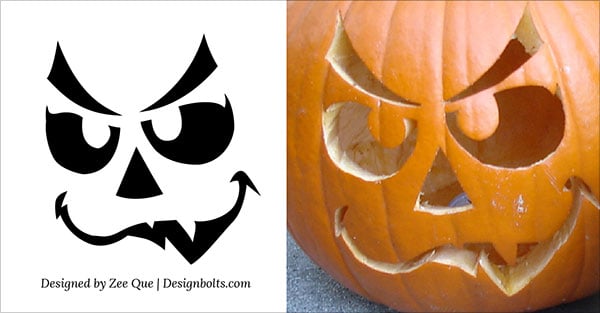 3. Easy Pumpkin Carving patterns 2015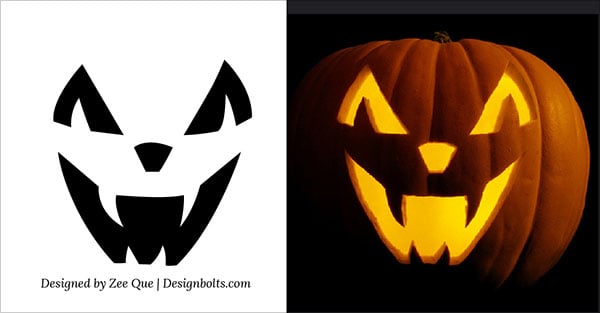 4. Funny Pumpkin Carving Stencils Patterns Ideas 2015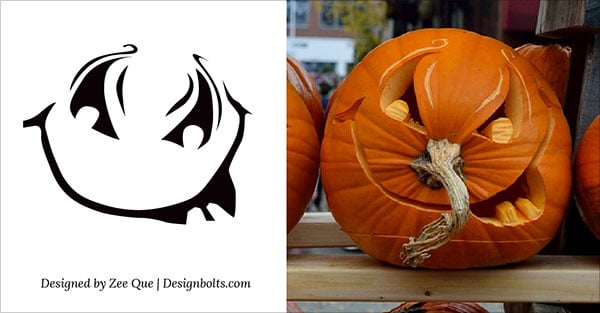 5. Boogey man Pumpkin Carving Stencil 2015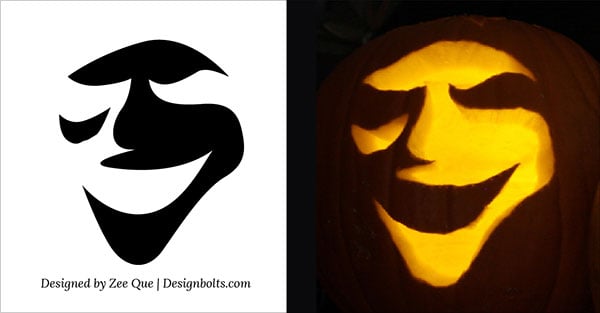 6. Vampire Pumpkin Carving pattern 2015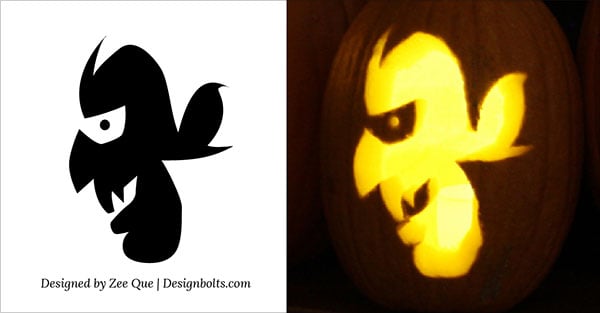 7. Ghost Pumpkin Carving Stencil 2015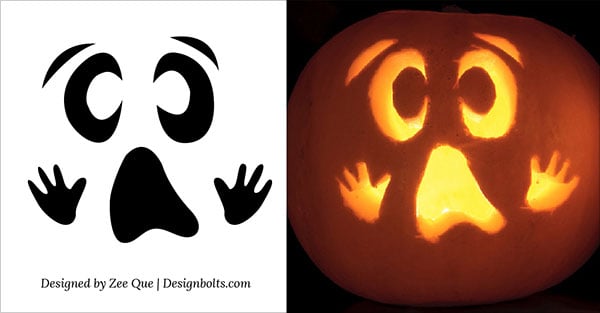 8. Witch Pumpkin Carving Stencil 2015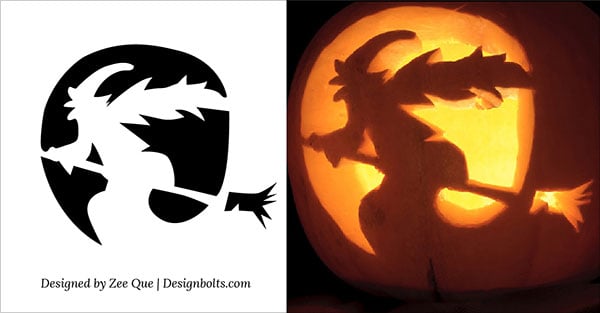 9. Skull Scary Pumpkin Carving Stencil 2015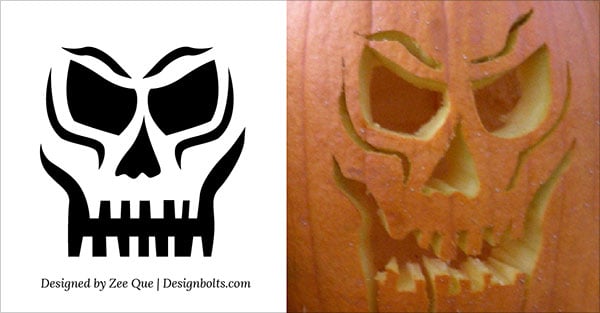 10. Jack O lantern Scary Pumpkin Carving Ideas 2015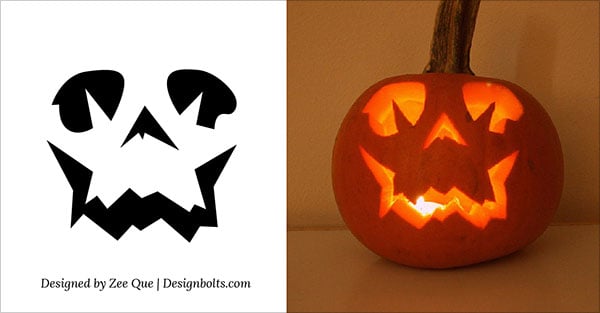 11. Scary Pumpkin Carving 2015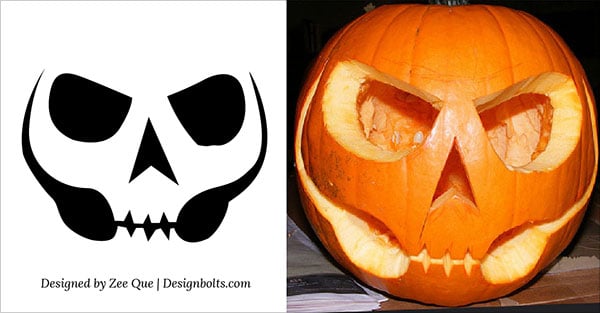 12. Owl Pumpkin Carving Pattern 2015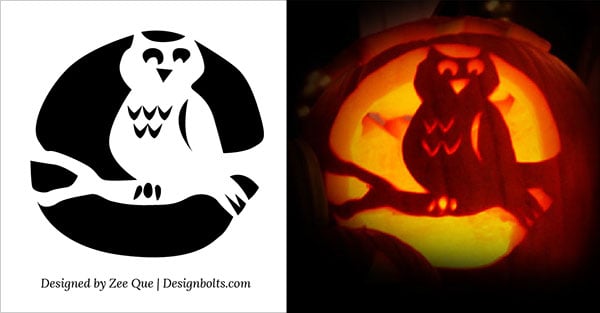 13. Haunted House Scary Pumpkin Stencil 2015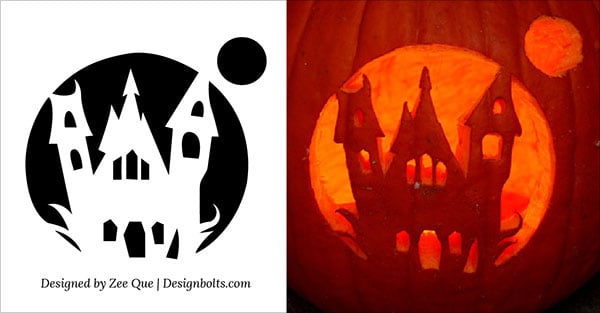 14. Toothless Scary Pumpkin Designs 2015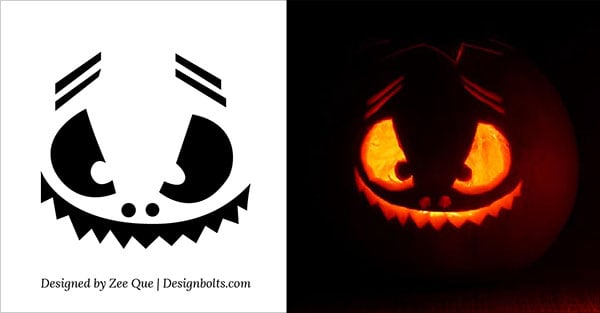 15. Witch Scary Pumpkin Stencil 2015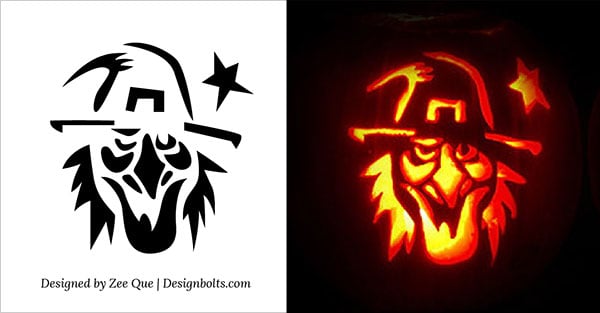 Free Skull Cool Pumpkin Carving Stencil 2015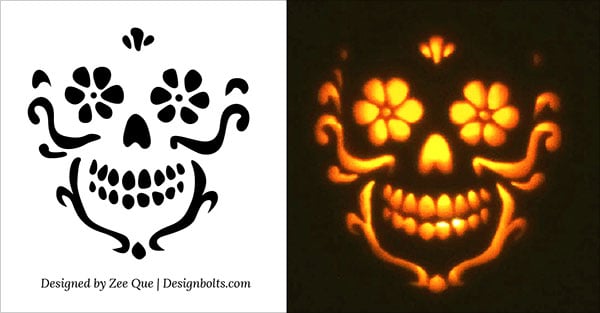 220+ Free Best Halloween Pumpkin Carving Stencils Ever