I know there is nothing in this world that comes easy and one has to walk an extra mile just to get there, for that reason many people quit on the way, many keep going and few of them have the spirit to manage the survival in any way possible. The third category out of all, defines people who want to bring change in their life by hard work and struggle.
Graphic designers belong to that category, they have potential, ideas and the temperament to do all things nicely. When it comes to designing a logo, the designer has to bring a variety into it with different colors and textures to create a sense out of it. You may find people copying and pasting stuff just for the sake of making it, they aren't adding a soul to it and hence comes forth with a stereotypical design which we have already seen in some other shape or thought.
Logo designs have to be memorable that even the slight feel of it makes you know what it stands for, and what perspective the company/organization holds. Today I am unfolding before you brand identity test which is straight away asking you that, 'can you guess these famous logo designs?'
These minimal logo designs can be predicted even with their colors, lines, impression and overall look, a Portuguese brand identity developer, Pedro Almeida liked to give stress on the quality and excellence of the logos by their easy recognition and memorable impression. He highlighted logos of McDonald's, Twitter, Instagram, and other famous companies, containing only their main colors, unique lines, and shapes. This is how big brands & companies rock and roll, they play a nice strategy with their minimal logo impression so people just by looking at it can guess the logo and remember it later on too.
Have a look at the collection, be our regular visitor and encourage us with your feedback, we try harder each day to bring an inspiring post before you so you can relate to it, so you can seek ideas and can learn from the posts of art & design.
Credit: Pedro Almeida
Right Click Save the Image and You will get the name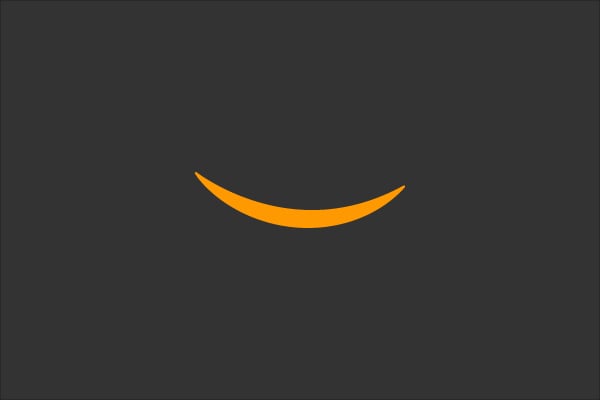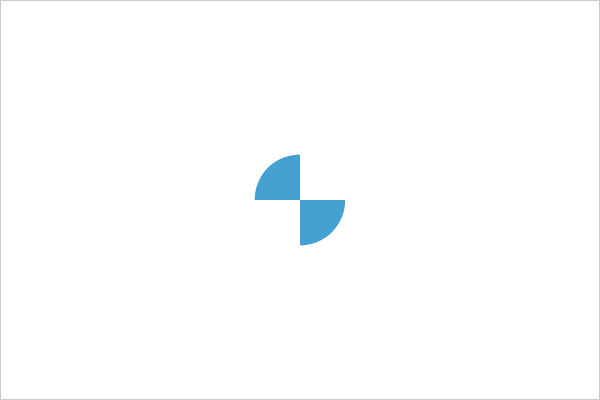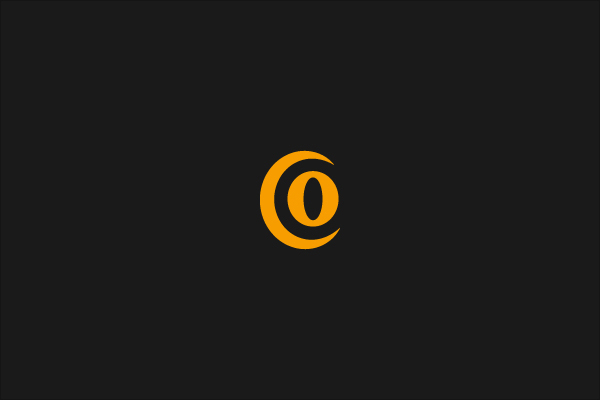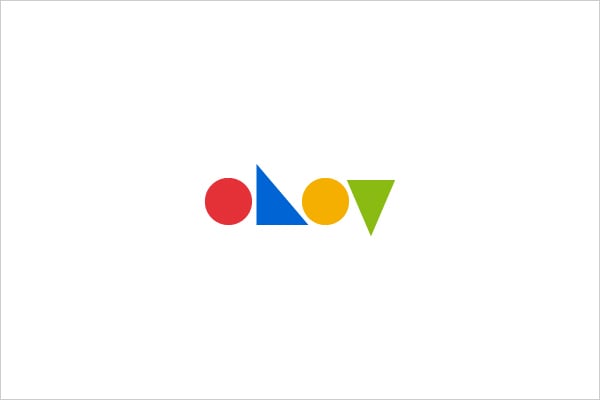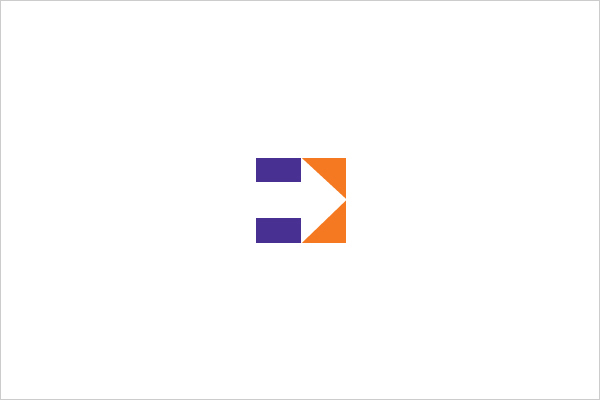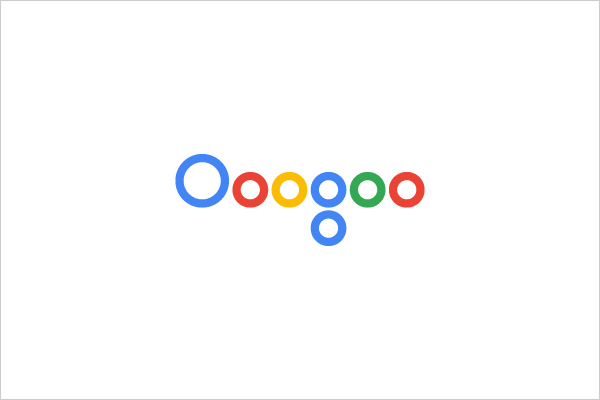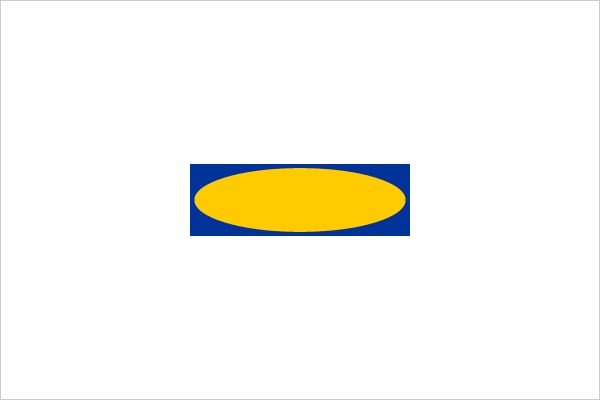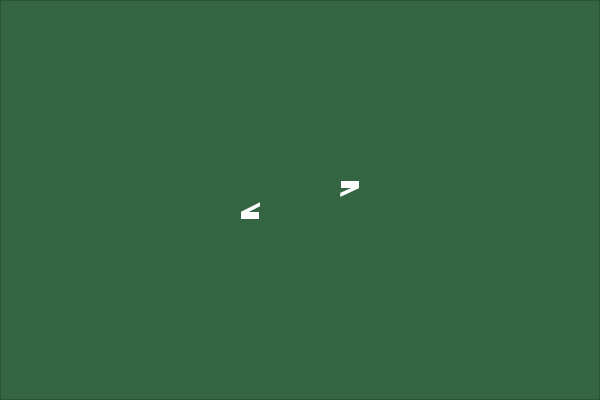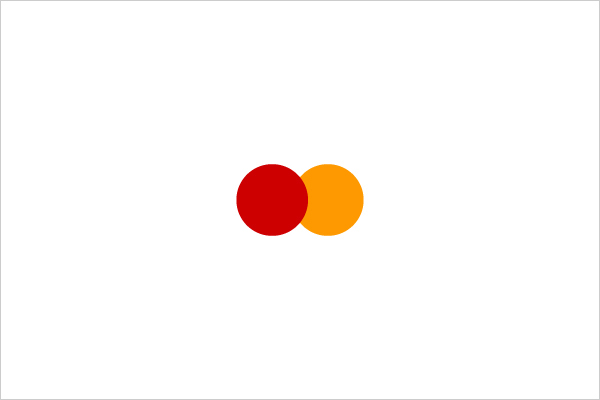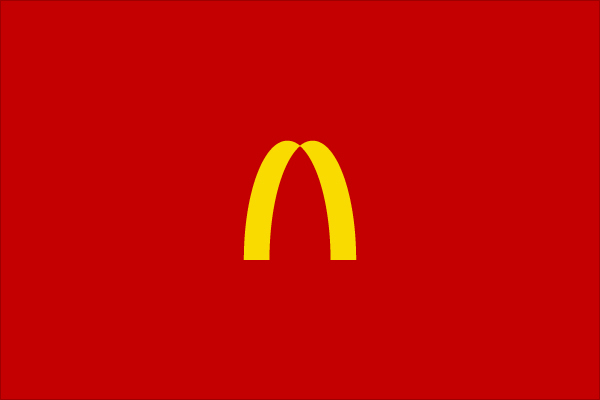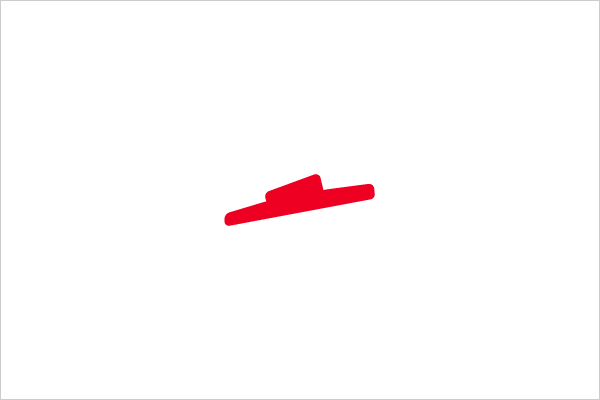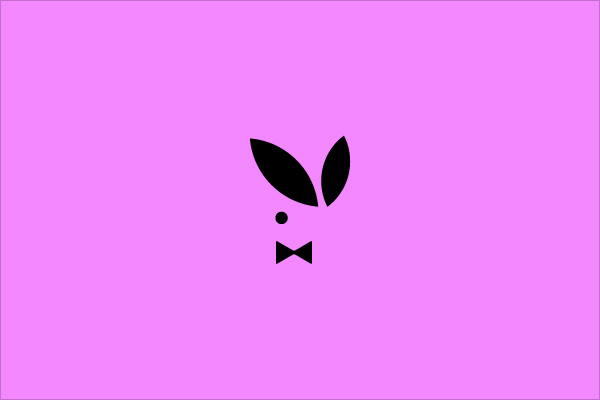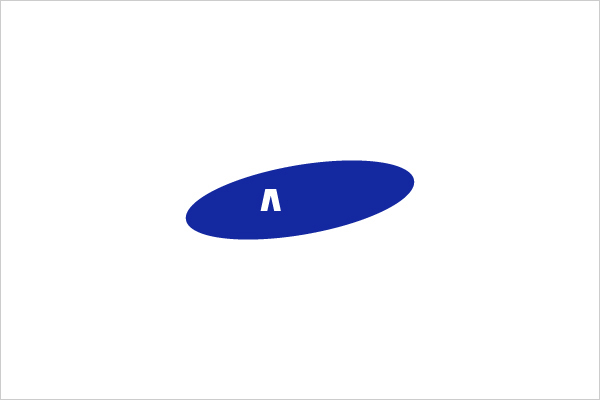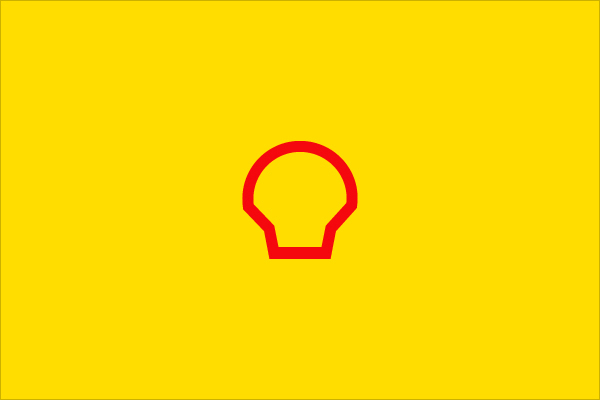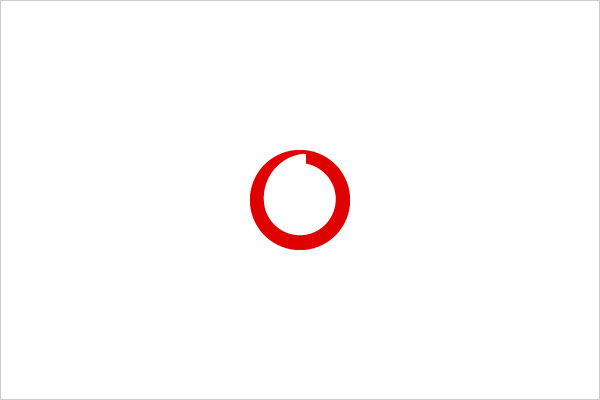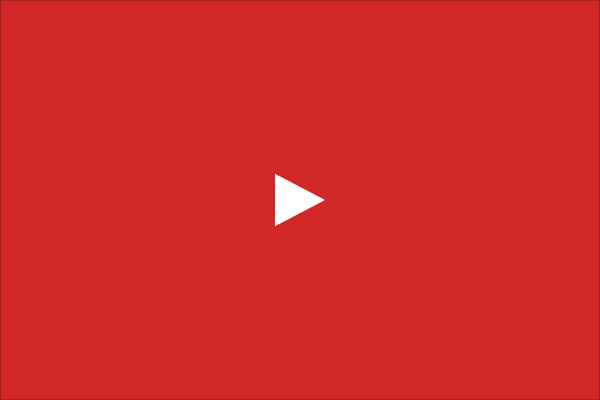 More Stunning and beautiful logo design examples for inspiration: