What never loses its charm? Everything is transient, even happiness is short-lived, today you are in full bloom, tomorrow you may grow sick, if today someone is shining bright, tomorrow it may be dusk for him, you never know. But what remains evergreen, refreshing and eternal is "Art". It never fades away or lose its charisma, it is forever lively, flamboyant & worth the show.
Art is always colorful no matter what form it is in, it gives elation to the heart and peace to the mind as well. Artists around the world take the pleasure of public showcase of their work in exhibitions so the people having the taste of art can get equal fervor seeing their work. Millions are invested on this form of art display cabinet. But one must never forget art is not only painting, drawing or making architectures.
You can still be an artist if you are a graphic designer, because all in all you "compose & create".
You bring life to a dull object, you play with colors and can spread magic with your art pieces being a graphic designer. Likewise hand lettering artists and typography artists are nowhere behind from this race. They are even more creative and innovative whose ultimate aim is to retain the divine skill of art and play wonders with their fingers.
Well today I am showcasing before you 30+ inspiring detailed hand lettering artworks by Raul Alejandro which will give you a lot of ideas that how to go about the form of hand lettering, you may always discover new skylines in art genres, don't stick to what has already been jogged by the experts, bring your own variety and variation to the your artworks and put people into thinking mode.
Subscribe us for more posts and we will keep surprising you for more fun stuff in future. Have a look at the amazing collection by the artist Raul. Do write back to us what more are you eyeballing at, so we will cater your demands for sure!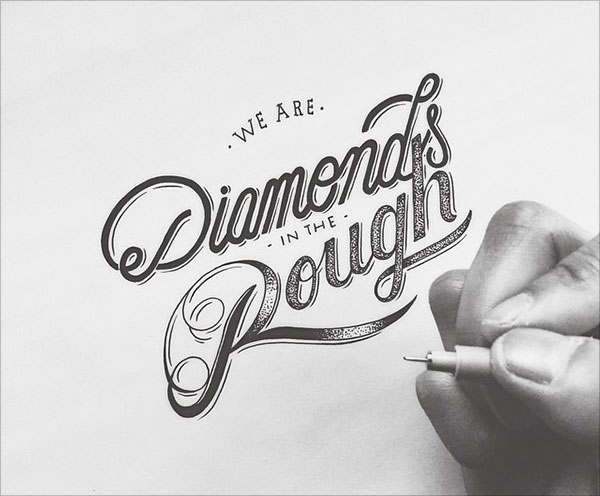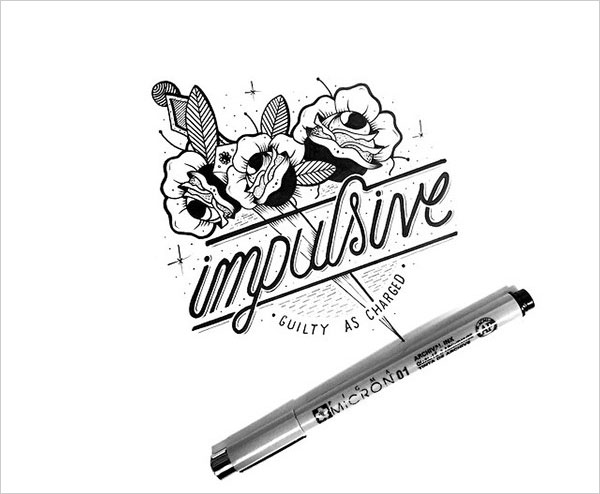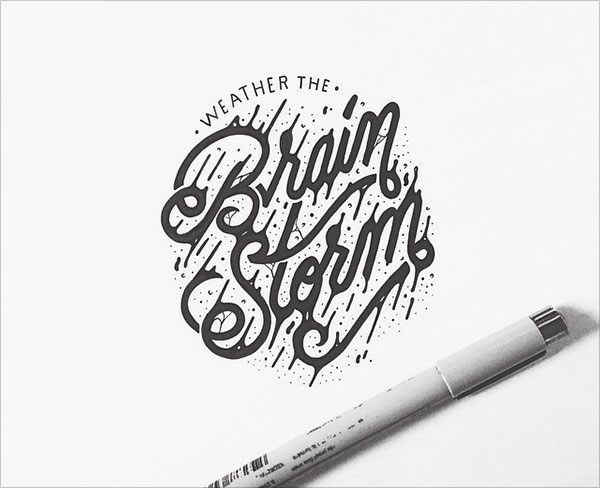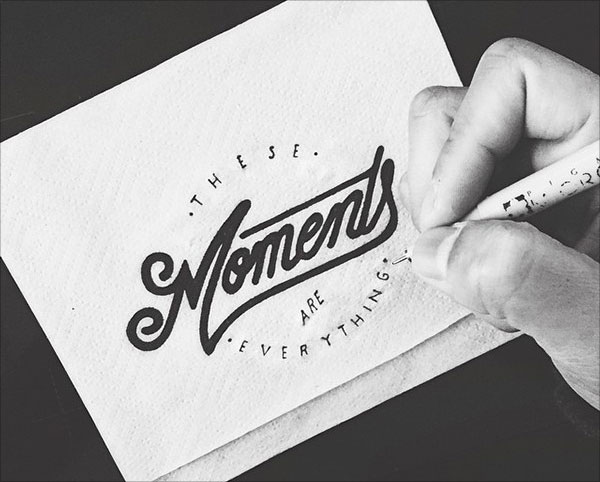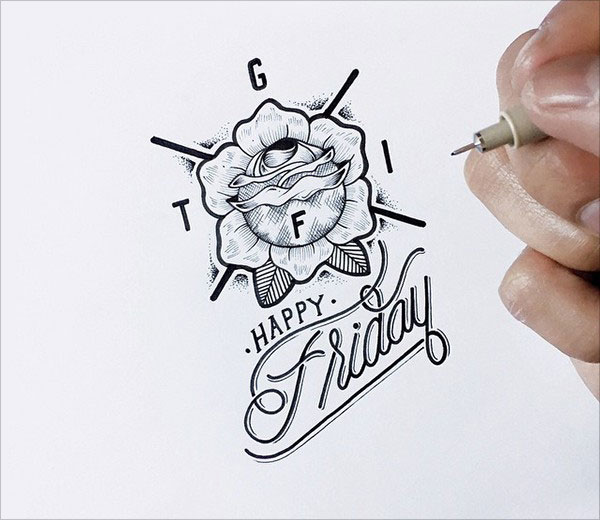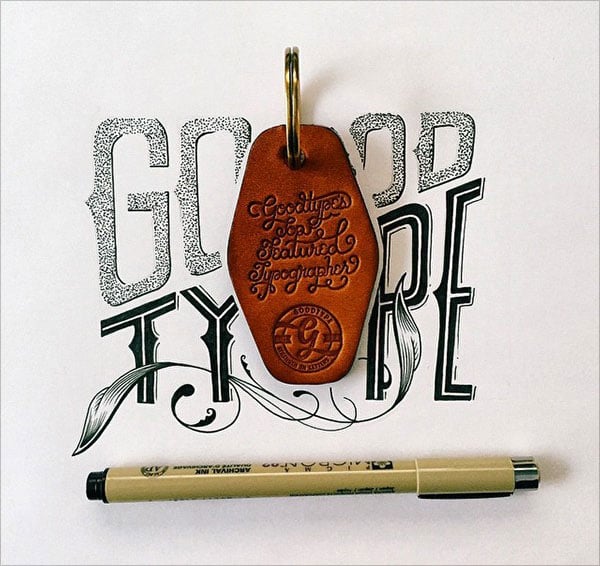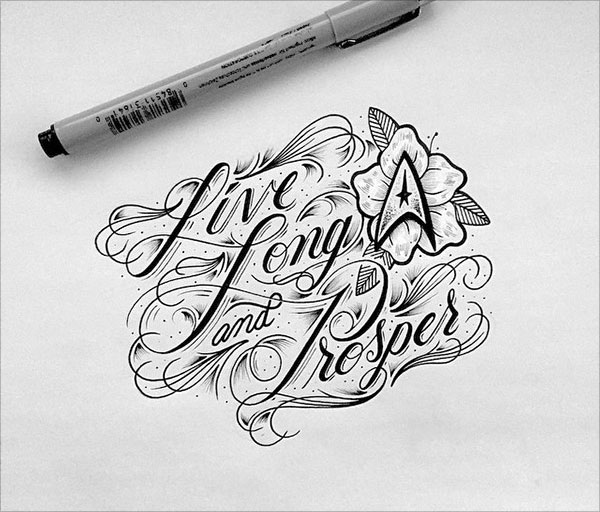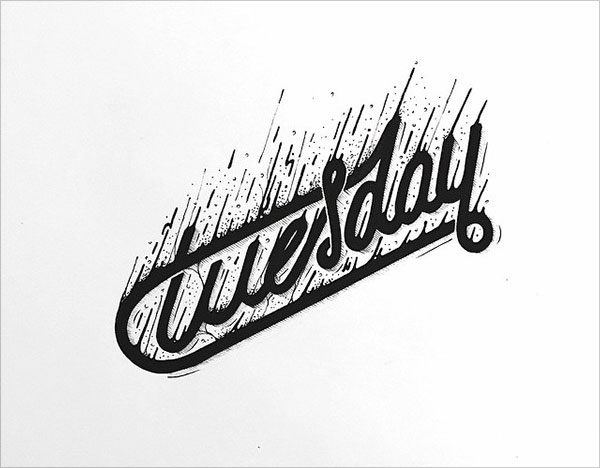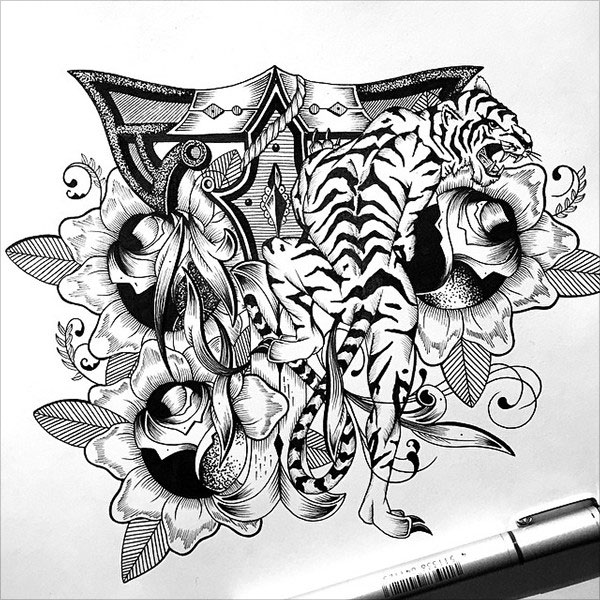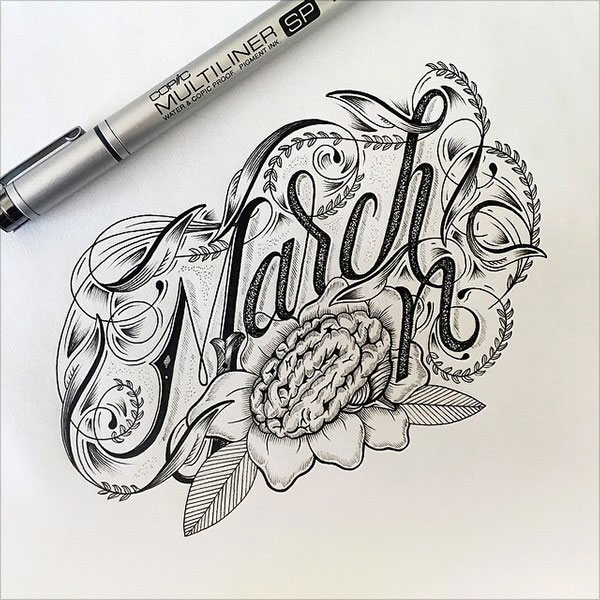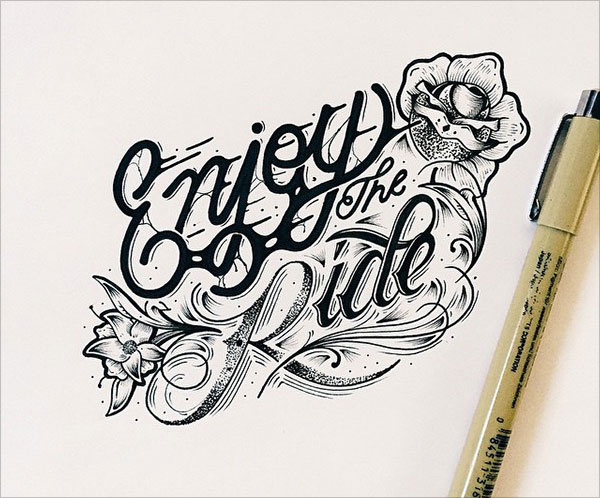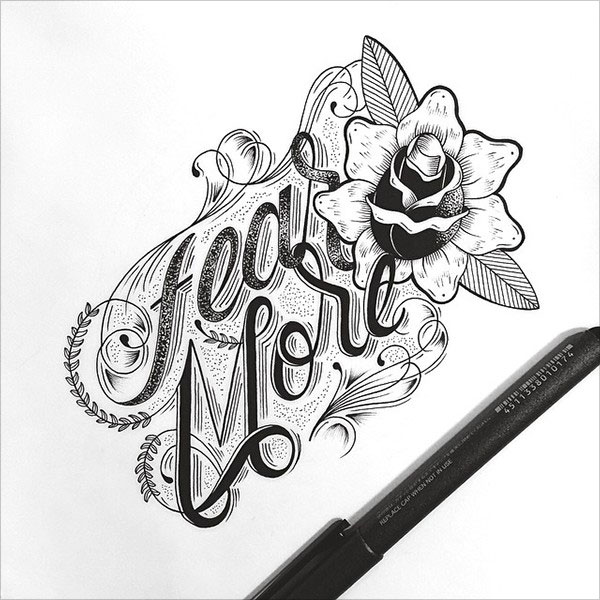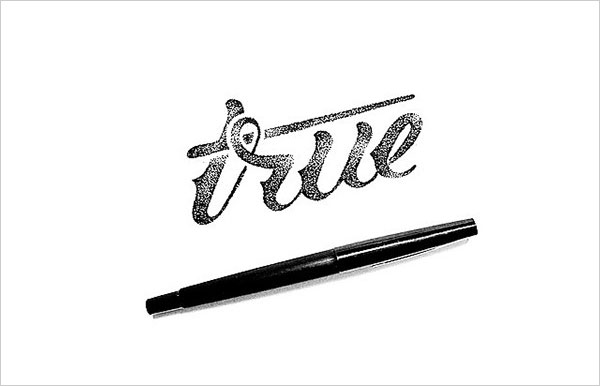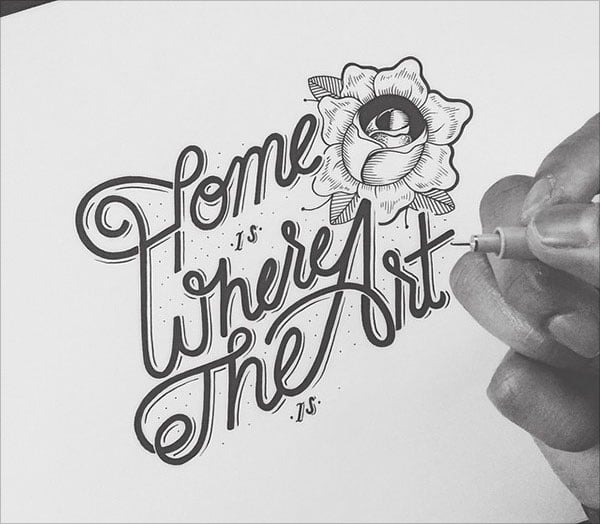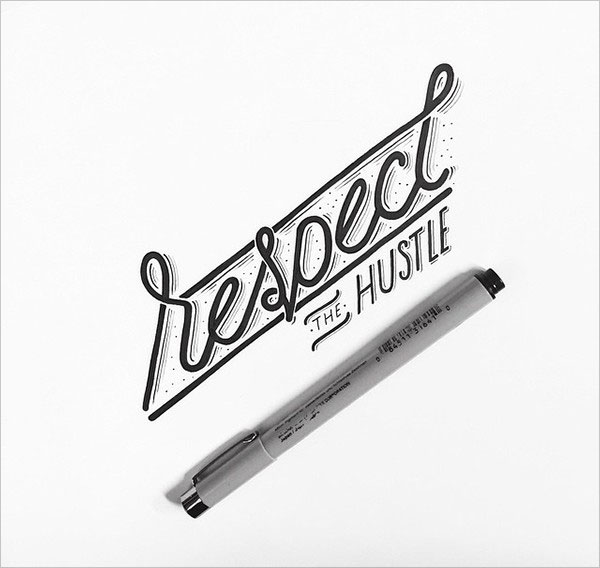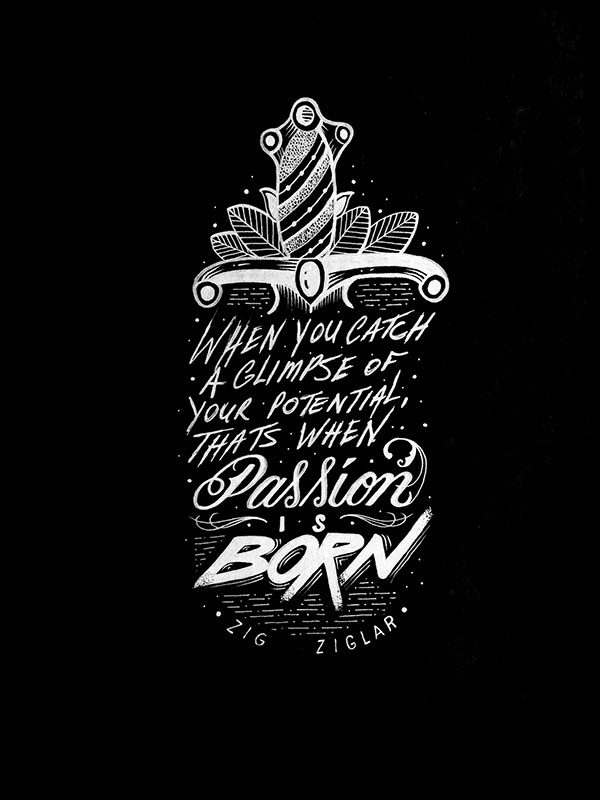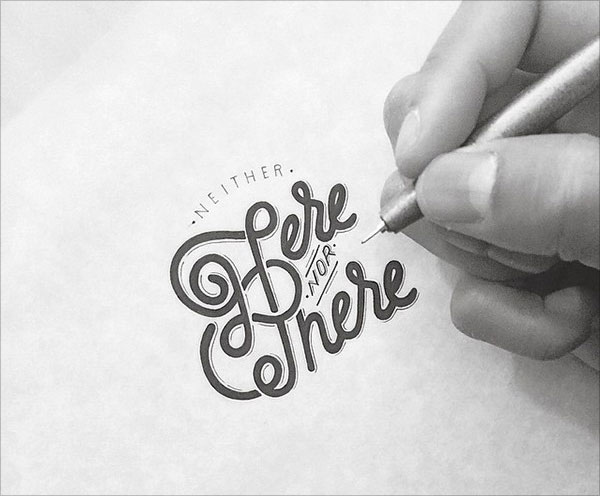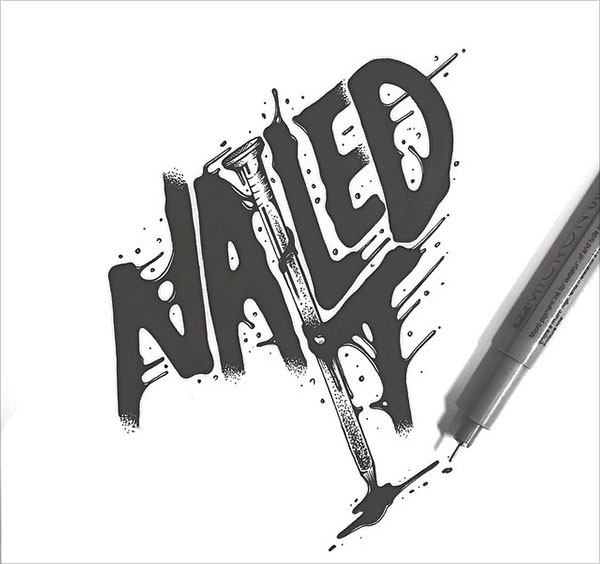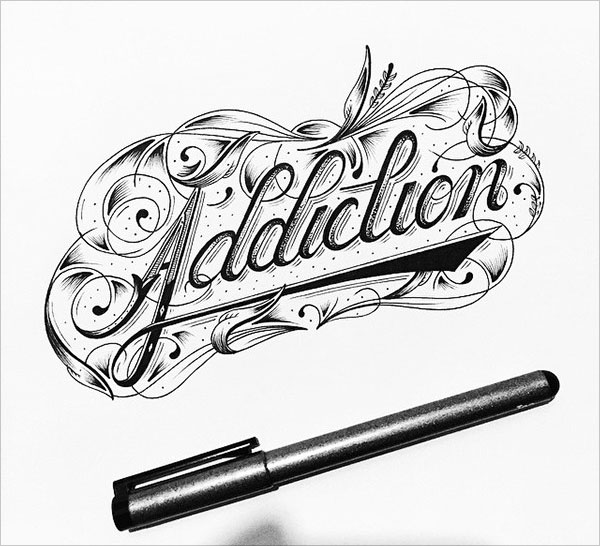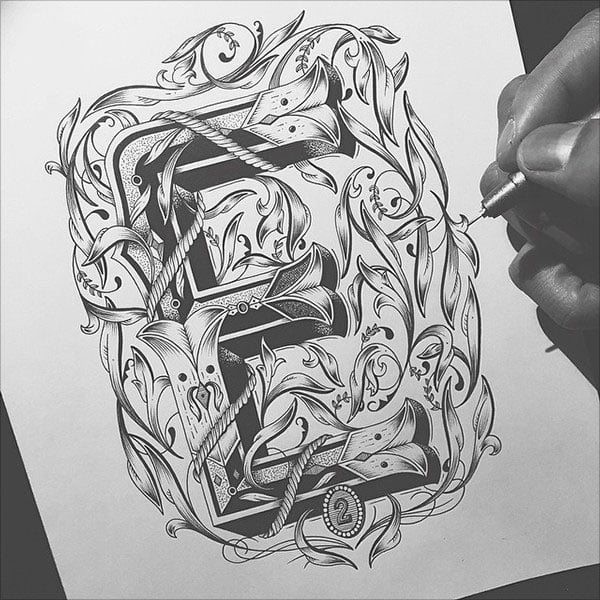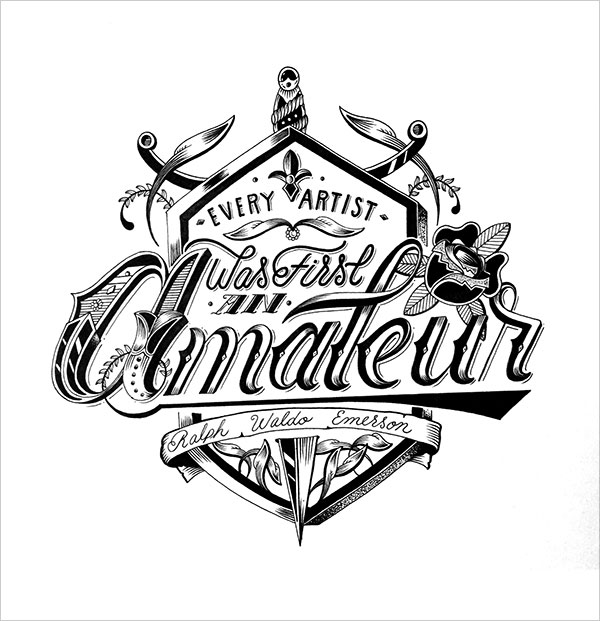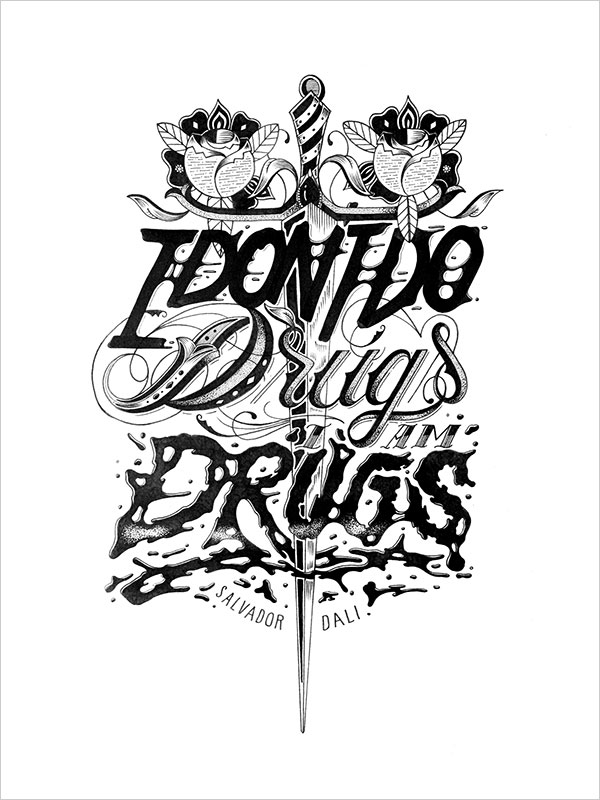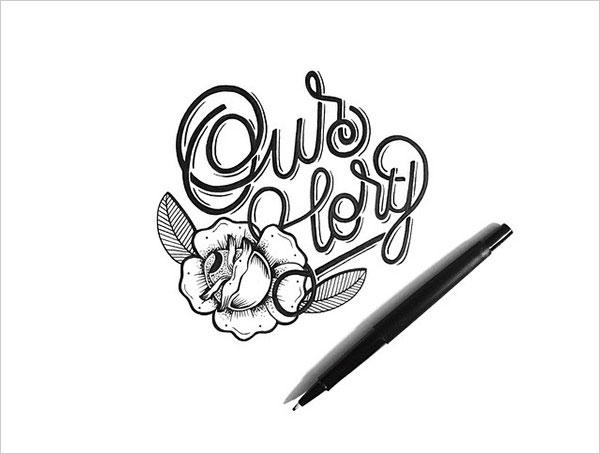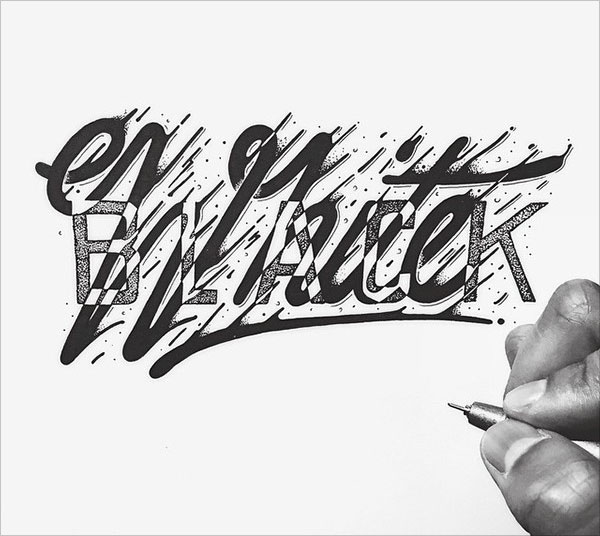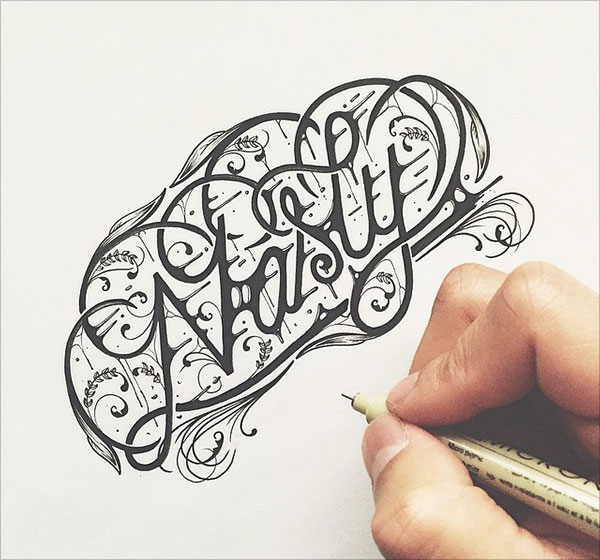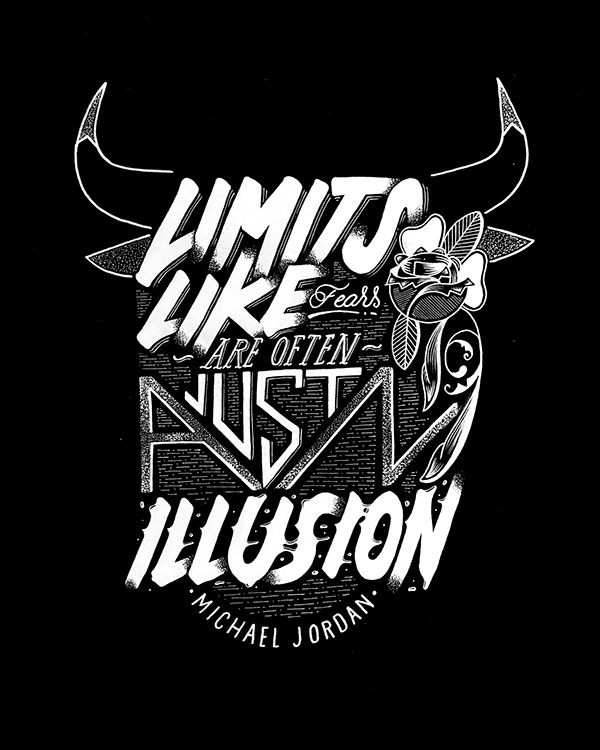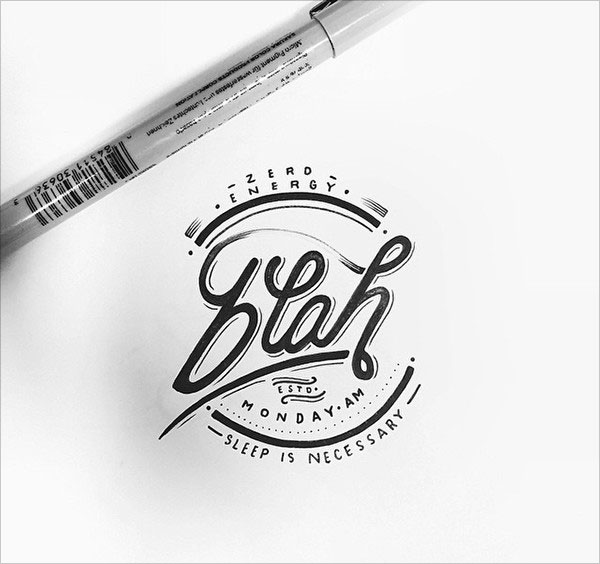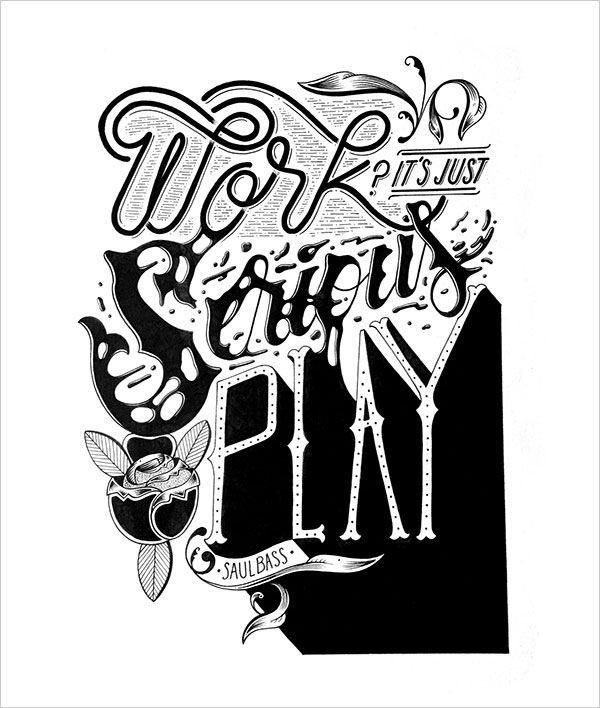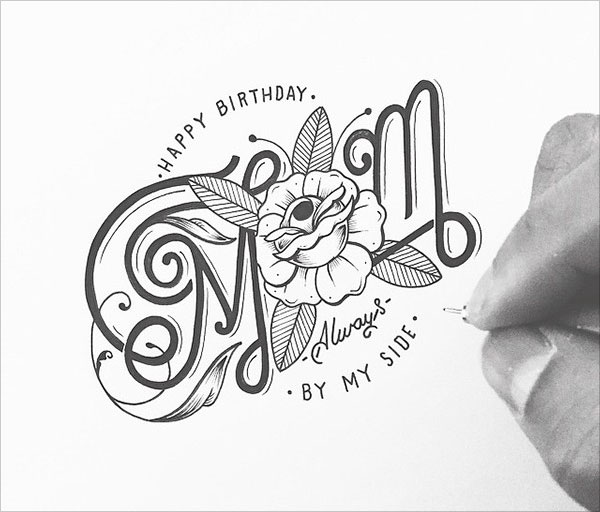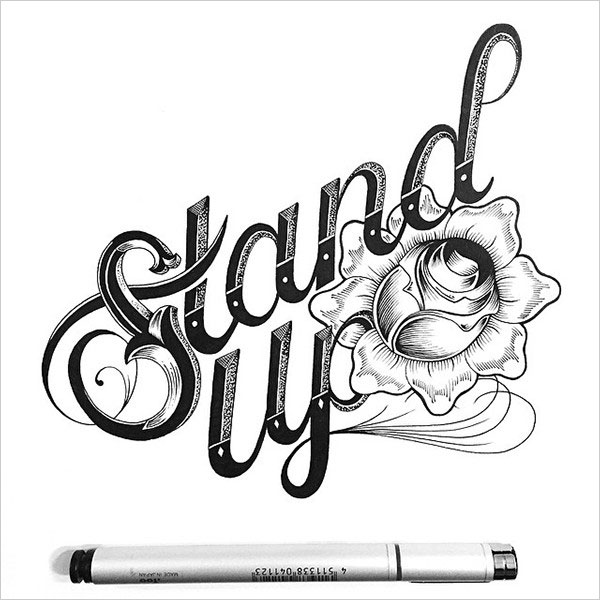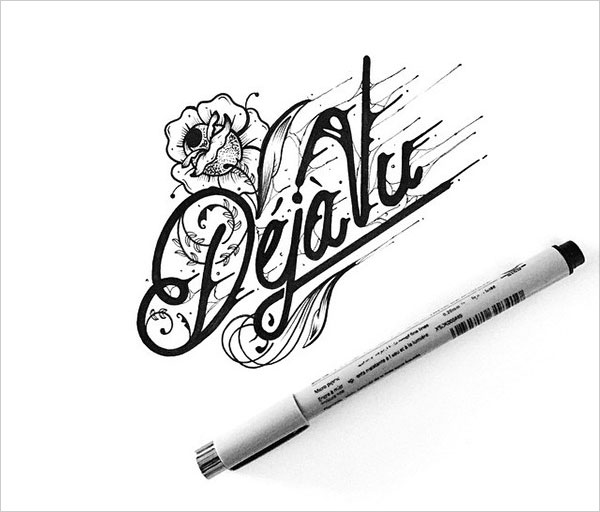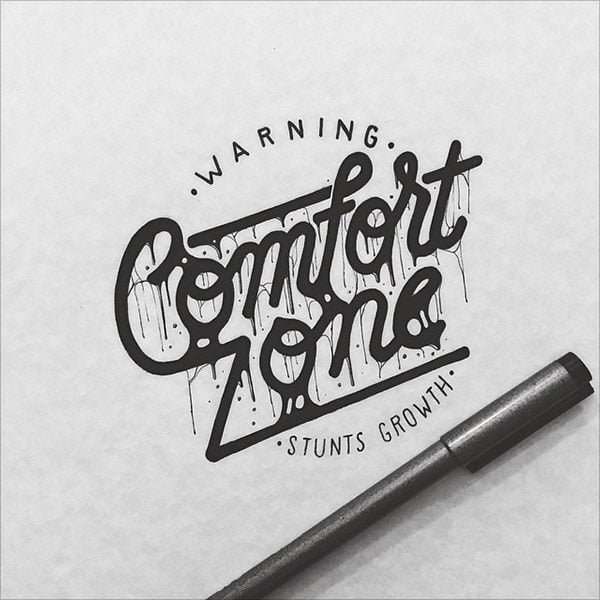 More Inspirational Hand Lettering posts: