Every one of us is doing a job, many of us are earning, but what makes us different from each other is the hard work we instill into what we do. Anyone and everyone can do it but it takes a hard worker to reach to the point where success kisses his feet.
It is never too late to buck up yourself and start it with a new spirit like never before. Because you know, passion can make us rise and shine, otherwise we are earning money, not a big deal. Well I have seen few designers who never invest their energies into their tasks that is expected from them, they do it for the sake of doing it, or just to take a time off and go back to their houses for a nap and laid back time.
You know, 'life is not a bed of roses', it is filled with surprises everyday so unless you take it as a gift wrapped up with golden ribbon, you can never create the charm and sense out of anything you do. Today I am unfolding before you a treat to watch logo design portfolio by Dimitrije Mikovic, these 30+ creative yet inspiring examples are for all the beginners who have looking up for the works of experts. Now give yourself a visual treat and your brain– a thunderbolt, 'what on earth we have been doing' if we aren't doing anything like Mikovic?
His work is inspiring and at a top notch. You must look through the ways how he has brought to light not only the logo design itself but a whole of its meaning and gesture into pictorial depiction. Do give us our feedback and make us know what you think about this collection.
Stay hooked because we never stop managing interesting posts and we know from your response, that you enjoy it thoroughly, what could be more happening other than that? Keep watching!
A Treat To Watch Logo Design Portfolio by Dimitrije Mikovic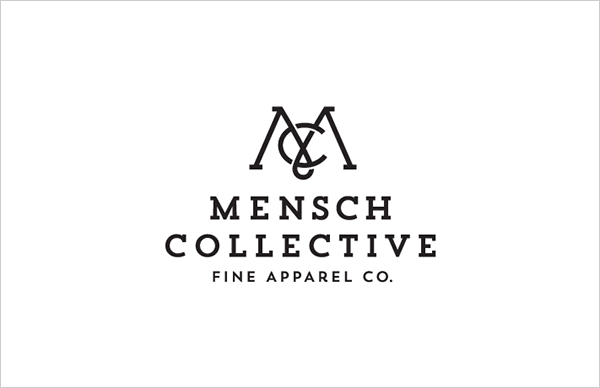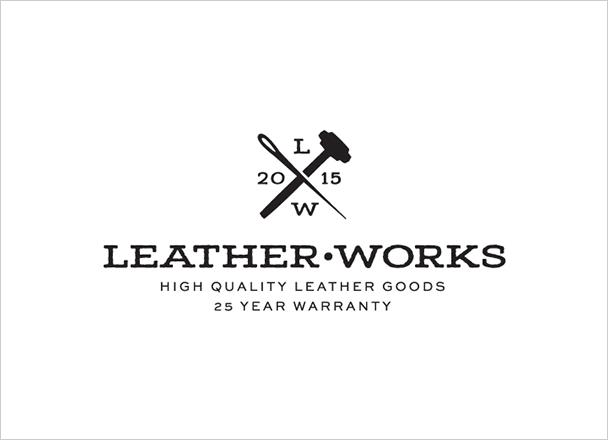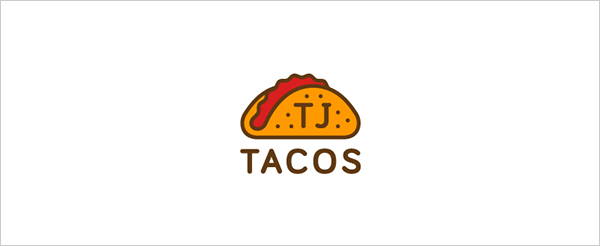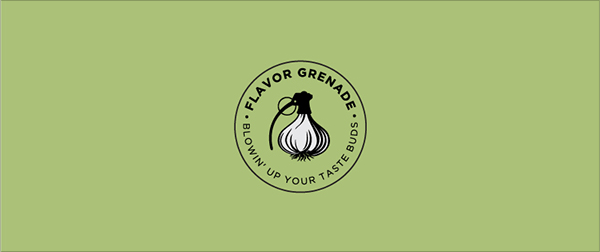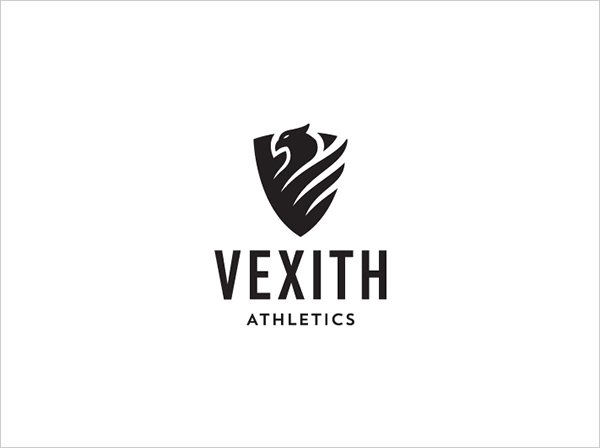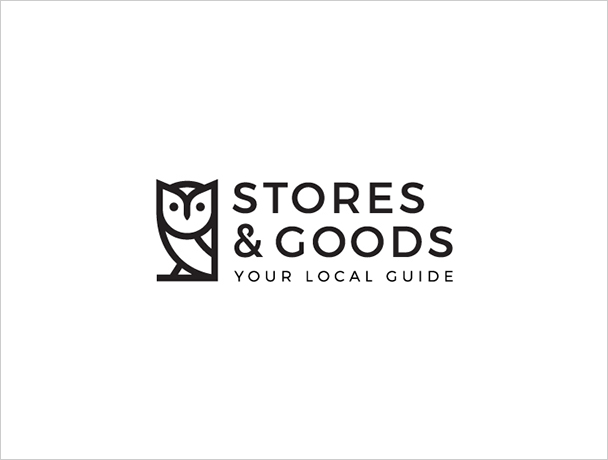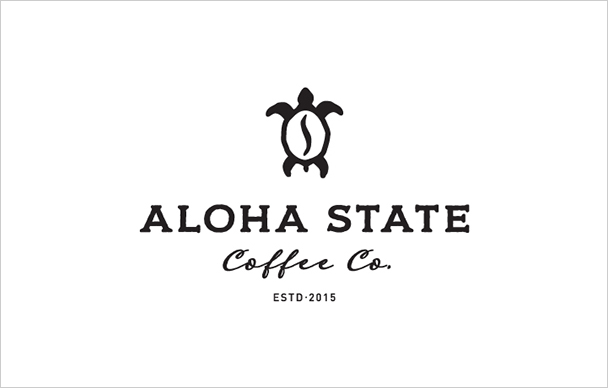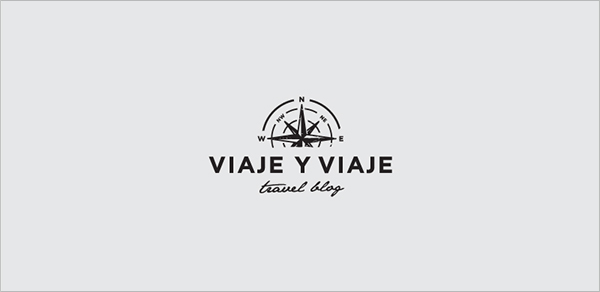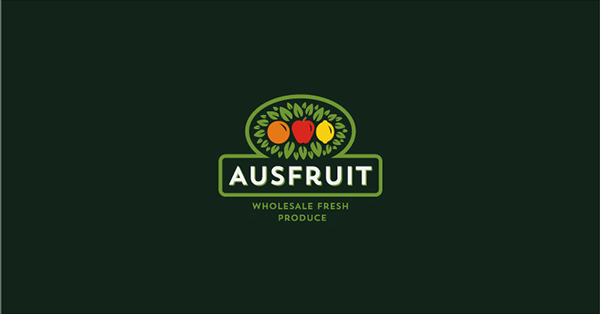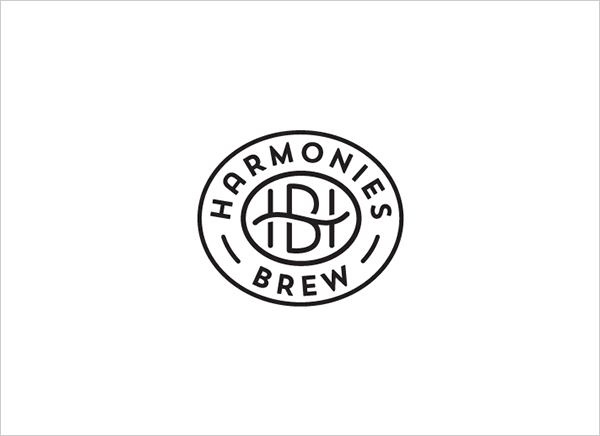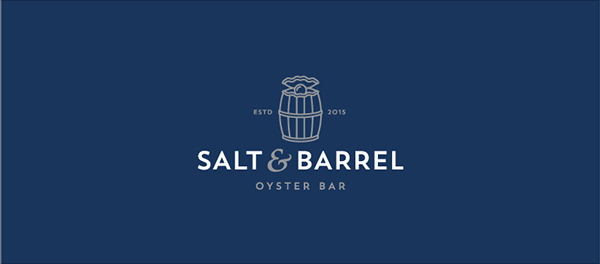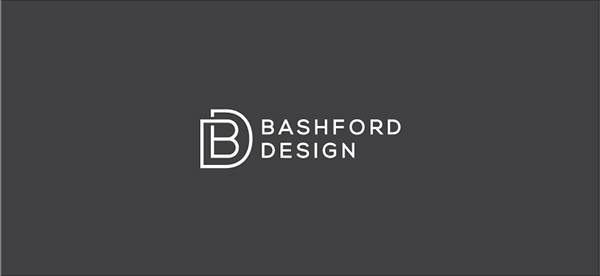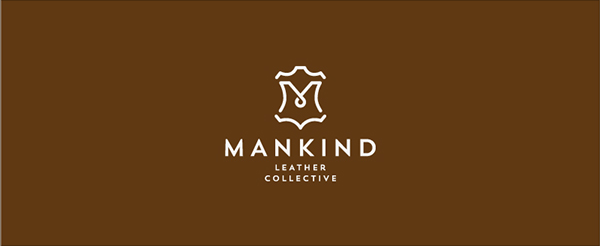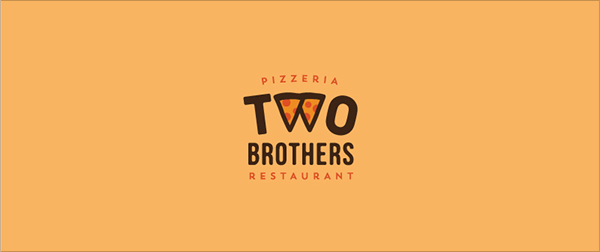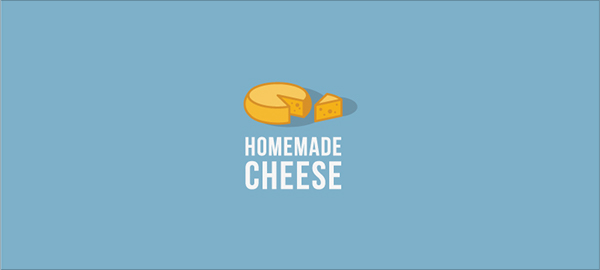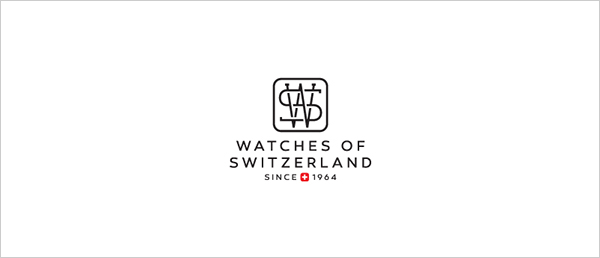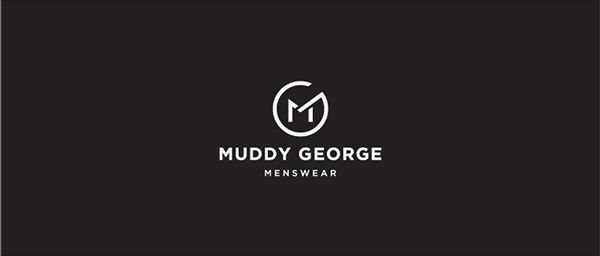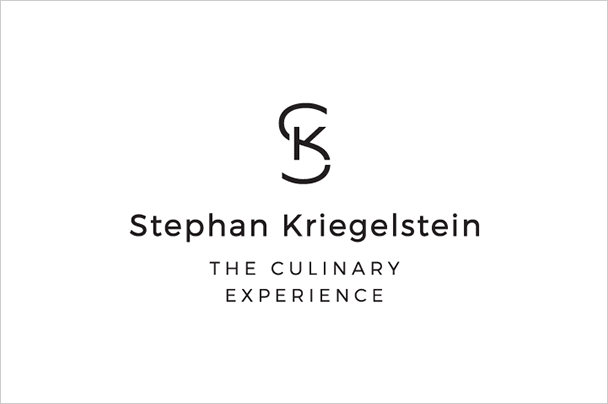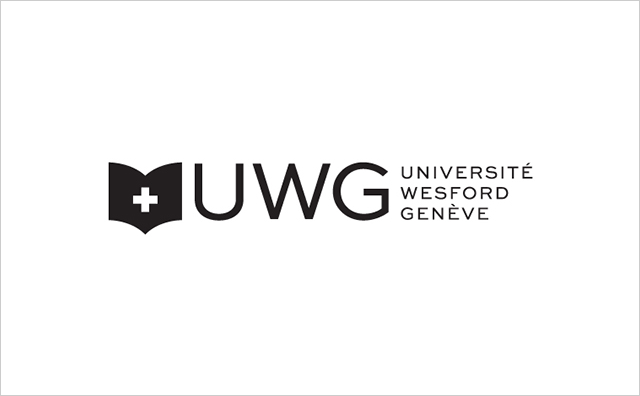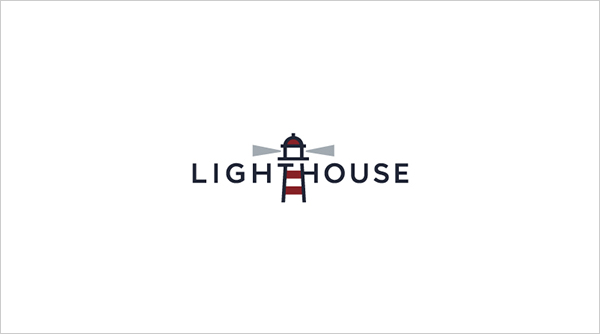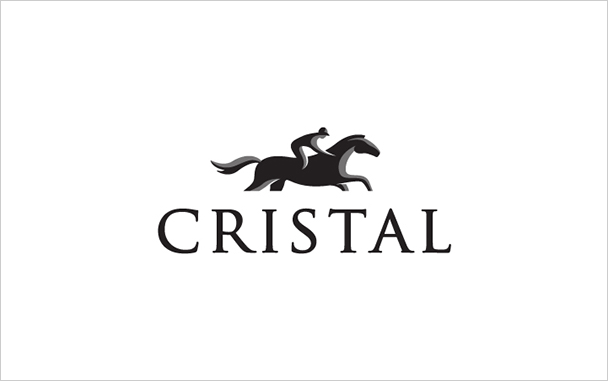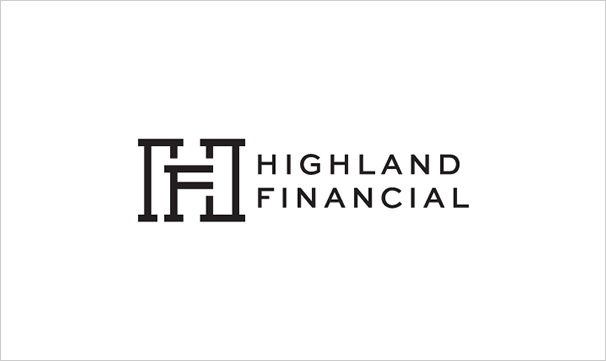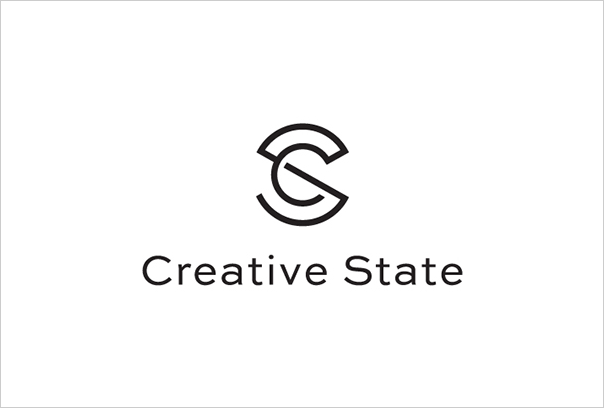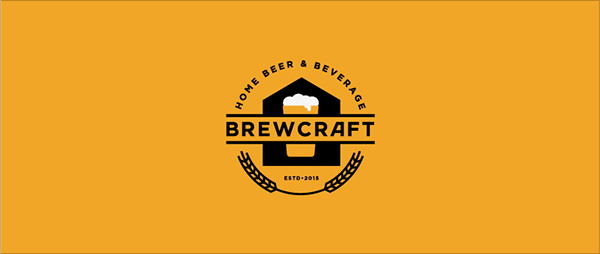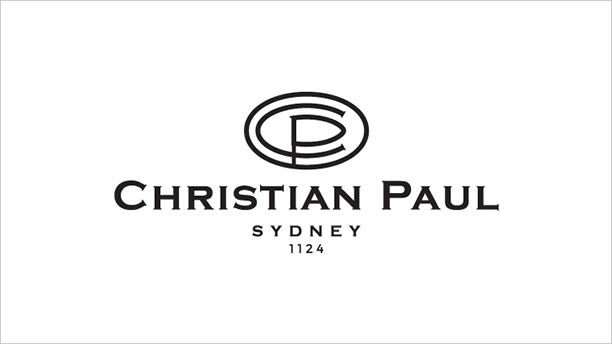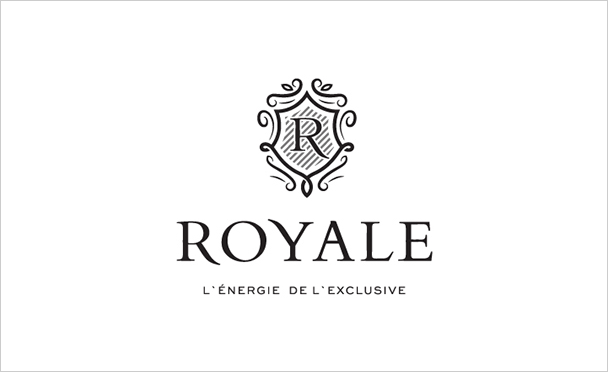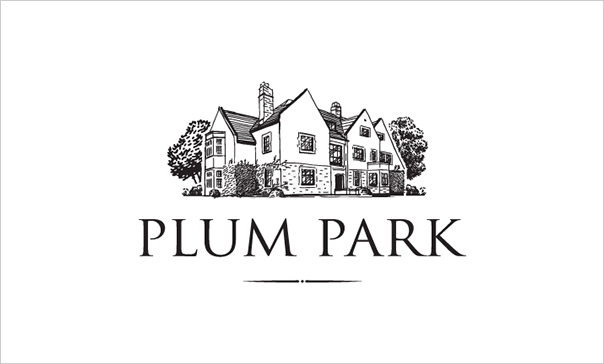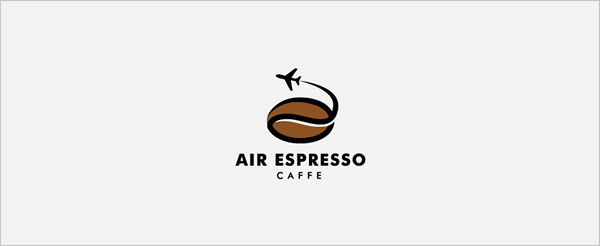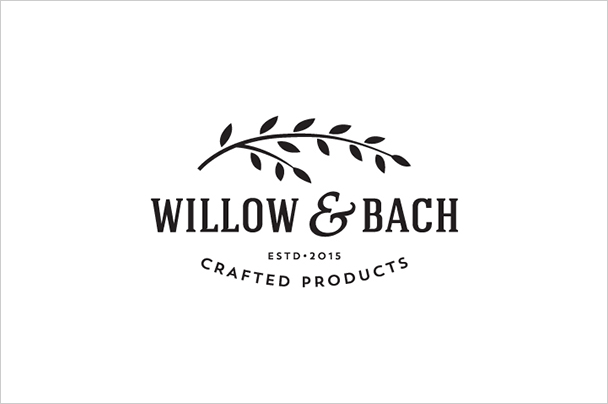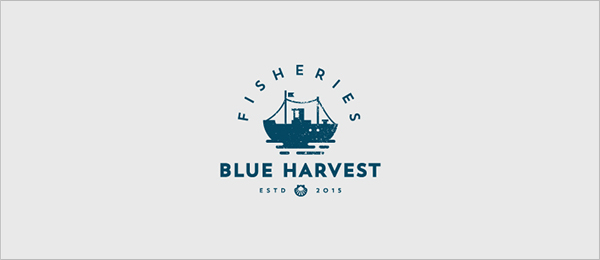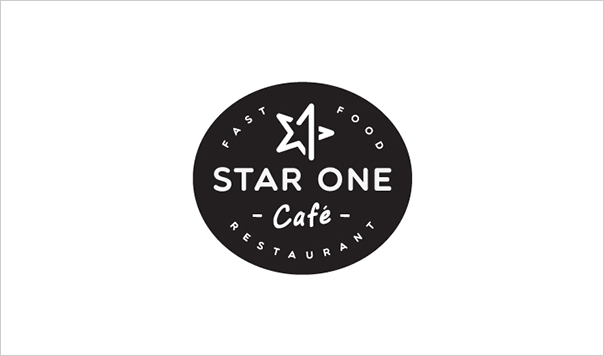 Cool & Creative Logo Designs Collection: