Every event has its own charm and charisma, when the most awaited events come, people show their utmost interest in them to celebrate them like never before. Every year we see that people behave like maniacs after certain events, one of them is the event of Halloween when not only kids but adults also are keener to get the enjoyments and spark of the day.
Well this event is not restricted to a single day but in the entire months of October and November, Halloween parties happen in the schools, colleges and universities. People also arrange get together parties where pumpkin feats are offered. Basically adults teach their children that ghosts and witches are nothing to be scared of, they too are the part of this cosmos, unseen and intangible but they do exist and roam around between us.
If we don't trouble them, they won't hurt us, if we harm them they would retaliate in a mightier way. Hence the frightening atmosphere is built up all around when the season of Halloween comes up.
Pumpkins can never be put aside on the scary Halloween because this is the main ingredient of the entire setup where pumpkins are crafted specially for the purpose of creating horrific effects, to give a spooky touch to the ambiance and to use them in Halloween fiesta. I have been managing the posts related to pumpkins, since the very start of October, the purchases of pumpkins take a flight in the malls & markets. But you can always go about cheaper ways to get the same stuff of Halloween. Not all of us can bear the expenses so it is always preferable if we can do it ourselves.
Today I am unfolding before you free Halloween 2015 scary pumpkin carving stencils / patterns / templates ideas. Have a look the collection, do let us know what more interesting posts you want to see on the blog and we will try even harder next time to bring the best for you, we are here to entertain you all especially in terms of art and design.
Don't miss out these cool Halloween 2015 posts: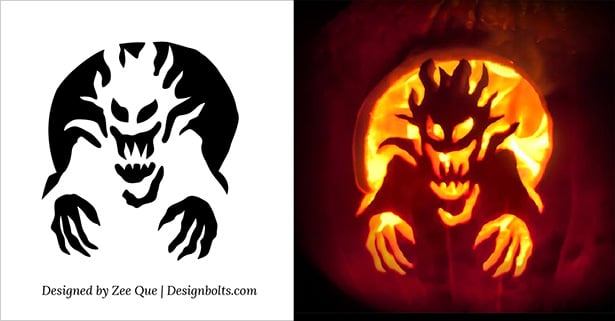 Witch Free Scary Pumpkin Carving Stencils 2015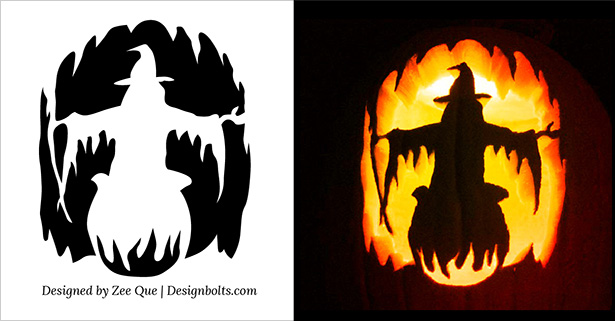 Hand Free Scary Pumpkin Carving Template 2015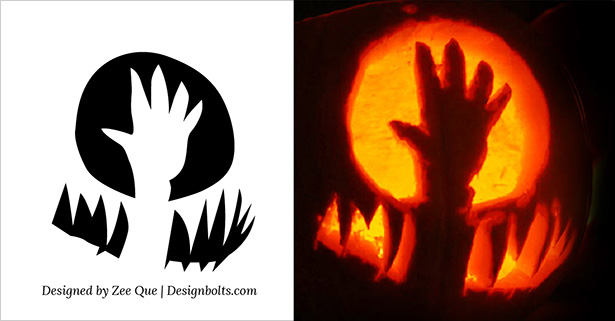 Skeleton Free Scary Pumpkin Carving Ideas 2015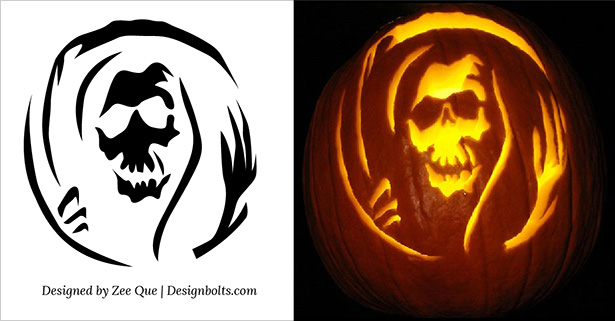 Jack Free Scary Pumpkin Carving Template 2015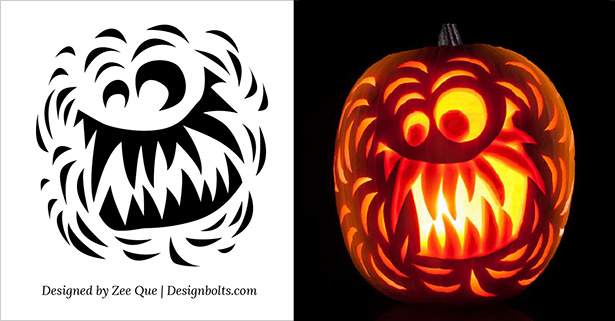 Scary Pumpkin Carving Stencil 2015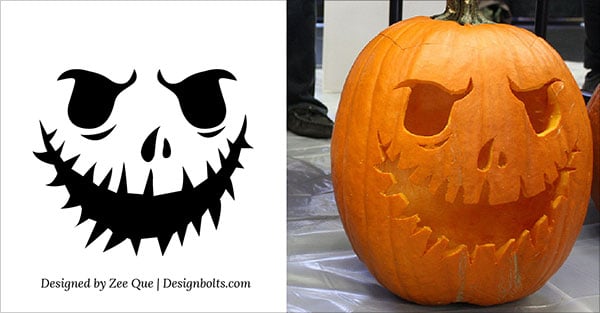 Free Skull Cool Pumpkin Carving Stencil 2015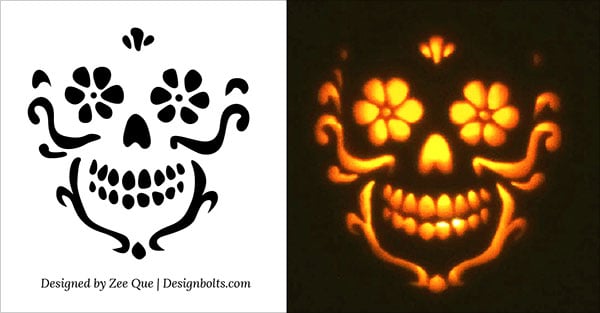 220+ Free Best Halloween Pumpkin Carving Stencils Ever