It is said 'artists are born not made', let me add something to it, super talented artists give new dimensions and directions to the field of art, they don't really hook to the old norms, even they try to avoid stereotyping the kind of work they have had already done.
Versatility is the word for them, they know it takes conviction to be like a bolt from the blue, there is no lack in the number of artists we have all across the globe in different genres of art but what makes them different is their style. How far they can bring reality into their imagination, how beautifully they can hide the dullness and bring spark to it is all at their hand.
Hand lettering and typography is nowhere less than a toughest game to do. People are not only doing it as it is, they are bringing variation to it and making its fine blend with other phenomena, logotypes are being drawn with the help of hand lettering which takes this form and art to some other level of perfection. Today I am unfolding before you 20+ awe-inspiring hand lettered logotype examples by Tobias Saul.
The artist belongs to Germany and is good at typography, graphic designing & drawing. Tobias is a 25 years old artist who makes a blend of digital techniques to create unique lettering giving it an entirely new look and structure on grass root level. Tobias Saul is good at lettering and is fond of making it exceptional, you will get the clues by watching the collection down below.
Have a look at the collection, seek inspiration and think of more ways of using innovation and creativity into your works, being a graphic designer your job is not only to deliver what is due, your real task is to give the best look to your designs that nobody won't keep the eyes off it.
Subscribe us for more and we will keep updating interesting stuff for you.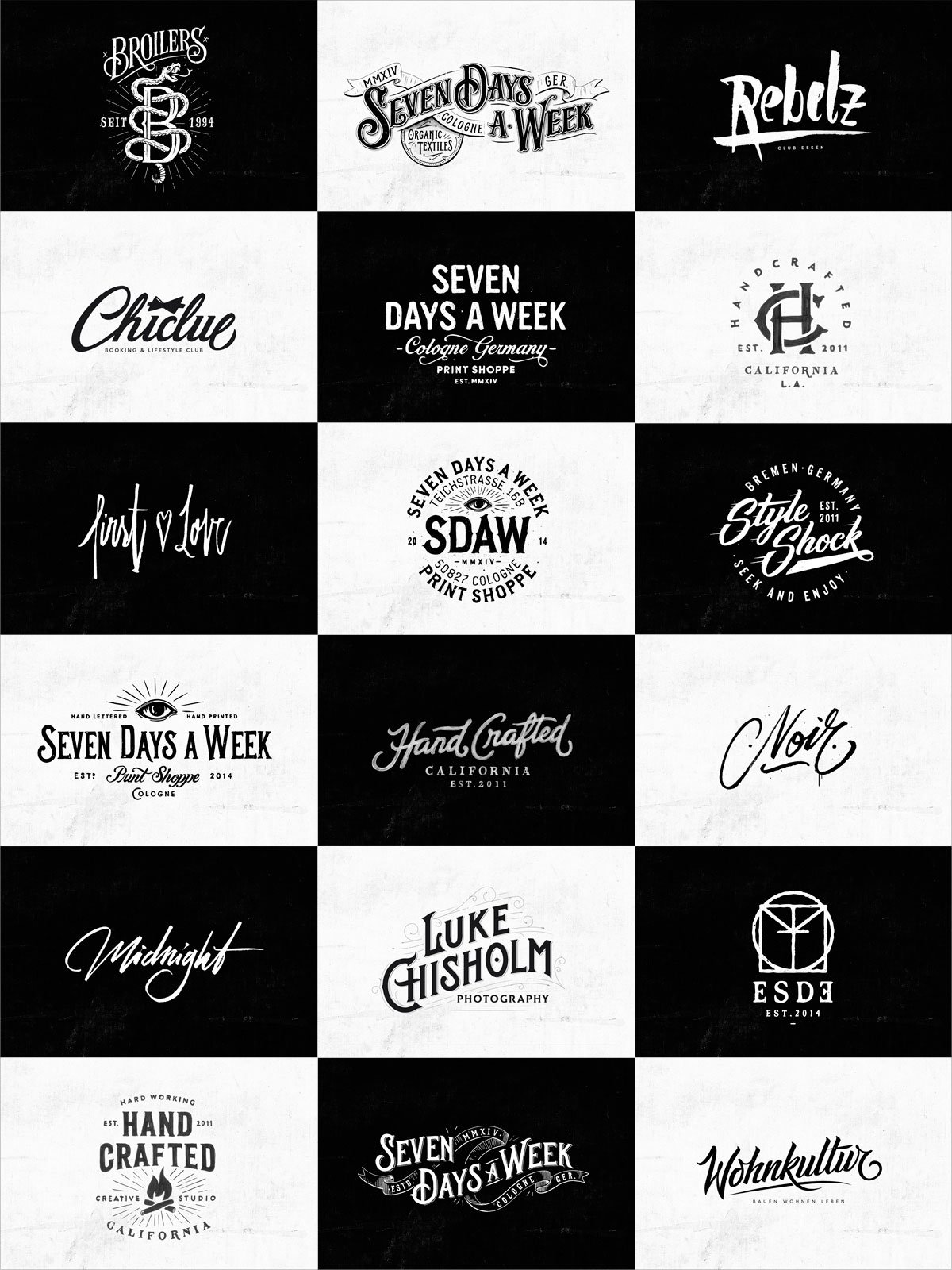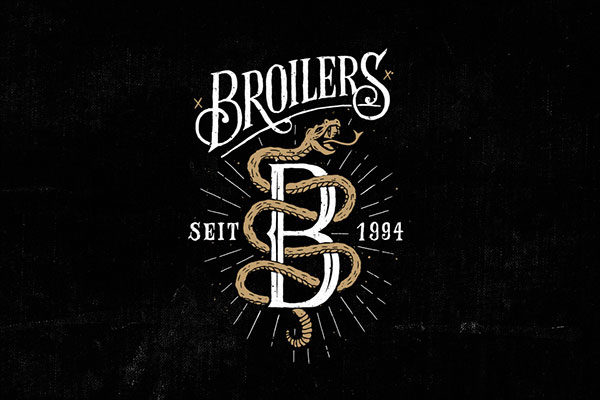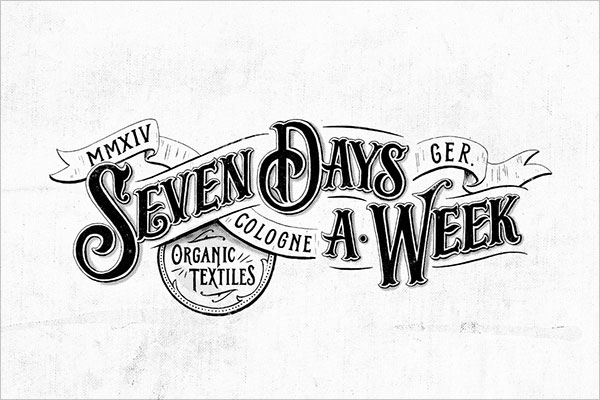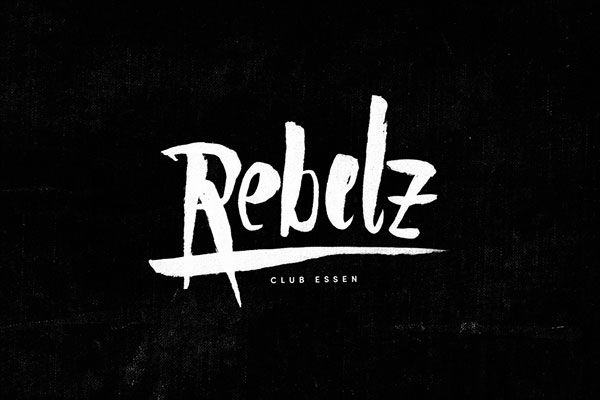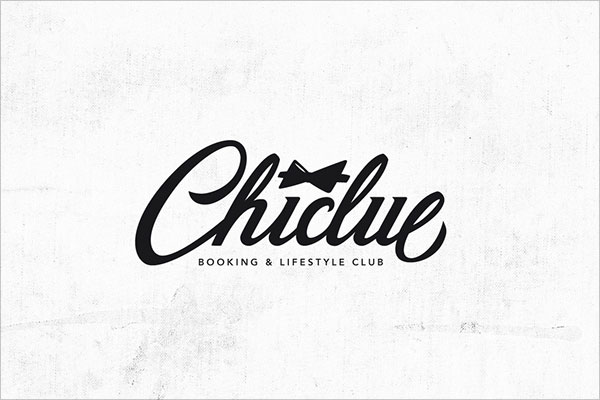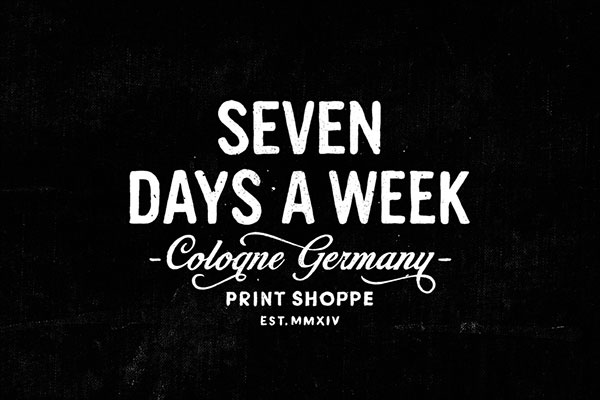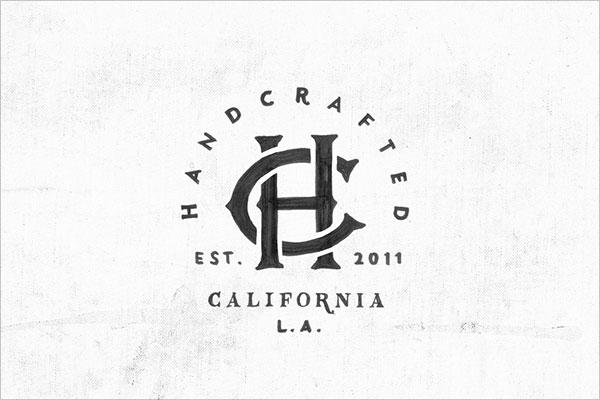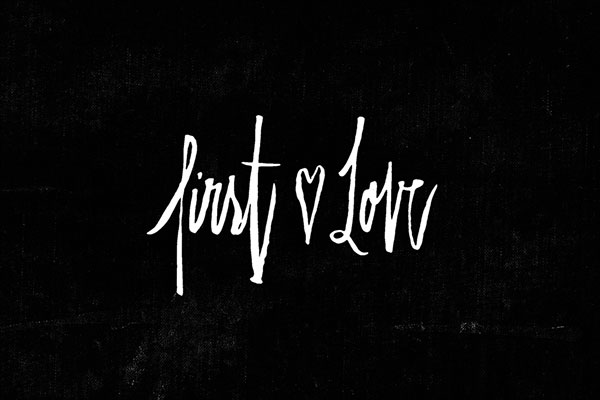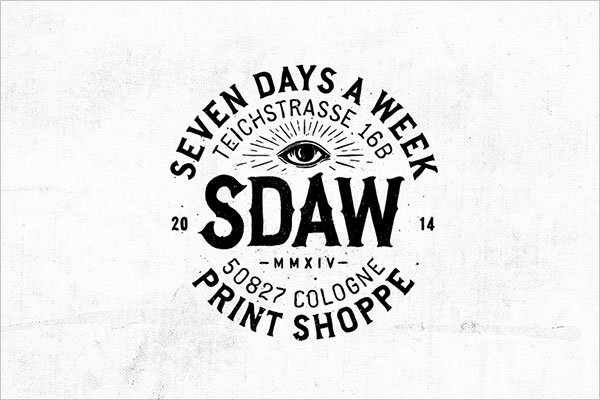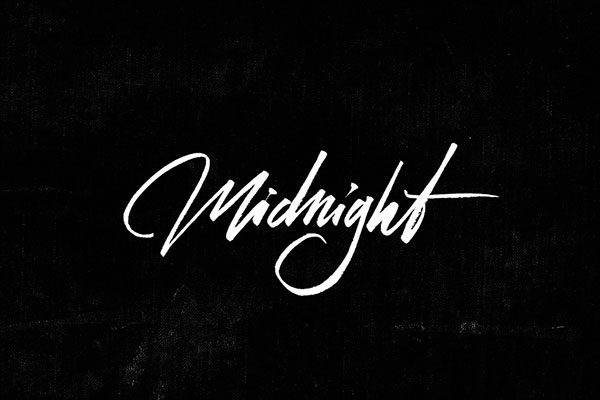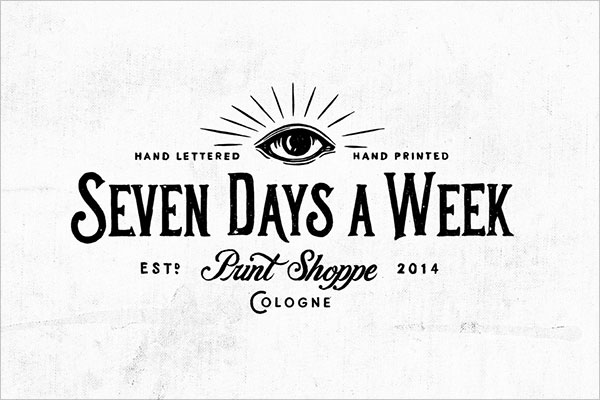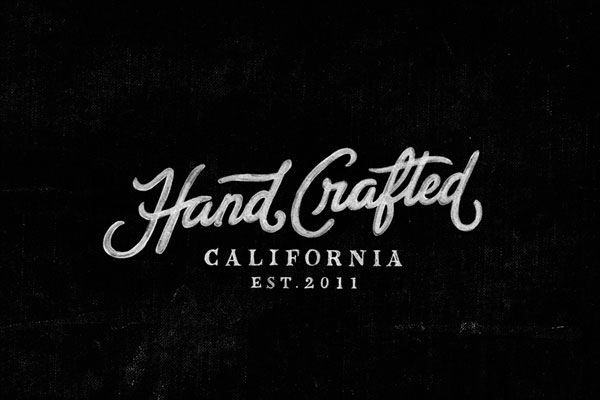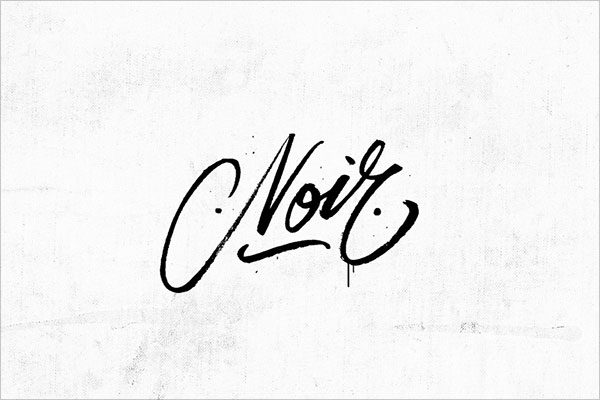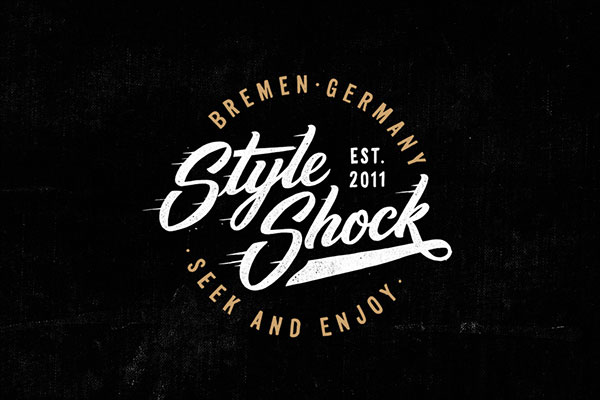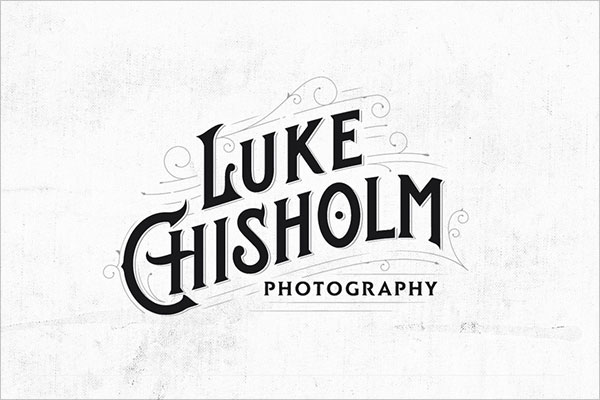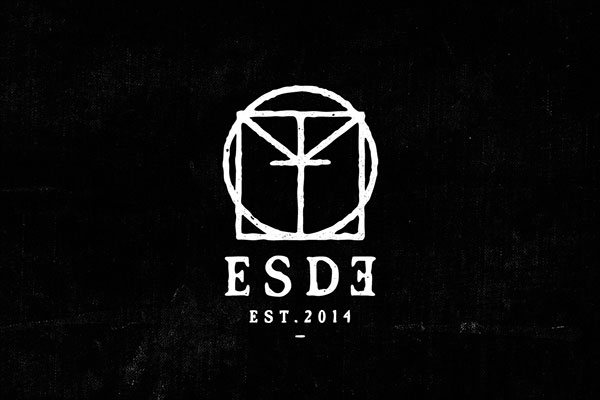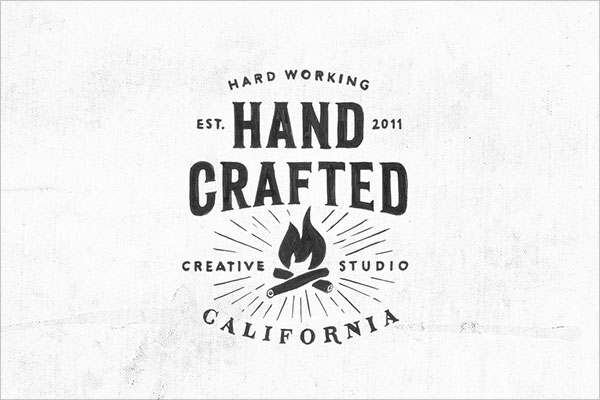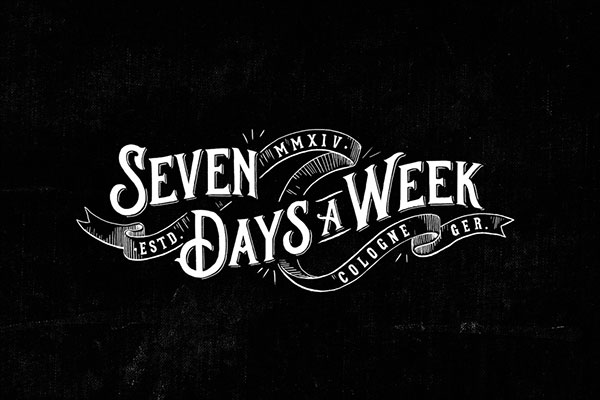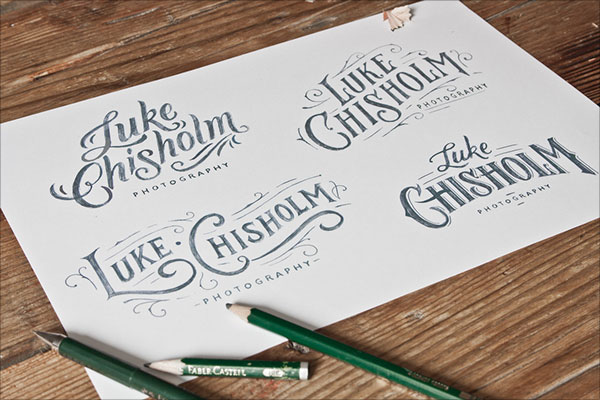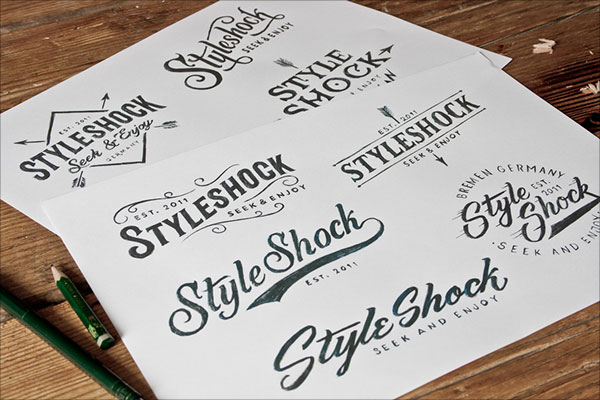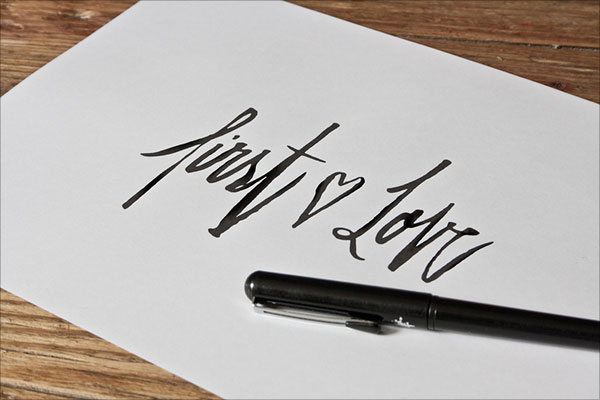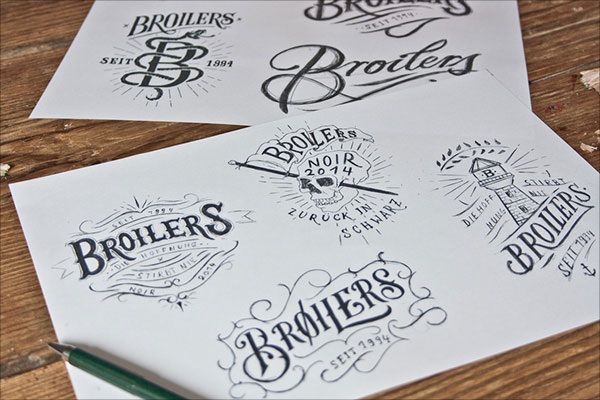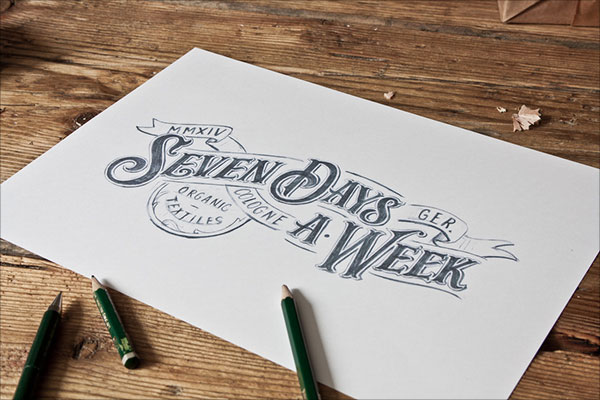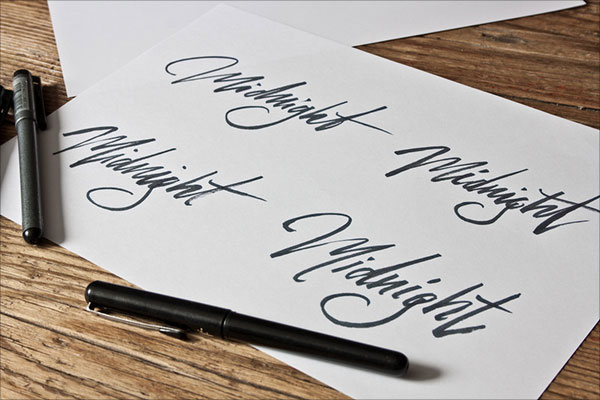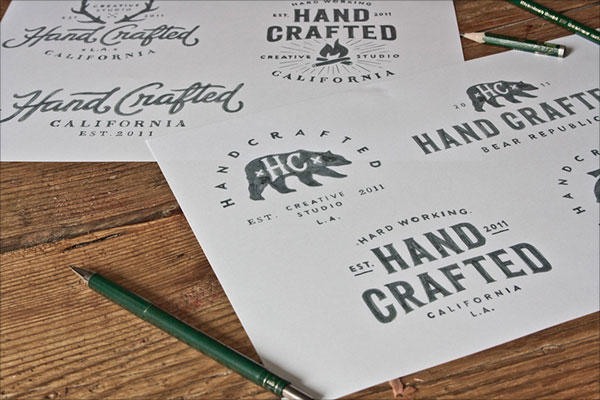 More Stunning and beautiful logotype examples for inspiration: