Technology can make us fly, nothing is impossible in this techno world where only our fingertips can create a magic, in this touch screen era, even an infant now has the idea what geek age he belongs to.
This generation is getting overboard with all the packed up high profile devices. The temptation has crossed the line, people simply don't mind buying their kids with all the superfluous things that later on, their chaps can snob about. But we can't say much about the positive/negative vibes it is bringing to our lives, because we have all sets of clans who use and misuse technology on wider terms. The fact is that everything looks decent when it is dealt with rules and regulations.
Here I have something really interesting for all the iPhone lovers. You must be checking in about the updates and all the possible Ins & outs of Apple, so here I have beautiful Apple iPhone 8 concept design in 3D images. It is merely an idea which may or may not be that reliable, but just the concept is all that needs to be gotten across. What is left behind in iPhone race? I guess everything is already done, now let's see what the next year or so—would bring from the closet of Apple.
As it never compromises over its excellence & quality, with some awesome and surprising features I am sure the next set of series will be jaw dropping as ever. All of you must be wondering what Apple iPhone 7 or 8 would look like. That's still not unleashed as yet, we need to calm our nerves for that, but one thing is for sure, it will enthrall us all.
Keep your fingers crossed till then get the glimpses of iPhone 8 concept right below. Stay hooked to us and we will keep presenting interesting posts for you all. Your anticipation is all that we aspire and thus try harder to put together something beyond inspiration.
Credit: Steel Drake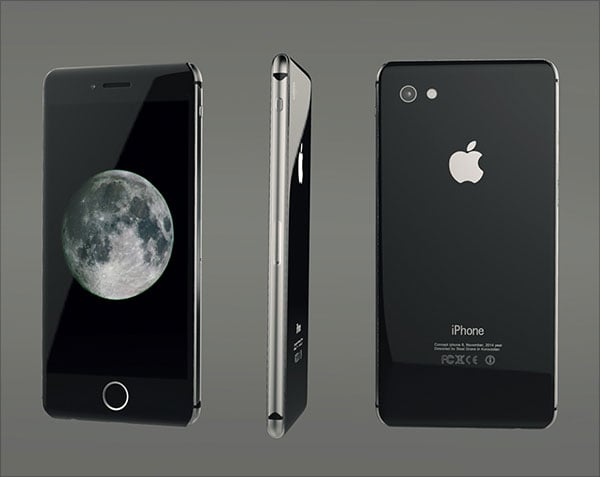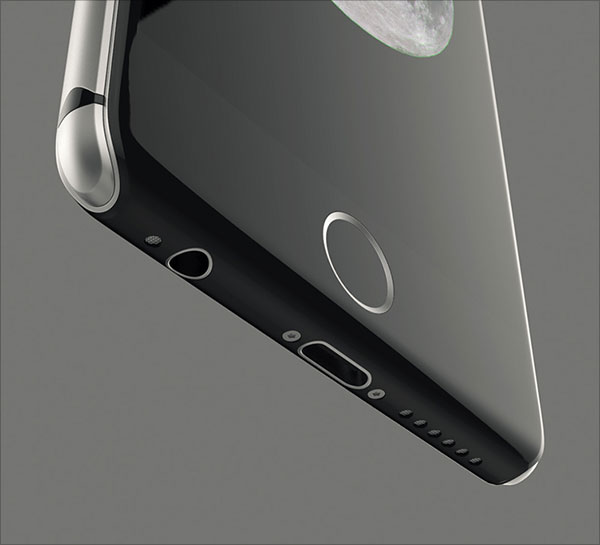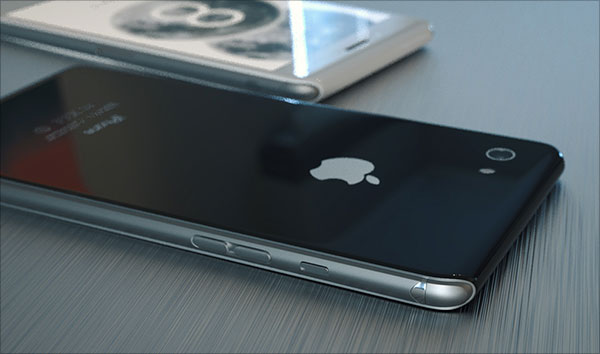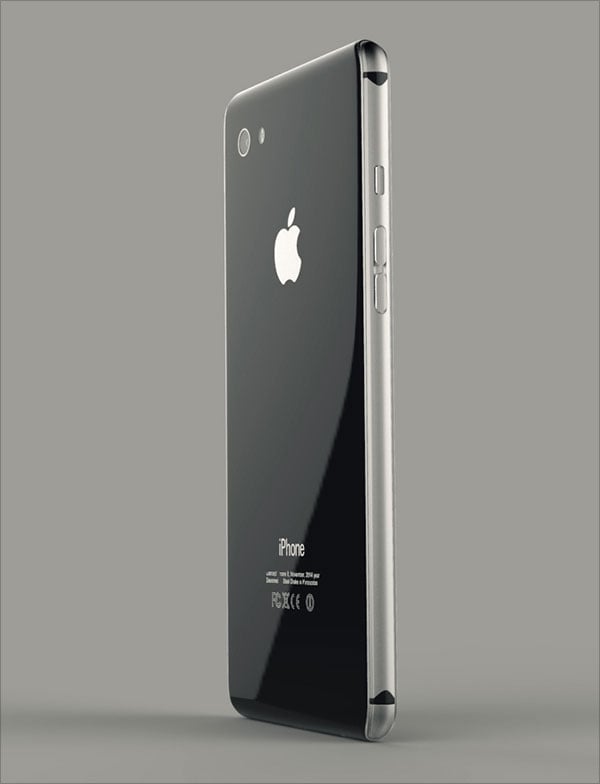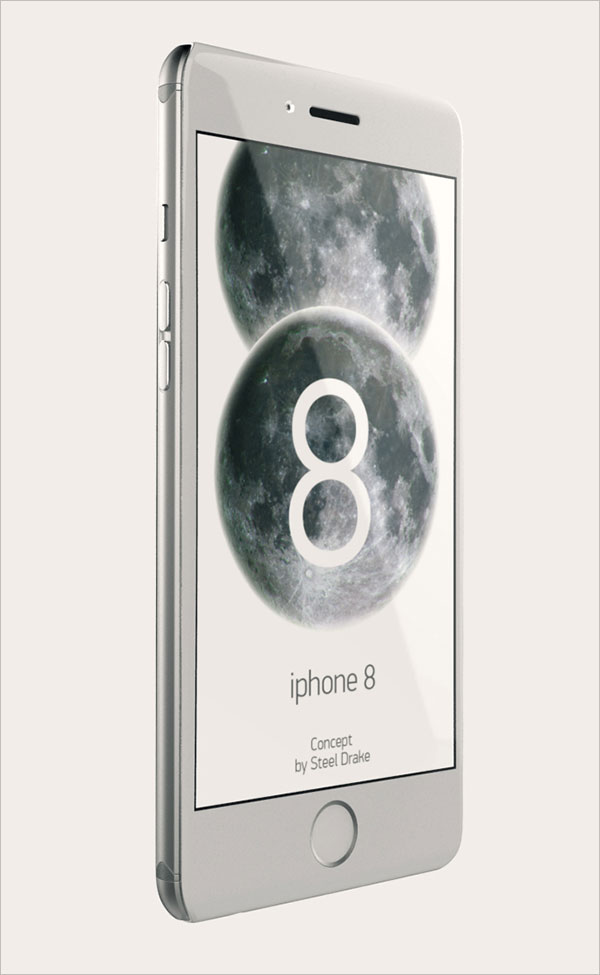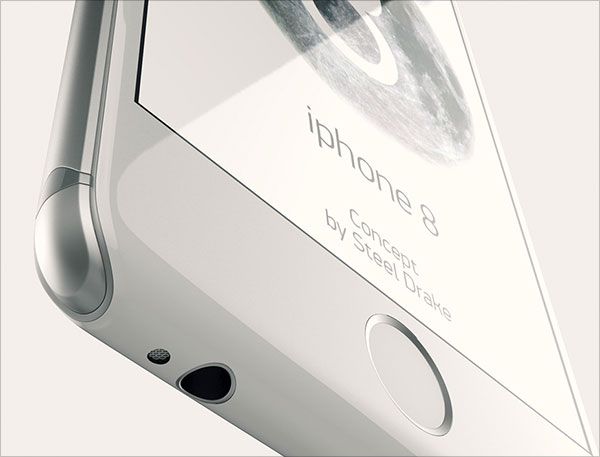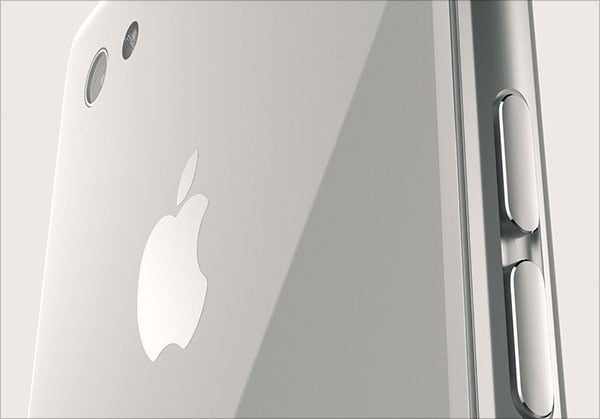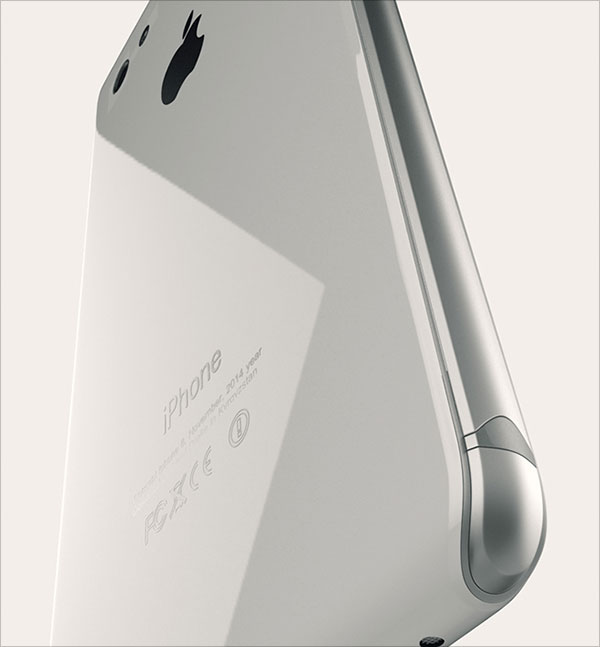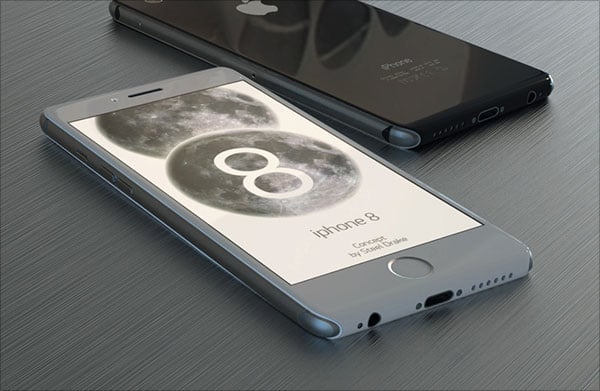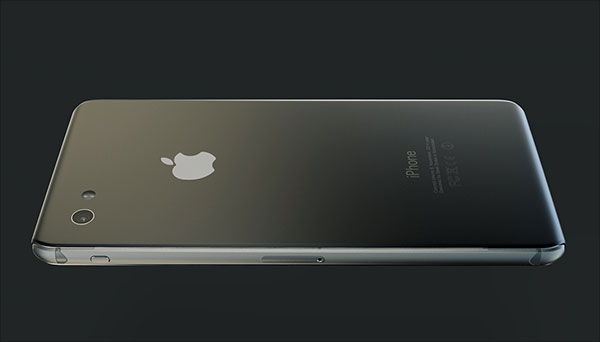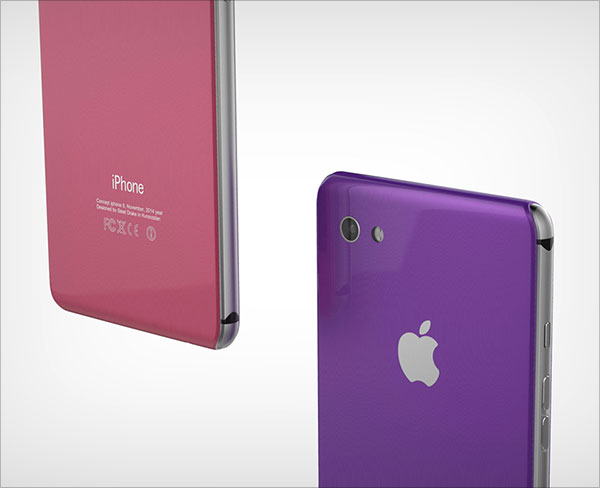 Recommended Posts:
Tags: iphone 8, apple iphone 8, iphone 7, new iphone