Getting up for the day, preparing oneself for the work place, forgetting about sleep, food and rest, piles of work, huge list of tasks, diverse variety of clients, criticism, appreciation and what not, yes, that's the routine of a graphic designer. Because when it comes to work, he never gives importance to the ticks of the clock, pangs in the stomach or sun going to dusk.
His commitment makes him competent, his overnight mind work is what that pays him off in the long run. That is expected from a designer, he is an artist whose skill is always at test, who learns from trails, who never quits, who's talent speaks mighty and just by climbing the ladders of difficulty one day he becomes so professional that his mind gets open to the criticism, he takes it lightly but keep the flaws in mind for the better.
Well, not that I am the designer myself that's why I only have good words in my good books for designers, this is the fact that I myself experienced, out of 100% of the artists– majority is giving out what is due on them, therefore we see stunning work over the logo designs, posters and in advertisements because they come straight out of a designer's hand.
Let's move towards the post that I managed for you, I am sure it is going to be a great help. Today I am unfolding before you 23 stunning free PSD files, Vector icons & Apple devices mock-ups for Graphic Designers. Use them in your current or upcoming projects freely. Have a look at the collection, there is no shortage of ideas, you will get all in one go down here. Stay hooked to us and we will keep bringing awesome posts for you all.
We want to entertain you with all the possible art and design posts, your response shows that you're keeping pace with us, what more we would even want than that, simply a work of thanks. Subscribe us so you don't miss out any of our post on the blog.
1. 1000 Free Blobs Flat Icons with Two styles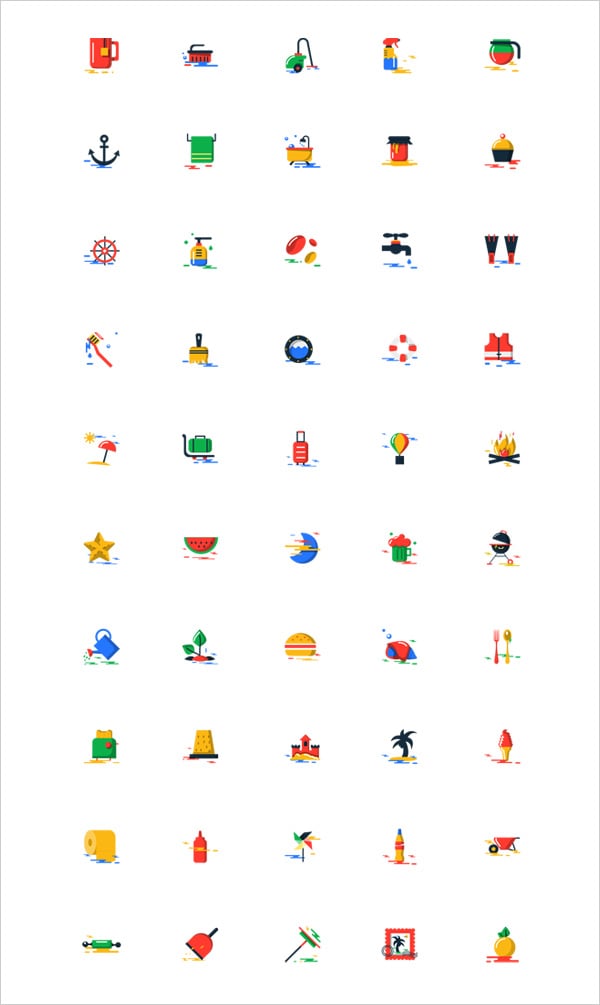 2. Tri-fold Brochure Template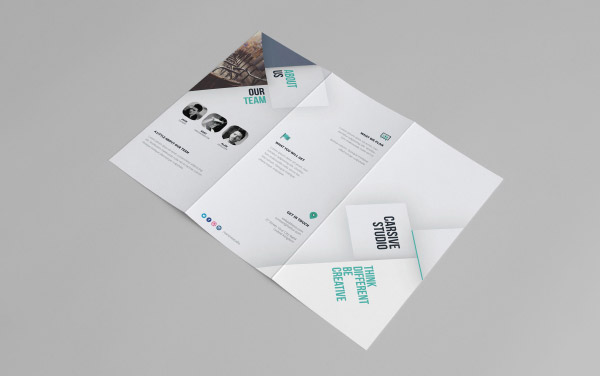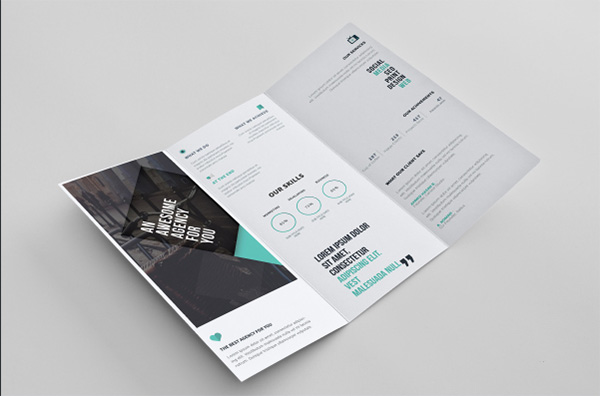 3. Best Free Magazine Mockup PSD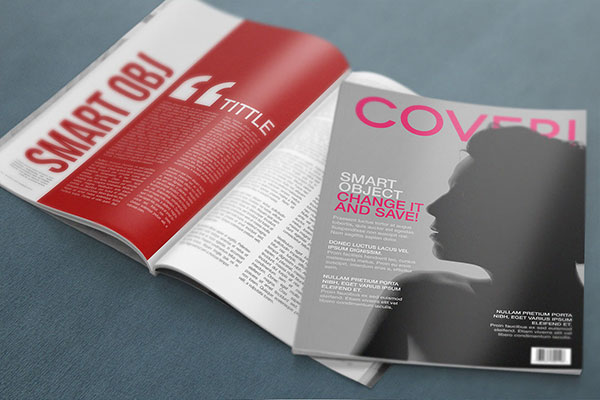 4. Colourful Flexible Free UI Kit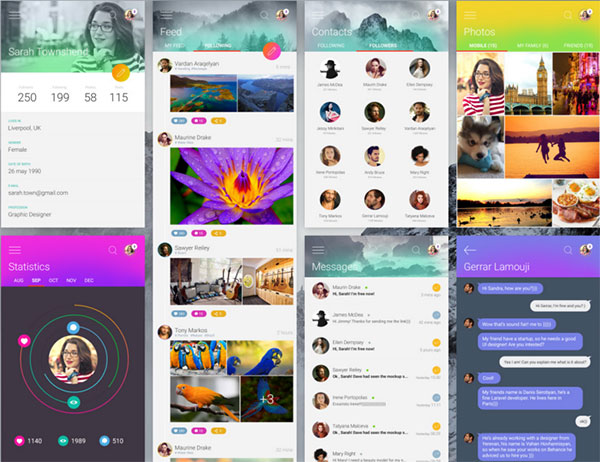 5. 8 Free Clean Business Card Mockups

6. FREE Apple Devices & Smarphones PSD Mockups

7. Free Vector Apple iPad Mini 4, Air 2 & Pro Mock-up in Ai & EPS Format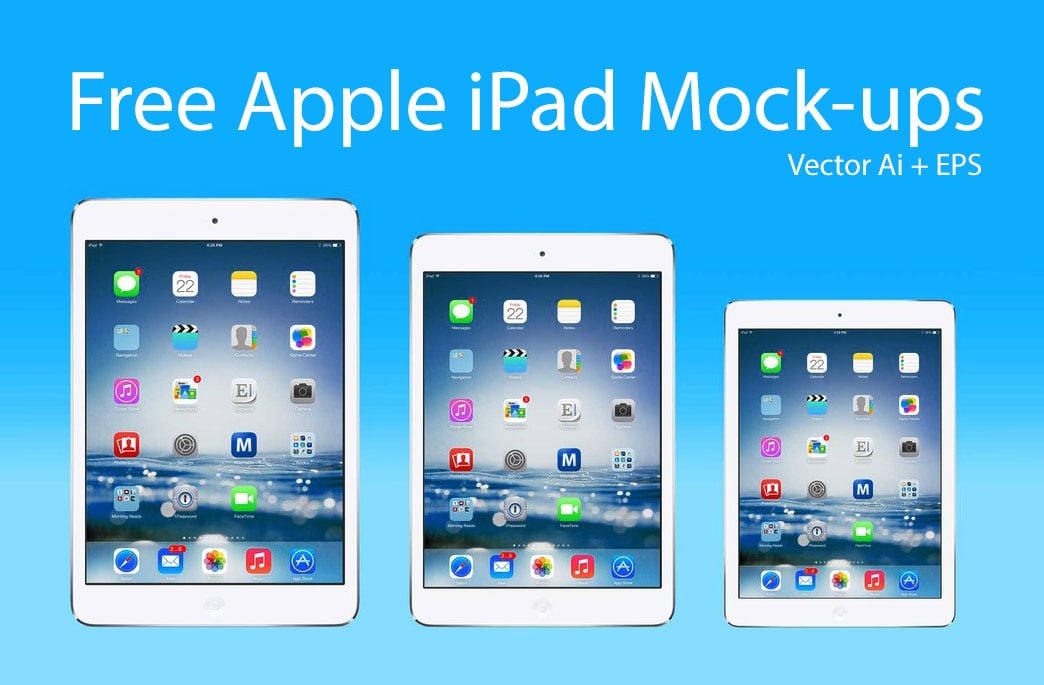 8. 100 Free Web and App UI icons


9. Free TheFox iPhone 6 PSD Mock-Ups Template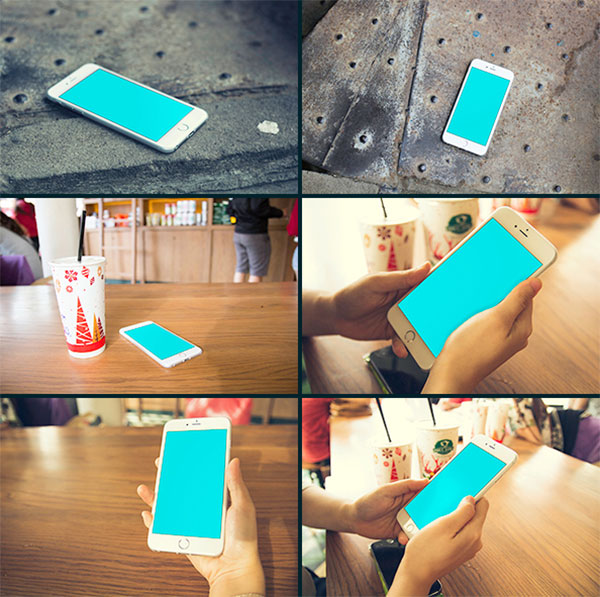 10. Free Minimalist & Clean Resume | PS & AI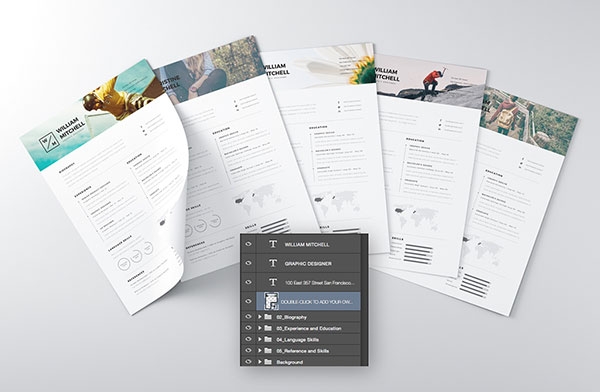 11. 20 Flat Free Vector Social Media Icons 2015 | Ai + 1024 PNGs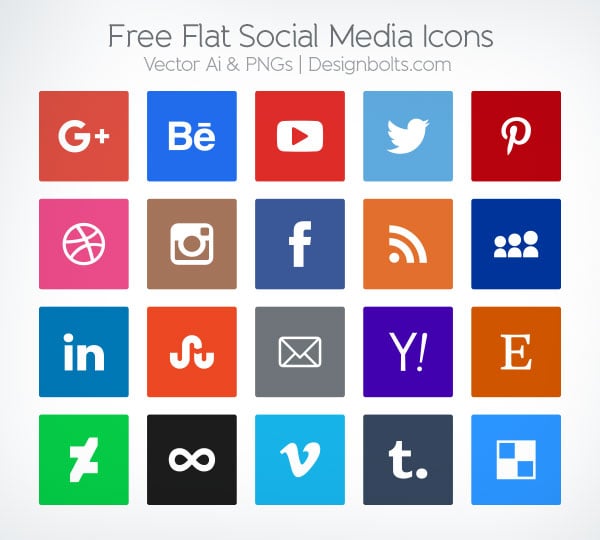 12. Free Infographic Brochure Template

13. Free Vector Apple iPhone 6S In ai format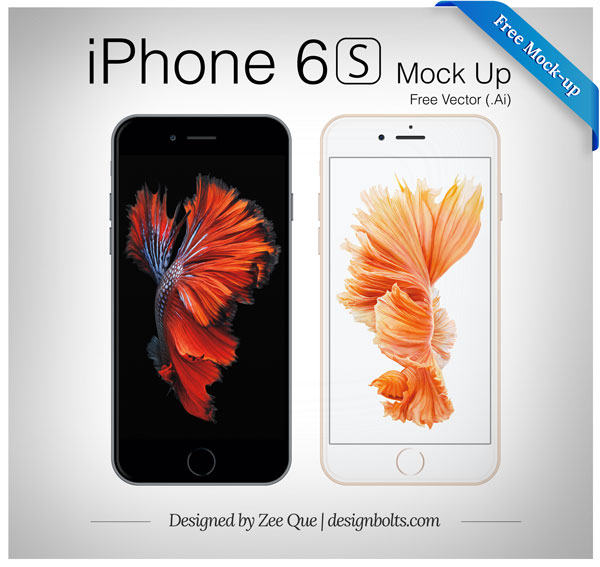 14. Free iPhone 6 PSD Mockups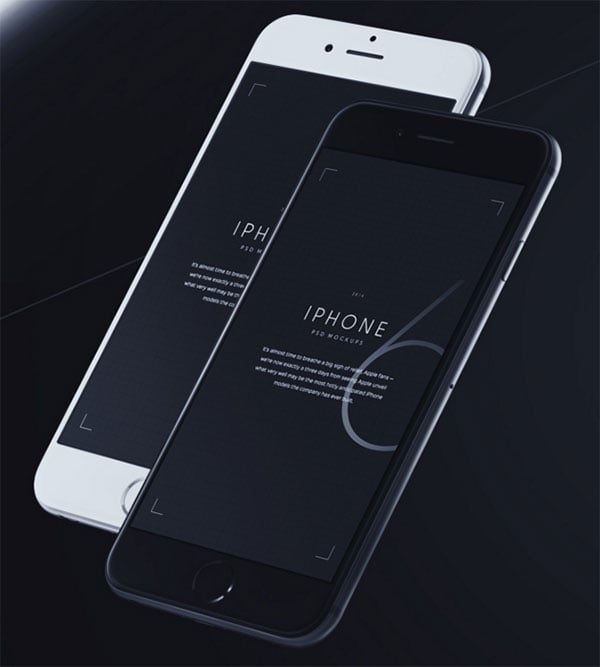 15. 80+ Free Vector Flat Shopping Line Icon Set


16. Free Vertical Business Card Design Template & Mock-up PSD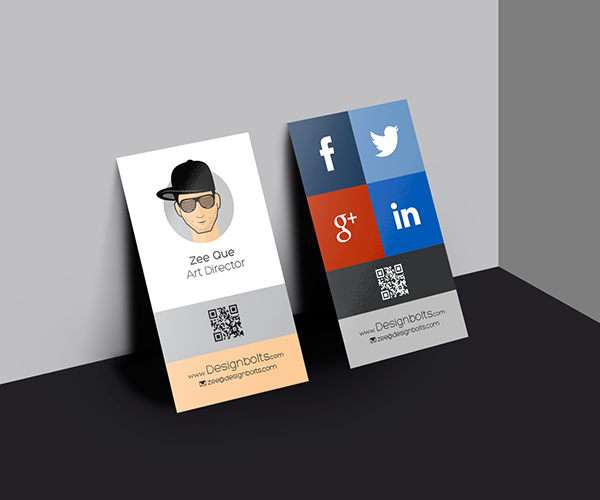 17. Free Available on App Store / Market Download Buttons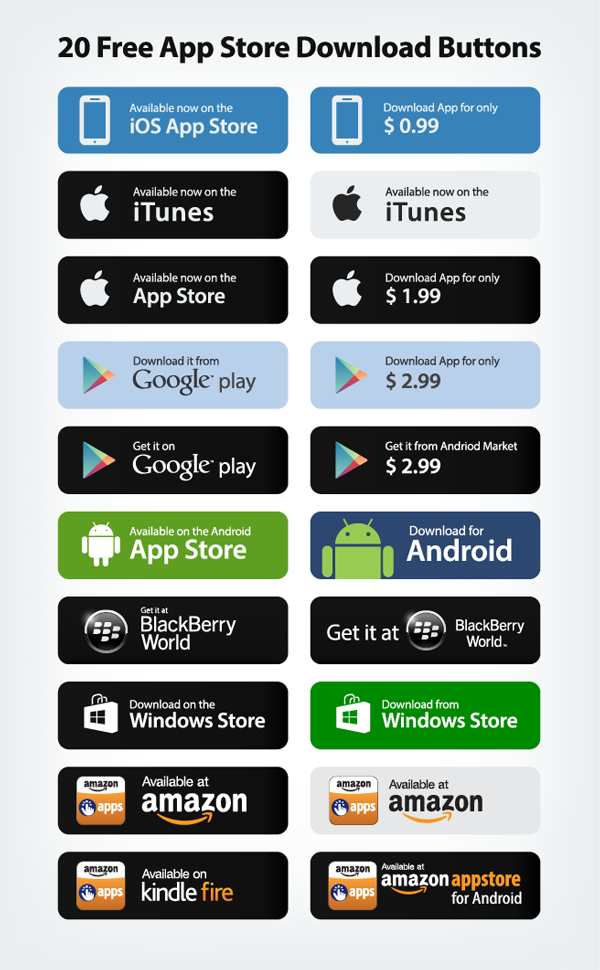 18. FREE 6 MacBooks & Phones Mock-Ups Pack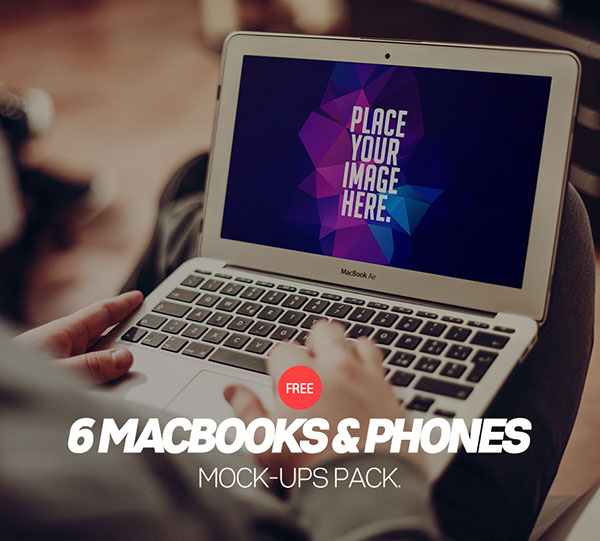 19. Free Apple Watch Mockup PSD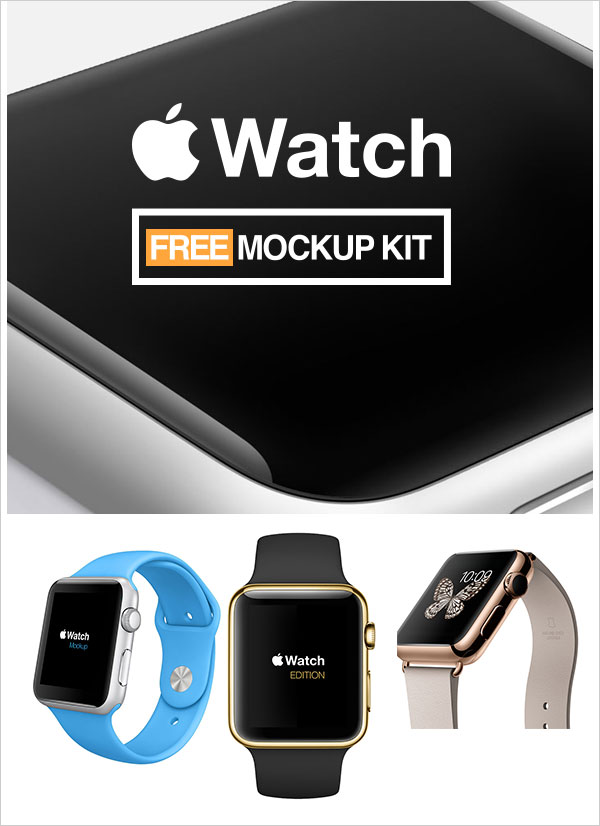 20. Free Apple watch GUI 36 Elements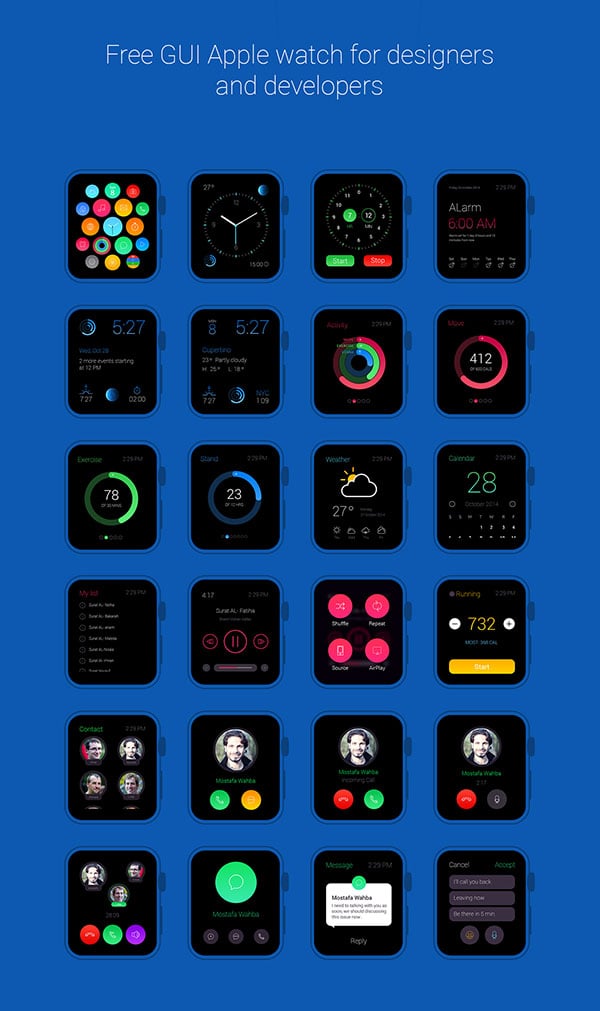 21. Free Apple iMac Mockup psd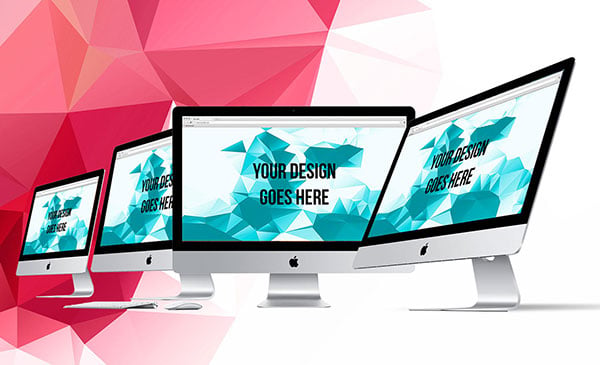 22. 15 FREE Apple Watch PSD Mockups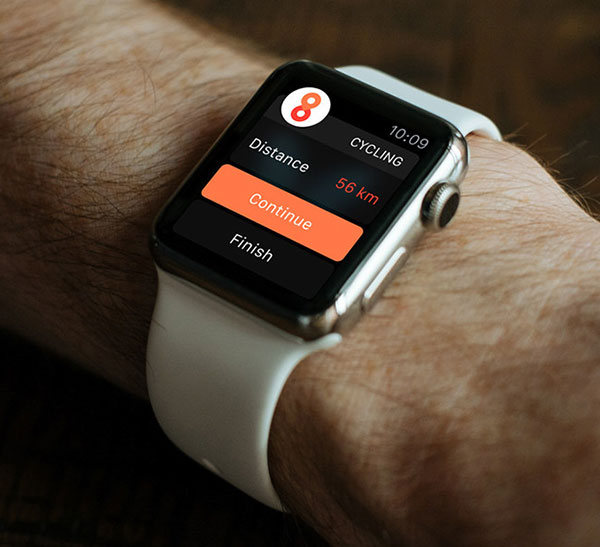 23. FREE Elegant Vector Kit with 60 Workspace Elements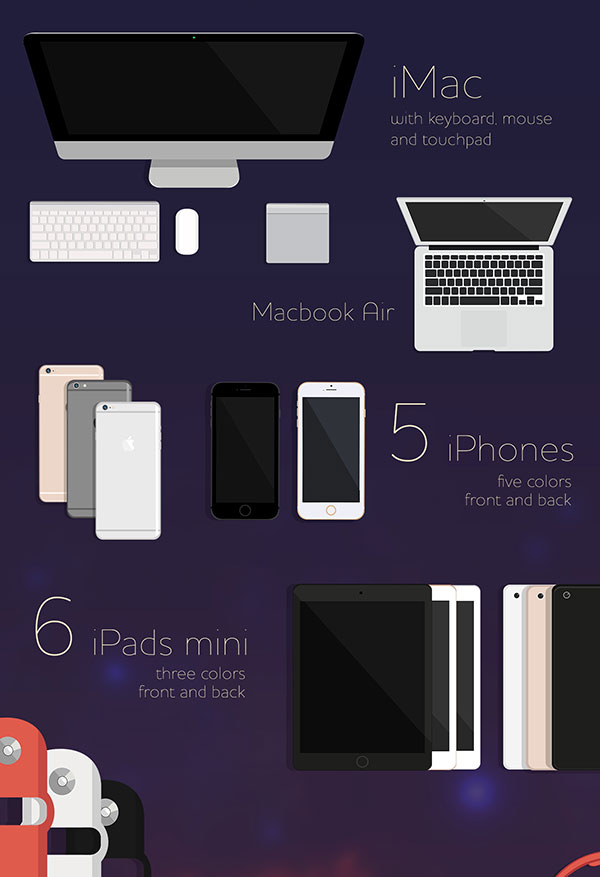 More Amazing Free Mock-ups Download: