There is no other event that is given as much hype as the event of Halloween. People show sheer interest in buying Halloween spooky avatars, wearing loud makeups (regardless of gender), appearing in the streets and on the roads with terrible impersonations of creepy characters being decked up in all the possible Halloween accessories. This is real fun seeing people showing their horrific side on Halloween.
There is no offence in celebrating it on a larger scale where people just act a little insane and purchase all the costly stuff too. But that entirely depends on your pocket how much you can invest just for the sake of enjoyment. There is no surprise that every year the fervor is multiplied because people learn from their past experiences of Halloween and they bring their own innovation the very next year.
Halloween stuff can be made on your own and for this you may look back to the Halloween pumpkin posts that I have been posting before. Let's come towards the collection I have for you today, that's unleashing scary Halloween Twitter header banner images / covers & photos for 2015. Put any of these up and give a shout out to all your friends and followers in the list, that yes, Halloween is here to magnetize us all, its darkness has already made people scared let's see the magnitude of horror this year.
Plan up to watch horror movies at your place or at the cinemas with your friends, that will for sure be a good idea to celebrate the day, or you can get yourselves into Trick/Treat things. Your social networking accounts should also be showing your spur and stimulation for the upcoming event, so throughout the month of October now you really have got something to display on Twitter cover, share them with your mates who have been seeking these as well.
Stay safe and do write to us what more are you eyeballing at so we will bring that up sooner or later before the event approaches. Boo!
Don't miss out these cool Halloween 2015 posts:
Scary Halloween 2015 Twitter Header Banner Images / Covers & Photos for 2015













220+ Free Best Halloween Pumpkin Carving Stencils Ever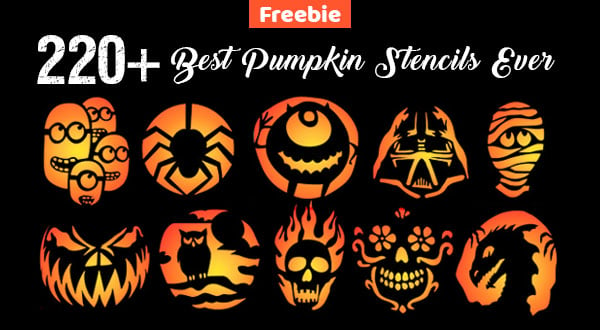 Tags: halloween twitter header banners, halloween twitter header photo, Halloween twitter headers, halloween twitter headers 2015