Designers are never out of ideas because this is their day to day job, they can never survive without planning and concepts.  If I say, the basic foundation of their job is "ideas" then it wouldn't go any wrong. I once asked a designer, what will be the one wish he would ask for if he is given a genie? His response said the best of all clear, "I would wish for a forever supply of ideas with no end".
That shows how important it is for a designer to give birth to ideas, and how he wishes his mind to be always pregnant with new concepts. But that is almost impossible at times, when he faces challenges and tasks that require innovation, that moment he pushes an emergency brake, so in order to avoid failure and to refrain from all the negative vibes, he himself has to be his torchbearer.
Some words of wisdom and motivational sayings can do the job aptly. So here I am presenting before you a post highlighting, if you are having a creative block, reading the words of inspiration can give boost to the entire system.
Here are some quick tips, if you come across a difficult task, you may give yourself a break, for some time, relax your nerves, take a cup of coffee. Remember when you are stressed out ideas go on a mute button, they get scared like little babies in the crib, so let them come out naturally. Because intentional ideas often lack depth and diversity. To think outside the box, first you have to feel free of stress and tensions of the work.
Secondly, do keep this in mind, nothing worthwhile ever comes easy. If you grind your mind a little more, there you knock on the door of creativity, and it eventually opens up for your help. The rest you can check down here. Have a look at the collection of "what to do" when you are troubled by creative break, do let me know what saying did you like as the best morale booster? Stay connected so you will be entertained by the blog with different and amazing design & art posts everyday without an interval.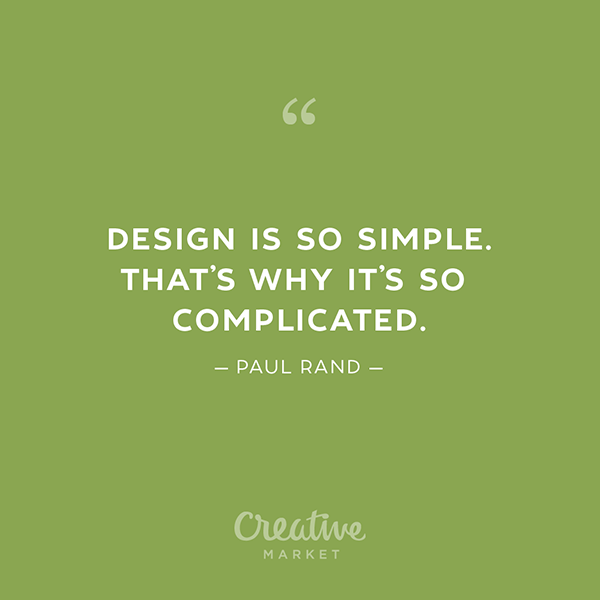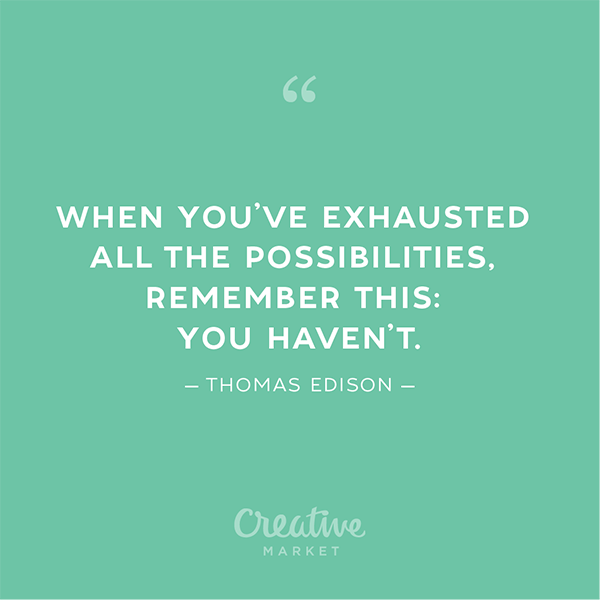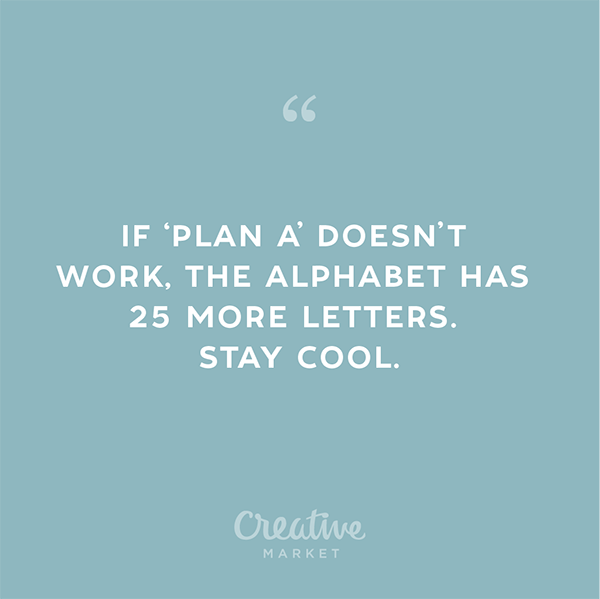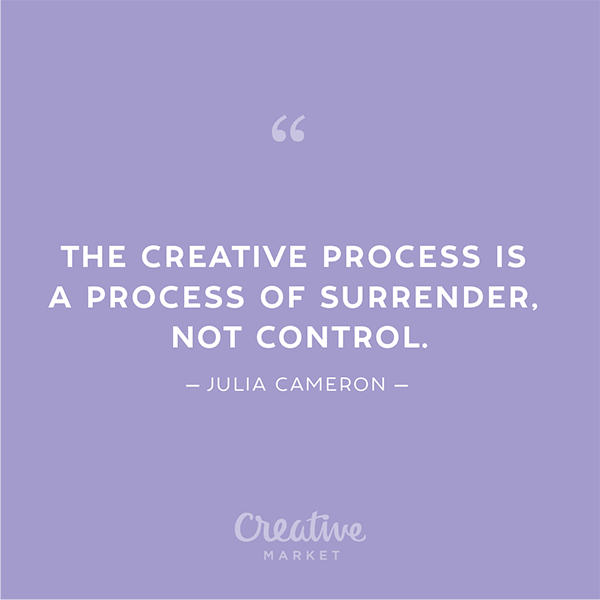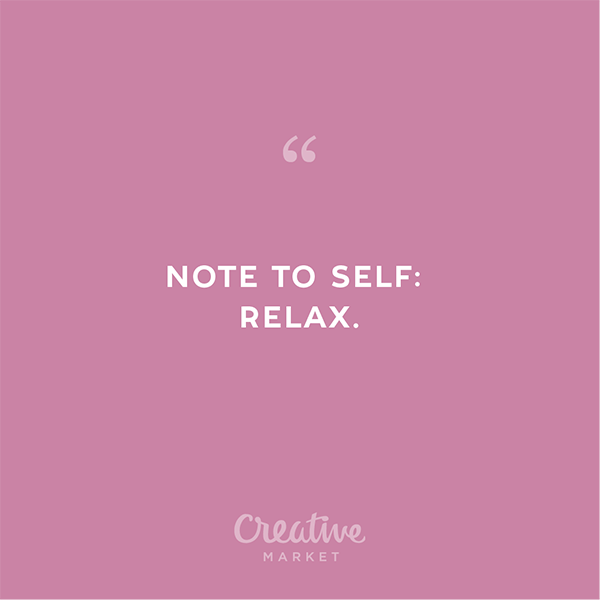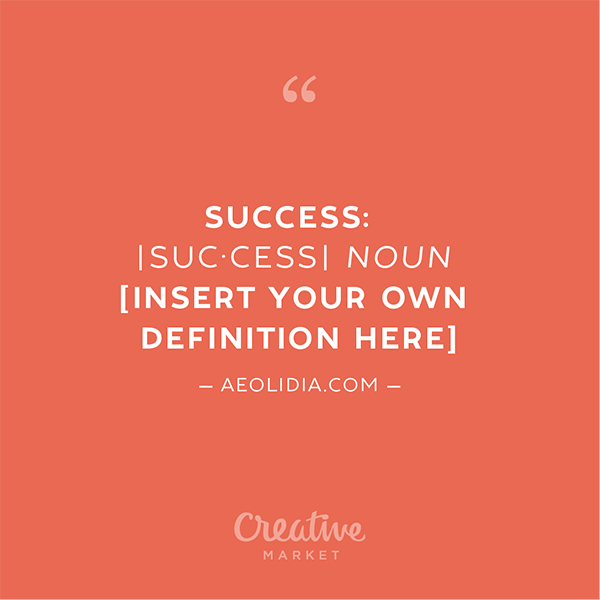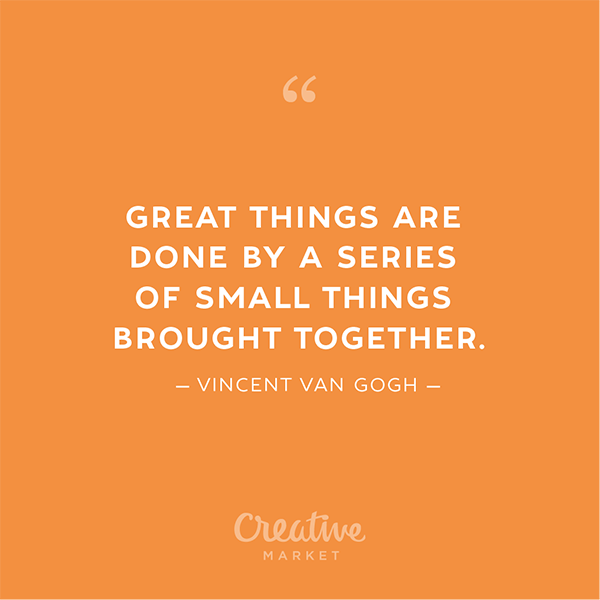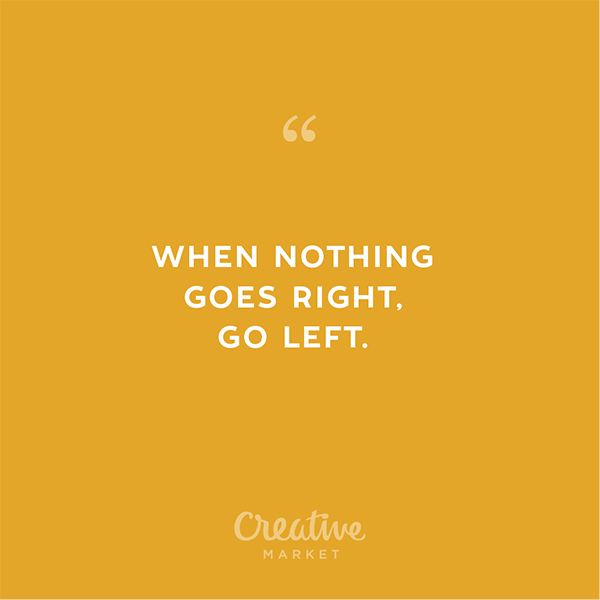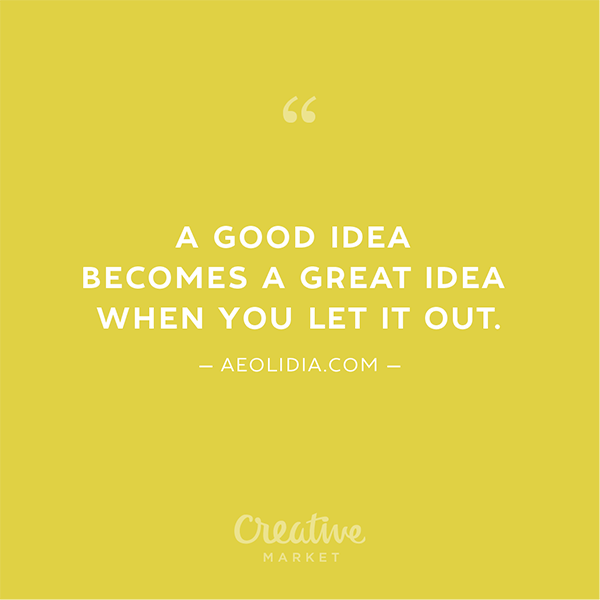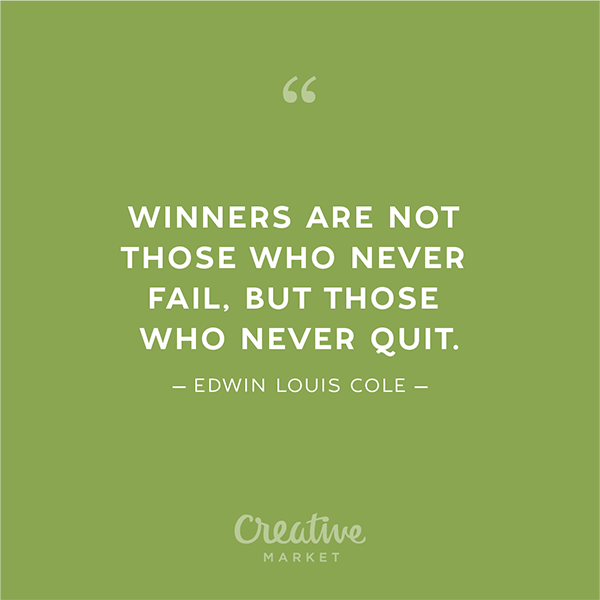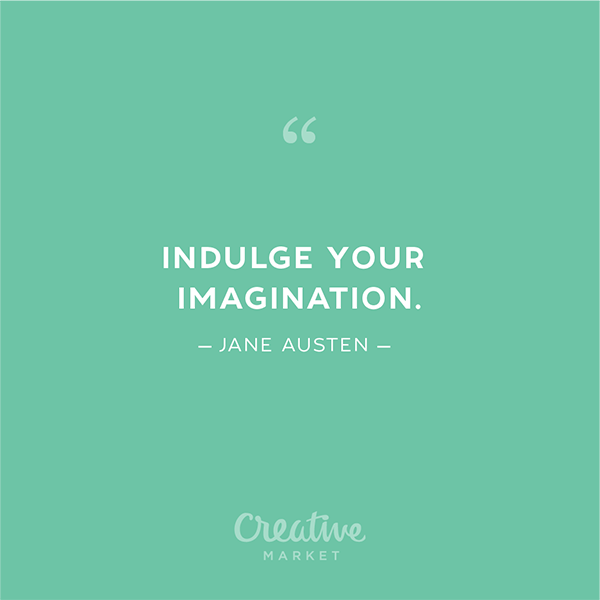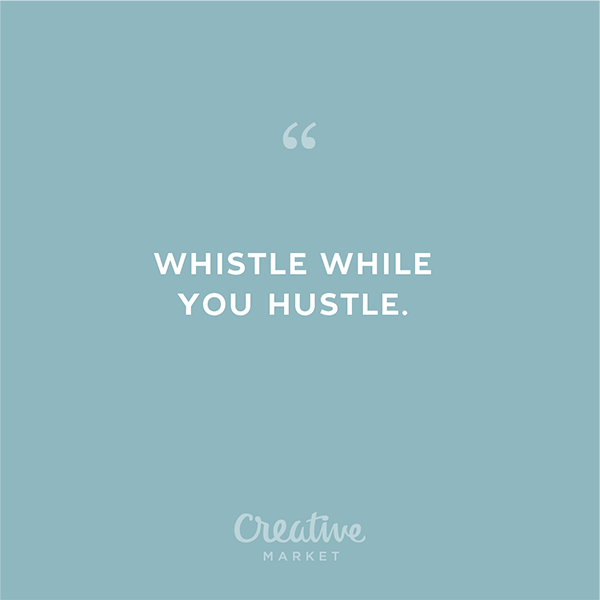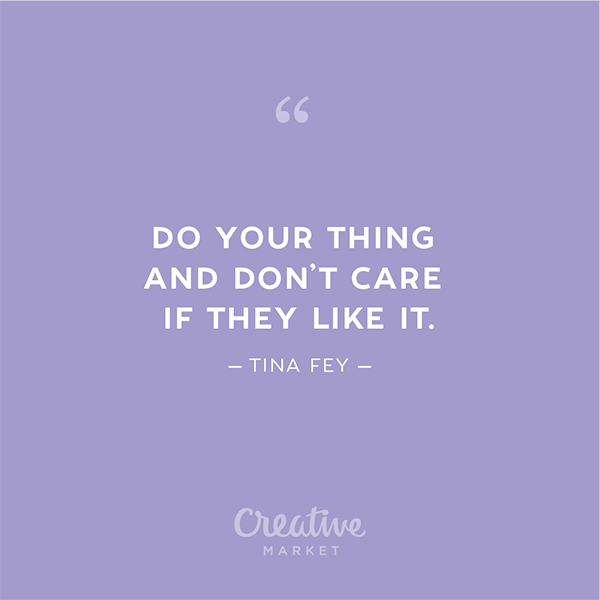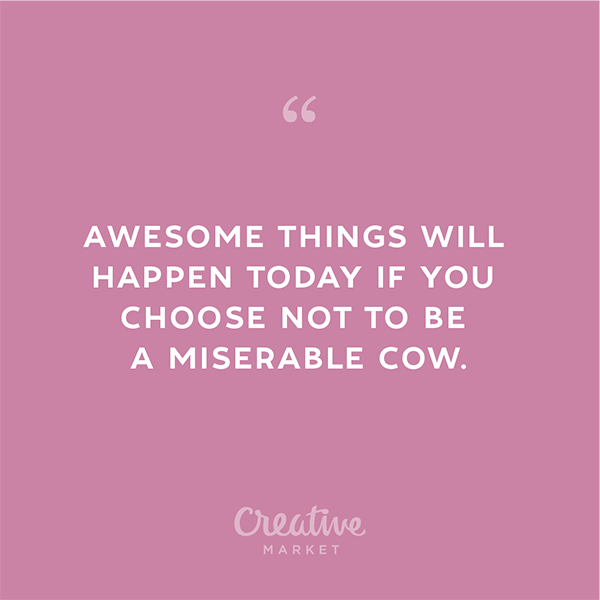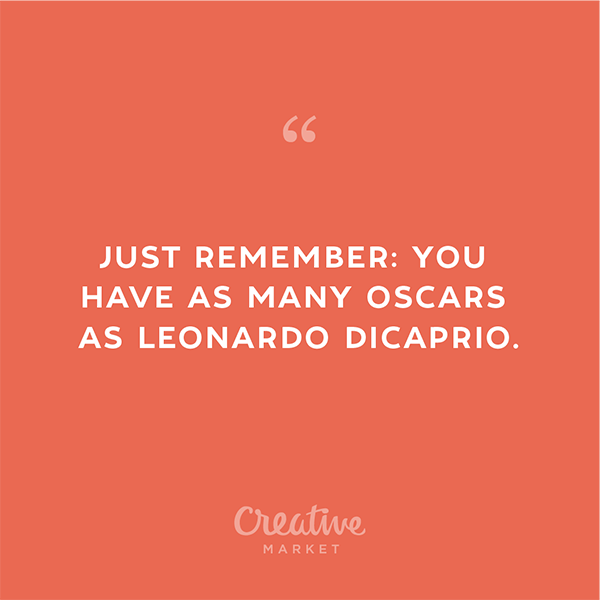 More Inspirational Words you would love to read: