Halloween is by far the most awaited event of the year where people try their hard to scare the hell out of other. Each year the enthusiasm is escalated and people celebrate horror in the entire month of October. In the newspapers and fashion magazines you will only see the headlines of Halloween where people are wearing horrific avatars to show the spirit and essence of Halloween.
This is almost strange to believe that how youth, adults and agedly equally take part in Halloween crawl going from house to house, on the roads and streets. They put on different weird dresses/costumes of witches, skeletons, vampires, zombies, ghosts, wolves and corpses etc. as a gesture of Halloween.
What are your plans for the event, are you too trying to find easiest ways to get things done before the day comes?
Well we try our level best to accumulate the kind of posts that can be fruitful for you. When it comes to the decoration of the house or setting, you really have to think outside the box. Because the more creative you are, the best outcome will come along.
Today I am unfolding before you 5 free best Halloween minion pumpkin carving stencils, patterns, ideas & printable templates of 2015 for Kids. Insert lights into the carved pumpkins, use these stencils and make your own pumpkins where malls are grabbing big money out of it, you can still do it on your own.
Have a look down here, keep yourselves intact to us so we will keep exciting you about Halloween 2015 posts till the very end of October. Stay safer and don't humiliate or harm your mates, it is their event as well as yours. Make sure all the measures are hooked and you avoid going overboard with the happenings of Halloween.
Don't miss out these cool Halloween 2015 posts:
1. Happy Minion Pumpkin carving Stencils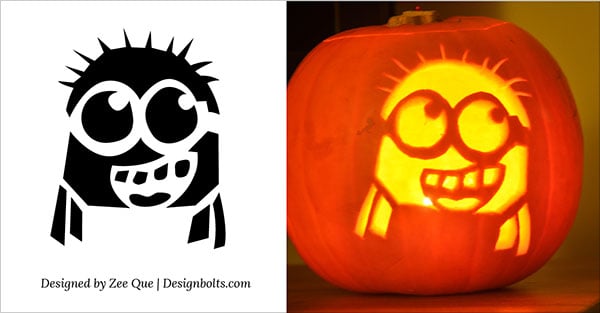 2. Free Printable Halloween Minion Pumpkin Carving Stencils 2015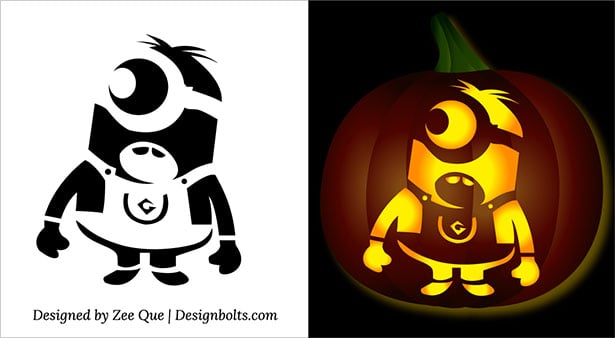 3. Free Printable Halloween Minion Pumpkin Carving Patterns 2015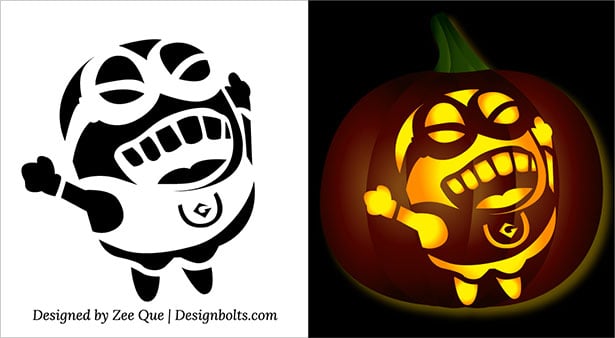 4. Free Printable Halloween Minion Pumpkin Carving Templates 2015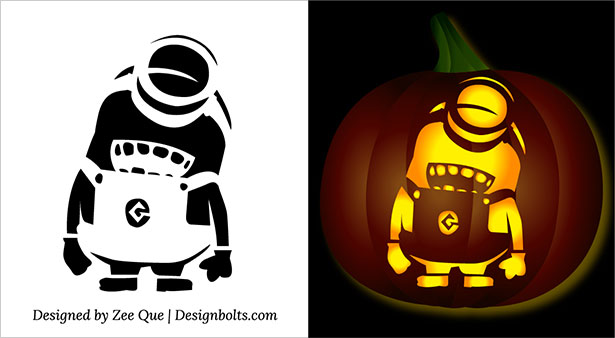 5. Free Printable Scary Halloween Minion Pumpkin Carving Ideas 2015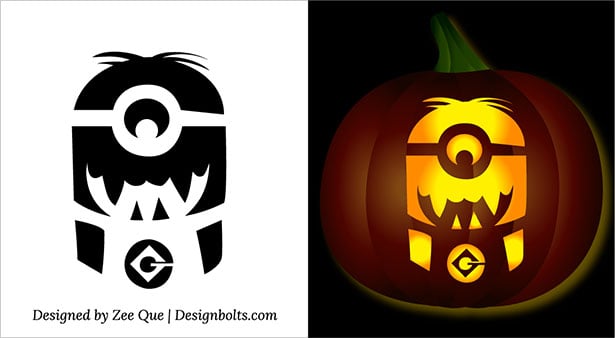 6. Free Printable Halloween Minion Banana Pumpkin Carving Stencil 2015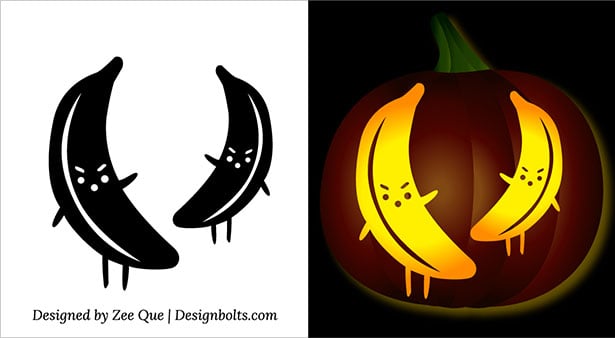 220+ Free Best Halloween Pumpkin Carving Stencils Ever