How difficult it would be if we get nothing at our disposal. You know we will be so bored if we stop working. Working implies mind and body, and when any of them is lost and put aside the direct impact would come into the end product. It says anywhere you go, do what your mind says but never leave your heart behind. The fine blend of two can create a magic, it can make life easier.
If the usage of any of them exceeds from the second, there begins the problem. Too much use of mind can make you senseless and mean whereas if you use your heart more than a certain amount, chances are you will become too touchy and sentimental. A professional person does not swing with the one but he involves both these at work.
When you talk about artists what thing possibly comes to your mind? It may possibly be related to "creativity" and "beauty" in alliance.  Well that's true, an artist or a designer uses both mind and head to create sense out of his creative pieces of art. He gets his heart engrossed into it so not to get carried away and keep his mental focus intact as well. Today I am unfolding before you a work of inspiration which is a collection of beautiful yet creative logo design examples by Ilya Gorchanuk. You will be glad seeing such potential of an artist who knows how to put things in order to avoid superfluous objects and to keep it simple but sophisticated.
Logo designing is one of the cardinal tasks which a designer meets on his work desk on daily basis more or less so it is not a new thing how important it is for him to get ideas from the works of experts. My efforts are done to bring you closer most to the work that can be encouraging for you in terms of inspiration as well as ideas.
I hope this post will provide you a little help that how logos can be made with different perspectives. Stay hooked to us because more logo designs and posts of such sort are coming your way.
Beautiful Yet Creative Logo Design Examples for Inspiration by Ilya Gorchanuk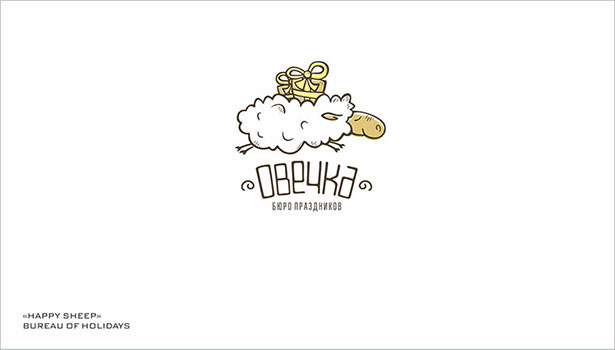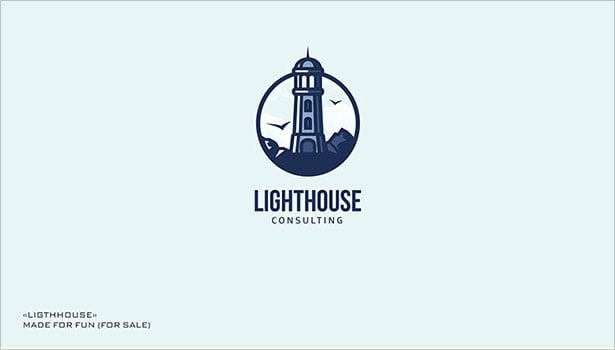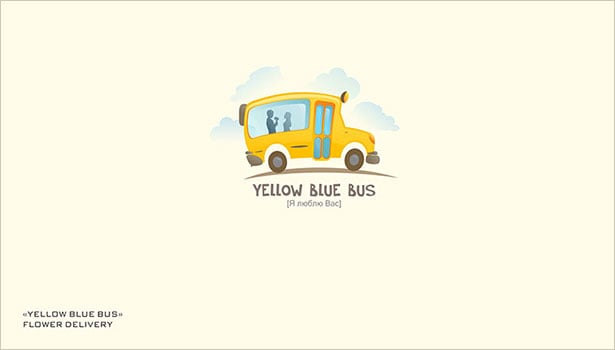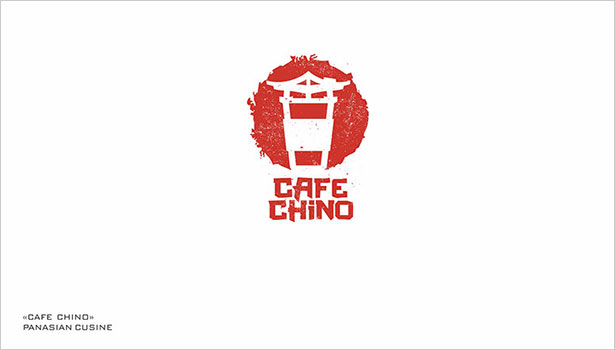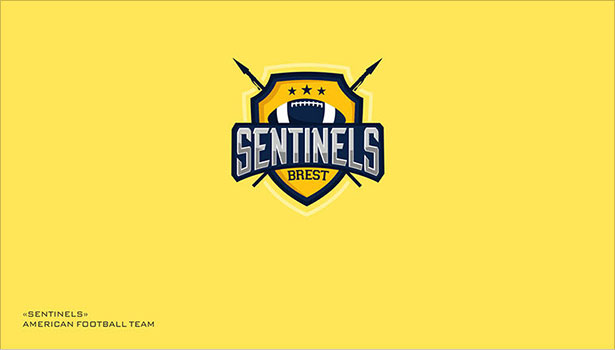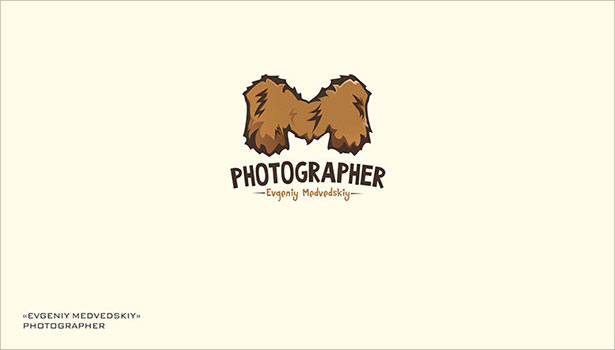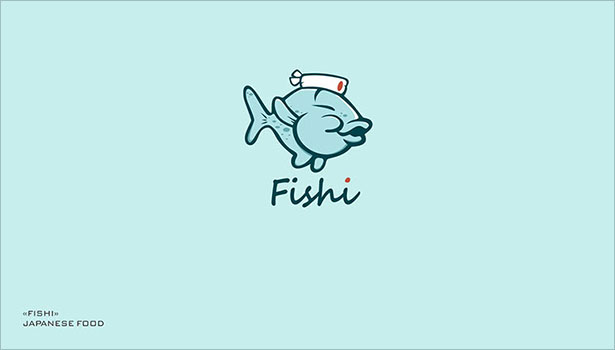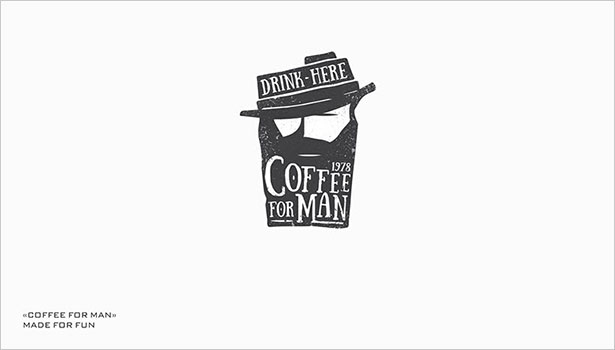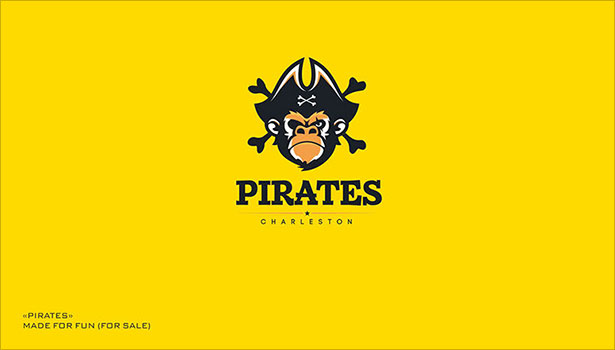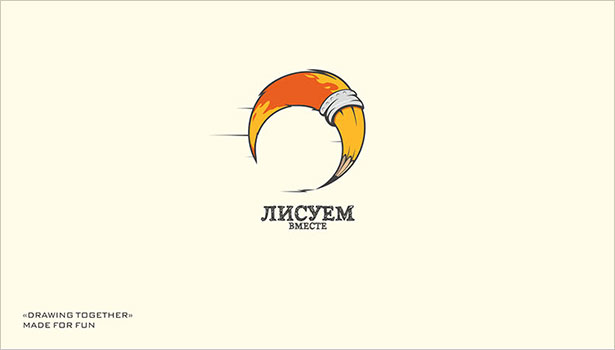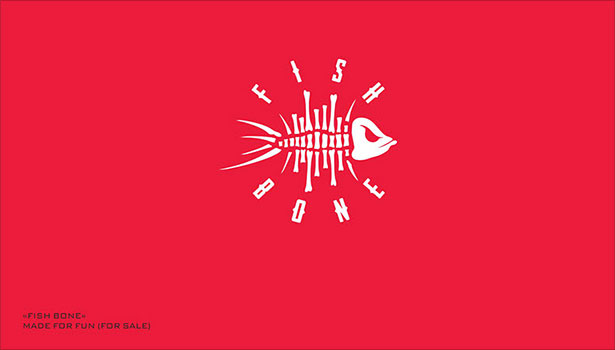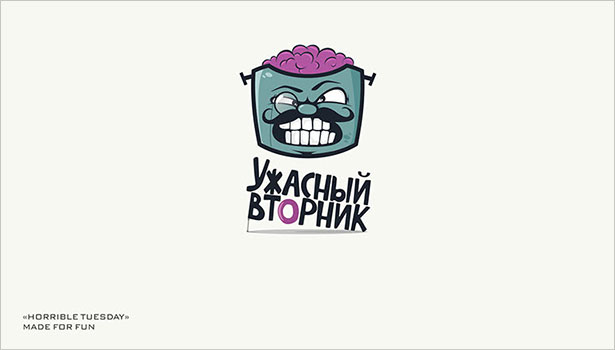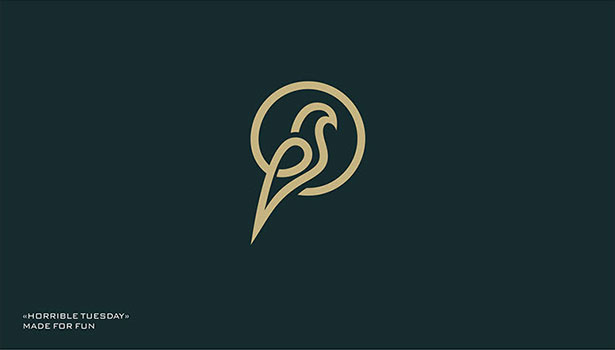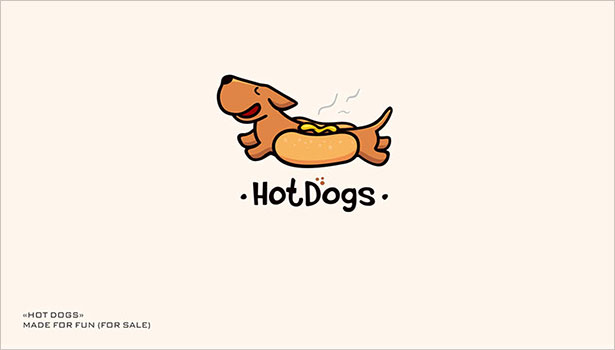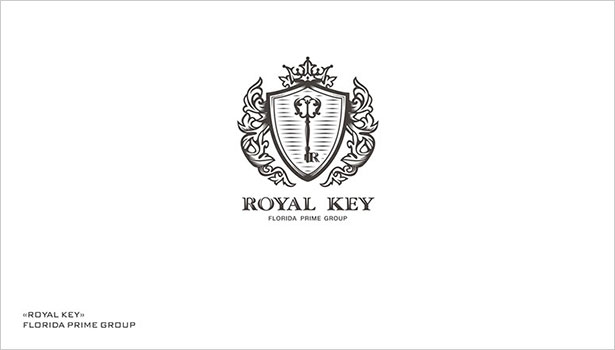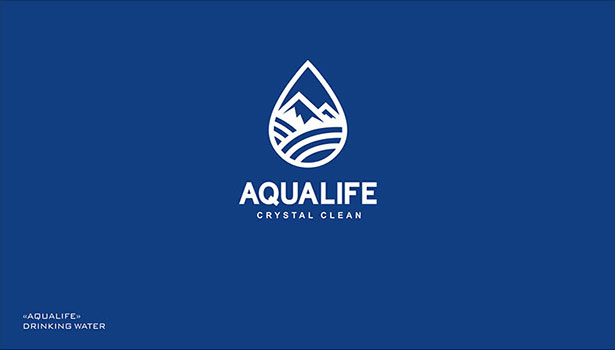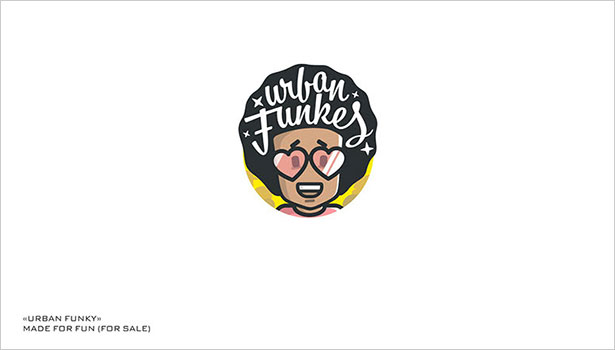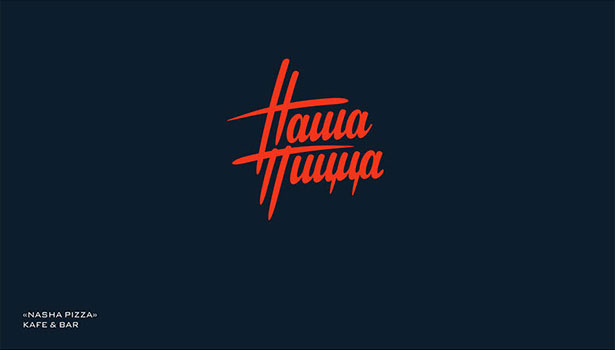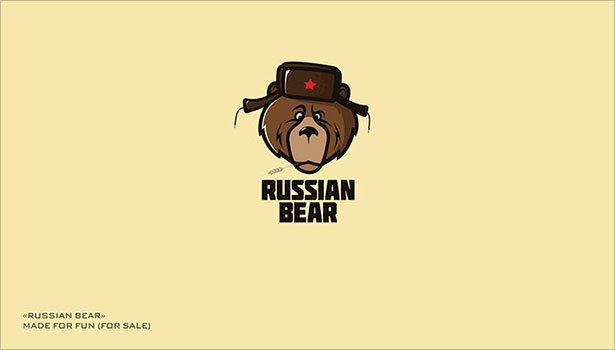 More Creative Logo Design Examples for Inspiration: