We try our best to bring before you up to date stuff, that can give you ideas as well as inspiration, as we deal with art and design posts on daily basis so everything that falls under this category eventually appears on our blog. Whether it be a design season or any event, we love to cover it for you all.
My today's post is highlighting 25 cute and creative Christmas ornaments for 2015. Get these beautiful ornaments for yourself or you can also gift them straight away to your mates, comrades, family and friends who are looking your way on December 25th. These ornaments are fancy, fabulous and very creative to own and to present.
On Christmas Eve when everybody is eyeballing at the arrival of Santa Claus, you can surprise them with pleasant and pretty ambiance of Christmas. Hang these sparrows, snowflakes, doves, Santa, reindeer, stocking, hearts, dolls, Christmas trees, globes, moon and minions down the ceiling, at your doorstep or on the doors/windows, wherever it looks good according to you. These ornaments are worth having, I am in love with these designs and their very look.
One can make it on its own because it will only require some cheaper things that are available at houses too but if you go buying the actual products in the mall, it will cost you mighty. Not everyone can afford to have expensive ornaments for an event. So the best choice is to do it by yourself if it is easy. Down here are options available to buy it directly or you can glare at them only for ideas.
Stick around for more Christmas posts are coming your way till the end of December, I know you are pretty excited about the event and so are we. Stay cling to us and we won't let you down any inch! Have safer and warmer winter ahead. Go with the dressing that gives you comfort in winter and you should refrain from getting winds exposure & colder disposition for your own good.
Jingle bells, jingle bells, jingle all the way!
1. Cute Christmas Decorations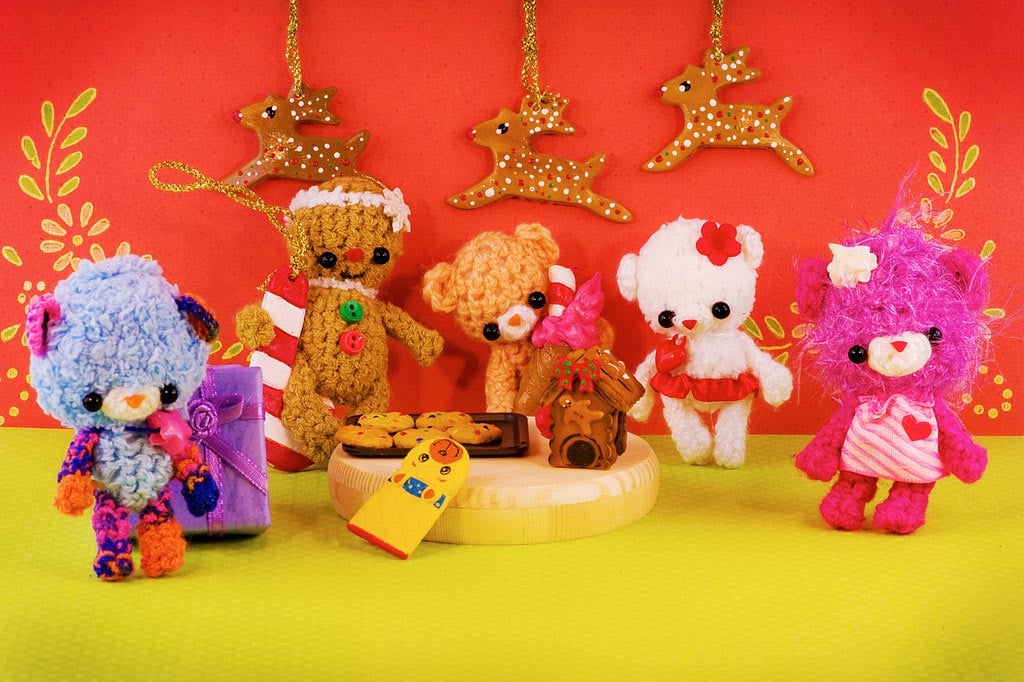 2. Diy Christmas ornaments 2015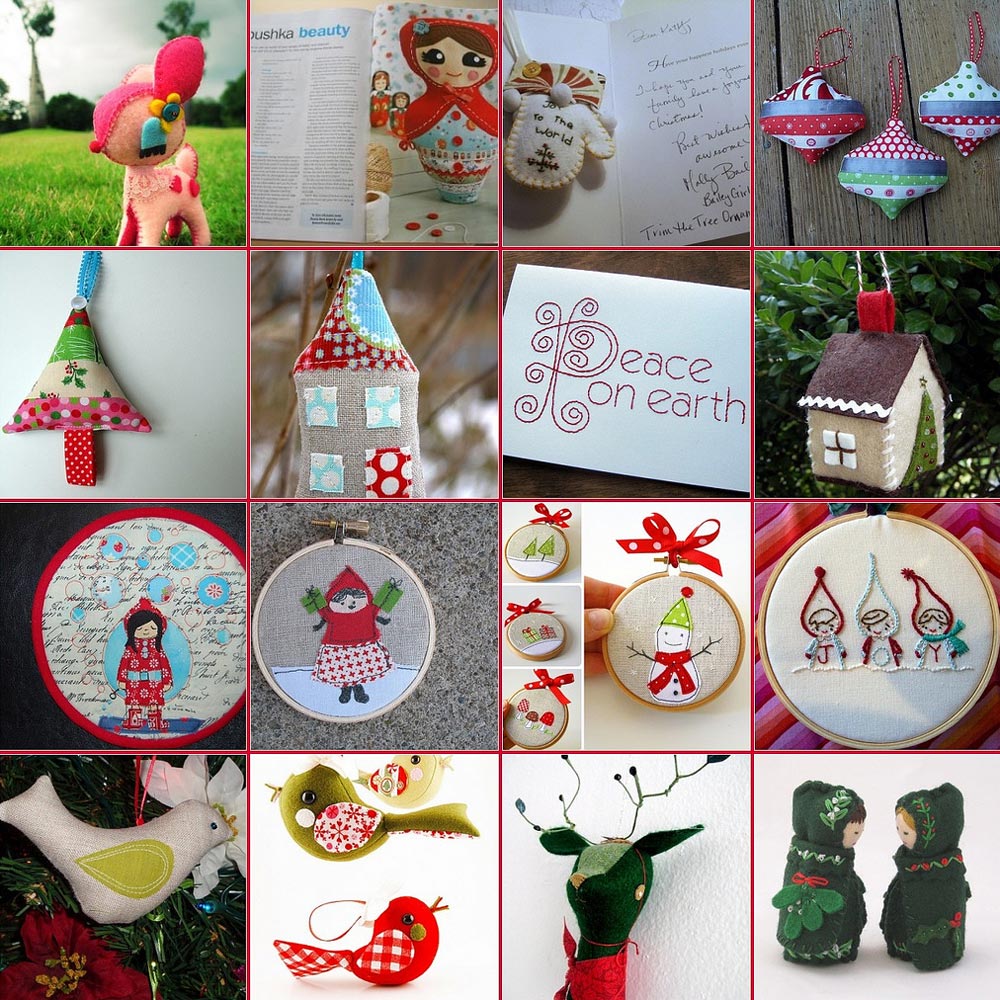 3. Christmas Gingerbread House Ornaments 2015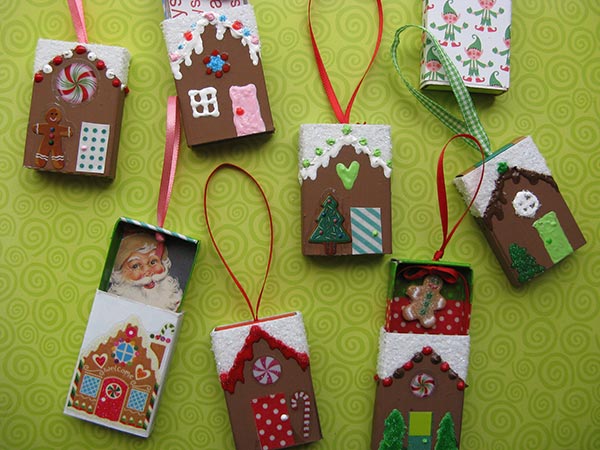 4. Easy Christmas ornaments 2015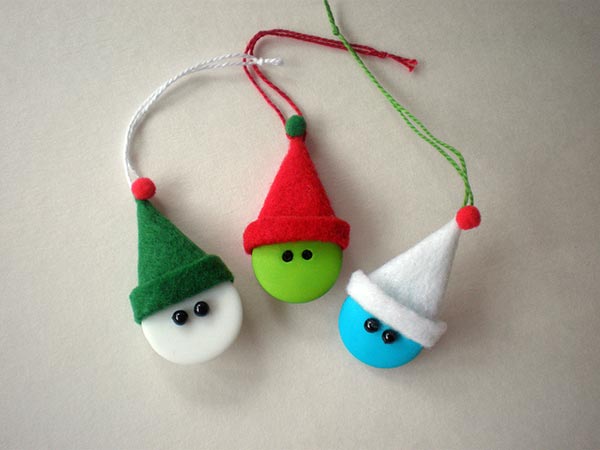 5. Cute Angel Ornament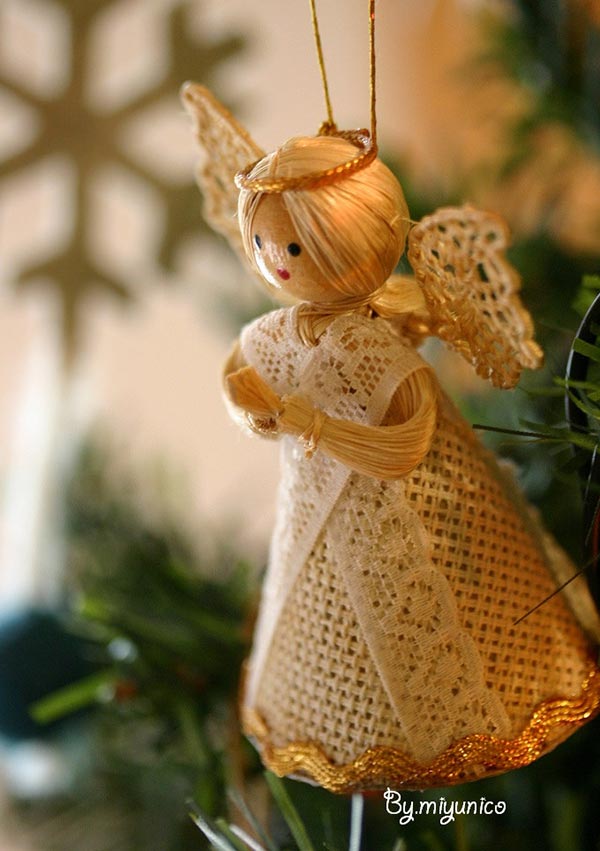 6. Christmas Tree Ornaments 2015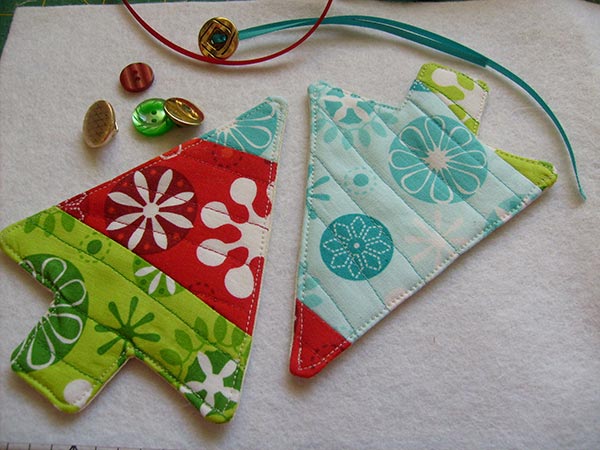 7. Gold and white Christmas hearts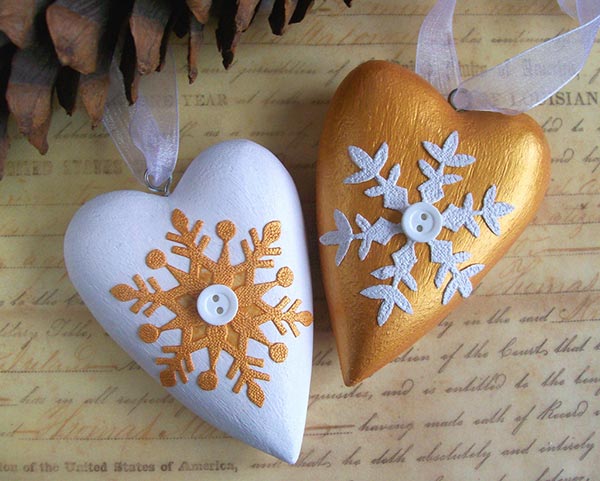 8. Snowflakes Ornaments 2015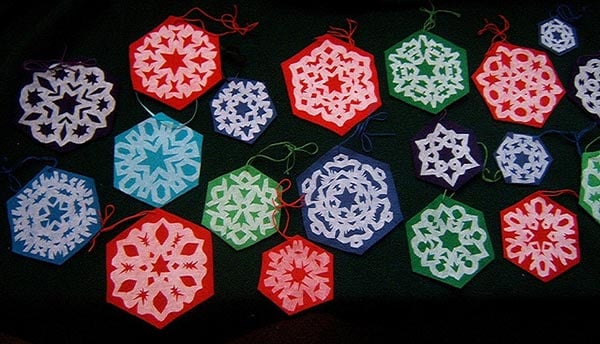 9. Sculpted Paper Ornaments for Christmas 2015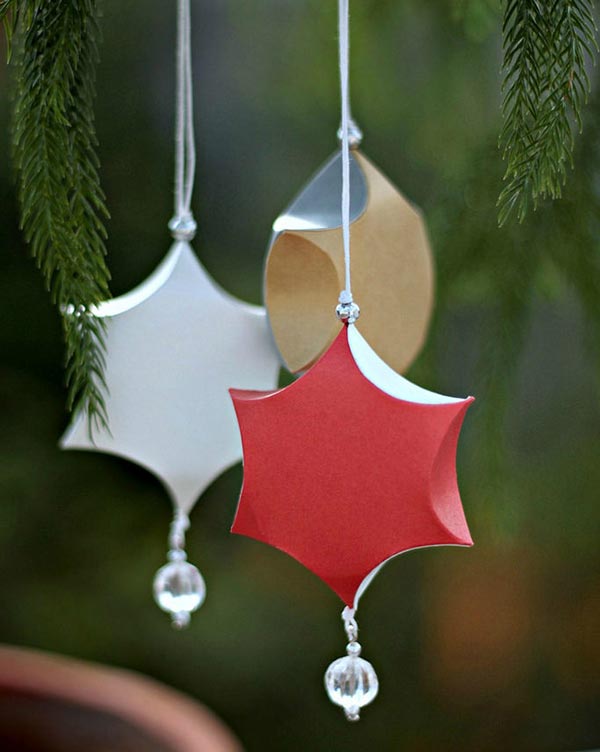 10. Christmas Heart Ornament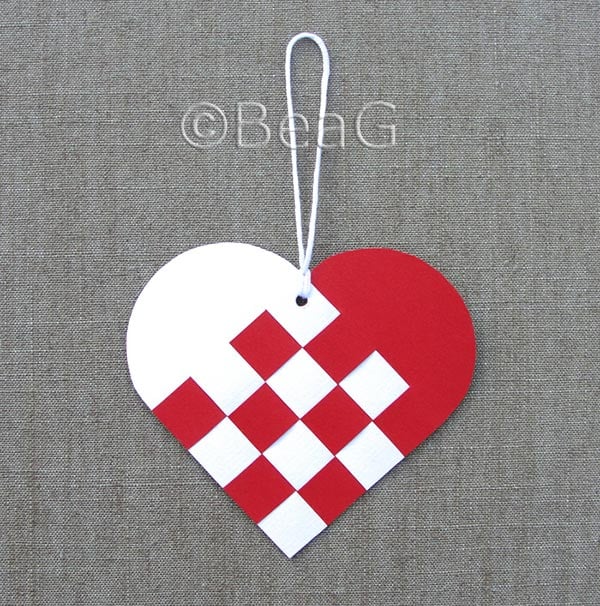 11. Handmade Christmas Ornaments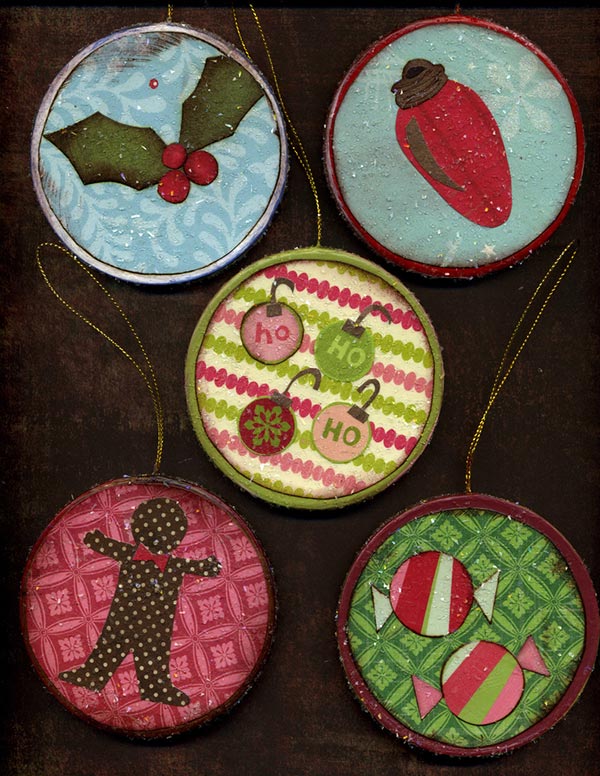 12. Mitten ornament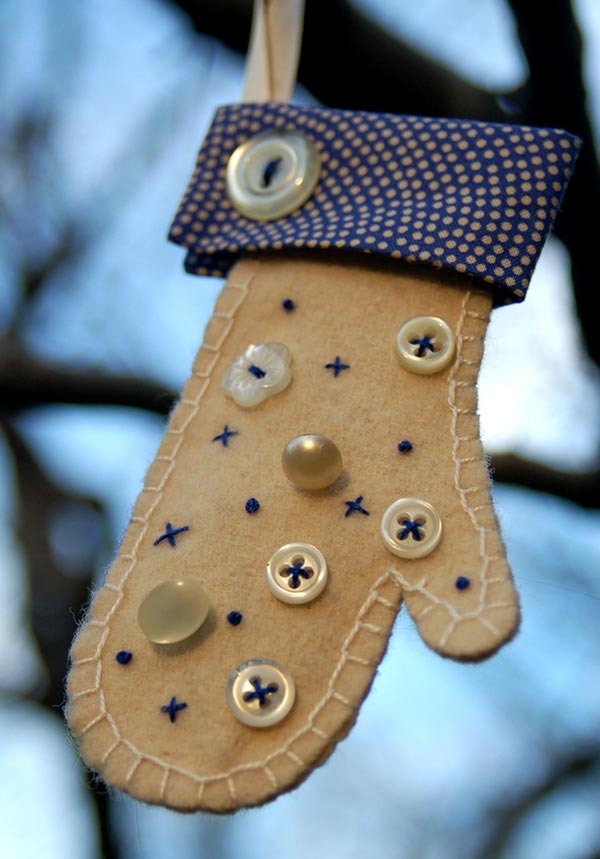 13. Lovely Paper Ornament 2015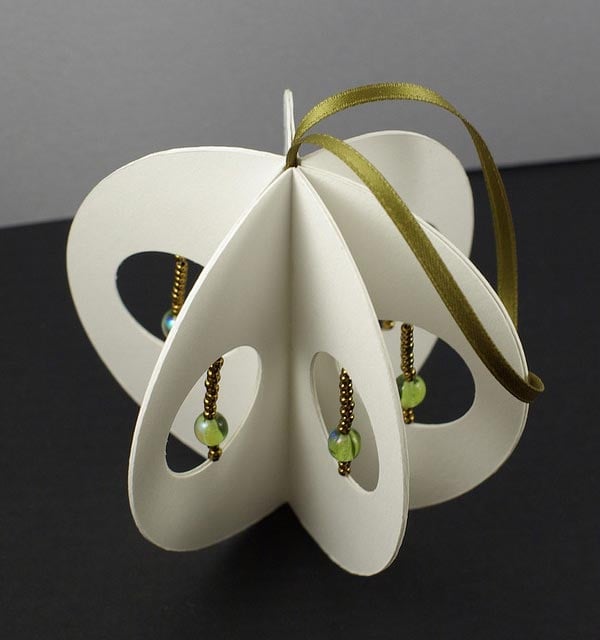 14. Tree ornaments
15. Alicia Paulson Christmas Ornament 2015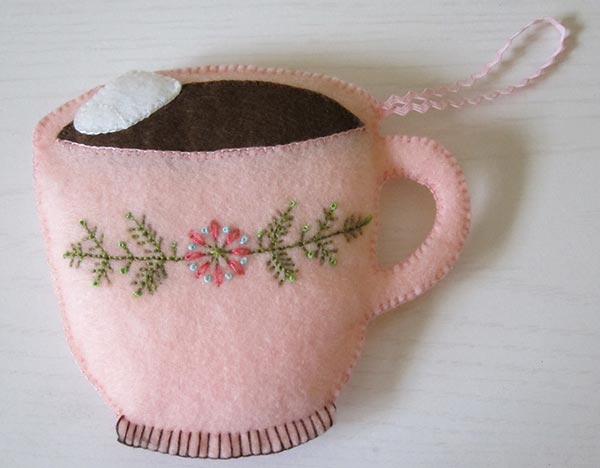 16. Hanging Christmas ornaments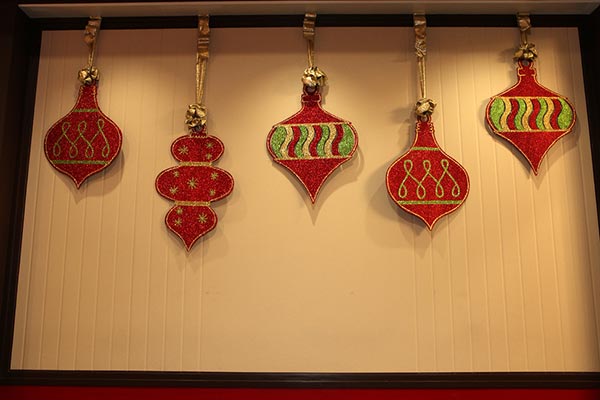 17. Various Tree Ornament Ideas 2015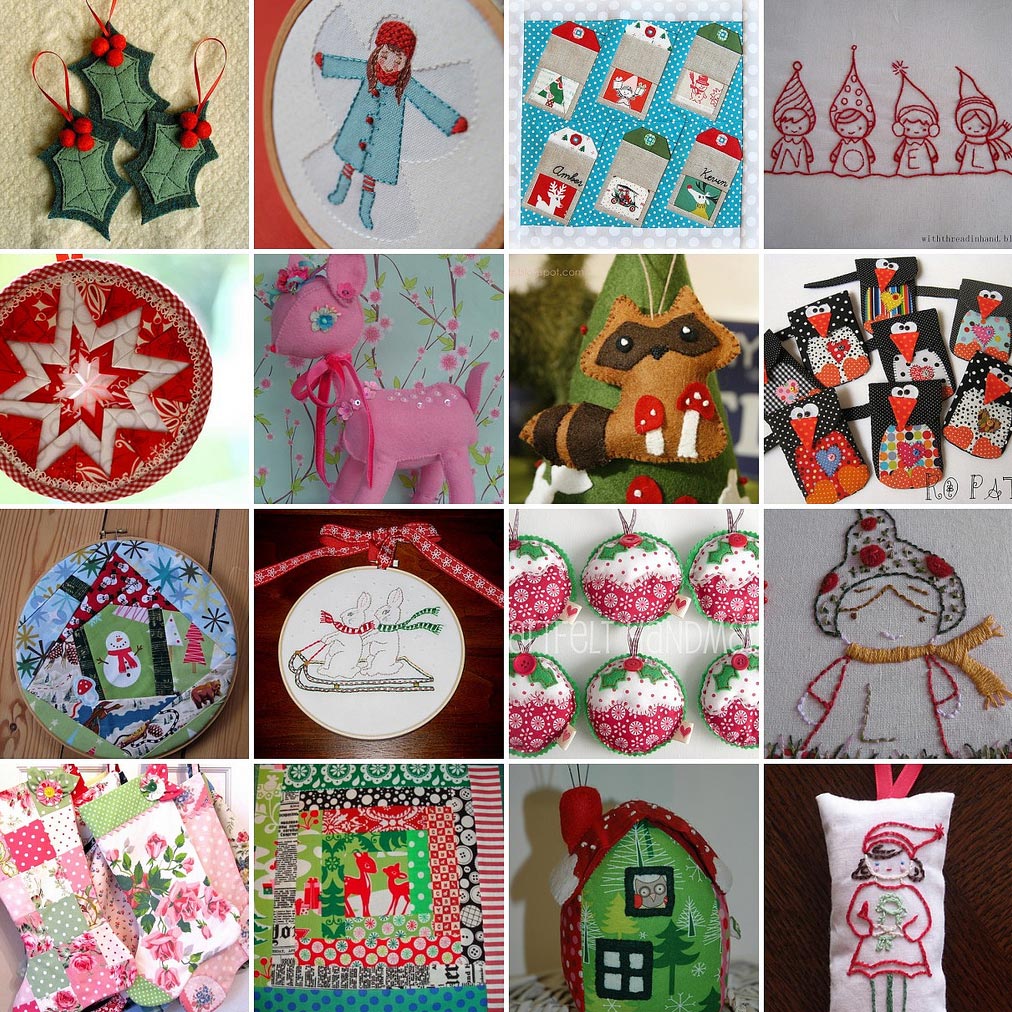 18. Artichoke DIY Christmas Bauble Ornament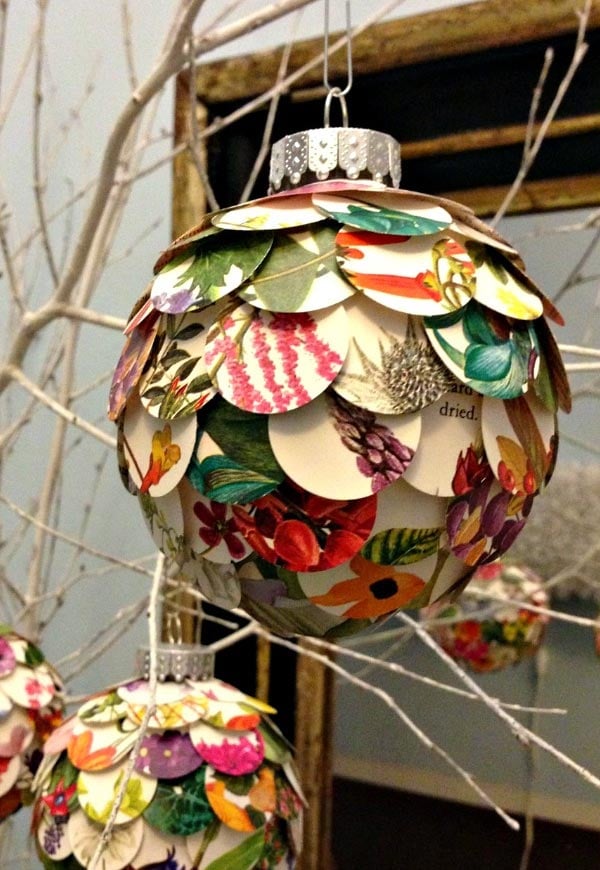 19. Christmas Quilling
20. Handmade Christmas Ornaments 2015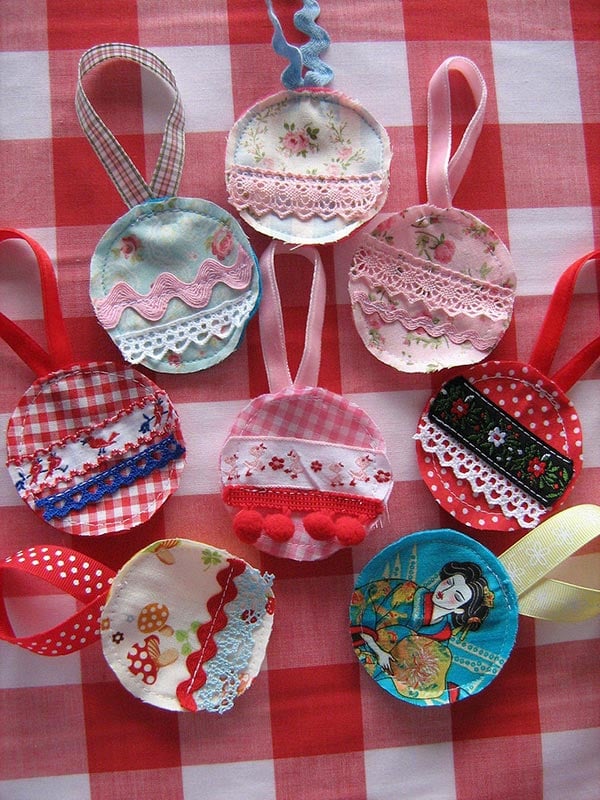 21. 6 Christmas Ornaments White Porcelain Bird
Buy from here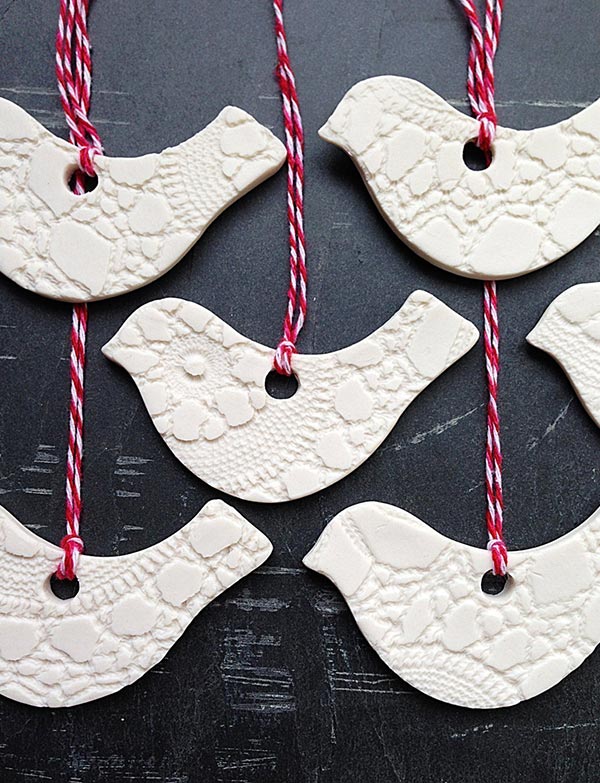 22. Dancing Angels Christmas Tree Ornaments 2015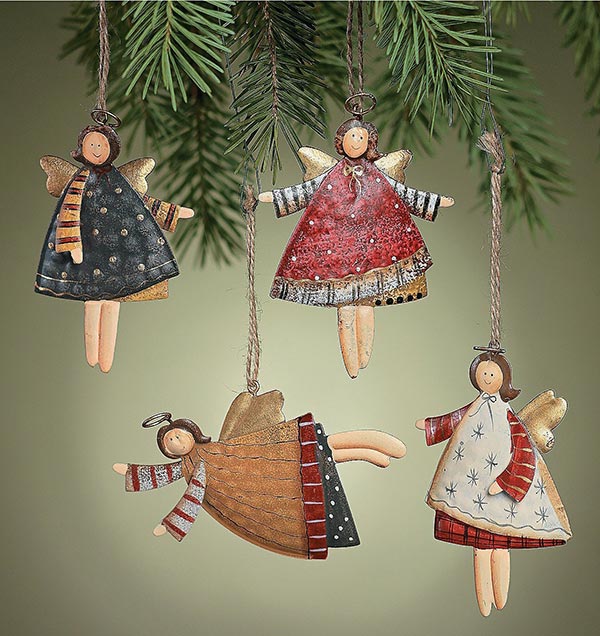 23. Minions Christmas Ornaments 2015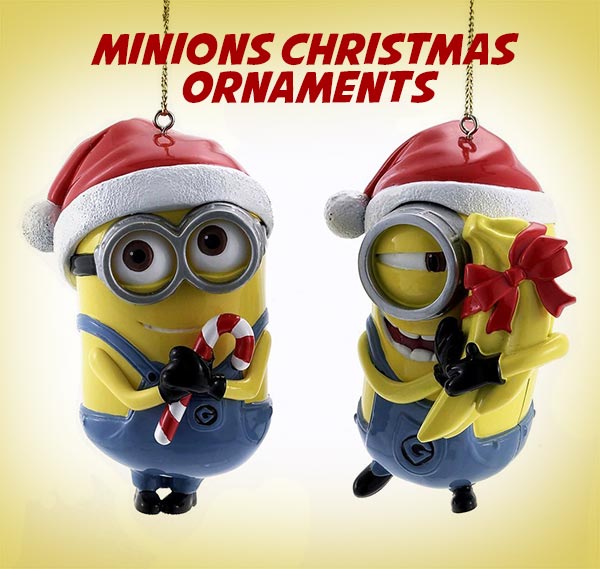 24. 30 Assorted Snowflake Christmas Ornaments
Buy 30 for only $12.99 | Buy 48 Snowflakes
25. 
2015 Crystal Star Ornament
Buy for only $68.00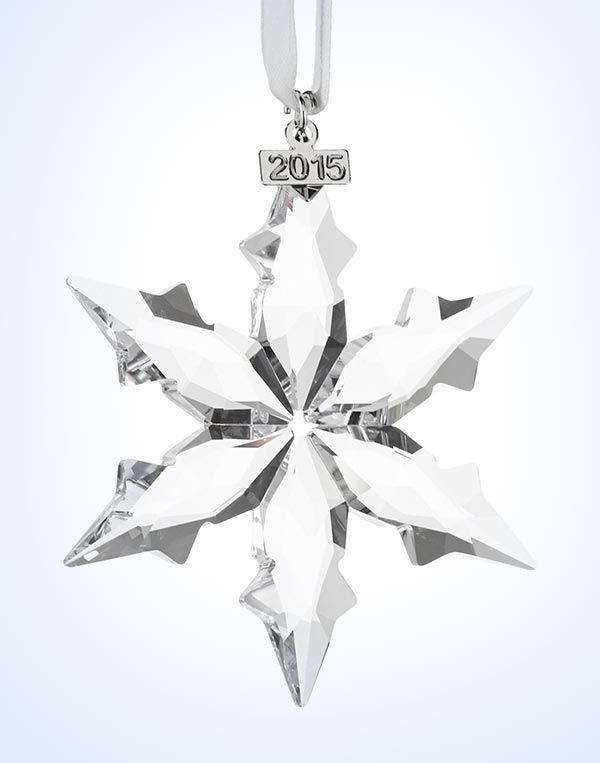 More Awesome Christmas Posts: