Many of us are moody by birth, we go with the swing, and we do what we like. There is nothing wrong in following the thing that looks good to the eyes, whether it is choosing an outfit from the outlet, or getting up from the bed, whether it is picking favorite food for the breakfast or selecting a desktop wallpapers, one should always feel happy and free in doing whatever they want to do.
I know some of my friends who every after 15 minutes change their homescreen wallpaper. They are too obsessed with flipping to the other available options of wallpapers in the folders. In fact I am one of them, I keep myself up to dated. Whether it's a mood emoticon, or some nature wallpaper, whether a landscape or the picture of a favorite celebrity, whether setting the wallpaper of a pet or putting on the picture of the current or upcoming event, I like to give my homescreen a new look every other day.
Everything is now in your own hands and of your own choice. All the iPhone users are found collecting different backgrounds to set on their home screen every other day, so here I have something especially for all the iPhone users. Now give yourself a break and let the aura speaks that Christmas 2015 is here. Put up the wallpaper of Santa Claus, jingle bells, snowflakes, snowman and Christmas tree etc.
Today I am unfolding before you 10+ best iPhone 6 / 6S Christmas & winter wallpapers / backgrounds, have a quick look down here and let us know what more are you looking up to, so we will keep managing the stuff of your interest.
1. Snowflake iPhone Winter Wallpaper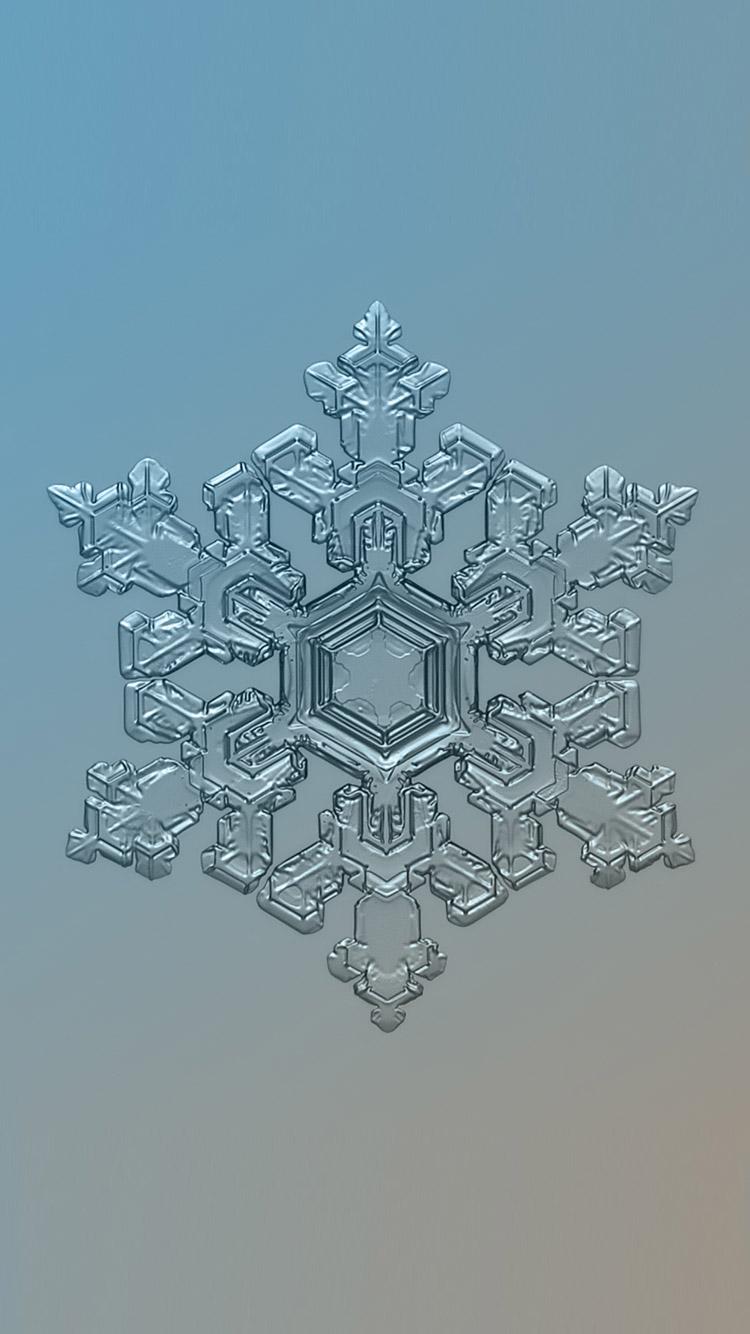 2. Red iPhone 6 Christmas Background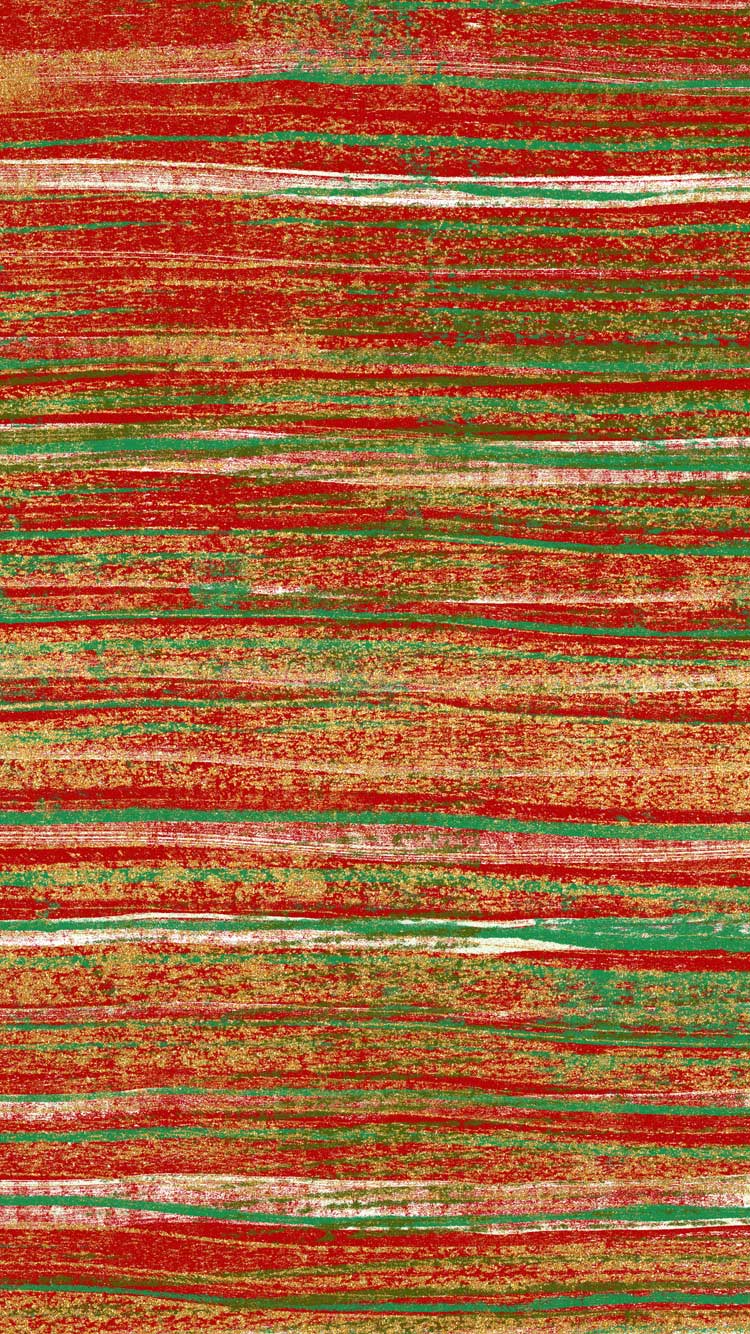 3. Christmas tree iPhone 6 Wallpaper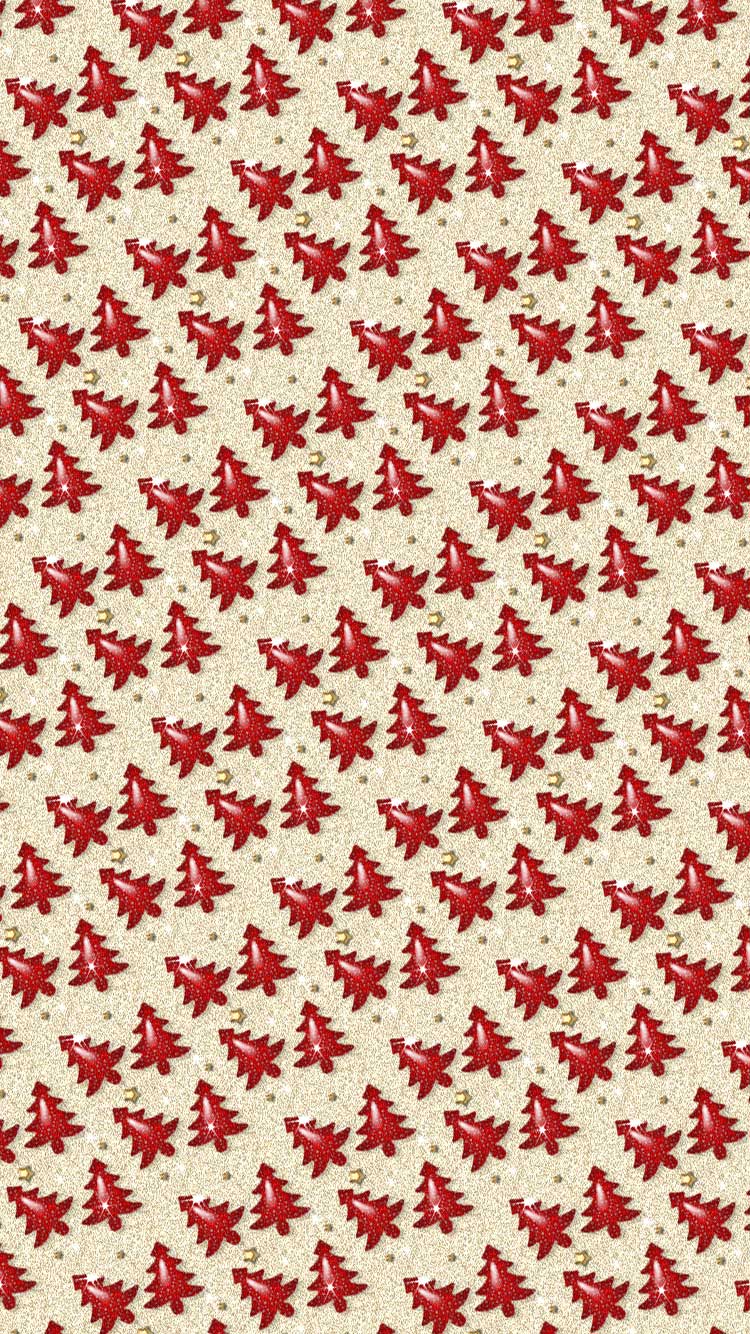 4. Vintage Christmas iPhone 6 Wallpaper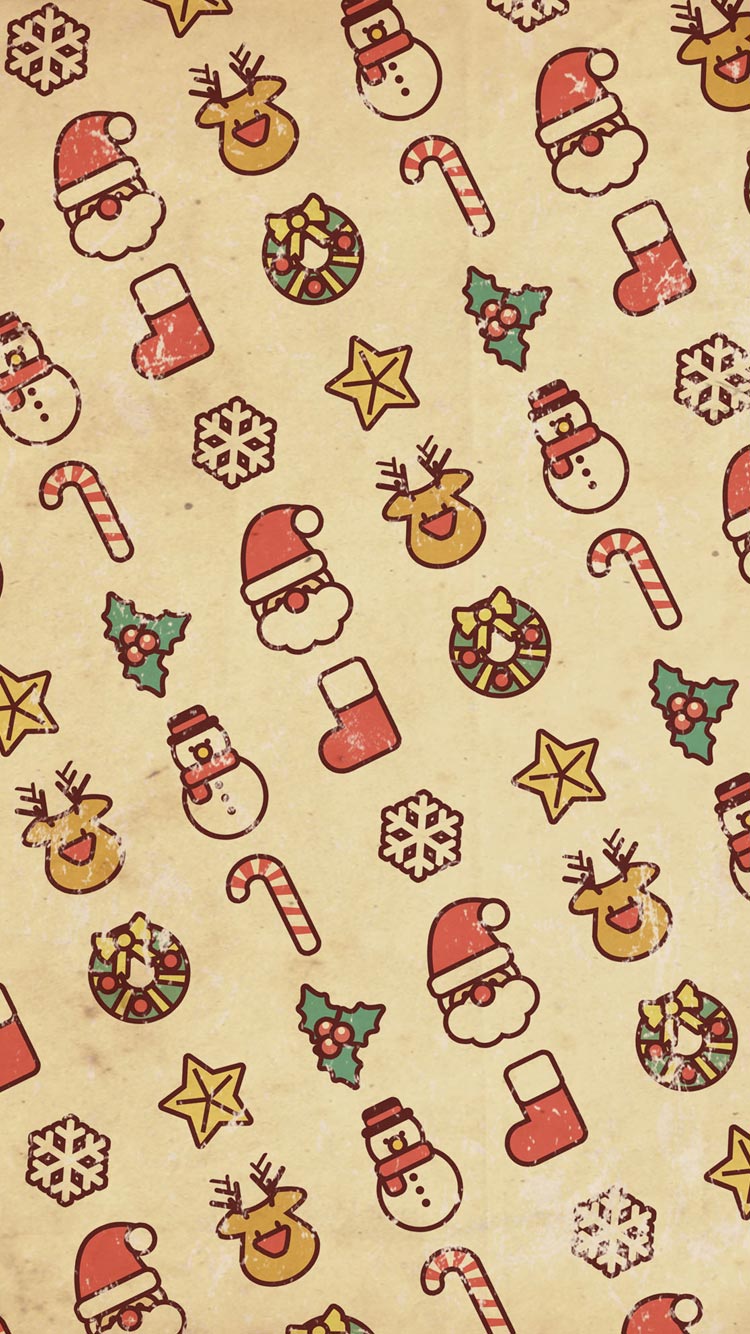 5. Cute Christmas iPhone Wallpaper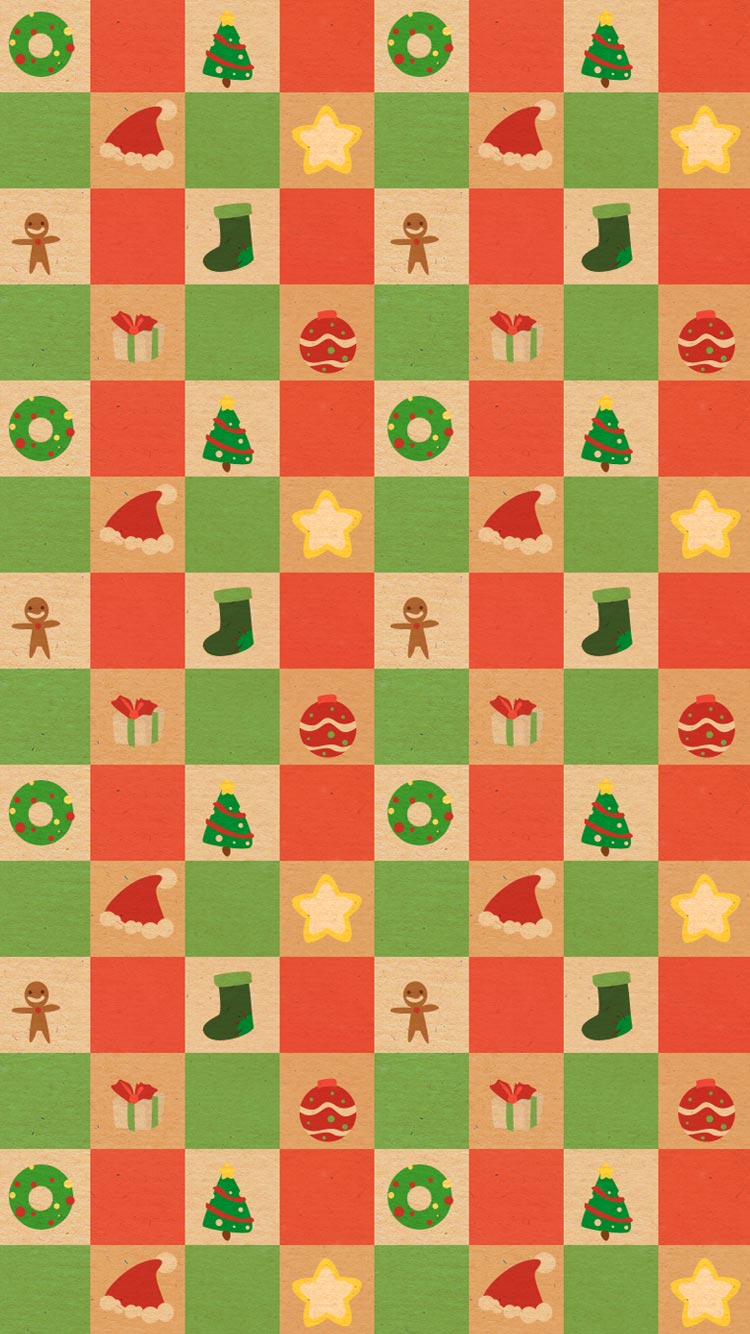 6. Red Christmas tree iPhone 6 Wallpaper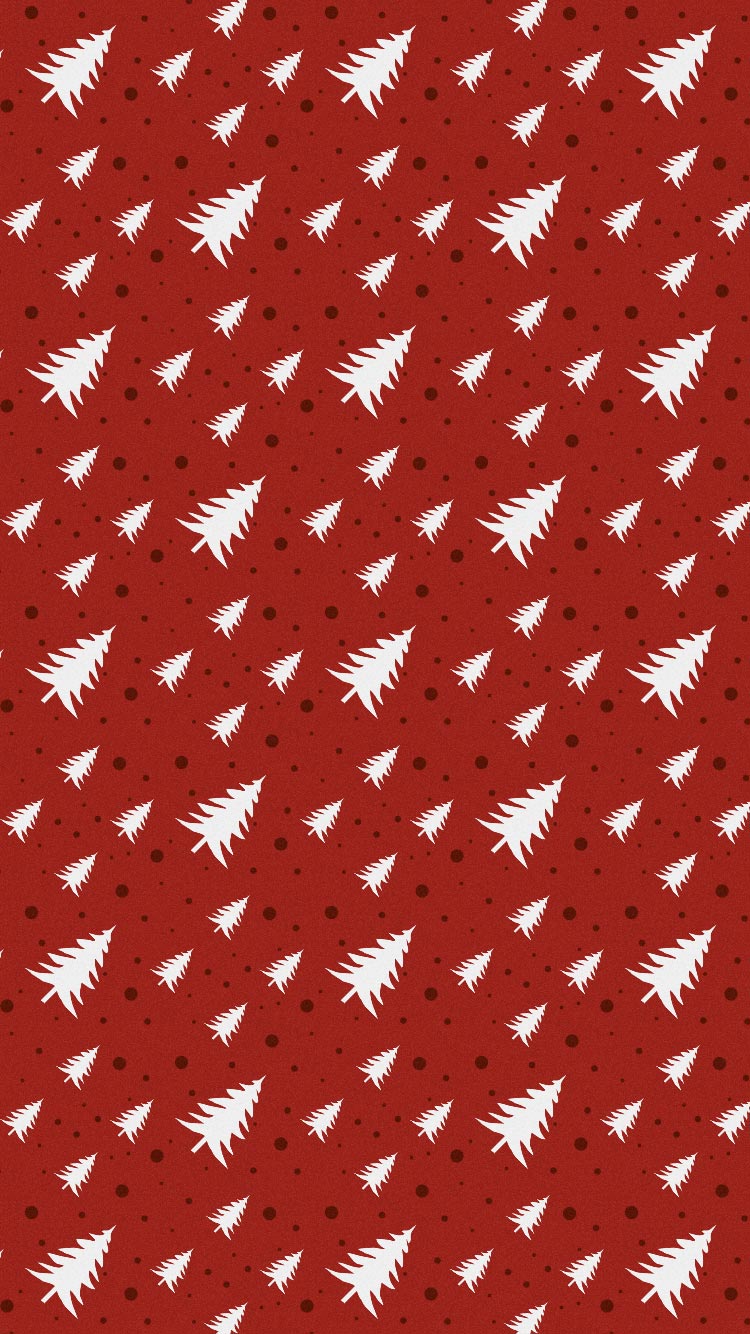 7. Snowflakes iPhone 6 Backgrounds
8. Red Christmas iPhone 6 background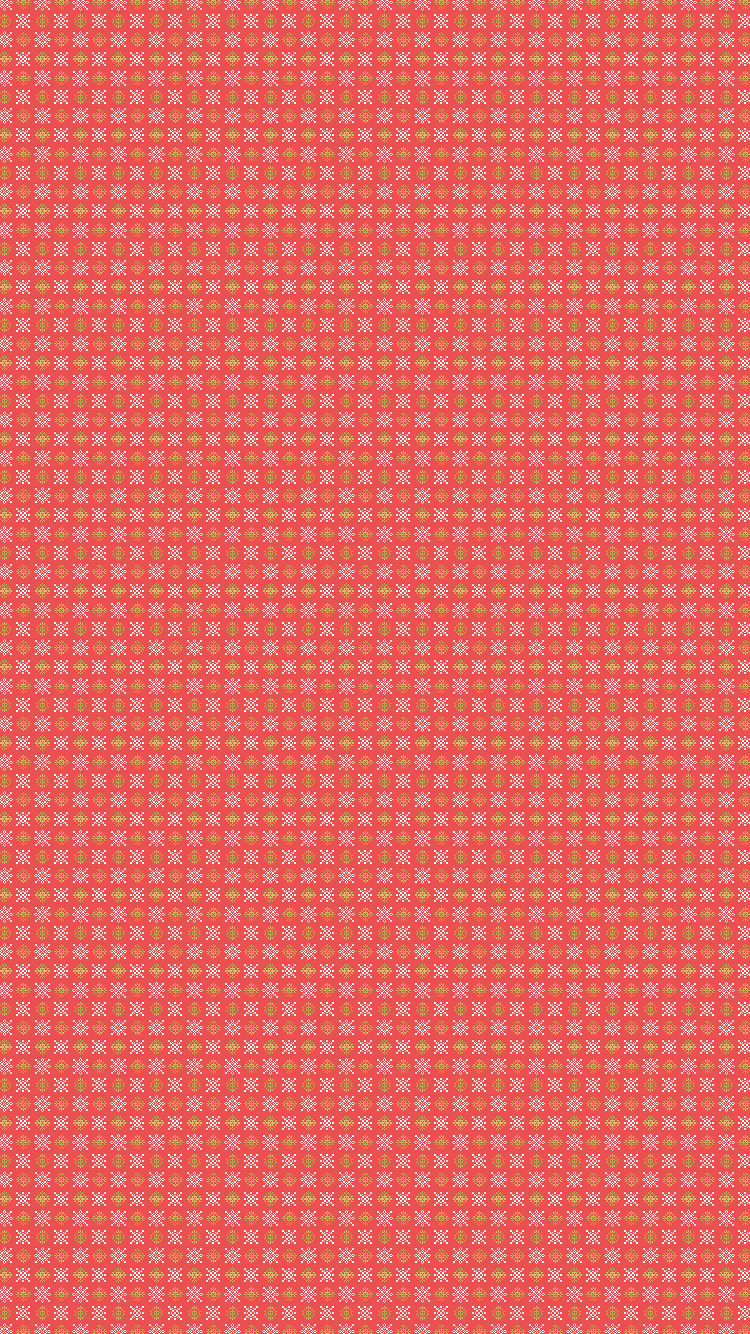 9. Winter iPhone 6s wallpaper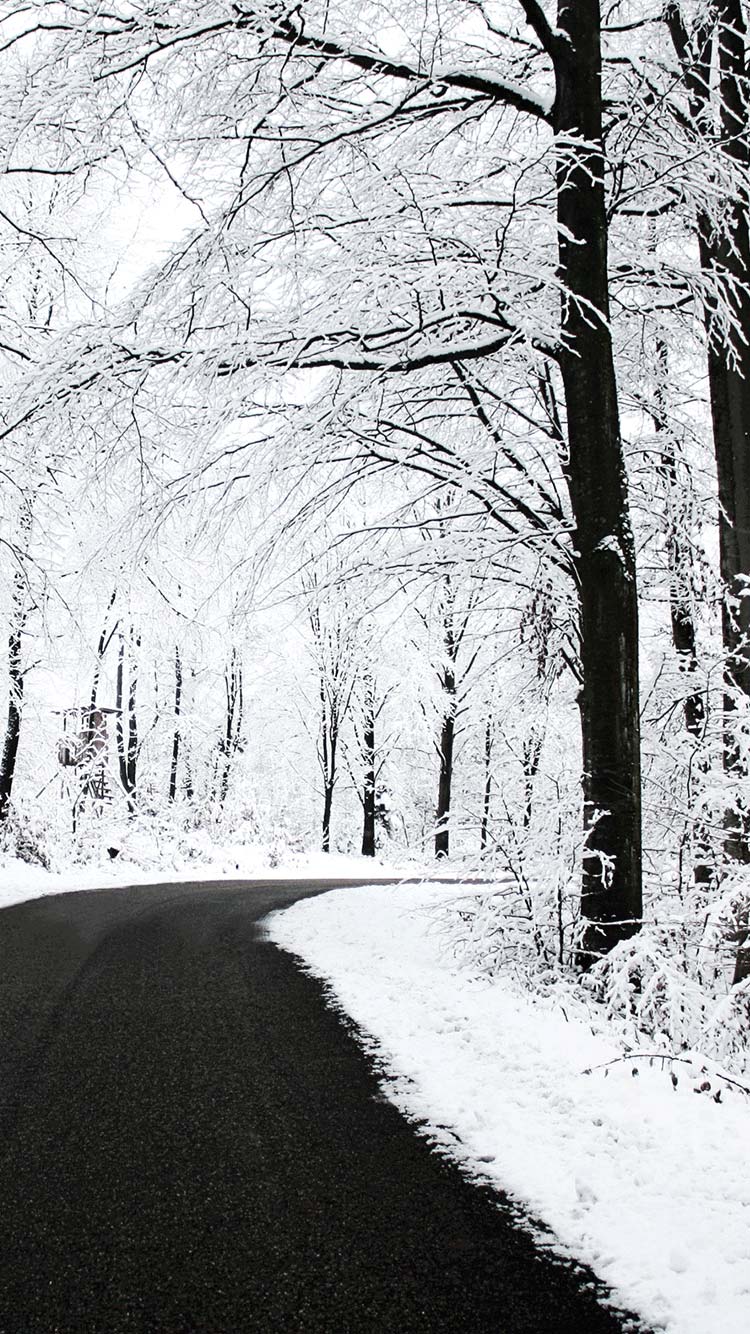 10. Winter iPhone 6 wallpaper HD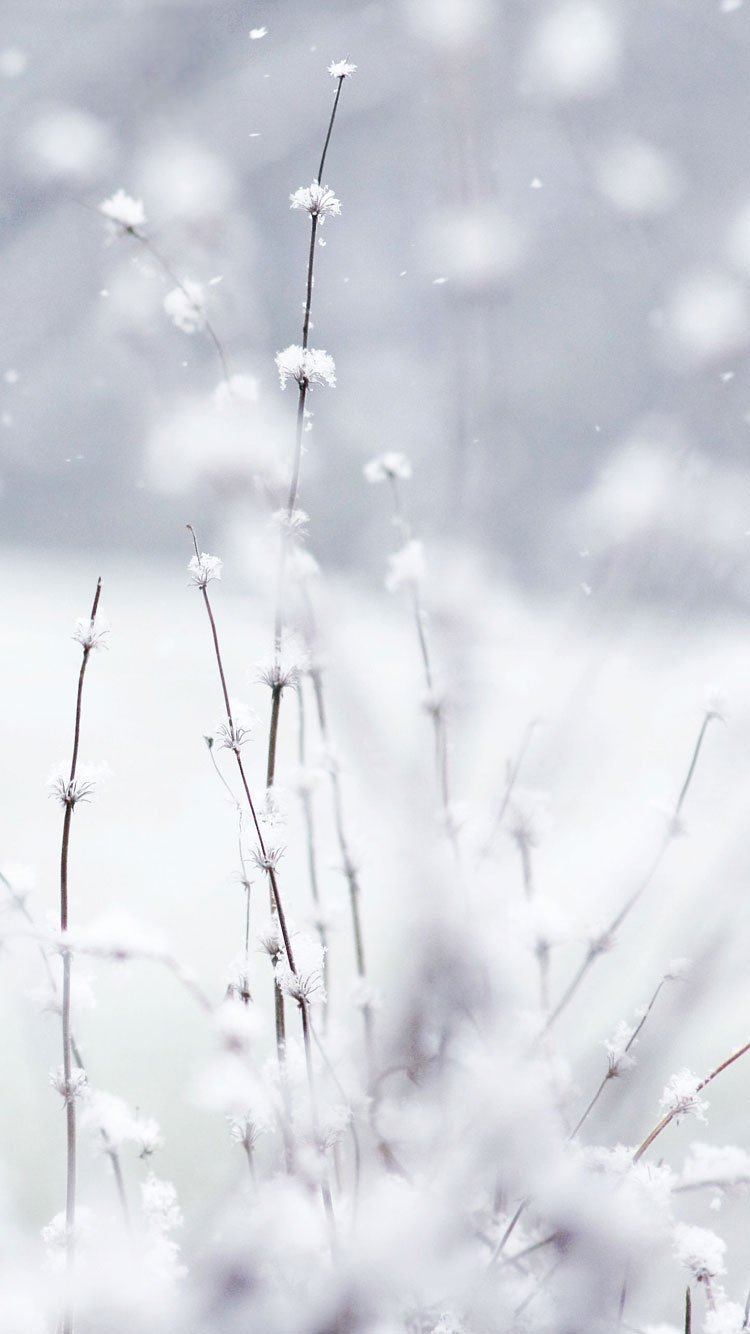 11. Mountain iPhone 6 wallpaper HD
12. iPhone 6 wallpaper for winter season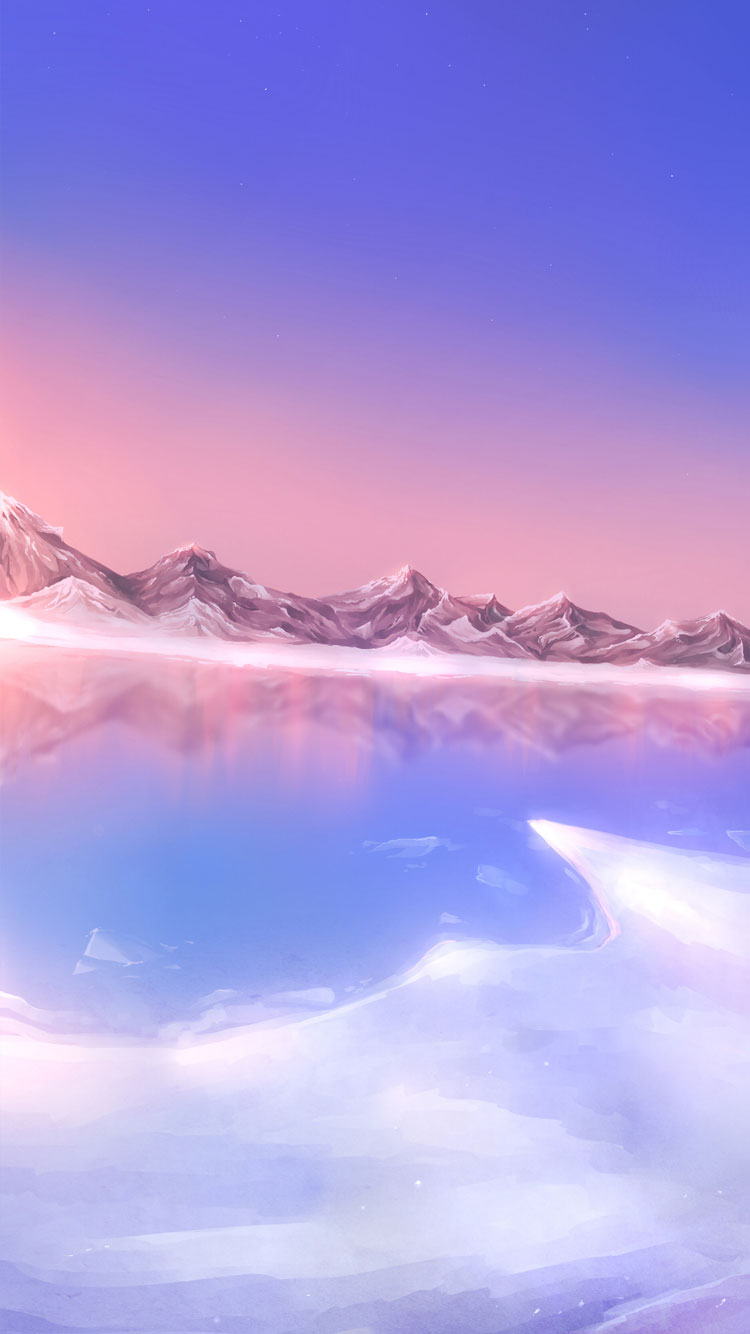 More Awesome Christmas Posts:
Tags: iPhone 6 backgrounds, iPhone 6 wallpaper, iPhone 6 wallpapers