In this tech world where every other day there is a birth of a new gadget or device, we feel so consumed by geekiness that getting up and surfing for the new streams is the only hobby we have. Bloggers are all laced up to start off a platform where they bring the audience to the point of information and knowledge.
If you are a designer or a tech guru and want to start a blog in 2016, there are certain mandatory steps that must be kept in mind while getting started. Here I have a very simple & useful beginner's guide to start a design or tech blog.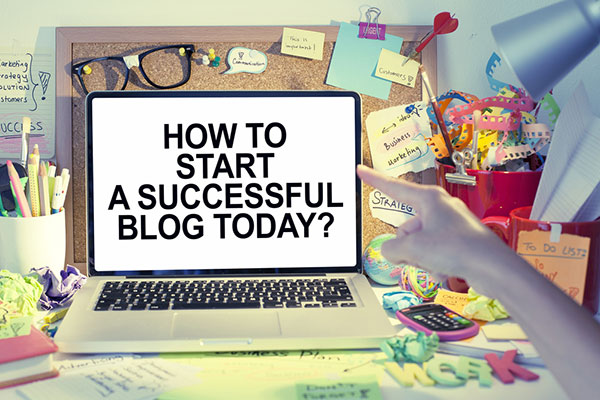 1. Choose a Subject
Even though both fields are vast and have several dimensions, some talk about game gadgets while others stick to mobile world. You should never follow a sheep herd blindly rather choose the genre you want to work on, because when you are interested in something__ everything related to it eventually drives a way in your mind. In my opinion one should always go with the flow. Choose the subject that you are keen about whether it be a design, tech or art blog.
2. Make Categories
If you are making a niche based blog, you must have a clear cut idea about its variety and its range. Don't expand by bringing in unnecessary stuff rather stay in line about the subject of your blog. Audience should never feel carried away so try to simplify things for them. Segregate the categories that go with the genre you have opted for your blog.
3. Give Blog a suitable Name
A domain name makes an impact, it is the identity and one's recognition. When you decide on a name for your blog, it must be "easy to remember", more like a ''catch word'' and 'brief' enough that it may relate to your blog's subject. Some good examples: techcrunch, thegadgetflow, designmodo etc.
4. Reliable Fast Hosting
Now this is the most elemental aspect, when your website is backed up by a reliable hosting, it will never go below average in excellence. A fast pace hosting gives a 24/7/365 up time to the blog. If you have pounds or dollars in your pocket and are really serious about blogging then you should go for Managed VPS (Virtual Private Server) hosting that should support SSD Raid Storage & because of this; Your webpage load time decreases miraculously and users will have a swift visiting experience. One of the best hosting that I came across recently is beyondhosting.
5. WordPress as a Blogging Platform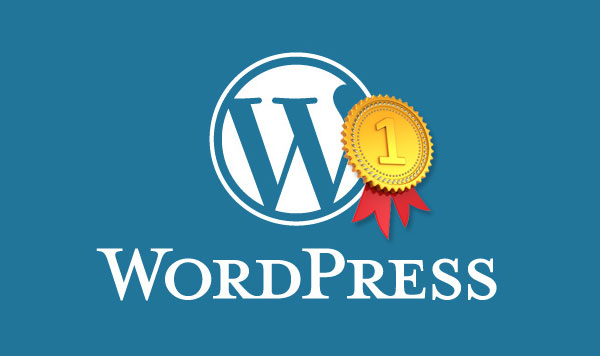 WordPress is a simpler & most reliable blogging platform that can be used easily even by a doctor or engineer who have no experience of it. You can start up your own blog with an hour literally. Search engine loves WordPress therefore they send in maximum traffic to WordPress blogs. More than 25% websites on earth are running on WordPress.
6. Stay Consistent with blog posts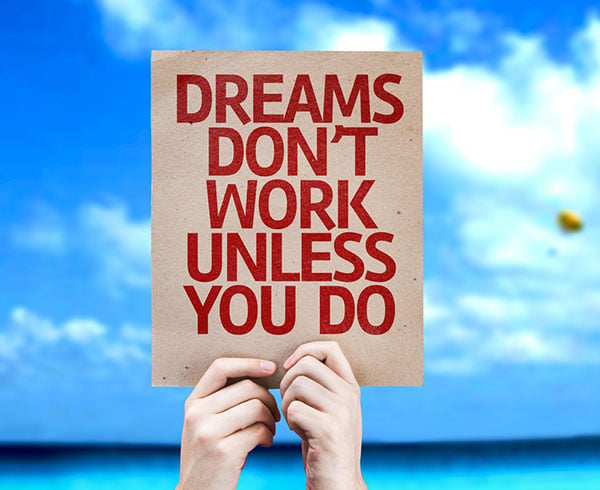 Never take an off from your blog, you must publish a new post every day. The content of the posts must be descriptive enough and engaging to provide information to the readers. It also should refrain from hanky-panky.
7. Write about trends, New launches & Latest news
If you want to be a successful blogger overnight, keep your blog up to date, follow Google Hot Trends to track up new launches and retain the attention of your traffic by engaging them into latest happenings and news.
8. Invest on Social Media Marketing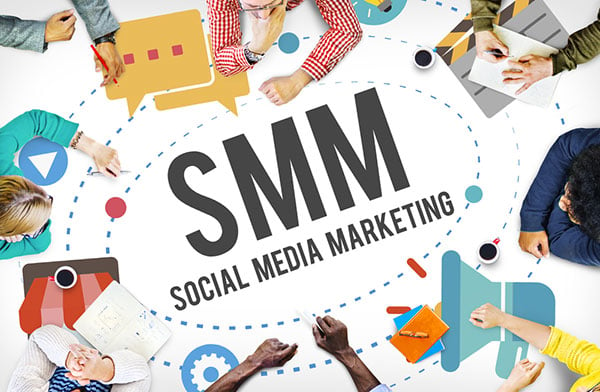 You have to gather people after a lot of struggle, why would people pay your blog a look if you don't try hard enough for their attention. 2016 will be all about Social media marketing as it is already doing wonders for many. For new comers it can help a great deal, it may boost the traffic towards your website and people will follow you from the very first day.
9. Keep your eyes open
Keep your eyes and ears open, gaze around what other bloggers are doing, read the success stories of the famous bloggers, follow suit and look up to your competitors for your own betterment.
10. Stick to your niche
In order to be a top notch in the game of blogging, stick to what your niche is, don't get swayed by flashy genres other bloggers are using. People ruin their blogs even before settling them up this way.
I hope you now can have a pretty good idea what to do while setting up your own new blog in 2016. These guidelines are helpful for the beginners. Do subscribe us to get latest updates.
Recommended Posts:
Tags: start a blog, start design blog, start tech blog