It always takes an idea to create something, our schema has bits and pieces of ideas, and we make them, formulate them & later on implement them. Never in this world has it ever happened that a person is not run by the stream of ideas, whether for an adventure, or for a discovery, whether to draw a sketch or to capture a landscape, all it takes is an idea that helps us to create and recreate.
For a graphic designer, ideas are like breath, ideas are like air to inhale, ideas are like a living, and ideas are essential to a personal need to keep going. Even a writer can never pen down his thoughts without a properly structured idea. Designers very often come across challenging tasks on their workplace, they might confront difficulties, but always an idea can put them out of their zone of tension.
For a designer, it is very important that his work should be original, unique and different from what we have already seen ages ago. His work should manifest a fresh feel to the onlookers and he should bring in his own self into what he does because unless creative ideas are implied nothing can come out. A design must be stunning enough to hold the gaze of the people, rather than stale or rusted stove that no one would like to pay a look back.
Today I am unfolding before you 36 creative yet smart logo design examples by Quillo Creative. He belongs to USA & is good at making logos and illustrations. Now this is something eye catchy, what a fine blend of thought, idea and the implementation of these logo designs in the post. The clarity of the meaning can easily be understood just by looking at the logo design.
Every logo design represents for what it stands and there is nothing more excellent than to get a logo design which is vocal, vivid and attractive all the same. Have a look at the collection, stay hooked to us because I have some awesome posts coming up next in the whole month. On this art and design blog, we try to shortlist the posts that can influence you in a good way and inspire you to open up from your caged thoughts and you can employ the best ideas into your projects.
36 Creative Yet Smart Logo Design Examples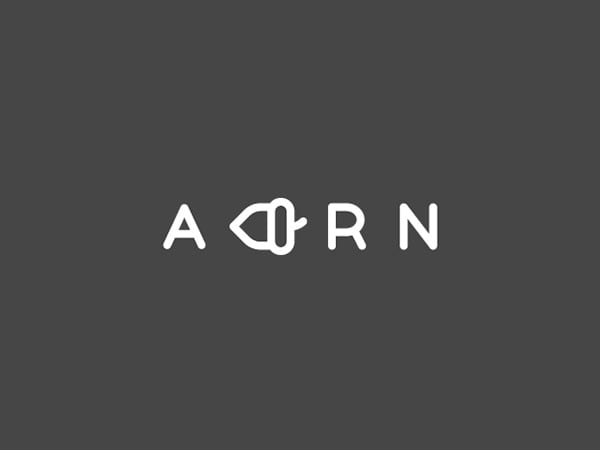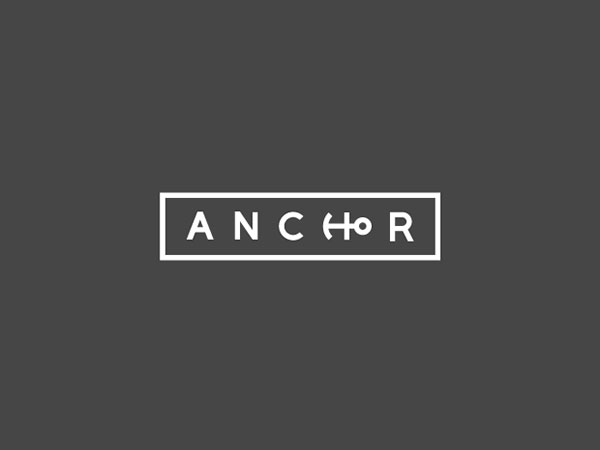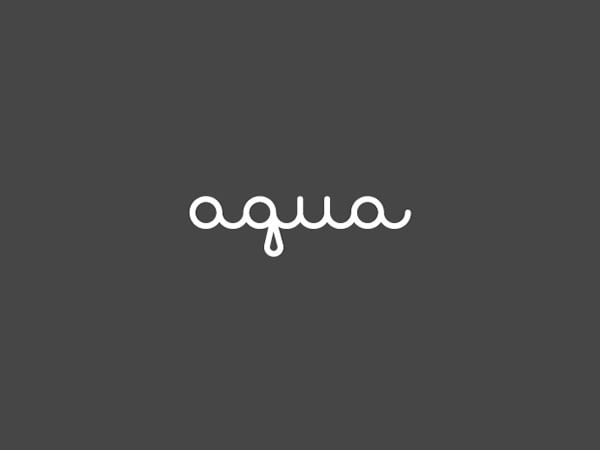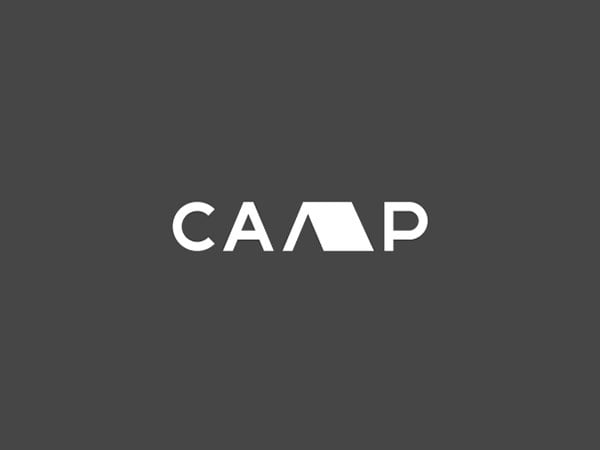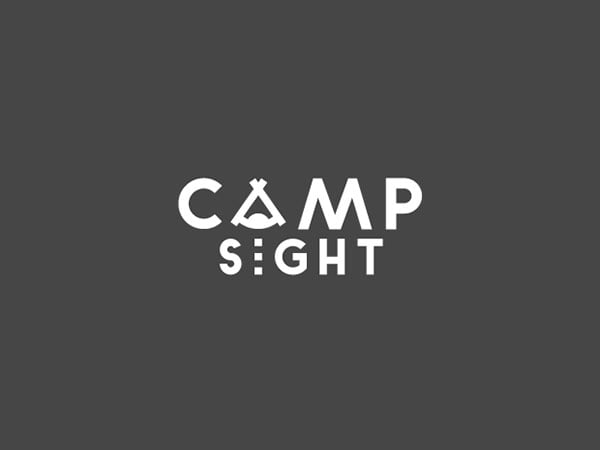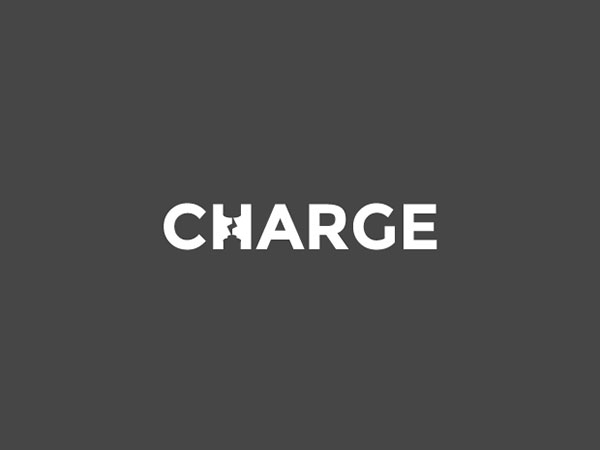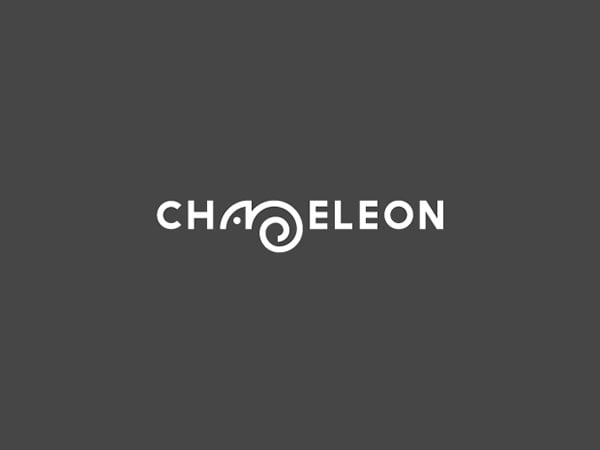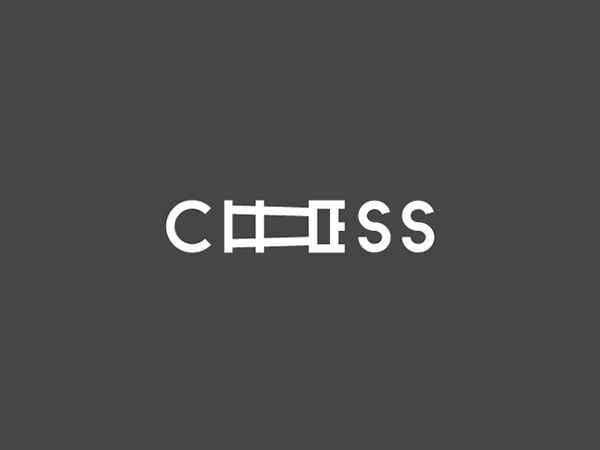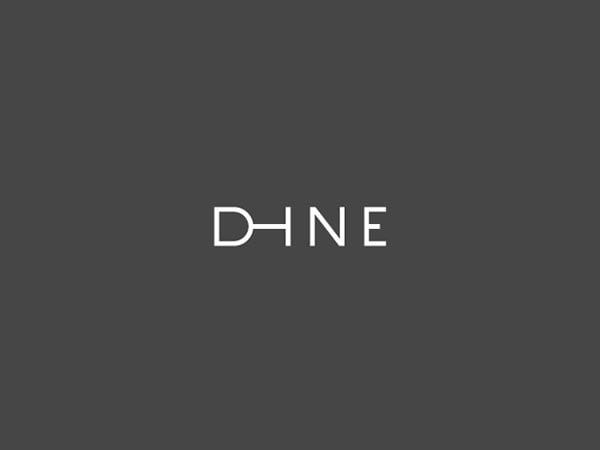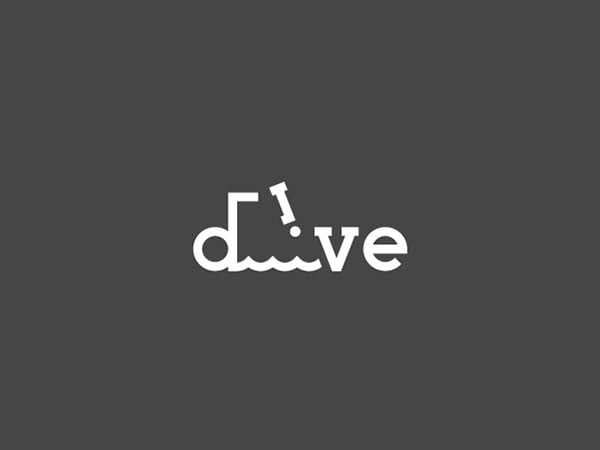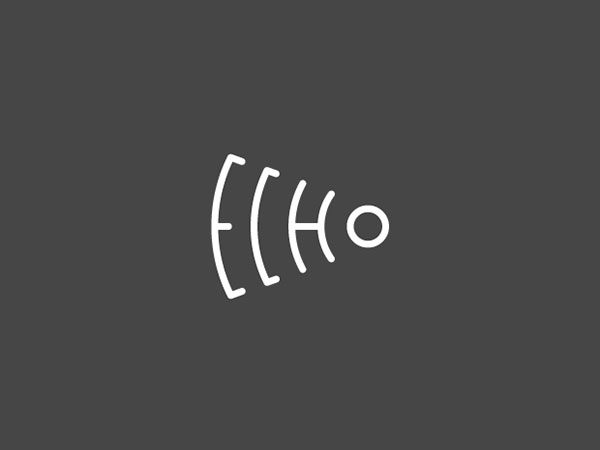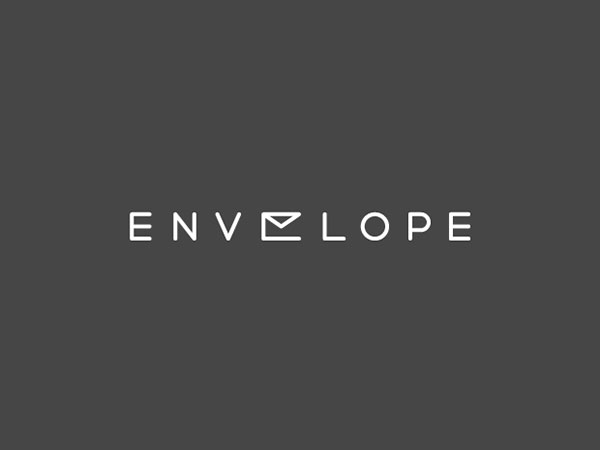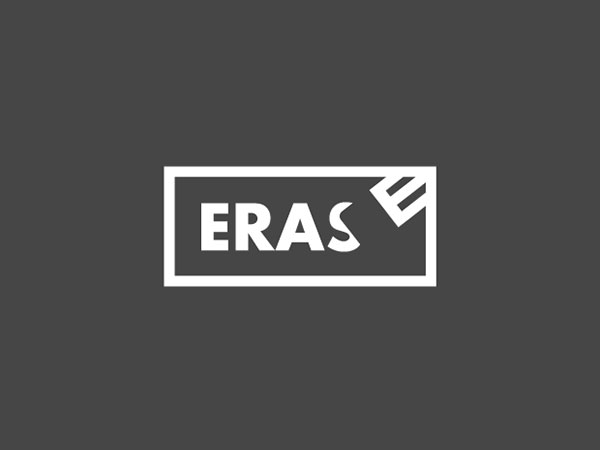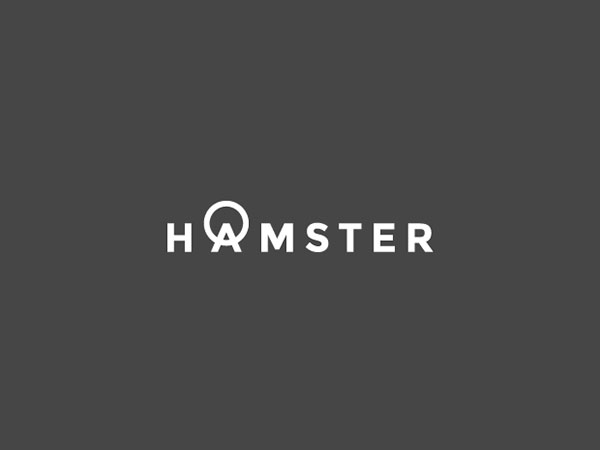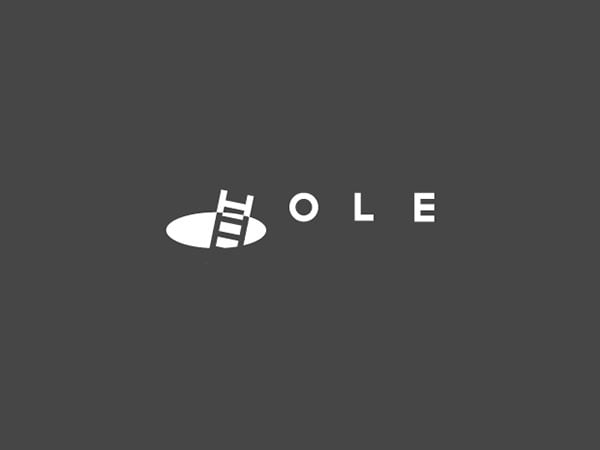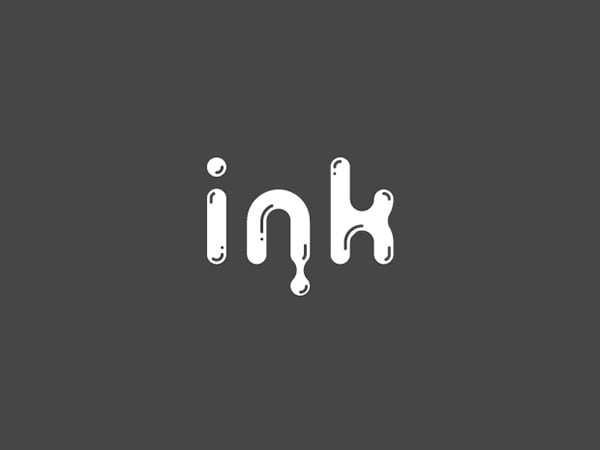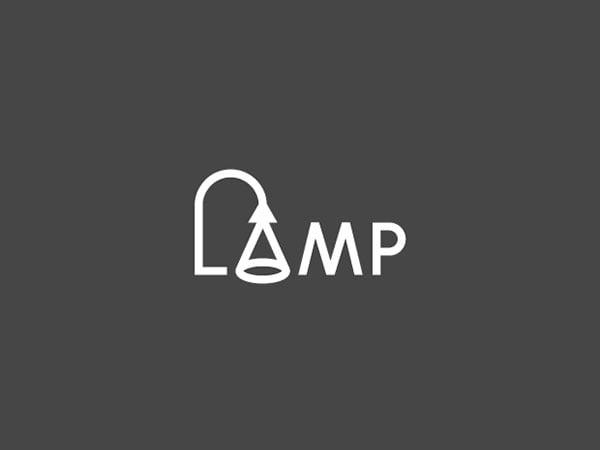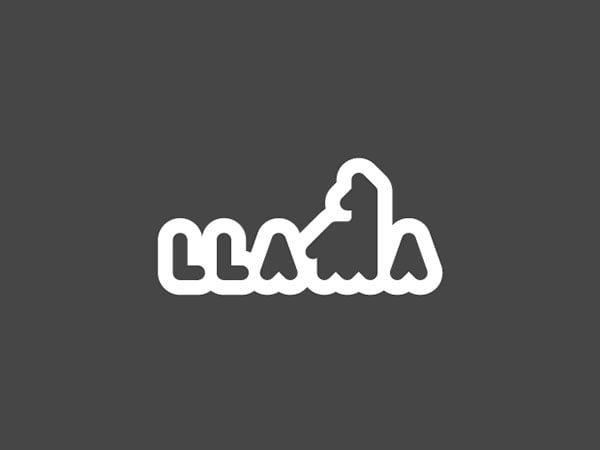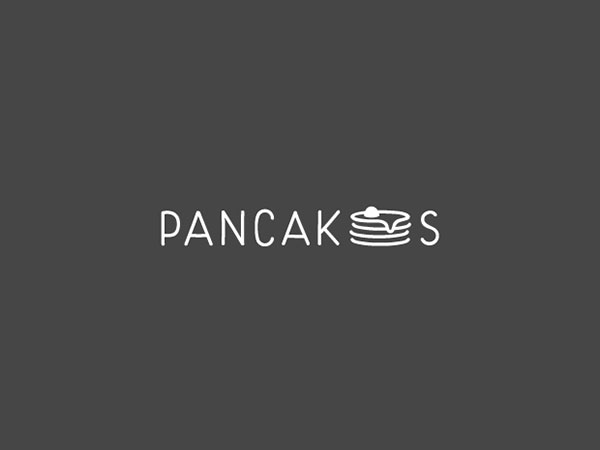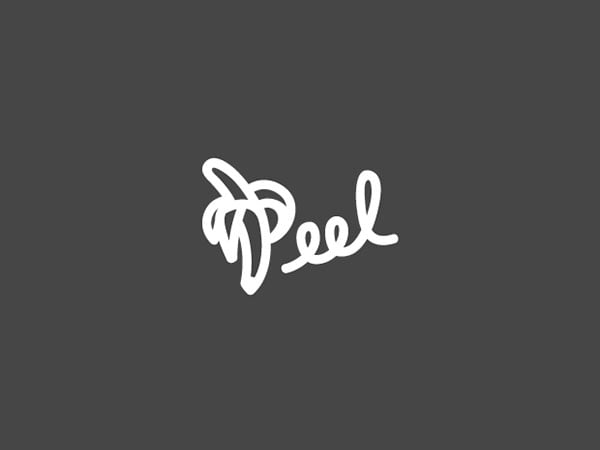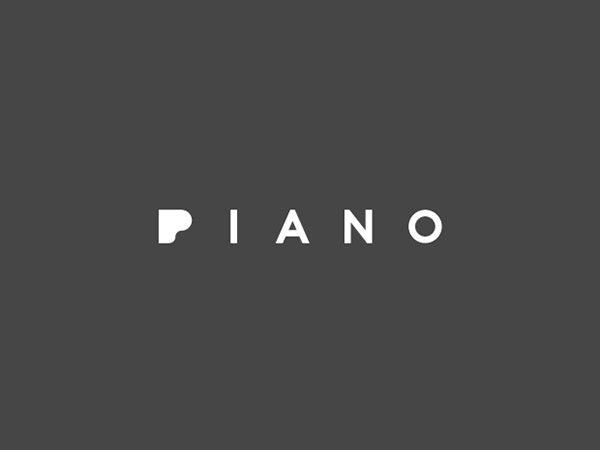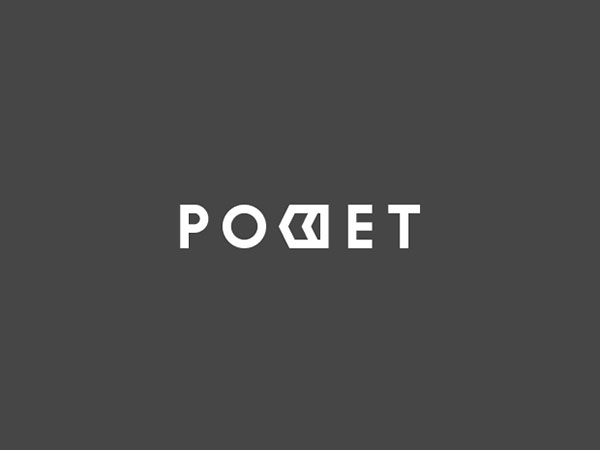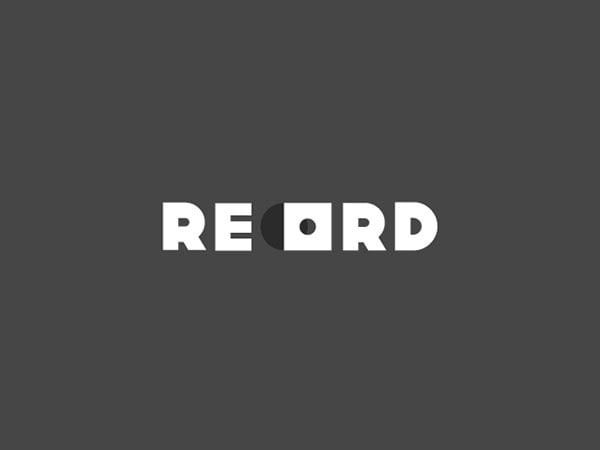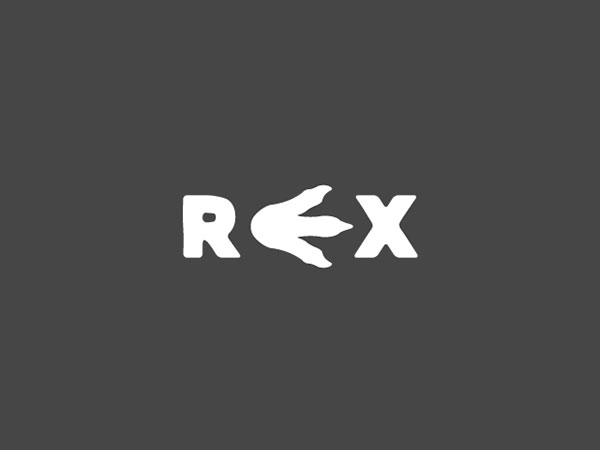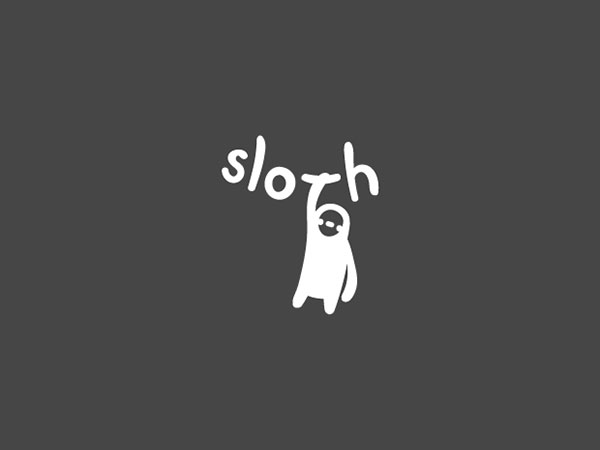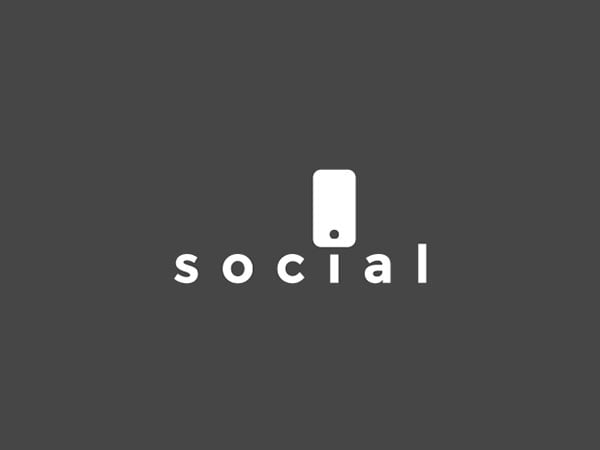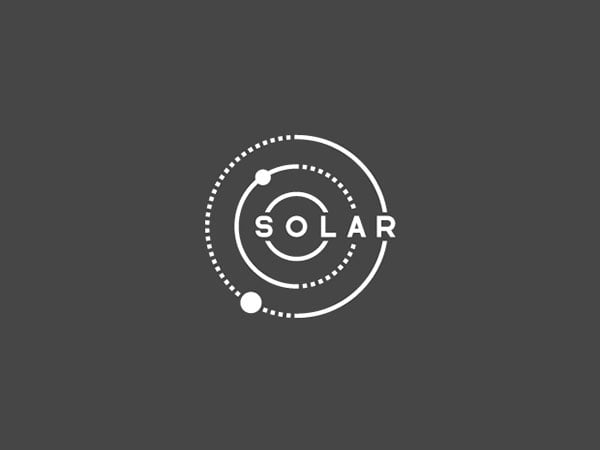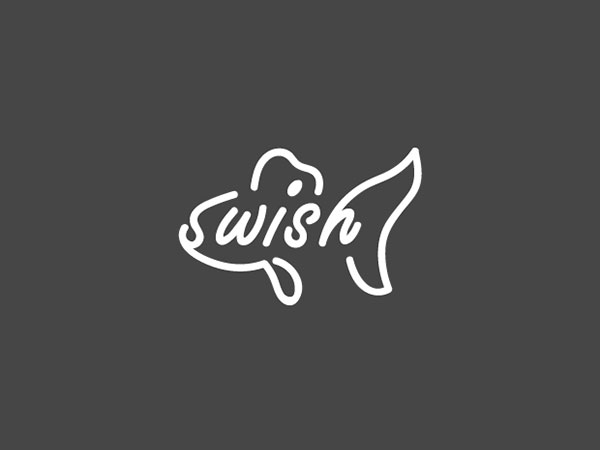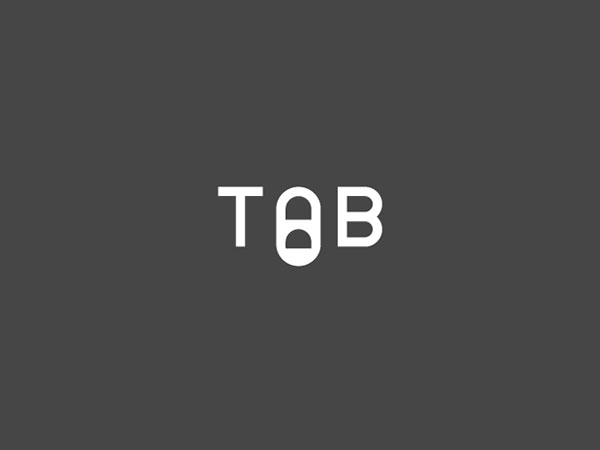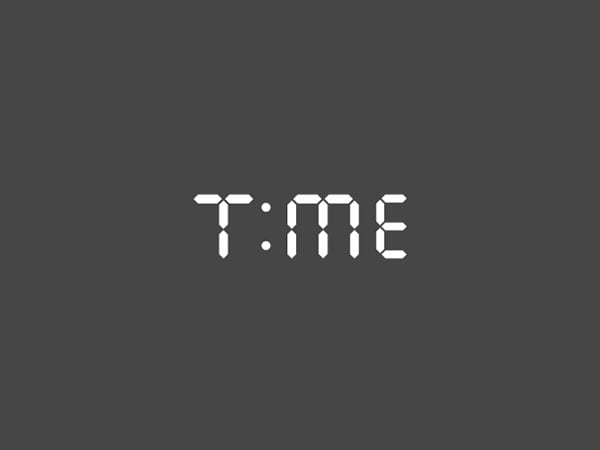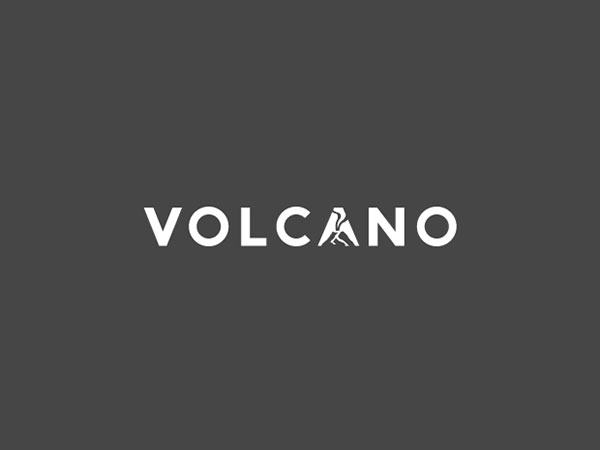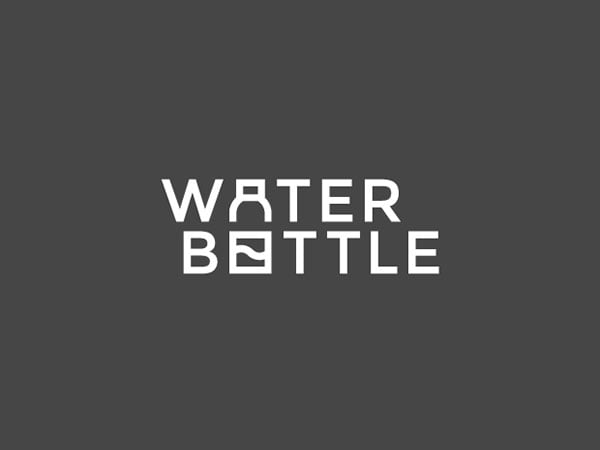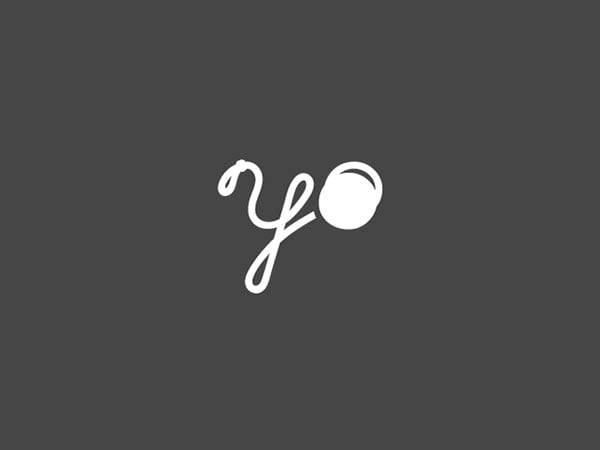 More Creative Logo Design Examples:
Tags: creative logo design, logo design examples, creative logo examples