It is a big world where we are bound to work, for the sake of earning, for the sake of living and for the sake of survival. There is already a lot of competition going on among the masses, people are trying to put feet on others, pulling their legs, doing hypocrisy and undertaking all the hook and crooks to get themselves noticed.
Well if that is the case, one thing makes it all easier, if you really want to make your name significant that you would no longer have to introduce yourself, then do something different, do something classy, worth seeing and totally top notch and whatever it demands you should be giving it right away, bang on! It is not important what you're doing ever since you're doing it with all your heart.
There's a power above watching over us, who knows what is right and what is going wrong. Even if we don't get the reward soon but we will surely get it later because nothing goes unnoticed from the eyes of Omnipotent God. Well coming towards my today's post which is all about 50+ beautiful DIY & homemade Christmas card ideas for 2015. As Christmas is running near and we cannot wait any longer to get the due things done, there will still be things that would be left out so the shopping will never get halted by us.
But not always one can afford expensive Christmas goodies so there is always a second choice to be made. These Christmas cards are simpler and a lot easier to be made by yourself. You can make Christmas trees, chimes, stockings, cookies, Christmas Santa Claus, snowflakes, reindeer, hearts and bobbles of Christmas on the greetings cards to give them to your mates, comrades, folks and pals who would love to start up their Christmas with this cute gesture of love.
Do pay us a visit again and till Christmas we will be updating more posts of 25th December, stay warm in cozy settings and enjoy winter time. Jingle bells, jingle bells, jingle all the way!
1. Easy Homemade Christmas Card Design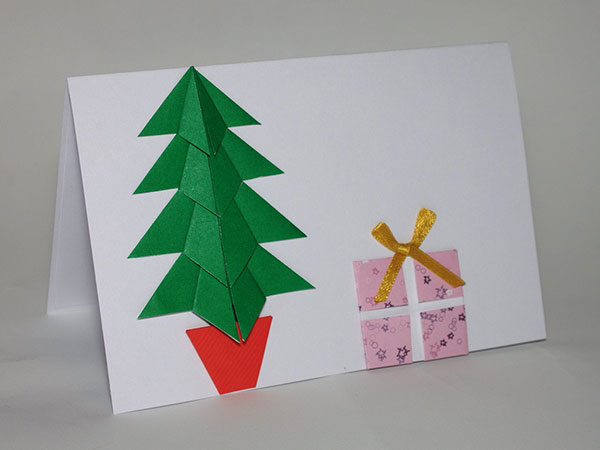 2. 10 Christmas Card Ideas from Craft Creations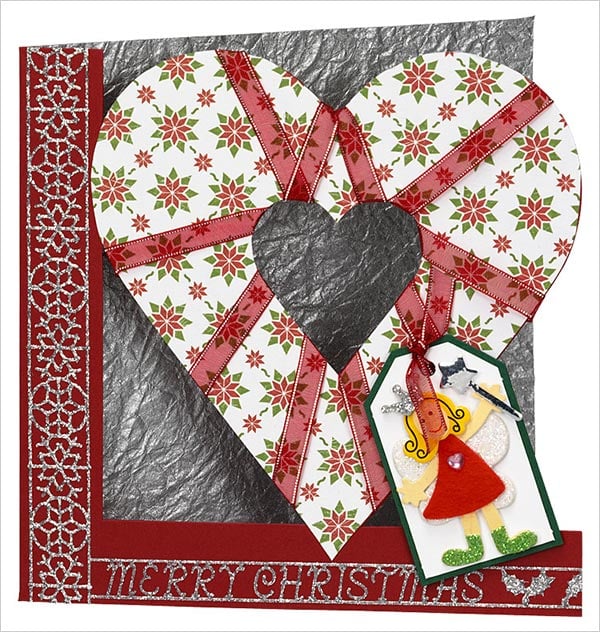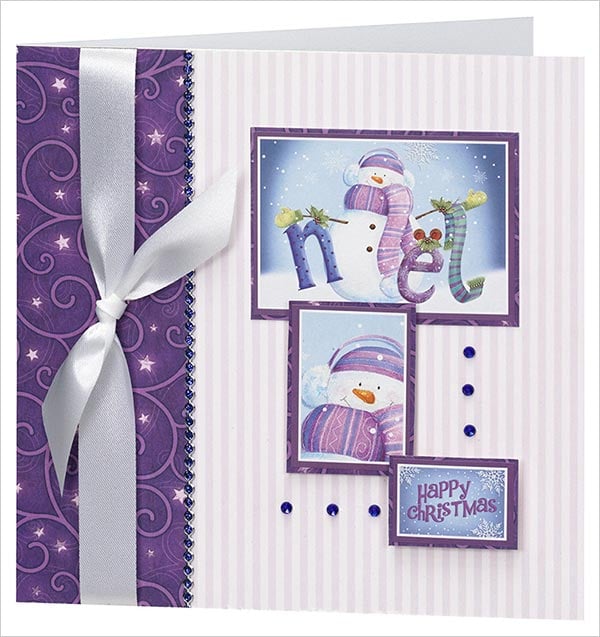 12. Beautiful Handmade Christmas Cards by Helen Capstick
15. Christmas Tree Card 2015
16. Lets Get Merry Christmas card 2015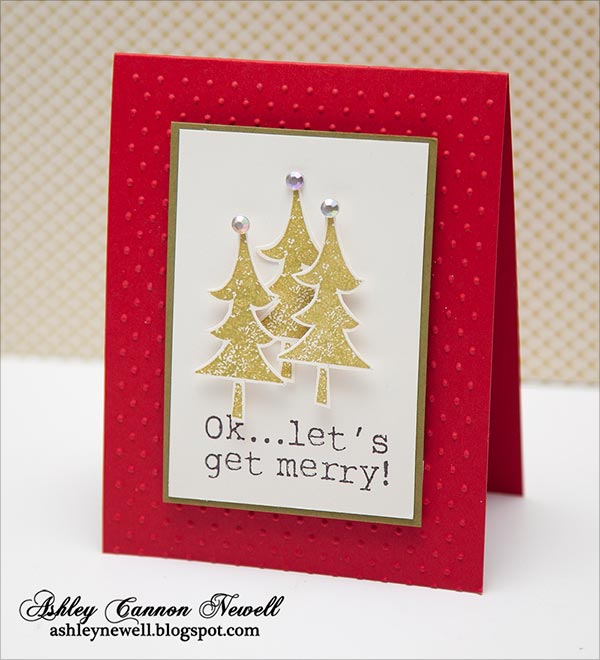 17. Cute Quilling Christmas card 2015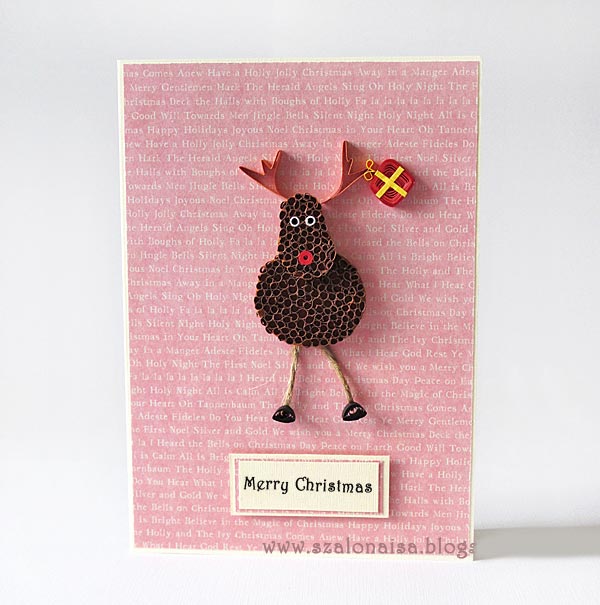 20. Stocking Christmas Card 2015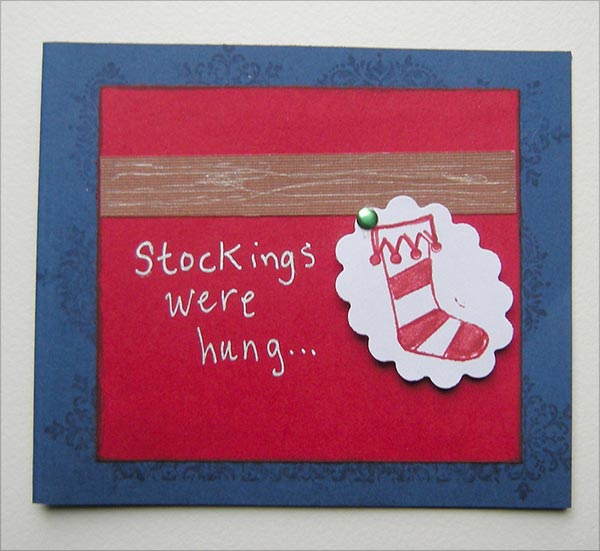 Recommended Posts: