Designers get plenty of work to deliver so they are always seen engrossed on their working table and there is hardly an hour you see them spare, because even if they have less of tasks they will still begin and initiate doing with their own projects and won't sit idle.
Sitting with empty hands is not their business, they despite it the most and rather spend their spare hours by seeking inspiration. Well the best part of being a designer is that anything and everything is expected from him, he can create an a to z imaginative tale into his composition, he can make the fantasy look reality, he can make a dream formed into lifelike aspect, he can bring originality and inventiveness into his work of art.
Today I am unfolding before you 50+ awe-inspiring hand lettering logotype examples by Mateusz Witczak, you will be awe stricken watching this meticulous work of art by the artist who has done a commendable job, let's give him the due reverence and learn from his style. He belongs to Poland and is good at typography, calligraphy and graphic design.
His skill cannot be obtained overnight, it is a matter of hard work for month and years. It is rightly said, that 'practice makes a man perfect' so never halt your strife because it is going to take you up high. Hand lettering is a phenomenal art form in which people have reached to some other level of excellence and beauty.
They are introducing some other levels of hand lettering by incorporating it with logotypes and logo designs. Subscribe us for more interesting posts and we will keep bringing in more stuff for you. We aim to bring forth inspiring art and design posts so designers and artists learn from the techniques and follow suit.
It is not always important that you do stereotype work, bring your own creativity and innovation that stand out and make you a diverse kind of artist. Give us your feedback and let us know about your remarks.
50+ Awe-Inspiring Hand Lettering Logotype Examples by Mateusz Witczak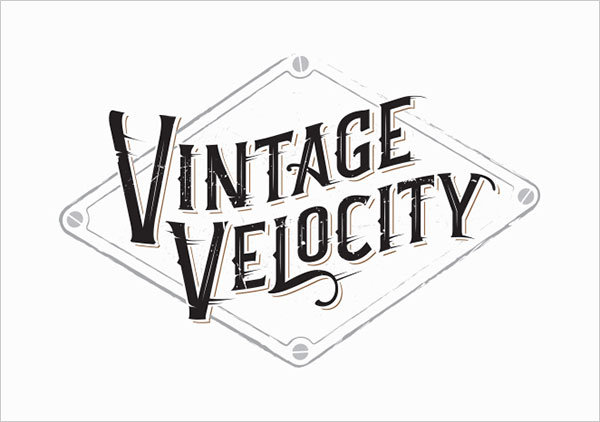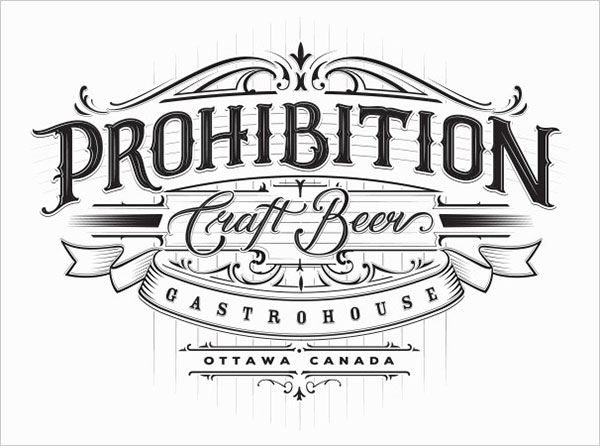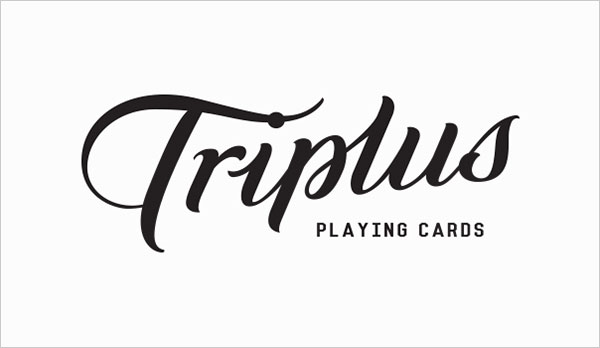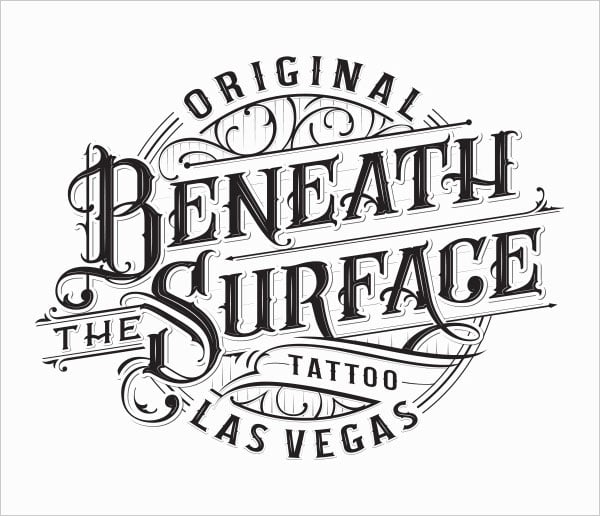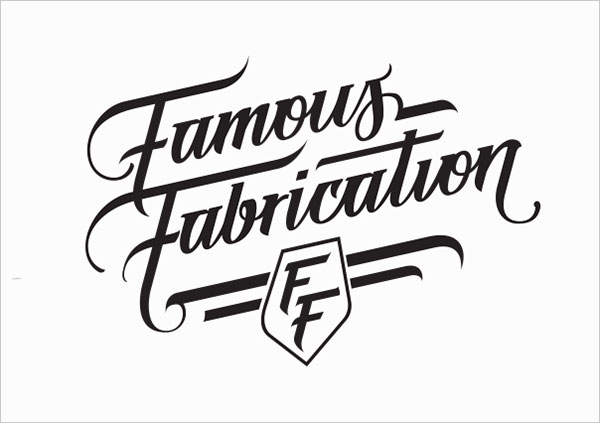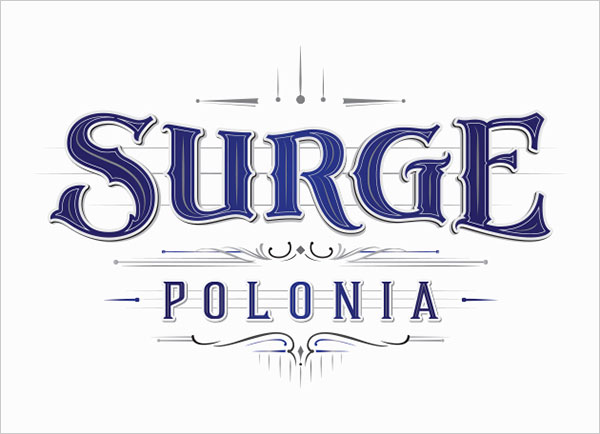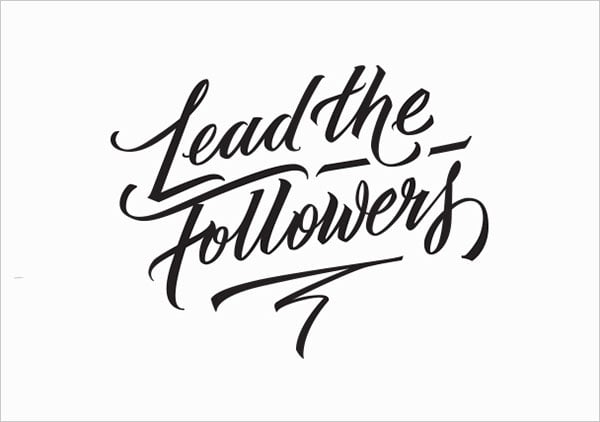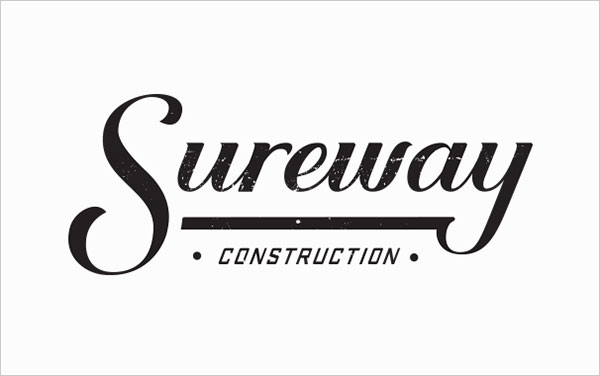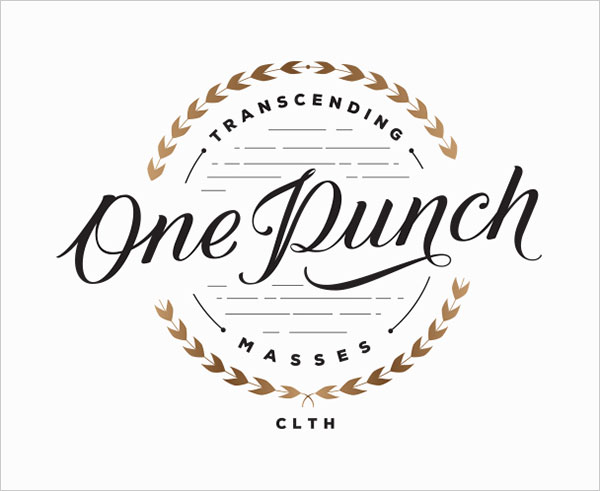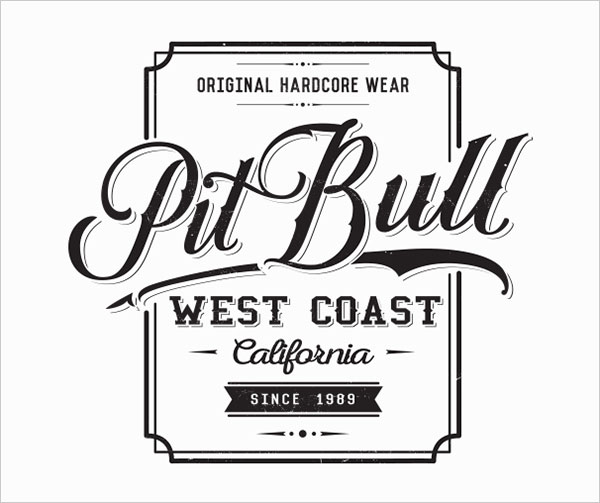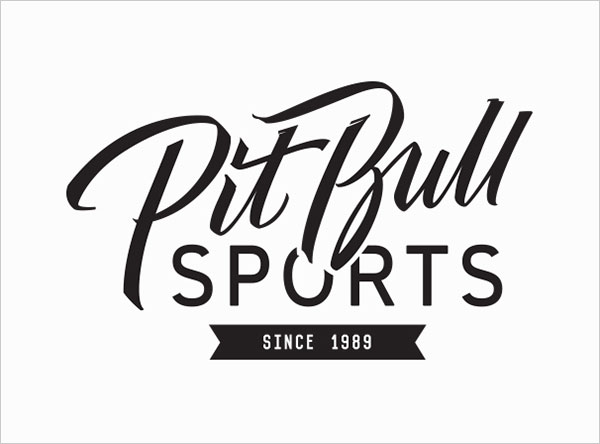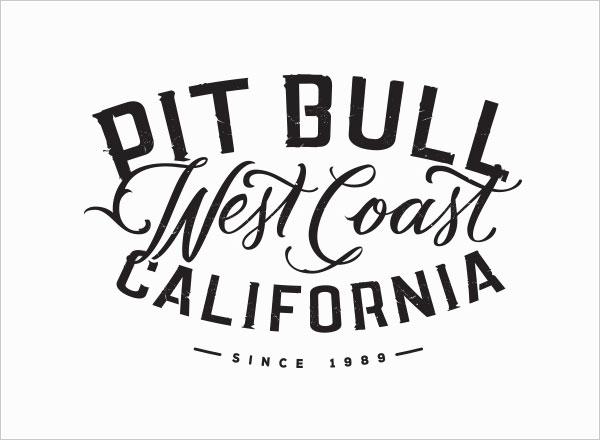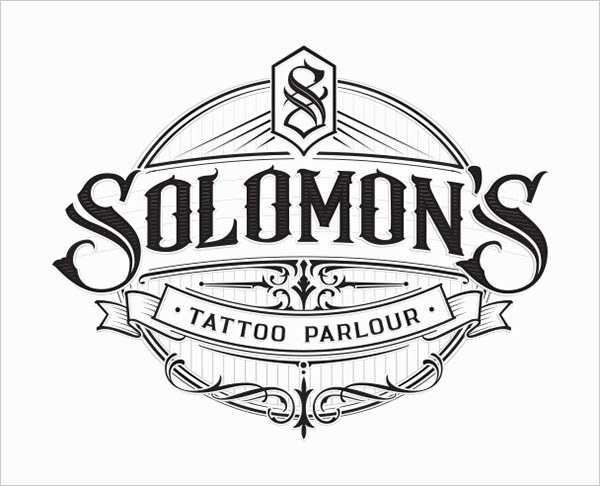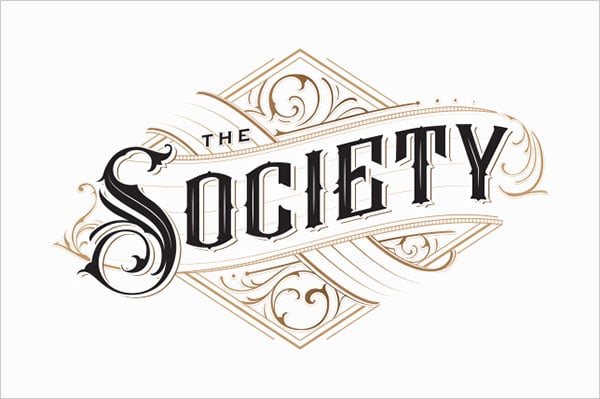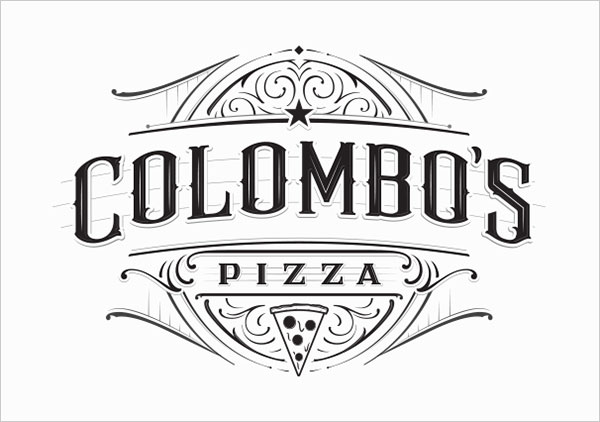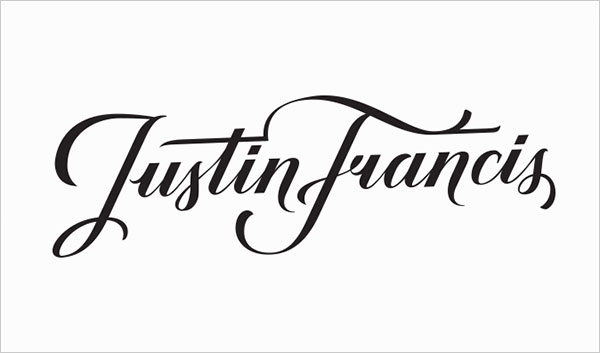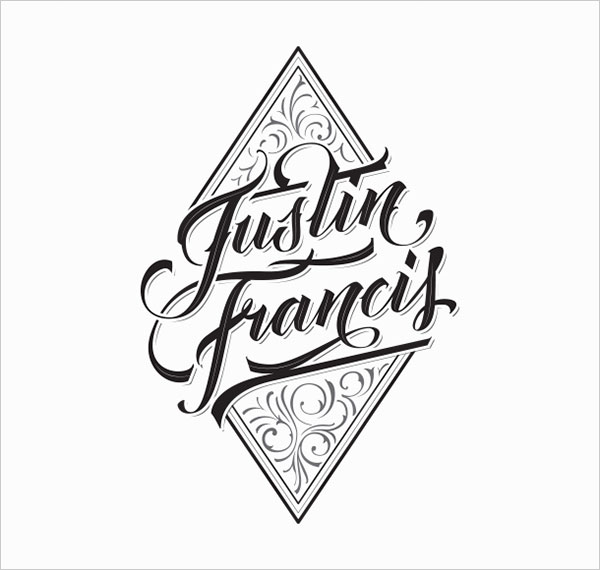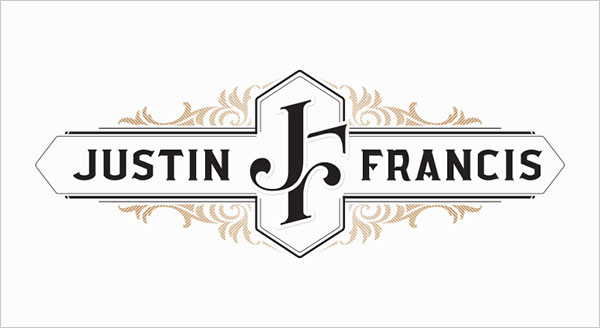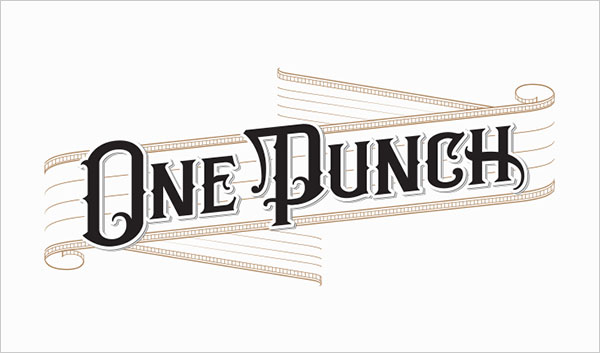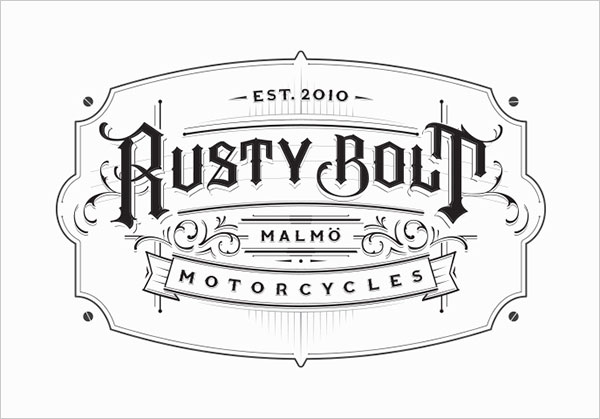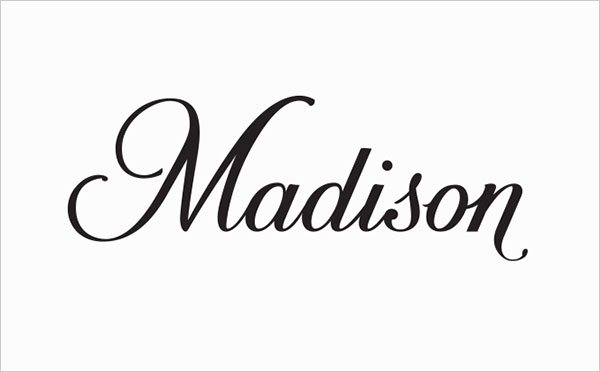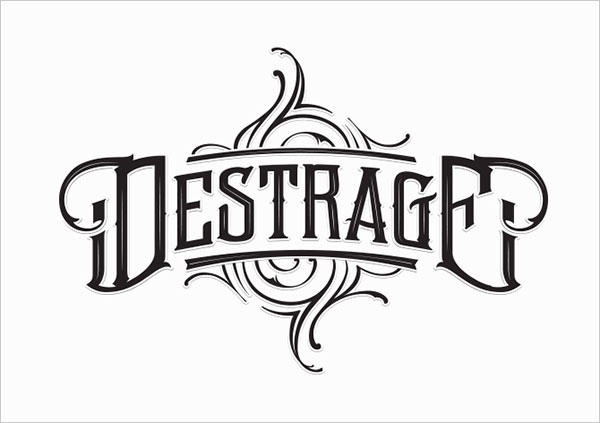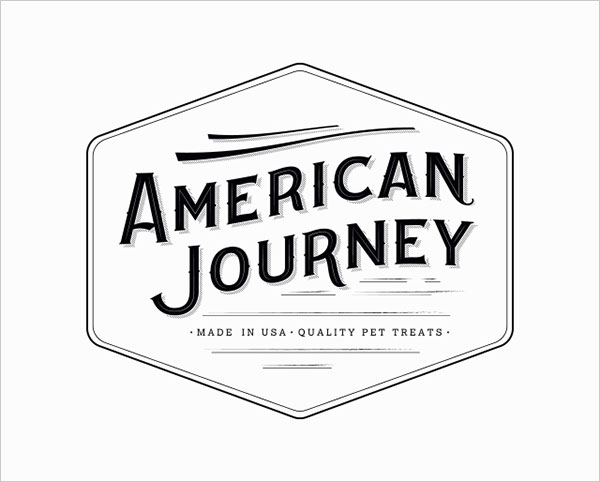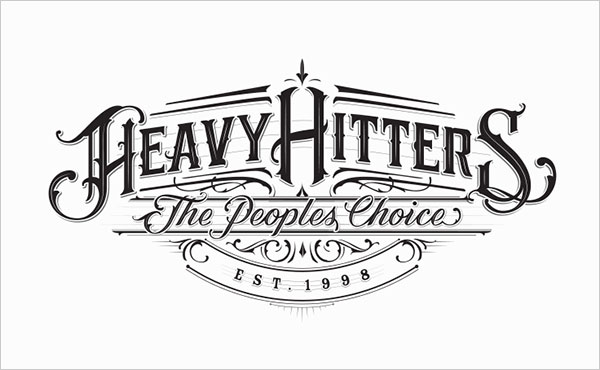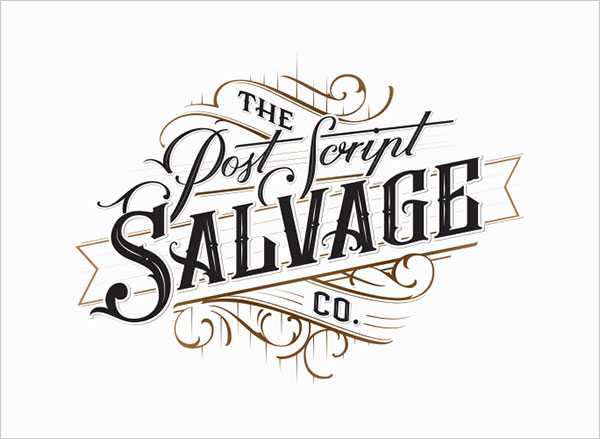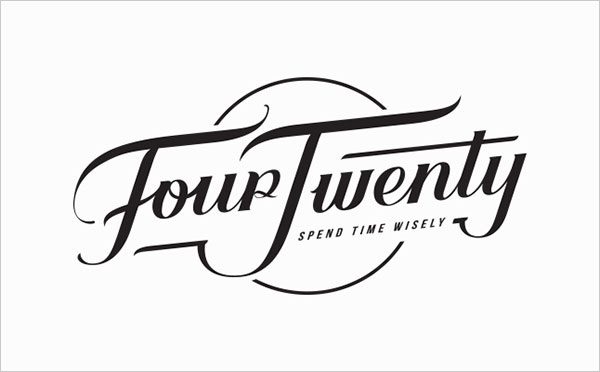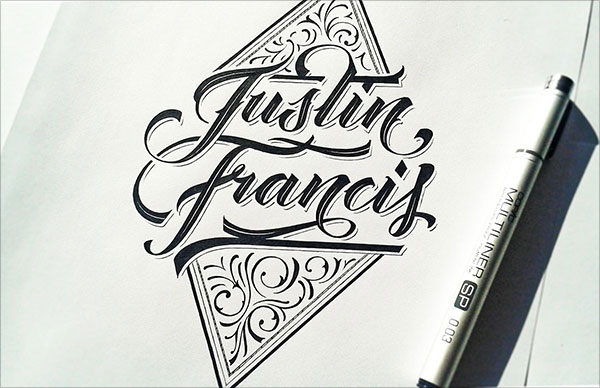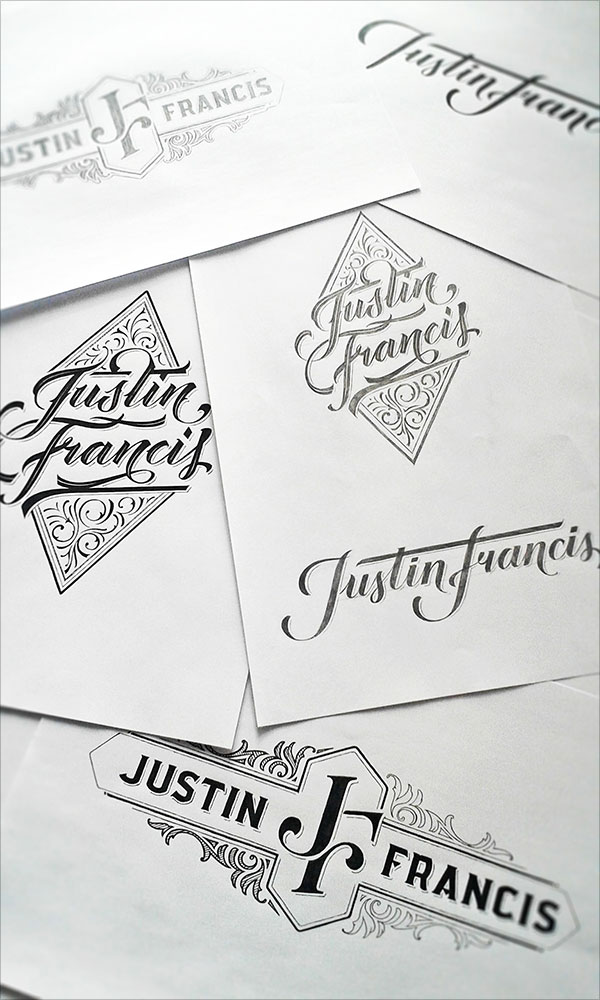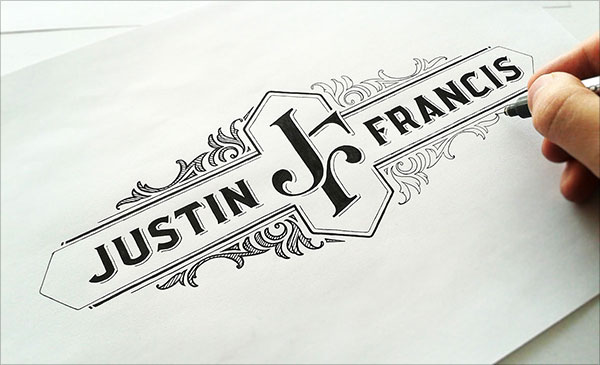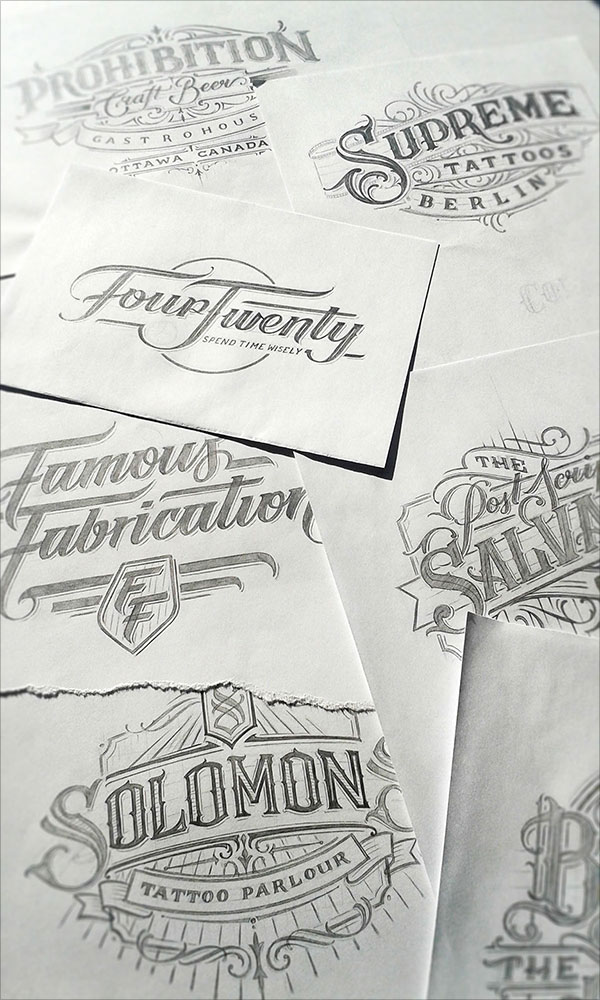 More Awesome Logotype Examples for Inspiration: