Every year, Black Friday comes and everybody is offering amazing deals but how many times have you looked for a list that consists only of absolutely the best deals ? Here is That list.
With online marketing as important as it is today, having a dedicated landing page is paramount to any campaign. And with mobile usage continuing to rise, it's required your page be mobile responsive for users on the go.
Enter Instapage. Their drag and drop editor is a powerful tool any marketer should have in their arsenal. Users can click-and-edit nearly every page element to customize it any way they choose. This process is user-friendly enough where anyone (regardless of skill type) can build, integrate, and publish with no coding or design experience.
Page creation and management is simple using their updated dashboard, complete with over 80 templates to choose from. Once you design your landing page, you can integrate the page with a variety of marketing applications as well, such as Salesforce, MailChimp, WordPress, and many more. Having successfully built and published numerous pages myself, I can validate just how powerful their builder is to my workflow.
The company offers three subscription levels (Basic, Pro, Premium) with new users enjoying a 45-day free trial of their basic plan with no credit card required. This means you have a month and a half to test drive the software without paying a single dime! One last thing to mention is that all Instapage users (including free trial) get unlimited pages, traffic, and domain registration. Think of it as the modern marketer's playground and your new 'work lifesaver.'
Start designing and working more efficiently with Instapage today.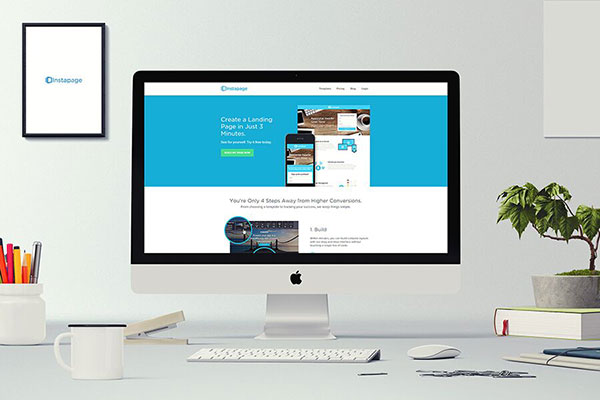 Black Friday is here, and if you're a designer, this is the only sale you need to see. MyDesignDeals puts together bundles for creative professionals that blow other bundles out of the water. Their newest deal includes 45 jaw-dropping fonts, vector shapes, watercolor layer styles, and much more. You'll also get extended licensing for everything, meaning that you can use them for creating digital items for resale in your very own shop. How awesome is that?
Normally, all of the fonts in this bundle would cost you $1,186. For a limited time, you can get everything for only $39. That's 97% off the regular price.
These bundles only last for a few weeks before disappearing forever, so make sure you at least check out the deal page to see everything that's included. But I'm warning you, once you see everything that could be yours, it will be darn near impossible to walk away empty handed.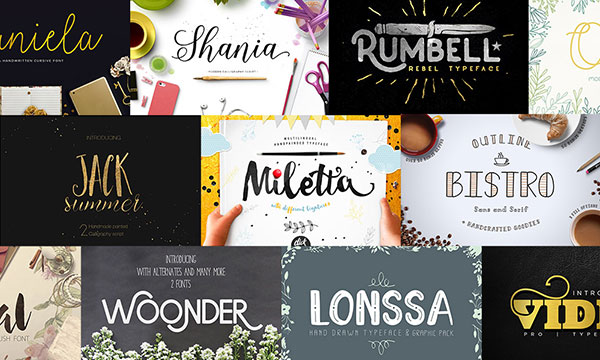 If you want to capture website screenshots Shrink the Web is the right choice for you as it is a highly reliable service there that provides you a lot of exclusive features too for only a few dollars a month. It is easy to use, to install and to integrate and it has the fastest times possible for captures, being the best thumbnail provider.
You can acces the pro features by simply choosing an account such as basic, plus or enterprise or you can try the website with a free one for the first time, but they also have a great team support if you have any trouble using the website. Their users, includind webmasters, highly acclaim their exclusive features like custom quality in order to reduce the bandwidth usage, custom resolution or widescreen captures for odd resolution screenshots, full-length that lets you capture a full-size page, inside pages and URL-to-PDF conversion letting you also choose between a mix and match of features or all the pro package.
Why not try it?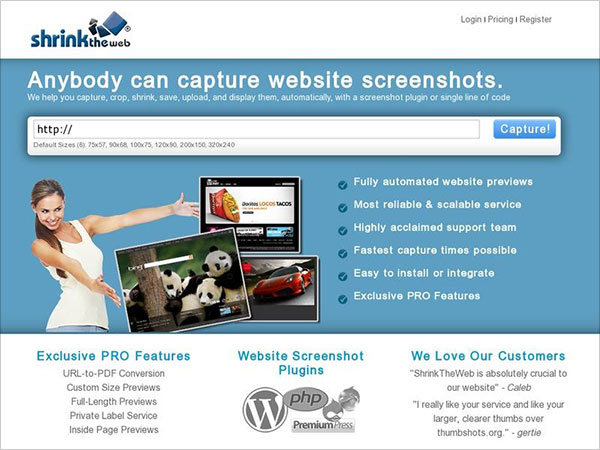 In the lookup for an useful debugging tool we came across Bugherd, made by Macropod. It is a collaborative platform that succeeds to bring together developers, project managers, actual end-users with the support they need in testing and actual putting on tracks process of launching a website.
With an intuitive, visual and simple pinpoint action, you send an automatic screenshot asking for help, directly from the browser or from their SSl hosting system.  And just then things cannot get better, they do. The tasks are ordered and shared with your teammates. Using a 3rd party soft or having guest sessions is also available. And this is only the tip of the iceberg when talking about Bugherd.
Bugherd is just $5 per user, per month and you can get a free trial, of 14 days with no credit card upfront !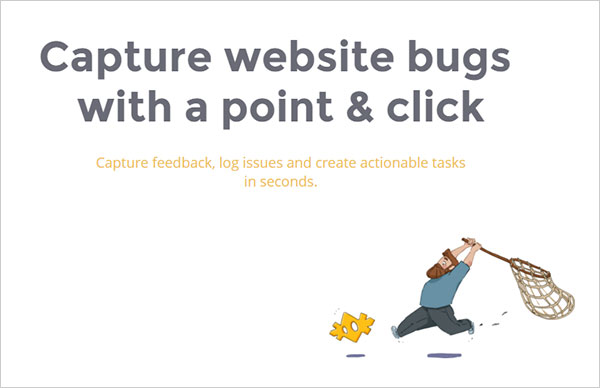 Do you feel that your website might be getting out of date? Do you think that it won't attract as many visitors as it did before? Well, I think I might just have a solution for that. Themify offers a great selection of new professionally designed themes and plugins to which you can get full access for only $79!
For sure you can find the perfect theme for you ! Give it a try !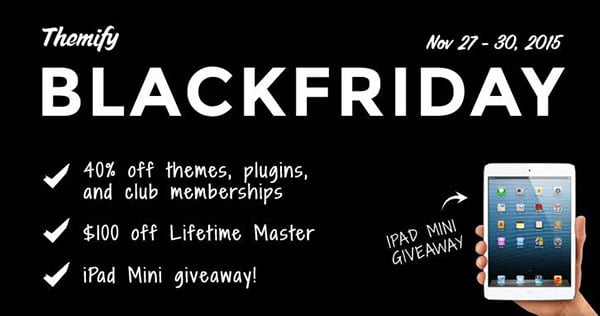 The polls are easily created with Opinion Stage and can be shared on any online social network and embedded on most types of websites. Yes, it can do all of that and everything you may need. It also supports various platforms and screen sizes and it can also be used as a standalone platform.
Only today you will Get 25% off all premium plans with this code: BlackFriday25%!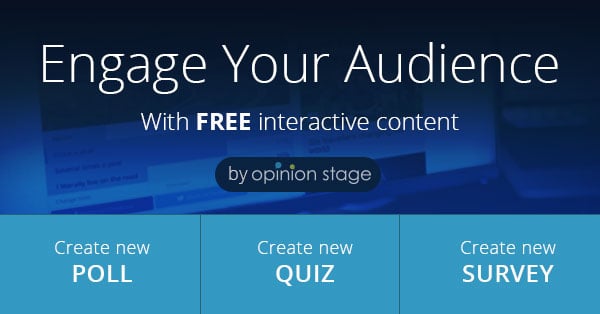 PSD2HTML® is one of the biggest and most famous PSD to HTML conversion providers that can save you tons of time. They can easily save you from headache and hassle by taking care of all cross-browser testing and responsive coding, even if you have only desktop designs ready. Just use this code – N2134I84 – when placing your first responsive HTML5/CSS3 order and get 20% off. The offer expires December 12, 2015! Hurry!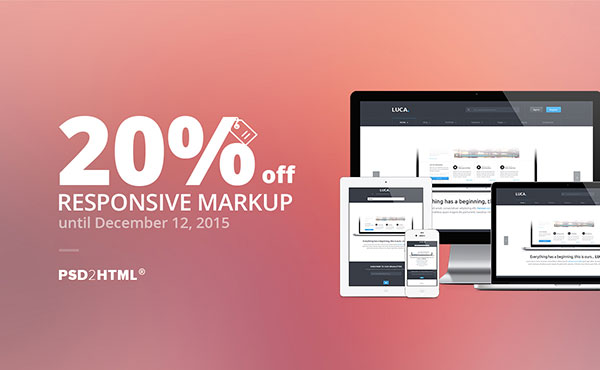 Talking about the Theme Graphic Design, we present you the Top Award in this category, taken by ElegantThemes, which allows one to customise their website in every possible manner. Their most powerful theme in this field is Divi which comes up with an amazing builder that helps you create unique layouts, without touching a single line of code!
If this got your attention, make sure to check out their offer of 25% discount on their themes!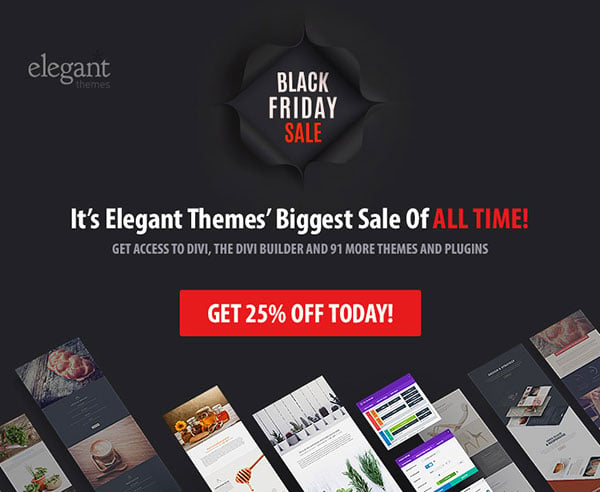 If you want to browse your website and chat in the same time Flyzoo is the best app for you as it provides a lot of features like file-sharing, API integrations with which you can sync avatars , friends etc and it also customizable in order for you to rock your blog/website.
Get started by registering for a free trial of 14 days !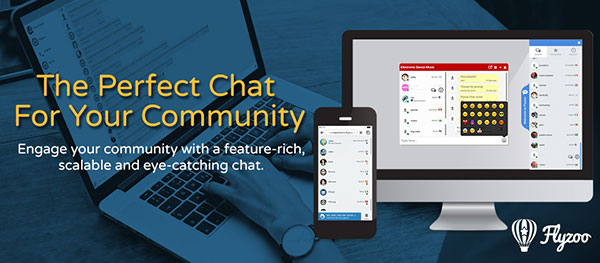 If you are having struggles with your online marketing strategy, you should try out the new app launched by Darwin Pricing, the perfect survival kit for your eCommerce. They are monitoring the market in order to make the most of your sales campaigns! There are hundreds of customers already relying on their services and their sales improved by over 50%, so why not be one of them?
Get all of this for Only $9.95/mo instead of the regular price of $480/mo for small businesses!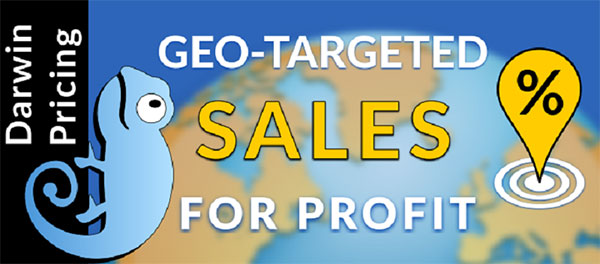 Have you been looking for nice icons to spice up your creative project or interface? Use IconsFlow, it's a great tool that helps you create high quality icon sets. All you have to do is just to pick a background from the library and customize the icon as you want, changing its color, size, effects and playing with different styles in order to create an unique icon set and save it in SVG, PNG and ICO formats.
Get a premium plan for just $0,75/month (yearly plan) with this code: BlackFriday2015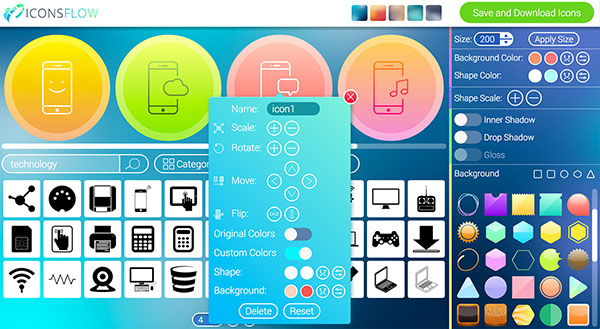 Mockplus is a simple yet powerful UX prototyping tool. It can help create your brilliant prototypes just in minutes, free of coding, training and programming. The drag-and-drop makes you set pages interactive links quickly. You can import image directly from Google and Flickr without downing it to the local. Besides, previewing your work on the iPhone make it pretty cool.
Why not take a free trial right now?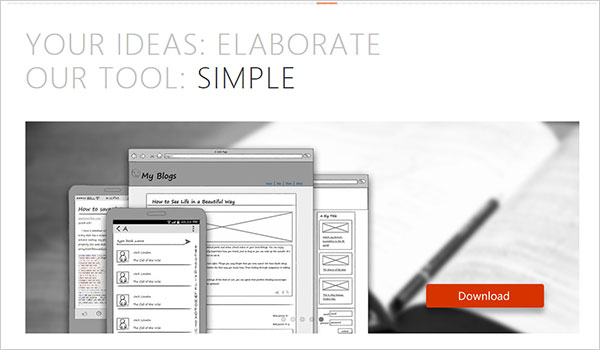 ————
All of the above websites are offering high quality services and tools and represents everything you need to advance with your projects and with your professional career.
————
Tags: Black Friday deals, black Friday design deals 2015, Black Friday 2015
Recommended Posts: