Graphic designers have a lot in their plate that in order to lift up their head a little they really get to overthink, and find minutes to do so. There is no escape for them because on day to day tasks, there are plenty of demands and work needs required from them. Their conscious has to be in order, they should have a focused mind and not a deviated brain.
Designers have a lot to do with fonts. They see, breathe and have fonts with them like air. Their no work is left without using a font. Because words have a vital role to play, they are gestures, they are the message and meaning. Even there is no need to add colors or textures if you have a vocal font right away. Bold, sleek, long or small, every font has a story to tell.
Every font has something to describe, they can either be cheeky, cheesy, sharp, clear, cute, fierce or clever to manifest what they stand for. Whether to draw a business card or a logo design, whether to make a typography poster, a brochure, or a flyer, in anything and almost everything a font is the fundamental aspect. Well my today's post is putting forth an assortment of 10+ bold free Script fonts for headings & 2016 graphic design projects, have a look at it, do let me know if some of these fonts can be applicable for your upcoming projects.
Use them for free in your current projects as well. Bold fonts are always preferred because they stand out of the design, they unfold the story and a whole sense of the design becomes transparent so always be careful enough to pick the best one for your task. They can make or break the impression and feel of it, so bold fonts is the right choice nevertheless. When you know nothing about the psychology of fonts, a bold font can do the job and build an impressive stance in a design piece.
Subscribe us for more interesting freebies. Stick around and get yourselves cling to the platform to give us ultimate support and encouragement.
1. Motion Picture Best Script Font 2016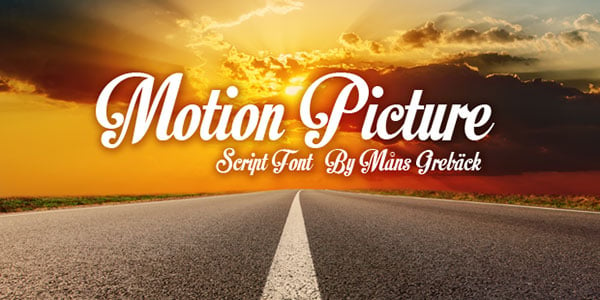 2. MJF Zhafira Best Bold Script Font for packaging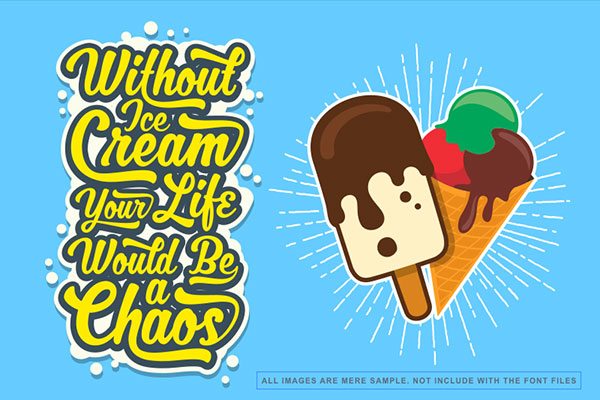 3. Bira Best Script Font for packaging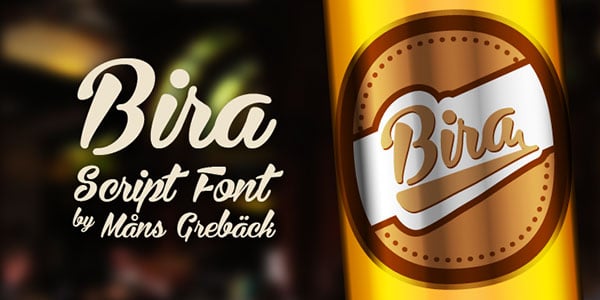 4. Blenda Script Best Free Script Font for logo design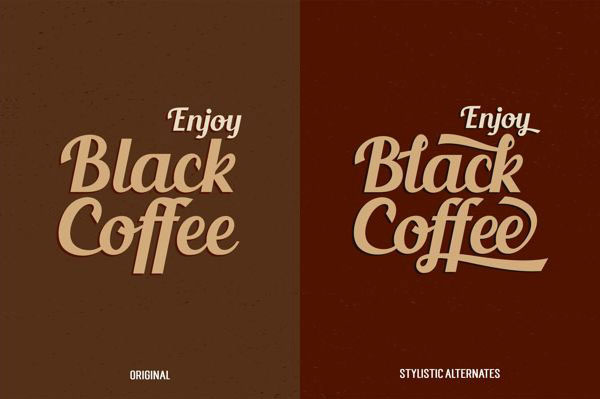 5. Prime Best Free Script Font 2016 for headings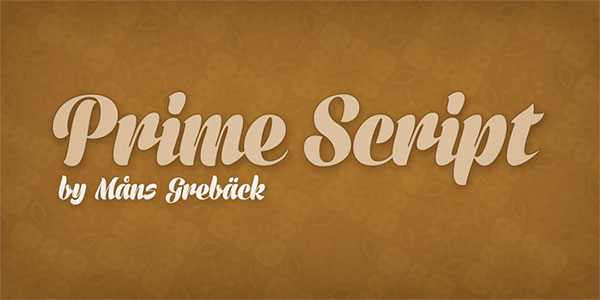 6. Caprica Best bold Script Font for packaging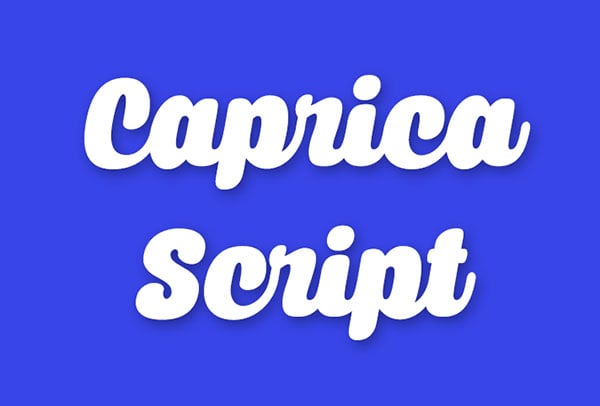 7. Lakesight Best Free Script Font 2016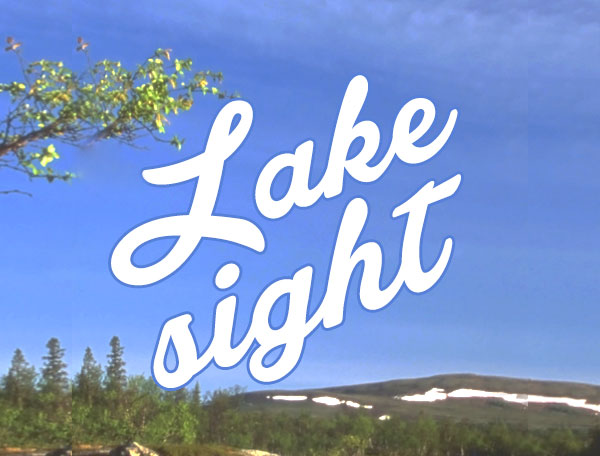 8. Authentic Ratatouille Best bold Script Font 2016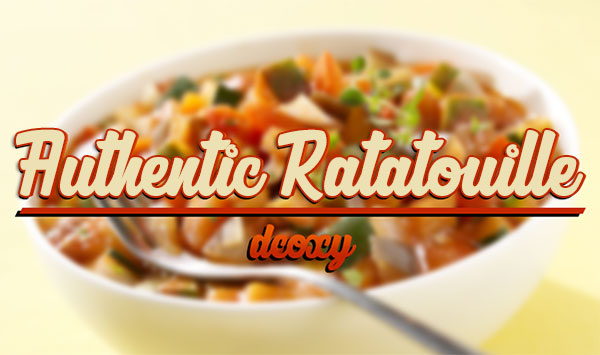 9. Gecko Bold Free Script Font for packaging 2016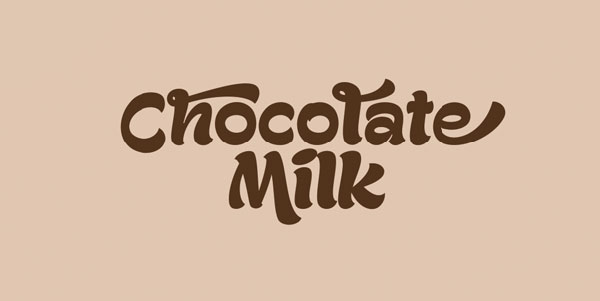 10. Bulletto Killa Best bold Free Script Font 2016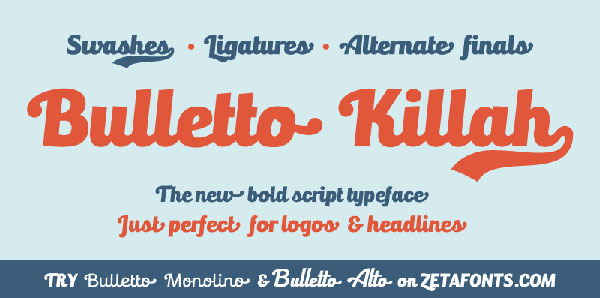 11. Armonioso Modern Curvy Script Font free download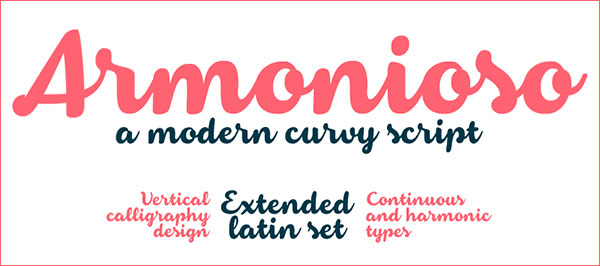 12. Rookies Showtimes Free Bold Script Font freebie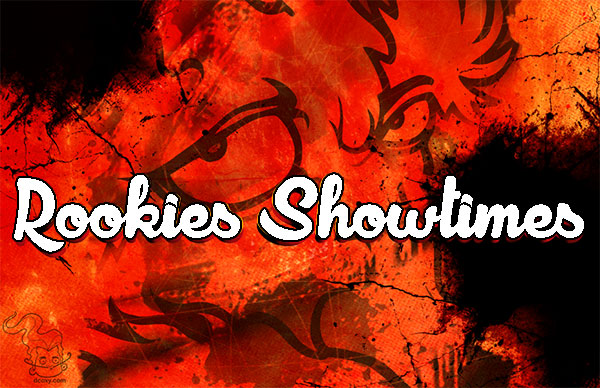 13. Anabelle Script 2 Best free Script Fonts 2016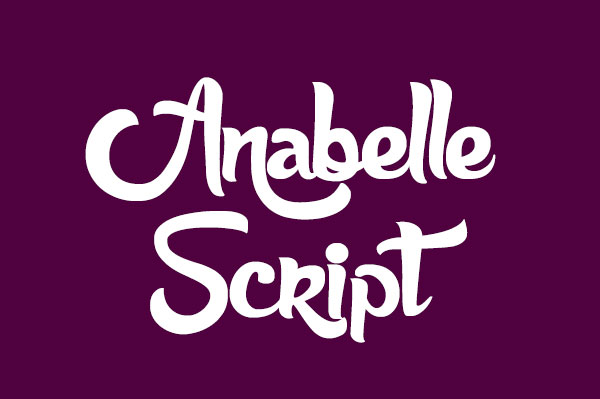 14. Mademoiselle K Script Best Free Script type 2016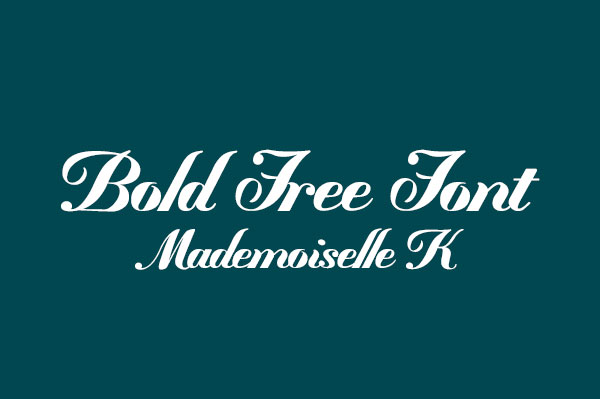 More Best Free Fonts for Brochures, Logo Designs & Packaging