No matter what day it is, every hour should be celebrated because life is too short to live in regrets. In the troublesome life, hectic jobs and monotonous routines, we try to find a way out of it by all means. People really don't have a spare time to stand and watch the beauty around them, events come and go but some of us don't live it up as it has to be.
In the queue of all the big and small events that happen in the entire year, we simple love the event of Christmas. It unfolds jubilation, euphoria, ecstasy, surprises and happiness that are jam-packed and don't come to an end till the happenings of New Year. As the festive season has just begun, people are desperately waiting for the holidays so they can go out of their comfy zones and buy the best for themselves for the event of Christmas.
From the accessories, to the Christmas clothing line, from the décor to the presents/gifts, from Christmas hangings to the greeting cards of Christmas, everything has to be perfect because this day never comes again. We should never hesitate to surprise our loved ones no matter what. It is not important that only costly things will be appreciated.
Some little things done with great pleasure and love can actually turn the tables, believe me! You can win someone's heart by presenting them adorable gifts. If someone is angry with you, you can always make amends and bring them round by making them happy on the day of Christmas. Remember it is the occasion of joys so forget your worries and move on with a happy gesture.
Today I am presenting before you buy the best, 20+ pop-up Christmas greeting cards of 2015. These are so inspiring, cute, sweet and stunning, every card corners itself from the rest, it is well made, beautifully defined and surprisingly awesome. Stick around for more such interesting collection till the arrival of Christmas. Jingle bells, jingle bells, jingle all the way!
1. Boxed Holiday Pop-Up Christmas Cards 2015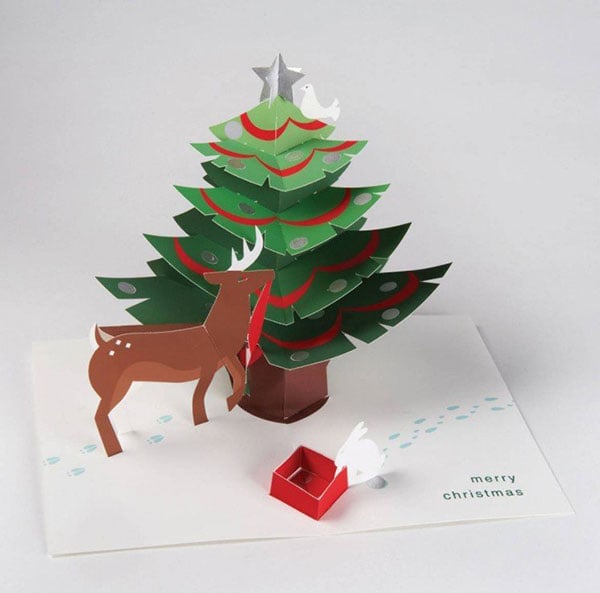 2. Christmas Home Lights & Melody Pop Up Christmas Greeting Card 2015
3. Pop-up 3d Snow Globe Holiday Door Xmas Greeting Card 2015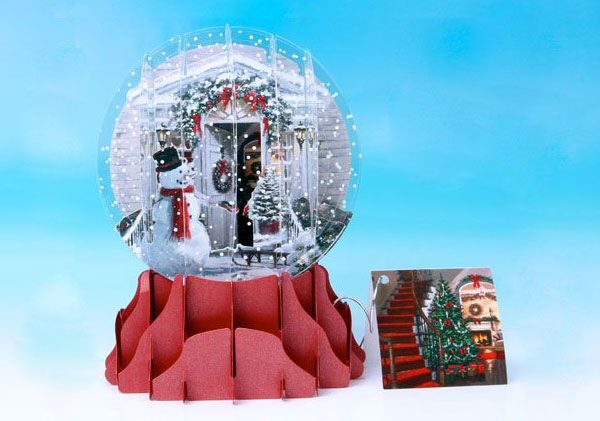 4. Penguins Seasons Greetings Pop Up Card 2015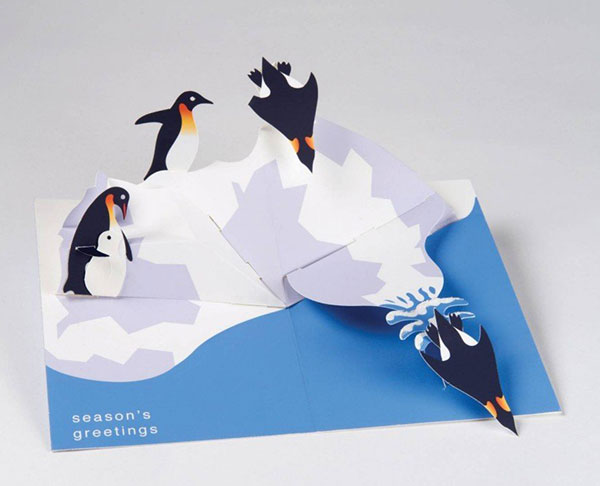 5. Christmas Tree Pop-up Holiday Card 2015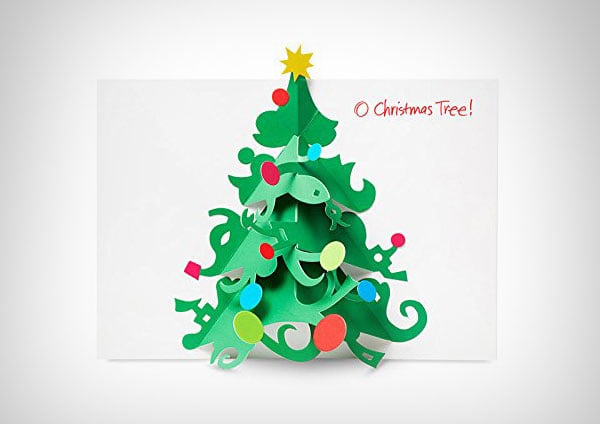 6. Santa and Reindeer Holiday Pop Up Christmas greetings Card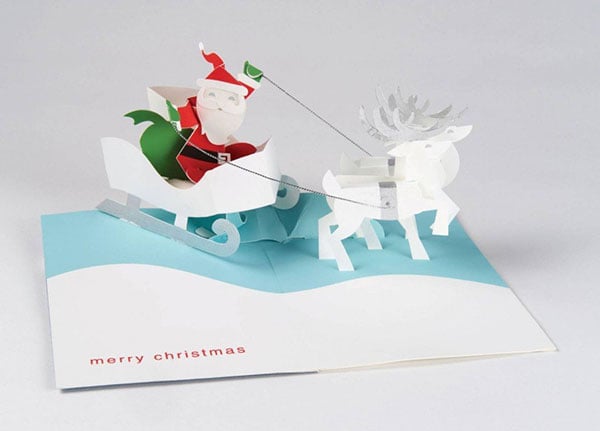 7. Colorful Christmas Greeting Card 2015
8. Best Cutout 3D Christmas Tree Card 2015
9. Winter Wonderland Home Pop Up Christmas Greeting Card
10. IShareCards 3D Pop Up Merry Christmas Cards
11. Cutout Merry Christmas Card 2015
12. Wooden Christmas Pop Up Greeting Card 2015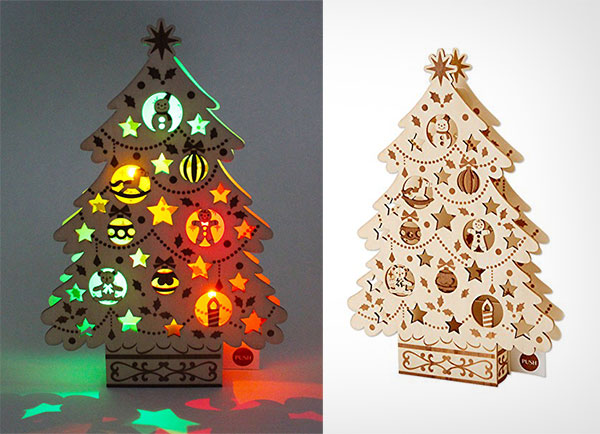 13. Wooden Village Lights and Melody Pop Up Christmas Greeting Card
14. Gemstone Sparkling Lights and 20 Melodies Pop Up Greeting Card 2015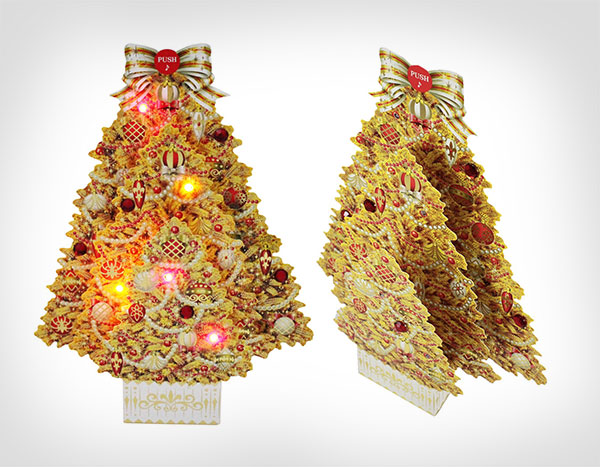 15. 3D Laser Cut Pop-up Greeting Card Christmas Tree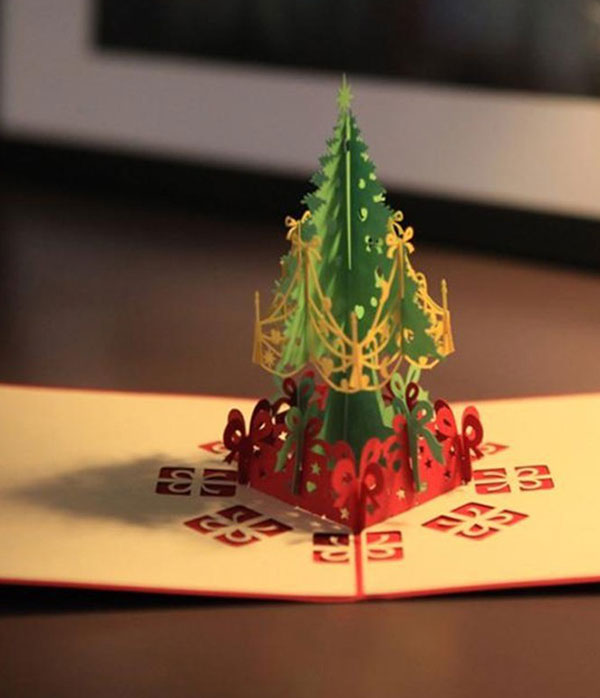 16. Cute Dogs 3D Pop Up Greeting Card for Christmas 2015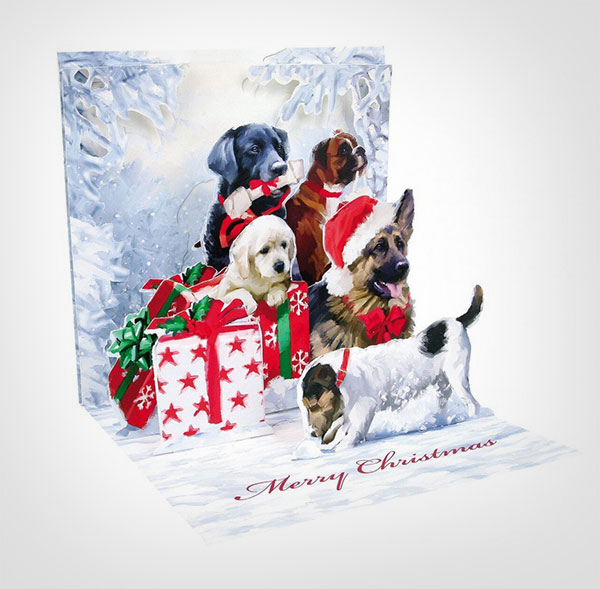 17. Festive Christmas Home Lights & 16 Melodies Pop Up Greeting Card 2015
18. Swirling Snowflakes Pop-Up Holiday Christmas Greeting Cards 2015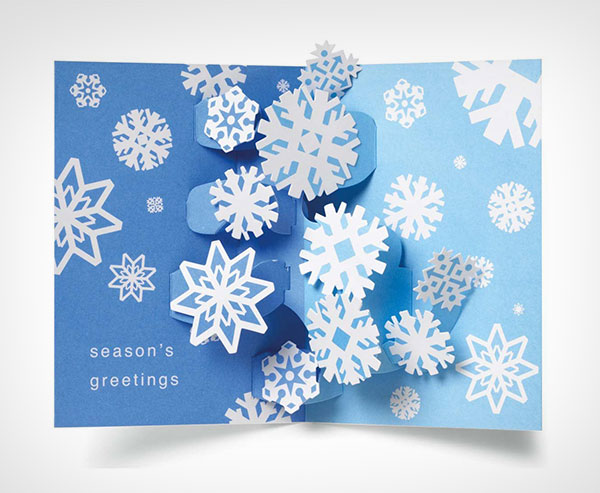 19. 10 Christmas Tree Holiday Cards 2015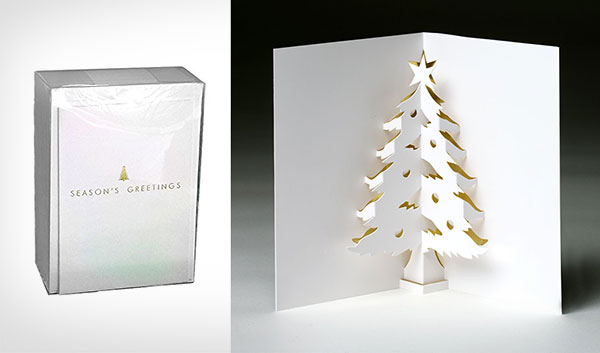 20. Christmas Pop-up Greetings Card with Lights & 20 Melodies
21. Merry Christmas pop-up greeting card 2015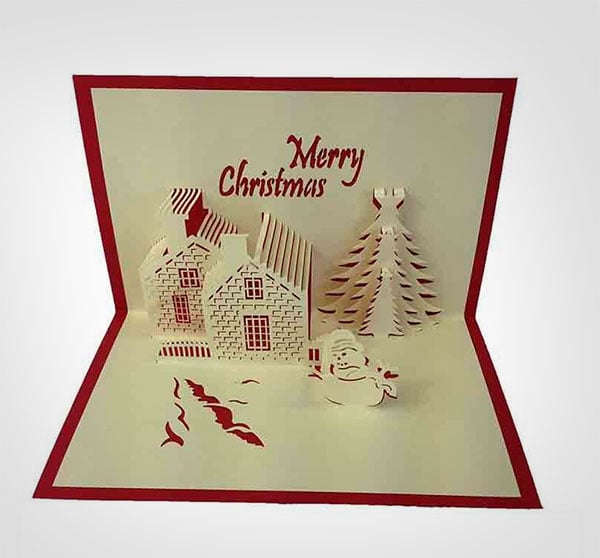 More Recommended Christmas 2015 Posts: