The season of festivity is here yet again to cast the spell of enjoyment over us, we are so enthralled at the arrival of Christmas 2015 that we can't help to fast forward time. Someone once asked me what is my first wish if I get a genie on my way?
My reply to him was simple, I just want a time machine to move back and forth to bring back the days when I enjoyed and bring up the events closer so I can celebrate them over and over. But alas, even money cannot buy it and we just have to live in the present. So one must always take the pleasure out of everything because life is too short and there is much to celebrate.
It is not only about weddings, birthdays, Easter or Halloween when we make special get together parties for our friends and family but there is also another big event which cannot be put aside and that is the occasion of Christmas. It comes at the end of the year and leaves us with memories. Winter is all blooming and with every passing day it is getting colder and coldest most.
The best part of Christmas is that it does not only about too much happenings around, have the Christmas sweet thins, jingle bells, Santa, bobbles, skiing on the snow or grabbing gifts but it also give us a lesson that we should also remember the down trodden who cannot afford to have such blessings like us. A little share with can make their day grand.
Today I am unfolding before you 20 most beautiful premium Christmas card designs of 2015 & New Year 2016. You can use them to send away to your loved ones for Christmas or you can drag out any element you like and use it in your own creations of Christmas greeting cards.
Feel free to revert us with feedback and you know we just adore whatever comes from you, it builds a refreshing environment and it also motivates us to keep going. Subscribe us for more Christmas art and design posts in future as well!
1. Premium Merry Christmas Card 2015
Buy Christmas Card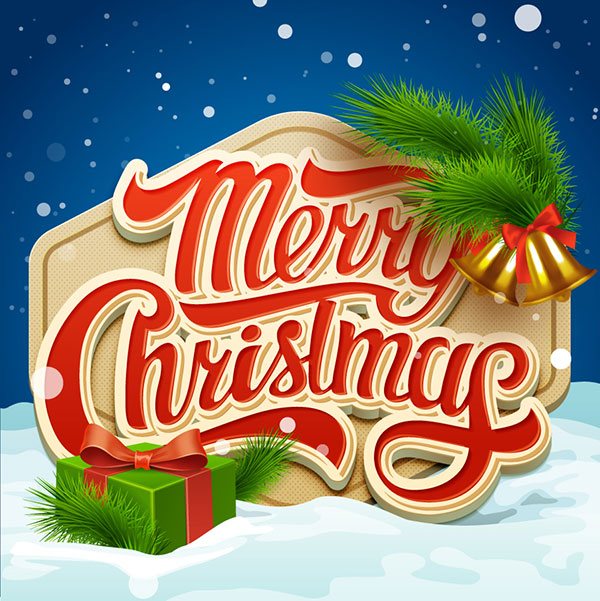 2. Merry Christmas & Happy New Year 2016 Card Design
Buy Merry Christmas Typography card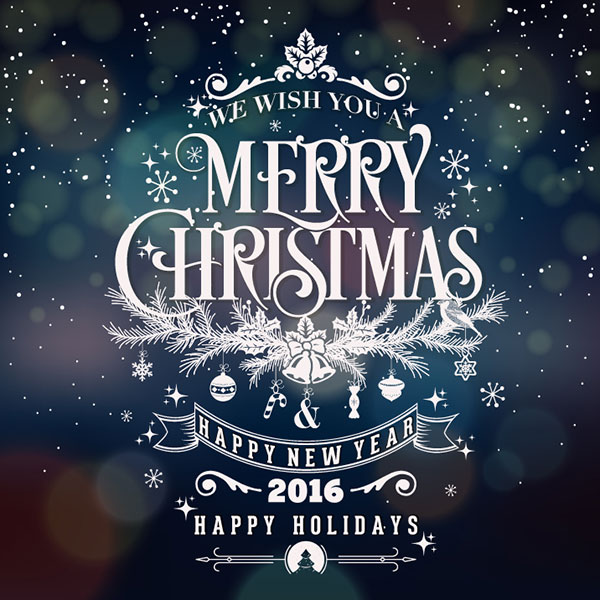 3. Merry Christmas Vector Card Design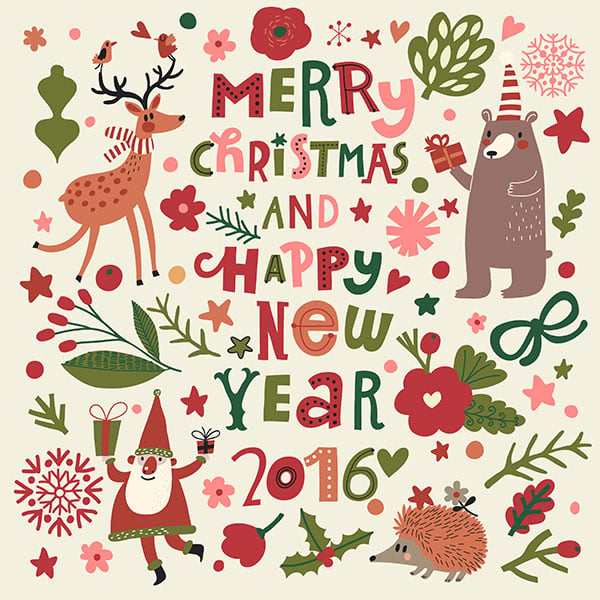 4. Christmas Tree Card Design 2015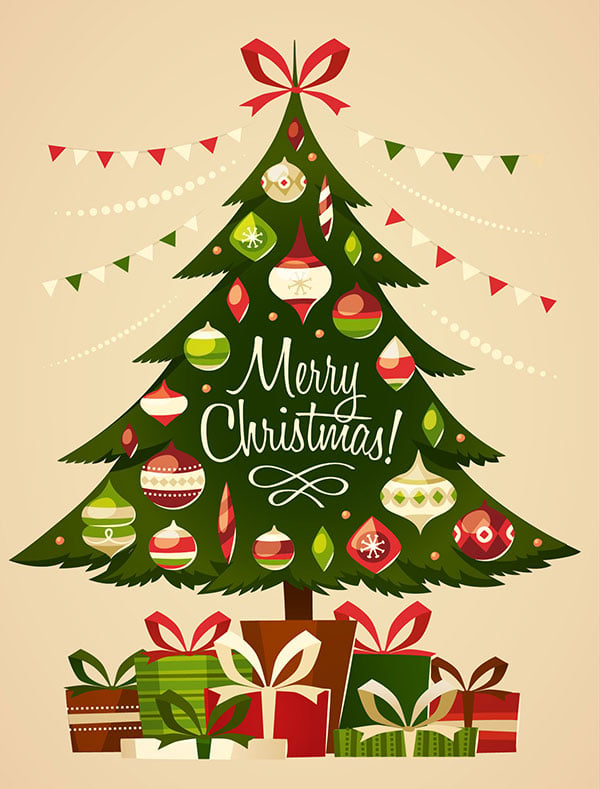 5. Santa Christmas Card Design 2015
buy the Santa card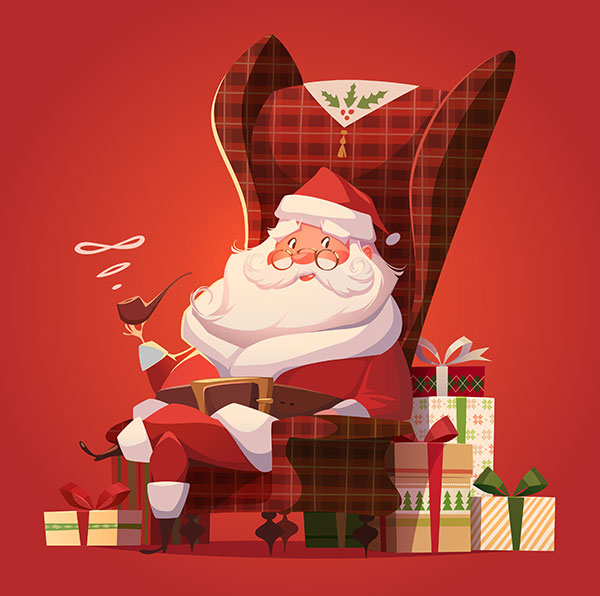 6. Happy Christmas 2015 & New Year 2016
Buy glowing Christmas vector card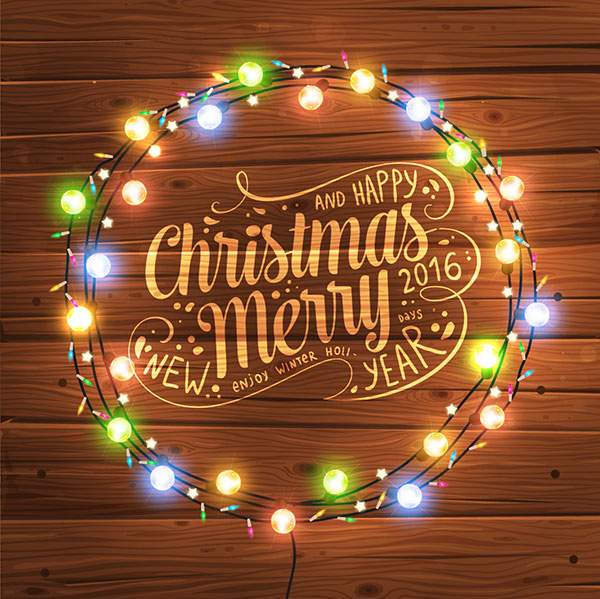 7. Happy new year 2016 & Merry Christmas card Design
Buy the 2016 Merry Christmas Card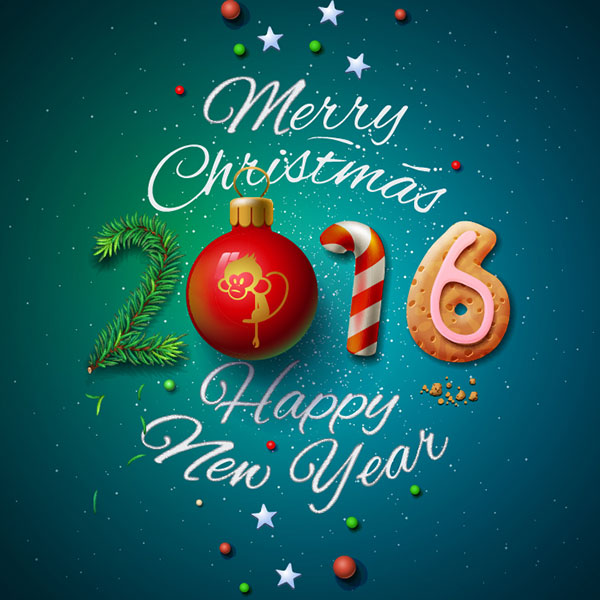 8. Christmas Sale Card 2015
Buy Sale Card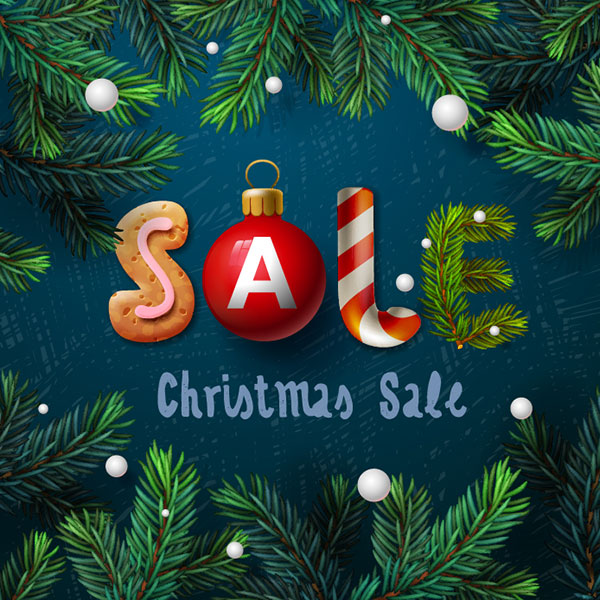 9. Beautiful Merry Christmas Typography card
Buy the Christmas wish card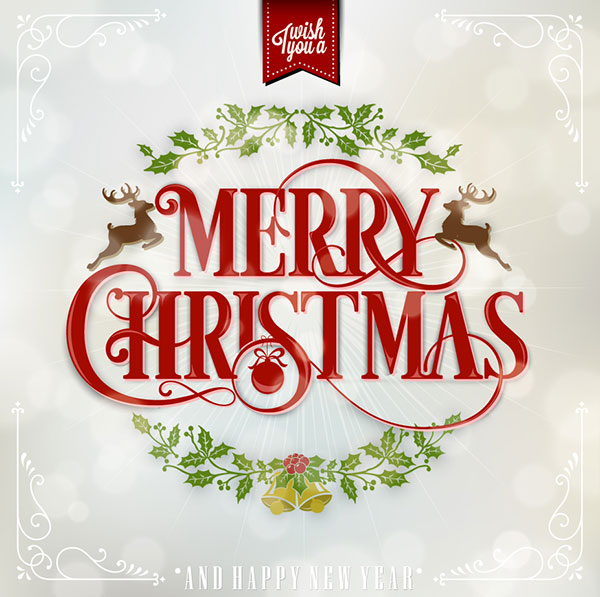 10. Vintage Merry Christmas card
Buy christmas card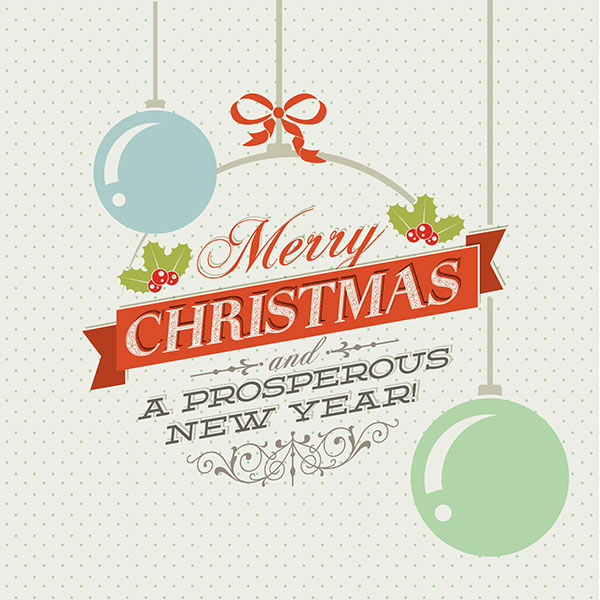 11. Beautiful Christmas card 2015
Buy the christmas card and happy new year card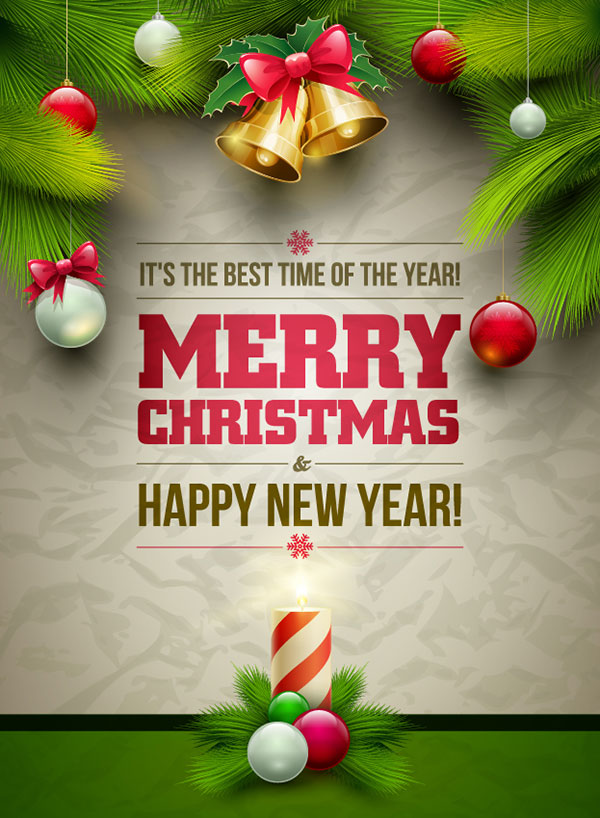 12. Best happy new year 2016 christmas card
buy the beautiful card for christmas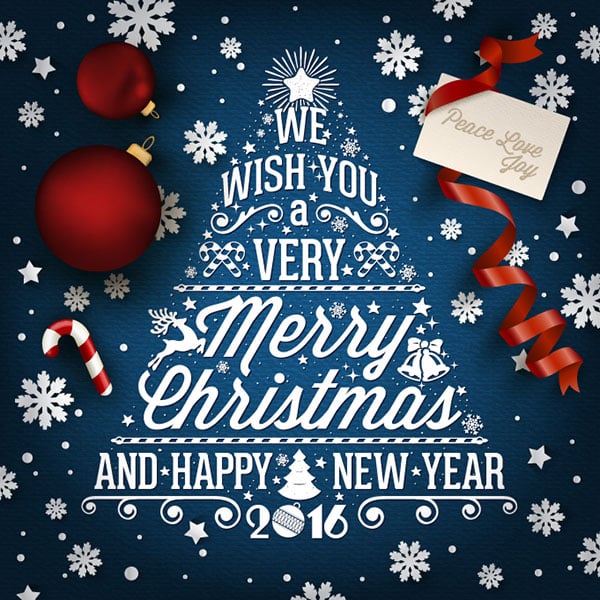 13. Happy Holidays Card Design 2015
buy the Happy holidays card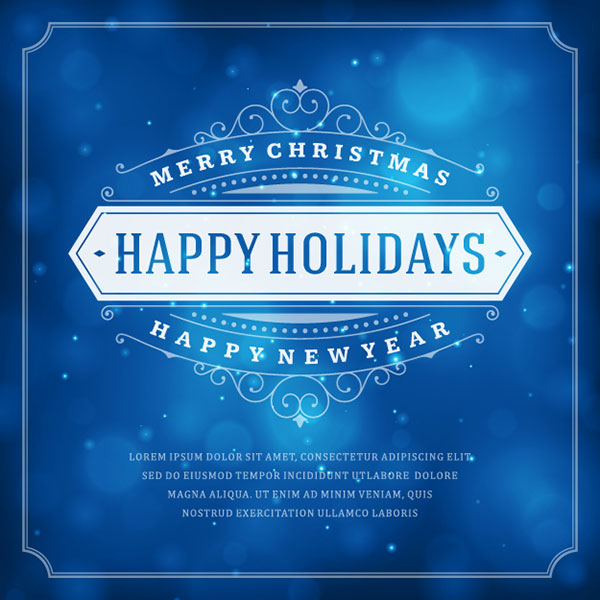 14. Beautiful Merry Christmas card 2015
Buy the decorated card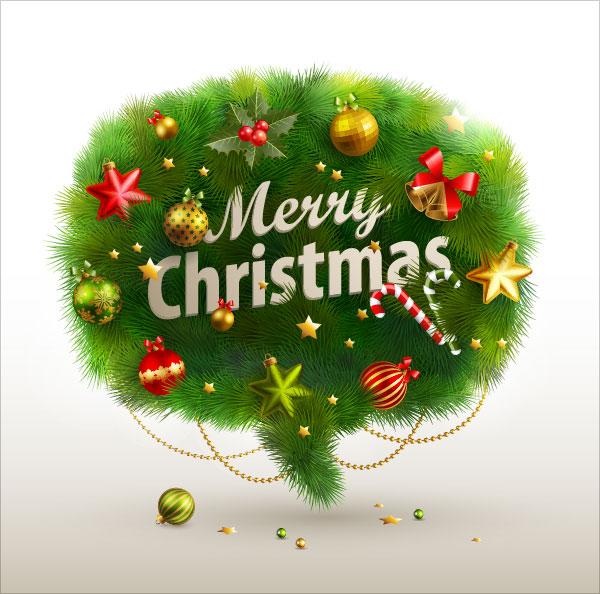 15. Best Merry Christmas Card Design 2016
Buy the christmas card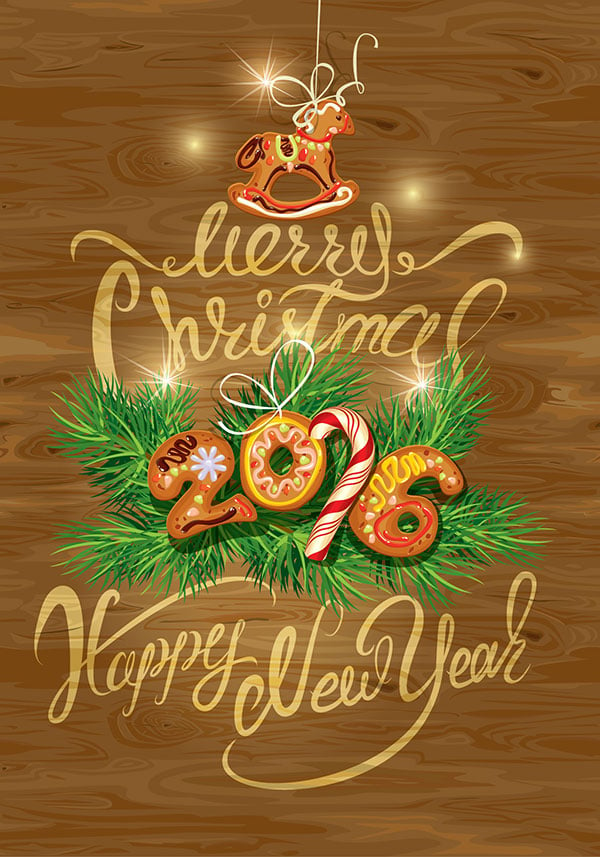 16. Love Christmas Card 2015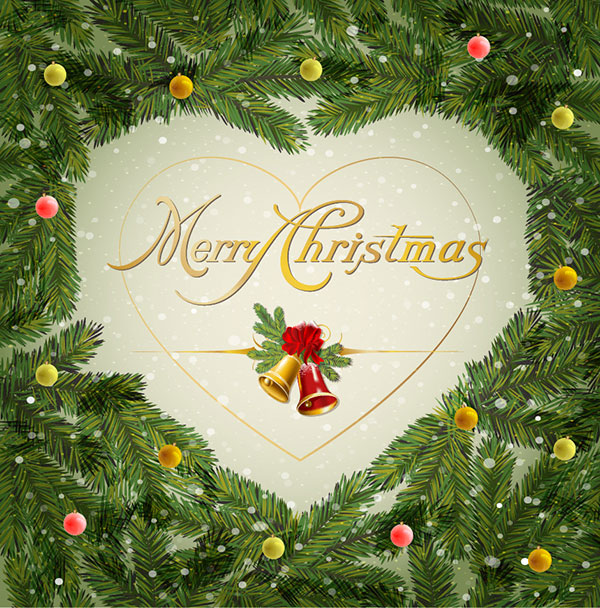 17. Christmas Tree Card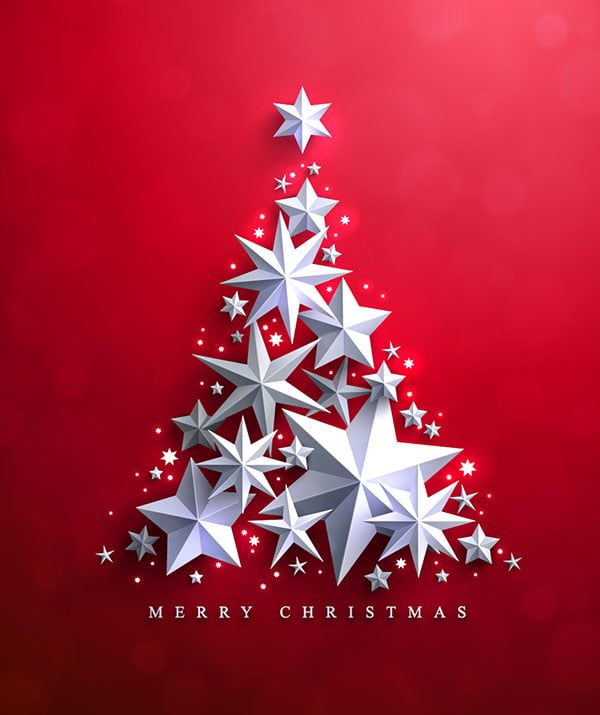 18. Winter Holidays Christmas Card design
Vector File Winter Holiday Christmas Card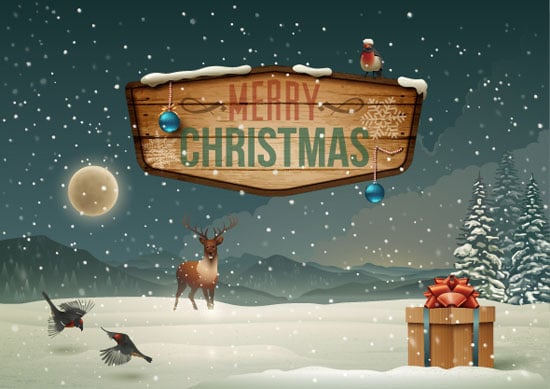 19. Merry Christmas & Happy New Year Card 2016
Vector file for merry christmas card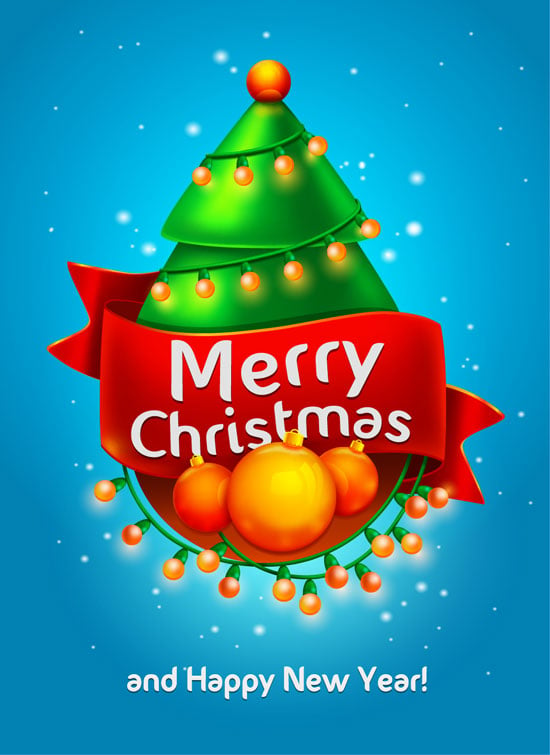 20. Beautiful Vintage Vector Christmas Card Design
Buy the Vector file of Vintage Christmas Card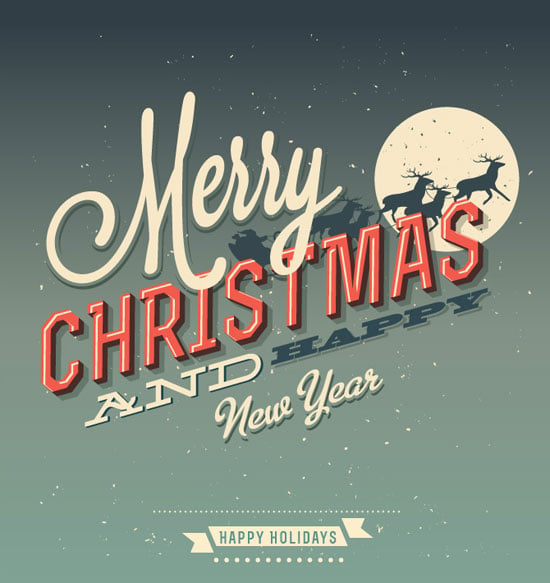 More Recommended Christmas 2015 Posts: